Are You Ready to Buy a Home?
1. Think About Cost
While cost is an obvious and most likely the biggest factor on deciding whether you should rent or buy a home, it is not limited to just the purchase price. Things like the down payment, closing costs, homeowners association or co-op fees, insurance, property taxes, utilities and maintenance are just some of the things that come along with buying a home. However, some markets and locations may have little difference between rental rates and mortgages.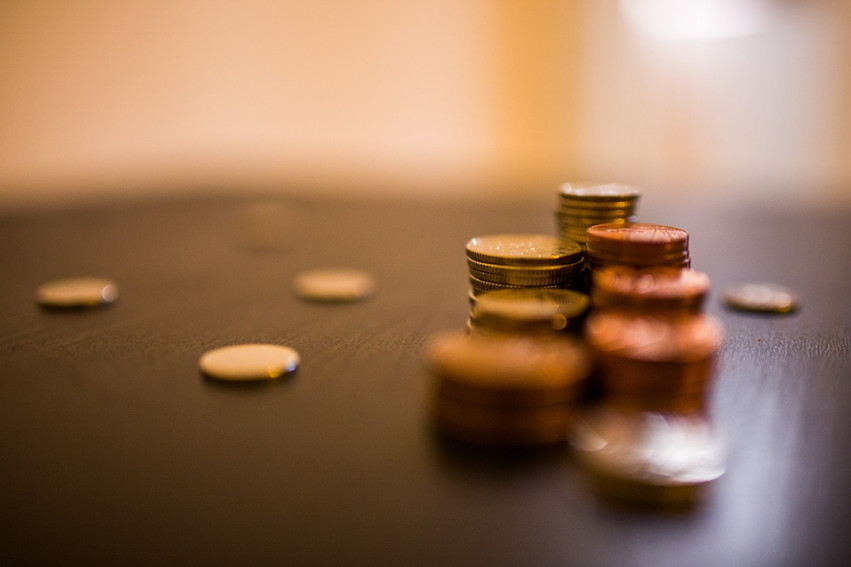 2. Your Life Right Now
Looking at your life right now, what are your long term plans? Are you emotionally ready to buy a home and handle all the responsibilities that come with it? People going through major life changes like a divorce or downsizing are often better off renting while they determine what they want for their new lifestyle. The same goes for those who are not ready to plant roots or have jobs which entail constant movement. If you're settling down or ready to have a family, a permanent home would be the better option.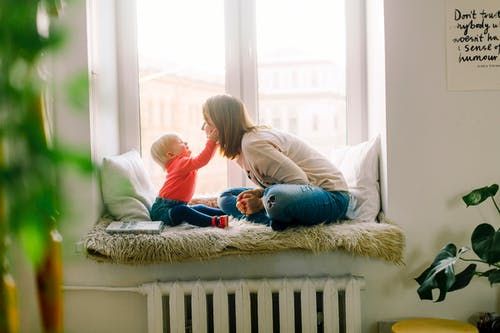 3. Consider Risks
Apart from the pros, think about the risks involved when renting or buying a home. While you can build equity with your own home apart from getting tax benefits, a decline in home values and maintenance costs would impact your ownership. Upfront fees and all the work that buying a home entails are also some of the bigger factors to consider when deciding to buy. Renting a home may have fewer upfront costs and paperwork involved, but it is not without risks as well. Apart from being beholden to a landlord whose decisions could flip your life upside down (like a sudden increase in rent or selling the property), your options would be limited and based on vacancies and you won't be able to make improvements to the property.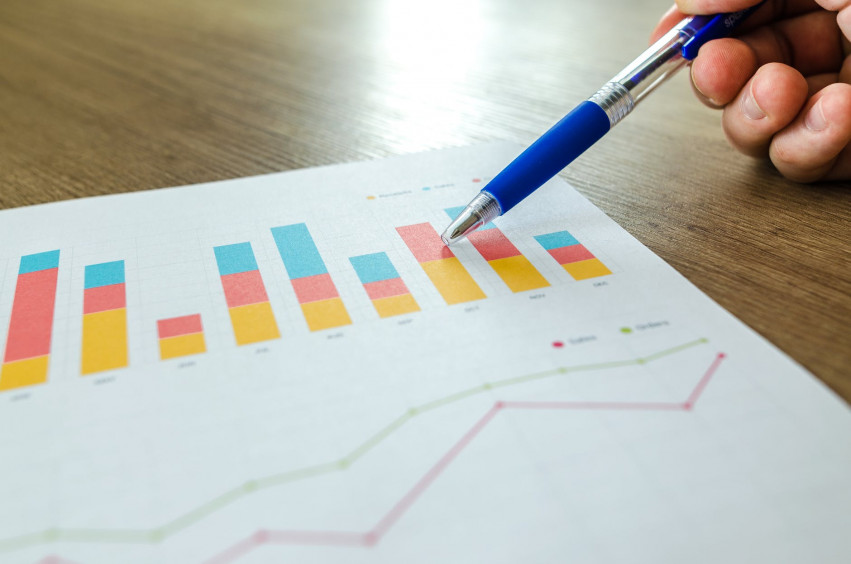 4. Factor in Location
Your neighborhood will also play a big role in determining whether you should buy or rent. If you like your current neighborhood, or if you see yourself staying there for the next five years, you might want to consider buying instead of renting. Before you make that decision though, make sure you have considered the various scenarios which usually affect your staying put: whether your job is stable and what your life plans are for the upcoming years.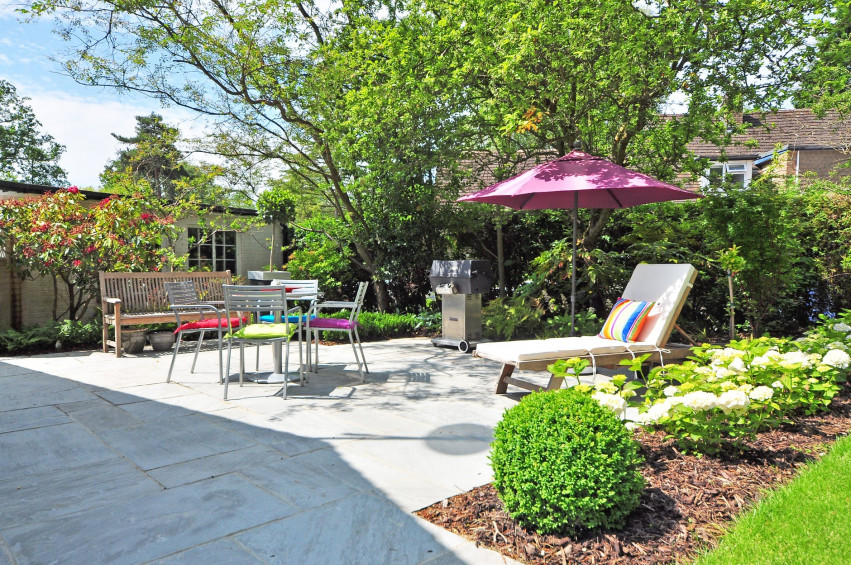 5. You Do You
The bottom line on making the decision to buy or rent a home will depend on what's right for you. Your life situation, finances, and goals would determine which option would be better. What's important is you do your research and get guidance so that you can make an informed decision.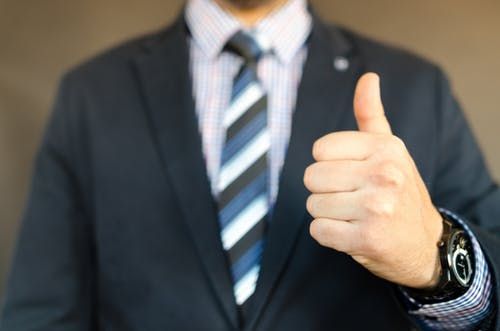 "Our home, priced at $1,225,000 was on the market for ONE YEAR with a local realtor without any offers...... Amit sold it in 34 days at a price we were very happy with."
- Alicia Sandoval
"His high-end, digital marketing for sellers is truly cutting-edge and worlds ahead of the competition. Amit also offers hands-on buyer services that are the best you will find in the Coral Gables area. Hire him for all your real estate needs!"