Ambition and the Barrier Between Us
BEFORE I BEGAN selling real estate in Miami, there was a period in the early 2000's where I had no idea what I was going to do next. I was idle, so to speak.
And I had felt so many mixed emotions -- from questioning my ambition, fulfilment, and purpose -- that I forgot what got me up in the morning.
I thought I had lost my ambition. This state of idleness had created an emotional barrier between my present self and my future self, and it wasn't until much later, when I became a real estate agent, that I realized how to balance ambition while recognizing the impact it had on my mental health.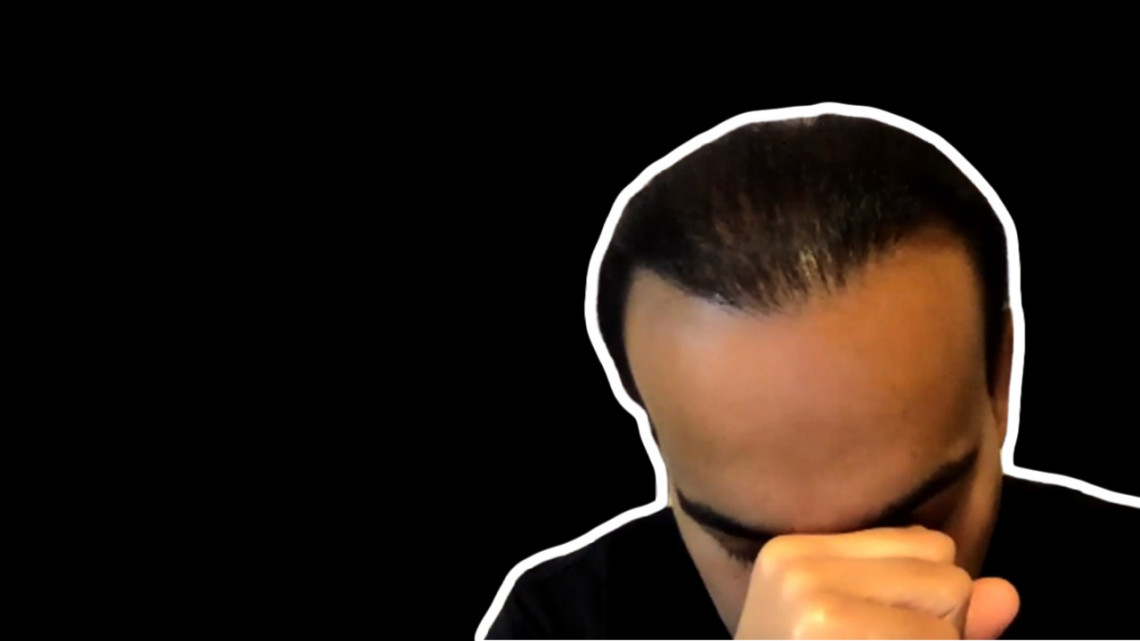 Recently, the University of California at Berkeley conducted a study that explained how one's perception of social status, including financial status, often predicted future mental health issues such as bipolar disorders, narcissistic personality, anxiety, and depression.
After interviewing 600 young men and women focused on their motivation to achieve wealth and power, the study found that a disappointed perception of social status produced a higher risk of depression and anxiety, while excessive ambition produced a higher risk of bipolar disorder and narcissistic personality disorder.
More interestingly, though, was a 2010 study that showed people who lived in developed countries with high levels of income inequality were three times more likely to suffer from depression than those who lived in developed countries with more balanced income.
The new study from the University of California at Berkeley therefore suggests that these unequal income countries may foster intense striving of wealth and power, and therefore skyrocketing cases of mental illnesses.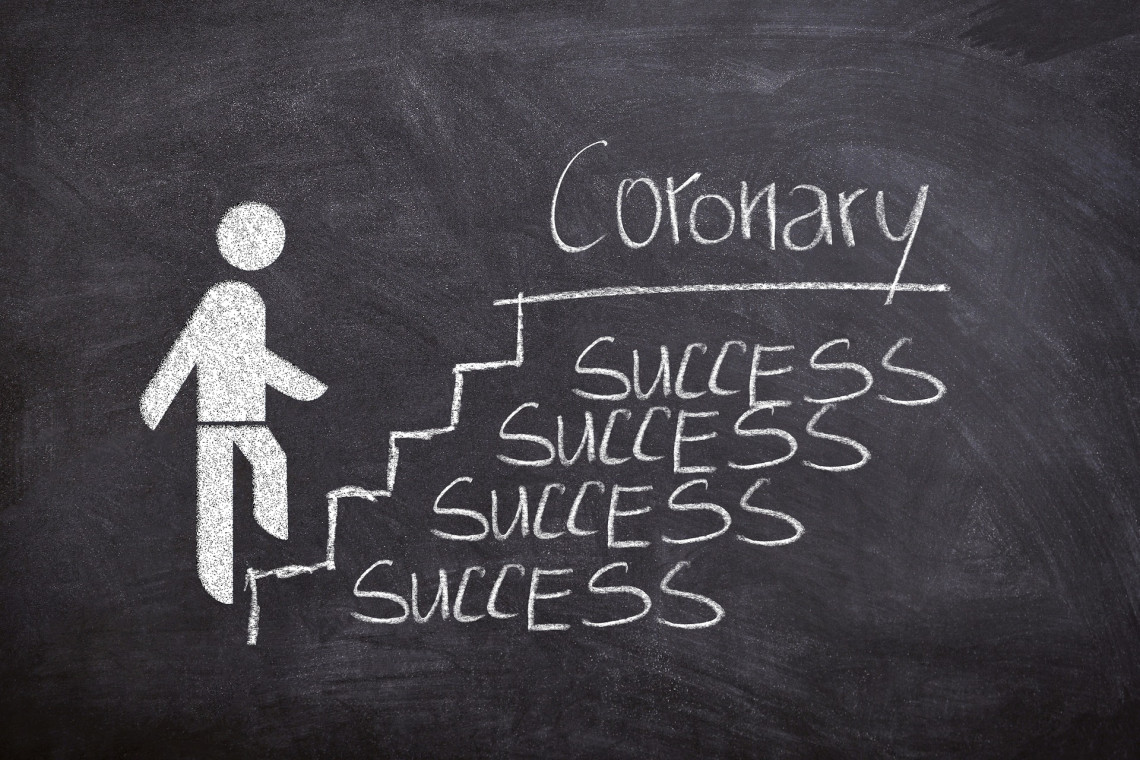 This isn't to say that ambition is bad, however. It's certainly necessary for people to set goals, achieve milestones, and find career happiness.
I'm only addressing the issue that has the potential to create even bigger problems.
If we are aware of our current mental state, it will be easier to navigate the weight of ambition and subsequently recognize any depressive symptoms in the future. Or so the idea goes.
According to Skywood Recovery, there may also be biological reasons ambition can lead to depressive symptoms.
For instance, a study from Vanderbilt University found that "go-getters" experienced a dopamine release associated with reward and motivation.
When the dopamine levels became harder to reach, however, or the dopamine became depleted, one risked suffering from Anhedonia - an inability to feel pleasure, which may be involved in certain instances of workaholism.
For me, I decided that, similar to the Vanderbilt study, my consistent desire to feed my ambition had me asking, "What is the point?"
Luckily, as a Realtor, I had gotten out of the darkness before I dug deeper.
Everyday I help people achieve their goals while proactively pursuing mine, and so I like to think that the sociological pain-points are met and satisfied.
But how do we help others steer clear of over-ambition?
It's a hard task to complete, being that so many people associate ambition with positive outcomes.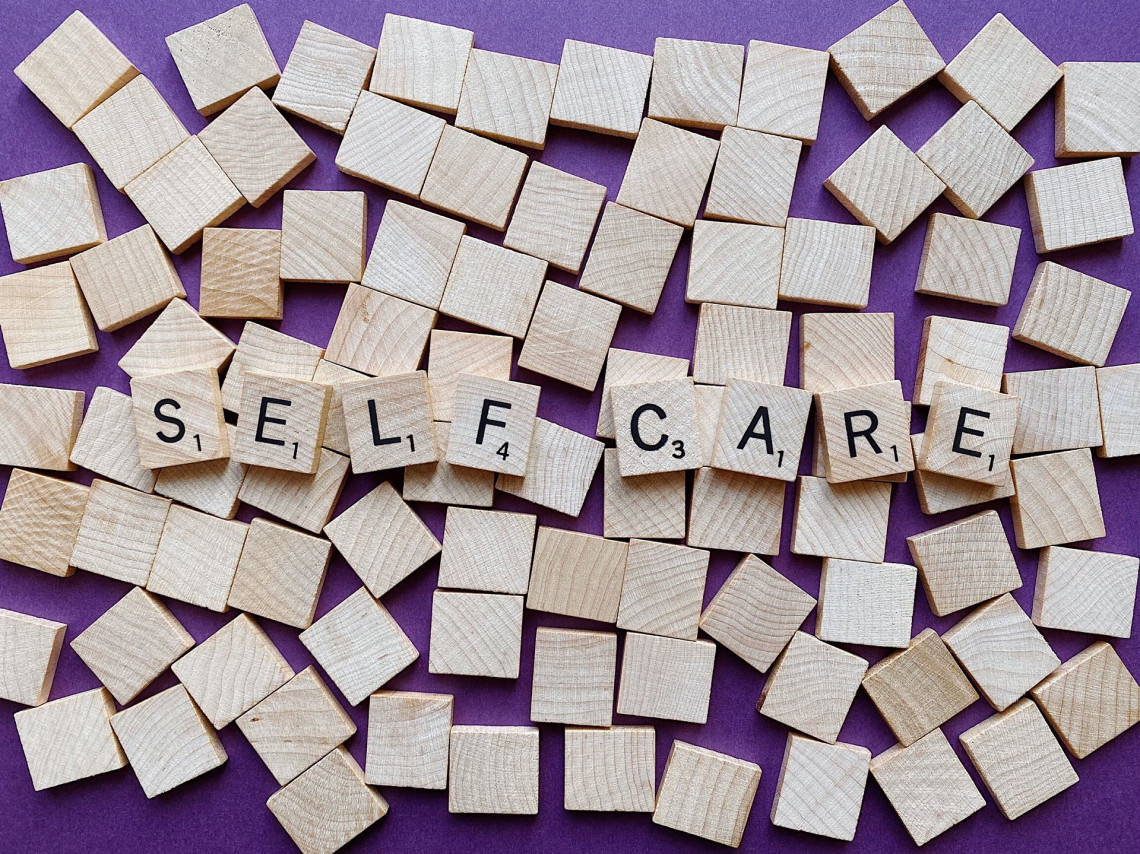 But for now, we can start by asking some simple questions:
Is ambition correlated with perfectionism? If so, we should ask ourselves whether only "perfect" results are acceptable, being that it will almost certainly lead to disappointment.

Is success a game to you? If so, it's going to be hard to celebrate someone else's victories. And their victory doesn't mean your loss.

Do your goals reflect your values? More importantly, are your goals your goals, or society's goals?

Is ambition a result of an underlying event? Without diving too deep into your past, it's a healthy exercise to determine why ambition is so important to you. (ex - a friend of mine, who grew up extremely poor, vowed to be rich so his children wouldn't experience the poverty he experienced.)

By addressing the negative and honest associations with ambition, we'll not only recognize our financial goals in a healthier state, but we'll also recognize our mental and personal goals, too.

To put it simply, we need to ensure that our minds will appreciate and enjoy the fruits of our labors, otherwise it's only a matter of time before we ask ourselves, "Why am I really doing this?"