A Buyer's Guide to Mortgage Preapproval
Pre-Approval versus Pre-Qualification
While they seem similar, a mortgage pre-approval is not the same as a pre-qualification. A pre-qualification simply provides a rough estimate of how much a lender would be able to give you based on numbers you provide. This means that the details about your income, assets and debt may not be thorough or accurate. A pre-approval, on the other hand, is a thorough inquiry into your finances. The lender checks your lender checks your full financial history, employment, credit report; all pertinent documents affecting the financial situation, all assets and liabilities. This gives you a closer ballpark to how much you can really afford to spend for your home mortgage.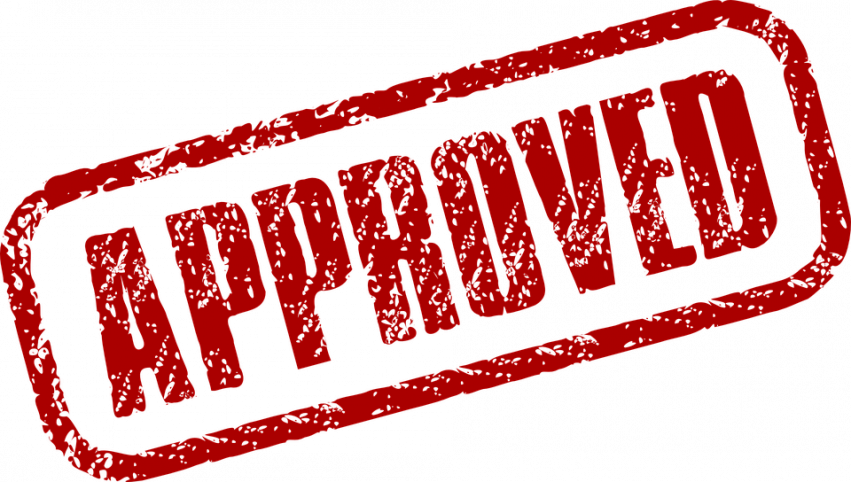 When to Get Preapproved
Pre-approval letters have an expiry date, and are typically valid for 60 to 90 days. This is because your finances and credit profile could change, so what information you had when you applied for the pre-approval might no longer apply.
Apart from ensuring that you get your pre-approval letter close to when you start looking for a home, it will also be better if you start applying for it (and considering buying a home!) when you're out of debt, have at least 3 to 6 months of emergency funds for expenses, and have a downpayment of at least 10% saved up.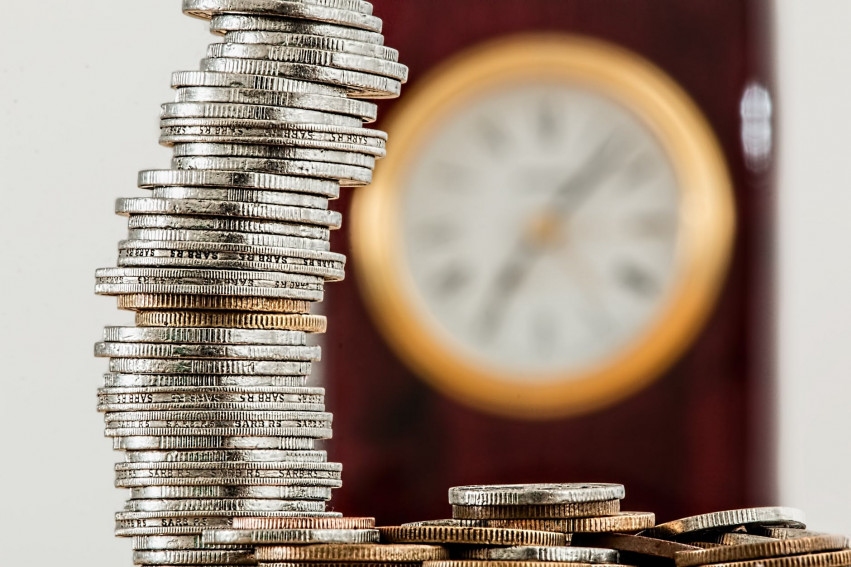 Check Your Credit Score
Before you even consider reaching out to a lender, it will be a good idea to get a general feel of where you stand. This is where checking your credit score comes in. Nerdwallet.com has a free credit score assessment online that can help provide you this value conveniently. A credit score of at least 620 is recommended, but getting 740 or above will allow you to get the best mortgage rates.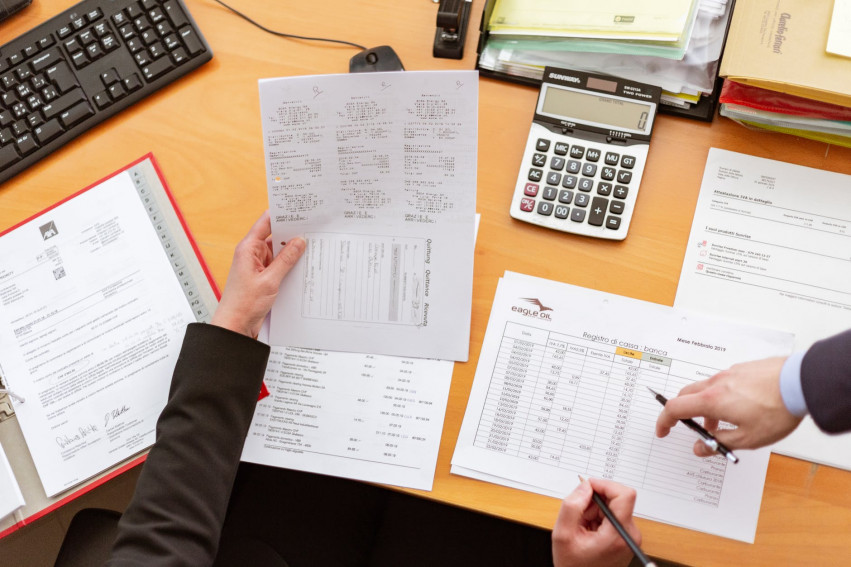 Shape up Your Financials
Aside from determining your credit score, you can help to improve your chances of getting better rates by getting your financial life in shape. Check your credit history and make sure outstanding or delinquent accounts are paid off. Request a copy of your credit reports and ensure there are no errors. As we mentioned above, you can get everything else ready by having enough down payment saved and ensuring you are debt free.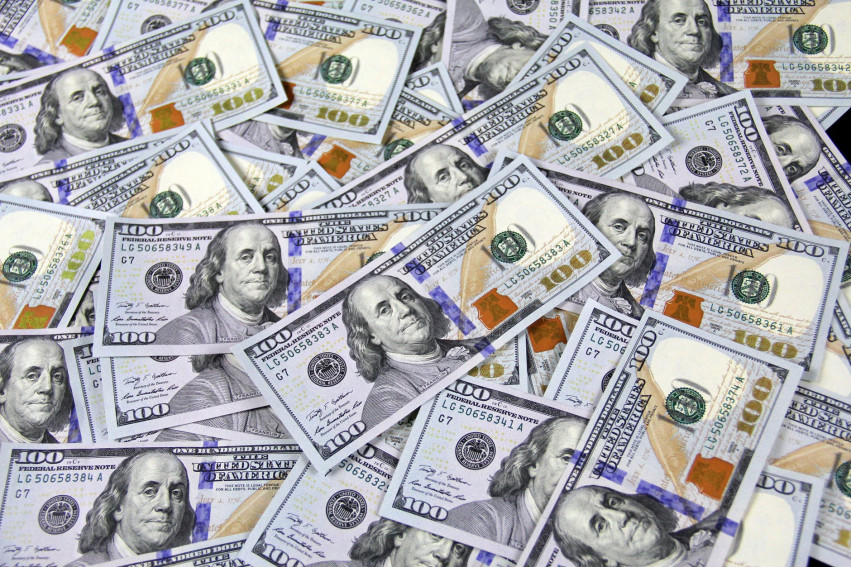 Prepare Your Pertinent Information
Having all your information relevant paperwork ready will save you a lot of time during the pre-approval process. The lender will typically need a proof of income with at least 30 days of pay stubs showing year to date earnings, tax returns for the past two to three years, banking and investment account statements, W2 or 1099 Income Statements, and other pertinent documents. They will also need a documentation of all assets to show sufficient cash for the downpayment and closing costs.
.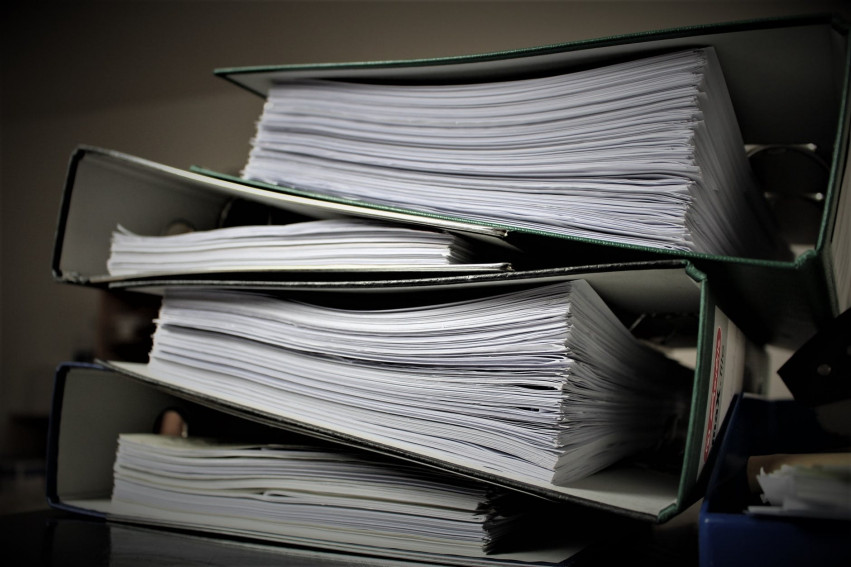 Do Your Lender Research
Like looking for the right home, doing your research and contacting more than one lender will allow you to find the one that works for you. You will get to compare offers as well as help save you money in the long run through savings on interest.