Top Things to Do in South Beach
Make it Sweet
Where: Sugar Factory, 1144 Ocean Drive, Miami, FL 33139
Miami's sweet hot spot, get a burst of energy and sugar rush before you start your day by dropping by Sugar Factory Miami. Offering the brand's renowned retail products, including the world-famous Couture Pops, order novelty and bulk candy, snow cones, gelato and ice cream sandwiches to eat as you walk along the boardwalk. If you're looking for something more filling, there are also burgers, salads, and all day pancakes, as well as premium cocktails for a little spike of fun.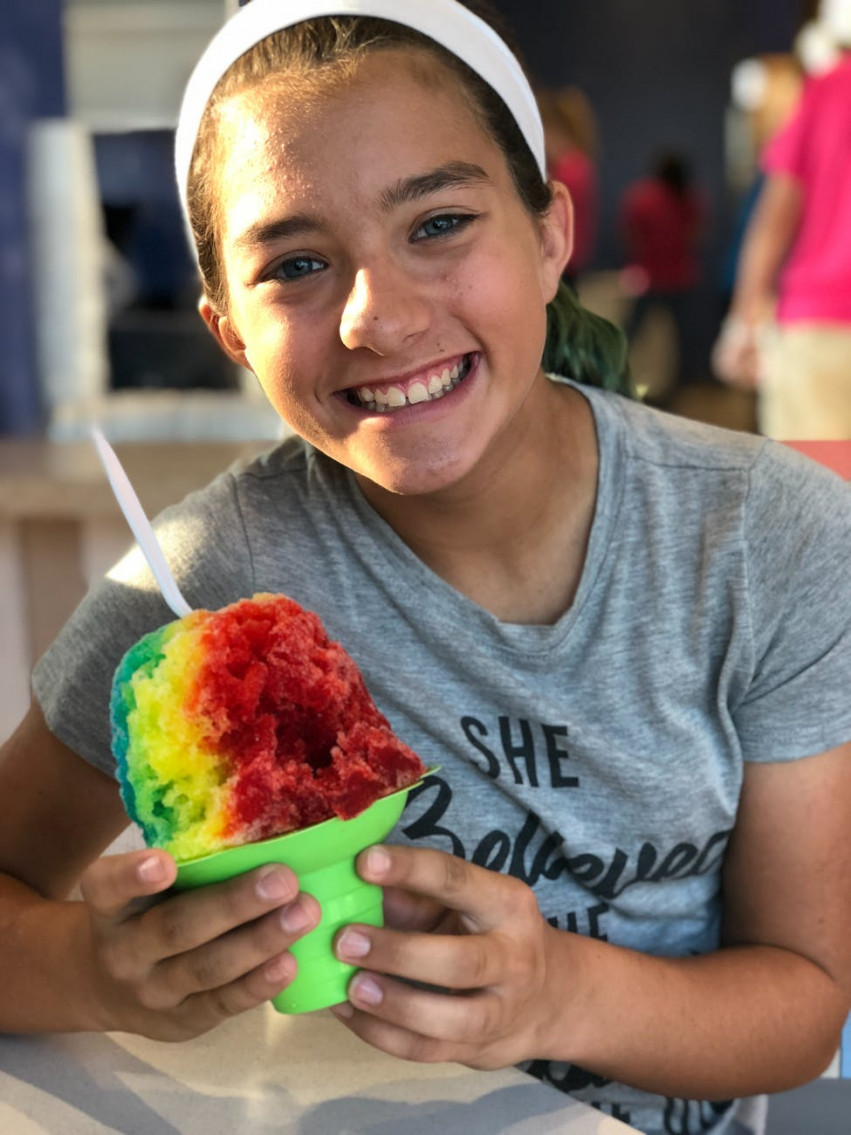 Go Back in Time
Where: The Española Way, 440 Española Way, Miami Beach, FL 33139
Amidst the modern hustle and bustle of SoBe is a hidden historical treasure: Española Way. The brainchild of real estate developers N.B.T. Roney and William Whitman, who envisioned a place with Barcelona's flair and the luxury of the French Riviera, the street lies just north of 14th Street between Washington and Pennsylvania Avenue. Quaint and quirky, walk along the plaza and admire architecture inspired by the old world. The thoroughfare is pedestrian-only, so you can take your time during your stroll to window shop the galleries or grab coffee from Papo Coffee Shop.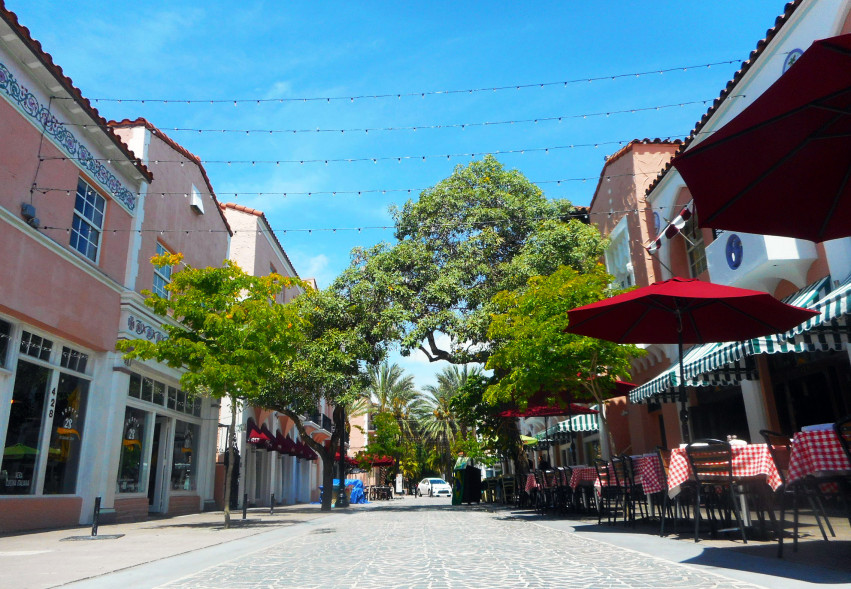 Grab a Late Bite
Where: Big Pink, 157 Collins Ave, Miami Beach, FL 33139
If you spent the night partying, or are just a night person, you can grab a quick bite at the Big Pink. Opened in December 1996, Big Pink is Myles Chefetz's take on the retro diner experience, and is an unmistakeable SoBe icon with its bright pink facade. There are more than 200 menu items, including the Big Pink TV Dinner featuring a selection of daily specials served on a stainless steel tray. The large TVs lining the walls and the signature pink Volkswagen Beetles parked outside also help to create a modern diner atmosphere with a nod to the classic diners.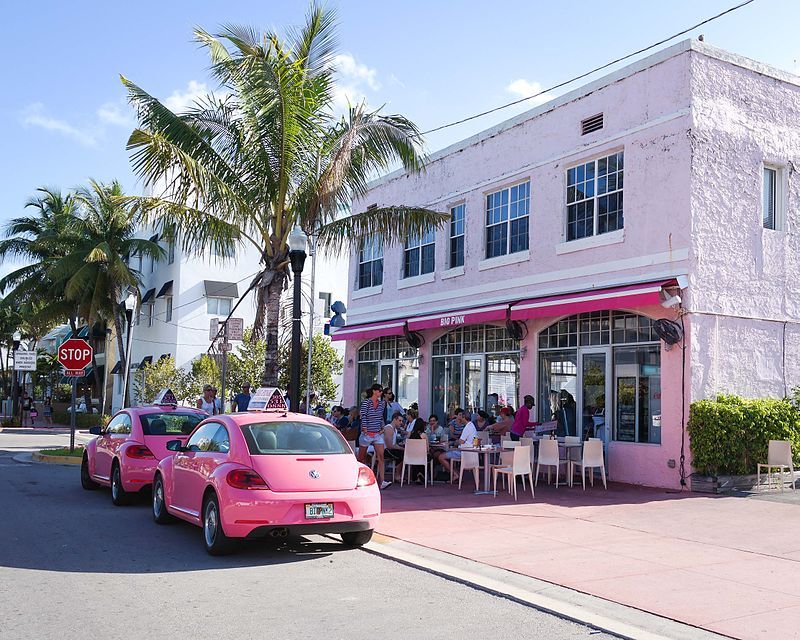 Hit the Waves
Where: SURF Miami Beach
Miami Beach's waves offer opportunities for surfers, whether beginner or experienced. The warm surf waters can swell to challenging heights for veteran surfers, and calm days are perfect for stand-up paddle surfing. Contact SURF Miami Beach for an adventurous day out.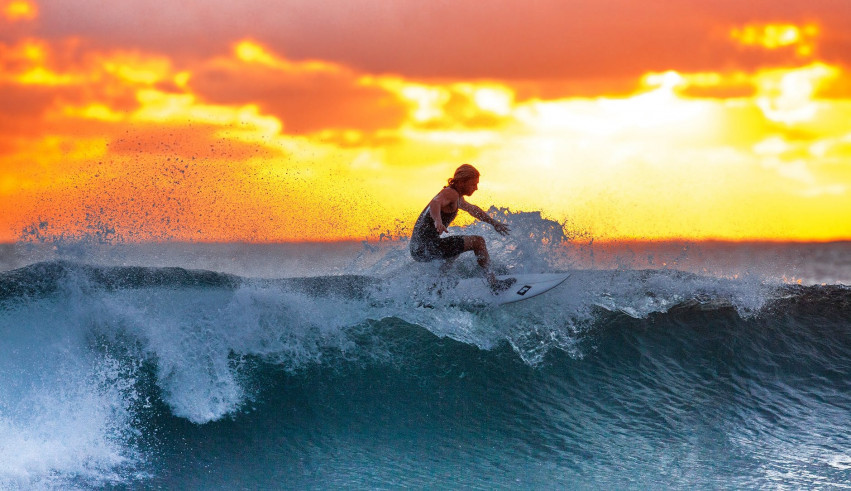 Escape to Greenery
Where: South Pointe Park, 1 Washington Ave, Miami Beach, FL 33139
A green oasis overlooking the city, South Pointe Park is the perfect place to relax after a day of fun in South Beach. Featuring 360-degree ocean views, an open grass area, and walking paths, this iconic backdrop also has a pier for fishing, access to a beach and easy access to restaurants and other attractions within the area.