Top Things to Do in Miami Beach
Be Entertained
Where: Fillmore Miami Beach, 1700 Washington Avenue, Miami Beach, FL 33139
Fillmore has gone by many names, originally founded as The Miami Beach Municipal auditorium then renamed Miami Beach Theater of the Performing Arts and The Jackie Gleason Theater of the Performing Arts. The theater has played host to top-notch plays like Gypsy starring Angela Lansbury, Sugar Babies starring Mickey Rooney and Ann Miller, Rent and Phantom of the Opera. It also showcased performances from Marc Anthony, Lenny Kravitz, Tony Bennett and Liza Minelli. Swing around and catch a show or two when you drop by Miami Beach.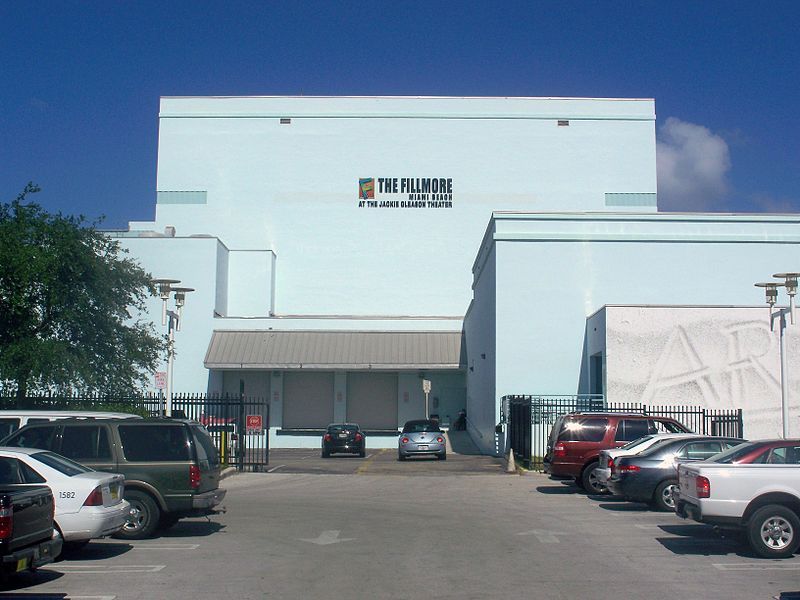 Get into Art
Where: 1001 Ocean Drive, Miami Beach, FL 33139
Take a walk on the artistic side and visit the Art Deco Historic District. This 23-kilometer area houses the nation's largest concentration of Art Deco architecture, featuring over 900 historic buildings. There are guided walking tours led by the Miami Design Preservation League to take you through this area and provide interesting and historical architectural insight in a 1.5-hour tour. Designated a National Register District since 1979, the historic buildings are in the style of Art Deco, Mediterranean Revival and MiMo (Miami Modern).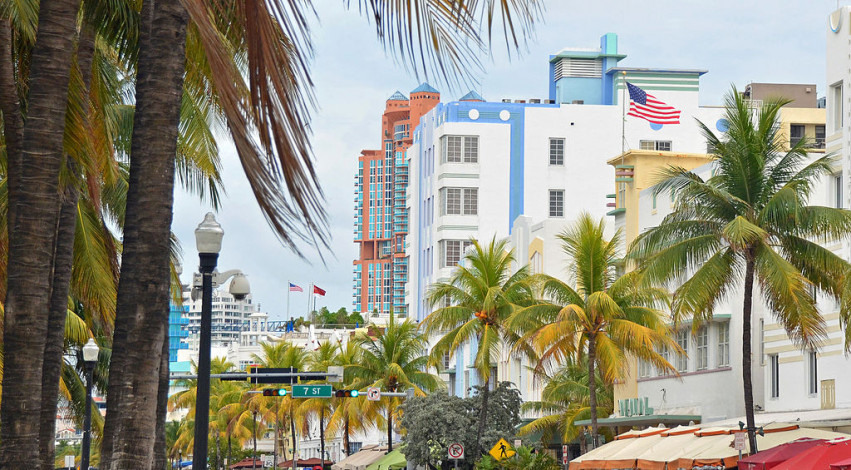 Go Shopping for Antiques
Where: Lincoln Rd, Miami Beach, FL 33139
For 28 years, Lincoln Road Mall comes to life at night every two weeks to bring the largest Sunday social event in Miami Beach: the Outdoor Antique and Collectible Market. The Market attracts one of the largest eclectic crowds of treasure hunters in South Florida with their offering of a variety of vintage goods including clothing, jewelry, and art, plus designer and mid-century furniture. Come around and you just might find something special!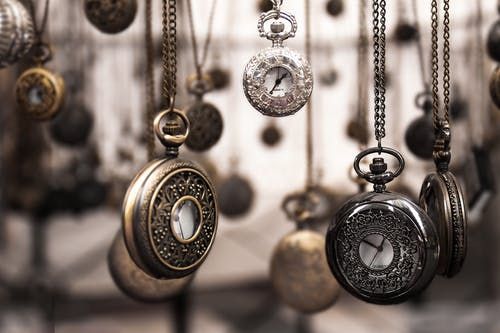 Enjoy a Tour
Where: Duck Tours South Beach, 1661 James Ave, Miami Beach FL 33139
Take in all the sights of Miami Beach and get a load of information in the process! A Miami Beach Duck Tour will allow you to ride a vehicle that will take you by land AND sea on a once-in-a-lifetime journey though spectacular landmarks on the streets and in the beautiful Biscayne Bay. The tour delivers multiple excursions that offer spectacular views the local architecture, the homes of the rich and famous, and some history lessons on the city narrated by entertaining tour guides who all have backgrounds in comedy and performance.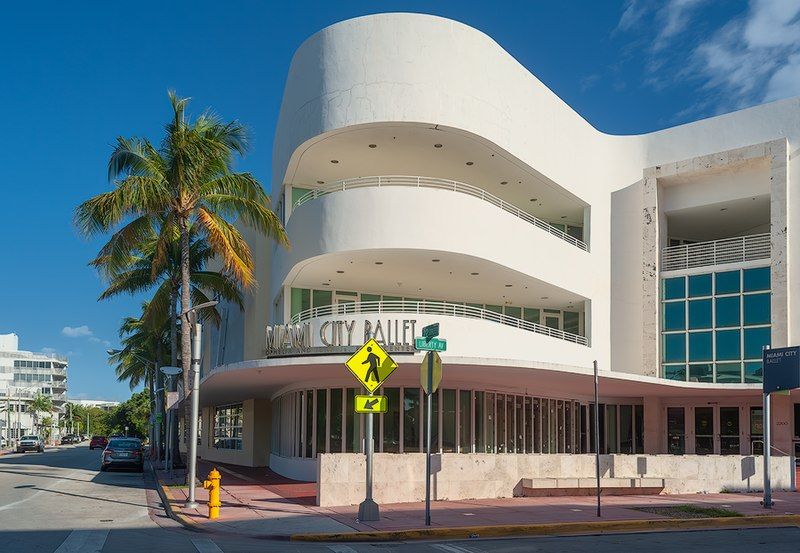 Have some Crab
Where: Joe's Stone Crab, 11 Washington Ave, Miami Beach, FL 33139
Time: Open from 11:30am to 2:30pm and 5pm to 11pm See more hours
No visit to Miami Beach will be complete without a meal at this iconic Miami Beach institution. Established in 1913 by Hungarian-born Joe Weiss, Joe's Stone Crab celebrated their 106th year in business this year by topping Restaurant Business magazine's 2019 ranking of the Top 100 nonchain restaurant concepts in the United States by sales. Still owned and operated by the family, Joe's features farm to table goodness with their own fisheries and full-time butcher. The stone crab is a must-have, but make sure to check out their Key Lime Pie as well!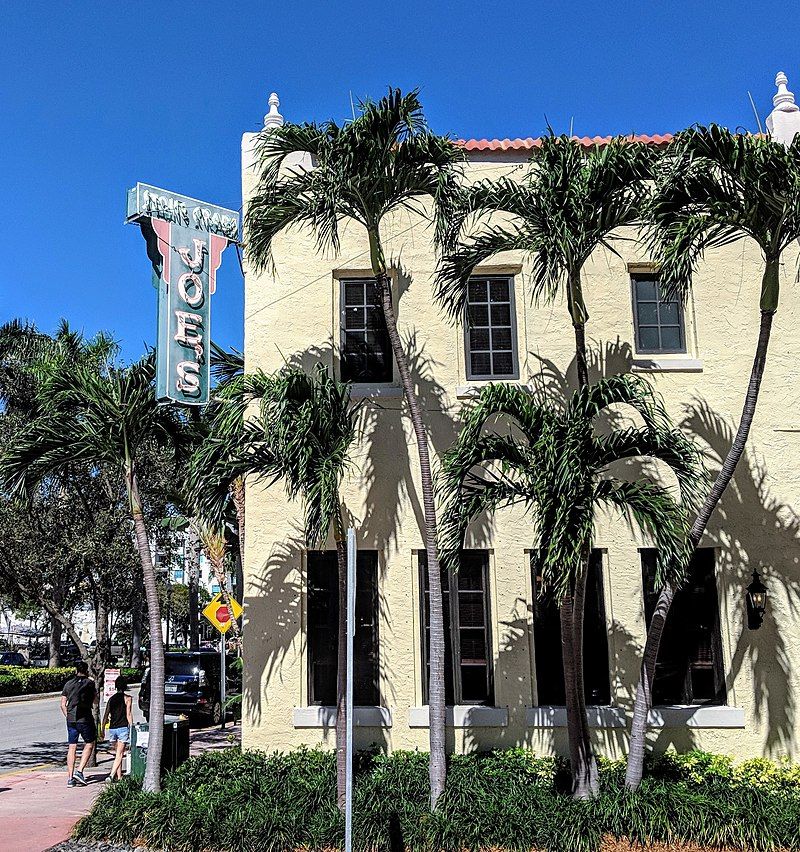 "Our home, priced at $1,225,000 was on the market for ONE YEAR with a local realtor without any offers...... Amit sold it in 34 days at a price we were very happy with."
- Alicia Sandoval
"His high-end, digital marketing for sellers is truly cutting-edge and worlds ahead of the competition. Amit also offers hands-on buyer services that are the best you will find in the Coral Gables area. Hire him for all your real estate needs!"