Top Things to Do in Key Biscayne
Bring the family to Crandon Park Beach
Where: 6747 Crandon Boulevard, Key Biscayne, FL 33149
The northern portion of Key Biscayne is occupied by Crandon Park Beach, one of the most popular destinations in Florida. This family-friendly beach and park has several family-friendly features, including water activities, a family amusement center and on-site grills for picnics. There are also places where you can play beach volleyball, and it also has tennis courts. You can also go on a nature trip and explore the dunes and mangroves in the park, as well as learn about the marine and wildlife in the area at the Crandon Park Nature Center.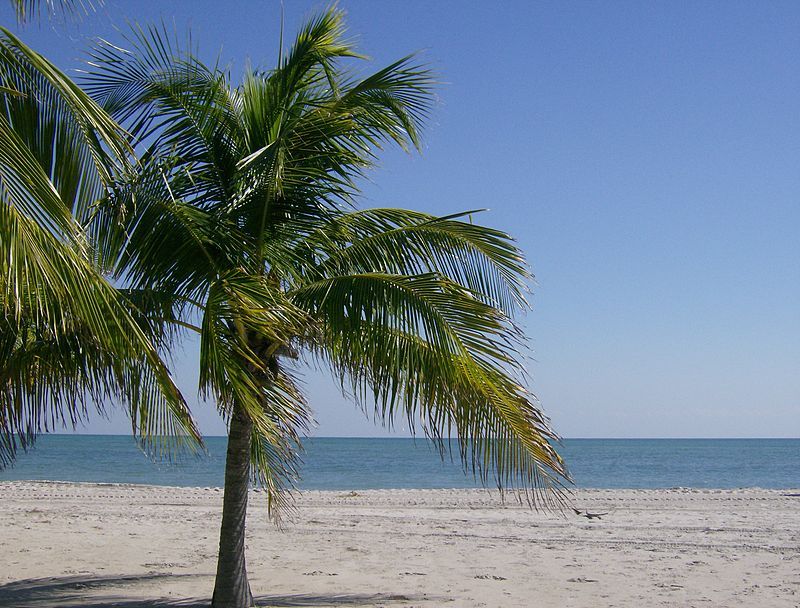 See the Light
Where: 1200 South Crandon Blvd., Key Biscayne FL 33149
Time: Opens 8am
Cape Florida has long served as a beacon for freedom - from Seminole Indians seeking to remain in their Florida home, to runaway slaves and Black Seminoles who secretly gathered before taking safe passage to the British Bahamas. Witness the breathtaking panoramic views from Cape Florida and visit the lighthouse at Bill Baggs Cape Florida State Park. A piece of living history, the lighthouse was first erected in 1825 and has survived almost 200 years of erosion hurricanes, and attacks. The lighthouse is now part of the National Register of Historic Places.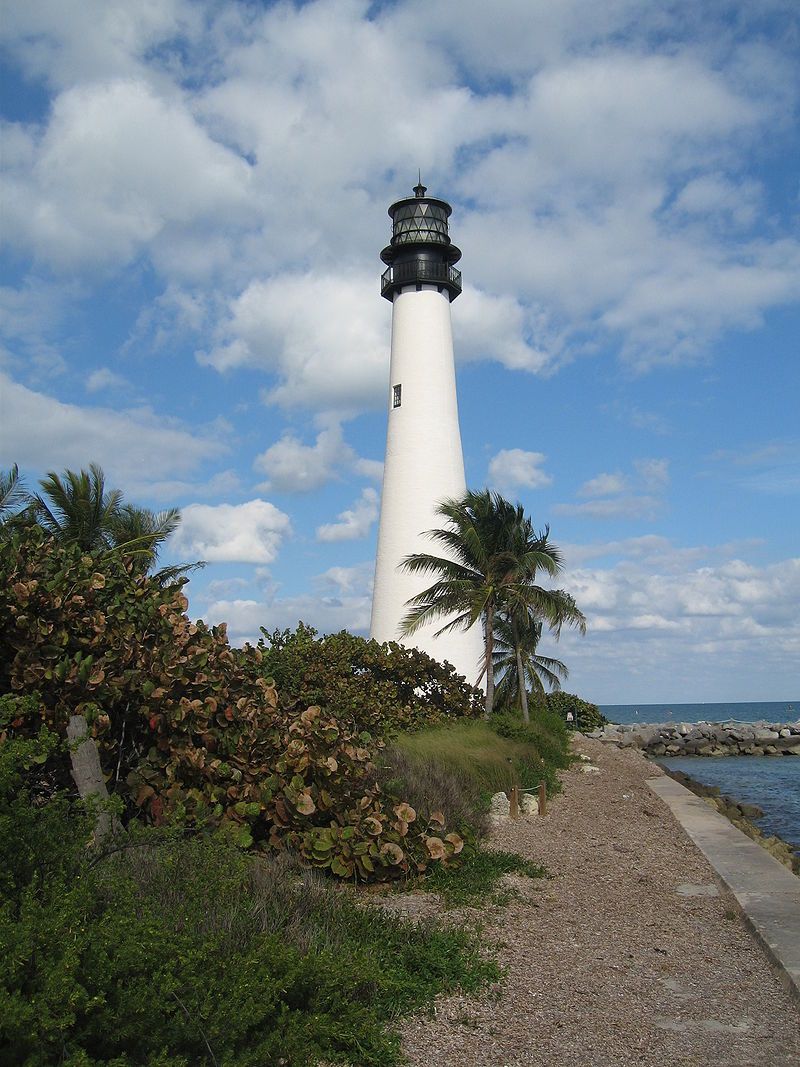 Check out Stiltsville
Where: Stiltsville, Key Biscayne, Florida, 33149
If you're ready to witness a unique phenomenon, head down to Biscayne Bay and look out into the sea. You will spot seven buildings hovering over shallow waters. These structures are what are left of a larger community-at-sea that comprised 27 structures at its peak, all located at least a mile from the shore. Started around the 1920s or 30s by Eddie Walker, the shacks served as gambling and alcohol dens for individuals frustrated with state and national laws. The structures are owned by the National Park Service as part of Biscayne National Park, and are managed by the Stiltsville Trust.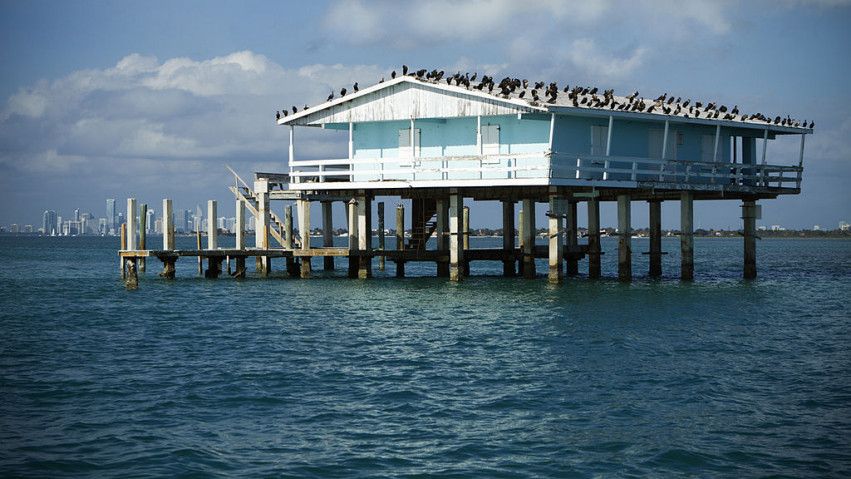 Take a dive to a lost city
Where: Neptune Memorial Reef, 3.25 miles offshore, Key Biscayne, FL 33149
If you like diving, have a unique experience in Key Biscayne and discover a lost city under the waters. Originally named the Atlantis Memorial Reef, the Neptune Memorial Reef is located about 3 miles off the coast of Key Biscayne in Miami and was designed by Florida artist Kim Brandell. It opened in 2007 and serves both as an underwater cemetery and an artificial reef. Cremated remains are cast into concrete memorials and placed within the sunken necropolis, where divers can explore or visit with loved ones. Most of the architecture in the 16-acre underwater cemetery is concrete with bronze and steel accents, and serves as a unique remembrance to the dearly departed.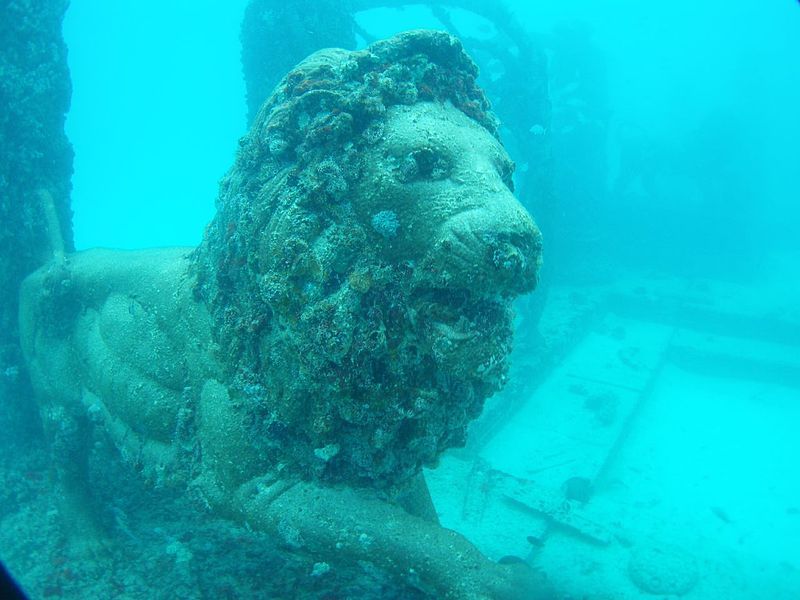 Get your fill at Boater's Grill
Where: Cape Florida State Park, 1200 Crandon Boulevard, Key Biscayne FL 33149
Time: Opens at 9am to 8pm See more hours
Have a delicious end to your day and head out to Boater's Grill for fresh and delicious seafood and other eats. Offering a picturesque view of the harbor and sunset, this family-owned and operated restaurant serves authentic and traditional Cuban food and seafood for over 20 years.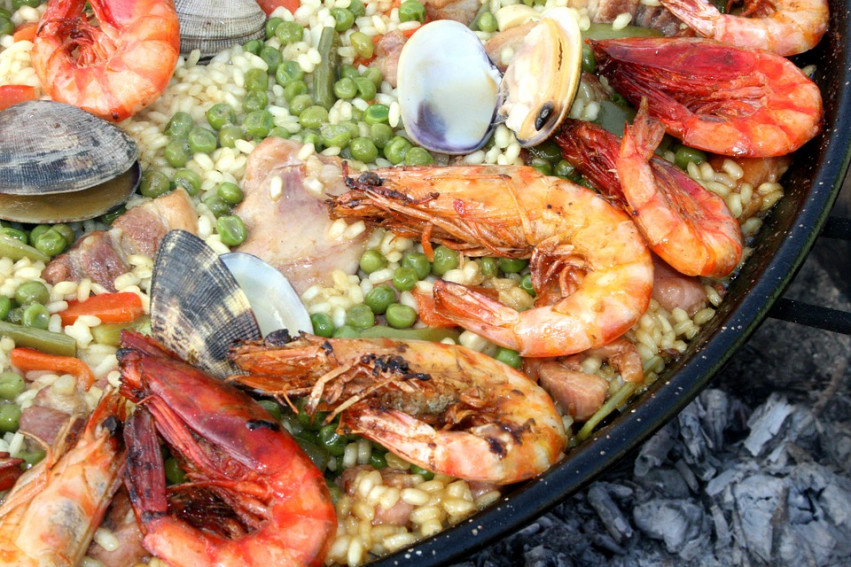 "Our home, priced at $1,225,000 was on the market for ONE YEAR with a local realtor without any offers...... Amit sold it in 34 days at a price we were very happy with."
- Alicia Sandoval
"His high-end, digital marketing for sellers is truly cutting-edge and worlds ahead of the competition. Amit also offers hands-on buyer services that are the best you will find in the Coral Gables area. Hire him for all your real estate needs!"