Top Things to Do in Kendall
Visit the Park
Where: Kendall Indian Hammocks Park, 11395 SW 79th St, Miami FL 33173
Get lost in nature in the middle of suburban Miami at Kendall Indian Hammocks Park. The park features a hardwood hammock known as Snapper Creek Glade, which has wild coffee plants and willow bustic and mastic creating a dense canopy overhead. Apart from the Glade, the park also features a baseball and softball field, a skate park which has a variety of ramps, jumps and grinding rails for skaters of different skill levels. There is also The Indian Hammocks Action Sports Plaza, a 14,000 square foot out door concrete plaza inspired by iconic skateboarding meccas such as Love Park in Philadelphia and the Embarcadero in San Francisco.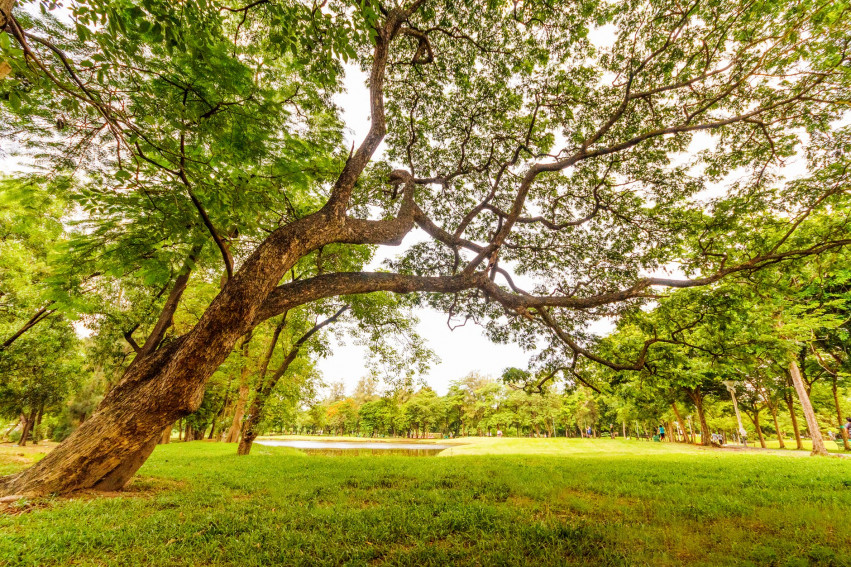 Experience Paris
Where: Palms at Town & Country, 8268 Mills Dr., Miami FL 33173
Feeling romantic or sweet? Lock in your commitment with your signifiant other at the Palms at Town & Country. The idea for the Love Lock Bridge was conceived by Joy Medlock, VP of the Palms at Town & Country, after a visit to the famous Pont des Arts, where couples attached personalized locks symbolizing their never-ending love. Although Paris removed the locks from its bridge in 2015, you can still enjoy the experiencein the Kendall version, a site of numerous marriage proposals and romantic moments.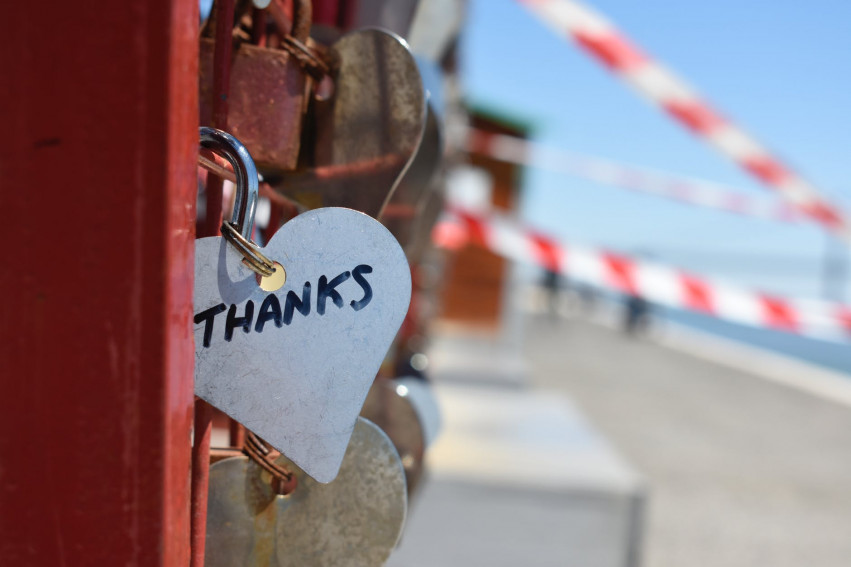 Try Something Fresh
Where: Norman Brothers Produce, 7621 S.W. 87th Ave. Miami, FL 33173
When: Monday to Saturday, 8:00 AM to 7:00 PM, Sunday: 9:00 AM to 6:00 PM
Family owned and operated, Norman Brothers Produce has been a Kendall staple for over 50 years, providing the town with the freshest and best produce, meat, seafood, homemade baked goods, and healthy meals to go. Try farm-to-table experience at their deli, where you can grab meals made with locally-sourced, organic products. Don't skip the milkshakes!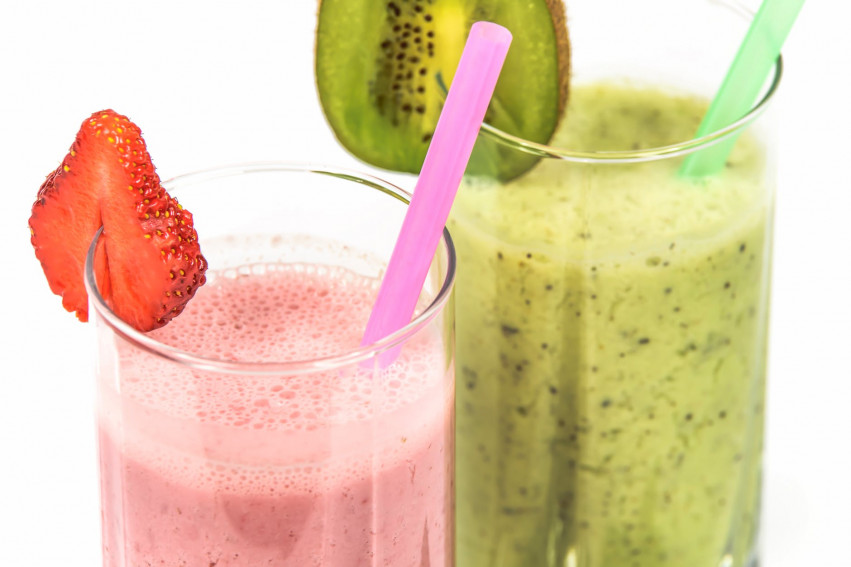 Skate Your Heart Out
Where: Kendall Ice Arena, 10355 Hammocks Blvd, Miami, FL 33196
Time: Opens at 10:00 AM Monday to Sunday See more hours
Kendall Ice Arena is Miami's only ice sports center. Known for it's excellent hockey and figure skating programs, it's also the place to be for birthday parties and other special occasions. If you're looking to cool down, drop by Kendall Ice Arena for a good time.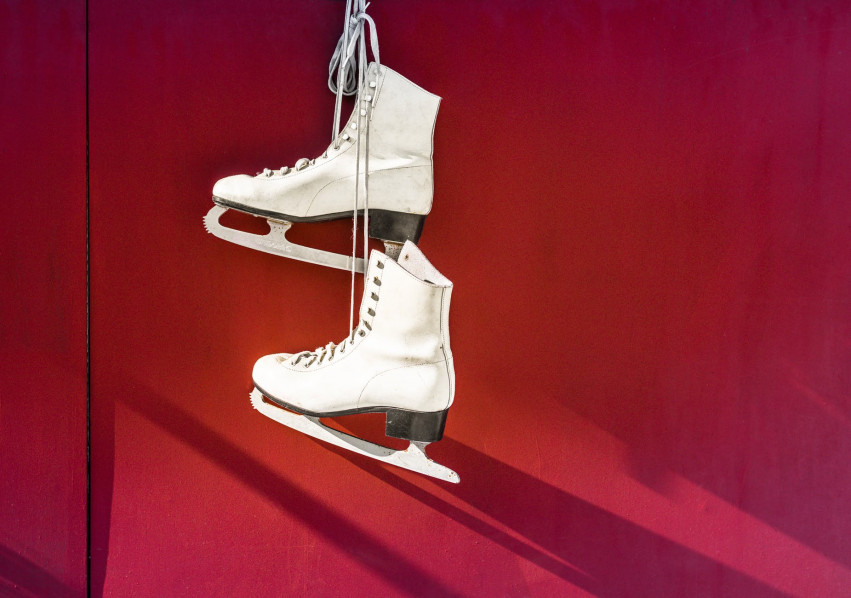 Go Shopping
Where: Dadeland Mall, 7535 N Kendall Dr, Miami, FL 33156
Time: Monday to Friday, 10:00 AM to 9:30 PM See more hours
Of course a day in Kendall wouldn't be complete without a visit to Dadeland Mall. Conveniently located between US 1 and SR 826 on North Kendall Drive, its a great shopping experience for locals and visitors alike.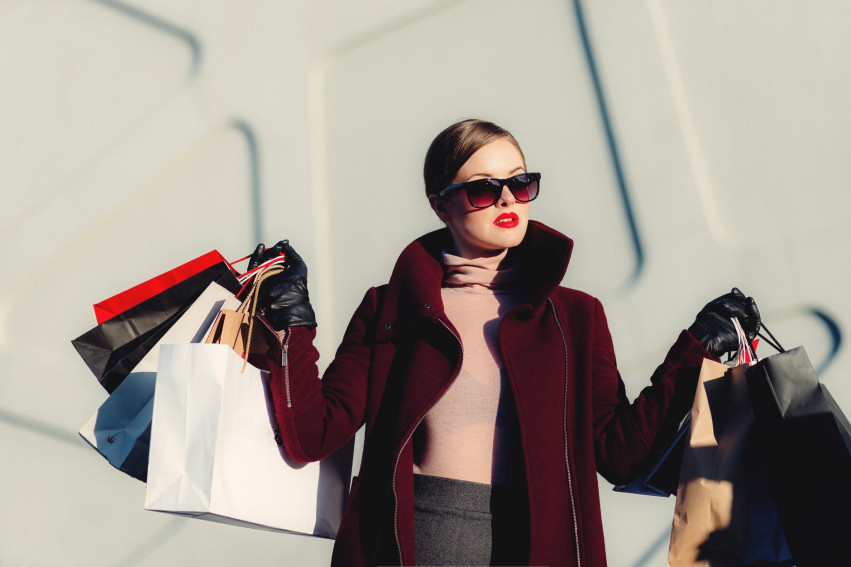 "Our home, priced at $1,225,000 was on the market for ONE YEAR with a local realtor without any offers...... Amit sold it in 34 days at a price we were very happy with."
- Alicia Sandoval
"His high-end, digital marketing for sellers is truly cutting-edge and worlds ahead of the competition. Amit also offers hands-on buyer services that are the best you will find in the Coral Gables area. Hire him for all your real estate needs!"