Top Things to Do in Coral Gables
Take a Swim in the Venetian Pool
Without any chlorine in the pool, Venetian Pool is the largest freshwater pool in the United States, filled with fresh water daily from artesian wells. The depth of the pool range from 1.2 meters (4 feet) to over 2.4 meters (8 feet). This is a pool for all ages, from your child to your grandparents.
Your children will be safe in the kiddy pool near the lifeguard station on top on the bridge where it leads out to an island with palm trees on it. There is a grotto across the pool stretched into the hillside. There's also a waterfall in the pool which you can massage your back with. You can also enjoy sunbathing at the sandy sunning area. Catch a glimpse of the city of Coral Gables on top of two historical lookout towers at the pool.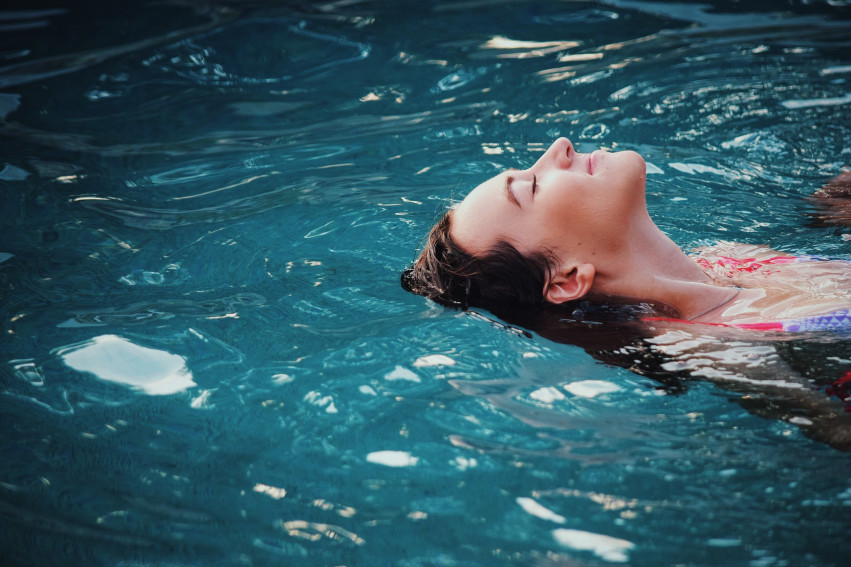 Educational Tour at Lowe Art Museum
Sitting in the heart of the University of Miami, Lowe Art Museum is the largest collecting art museum in South Florida Region. The scope of its collection galleries includes Renaissance and Baroque, Ancient and Native American, African, and Asian art with an addition of contemporary glass and studio arts in its new wing. It has a diverse collection of photographs, sculptures, pottery, paintings and more.
The purpose of the museum is to attend the educational and cultural needs of University of Miami and the South Florida Community. The museum is open every day except Mondays. There are different tours available catering for different ages, tourists, and on-site students.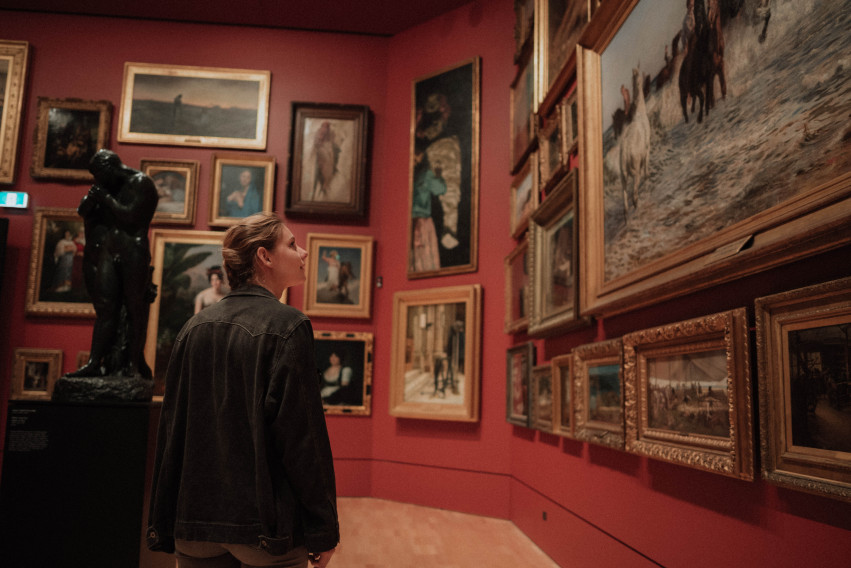 Fairchild Tropical Botanic Garden
In Fairchild Tropical Botanic Garden, you will see different rare tropical plants like palms, cycads, flowering trees, and vines. Among them, there is a unique flower called pergola, which is a flower in green color. Along your way, admire beautiful blooming flowers.
The garden is also home to a butterfly garden and orchid garden with butterflies and orchids from all the tropical regions of the world. You also get to spot animals like iguanas, crocodiles and more. You can join the 45-minute free tram tour that is led by an expert guide explaining the history, missions and Fairchild's plant collections.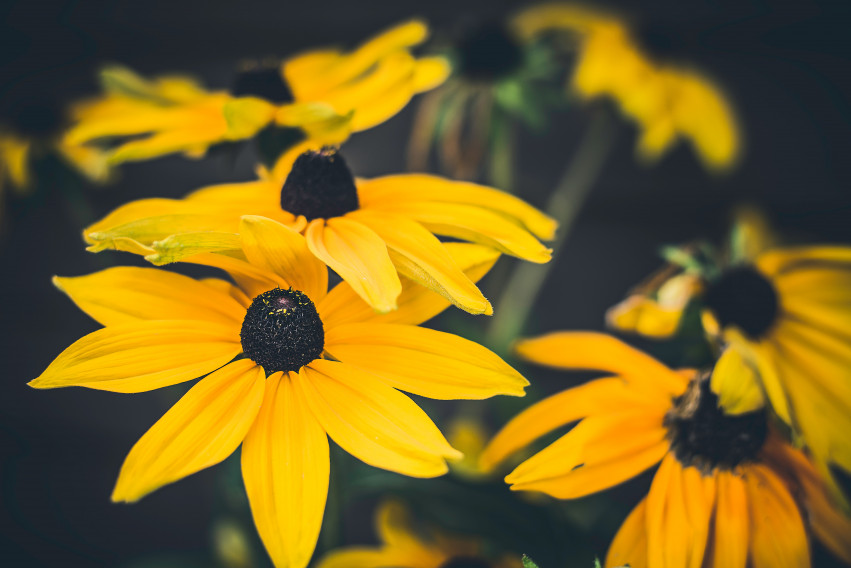 Shop and Dine at Village of Merric Park
The Village of Merrick Park offers you a whole new shopping experience with beautiful streetscapes, and top grade fashion and brands like Jimmy Choo, Anthropologie, Victoria's Secret, Tommy Bahama, Boy Meets Girl and all the names you could think of. The village includes both high-end and average priced stores and also both men and women, so it is basically a place for everyone. There are gardens and fountains where you can take a rest while shopping and for you children to run about.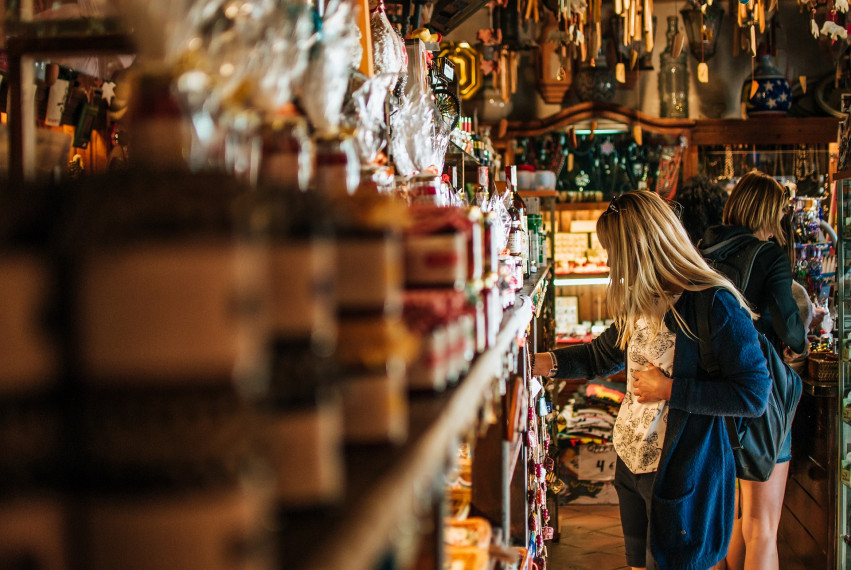 "Our home, priced at $1,225,000 was on the market for ONE YEAR with a local realtor without any offers...... Amit sold it in 34 days at a price we were very happy with."
- Alicia Sandoval
"His high-end, digital marketing for sellers is truly cutting-edge and worlds ahead of the competition. Amit also offers hands-on buyer services that are the best you will find in the Coral Gables area. Hire him for all your real estate needs!"