Top Things to Do in Coconut Grove
Peacock Park
Where: 2820 McFarlane Rd, Miami, FL 33133
Time: Opens 7am - 10pm

Along with this beautiful place is a very rich history. Charles and Isabella Peacock established the first hotel on mainland Florida, South of Palm Beach in 1883. The hotel was later renamed Peacock Inn where the first gatherings were held and was practically the beginning of Coconut Grove, South Florida's first mainland community. Peacock Park offers a wide array of outdoor and indoor fun activities suitable for all ages. Enjoy a game or two in the basketball court, softball field, soccer courts, kids playground and a large open field used for a variety of activities. For those who aren't into too many outdoor activities, you may head to the Recreation Building for some indoor fun. There are five computer workstations and free WiFi you can use so make sure you update your social media for all the adventures you've been having.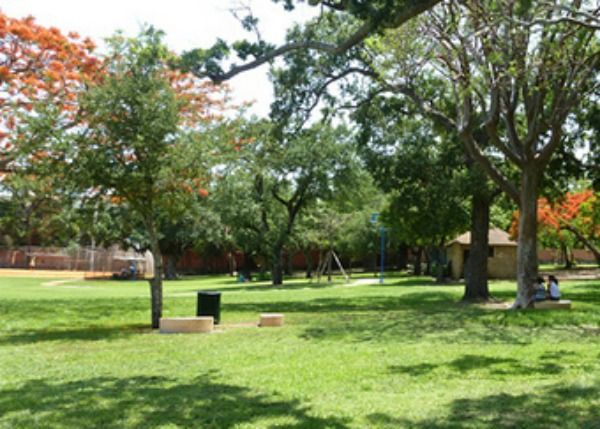 Discover Panorama Restaurant & Sky Lounge
Where: 2889 McFarlane Rd #6008, Coconut Grove, FL 33133
Time: Breakfast Daily: 7:00am - 11:00am; Lunch Daily: 11:30am - 5:00pm; Dinner Nightly: 5:00pm - 11:00pm
Love good food and site seeing? Enjoy both in this gorgeous restaurant located on the 8th floor of the Sonesta hotel. The restaurant has a great view of the bay and the city skyline. Whether you're here to have dinner or watch the sunset, it's a guarantee you'll enjoy the view along with their rich and delectable food!
This photo of Panorama Restaurant & Sky Lounge is courtesy of TripAdvisor.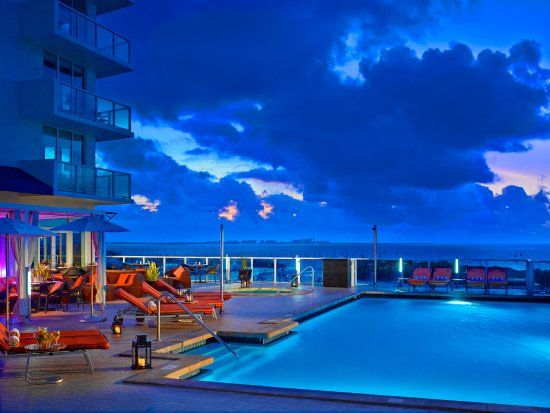 Chill at Monty's
Where: 2550 S Bayshore Dr, Miami, FL 33133
Time: 11:30 am - 11PM See more hours
If you want to dine and feel like you're in a movie scene, Monty's is the perfect spot. The restaurant has been in the setting /backdrop of different movies including Miami Vice, Burn Notice and Marley & Me. The scenic view of the marina is definitely one that is not to be missed when you're in the area. And while you're soaking in the fresh sea breeze, it pairs so well with the fresh seafood and delicious cocktail drinks. So sit back and enjoy the view.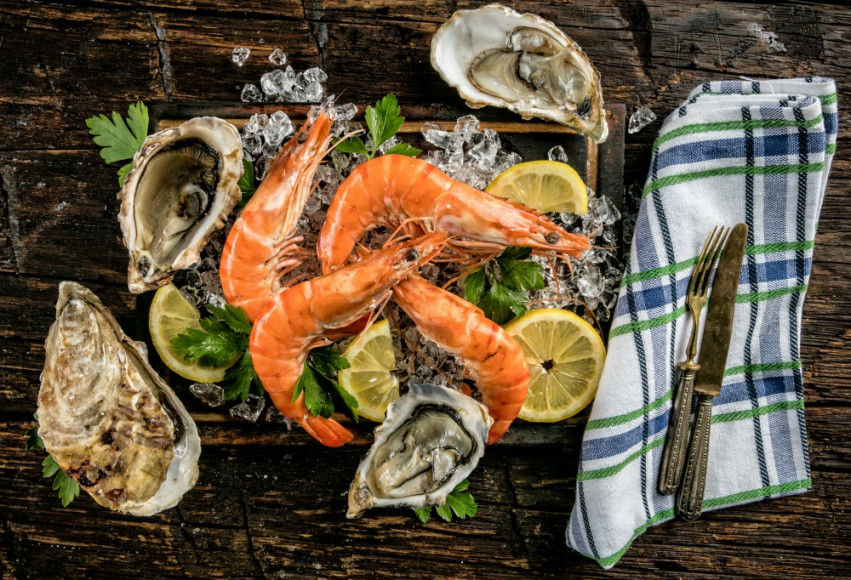 Shop 'til you drop at CocoWalk
Where: 3015 Grand Ave, Coconut Grove, FL 33133
Time: 10:00 AM - 10:00 PM
If you're new in town or just visiting, take your time exploring the area. This upscale lifestyle center is definitely one of the best places to take a stroll and shop at over 30 stores including Victoria's Secret, Sportive, Edite Mode, the Gap, etc. Don't worry about getting tired and hungry, the Grove has plenty of spaces to relax and dine in with your loved ones or even in groups. The good news is that there will be more shops and restaurants opening in 2020, you better watch out!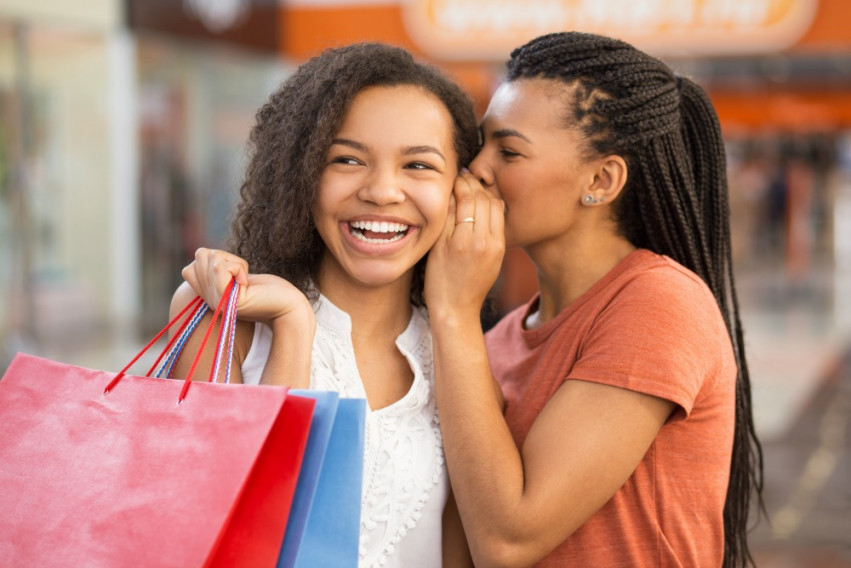 Cinepolis Theater
Where: 2550 S Bayshore Dr, Miami, FL 33133
Time: 11:30 am - 11PM See more hours
CocoWalk is home to Cinepolis theater. It's not just a movie theater, it's also a snack bar! Enjoy munching on your favorite movie snacks like spicy chicken wings, mozzarella sticks, nachos, chicken fingers, chicken sandwiches, and of course, popcorn!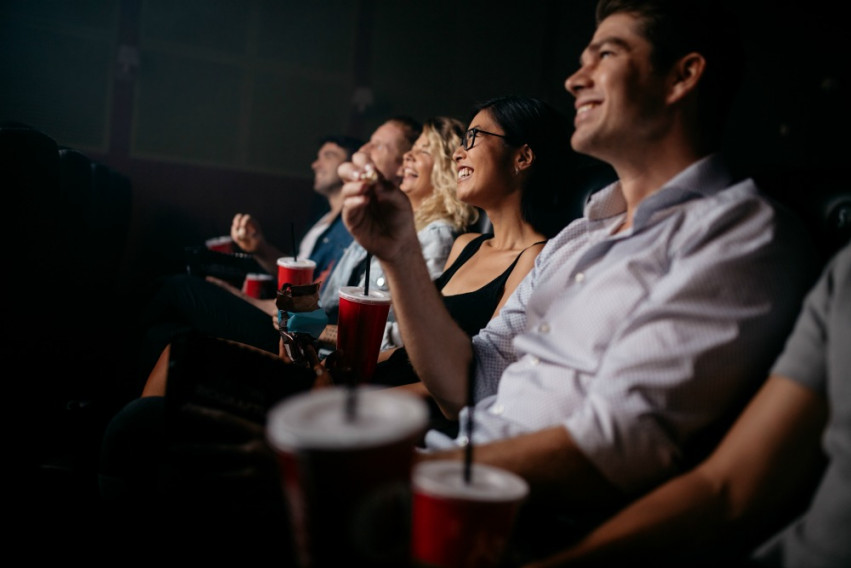 "Our home, priced at $1,225,000 was on the market for ONE YEAR with a local realtor without any offers...... Amit sold it in 34 days at a price we were very happy with."
- Alicia Sandoval
"His high-end, digital marketing for sellers is truly cutting-edge and worlds ahead of the competition. Amit also offers hands-on buyer services that are the best you will find in the Coral Gables area. Hire him for all your real estate needs!"