Top 10 Financial Reasons to Move from New York to Miami in 2021
I know, I know. New York, as Frank, Jay Z, and the Schuyler sisters have said, is the greatest city in the world and will come back, but in the meanwhile, if it's feasible and you are thinking of moving to Miami, here are my Top 10 financial reasons to do so.
TOP 10 FINANCIAL REASONS TO MOVE TO MIAMI
10 - Vacations - When I moved here, my New York friends would constantly be calling me, asking, "Where are we going for Thanksgiving? New Years? Presidents Day? Passover?"
The desire to escape the winter blues disappears when you live here, not needing to go to a beautiful beach when you are already sitting on a beautiful beach.
9 - Residential Amenities - Whatever you are paying in Manhattan, I guarantee you, you will get a bigger, newer apartment with nicer views and better amenities, including but not limited to, free valet parking, swimming pool, jacuzzi, gym, tennis, free cable/WiFi, security and a sun-filled terrace.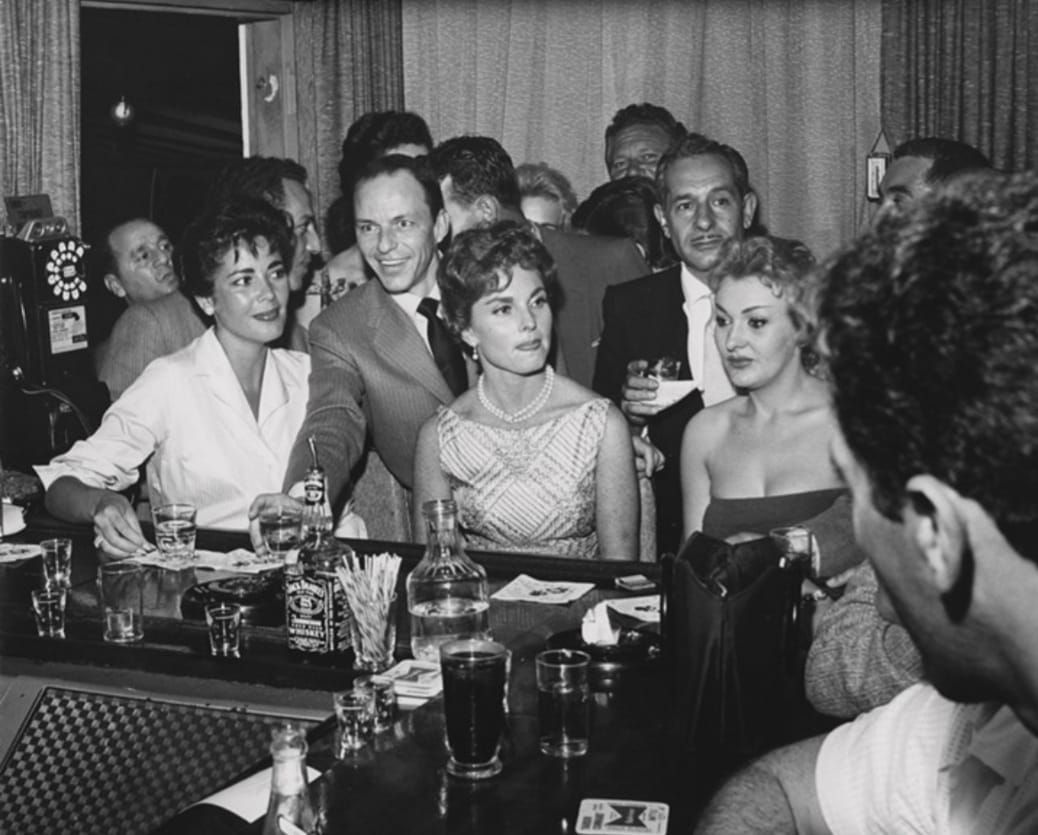 8 - New York is Broke - New York State government is facing a 60 billion dollar projected shortfall over the next 4 years. On top of that, New York City itself has a 6 billion dollar deficit for this year alone.
At the same time, New York is the number one state in America where people are moving out, incurring a large population decline; plus, the new exiles are disproportionately from a demographic in the highest tax brackets.
Consequently, the tax revenue base is being eroded, which in all likelihood will either lead to additional higher taxes from the residents that remain or a decline in public services.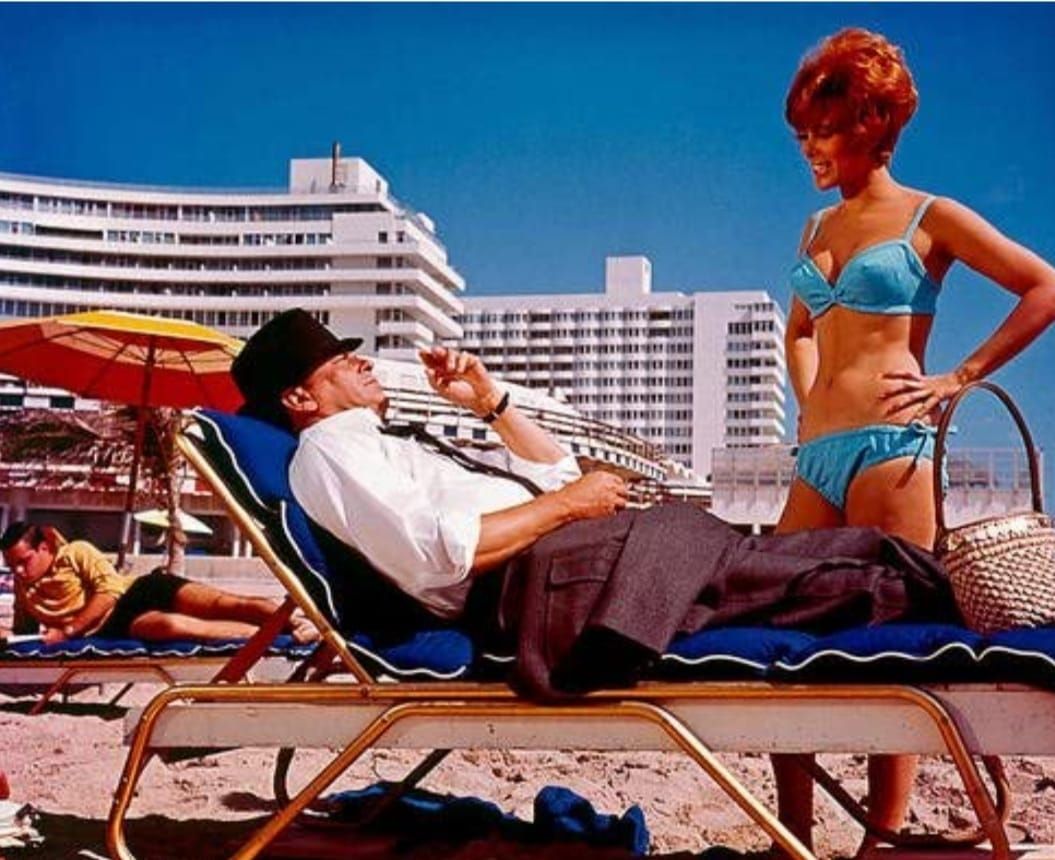 7 - Healthy Lifestyle - Everyone says they feel compelled to get in shape once they move here. It's contagious. Miami natives seem to be in great shape and exercising all the time.
You don't have your winter clothes to cover up those extra 15 lbs that you gain from October to May, and it's easier to exercise when the weather is nice.
Your mindset is the gym, tennis, golf, boats, walks or cycling on the beach walk, and healthy eating in Miami.
Save on doctor's bills, prescriptions, missed days of work, and have a better energy level. Endorphins and dopamine are your new medicine.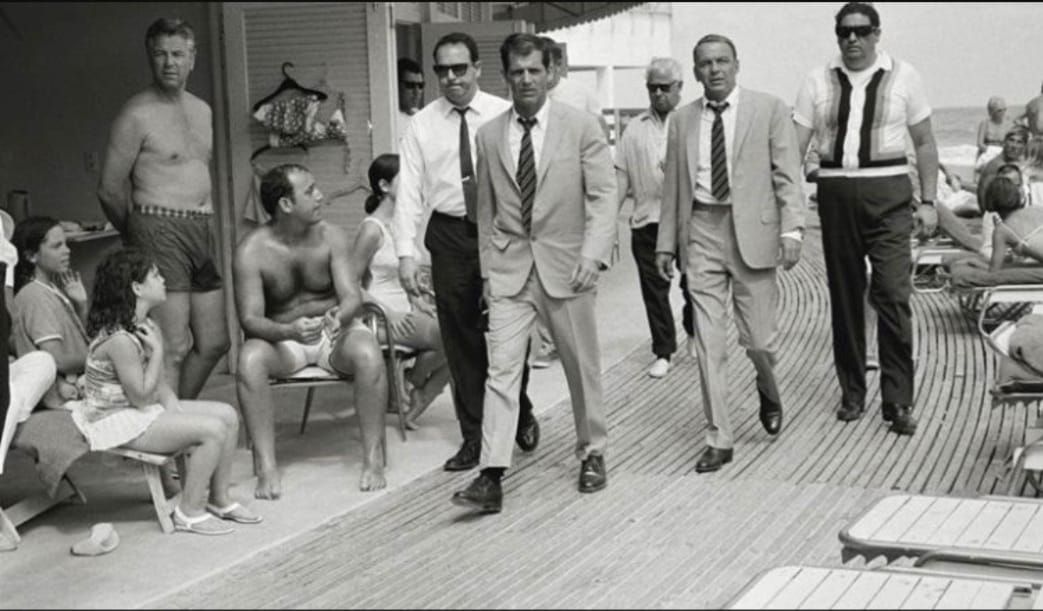 6 - Estate Tax, Wealth Tax, Property Tax - New York's estate tax can run as high as 16%, and its real estate taxes are amongst the highest in the nation.
They also want to raise the New York estate tax to 20%, and there is already a cliff provision in place. That can lead to a huge estate tax expense when adding Federal taxes in.
We all know how egregious the compounding increases of New York's real estate taxes have been as well.
A wealth tax was also introduced recently in New York, which was minimal but indicative of the political climate.
These taxes in Florida are ZERO estate tax, ZERO wealth tax, and much less property tax with capped increases. Ultimately leaving more for your heirs while enjoying your life exponentially as well.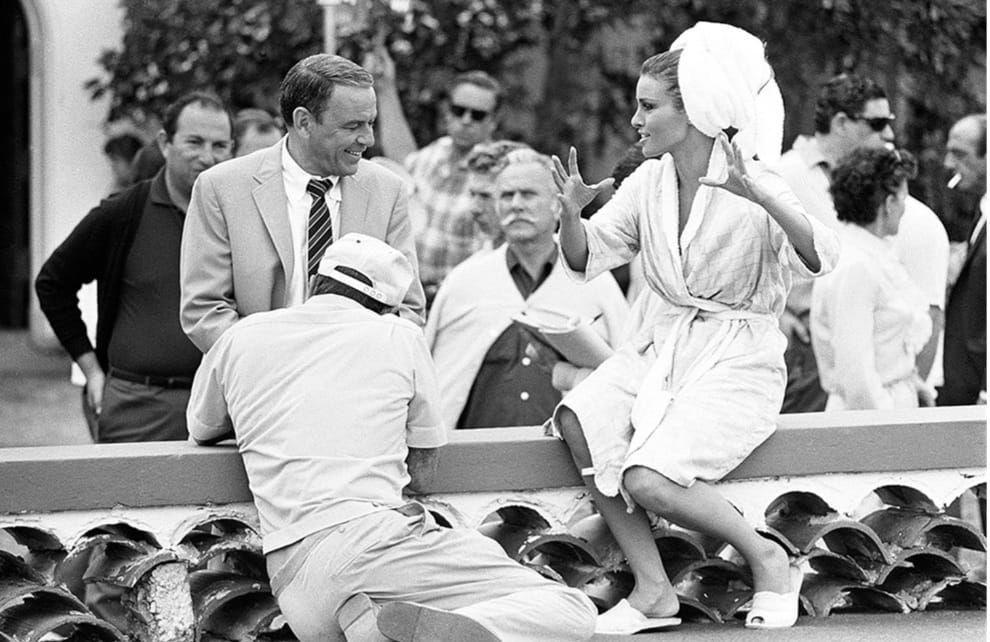 5 - Summer Homes - There is no need to rent or buy in the Hamptons or Jersey Shore for the summer.
The beach is nicer here and hassle-free to get to, plus no sitting on the LIE or Garden State for 3 hours on a Friday afternoon.
Maybe travel to Europe with the money saved instead?
Plus, there is no need for that Moncler or Canada Goose jacket, gloves, hats, scarves, and boots in the winter; 90% of the time in Miami, you'll be in a bathing suit or shorts and a t-shirt.
4 - Utilities and Other Expenses - A twenty dollar toll expense to go to Brooklyn and back? Are you kidding me?
And they want to implement a congestion tax as well? My electric bill is now half of what it was in New York (no gas is needed).
Health insurance, parking, tolls, groceries, and Uber are all much less expensive here.
I used to pay $85 to play tennis for an hour and a half underneath the 59th Street Bridge with duct tape covering the leaks in the bubble ($20,000 a year including membership).
Now I can play every day on beautiful Har-Tru courts for free.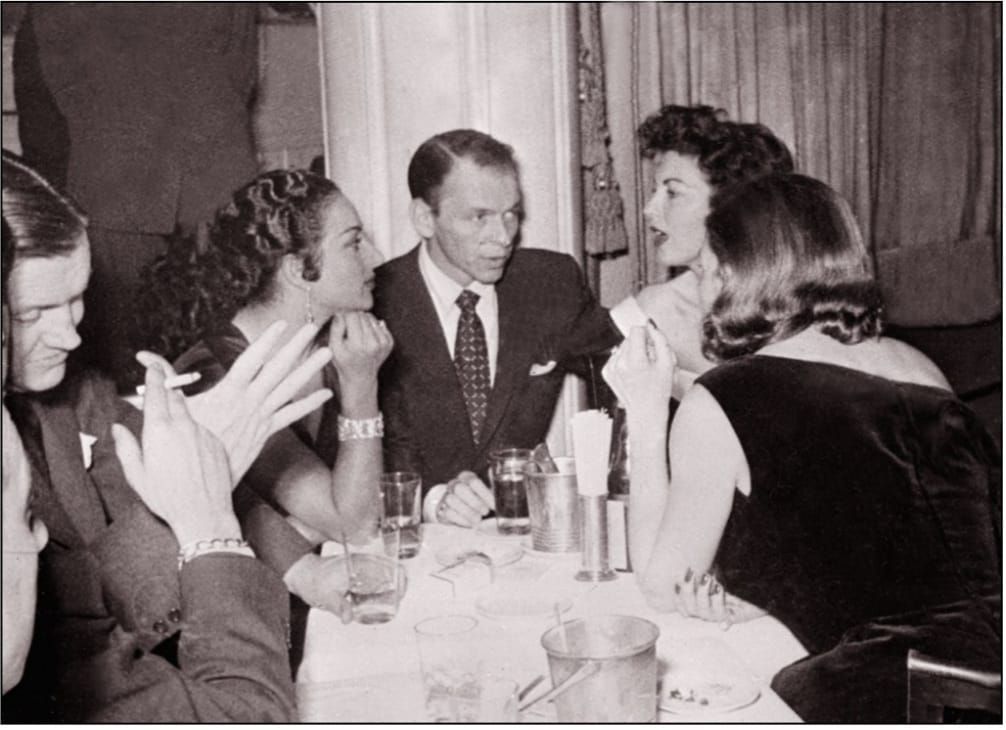 3 - Mental Health - Something about the weather and ambiance of Miami made me a happier person.
Stress inducers like honking, potholes, huge rats, cold grey days, garbage, aggressiveness are replaced with more smiles, kindness, cleanliness, sunshine, and a sense of order.
I still get high on a sunny day, looking at the palm trees and being surrounded by boats and water.
My seasonal affective disorder is gone. Is this financial specifically?
Not really, but don't we all hope that financial success will give us more happiness? What's it all about, Alfie?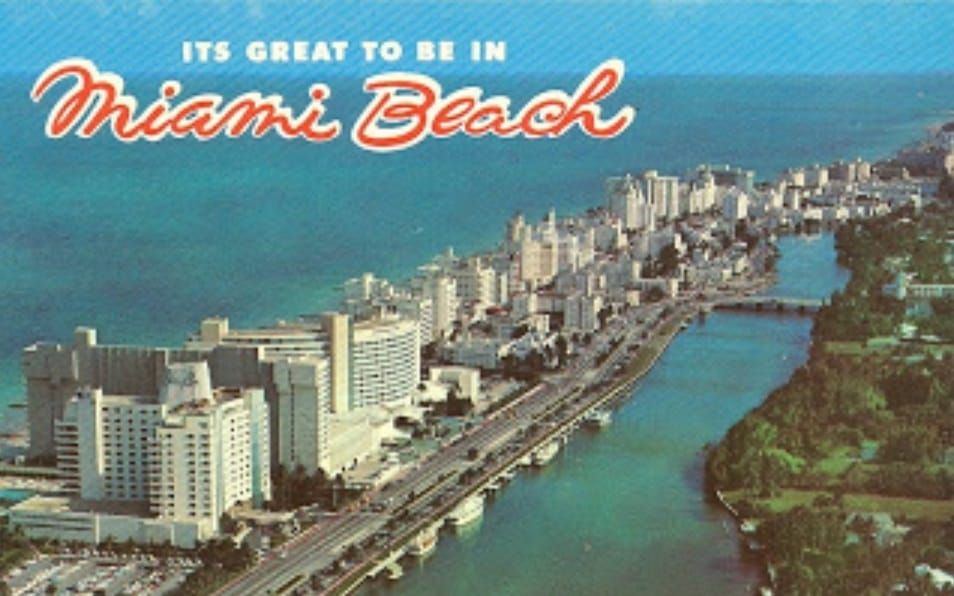 2 - Better State and Municipal Government - You pay hefty taxes in New York, but what do you get?
Here in Florida, you feel your minimal tax dollars are being used more efficiently.
Last I read, they want to build a homeless shelter in Soho, reduce sanitation pickups, the MTA Subway and Penn Station are in total disrepair while defunding the police.
Miami is safer, cleaner, and more efficient.
The vaccine rollout was one of the best in the country, and Florida's homeless population decreased the most nationwide since 2007.
You get a sense that someone is awake at the wheel here.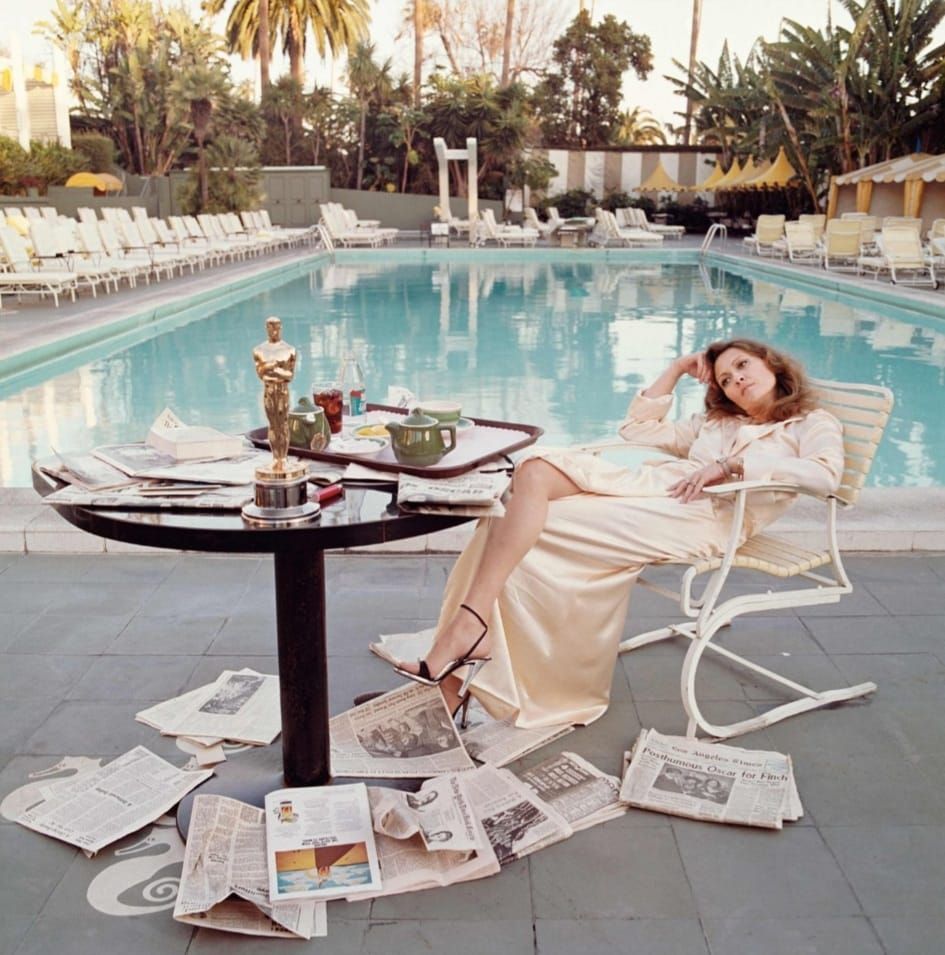 1 - No State and City Income Tax - If you are a Florida resident, six months and one day needed to be here per year, there is no State/City Income Tax. Zip ZERO.
The new New York budget is calling for the top rate to be 14%, and now you can't even deduct those taxes paid from your federal income.
This is now the highest rate in the country. If you can work in Miami, that 14% savings alone can cover your basic living expenses.
A 14% effective yield on your earnings is not quite as good as Warren Buffett's, but it's pretty close!
In summary, from a financial perspective, if you compound all these savings over time, it's a windfall.
If you can swing it, all the tax savings (State, City, Estate, Property, and unforeseen surprises), expenses saved, and the incredible lifestyle make Miami, hands down, the best option around.