The Best and Worst South Florida Real Estate to Invest in Today
It just depends on what your expectations are with your investment.
Are you looking to renovate it and flip it? Are you looking to live in it for a few years?
Are you looking to hold it long-term and then sell it?
The answers to all those questions will best determine what you should purchase for that great deal.
In certain areas, there is not a chance that I would tell you to flip a property.
In other areas, I would definitely tell you to do so.
It just depends on what your budget as well as many other things.
To make this a little less complicated, I will give you my advice on what the best long-term investment is today in South Florida.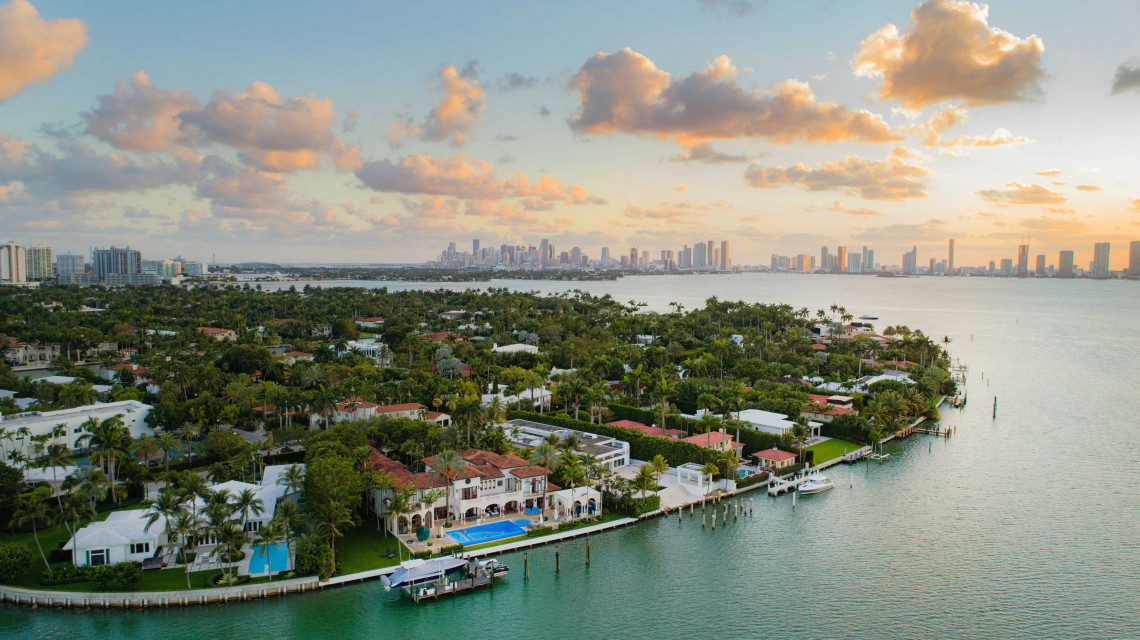 In my opinion, the best long-term investment for buyers is the Brickell area.
For those of you that aren't familiar with Brickell, below is a quote from Airbnb about the area.
"Young professionals dress to impress in Brickell, Downtown's ambitious sibling.
As Miami's "Manhattan of the South," Brickell takes fiscal business to new heights.
Towering financial centers, luxury condo complexes, and elevated metrorails shade the neighborhood's favorite cafes and clubs along Miami Avenue.
Despite its no-nonsense reputation as a reputable business hub, Brickell still boasts Miami's best attributes—endless sunshine and laid-back attitudes."
Some of the things that describe Brickell are young professionals, international flavor, suit and tie, Latin flair, river views, foodies, and walkability.
There has been a tremendous amount of new construction buildings over the last few years.
Many have been built, but there are still many that haven't been completed yet.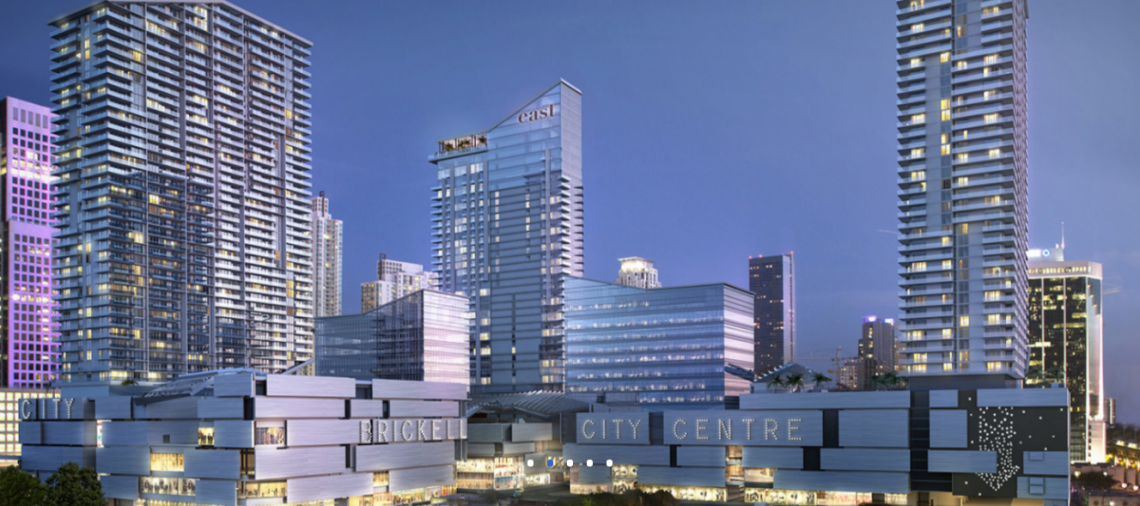 The Swire Group, responsible for many past luxury buildings in the area as well as the five-star Mandarin Oriental hotel, recently had their grand opening for a huge project they have been working on for the past few years, Brickell City Centre.
Although many people thought Brickell had it all, it never had one essential feature, a true center.
Brickell City Centre is that city and has transformed the area.
The 4.9 million square foot mixed-use project is one of the largest ever in Miami.
Here's so more information about the project from Swire's website -
Brickell City Centre's 500,000 square foot open-air shopping center will satisfy the long-underserved upmarket retail needs of this prospering neighborhood.
Its stylish hotel, EAST, Miami by Swire Hotels, offers attentive service for visiting guests, business travelers, and part-time residents in 352 rooms including 8 Suites and 89 Residences.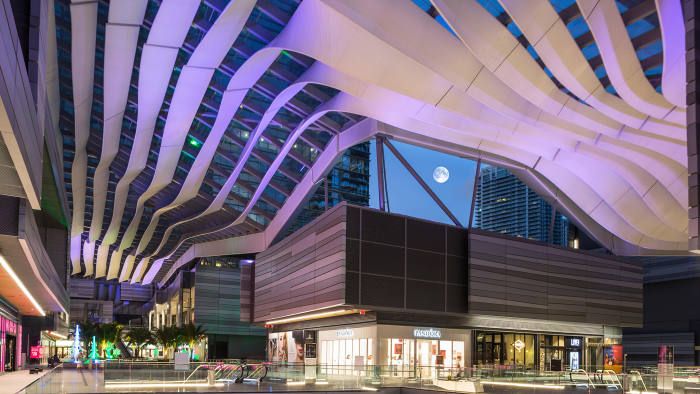 Reach & Rise Brickell City Centre are twin condominium towers totaling 780 units that will offer an array of spacious floorplans, impeccable detailing, and impressive views.
Two office towers will offer over 260,000 combined square feet of prime space ideally located in the epicenter of South Florida's international trade and finance corridor.
Brickell City Centre breaks important new ground in innovation and sustainability features, as well.
Its breathtaking 150,000+ square foot CLIMATE RIBBON™ trellis system incorporates sophisticated passive and active environmental control features as it winds through the complex – a signature concept so exciting it's attracted the design participation of forward-thinking partners.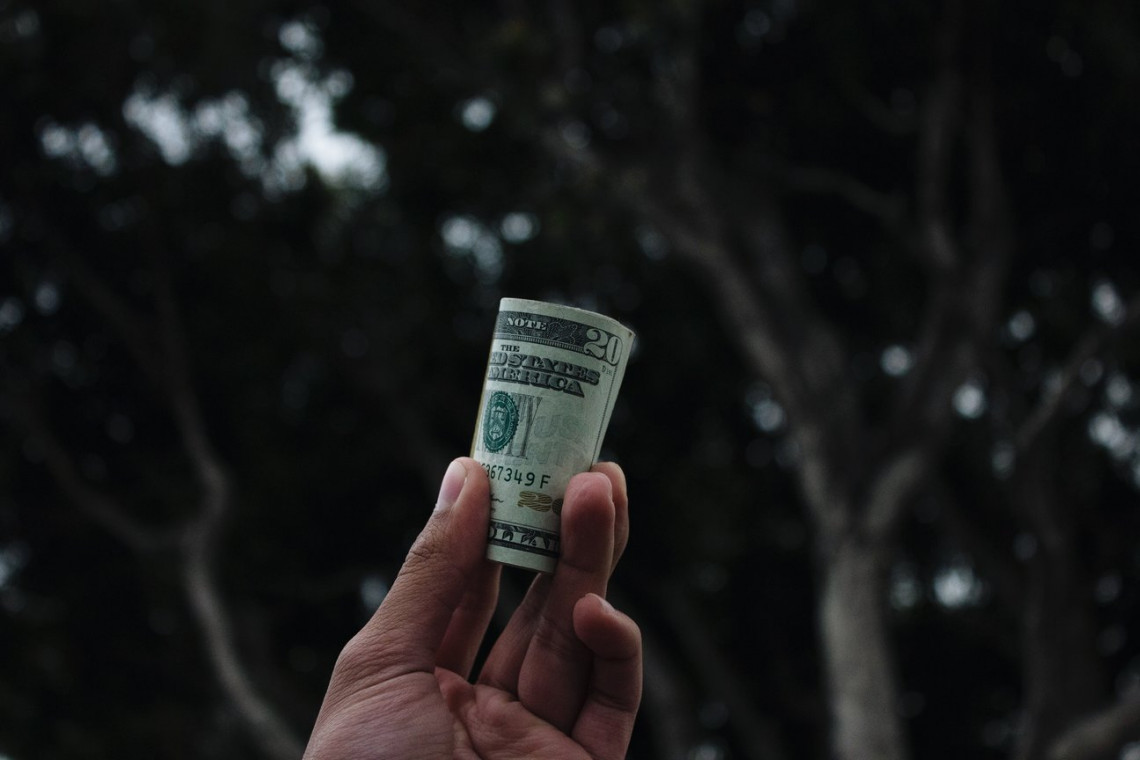 Ok, so Brickell sounds great and all, but so are so many other areas in South Florida.
So WHY INVEST in Brickell? There are many reasons!
Because of all the construction over the last few years and projects still to be completed, there is way too much inventory in the Brickell area for sale.
The number of condos sold this November compared to last November is down 34.5%.
New construction property sales are down quite a bit as well.
The median price per square foot for a two bedroom condo in Brickell in the fourth quarter of 2015 was $399.
This year for the same time period, it is $363 per square foot.
The Brickell market will continue to decline until much of the new construction is sold.
Brickell is definitely NOT A SHORT-TERM investment. In fact, it is probably one of the worst short-term investments in all of South Florida.
However, as far as the long-term is concerned, there is way too much upside to pass up on this area.
With Brickell City Centre and all the new construction completely transforming the area, there will be more and more demand from young professionals, international investors, and people throughout the country to own a piece of Brickell.
In five to ten years, you will be very happy you read this article and own property here.
Click this LINK to get the latest updates on the BEST INVESTMENTS in whatever area in Miami or South Florida that you are interested in.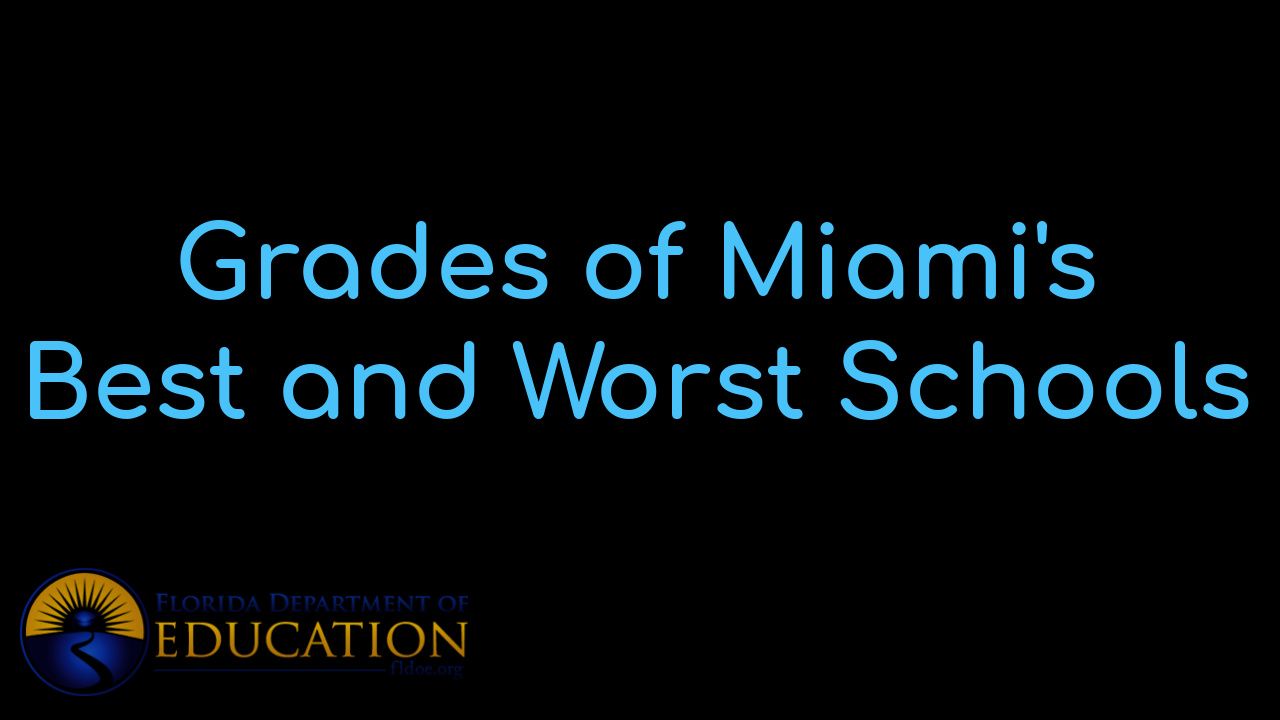 View Miami's BEST schools and the individual grades that each school received. Besides vie...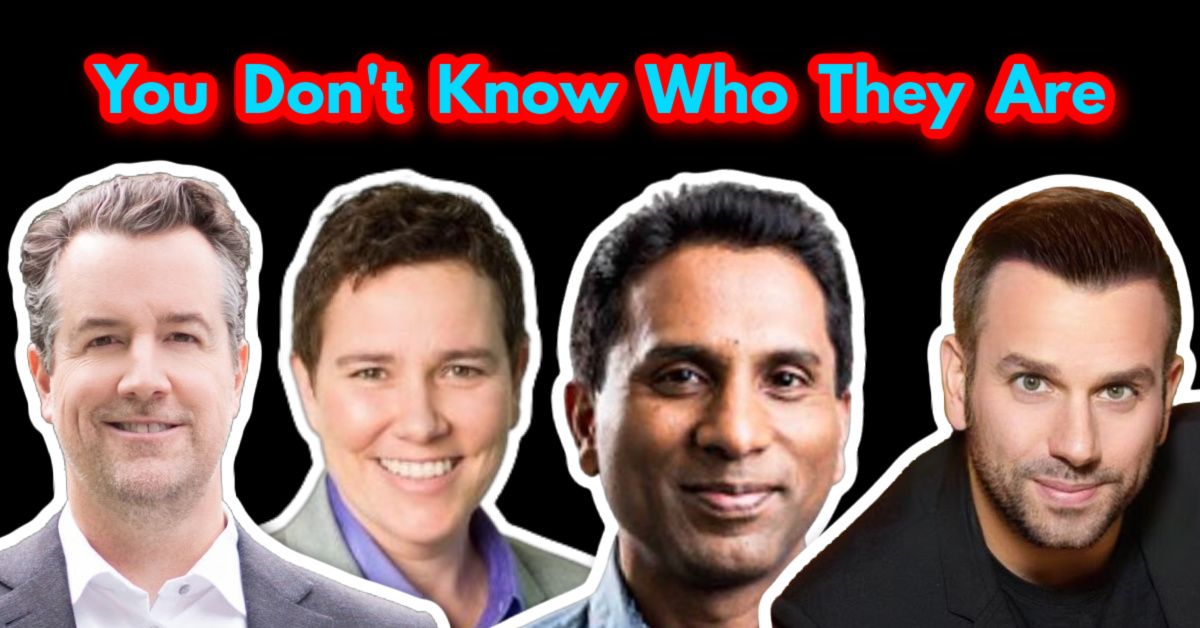 Sotheby's, Coldwell Banker, EWM, eXP, and the list goes on and on. This is absolutely why ...

"Our home, priced at $1,225,000 was on the market for ONE YEAR with a local realtor without any offers...... the team sold it in 34 days at a price we were very happy with."
- Alicia Sandoval
"His high-end, digital marketing for sellers is truly cutting-edge and worlds ahead of the competition. Amit also offers hands-on buyer services that are the best you will find in the Coral Gables area. Hire him for all your real estate needs!"
Who are we?
We are the ALL IN Miami Group out of Miami.
We are Colombian, Filipino, Cuban, German, Japanese, French, Indian, Irish, Syrian, and American.
We are Christian, Hindu, and Jewish.
We are many, but we are one.
We sell luxury homes in Miami, Florida.
Although some of our clients are celebrities, athletes, and people you read about online, we also help young adults find their first place to rent when they are ready to live on their own.
First-time buyers?
All the time!
No matter what your situation or price range is, we feel truly blessed and honored to play such a big part in your life.