Secrets to Selling a Home with Pets - GUEST BLOG
By Sam Radbil
Listen: Selling a house is hard enough. From assessments to open houses to scheduled meetings with prospective buyers, it's a time-consuming — if ultimately rewarding — process.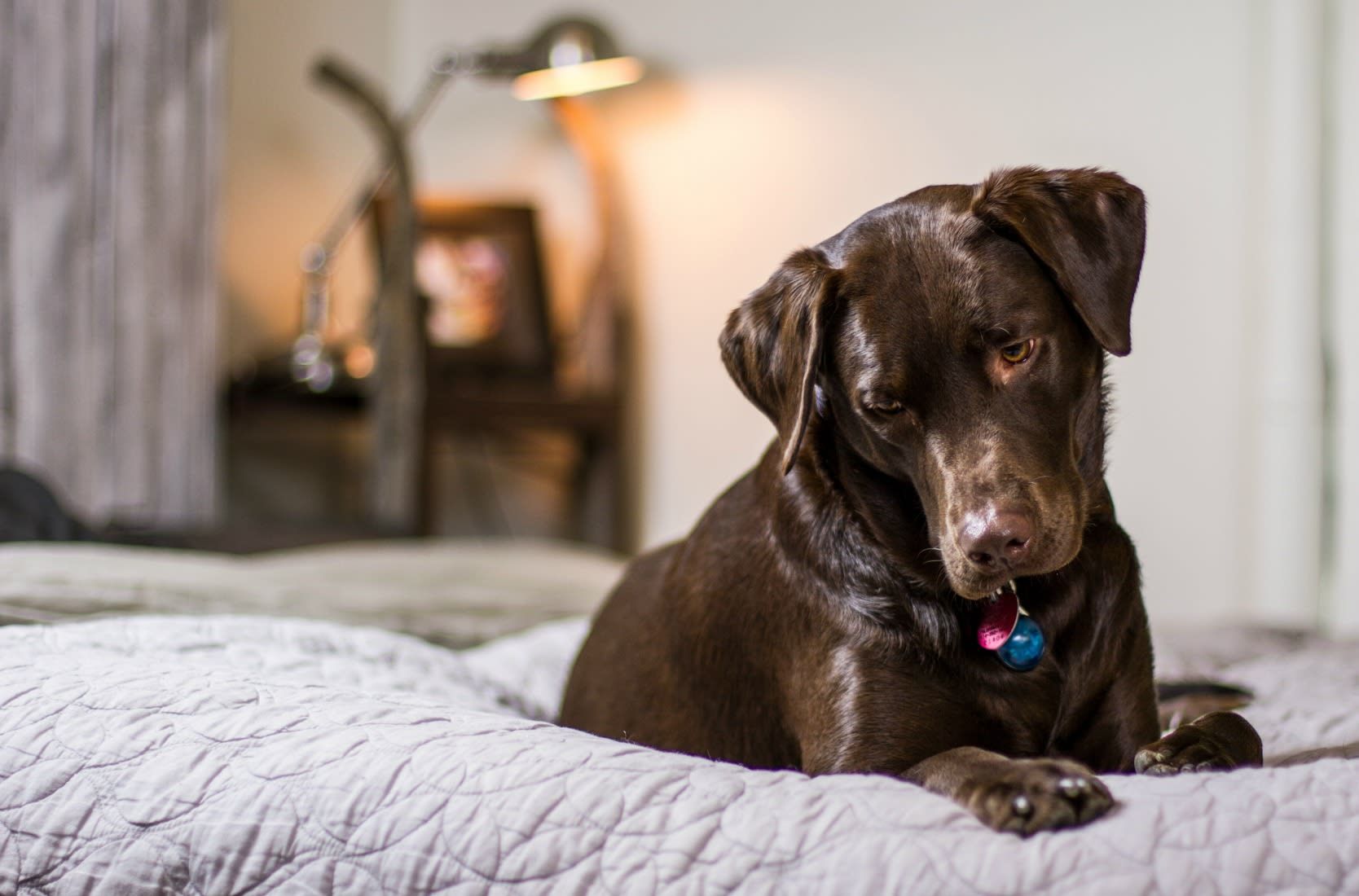 It gets harder when you have pets. Stories have told us that selling your place might be extremely difficult, but the value of your home can even be greatly diminished by owning a pet. Crazy, right? So, remember, if you're making the move from a Miami home to a new city, perhaps heading up north to a new Chicago apartment for a career change, it's important to remember that selling your home with pets can make things a bit more difficult. No matter where you're headed you have to take care of business first.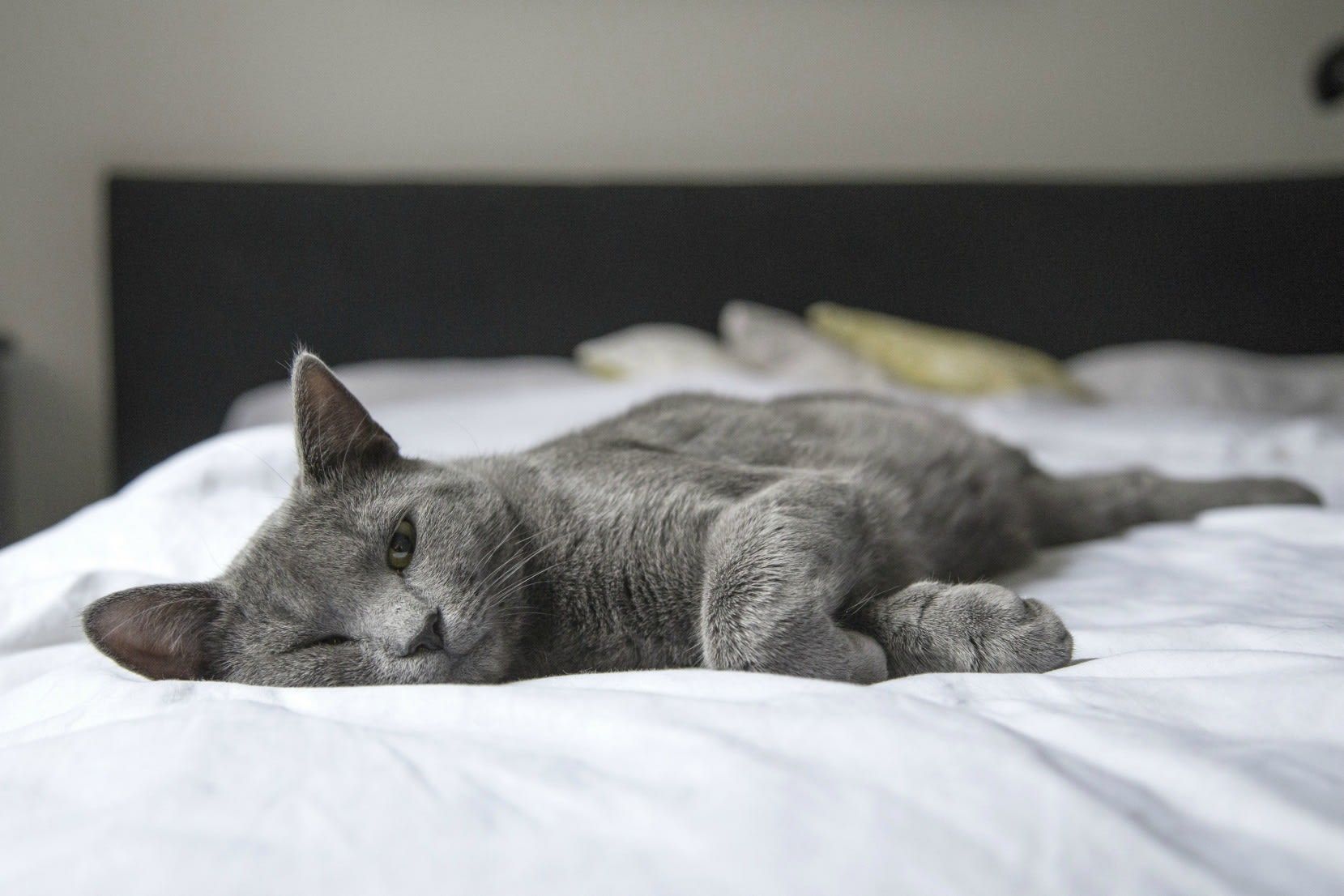 Here's how you can do just that:
When It Comes to Carpets, Go with the Pros
You might think you can handle a few stains from your pet. You might even think that baking soda and hydrogen peroxide will turn all those brown spots back into the spotless white they once were. But no matter how many cleaning supplies you buy, you will never be able to clean your carpets as efficiently and effectively as a professional service. They'll take your carpets from "pretty good, for a pet owner" to "pristine." It's worth every penny.


Repair All Damage, However Minor
You've had your chocolate lab so long that you probably don't even notice the chew marks on the table legs or the scratch marks at the door. But prospective buyers will, and they'll assume that things are even worse elsewhere, where they can't see. So, fix the obvious damage: Replace damaged woodwork, paint over the scratches, and for goodness sake, take care of your yard.

If Fido dug holes in it, fill them. Dead spots in the grass? Apply water and fertilizer. And don't get us started on pet messes in the yard. Bust out that pooper-scooper and get to work.


Hide the Evidence
When a prospective buyer sees your cat's three-story "apartment" in the living room, they probably won't think "how cute!" And even if they love dogs, they won't have fun hurdling all of your furry friends' chewed-up toys. Pet paraphernalia looks messy, often smells, and sends the wrong message about the cleanliness of your home.

So, gather up all the toys, scratch-pads, and dog beds, and store them in one area of your home, out-of-sight. If your cat has a litter box, move it to the garage, or onto a discreet corner of your porch. The last thing you want is for prospective buyers to associate your home with the smell of Tidy Cat.


Take the Dog for a Walk
Even if your dog is friendly, even if your cat purrs like a motorboat, even if you trained your bird to say "PLEASE BUY MY HOUSE!", make sure your pet is out of the house when prospective buyers are touring it. You can never predict how another person will react to your pet — or how your pet will react to another person.

So, arrange for your animal friends to be absent during showings. Take Max to the dog park. Crate Myrtle for the afternoon, and stash her in the warm laundry room. Whatever you do, don't just lock your pet in the bedroom — after all, buyers will want to see it.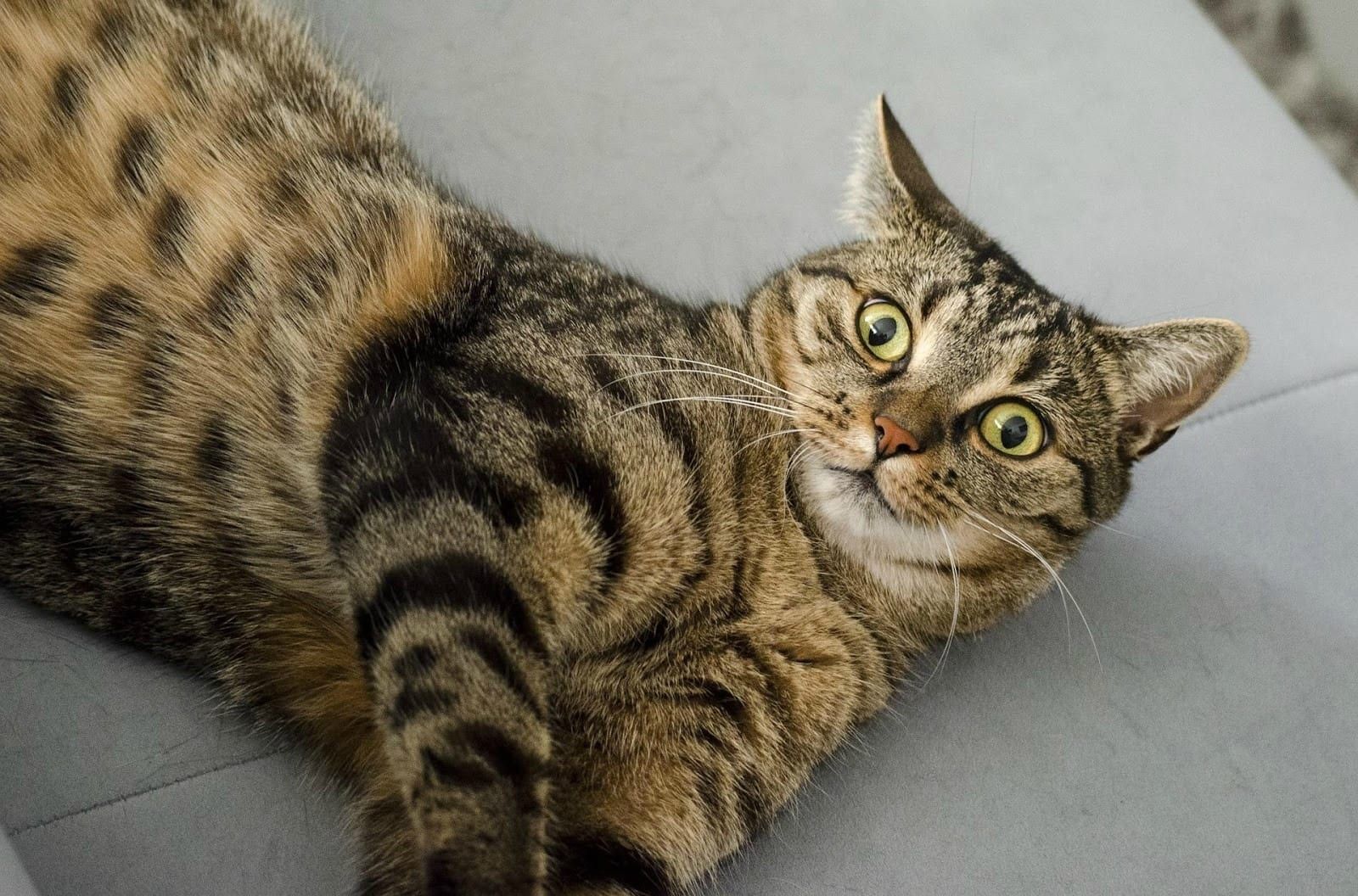 In the end, it doesn't matter how you plan to sell your home. You could be selling to a young person using non-traditional financing or an immigrant working hard to purchase their first home after saving for decades for a down payment. But regardless of the buyer, you must be aware that cleaning up after the damages left by your pet is supremely important.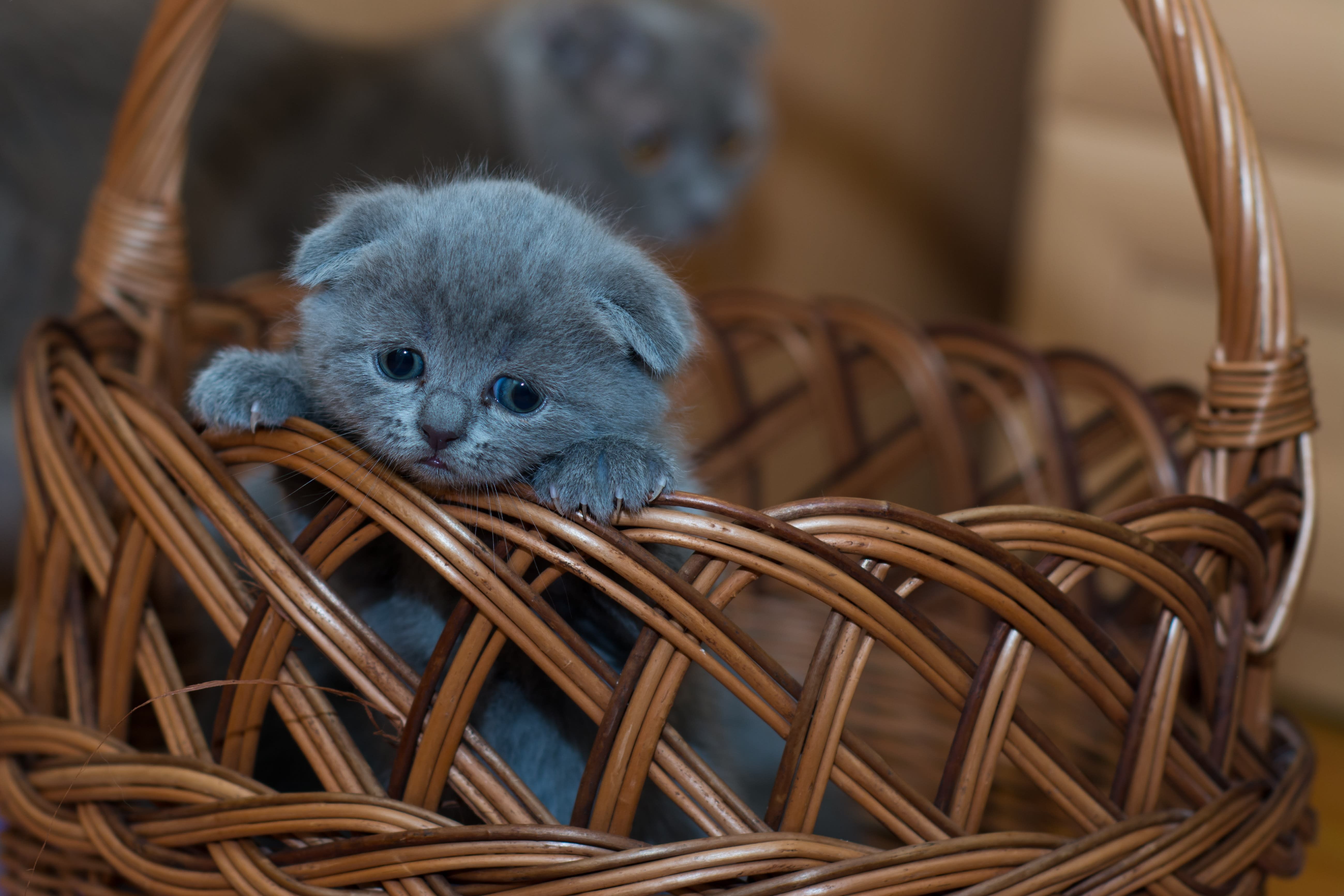 AUTHOR BIO - Sam Radbil is a contributing member of the marketing and communications team at ABODO, an online apartment marketplace based in Madison, Wisconsin. In just three years, the company has grown to more than 30 employees, raised over $8M in outside funding, and helps more than half a million renters find a new home every month.
---