5 Great Spots In Pinecrest You Need To Visit
Pinecrest Gardens
Where: 11000 Red Road Pinecrest, Florida 33156

Considered by many as a Miami gem, Pinecrest Gardens celebrates, cultivates and plays a critical role in conserving South Florida's rich botanical heritage. It features over 1,000 varieties of rare and exotic tropical plants and palm trees in a native tropical hardwood and cypress setting add to it its dramatic landscape complemented with natural streams, caves and fissures provide the best stage for its historically designated structures and building. Spend a memorable day exploring the botanical gardens, enjoy a picnic with the family, or even see a movie, play, or concert. The entertainment options are endless!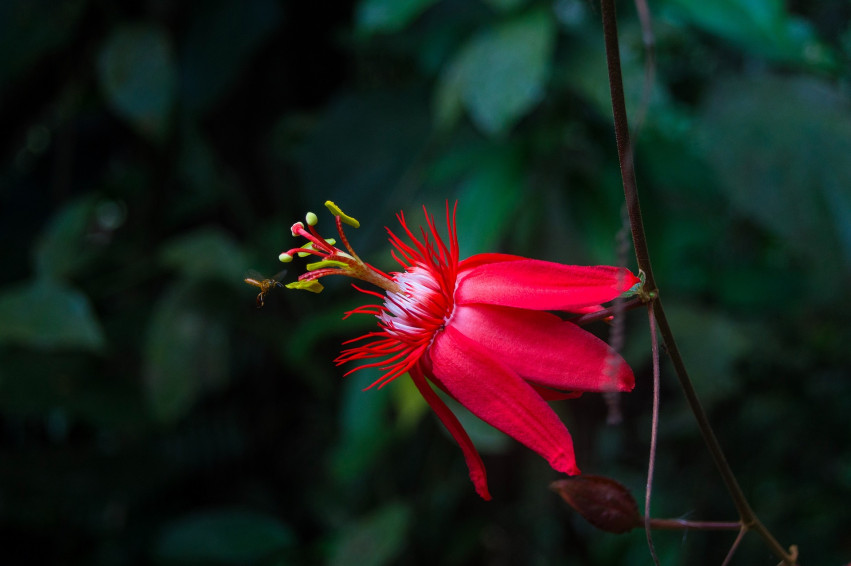 Farmers Market
Where: 11000 Red Road Pinecrest, Florida 33156

If you are looking for the best Farmer's Market in Miami, look no further. Here you will find the season's best bounty of fruits, vegetables, honey, flowers, meats, cheeses, and specialty products throughout the year. The market represents a convergence of top local sustainable and organic farmers and food purveyors from the Miami area, Redlands, Homestead, Clewiston, and Ft. Pierce. Shop at the Pinecrest Gardens Farmers Market where GREEN never tasted so good!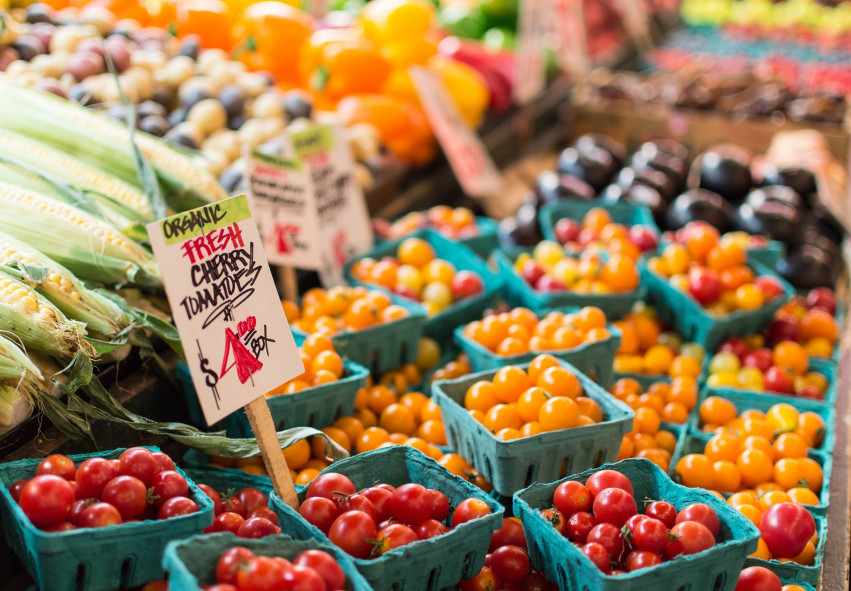 Rzone Fitness
Where: 11845 South Dixie Hwy. Pinecrest, FL 33156

Pinecrest isn't just about gardens or markets. Want to get a great workout? The Rzone facility may just be what you need. It is a non-intimidating fitness studio and was created to empower women who are seeking a more fit life, but who can't find the help and support they need to be successful in traditional, mainstream membership clubs. We help the beginner, intermediate and advanced exerciser accomplish things they never thought possible while making lifelong friends.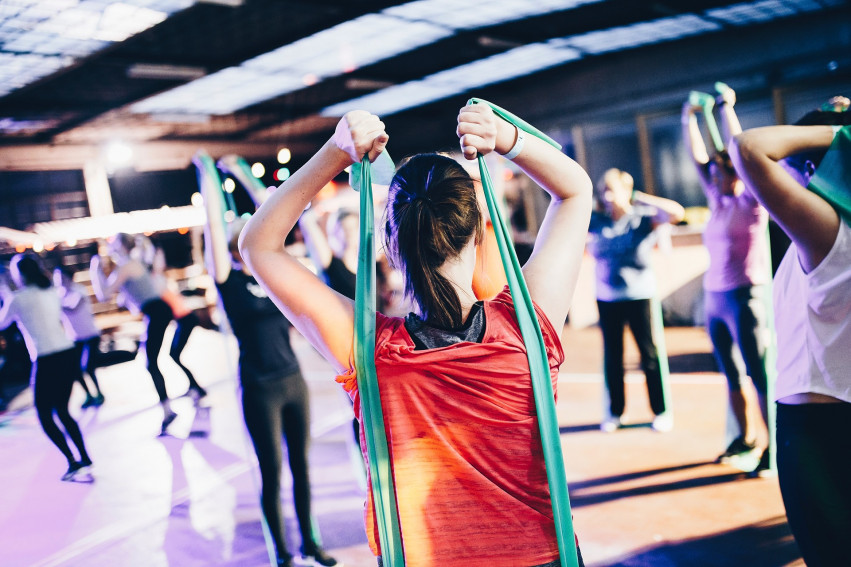 Evelyn Greer Park
Where: 8200 SW 124th St, Pinecrest, FL

Evelyn Greer Park is an active ten acre park with multipurpose athletic fields (softball and soccer), batting cages, a tot lot, and a community center and gazebo. The park also has a Wi-Fi Spot in the gazebo. It is a great place to go with the family especially the children as it features some nice playgrounds while the adults can take good walks around. You can even rent the hall and celebrate birthday parties with friends as it has plenty of space to accommodate 100 people. The facilities, tables, and water fountains are clean and well-maintained. Now you know what you're doing this coming weekend!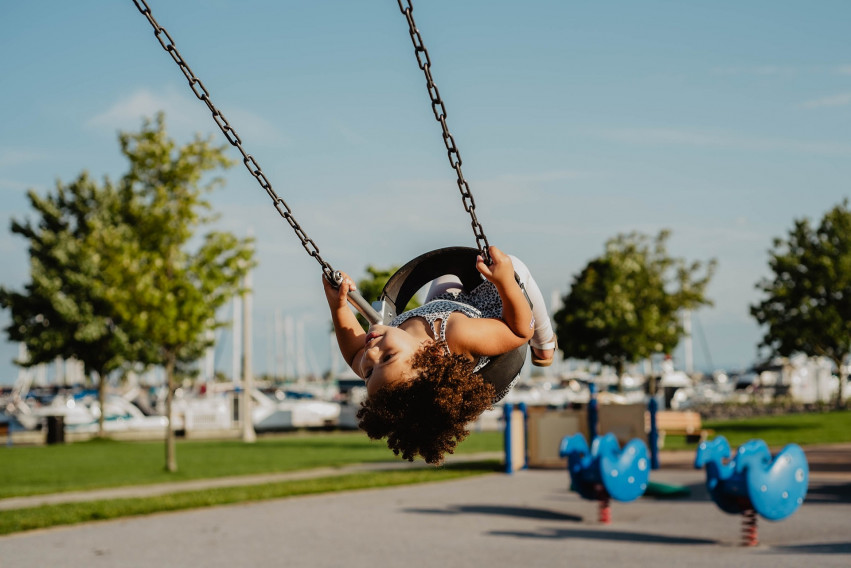 Suniland Plaza Shopping Center
Where: 11325 S Dixie Hwy, Pinecrest, FL

If you feel like shopping, Suniland is great place to visit. It features a series of several strip centers where you'll find restaurants for breakfast or lunch, liquor stores with enormous wine collections, pet shops and lots of stores to do your grocery shopping errands. Suniland is indeed a Miami original and has a little something for everyone!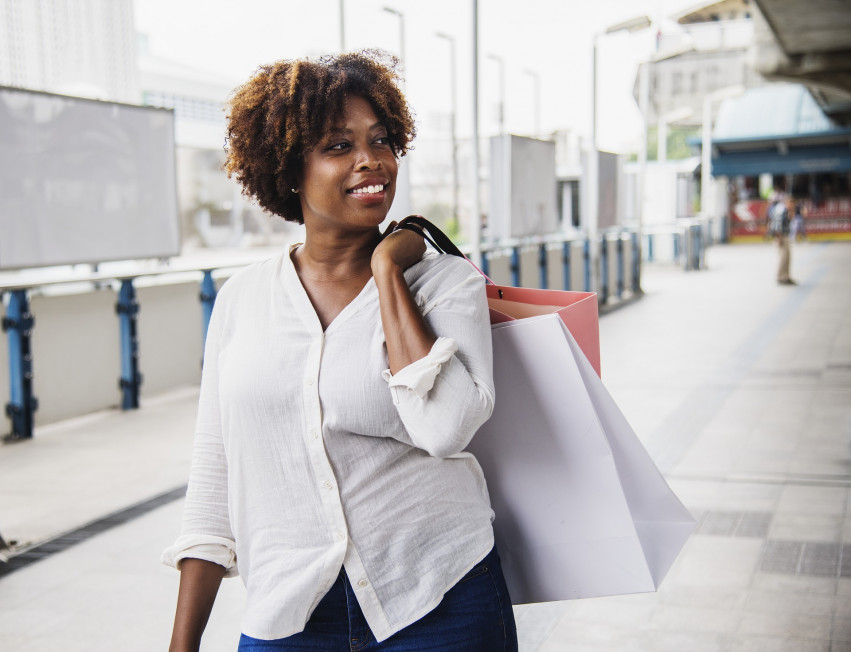 "Our home, priced at $1,225,000 was on the market for ONE YEAR with a local realtor without any offers...... Amit sold it in 34 days at a price we were very happy with."
- Alicia Sandoval
"His high-end, digital marketing for sellers is truly cutting-edge and worlds ahead of the competition. Amit also offers hands-on buyer services that are the best you will find in the Coral Gables area. Hire him for all your real estate needs!"