Best Places to Have Dessert in Pinecrest
Atelier Monnier
Where to Find: 9563 S Dixie Hwy, Pinecrest, FL 33156
Atelier Monnier is the French bakery, and wine boutique to go to reward yourself, celebrate or party! With four locations in Miami, all of their products are made with fresh and natural ingredients, locally crafted and exquisitely balanced, so you can enjoy the full experience from the first bite. They offer freshly made pastries, coffees, sandwiches, salads, macarons, cakes, tarts, ice cream, sorbets, chocolates, frozen desserts, and artisanal breads. Their Brickell and South Beach Cafés also offer daily lunch specials. Their Brickell Café and Pinecrest Boutique have a varied selection of fine French and Italian wines as well as food and wine pairing events.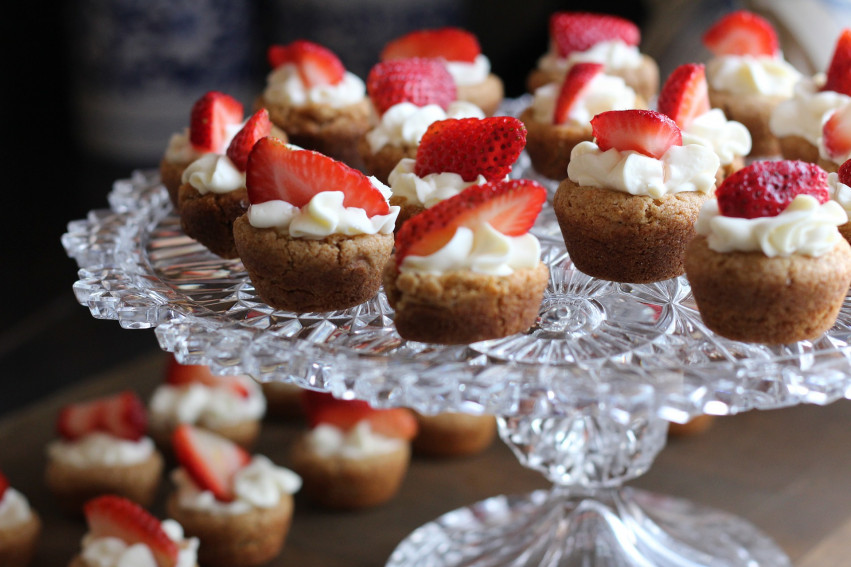 Chill-N Nitrogen Ice Cream
Where to Find: 8271 SW 124th St, Pinecrest, FL 33156
"CHILL-N IS THE MOST LAID-BACK ICE CREAM ON EARTH. Well, also, the most delicious ice cream company on Earth. Okay, maybe, the most delicious and the most laid back! And, wicked smart too. Science smart. Smarter than a polar bear's toenails. Wait, no. No, that's not right. Cooler! We are COOLER than a polar bear's toenails! But, ignore the toenail part. Yeah, that's it. Chill-N is the most delicious, laid back, wicked smart, cooler-than-a-polar-bear's-toenails-but-not-having-anything-to-do-with-toenails ice cream on the planet. This planet. Earth. But it's probably better than all of the planets. I mean, it's NITROGEN ICE CREAM."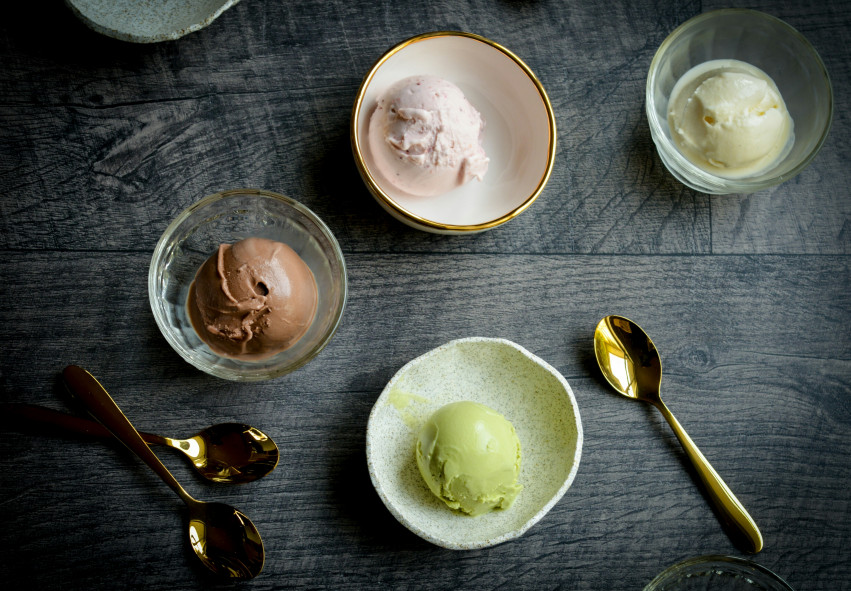 Yogurtland
Where to Find: 9455 S Dixie Hwy, Pinecrest, FL 33156
When Yogurtland opened its doors, in 2006, in Fullerton, CA, owner Phillip Chang had one goal in mind: provide a self-serve frozen yogurt experience that gives customers the highest quality ingredients and flavors to fill their cups. Drawing in crowds from more than 50 miles away, Phillip quickly saw that his passion for quality and choice was mutually shared with his community, and Yogurtland began its own flavor quest to bring deliciously different handcrafted flavors to its many fans.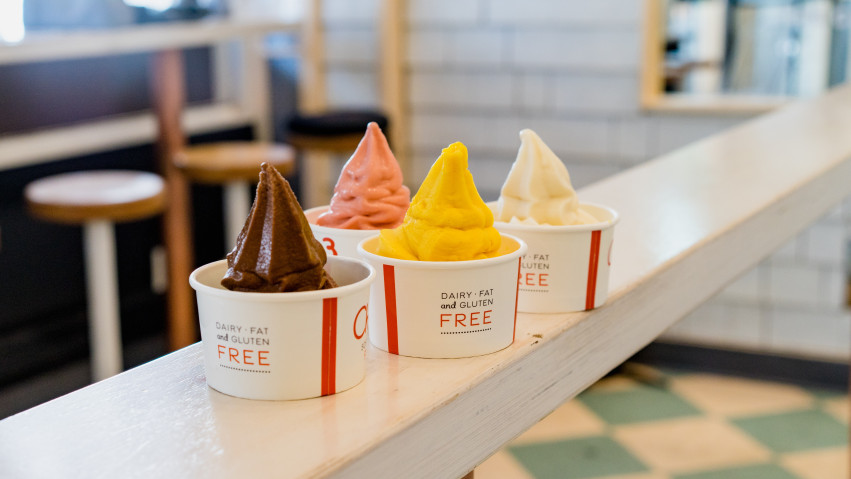 La Boulangerie Boul'Mich
Where to Find: 8283 SW 124th St, Pinecrest, FL 33156
La Boulangerie Boul'Mich is a French artisanal bakery with a latin twist concept that has been in existence for over 20 years in Miami. Its first store is located in Key Biscayne bringing freshly made products to our tables every day. Our concept is simple, you are at home in a relaxed environment amongst friends in a space that combines light, earthly colors and a vintage- industrial style atmosphere. We aim at creating friends through food and positive attitude. We strive to bring great service and personality to each of our locations.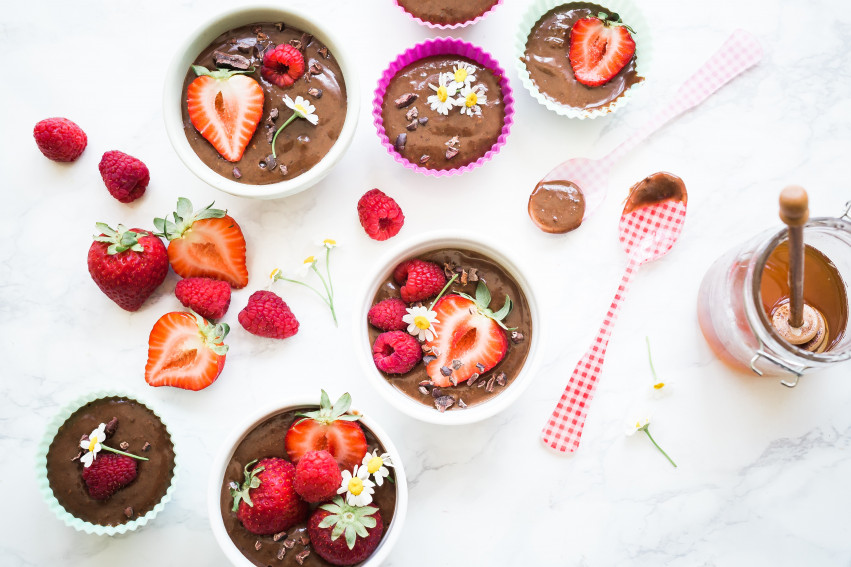 Tutti Frutti Pinecrest
Frozen Yogurt & Ice Cream
Where to Find: Suniland Shopping Center, 11429 S Dixie Hwy, Pinecrest, FL 33156
Tutti Frutti is the world's largest frozen yogurt brand. Yes, but that's not all. At Tutti Frutti Pinecrest, we have our own premium collection of 100% healthy desserts : all-natural frozen yogurt, gourmet ice cream, swirl fusion concoctions, acai bowls, homemade shakes & smoothies, and MORE… No other location does it.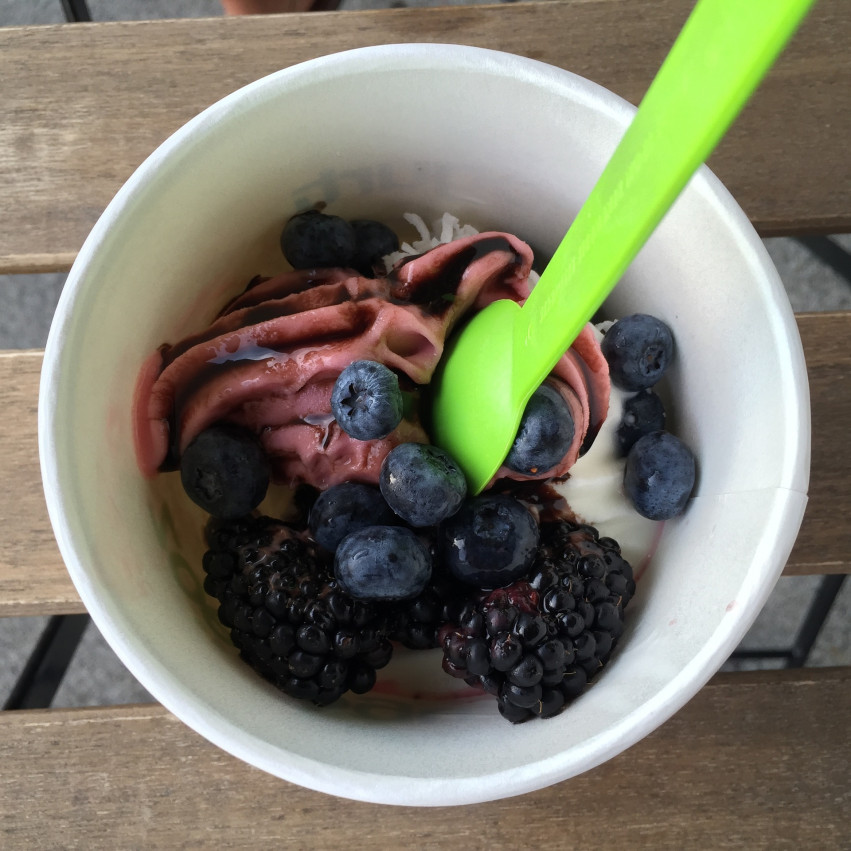 "Our home, priced at $1,225,000 was on the market for ONE YEAR with a local realtor without any offers...... Amit sold it in 34 days at a price we were very happy with."
- Alicia Sandoval
"His high-end, digital marketing for sellers is truly cutting-edge and worlds ahead of the competition. Amit also offers hands-on buyer services that are the best you will find in the Coral Gables area. Hire him for all your real estate needs!"