Let's Have Dessert in Palmetto Bay!
Tracy Bakery
Where to Find: 17501 SW 99th Rd, Palmetto Bay, FL 33157
Using the same traditional recipes handed down to their founder when he worked in his family bakery in Unión de Reyes, Cuba, their products have gained many fans and unmatched reputation for their superior flavors and textures. They are now available to you through traditional supermarkets and their in-store deli/bakeries, foodservice distributors, convenience stores, mass merchandisers, club stores, wholesalers, and quick-serve restaurants to list a few.
Still family owned and operated, and with a remarkable team, Tracy Bakery has now expanded to offer a full line of frozen breads, pastries and desserts, ranging from Cuban bread, to Puerto Rican bread, Cuban crackers, meat pastry, cheese pastry, baguettes, guava and cheese pastry, dulce de leche pastry, mango and cheese pastry, apple turnover, media noche bread, vanilla pound cake, to coconut macaroons and other delectable treats.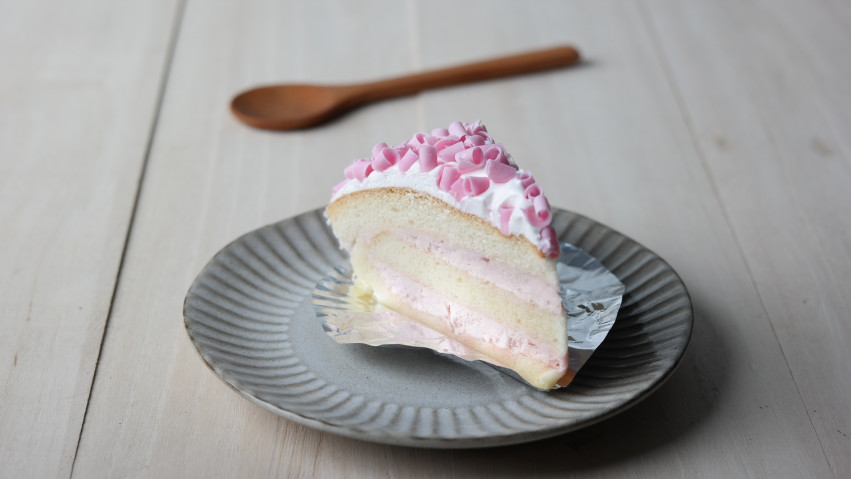 Miller's Ale House
Where to Find: 13603 S Dixie Hwy, Palmetto Bay, FL 33176
Miller's Ale House is a local restaurant and sports bar located on South Dixie Highway in the Colonial Palms Shopping Center, directly across from The Falls. Hang out, watch sports, be yourself and enjoy the company of others without breaking the bank.
They're known for their wide variety of freshly prepared dishes, and daily lunch, dinner and cocktail specials. From Filet Mignon and original pasta dishes to fresh salads and their signature fresh, boneless chicken Zingers tossed in your favorite sauces, the extensive menu offers something for everyone - and don't forget their desserts!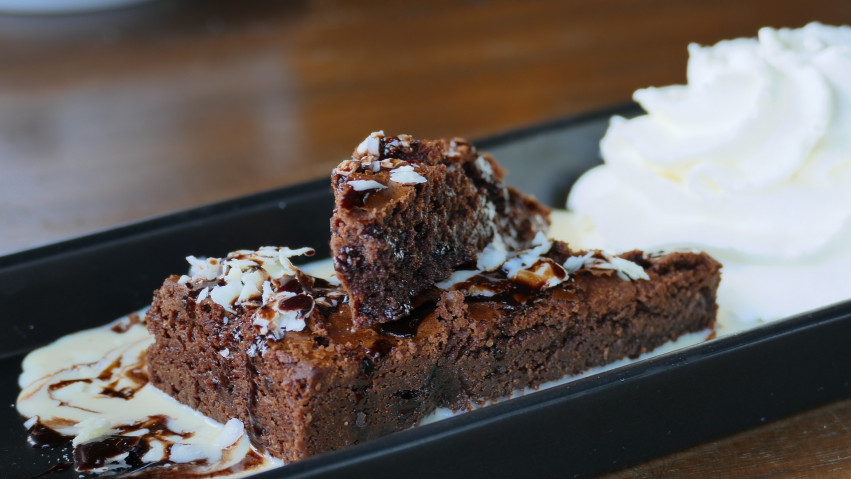 Häagen-Dazs
Where to Find: 8888 SW 136th St, Miami, FL 33176
For more than 50 years, the passion for crafting the perfect flavors and creamiest textures using only the finest ingredients is what has set the Häagen-Dazs® brand apart. They've never wavered on the principles that made them who they are from the very beginning. Today, the Häagen-Dazs® brand continues to transform the finest ingredients into extraordinary experiences bite by bite. **just a quarter-mile west of Palmetto Bay**

"Our home, priced at $1,225,000 was on the market for ONE YEAR with a local realtor without any offers...... Amit sold it in 34 days at a price we were very happy with."
- Alicia Sandoval
"His high-end, digital marketing for sellers is truly cutting-edge and worlds ahead of the competition. Amit also offers hands-on buyer services that are the best you will find in the Coral Gables area. Hire him for all your real estate needs!"