Kitchen Nightmares And How To Avoid Them
Weed Out Your Kitchen
You will be surprised at how much stuff you don't actually use in your kitchen when you start decluttering it. This is the first step to bidding goodbye to the kitchen nightmares. Start evaluating whether you really need more than the essential kitchen items that you have already. Do not be afraid to throw out stuff you don't use or need. Better yet, give them to someone who would actually need these items. A great example of hitting two birds with one stone.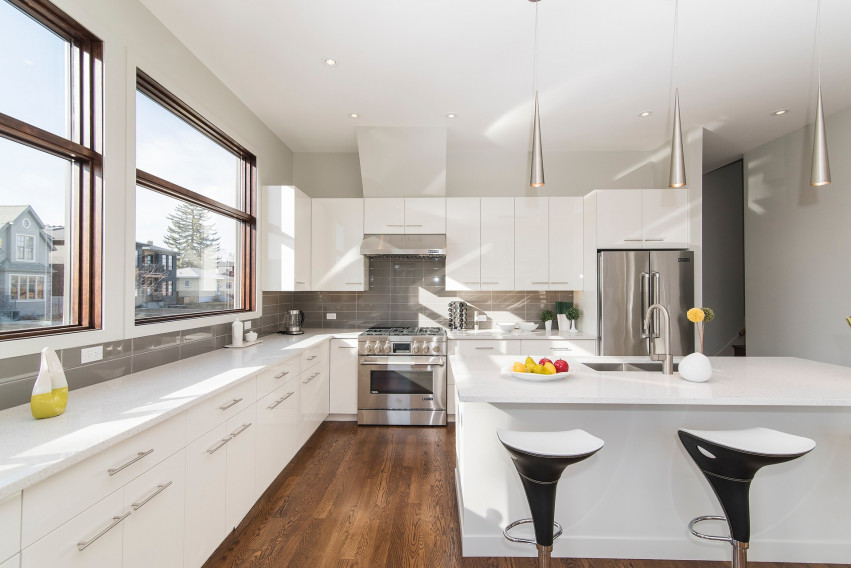 Organize Your Fridge
Storing food in the fridge is not just about putting stuff in, and then out. There are certain sections in your fridge where specific types or kinds of foods need to be stored. Dairy products for example are best kept at the top section since this is where temperature is usually maintained more consistently. Meat on the other hand should be placed ideally at the bottom where it's coldest. Knowing which foods go in the fridge, freezer, or pantry is definitely a plus!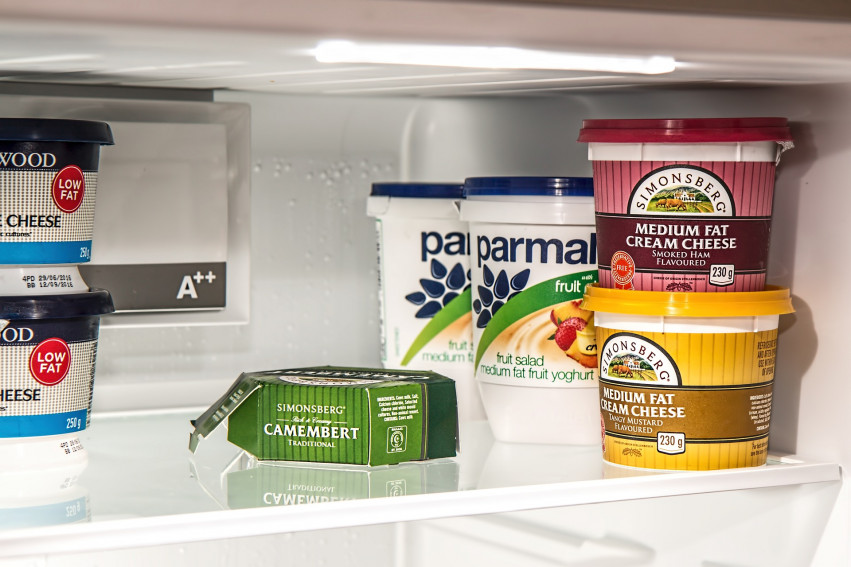 Logical Storage Is the Way To Go
Logically storing your stuff in the kitchen means having a place for every single item you use for cooking and preparing food. Those you frequently use must be easily within reach while pans and pots are ideally hung on pegboards with an outline of the specific pot or pan so everything goes back to where they were the first time around.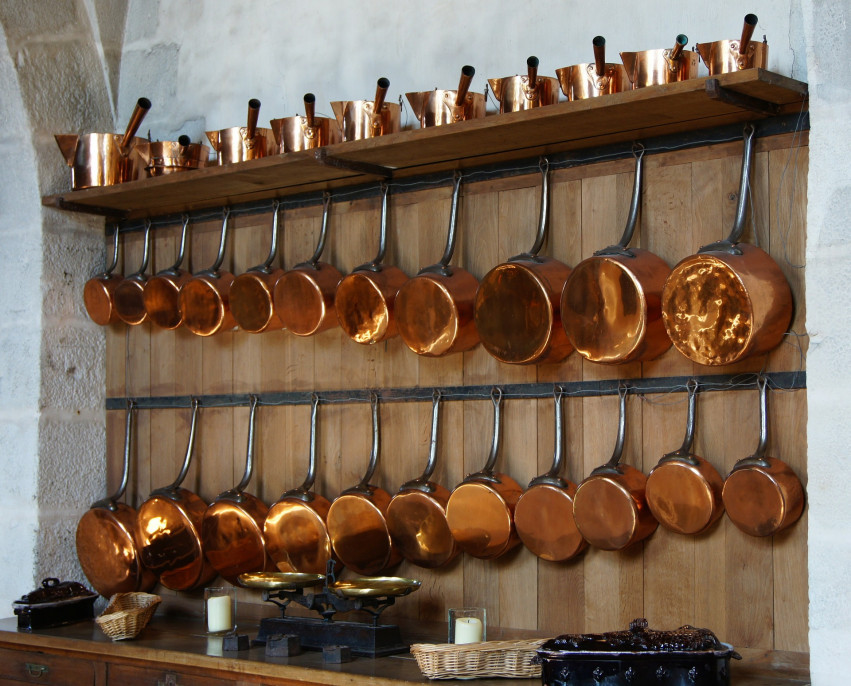 Containers Matter
What you store is not just the only thing that you need to consider. Where you store it is just as important. In the case of food storage in the kitchen, one of the biggest contributors to a nightmare-ish experience is the abundance of over-sized food containers that take up significant space and not knowing what's stored inside. The solution? Get yourself some see-through containers. This will make finding stuff easier and faster. Square-shaped containers are great too since they can be stacked saving you the much-needed space in a small kitchen.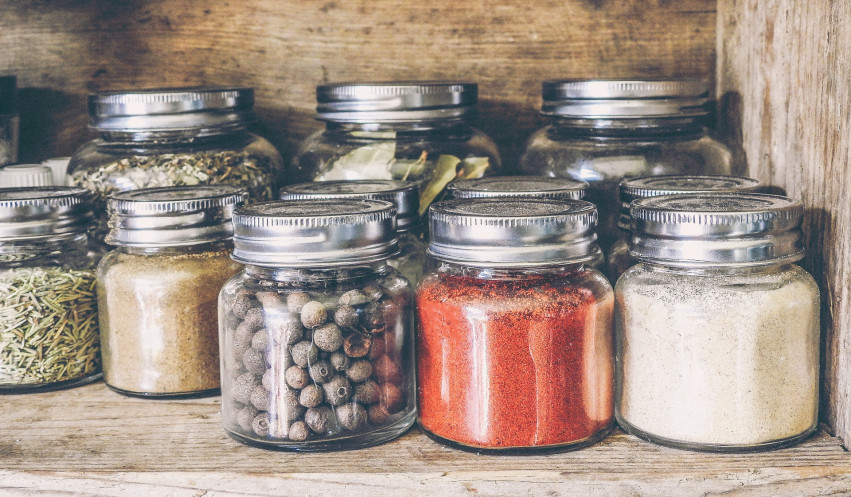 Maximize Your Space
This is a no-brainer really. When it comes to storing foods, 'out of sight' has no space, if you get what I mean. Maximizing your space is all about having everything within sight and within reach like those storage containers, items in the shelves, and other kitchen essentials. Grouping items say, per meal, also helps because it can remind you of what you want to accomplish while also having everything that you need all at the same spot. An efficient kitchen is a great kitchen!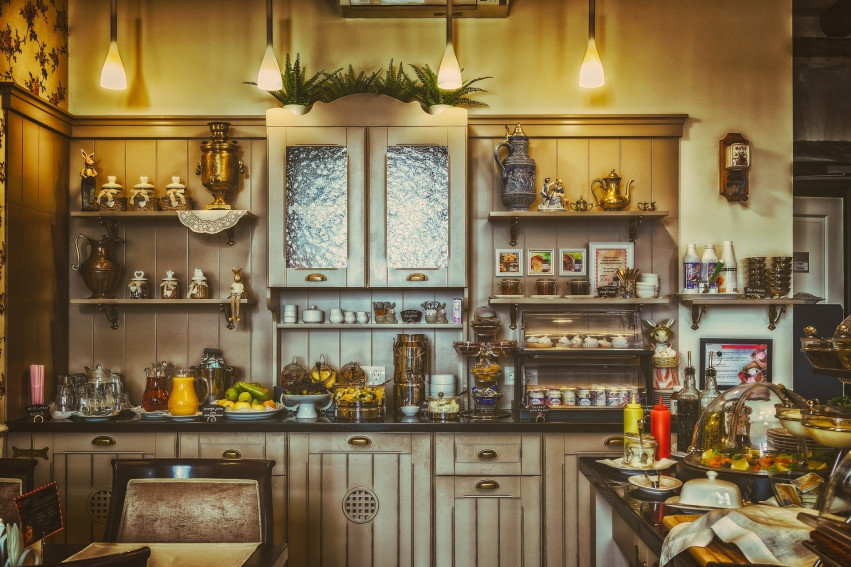 "Our home, priced at $1,225,000 was on the market for ONE YEAR with a local realtor without any offers...... Amit sold it in 34 days at a price we were very happy with."
- Alicia Sandoval
"His high-end, digital marketing for sellers is truly cutting-edge and worlds ahead of the competition. Amit also offers hands-on buyer services that are the best you will find in the Coral Gables area. Hire him for all your real estate needs!"