Key Dessert Spots in Key Biscayne
Piononos
Where to Find: 328 Crandon Blvd #217, Key Biscayne, FL 33149
When Maria Luisa opened Piononos Bakery, her goal was simple: to bring joy to people through her baking. Nearly 20 years later, her lifelong passion for handcrafted desserts still shines in every cake, cupcake, and sweet treat she makes. Offering a variety of Peruvian and international delights, Maria Luisa and her team invite you to travel the world one indulgent bite at a time -- without ever leaving Miami. Their creations add sweetness and joy to celebrations and milestones, special outings, and even just a typical afternoon. They come from the heart, and they love nothing more than sharing them with you.
From handmade cupcakes to custom cakes, they make it all at Piononos. The menu boasts a fine selection of beautiful from-scratch cakes and desserts including delicious cookies, pastries, and a variety of pies like, pecan, pumpkin, and apple.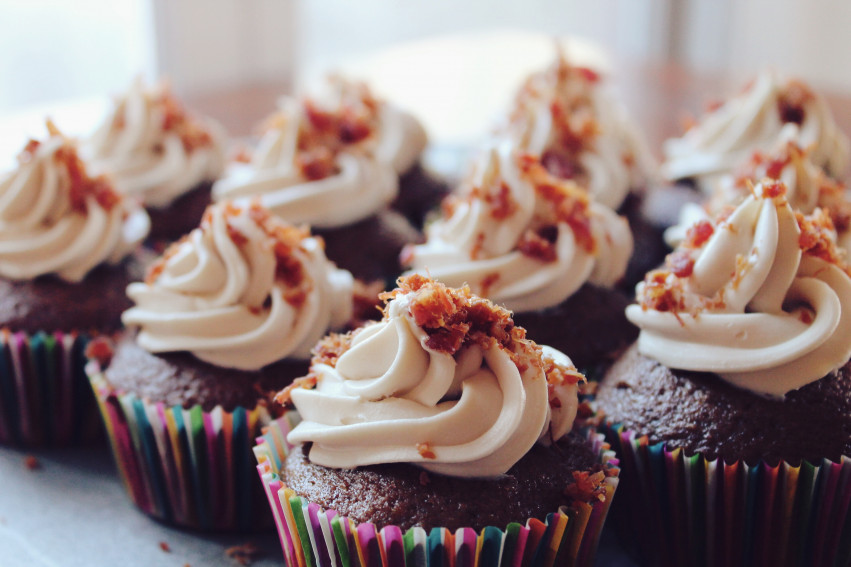 The Golden Hog
Where to Find: 91 Harbor Dr, Key Biscayne, FL 33149
From their daily menu options to their healthy salads and made-to-order sandwiches, The Golden Hog is committed to serving only the highest quality food, made from natural ingredients because that's the way it should be done. You and your family deserve nothing but the best, and The Golden Hog is definitely a place you need to check out.
And the desserts? Well, they have tarts, cookies, pies, cakes, sweet bread puddings, mango mousse, macarons, and mini dessert platters if you can't decide which one to order.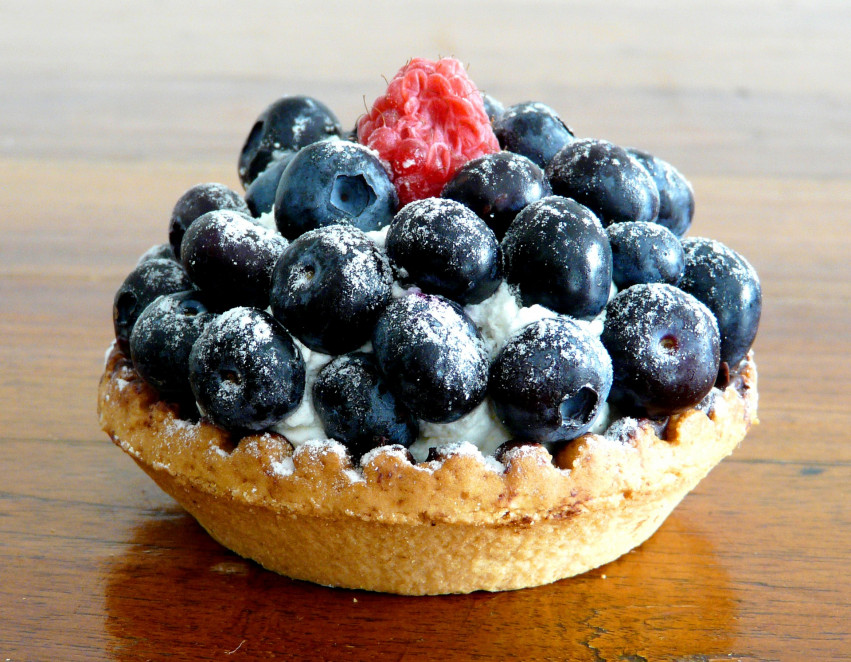 La Boulangerie Boul'Mich
Where to Find: 328 Crandon Blvd Suite 125, Key Biscayne, FL 33149
BOUL'MICH (n.) the affectionate nickname given to the Boulevard St. Michel in the Latin Quarter of Paris. Known for its quaint cafés, bookstores, and shoppes.
La Boulangerie Boul'Mich is a French artisanal bakery with a latin twist concept that has been in existence for over 20 years in Miami. Its first store is located in Key Biscayne bringing freshly made products to our tables every day. Their concept is simple, you are at home in a relaxed environment amongst friends in a space that combines light, earthly colors and a vintage-industrial style atmosphere. They aim at creating friends through food and positive attitude and strive to bring great service and personality to each of our locations.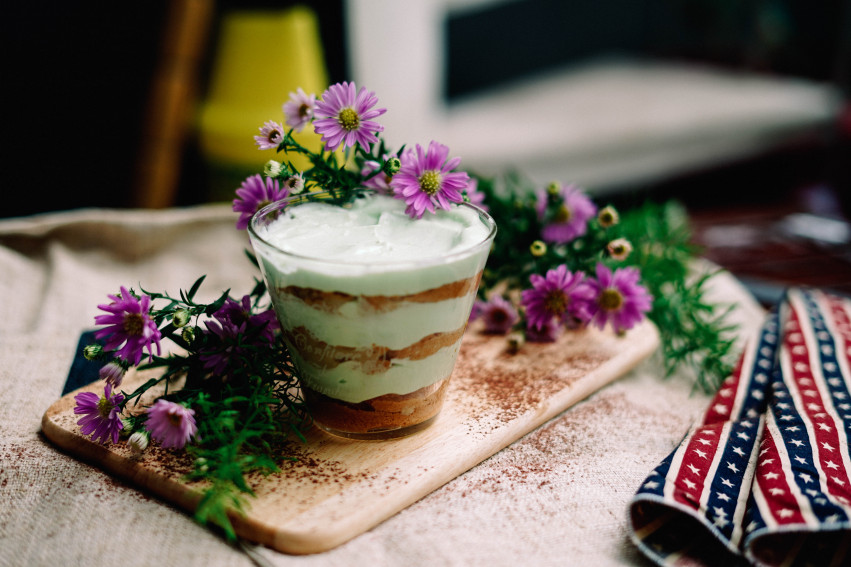 Yogurt By U
Where to Find: 600 Crandon Blvd, Key Biscayne, FL 33149
Yogurt, also spelled yoghurt, yogourt or yoghourt, is a food produced by bacterial fermentation of milk. The bacteria used to make yogurt are known as yogurt cultures. It has been consumed by humans for hundreds of years. It's very nutritious, and eating it regularly may boost several aspects of your health.
Craving for some yogurt? You might want to check Yogurt By U. Sure they have lots of flavors and toppings to choose from but their original yogurt is a must-try!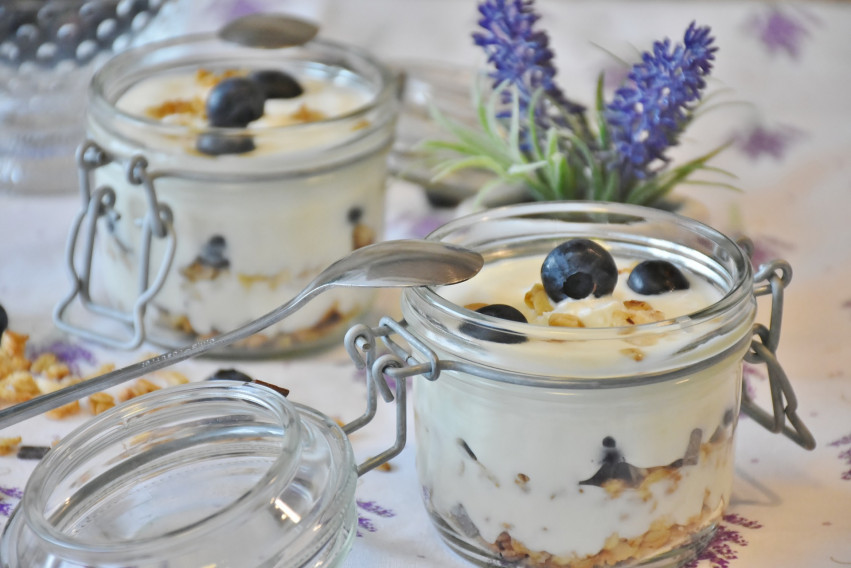 Clasica Victoria
Where to Find: 638 Crandon Blvd, Key Biscayne, FL 33149
With recipes handed down from one generation to another, Clasica Victoria is one dessert place you need to visit in Key Biscayne. This place is absolutely charming with its cute décors and European-styled ambience, it will surely immediately transport you to another continent the moment you get inside this little bakery. From the delightful bag of cookies to the magnificent crepe wedding cakes, Clasica Victoria does it all and does it wonderfully!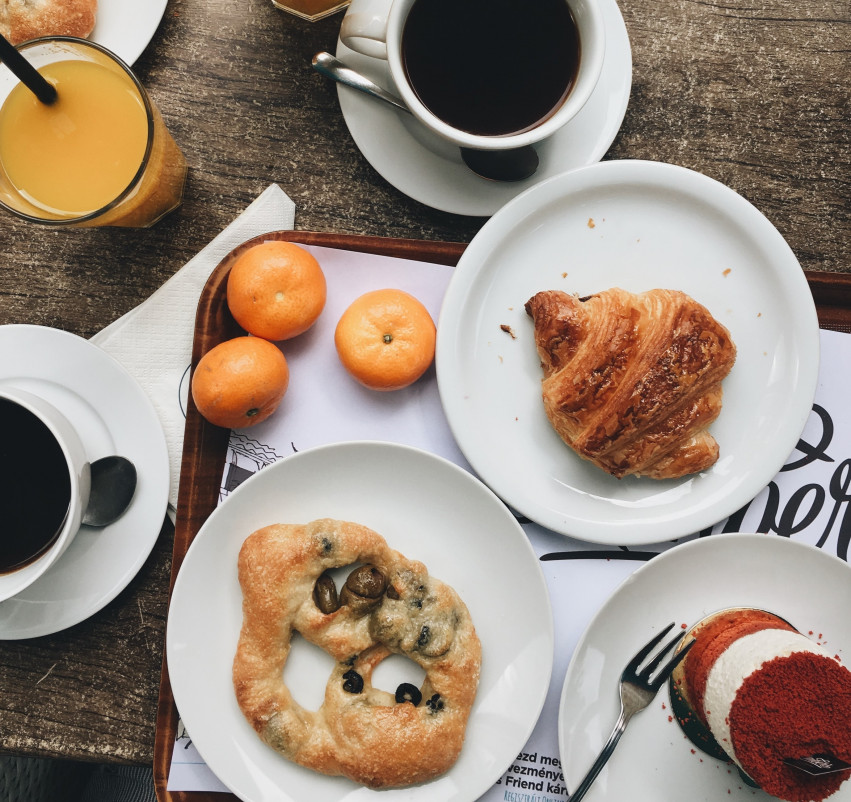 "Our home, priced at $1,225,000 was on the market for ONE YEAR with a local realtor without any offers...... Amit sold it in 34 days at a price we were very happy with."
- Alicia Sandoval
"His high-end, digital marketing for sellers is truly cutting-edge and worlds ahead of the competition. Amit also offers hands-on buyer services that are the best you will find in the Coral Gables area. Hire him for all your real estate needs!"