Kendall's Best Dessert Spots
NANNDI Frozen Cream and Pastry Shop
Where to Find: 8845 SW 72nd Pl, Kendall, FL 33156
Whether you are a traditionalist or an innovator, a dreamer or a romantic, whether you like to take risks or take it easy, be playful or serious, Nanndi has a frozen cream flavor that will fit right with your personality or simply with your mood. Their frozen creams are original and creative, but most importantly they are bursting with flavor! From the traditional sweet "Vanilla Bean" to the innovative "Salted Pistachio", from the playful "Guava and Cheese" to the seriously decadent "Pure Nutella®", regardless of your age, Nanndi has a flavor for you.
Nanndi's pastries include classic treats as well as new inventive ones, all patiently baked in our kitchen every day. Enjoy them with a cup of tea or a cappuccino, pair them with your favorite frozen cream or take them on the go. Nanndi's treats are fantastic for breakfast, an afternoon snack or dessert. They are also perfect for parties, gatherings and corporate meetings. Nanndi's sweet treats are sure to please even the pickiest sweet teeth!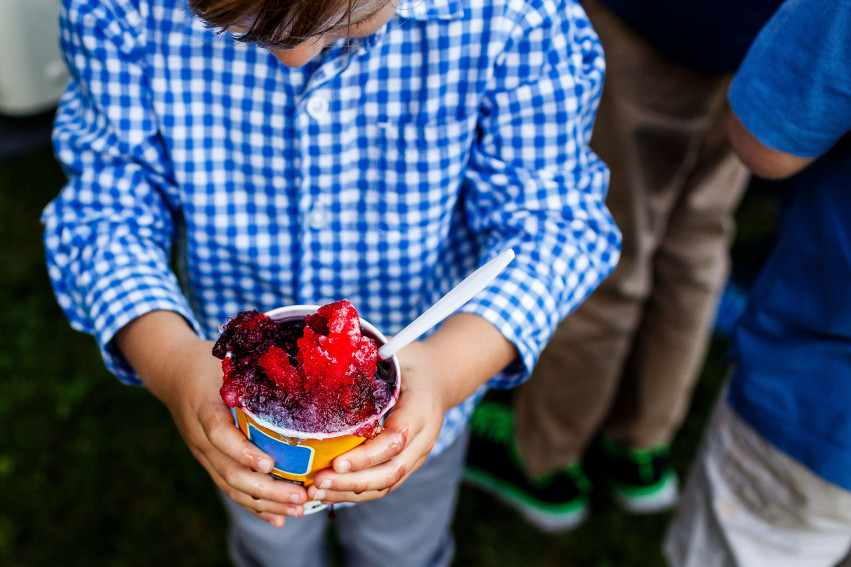 Atelier Monnier
Where to Find: 9563 S Dixie Hwy, Pinecrest, FL 33156
Atelier Monnier is The French Bakery, and Wine Boutique to go to reward yourself, celebrate or party! Patrick Feyten, a native of Belgium and a passionate foodie has the ambition of bringing top quality, fresh artisanal pastries and savory bites in the streets of Miami. To achieve this goal Patrick works closely with passionate, local and creative artists.The flavors of Atelier Monnier embody the delicate balance between artisanal tradition and the pursuit of perfection. Their desire to produce the very best is the result of a team that not only has the skills, but also the love and passion for the art of food.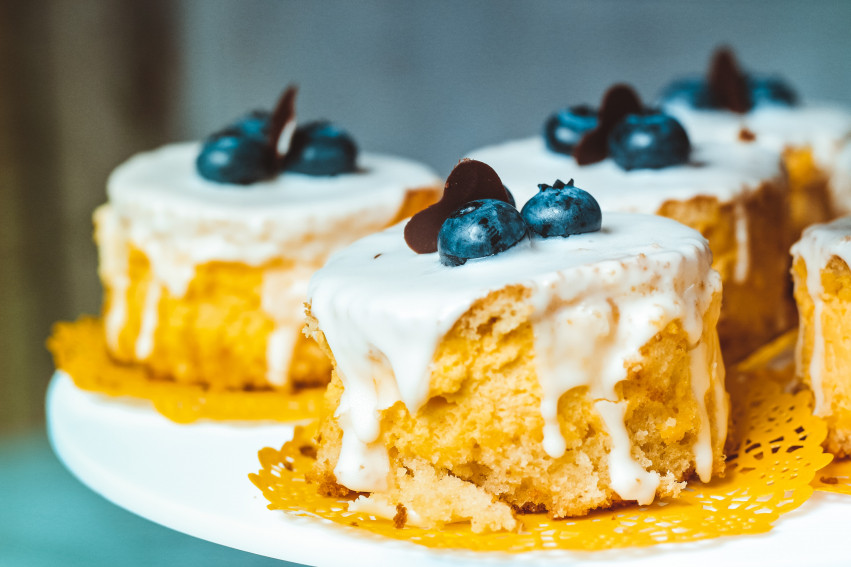 Nothing Bundt Cakes
Where to Find: 12030 SW 88th St, Miami, FL 33186
Step into a Nothing Bundt Cakes bakery and let the aroma of freshly-baked Bundt stir your senses. Choose from ten luscious Bundt flavors and forty unique cake designs while you browse a treasure trove of unique gifts, charming cards and inspired decorator items. The nostalgic decor and playful atmosphere make the perfect backdrop to your quest for Bundt perfection.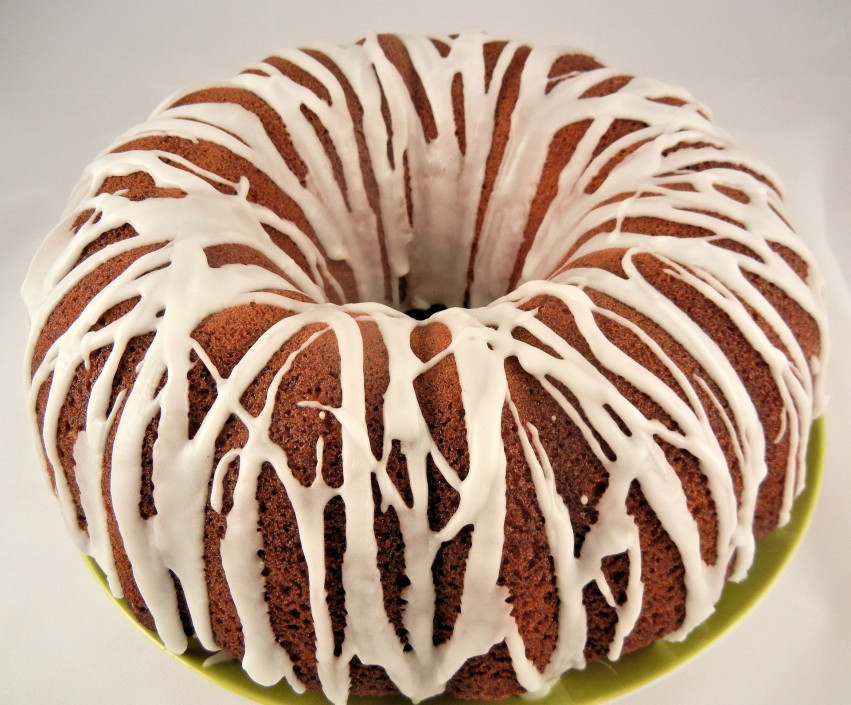 Wall's Old Fashioned Ice Cream
Where to Find: 8075 SW 67th Ave, Miami, FL 33143
Wall's Old Fashioned Ice Cream is a family owned and operated business that truly cares about the products they sell. They offer that personal touch because their goal is simple: make our customers happy. They ensure that you will always find their ice cream fresh and creamy. The staff is friendly, courteous and dedicated to make your visit fun. If you're looking for some ice cream in the area, visit Wall's Old Fashioned Ice Cream.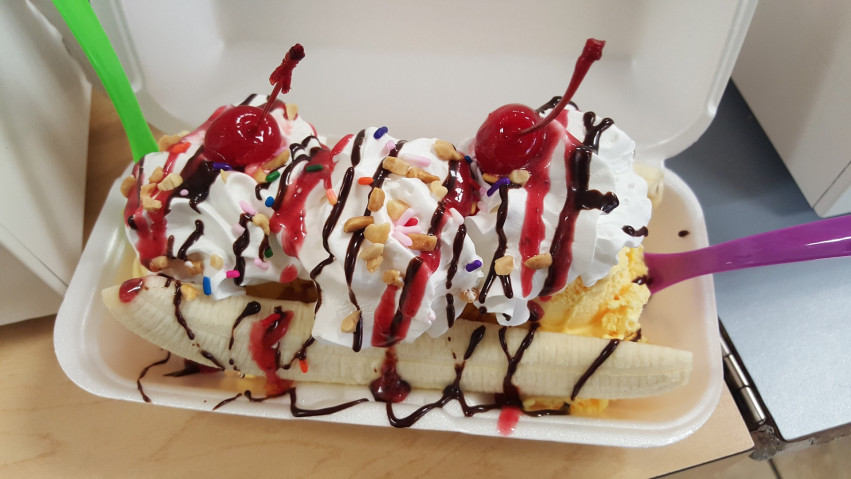 The Cheesecake Factory
Where to Find: 7497 Dadeland Mall Cir W, Miami, FL 33156
The Cheesecake Factory story begins in Detroit, Michigan in the 1940's. Evelyn Overton found a recipe in the local newspaper that would inspire her "Original" Cheesecake. Everyone loved her recipe so much that she decided to open a small Cheesecake shop, but she eventually gave up her dream of owning her own business in order to raise her two small children, David and Renee. She moved her baking equipment to a kitchen in her basement and continued to supply cakes to several of the best restaurants in town while raising her family.
And from there, the rest is history...