House Moving: The Easy Way
Plan. Your. Move.
What a shocker, eh? Planning is winning half that battle right? Plus, there's nothing worse than having to rush your move and get everything messed up in the end of the process. Make sure to get yourself at least a month's worth of preparation so you can create a to-do list to make sure nothing gets missed. Itemize your stuff, define your move strategy, and determine the costs involved.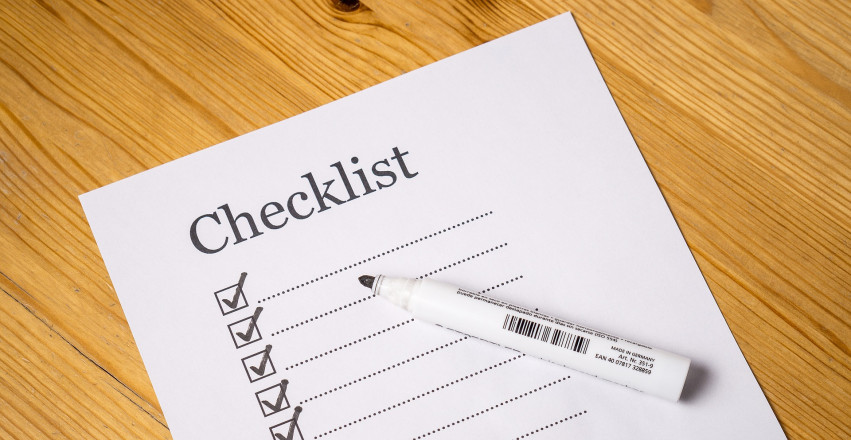 Does It Spark Joy?
If this doesn't ring a bell, you better check out who Marie Kondo is. In any case, moving your stuff to a new home doesn't mean you MUST bring everything with you. This also becomes a great opportunity for you to say goodbye to stuff you don't need or want and start a life in your new abode clutter-free! Sounds good right?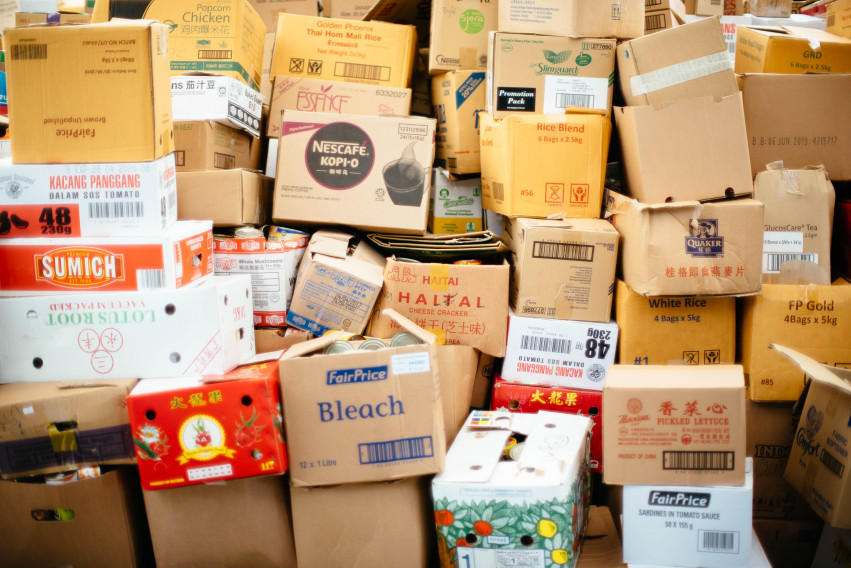 What Moves Out Must Go In
When hiring a moving company, having a record of what goes out from the old house is very important just so you'll have a reference when something goes missing. A simple list of contents per box or container will do. Once you get to your new house, you can verify what stuff has been transported to the items that you have in your inventory.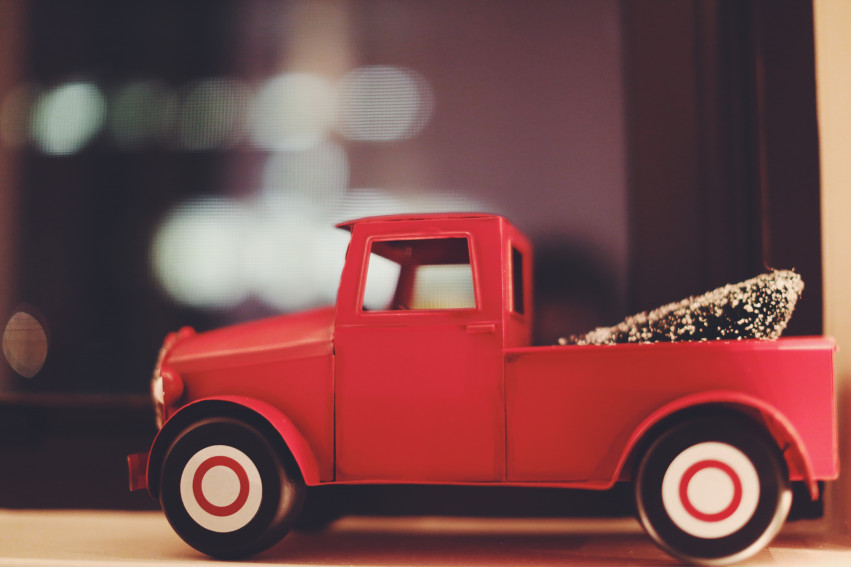 Take Care Of Your Valuables
On your moving day, make sure all your valuables are stored in a safe place. Anything that is fragile or breakable will need to be packed with bubble wraps and packed in a secure storage container. Getting some of the more valuable items insured will be a good idea as well especiallu when you're hiring a moving company.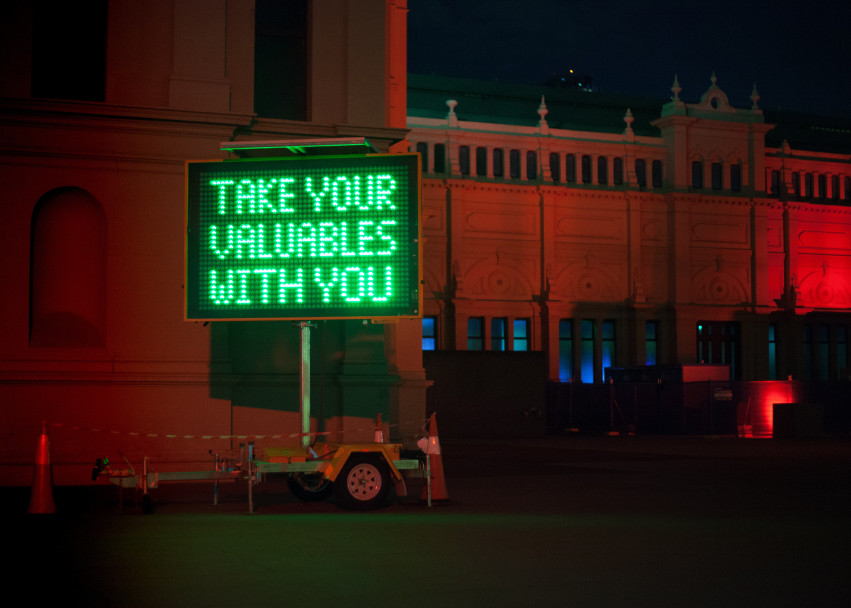 Be Nice!
Informing your would-be neighbors especially those that are really close to your house that you'll be moving in a few days before you transport your stuff would be a good place to start. Make sure that your move-in day does not become an inconvenience to your neighbors. Of course, do not forget your movers. Get those food and drinks ready on your move-in day. They'll definitely appreciate it.