Don't Do These Things When Selling Your Home
DON'T - Leave Red Flags
If you have anything on show that looks like it needs fixing, or looks to involve work and/or money to make right – you are leaving yourself open for lower offers or no offers from potential buyers.
Buyers look to find areas that they can reasonably offer lower for your property – don't leave money on the table – it may take a day to go round and sort everything out – and that's time well spent.
TIP – go through your house and write a snag list of all the jobs that need doing – then either work through them yourself or give the list to a handyman to get done for you – this list will be easier to quote against and can act as a checklist for the jobs as they get done.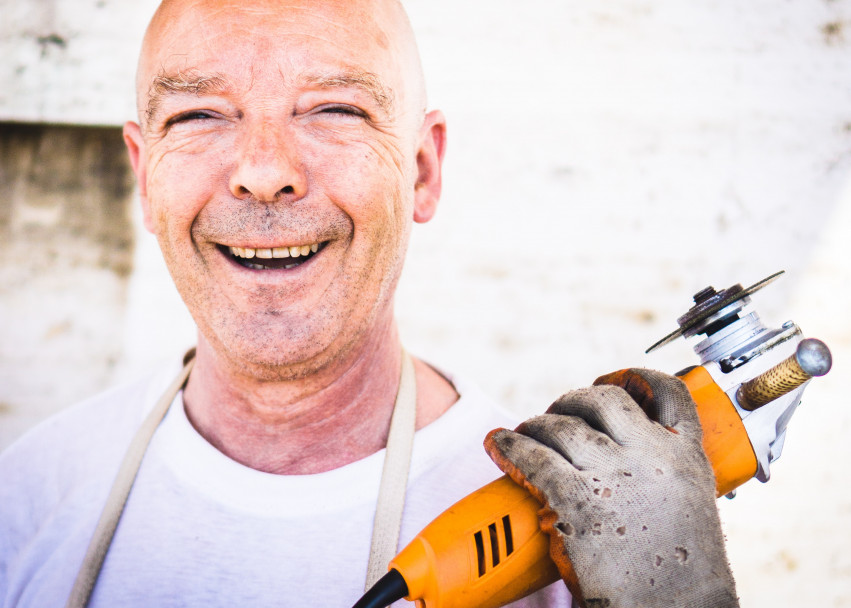 DON'T - Be Negative
If you do the viewings yourself – never be negative about your home. Never apologize for things – and let the buyer make their own mind up about everything.
Above all – never give a negative reason for why you are moving.
Buyers always ask "Why are you moving?", and how you answer this can be crucial. Never lie, but always try to focus on the positive reasons for selling.
Are you moving due to lack of space, or the fact that it's too far from a good school? What about the noisy road? All these reasons will leave the buyer with a bad impression of your property. Try something more positive (as long as it is true!), such as "I need to be closer to my work, but will miss this house" or "We are moving to be closer to family, but are sorry to move".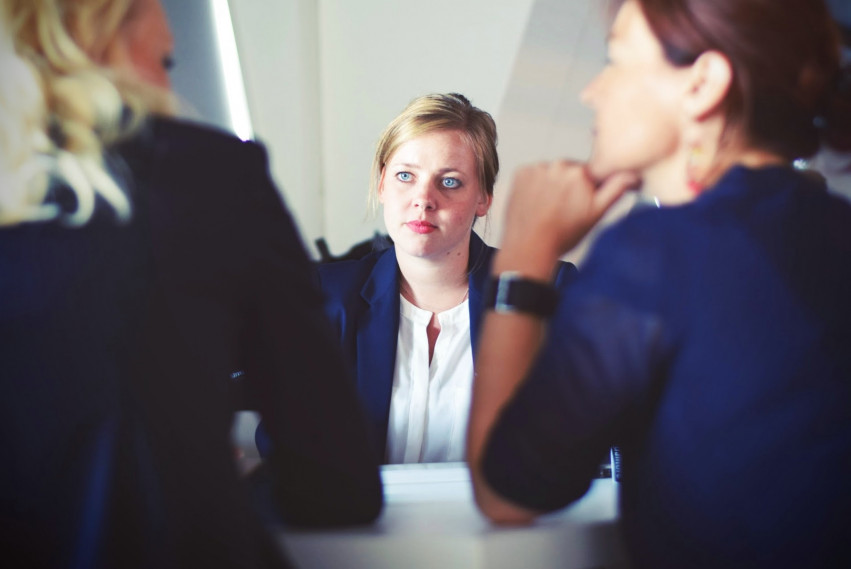 DON'T - Disregard Staging
Focus on staging your home to ensure that everything looks as good as it possibly can.
The buyer will then be able to more easily visualize themselves living there. Create the vision for them; don't assume that they can see past your possessions and tastes.
It's critical that the first glimpse of your home makes a buyer want to see more – so ensure that your marketing photos are amazing – and just as crucial is that you make sure that the house looks the same as these photos for any viewings.
DON'T - Over-Personalize
We all have our possessions and photos on show in our homes.
It's a private space away from the rest of the world, but having so much of your personality on show will both distract the buyer from looking at the space available and could possibly make them feel uncomfortable invading your privacy.
Try and make the buyers feel welcome and want to stay there, while visualising themselves in the space. Keep a few key items on show, but pack away the rest ready for moving.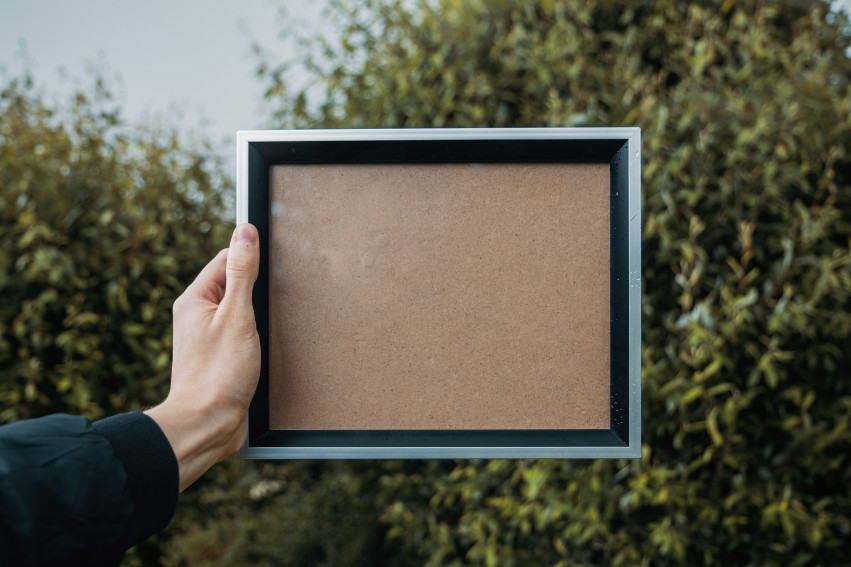 DON'T - Ignore The Competition
When you are selling your home, you are competing with all other properties for sale in your price range, with a similar specification as yours.
Take some time to look at the competition.
You want to ensure that you property looks like the best value for money, and creates the best impression to your potential buyers.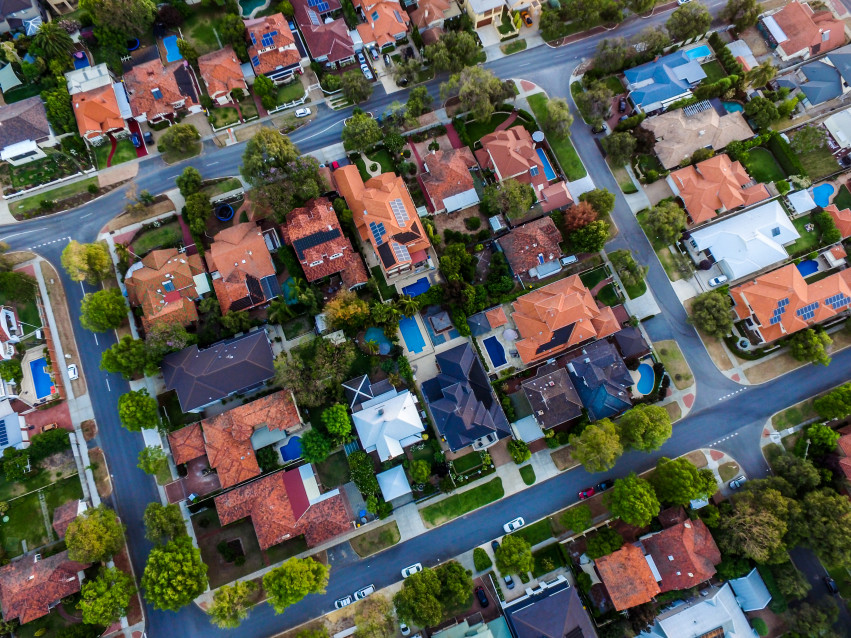 "Our home, priced at $1,225,000 was on the market for ONE YEAR with a local realtor without any offers...... Amit sold it in 34 days at a price we were very happy with."
- Alicia Sandoval
"His high-end, digital marketing for sellers is truly cutting-edge and worlds ahead of the competition. Amit also offers hands-on buyer services that are the best you will find in the Coral Gables area. Hire him for all your real estate needs!"