DIY Beach-themed Decors for Your Home
Get Roped In
Hemp rope or twine gives a perfectly rustic and beach house feel to any decor. We love this super easy rope-wrapped candleholder that's made using a glue gun and only three materials (rope, shells/starfish, and a glass cylinder). If you're ready for something a bit more advanced, this Pottery Barn inspired rope lamp will be sure to bring a touch of beach brightness to any living room without breaking the bank! You can also add a touch of nautical to your stairs with a little rope wrapped around the banisters, or bring the sea to any occasion with these coastal rope coasters.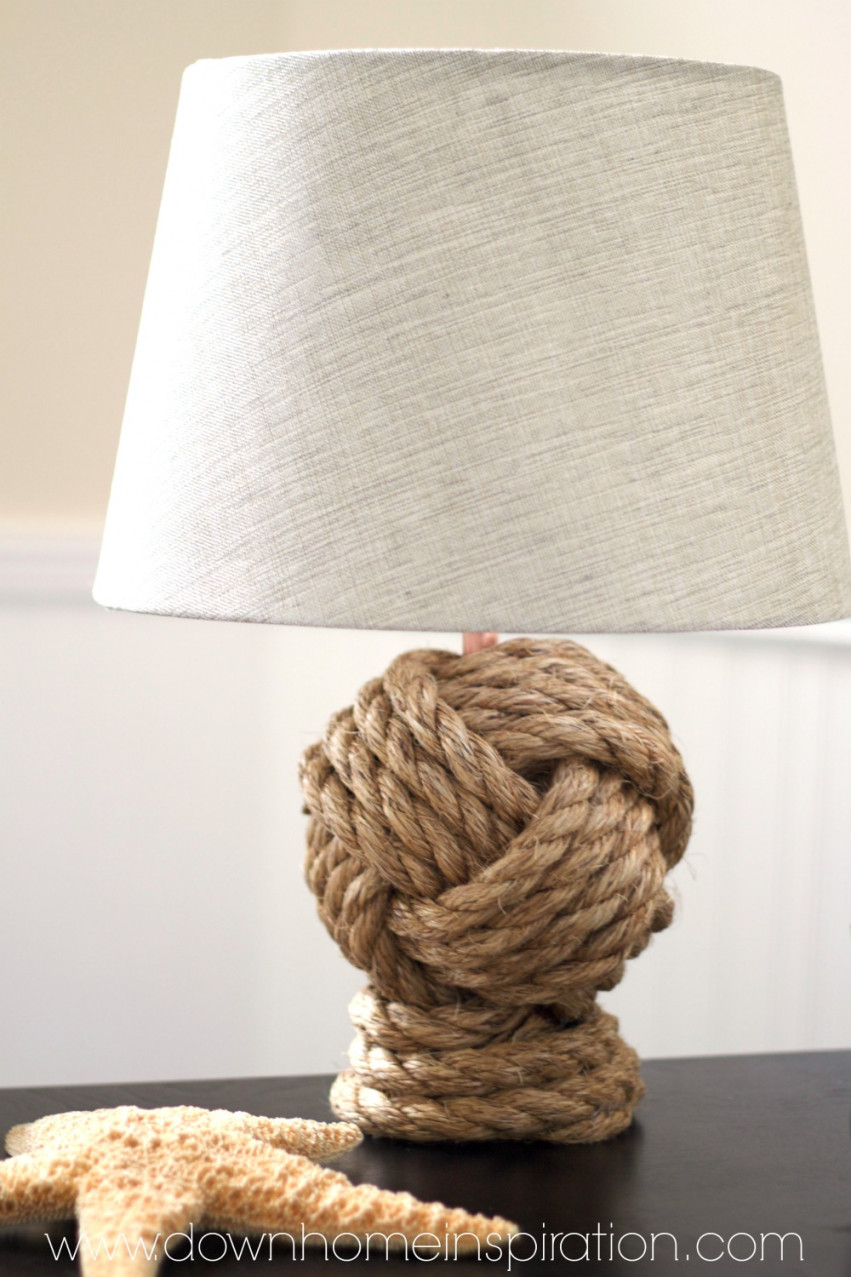 Decorate with Driftwood
A quick trip along the shores can yield a bit of driftwood which you can re-purpose for a variety of decorations. Use a little string, short segments of driftwood and dried starfish or shells for a cute candleholder, or check out this tutorial to make a seahorse wall decor. You can go for something simple and make a framed driftwood art to place on your mantel, or go full blast with this driftwood fish which uses reclaimed wood and other beach scraps to create a simple yet elegant wall hanging. Have little ones? Your kid might love this cute sailboat made with a branch, twig, and some fabric. You can also get creative with a little drill bit to make a votive or tea light candle holder.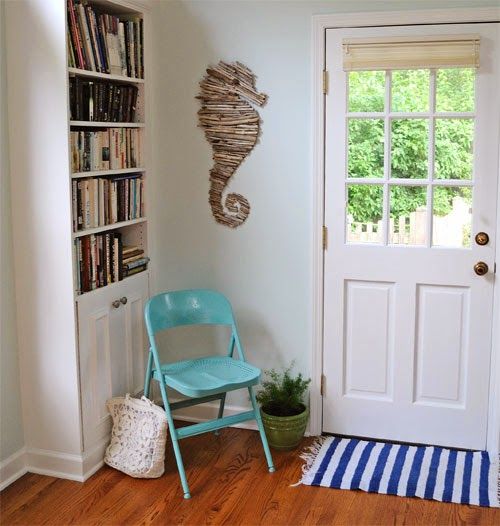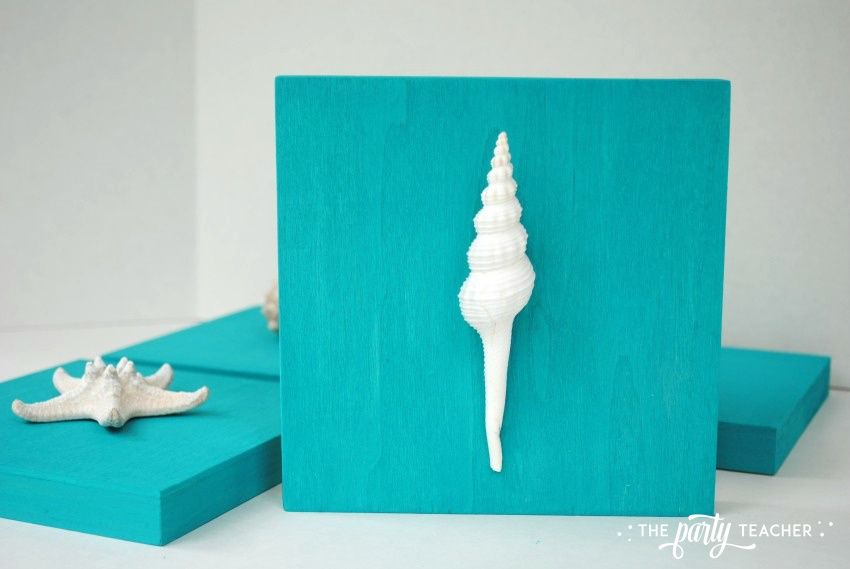 Keep it Bottled
If you have some shells and a clear glass jar, you can make a simple table centerpiece by filling the jar halfway with sand and placing the shells inside. These DIY beach glass bottles are also a good way to recycle/upcycle old bottles using some paint and sealer. Mason jars can also make beautiful terrariums which you can place as an accent to any room, or turn them into hanging lanterns using a little rope net. Speaking of nets, this fishnet-wrapped mason jar also makes for a simple vase or centerpiece or even a decorative container.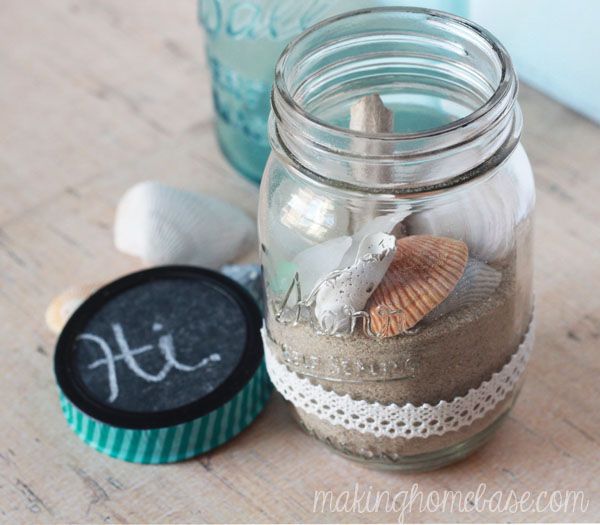 Get Inspired by Nauticals
Tapping nautical items is also a great way to bring a touch of the water to your home. Repaint some thrift store oars with nautical shades of blue and yellow to bring a splash of color to any room. Upcycled oars can also make for an interesting house number sign. If you have a little more time, some clay pots can be turned into a cute lighthouse which you can display on your porch or even in your kids' bedroom. A little skill with tying knots can result in this intricate-looking braided doormat or even this nautical wreath that makes for a beautiful door decor!