Dessert Destinations in Coconut Grove
Fireman Derek's Bake Shop
Where to Find: 33435 Main Hwy, Miami FL 33133
Fireman Derek's Bake Shop is a family owned and operated South Florida based bakery specializing in handcrafted pies, cakes, cheesecakes, cookies and decadent one-of-a-kind desserts. They bake everything in house, using fresh locally sourced high quality ingredients.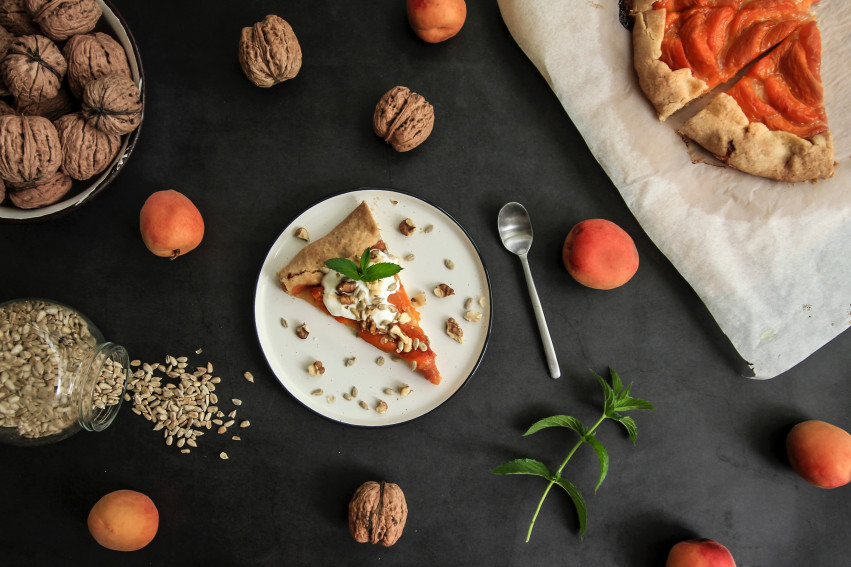 Vicky's House
Where to Find: 3190 Commodore Plaza, Miami, FL 33133
Kush Hospitality, the restaurant group behind LoKal, Kush, Miami Brew Bus and The Spillover, is ready to indulge the city's collective sweet tooth with Vicky's House, a 12-seat milkshake bar and tasting room inspired by Kuscher's childhood home and the totally tubular vibe of 80s pop culture. Aside from milkshakes, the shop also offers floats, ice cream sandwiches from the Wynwood Parlor, locally-made ice cream from Dasher & Crank, a variety of snacks from Miami Smokers, two versions of red and white wine— "cheap" and "better"—as well as cans of PBR and specialty beers.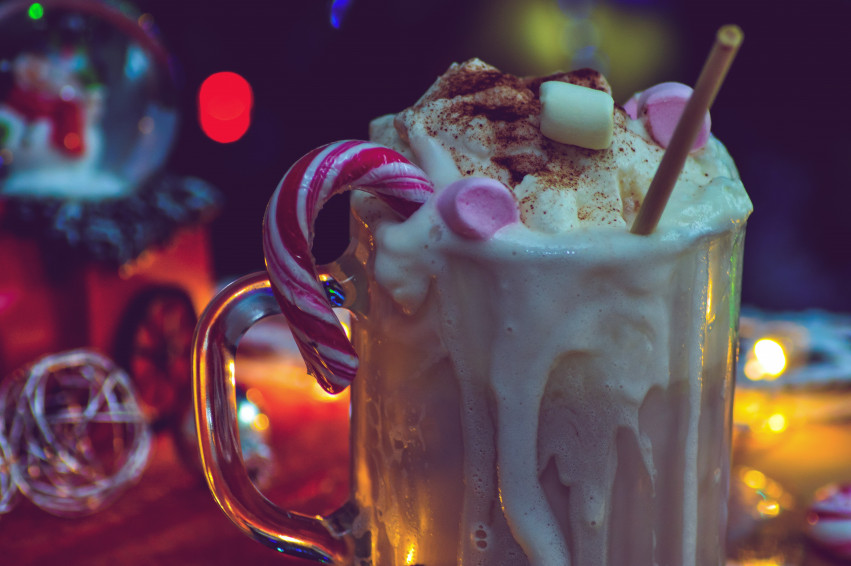 Ricky Bakery
Where to Find: 3115 SW 22nd St, Miami, FL 33145
Ricky's concept is to originally try to combine Cuban cakes with European and Latin American desserts such as Tres Leches de Nicaragua, Tiramisu, Señoritas, Eclear etc. In the same way he has innovated the gastronomy in his demography and has put his stamp on the menu with specialties such as the "Ricky" sandwich that he prepares with sausage, cream cheese, and a special sauce, among other ingredients.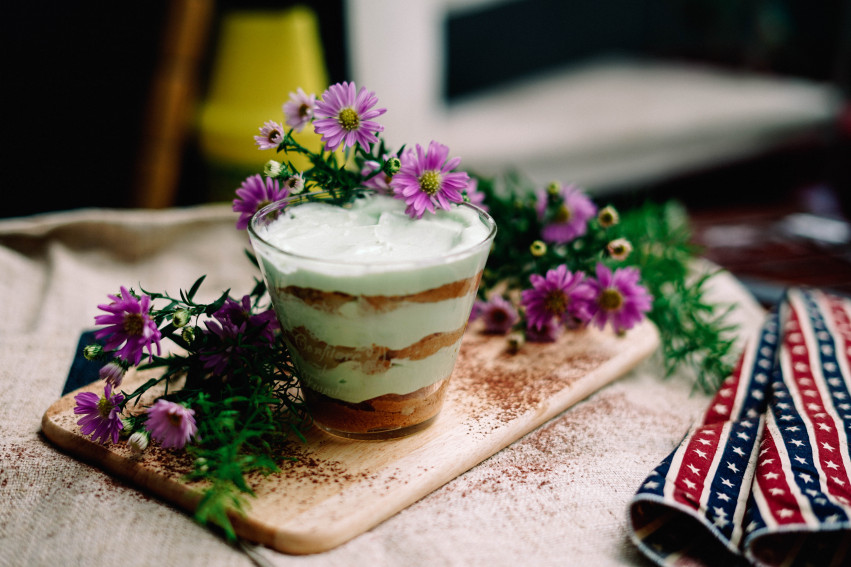 Romanicos Chocolate
Where to Find: 2337 Coral Way, Miami, FL 33145
Romanicos is a Miami-based gourmet chocolate company -featured in Food Networks, Fortune Small Companies, and CNN, among others. Romanicos has a successful track of more than 17 years helping businesses to increase their clients' retention rate and brand recognition by adding a wow-factor and powerful message through a simple but very effective marketing tool: a branded box of the finest chocolates. Romanicos' chocolates are made only with fresh ingredients and the finest chocolate, the reason why they've been featured in the Miami New Times' Top 10 Best Chocolates Companies.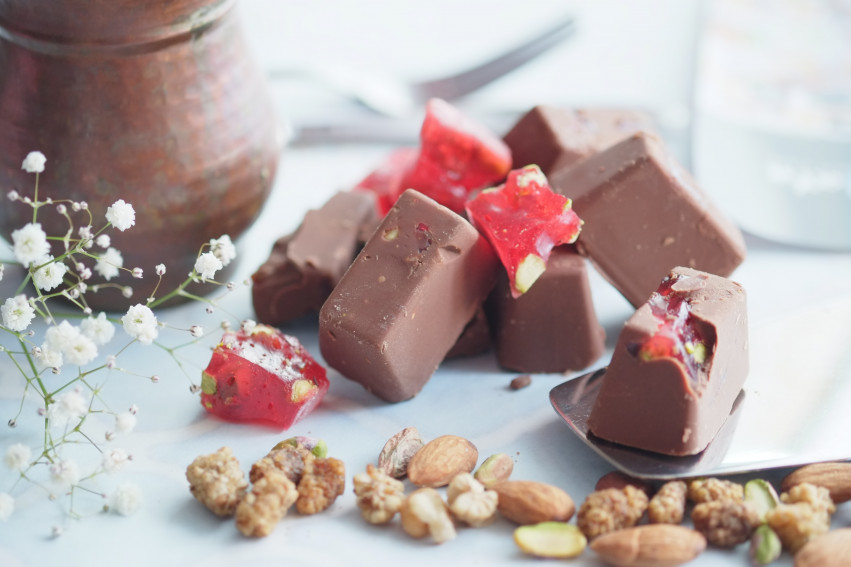 Bianco Gelato
Where to Find: 9700 Collins Ave, Bal Harbour Shops 3137 Commodore Plaza, Coconut Grove
Bianco Gelato make gelato the old fashioned way, in small batches, locally in Miami, FL, with several vegan and low sugar options made with stevia. They only use organic, no GMO, Kosher certified ingredients and serve market, coffee shops, restaurants and hotels.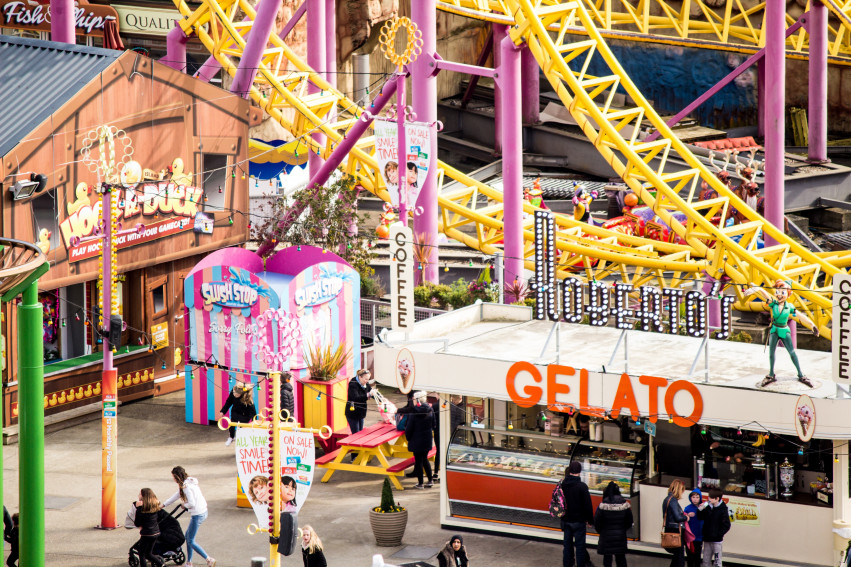 "Our home, priced at $1,225,000 was on the market for ONE YEAR with a local realtor without any offers...... Amit sold it in 34 days at a price we were very happy with."
- Alicia Sandoval
"His high-end, digital marketing for sellers is truly cutting-edge and worlds ahead of the competition. Amit also offers hands-on buyer services that are the best you will find in the Coral Gables area. Hire him for all your real estate needs!"