4 Remodeling Projects that Increase Home Value
Every home — currently on the market or not — requires a refresh from time to time.
Even if the furnishings are still in top-performing condition, homeowners must consider the importance of changing trends and the overall excitement and energy that come from a fresh look.
The great news is that remodeling projects contribute so much more to the home than practical upgrades and a fun new look.
Key renovations can actually increase home value, which can be an excellent advantage down the line when homeowners are ready to put their property on the market.
With that said, not all remodeling projects carry the same investment power, so if increasing home value is a priority, then it's critical to make the right renovations.
Take a look at some of the best remodeling projects homeowners can undertake in order to increase home value while also getting an instant residential refresh.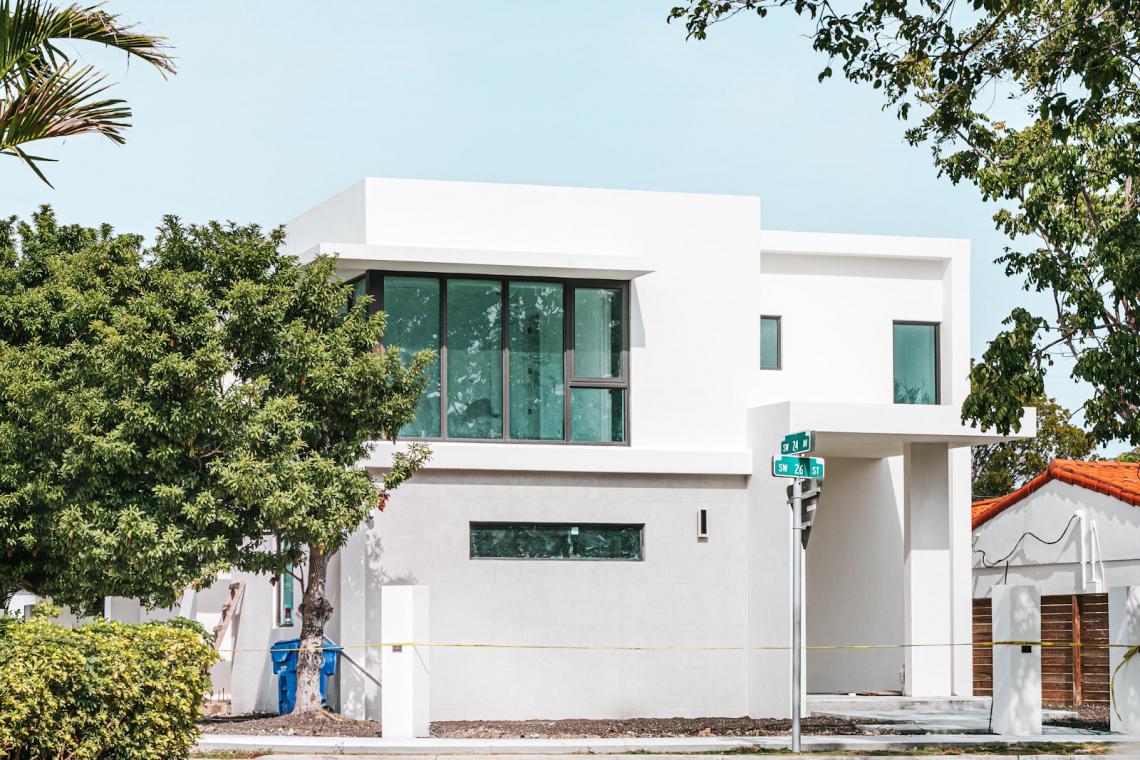 1. Coordinated Exterior Details
Curb appeal consistently serves as one of the biggest factors in assessing property value and the potential to attract serious buyers.
Whether working with a simple, minimalistic style or intricate architecture that seems to feature bells and whistles at every corner, there's one thing that's absolutely essential in all homes: coordinated exterior details.
Colors, textures, and materials should all work well together throughout the entirety of the exterior, either bringing delightful contrast or a smooth and seamless appearance.
From the front porch handrails to the color of the awning and roofing, no detail should be overlooked. If brass or metal is featured on outdoor lamps, this same material should be found elsewhere, such as at the entryway or near windows.
If a vibrant shade of red is used on the garage door, use the same shade for the front door as well.
2. Unforgettable Entryways
Creating an unforgettable entryway is another great method for pulling off the 'wow' factor that can increase home value.
As mentioned above, one way to call attention to the entryway is to feature a vibrant, unexpected color for the front door.
But for those looking for a less daring way to create an exciting entryway, there are many more options.
Consider selecting a unique exterior door trim or create a welcoming ambiance with stately lighting fixtures positioned on either side of the front door.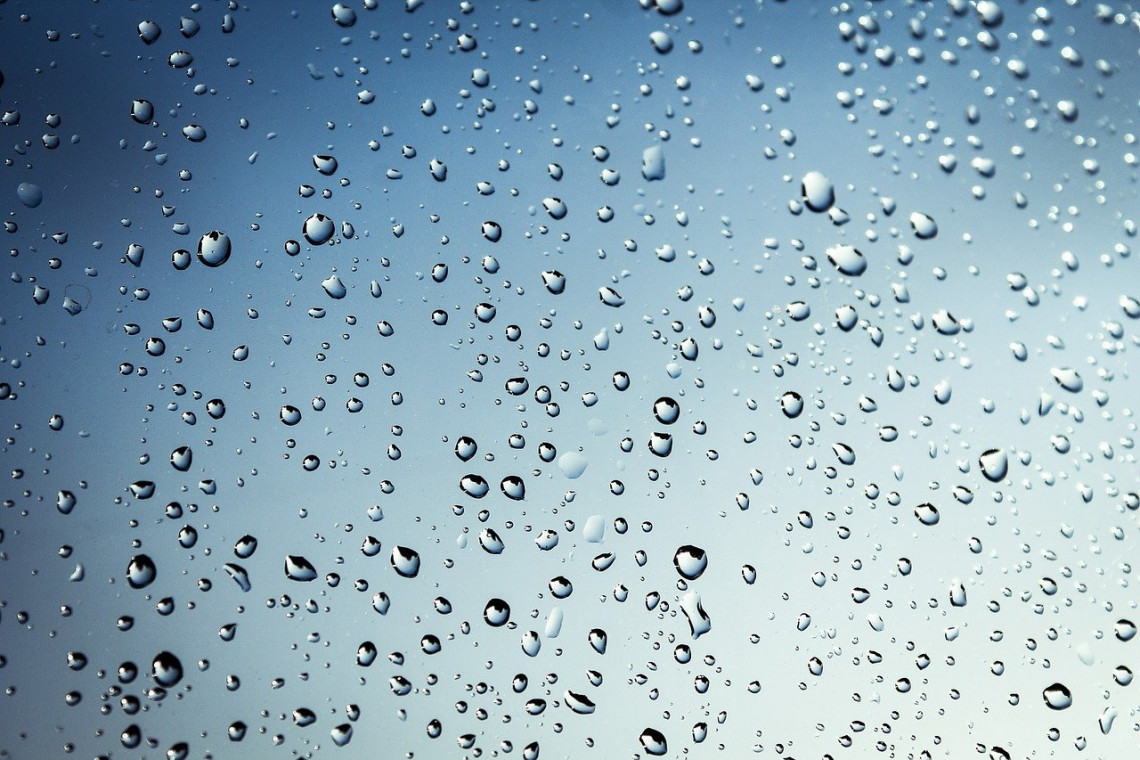 3. Eco-Friendly Windows
Windows provide an excellent opportunity for making significant upgrades while increasing home value.
Here in Miami, it's easy to embrace the beauty of natural light that fills the interior with warmth, but there's more to this renovation than simply allowing light to enter the home.
Window technology has come a long way in recent decades, and there is now a plethora of energy efficient window styles that can cut back on a property's carbon footprint.
Having state-of-the-art, eco-friendly windows is a major attraction for homebuyers, and it's a wonderful way to boost property value while remodeling, too.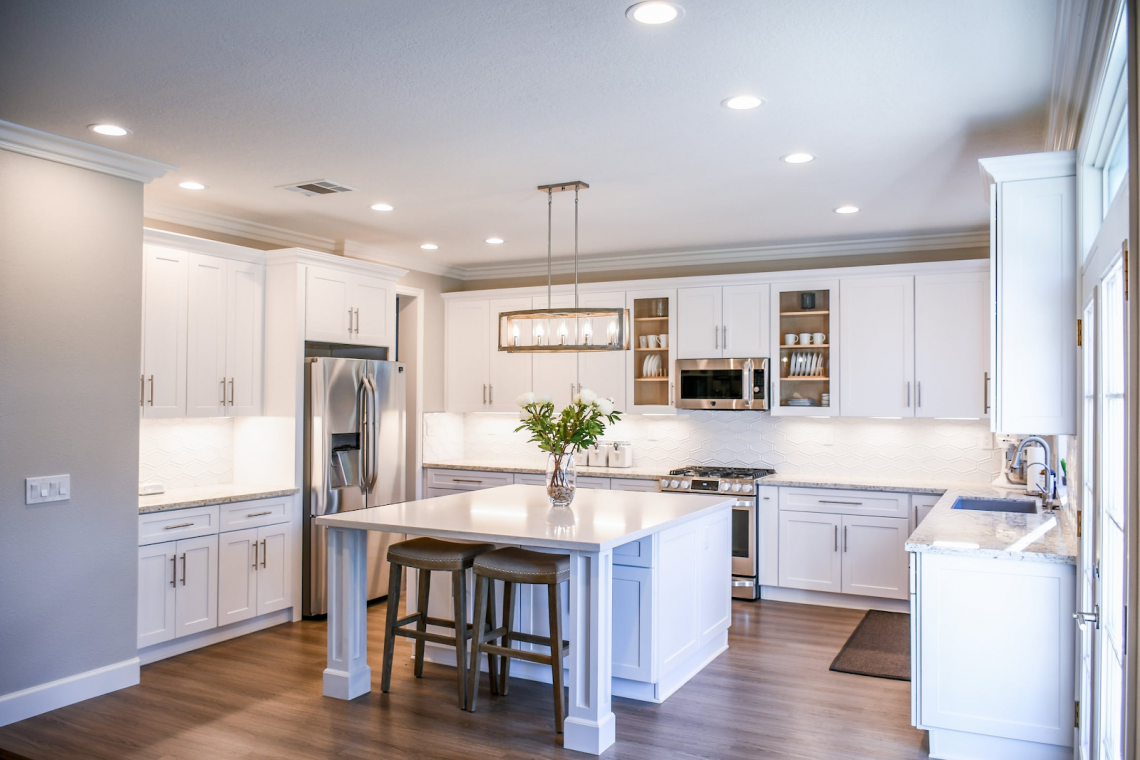 4. High-Quality Countertops
When it comes to the interior, one of the most important remodeling choices homeowners can make concerns the countertops — in both the kitchen and bathrooms.
For high-traffic spaces, like kitchen countertops, damage from everyday wear and tear can be a big turnoff.
Instead of replacing countertops every few years, homeowners can save time and money by investing in a chic, stylish, and durable countertop material that will maintain a luxurious aesthetic over time.
Marble, granite, and quartz countertops are all great choices for improving home value with a functional material that carries an upscale appearance.
When it comes to remodeling, a few smart choices can help homeowners experience an enjoyable new look at home while also investing in their property value.
Skylar Ross is a contributor to the Innovative Materials blog.
He is a content writer for the construction and home improvement industries with an interest in landscaping, outdoor remodeling, and interior design.
Skylar is focused on educating homeowners, contractors, and architects on innovative materials and methods of construction that increase property value, improve sustainability, and create a warm and welcoming ambiance.

"Our home, priced at $1,225,000 was on the market for ONE YEAR with a local realtor without any offers...... Amit sold it in 34 days at a price we were very happy with."
- Alicia Sandoval
"His high-end, digital marketing for sellers is truly cutting-edge and worlds ahead of the competition. Amit also offers hands-on buyer services that are the best you will find in the Coral Gables area. Hire him for all your real estate needs!"