Chartreuse by Etsy
While Etsy is not a paint company, this shade bears a note of recognition for its unique and bold color, a way to make a statement for the new year. A shade between yellow and green and named for its resemblance to the French liqueur, Chartreuse is "a bold color known for increasing energy, encouraging unconventional thinking, and evoking feelings of growth and harmony". Welcome a burst of energy into your home with this vivid hue.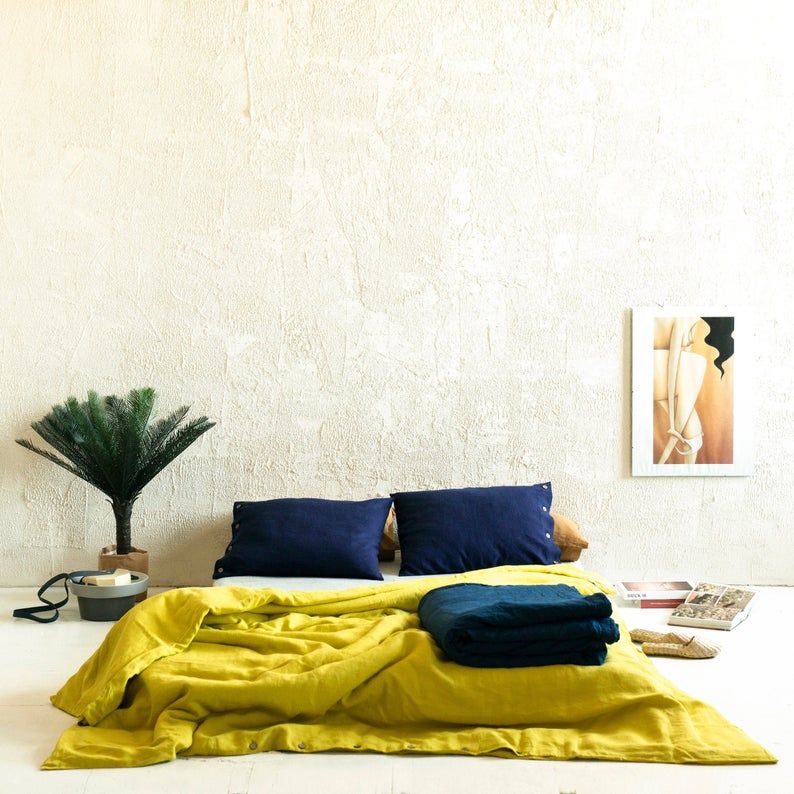 Back to Nature By Behr
Behr brings nature indoors with their color of the year, aptly named Back to Nature. This mellow shade of green is, according to the company, a "restorative and revitalizing green hue that engages the senses and pairs well with other colors both inside and outside your home." This cooling and yet vibrant color will be a beautiful main color for your dining or living room, and will pair perfectly well with wood and neutral tones.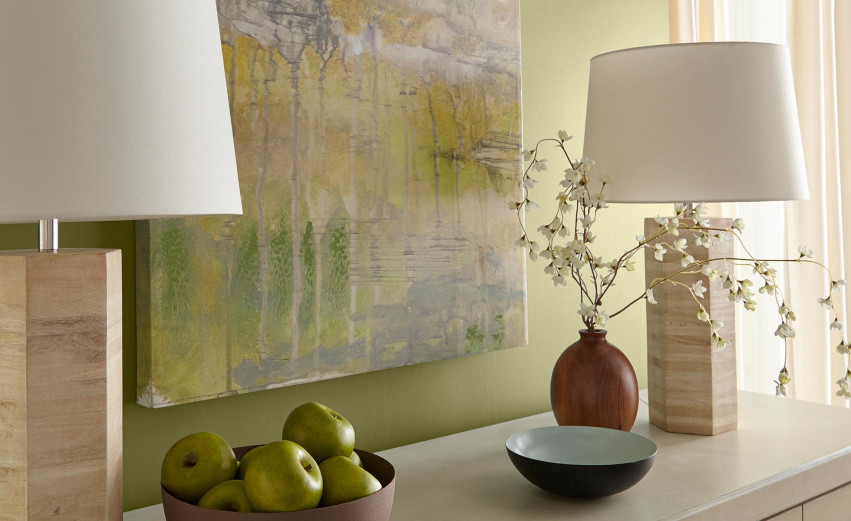 Classic Blue by Pantone
Pantone is a timeless favorite by designers for the company's beautifully bold and vivid color predictions, and this coming year is no different. Classic Blue is their chosen Color of the Year, a timeless shade which evokes feelings of calm. This tranquil shade highlights Pantone's "desire for a dependable and stable foundation on which to build as we cross the threshold into a new era".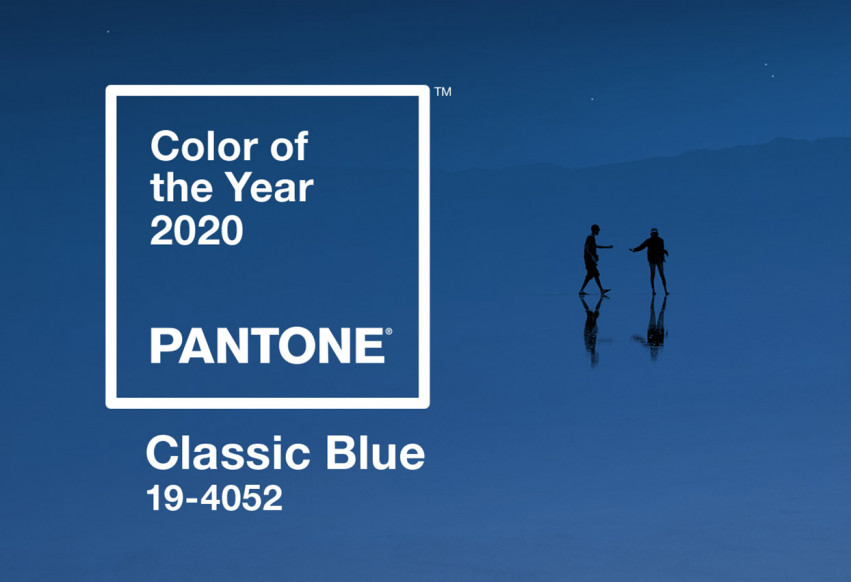 First Light By Benjamin Moore
Benjamin Moore's Color of the Year brings lightness to the forefront with First Light 2102-70. This soft shade of pink is part of nine other colors for the company's Color Trends 2020 palette, which includes White Heron, Crystalline, Windmill Wings, Buxton Blue, Golden Straw, Thunder, Cushing Green, Oxford Gray, and Blue Danube. The color is described by Moore as "a refreshing alternative to white or beige… a soft, airy pink that flatters any space and plays well with other colors."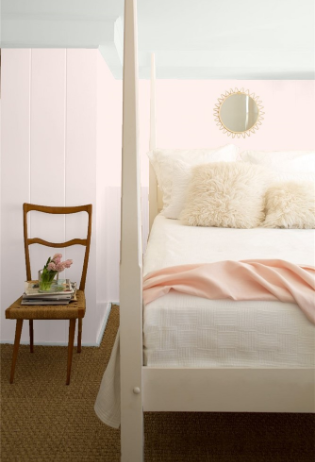 Romance by HGTV Home by Sherwin-Williams
Romance SW 6323 is HGTV Home's distinguished color of the year. A soft shade of pastel pink, it's part of the company's Simply Blissful Color Collection exclusively found at Lowe's. The blush color becomes a beautiful update to white or neutral tones, and will pair well with both bold shades and other light colors.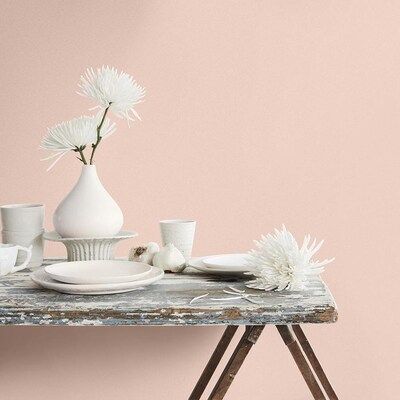 "Our home, priced at $1,225,000 was on the market for ONE YEAR with a local realtor without any offers...... Amit sold it in 34 days at a price we were very happy with."
- Alicia Sandoval
"His high-end, digital marketing for sellers is truly cutting-edge and worlds ahead of the competition. Amit also offers hands-on buyer services that are the best you will find in the Coral Gables area. Hire him for all your real estate needs!"