Which Real Estate Financing is Right for You?
Option #1: Conventional Mortgage Loan
This is an option most frequently used by home buyers. This type of loan is available through private lenders, such as banks, credit unions, and mortgage companies and involves a cash down payment of 20% or more, with the remaining balance earning a fixed rate of interest. Conventional mortgage loans take into account the borrower's credit score, assets, income and debt.
A conventional mortgage loan is good if you are eyeing a home that doesn't need repairs and you have fair-to-good credit standing. While applying for this loan requires that you meet strict guidelines, it also generally offer the lowest interest rates because of less risk associated with it.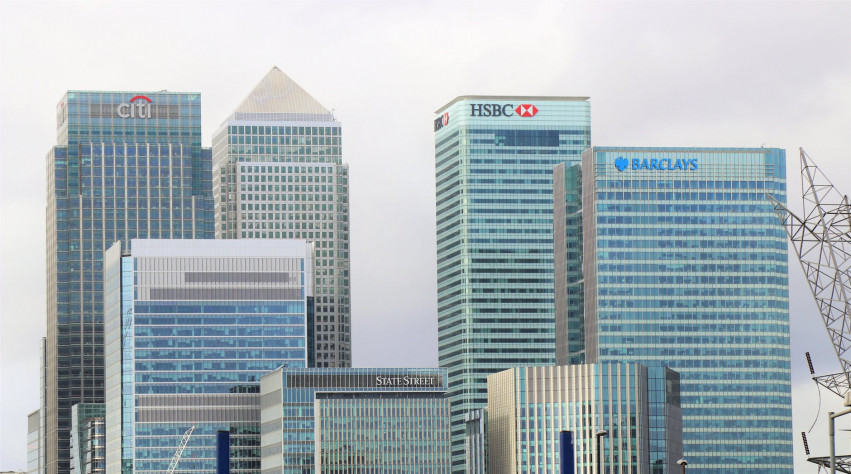 Option #2: Portfolio Loans
While Conventional Mortgage Lenders borrow money from other sources to provide you your loan, Portfolio lenders use their own funds entirely. Basically, Portfolio Loans are mortgage loans that are held in a bank's portfolio. Since they are not sold on the secondary market, they do not have to comply with underwriting guidelines that are set by secondary market investors. Because of this, they are able to provide more flexible loan terms and qualifying standards based on what they think acceptable. While this type if loan may be less stringent with requirements compared to conventional ones, they also have higher interest rates.
Portfolio Loans are good if you will be unable to meet the strict requirements set by conventional loans.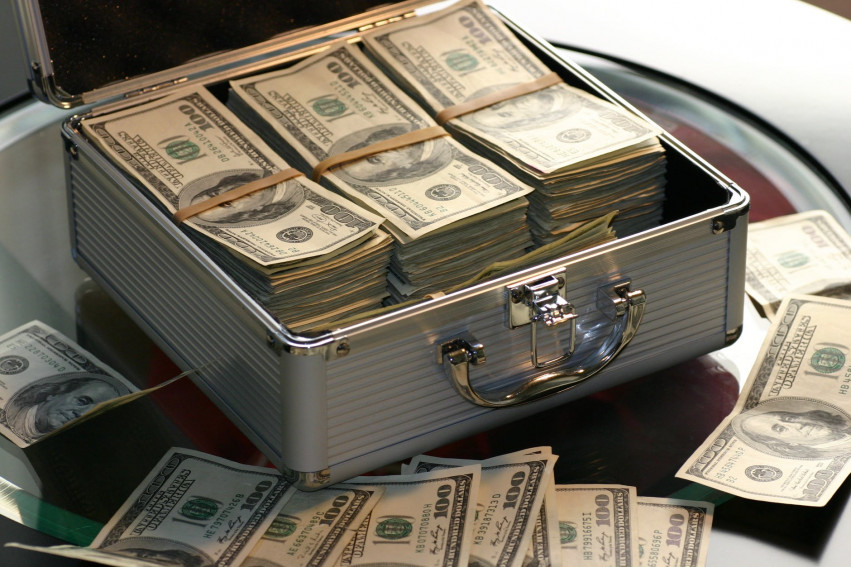 Option #3: FHA Loans
FHA Loans, or loans provided by the Federal Housing Administration, is a government program that insures mortgages for banks. This safety net allows lenders to offer more attractive rates under less stringent guidelines. While FHA loans have a low down payment requirement, currently just 3.5%, they also require an additional payment of a Private Mortgage Insurance, or PMI, which is designed to protect the lender. The addition of the PMI will cause an increase your monthly payment.
FHA loans are designed only for homeowners who are going to live in the property. These loans are also ideal for those without immaculate credit reports or an excess of available funds downpayment requirements. They also tend to be the preferred financing for lower priced homes because certain FHA loans also allow you to borrow cash for repairs.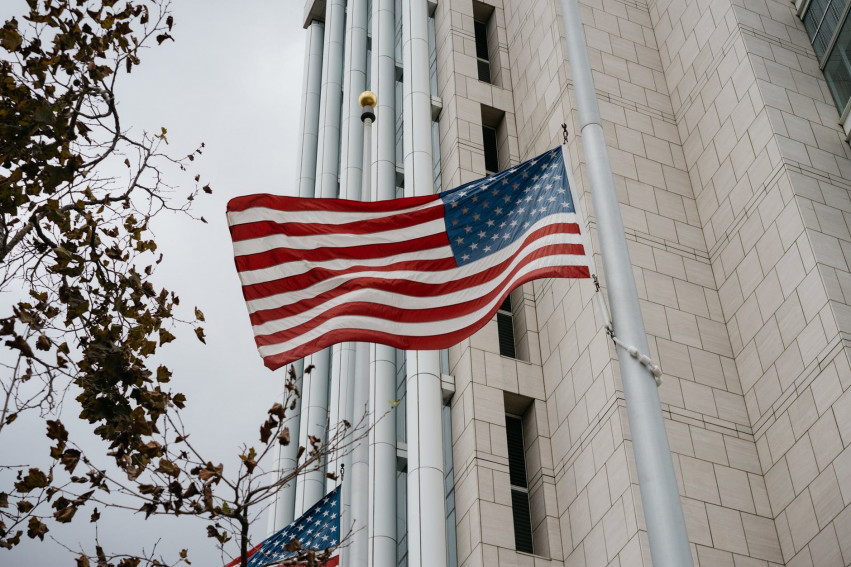 Option #4: Hard Money Loans
A "hard money" loan is one lent out by a private business or investor rather than a bank. It is a specific type of asset-based loan wherein the funds borrowed are secured by real property. Essentially, you will give the lender a promissory note and the deed to the property you are buying as collateral for your loan. Hard money loans are meant to be borrowed for short terms since interest rates are high, but since the requirements are less regulated, they can also be secured quickly.
Hard money loans are ideal if you are a property flipper or investor, since you are expecting to turn the property back to cash in short time. You can also try for this type of loan while in the process of securing a longer term financing.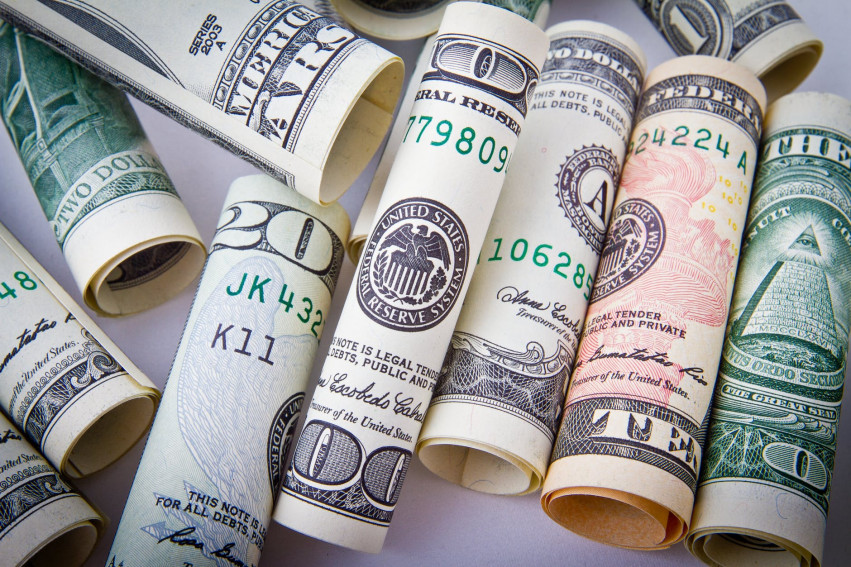 Option #5: Owner Financing
In some cases, the owner of the property has the option to fund your purchase. Owner Financing entails that you make your monthly payments to the owner instead of a bank or lending institution. Typically, the only time this is possible is if the seller owns the home free and clear with no existing mortgage on the property. This type of loan is a great way to skip bank fees and save time, but it could also entail a higher interest rate.
Owner Financing is a good option if you do not have a good credit standing and if you are unable to meet requirements from other loan options.
Option #6: Home Equity Loans
If you already have a current property, a Home Equity Loan or Home Equity Line of Credit (HELOC) allows you to borrow against its equity to finance your new purchase. Using Home Equity Loans and Lines of Credit offers multiple benefits over traditional loans. One is that the loan is based on the value of your primary residence and not on the newly purchased property. Banks typically lend up to 90% of the total value of your property minus the amount you still owe. Also, with this type of loan the money is yours to do with as you want, which means you can also make an offer on other properties or have the option to pay in cash. Note, however, that borrowing money against your current property also means you risk to lose it if you are unable to fulfill the payments.
A Home Equity Loan or Line of Credit is a good option if you have sufficient equity built up.