What is the chicest Airbnb project coming to Miami?
What is the chicest Airbnb project coming to Miami?
The answer is easy: NoMad Residences.
Have you ever been to Casa Tua Cucina in Brickell City Centre - the vibrant Italian restaurant that has the best tasting food and best-looking people in Miami?
Well, it is coming to Wynwood and going to be on the ground floor of NoMad!
NoMad is a pre-construction project that allows short-term rentals - NO RENTAL RESTRICTIONS!
The project will be in the heart of Wynwood, Miami's most vibrant area- young, sexy, and totally Miami.
It will feature 329 fully furnished luxury residences, 8 stories, and a rooftop restaurant and bar.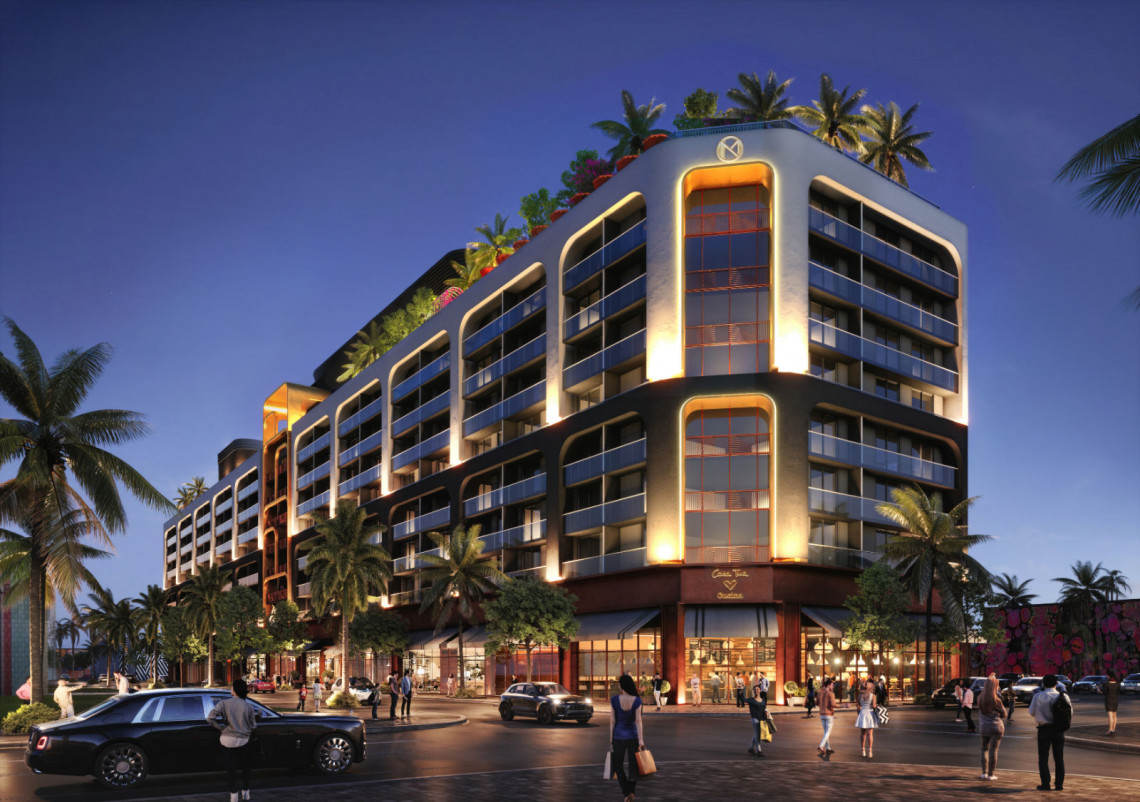 What is Wynwood?
Wynwood is Miami's most vibrant and creative area.
It has become an entertainment district for both residents and tourists.
The walls are full of artwork and the streets are full of retail stores, dance venues, restaurants, breweries, and much more!
The area is very walkable and a 15-minute drive from the airport and the beach, it is also a couple of minutes away from Brickell.
What is different about this project?
The neighborhood and amenities.
On the ground floor of the building, there will be a Casa Tua Cucina restaurant!
This restaurant was a massive success in Brickell City Centre and is now coming to Wynwood.
The building will feature a rooftop NoMad restaurant and bar, a full-service rooftop pool, 24-hour concierge, 24/7 valet parking, fitness center, cuisine delivery on demand, co-working space, grilling area, and cinema.
If you don't believe us, just look at the renderings.
Having quality design and finishes may seem trivial at this point, but I can assure you when the building is up and running, this is what will set it apart from other buildings in Miami.
Over nine-foot ceilings, floor-to-ceiling sliding glass doors, private balconies, and interiors by DesignAgency.
If you are interested in learning more and see more renderings, my contact information is below.
Who are we?
We are the ALL IN Miami Group out of Miami.
We are Honduran, Filipino, Puerto Rican, Cuban, German, Hispanic, Indian, Syrian, and American.
We are Christian, Hindu, and Jewish.
We are many, but we are one.
We sell luxury homes in Miami, Florida.
Although some of our clients are celebrities, athletes, and people you read about online, we also help young adults find their first place to rent when they are ready to live on their own.
First-time buyers?
All the time!
No matter what your situation or price range is, we feel truly blessed and honored to play such a big part in your life.