Top 5 Vegan Restaurants near Upper East Side
Leave your BLAND notion on VEGAN dining as you explore the eclectic, plant-forward eats around the charming MiMo district of the Upper East Side, the perfect combination of the PAST and FUTURE, and one of Miami's most unique communities!
Featuring three distinct residential neighborhoods, Belle Meade, Bay Point, and Morningside, Miami's Upper East Side sits on Biscayne Bay, north of Edgewater, east of Little Haiti, and south of the village of Miami Shores.
The expansive 27-block district of residential, single-family subdivisions lies between 50th and 77th Streets on Biscayne Boulevard, peppered with charming boutiques, consignment stores, trendy eateries, and umbrella-blanketed sidewalk cafés housed inside restored retro-style structures, a.k.a the "MiMo Biscayne Boulevard Historic District," just outside Miami's urban center!
And for veggie lovers, here's a treat!
Thanks to the vegan-friendly and plant-based eats around the Upper East Side, discovering a new VEGAN gem is all but a few moments away!
So, don't be shy and give in to the temptations of splurging on an Upper East Side spread — it's MEAT-FREE and GUILT-FREE!
Here are the top five vegan restaurants near the Upper East Side.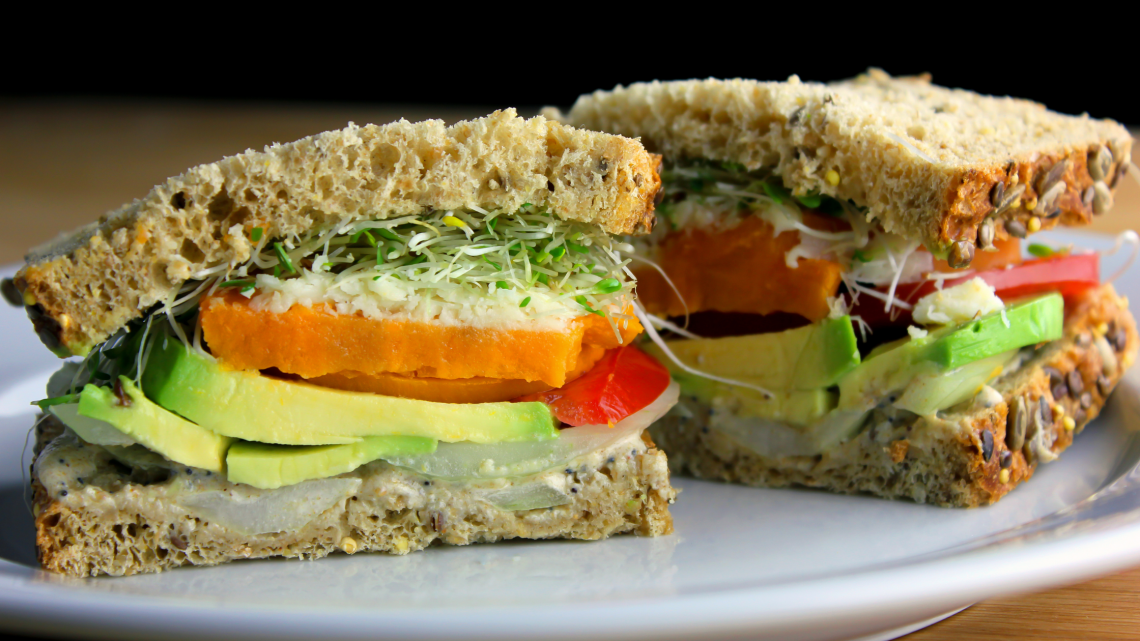 1) LASOCIAL
7601 Biscayne Blvd, Miami, FL 33138
If you're down for the whole Upper East Side rustic and vintage vibe and enjoy a plate or two of your favorite plant-based meals in between, LASOCIAL may be the ultimate VEGAN-FRIENDLY spot you're looking for!
A local fave for its rustic-elegant beauty and its menu of thoughtfully created food, LASOCIAL is a Brunch Bistro, Coffee, and Cake shop that serves a clientele appreciative of simple, fresh, and delicious cuisine from all over the globe with a selection of seasonally-driven dishes and drinks!
We're talking small bites, breakfast faves, sandwiches, salads, pizza, specialties, cakes, drinks, and more, all expertly prepped enough to deserve a spot on your IG feeds!
Meanwhile, LASOCIAL's coffee drinks, hot and iced, are prepared with their "46" blend from Counter Culture Coffee, characterized by dark chocolate, smoky, and full-bodied notes!
Best of all, you'll find several vegan-friendly items on the menu, so you can indulge GUILT-FREE, MEAT-FREE, and healthily (who would've thought these three words would share a sentence?).
Whether you're looking for a treat, great food, or the best coffee around the Upper East Side, LASOCIAL has it all!
Plus, it's Insta-worthy too!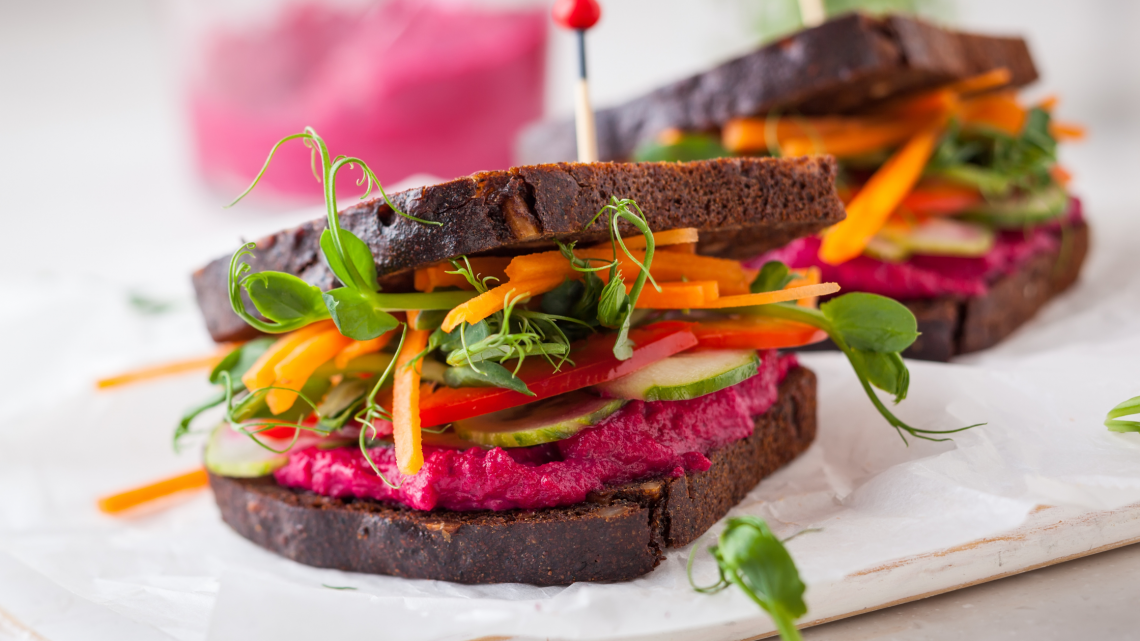 2) Lemoni Cafe
4600 NE 2nd Ave #8, Miami, FL 33137
Serving Buena Vista and its surrounding areas with delicious European-style dishes since 2008, Lemoni Cafe is a go-to for anyone who loves a great meal — Vegan or otherwise, only a 5-minute drive from the Upper East Side!
Famous for its uniqueness reflected in every dish they serve, consisting of healthy, filling, and vegan fare, amidst a cozy environment where the magic happens, Lemoni Cafe is a ringer for good food and drinks, no matter if you're a breakfast lover or a late-riser!
Start or finish your day with fan favorites like truffle eggplant bruschetta, Vegan Meatballs bowl, and more than twenty panini options (they've got a pretty nice Vegan selection)!
For coffee, Lemoni Cafe offers over eight choices, including options for non-dairy milk like almond or oat in your coffee!
Oh, and don't forget Lemoni Booze-Filled Sundays, where Lemoni Cafe offers sangria pitchers with their brunch meals!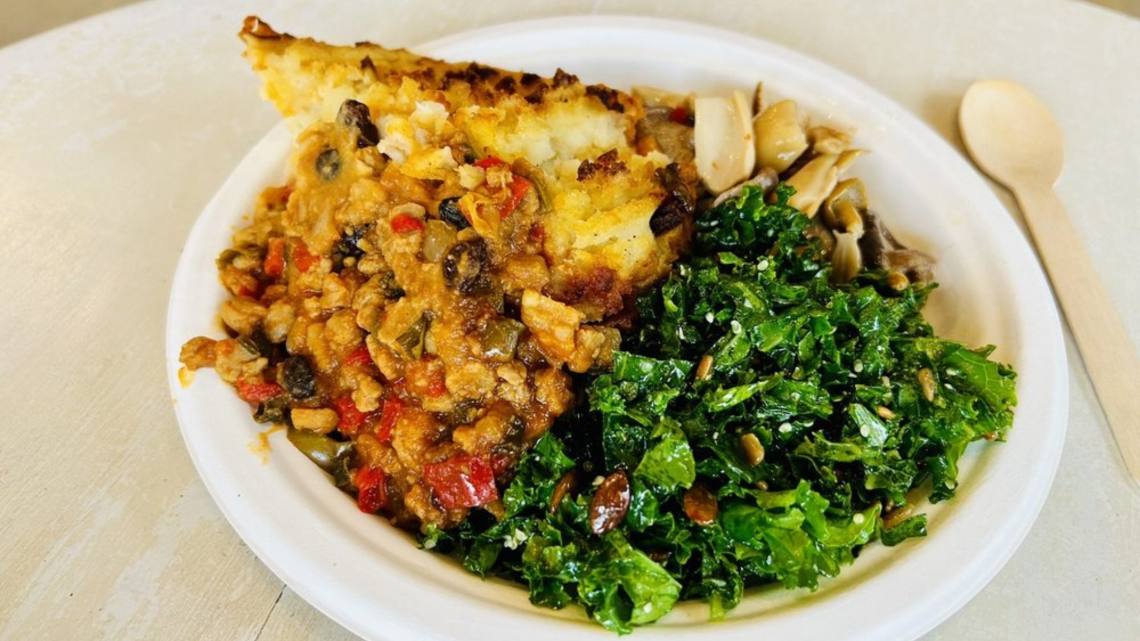 7316 NE 2nd Ave, Miami, FL 33138
Enjoy organic, vegan homestyle food at your fingertips, thanks to The Plantisserie, a plant-based organic deli & market serving food as nature provides it, only a 6-minute drive from the Upper East Side!
Boasting a menu of nutritious, organic, and fresh plant-based dishes where all ingredients are free from pesticides, GMOs, chemicals, hormones, preservatives, colorants, or additives, The Plantisserie is a haven of VEGAN finds and plant-based "foodies" can't get enough!
Breakfast bowls, toasts, bagels, tortillas, empanadas, hot and steamy entrees, salads, sides, and desserts — everything at The Plantisserie is VEGANIZED, some served BY THE POUND!
You're not leaving this joint with a rumbling tummy, that's for sure!
Pasta-free Lasagna, anyone?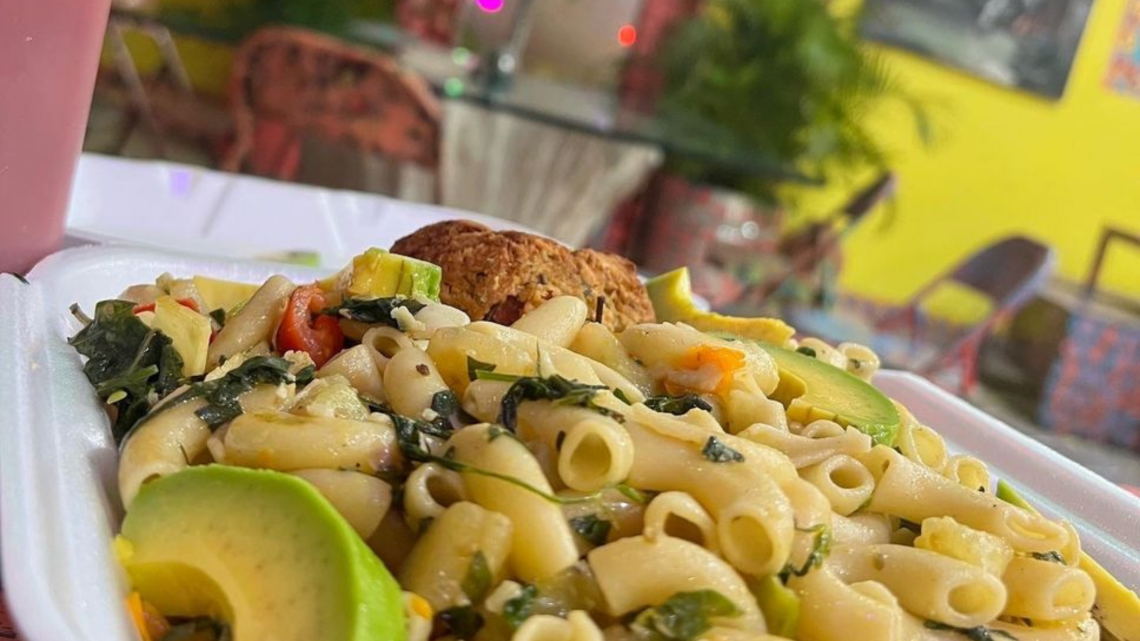 274 NW 54th St, Miami, FL 33127
Are you ready for a unique Vegan experience near the Upper East Side, just 6 minutes away?
Come by Little Haiti's The Vegan Marie, a hole-in-the-wall with home-cooked plant-based light bites and hearty meals!
Armed with a menu of everything VEGAN — spelt wraps, sandwiches, pasta, rice plates, soups, salads, and smoothies, The Vegan Marie is the perfect go-to for a guilt-free bite around the Upper East Side!
We're talking flavorful vegan favorites and unique creations served in a cozy, familiar ambiance!
It will almost feel like you never left home!
Personable customer service and delicious VEGAN eats?
Count me in!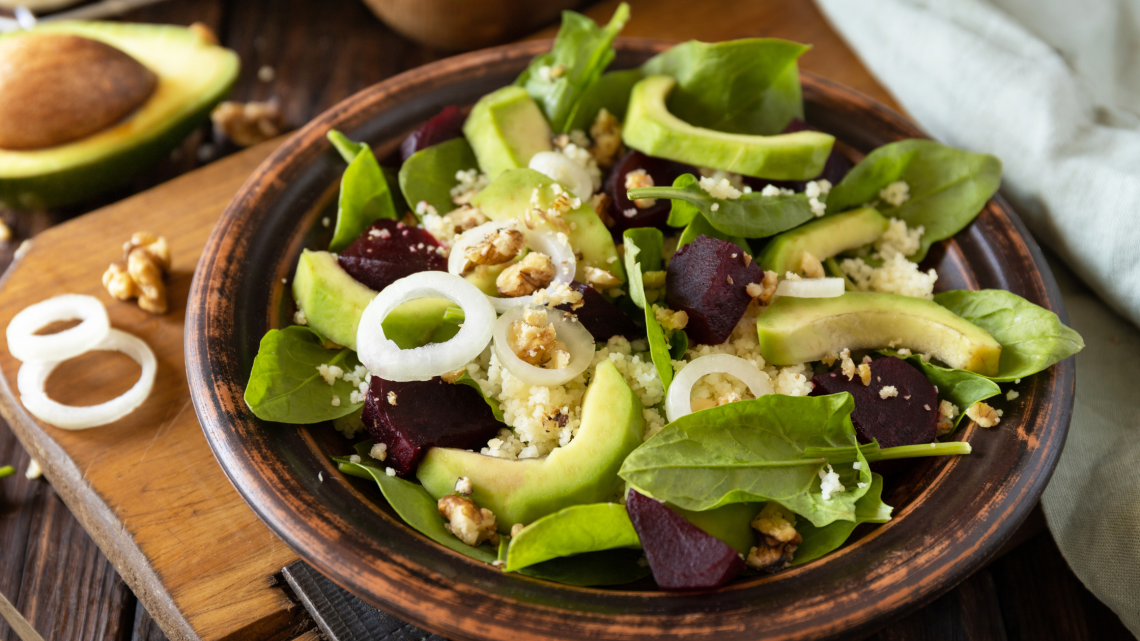 533 NE 83rd St El Portal, Miami, FL 33138
Cravin' Mediterranean?
I know just the place!
Feast your eyes on Zelda's Kitchen, a big GREEN food truck serving Turkish Mediterranean dishes bound to tickle your adventurous tastebuds, just a 7-minute drive from the Upper East Side!
Choose from an array of Mediterranean finds, all with vegan options for plant-based "foodies" — appetizers, salads, finger bites, sandwiches, and sides!
Zelda's Kitchen isn't about to let VEGAN miss out on all the fun!
Lentil patties, Falafel pita sandwiches, eggplant salads, falafel bites, and more — it's a VEGANIZED Mediterranean food haven REALIZED!
With tradition and passion, everything at Zelda's Kitchen is handmade just for YOU!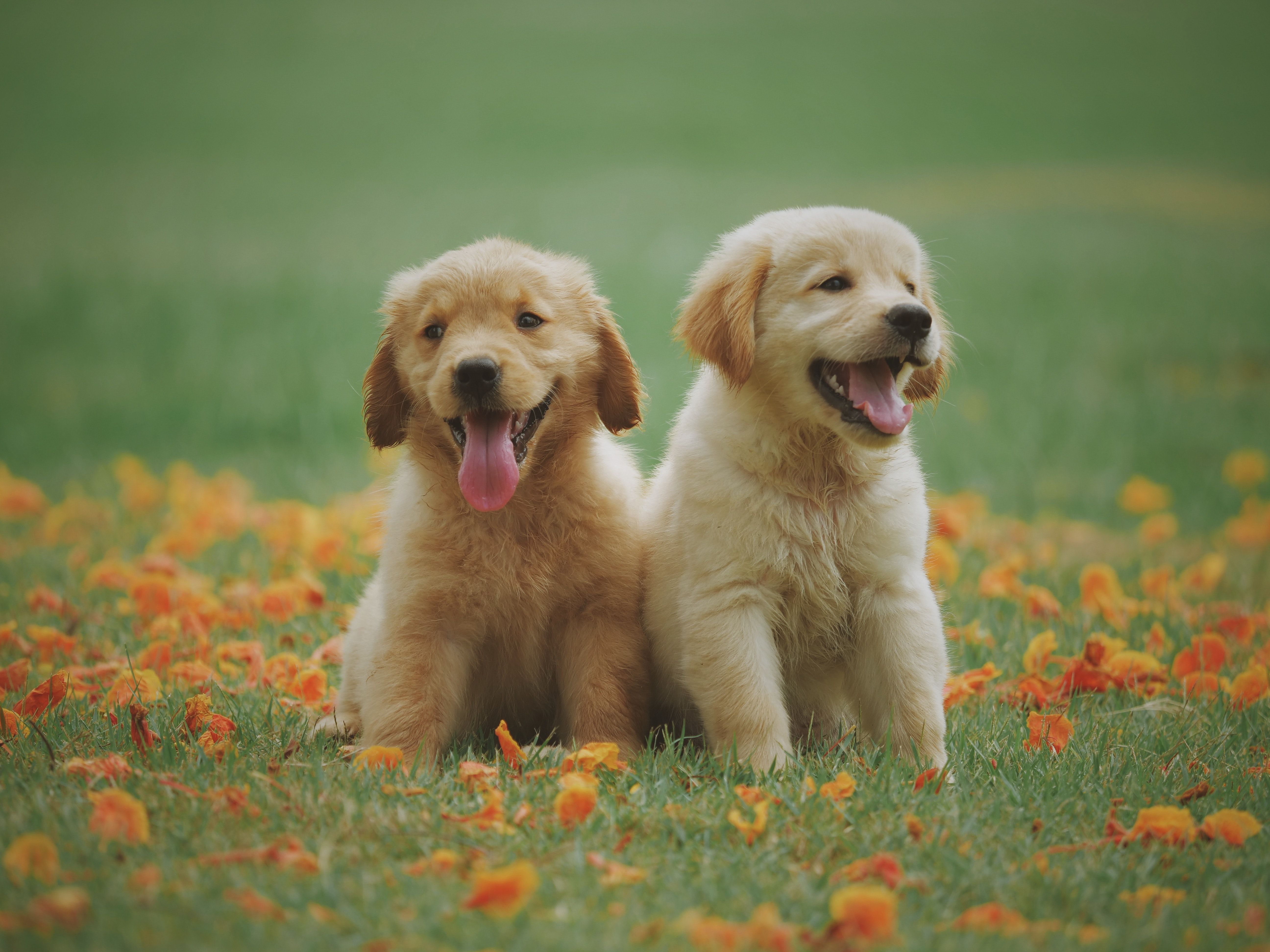 Here are the BEST dog parks in Miami. We analyzed 55 different neighborhoods in Miami, and...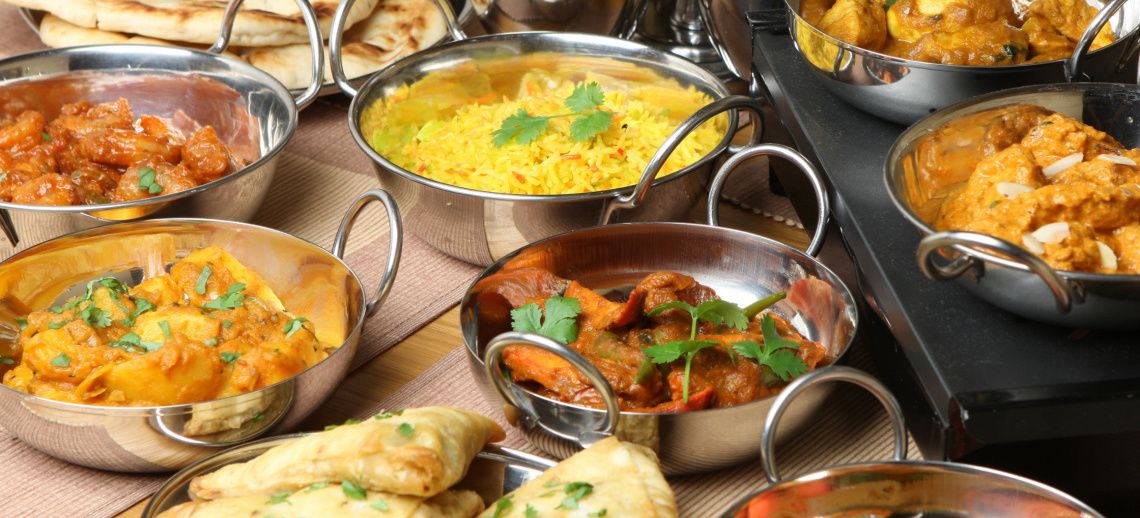 If you are a foodie or just love to eat as much as I do, here are my picks for the best pl...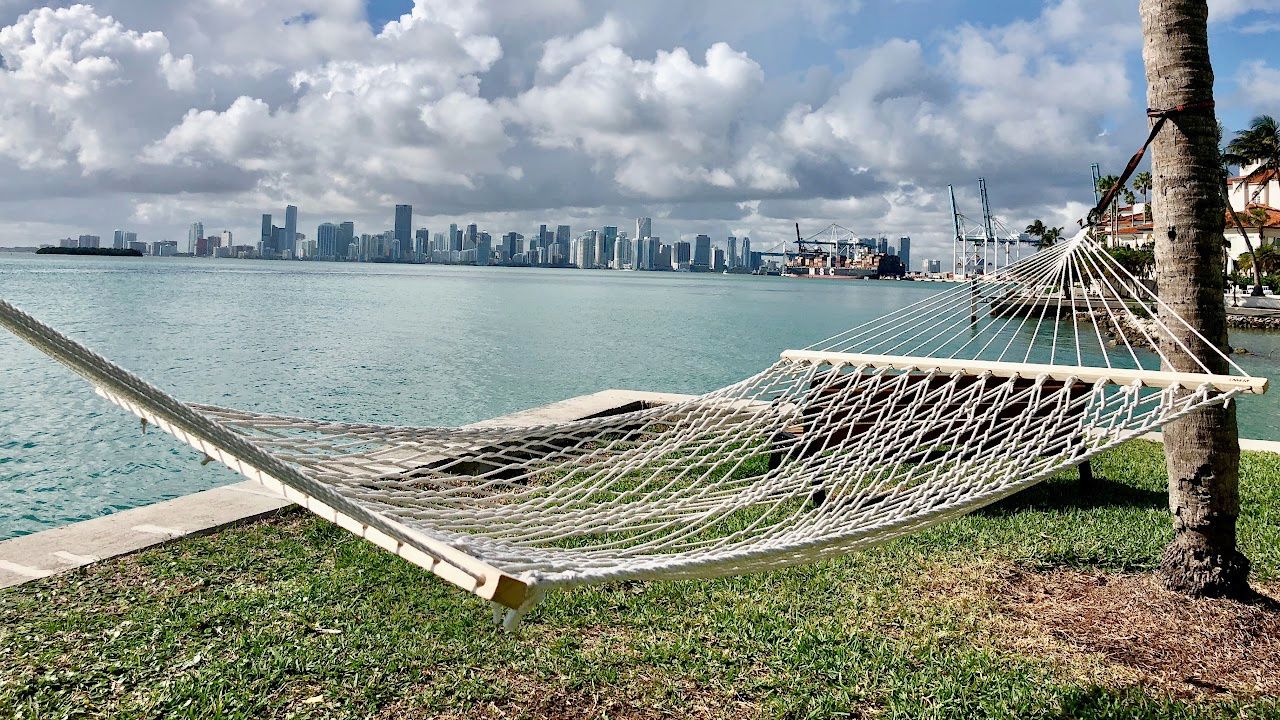 Discover Miami's top neighborhoods and schools with our comprehensive guide! Find the perf...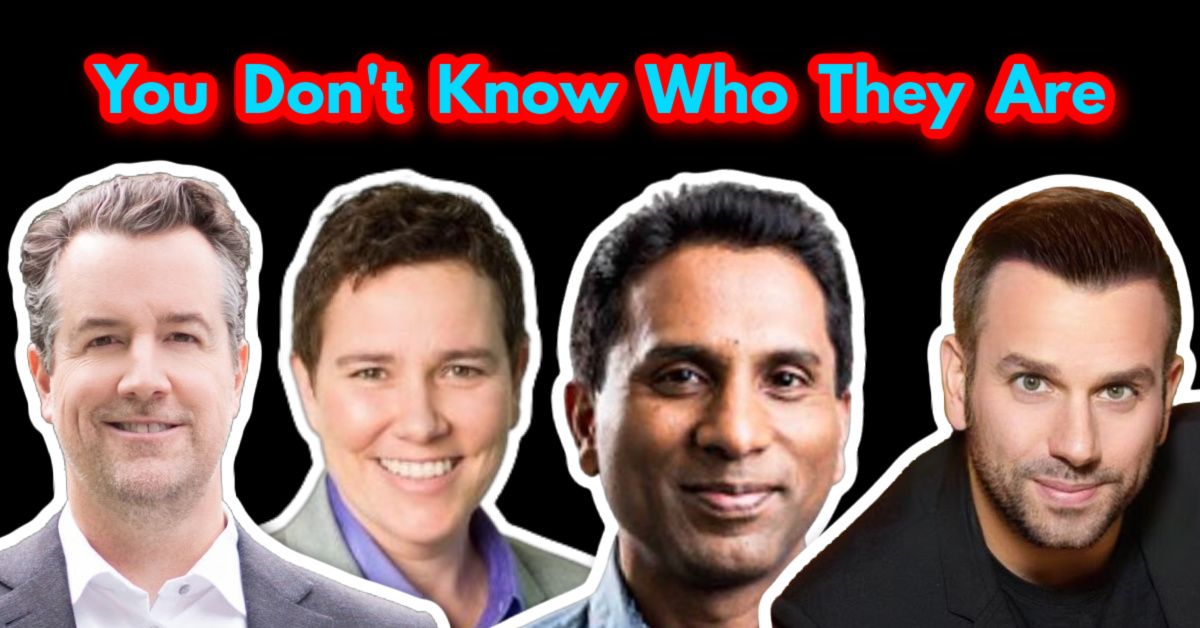 Sotheby's, Coldwell Banker, EWM, eXP, and the list goes on and on. This is absolutely why ...
Who are we?
We are the ALL IN Miami Group out of Miami.
We are Colombian, Filipino, Cuban, German, Japanese, French, Indian, Syrian, and American.
We are Christian, Hindu, and Jewish.
We are many, but we are one.
We sell luxury homes in Miami, Florida.
Although some of our clients are celebrities, athletes, and people you read about online, we also help young adults find their first place to rent when they are ready to live on their own.
First-time buyers?
All the time!
No matter what your situation or price range is, we feel truly blessed and honored to play such a big part in your life.