Top 5 Vegan Restaurants near Allapattah
Health buffs and plant-based FOODIES, it's your time to shine — VEGANISM has reached Allapattah, and the green, leafy train shows no signs of STOPPING!
Boasting a distinct Latino flavor and a central location to Miami's famous neighborhoods, the diverse working-class community of Allapattah is Miami's "Little Santo Domingo," lying northwest of Downtown Miami, west of Wynwood, and approximately five miles from Miami International Airport.
Apart from being a known 'hotspot' for affordable Miami metro real estate, this quaint area has become a (not-so) hidden gem for tourists for its vibrant arts and crafts scene, thriving nightlife, and range of popular restaurants, including several vegan food spots care of its nearby communities!
So whether you're transitioning from carnivory to a full-on, meat-free lifestyle or a devout plant-based lover since birth, finding your next favorite VEGAN joint around Allapattah will be a breeze!
Here are the top five vegan restaurants near Allapattah.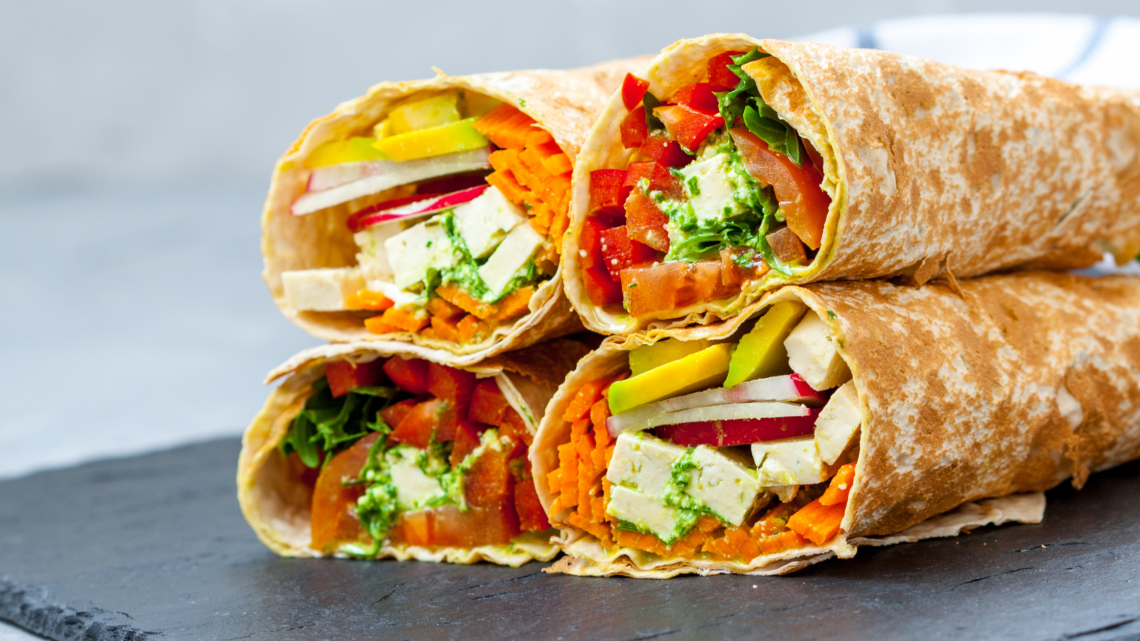 1051 NW 14th St Suite 120, Miami, FL 33136
Healthy, fast, and delicious — these sums up Healthy Delights, a one-of-a-kind salad spot with a customizable menu that will keep your VEGAN soul afloat.
While not a full-on Vegan restaurant, Healthy Delights offers a wide selection of salads, hand-crafted crepes, bagels, gourmet wraps, and healthy smoothies, all alterable to fit your plant-based lifestyle.
Pick your greens, add your preferred salad dressing (they've got a robust selection!), and have everything to go — your food is made right within Healthy Delights' unique open-display kitchen, where you can enjoy seeing your meal prepped right before your eyes!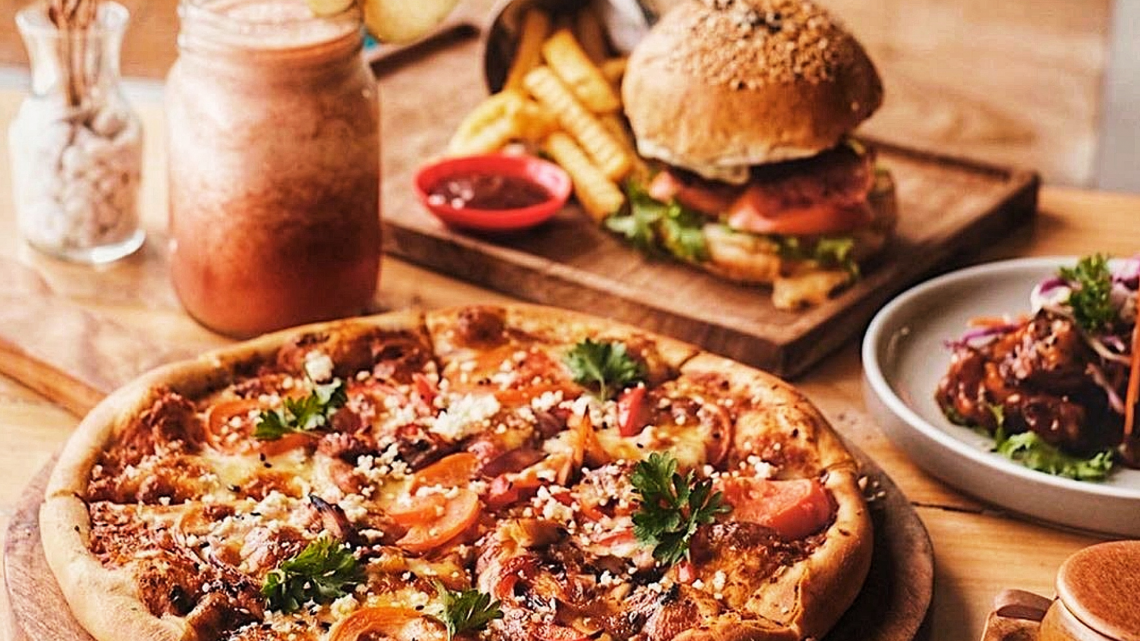 545 NW 26th St, Miami, FL 33127
Do you want to fall in love with the VEGAN lifestyle even more?
Love life and clean, healthy eating at Love Life Cafe, the MAGNUM OPUS of Veganism, right in the streets of Wynwood, a 6-minute drive from Allapattah!
Priding itself in serving 100% plant-based dishes, Love Life Cafe boasts a menu of breakfast, salads, soups, handhelds (burgers, burritos, and sandwiches), pizzas, hearty bowls, sushi rolls, desserts, and smoothies — all concocted to honor your healthy "OBSESSION!"
Need proof?
Get yourself Love Life Cafe's veggie burger — its superfood patty (topped with fresh guacamole, pickles, plant-based cheddar cheese, kale, and cilantro aioli) has blown the minds of carnivores!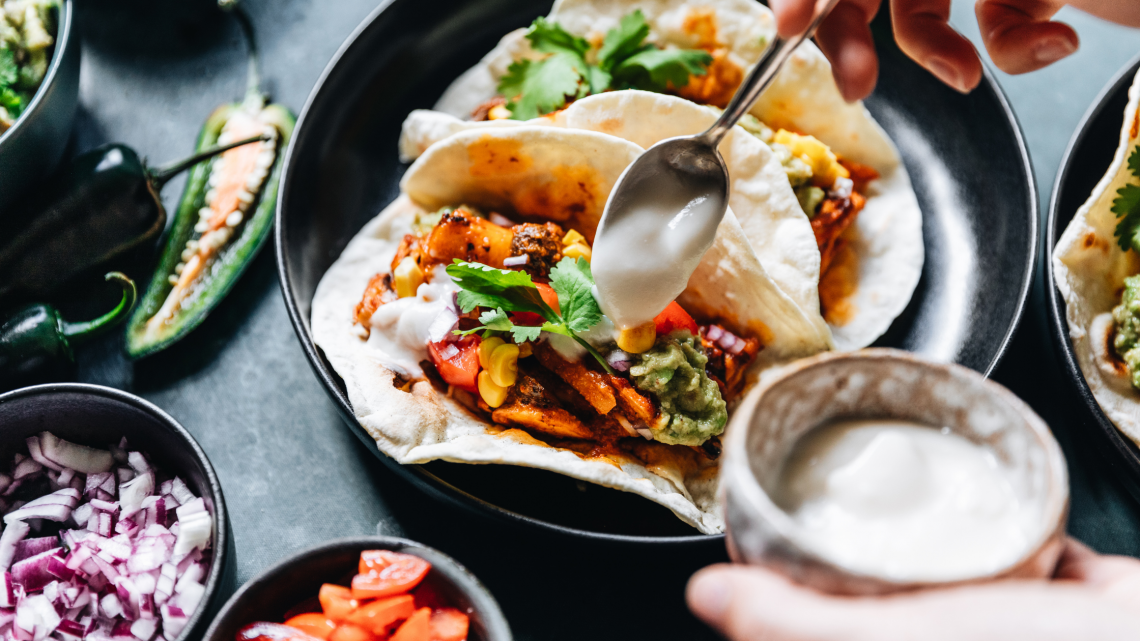 3200 NW 2nd Ave, Miami, FL 33127
Open your eyes to a worldwide culture of comfort foods, the Vegan way, at Conscious Kitchen, where you can enjoy a clean, healthy way of eating without sacrificing taste, texture, and tradition!
After seven years of experimenting with food, activism, and education, Conscious Kitchen is no longer a lingering idea.
Today, Conscious Kitchen is a physical and spiritual concept shared with anyone who wishes to know more and eat delicious, plant-based dishes while keeping a healthier relationship with food.
Devour all-time faves like sandwiches, super subs, tacos, burritos, and wraps without the guilt at Conscious Kitchen, just six minutes away from Allapattah!
And if you're wondering after that one bite — yes, EVERYTHING is VEGAN!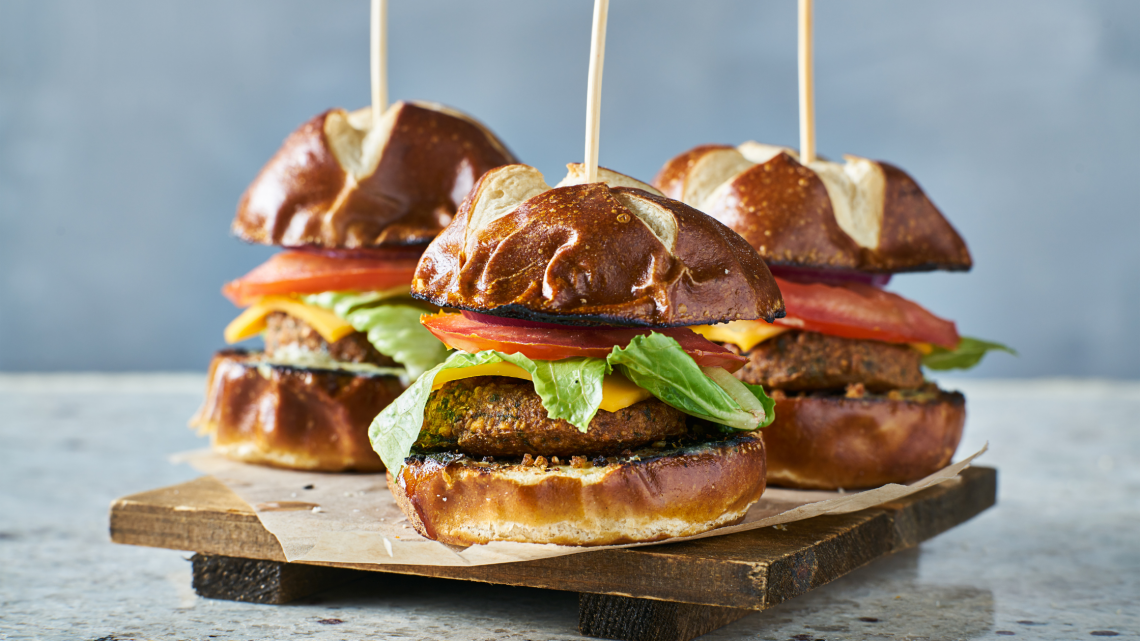 3246 N Miami Ave, Miami, FL 33127
The KINGS of Veganism are here, and they're riding their food truck towards clean, healthy eating!
Say hello to Organic Food Kings, an all-vegan food truck known for their burgers, tacos, wings, and BBQs — all organic and 100% plant-based!
And the good news?
This rockin' vegan joint is just a 7-minute drive from Allapattah!
Imagine chomping down on a bacon burger with loaded fries and feeling like you're ACTUALLY eating bacon — yes, it's THAT good!
Organic Food Kings also offers Vegan breakfast specialties, smoothies, and desserts, and they're ready to blow your mind!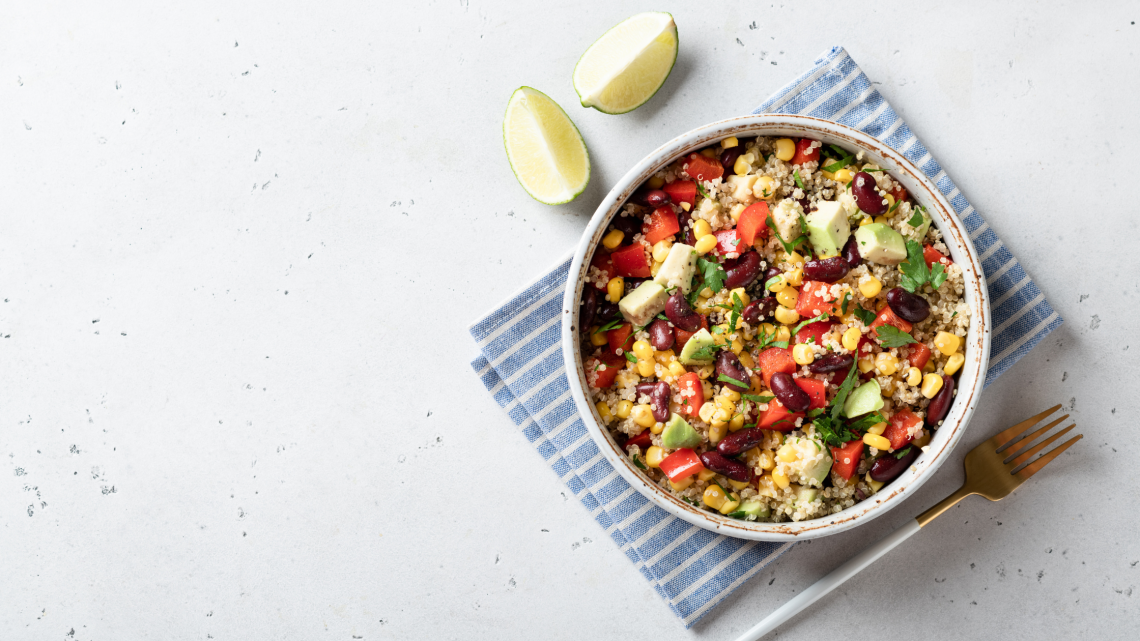 5) Pura Vida - Design District
3818 NE 1st Ave, Miami, FL 33137
Are you ready for VEGAN food that tastes as delicious as it looks?
Stop by Design District's Pura Vida and discover a plant-based paradise worth a spot on your IG feed, only a 7-minute drive from Allapattah!
Offering an extensive menu of all-day breakfast delights, salads, baked treats, hearty bowls, wraps & sandwiches, Acai bowls, and more, served within a signature boho-chic setting, Pura Vida is the perfect definition of healthy eating with STYLE!
Carrying their famous "health is wealth" theme over to their specialty coffee, Pura Vida also has more health-conscious versions for coffee lovers, offering options like whole milk, almond milk, oat milk, and organic sweeteners to replace usual ingredients.
Good coffee and VEGAN eats all under one roof?
Yes, folks, Pura Vida isn't your ordinary cafe— it's a LIFESTYLE!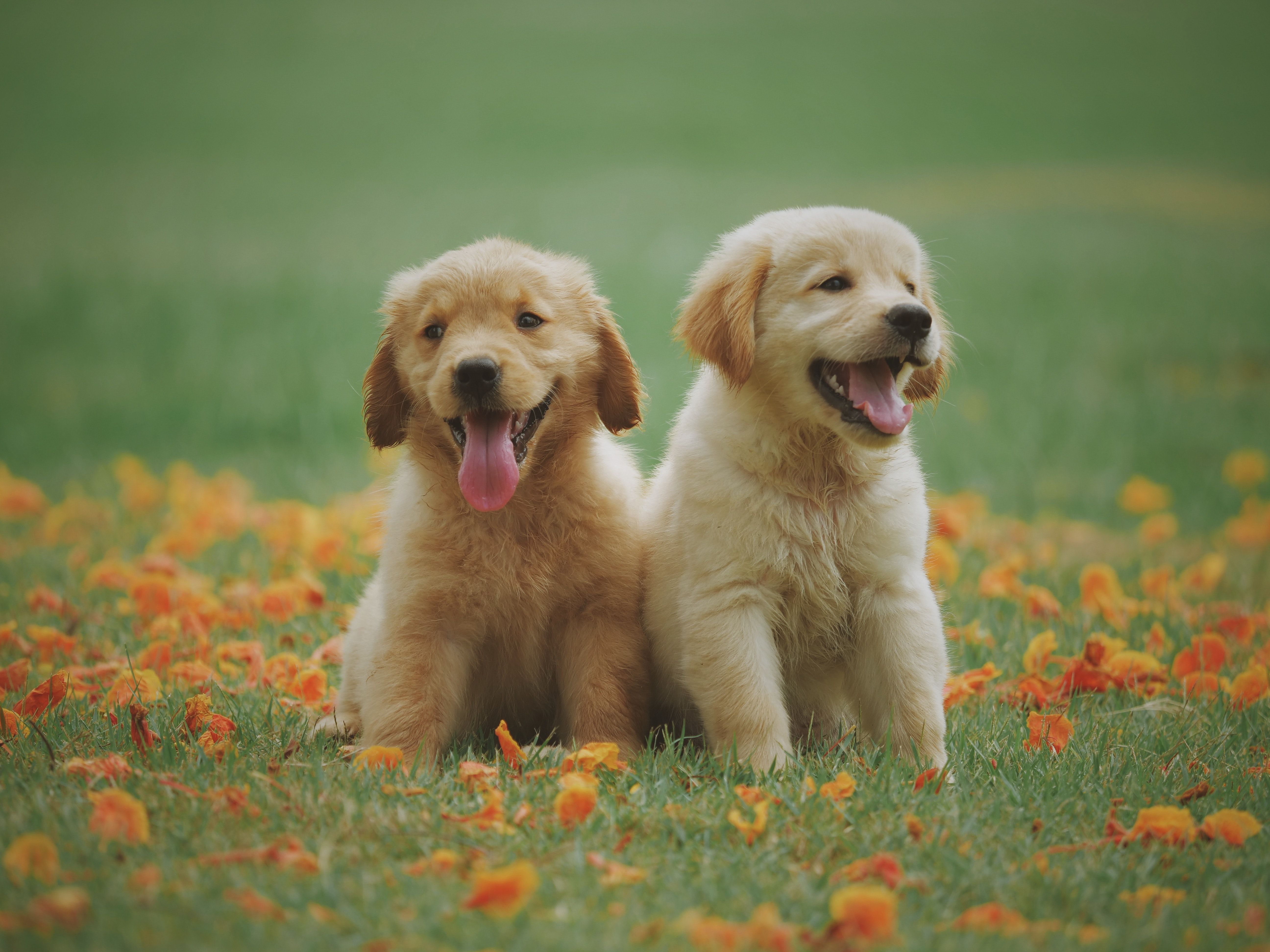 Here are the BEST dog parks in Miami. We analyzed 55 different neighborhoods in Miami, and...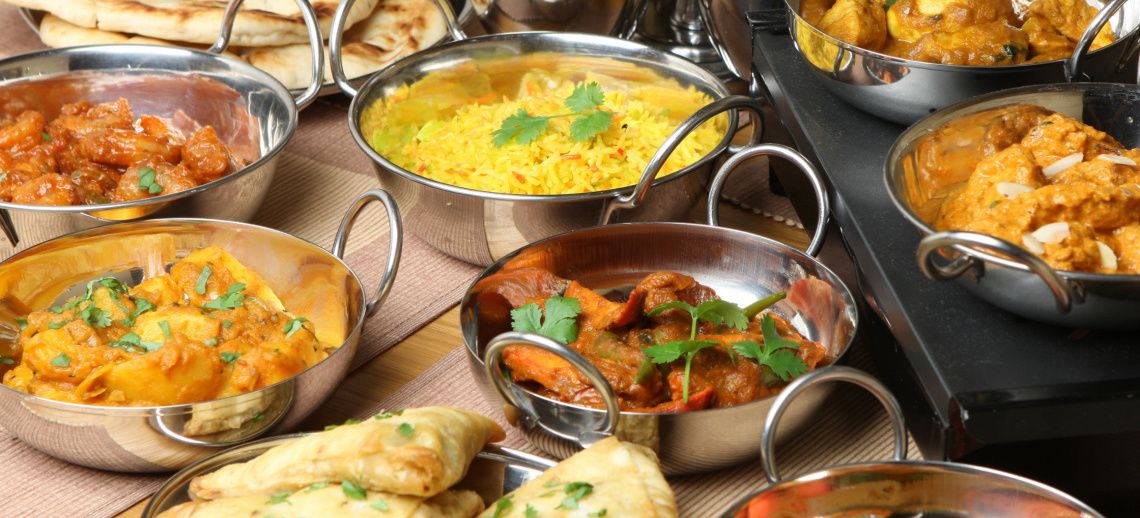 If you are a foodie or just love to eat as much as I do, here are my picks for the best pl...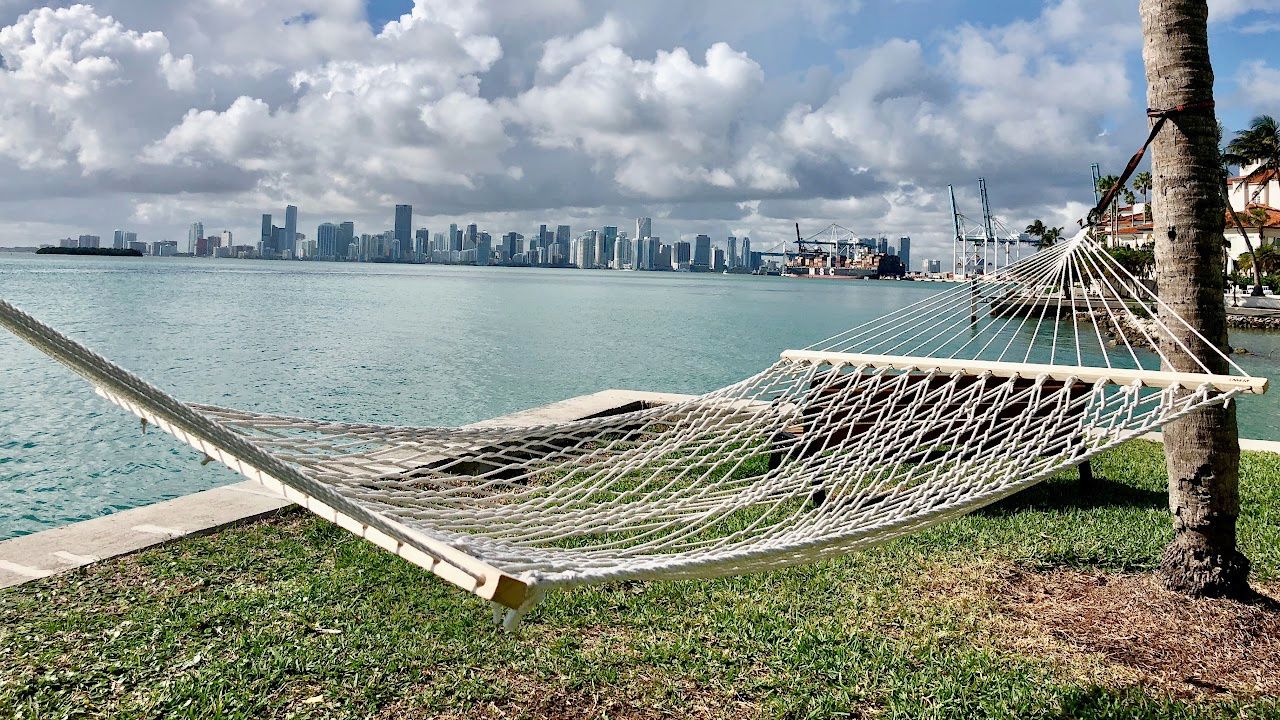 Discover Miami's top neighborhoods and schools with our comprehensive guide! Find the perf...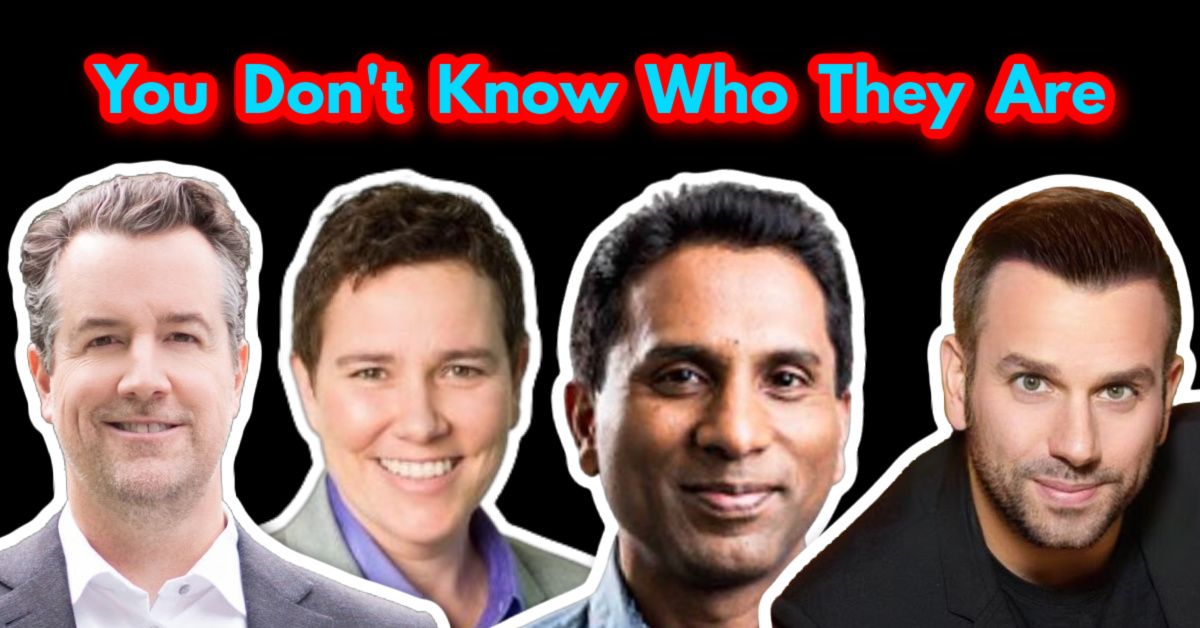 Sotheby's, Coldwell Banker, EWM, eXP, and the list goes on and on. This is absolutely why ...
Who are we?
We are the ALL IN Miami Group out of Miami.
We are Colombian, Filipino, Cuban, German, Japanese, French, Indian, Syrian, and American.
We are Christian, Hindu, and Jewish.
We are many, but we are one.
We sell luxury homes in Miami, Florida.
Although some of our clients are celebrities, athletes, and people you read about online, we also help young adults find their first place to rent when they are ready to live on their own.
First-time buyers?
All the time!
No matter what your situation or price range is, we feel truly blessed and honored to play such a big part in your life.