Top 5 Vegan Restaurants in South of Fifth (SoFi)
Chance upon a quaint haven of MEAT-FREE goodness at the southern tip of Miami Beach's tranquil spans of sand — this is South of Fifth, SoBe's prestigious residential PARADISE!
Occupying the farthest south of Miami Beach, stretching from 5th Street to the bayfront at beautiful South Pointe Park, wedged between the Atlantic Ocean, Biscayne Bay, and Government Cut, is the neighborhood of South of Fifth, or SoFi, as locals lovingly call it.
Boasting a more relaxed and peaceful vibe amidst the continuous stimulation found further north, SoFi features impressive high-rise condo towers, low-rise residences, and restored Art Deco buildings at every corner, along with stretches of white, sugary sand, turquoise water lapping the shore, and tall palm trees swaying in the breeze that serves as a welcome pause from the fast-paced SoBe lifestyle.
A relaxing "pause" with all the perks of a burgeoning beachfront community, that is!
We're talking shopping, entertainment, and world-class dining, including a series of plant-based and vegan-friendly food spots for a MEAT-FREE dining experience perfect for VEGANS visiting SoFi!
Read on for the exclusive"TEA" on SoFi's best Vegan dining destinations!
Here are the top five vegan restaurants in the South of Fifth (SoFi).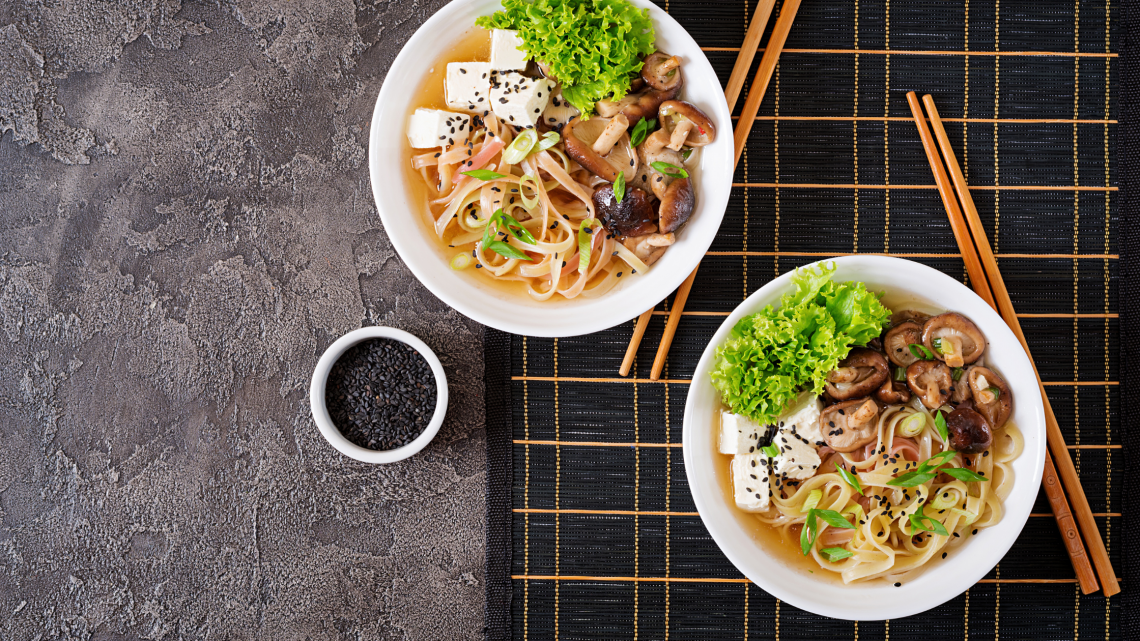 1) PLANTA
850 Commerce St, Miami Beach, FL 33139
Stylish, delicious, and Vegan — welcome to PLANTA South Beach, a celebration of innovative and plant-based Asian-inspired cuisine by chef David Lee!
Serving unguilty pleasure in a high-energy and beautifully designed space with an overflow of fun, late-night vibes, PLANTA rises at South Beach with a mission to expand the accessibility and acceptability of plant-based dining in Florida and the rest of the country!
At PLANTA, you can enjoy signatures like Truffle Udon and Bang Bang Broccoli, alongside reinvented culinary favorites such as sushi, dumplings, and even sustainably crafted cocktails, providing flavorful proof that the power of plants can change the world — and your way of eating!
So, what are you waiting for?
Dine at PLANTA and see plants differently!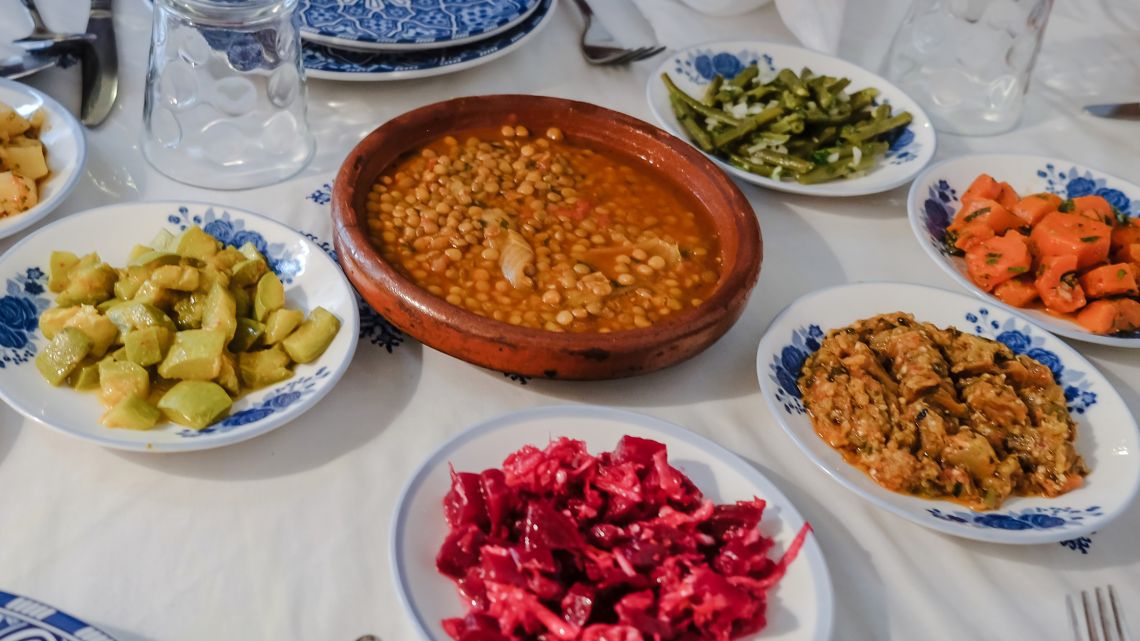 864 Commerce St, Miami Beach, FL 33139
Welcome the flavors of the Mediterranean and Middle East in your mouth GUILT-FREE at Abbale Telavivian Kitchen, your modern, vegan-friendly Telavivian kitchen on the sands of the South of Fifth!
Armed with a bevy of Israeli creations typically found in Tel Aviv cafés, Abbale Tel Avivian Kitchen goes beyond typical American expectations of Middle Eastern menus — and customers can't get enough of it!
We're talking fresh food that showcases the melting pot of flavors from the Middle East, North Africa, and Europe, including several plant-based and vegan-friendly dishes from brunch to late-night dining!
Abbale Tel Avivian Kitchen also offers nisnushim (snacks), coffee and tea, craft beers, and wines from regional boutique producers, so if you're looking for a chic hangout spot in SoFi, bring the gang when you visit!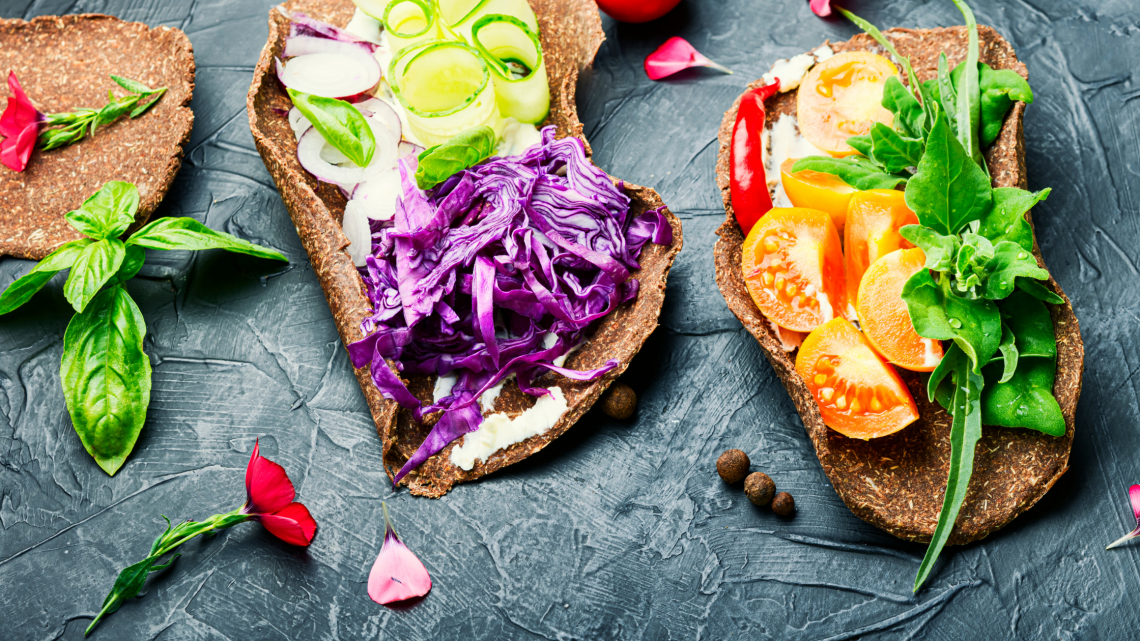 3) SoBe Vegan
110 Washington Ave # Cu-3, Miami Beach, FL 33139
Keep your plant-based loving heart alive and kicking with one of South Beach's top vegan food and drink spots, SoBe Vegan, your beachside haven for your favorite GREENS!
Creating delicious and healthy plant-based meals without compromising quality, SoBe Vegan takes an all-natural route, prioritizing locally-grown and organic ingredients to carefully curate a diverse menu renowned in the plant-based community!
Tacos, burgers, bowls, flatbreads, and more — the only thing SoBe Vegan's menu can't do is keep you from wanting more!
As for their drinks and desserts, SoBe Vegan's options are pleasingly diverse, too!
At SoBe Vegan, you can enjoy smoothies, fruit juices, tea and adaptogens, beers, cocktails, wine, shakes and gelatos, and COFFEE!
And let me tell you, their coffee drink choices are pretty extensive!
So, what are you waiting for?
Nothing beats delicious VEGAN food, a thirst-quenching drink, and an IMMACULATE beachfront view, right?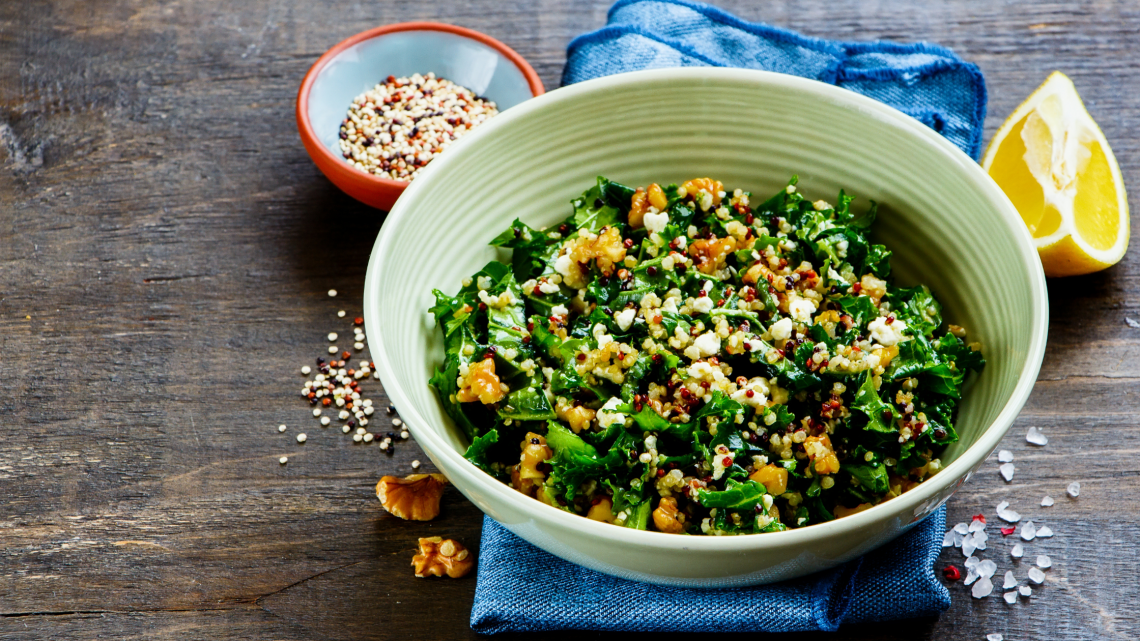 4) Pura Vida
110 Washington Ave #2, Miami Beach, FL 33139
Are you ready for VEGAN food that tastes as delicious as it looks?
Stop by South of Fifth's Pura Vida and discover a plant-based paradise worth a spot on your IG feed!
Offering an extensive menu of all-day breakfast delights, salads, baked treats, hearty bowls, wraps & sandwiches, Acai bowls, and more, served within a signature boho-chic setting, Pura Vida is the perfect definition of healthy eating with STYLE!
Carrying their famous "health is wealth" theme over to their specialty coffee, Pura Vida also has more health-conscious versions for coffee lovers, offering options like whole milk, almond milk, oat milk, and organic sweeteners to replace usual ingredients.
Good coffee and VEGAN eats all under one roof?
Yes, folks, Pura Vida isn't your ordinary cafe— it's a LIFESTYLE!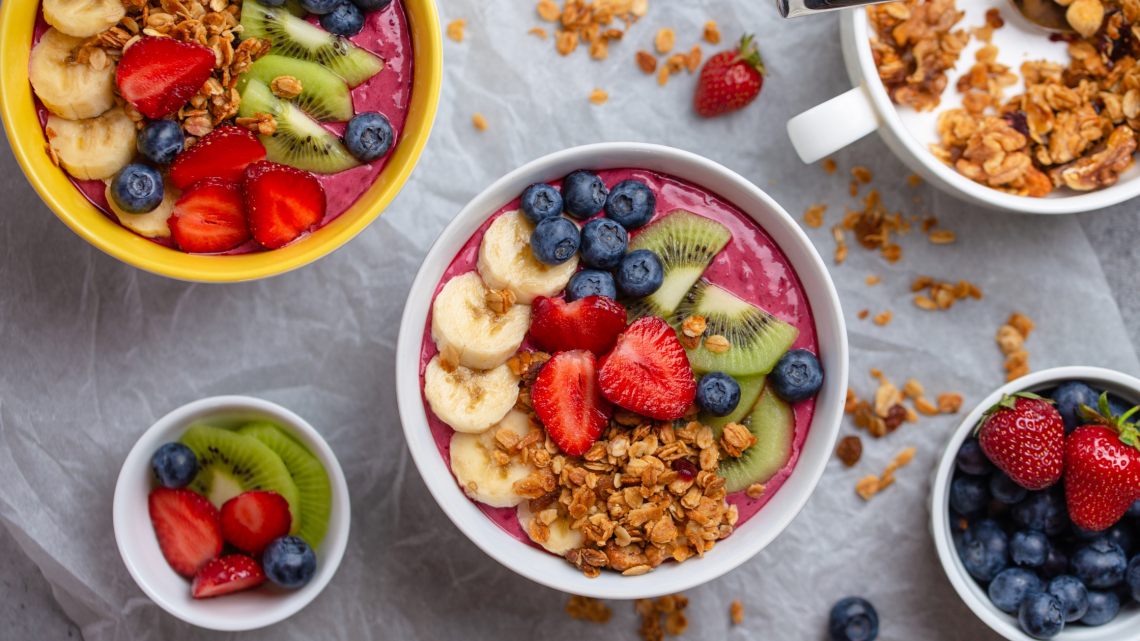 737 5th St, Miami Beach, FL 33139
Cozy, healing, and unexpected — this is Under the Mango Tree, your guilt-free VEGAN haven on the sands of South Beach!
Offering an array of light bites promising to enlighten your spirit, Under the Mango Tree is a fulfilling VEGAN treat to your soul and a BIG name for an accessible and SATISFYING SoFi plant-based dining experience!
We're talking about VEGANIZED acai bowls, melts, toasts, empanadas, and sweet treats, perfect for a morning or late-afternoon snack, and coffees, teas, smoothies, and juices to quench the thirst!
And to top it all off, Under the Mango Tree is pretty Instagram-worthy, too, so you can sneak in a few snaps while you enjoy a healthy meal!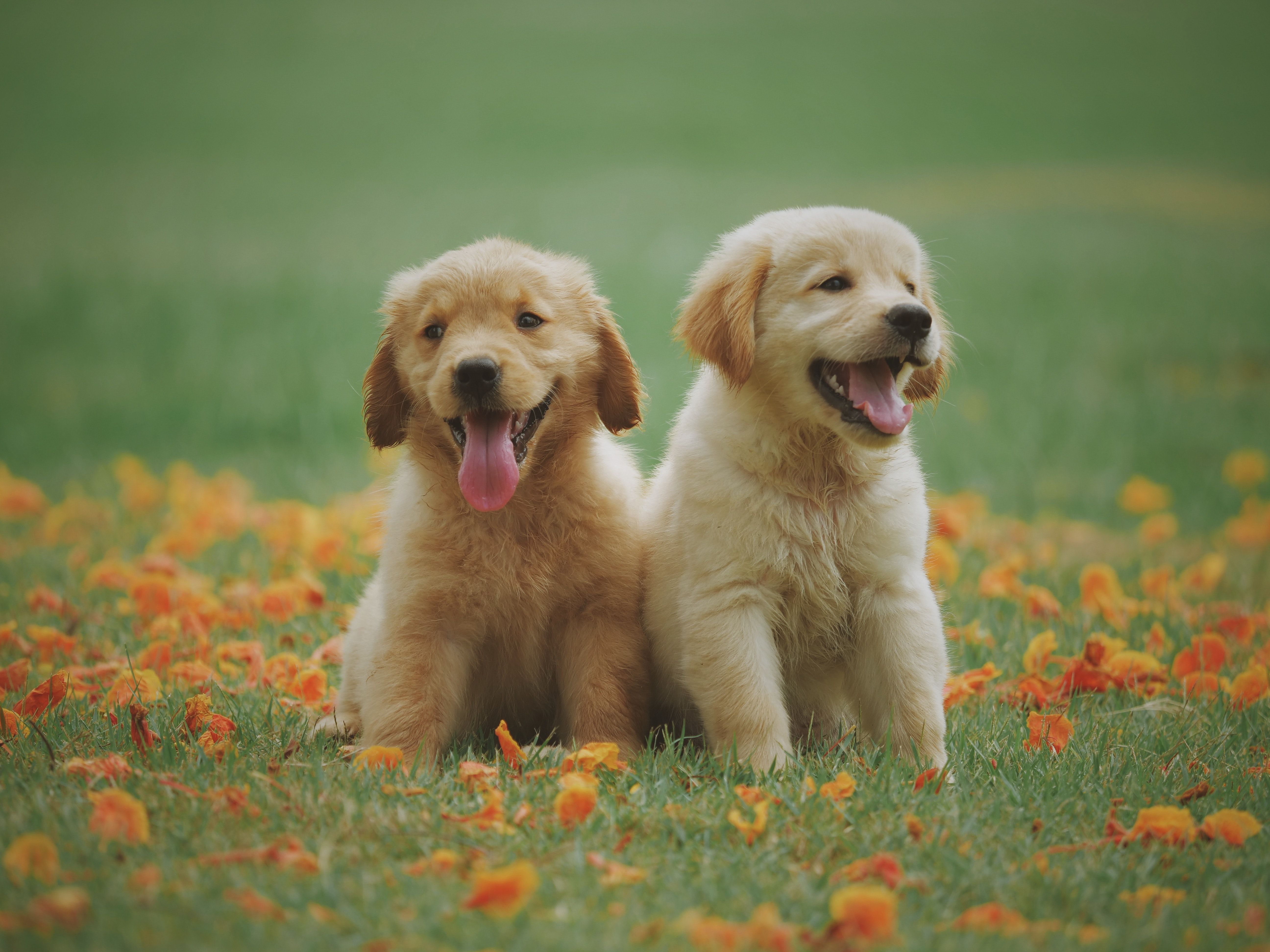 Here are the BEST dog parks in Miami. We analyzed 55 different neighborhoods in Miami, and...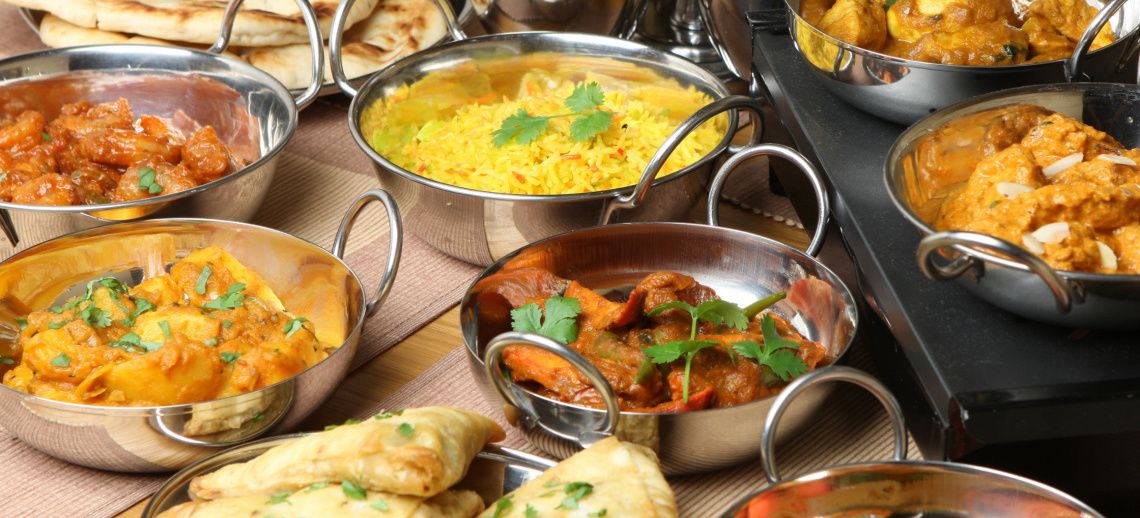 If you are a foodie or just love to eat as much as I do, here are my picks for the best pl...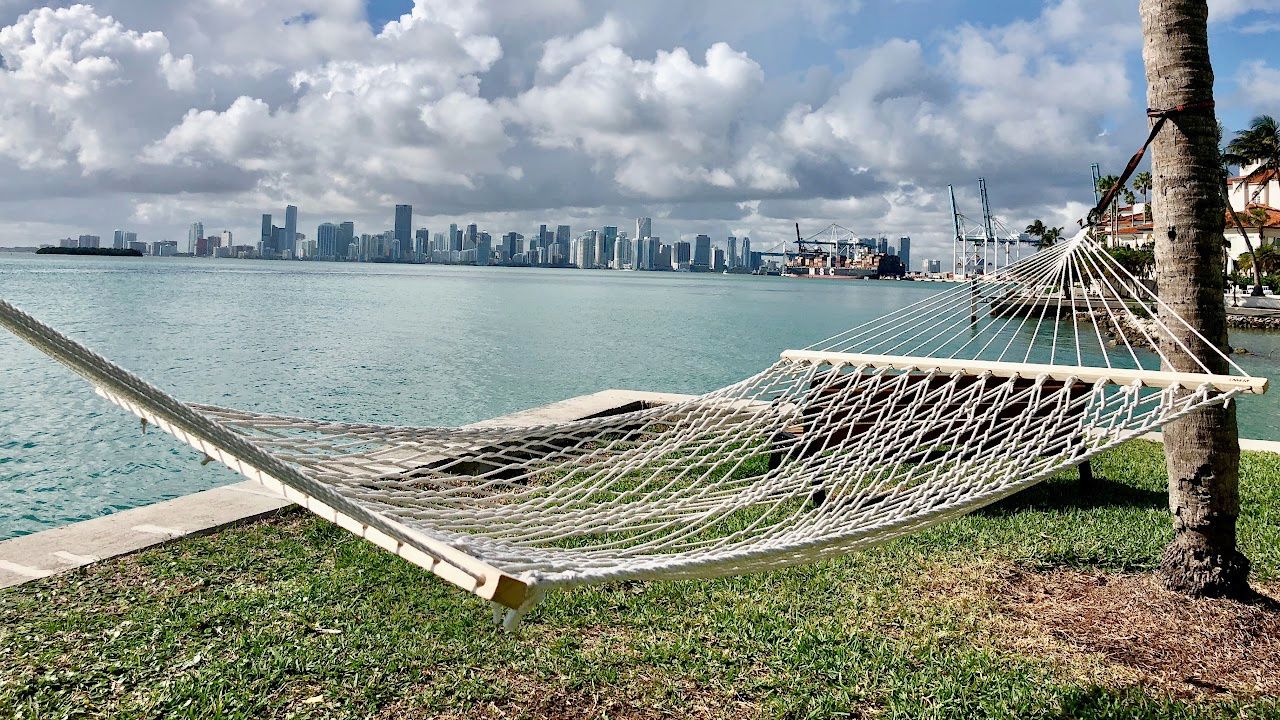 Discover Miami's top neighborhoods and schools with our comprehensive guide! Find the perf...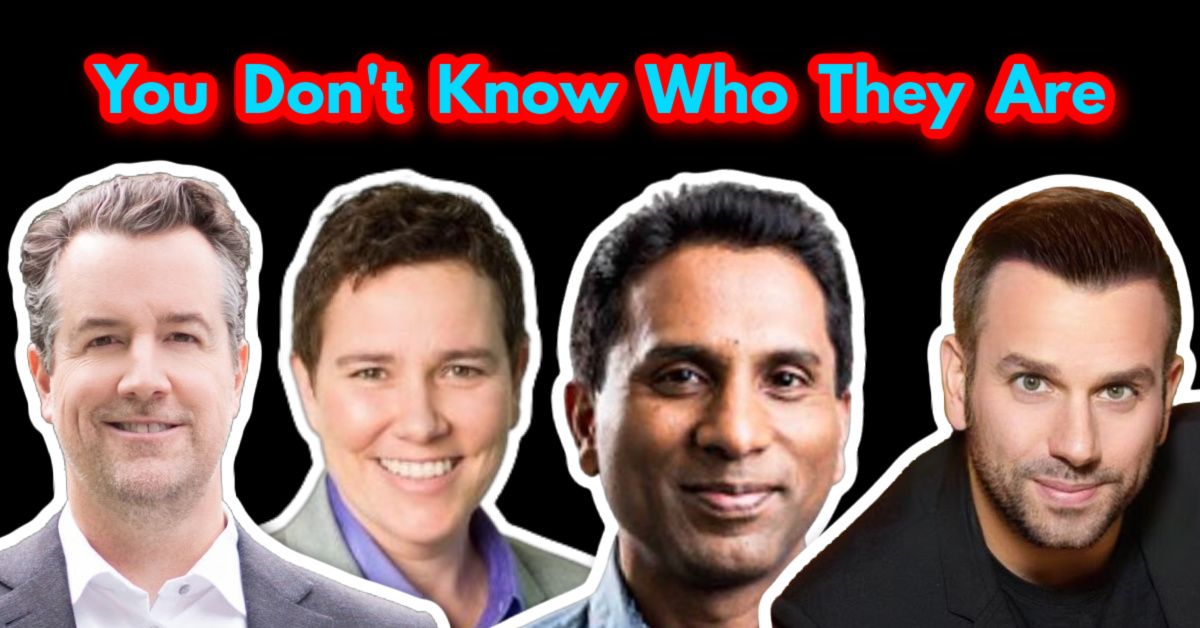 Sotheby's, Coldwell Banker, EWM, eXP, and the list goes on and on. This is absolutely why ...
Who are we?
We are the ALL IN Miami Group out of Miami.
We are Colombian, Filipino, Cuban, German, Japanese, French, Indian, Syrian, and American.
We are Christian, Hindu, and Jewish.
We are many, but we are one.
We sell luxury homes in Miami, Florida.
Although some of our clients are celebrities, athletes, and people you read about online, we also help young adults find their first place to rent when they are ready to live on their own.
First-time buyers?
All the time!
No matter what your situation or price range is, we feel truly blessed and honored to play such a big part in your life.