Top 5 Vegan Restaurants in Pinecrest
Let the GREEN grow WITHIN with the best plant-based and vegan-friendly eats as you explore the lush corners of Pinecrest, an affluent Miami community of surreal verdant surroundings and unparalleled, lazy suburban beauty!
Renowned for being one of the most affluent suburban communities in Miami-Dade, Pinecrest spans 7.6 miles, moments from Downtown Miami and Coral Gables.
Despite this, Pinecrest retains a tranquil feel, with very little city noise and traffic congestion, attracting residents and tourists who prefer a friendly and peaceful atmosphere without giving up the comforts of urban living.
Of course, let's not forget-- Pinecrest, too, despite being at the far end of South Florida's well-loved exuberant nightlife, has something up its sleeve for fun-loving visitors, such as tried and true established eateries, vast parks, and fun community events that'll charm even the hardest of hearts!
And for VEGANS, here's a treat — Pinecrest matches its lush, natural beauty with the GREENEST plant-based and vegan-friendly eats, so you can LEVEL UP your love for vegetables in this fine Village EFFORTLESSLY!
Here are the top five vegan restaurants in Pinecrest.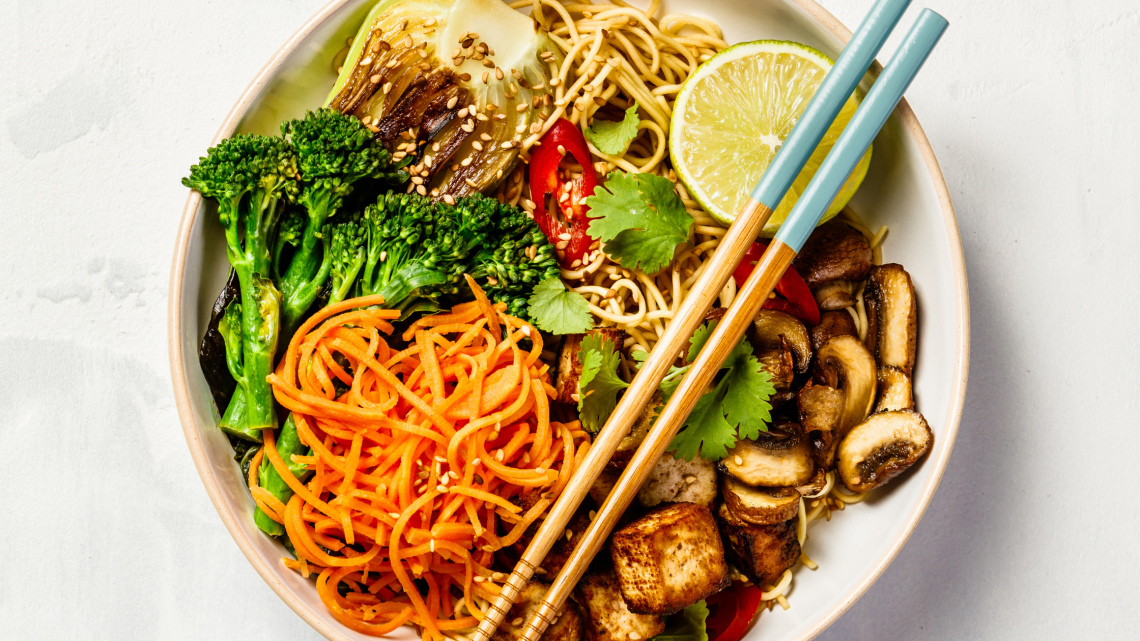 1) Bolay
7880 SW 104th St #101, Miami, FL 33156
Are you looking for chef-curated, delicious VEGAN meals that fit your active routine?
If you are, visit Bolay, a gluten-free food spot boasting handcrafted meals made with clean, nutritious ingredients!
At Bolay, you'll find 100% gluten-free, well-seasoned signature food bowls and wraps, including several scrumptious Vegan finds!
We're talking Miso Tofu bowls, Miso Tofu and kale wraps, and more, incorporated with non-vegan options, or create your own and come up with the PERFECT meal that matches your needs, taste, and preference!
Bolay also offers family packs, so feel free to share the healthy calories with your mates!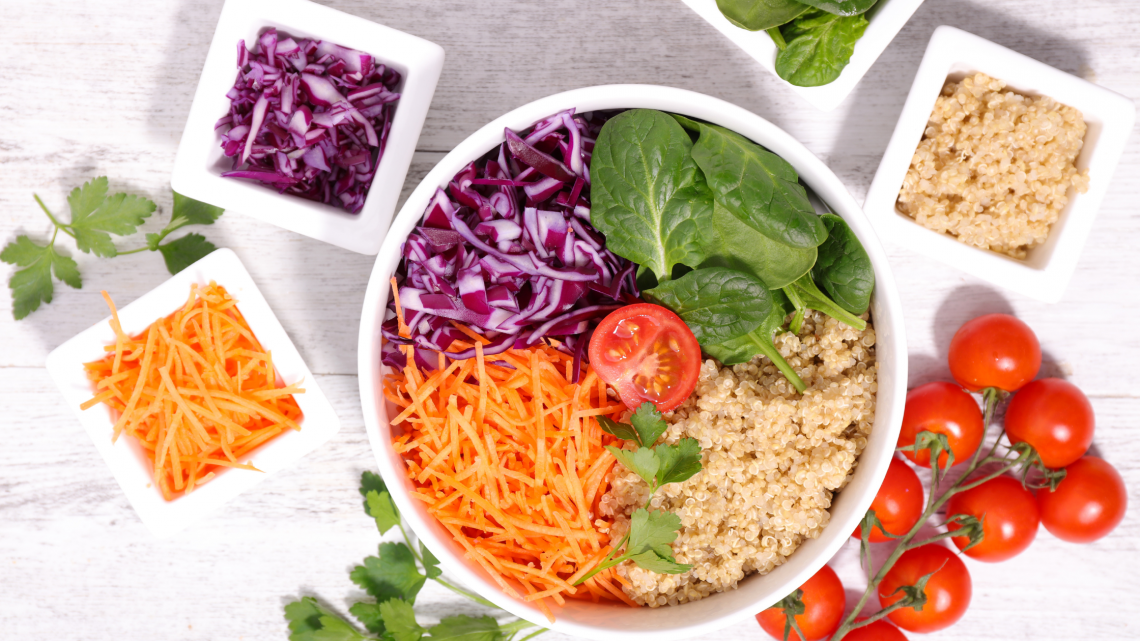 9050 S Dixie Hwy, Pinecrest, FL 33156
Are you looking for something easy-to-eat, healthy, and VEGAN to fill you up as you explore Pinecrest?
While it might sound like a stretch, Diced breaks the greasy, fried mold of fast-casual dining with the freshest and healthiest bowls, salads, wraps, and smoothies you can have to-go!
Yes, you read it right!
Offering healthy and filling meals served fast and FRESH, Diced is a famous food spot with a unique take on FAST-FOOD, with good service, generous portions, and a lot of varieties, including vegan options, at that!
Put a personal twist on your favorite healthy meal — Diced promises to create your food to suit your preferences, always fresh and exactly how you requested!
I mean, even the sauces are on point!
NEVER a "BLAH" salad on this side of town, that's for sure!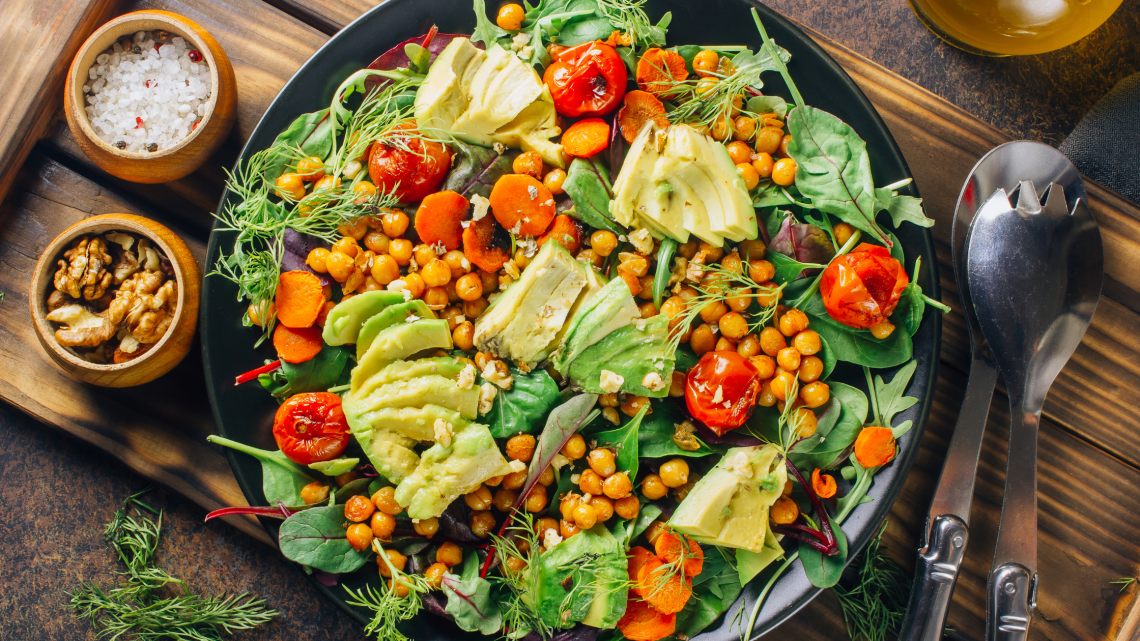 9804 SW 77th Ave, Miami, FL 33156
Embrace a healthier lifestyle with thoughtfully prepared, flavorful plant-based meals at Raw South Juice Co., a family-owned dining spot for vegan finds!
Refreshing, diverse, plant-based, and VEGAN-friendly — this sums up Raw South Juice Co.
At Raw South, you'll find a meticulously curated menu that perfectly fits health-conscious peeps in search of delicious, nutrient-rich meals, vegetarian, vegan, or otherwise!
Top-rated acai bowls, soups, salads, wraps, all-day breakfast specials, and desserts — let all these come your way at Raw South, VEGANIZED, and sans the guilt!
On top of this, Raw South offers healthy juices, smoothies, and wellness shots, so pair your HEALTHY bite with a refreshing drink — it's a 'no-brainer'!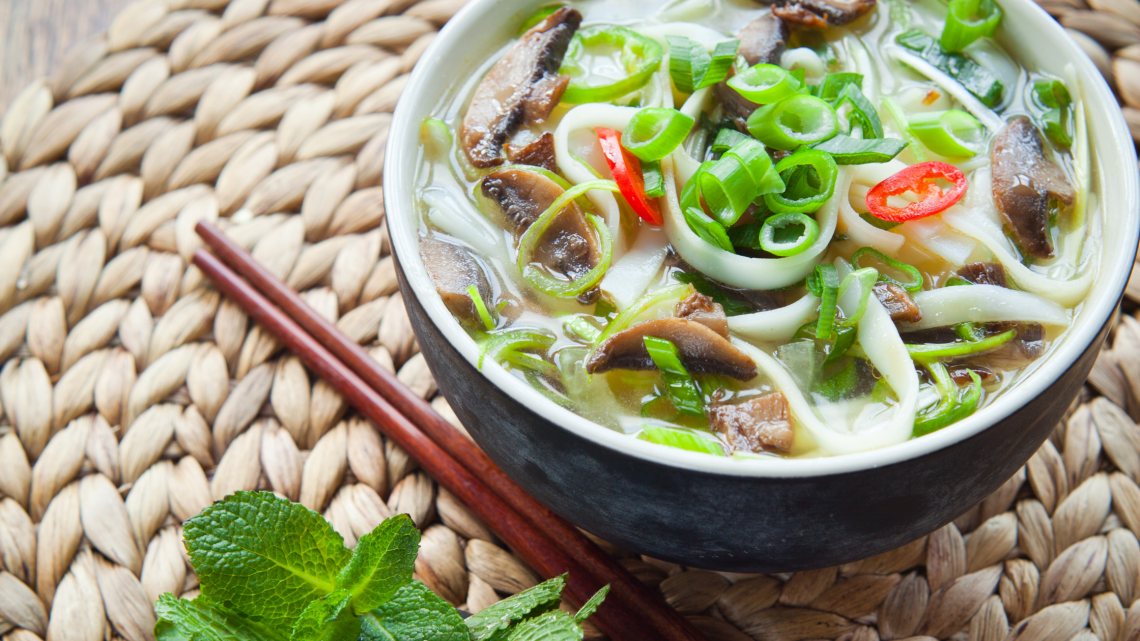 9503 S Dixie Hwy, Pinecrest, FL 33156
"Pho-llow" your heart and stop resisting this Asian temptation — at Pho 79 Pinecrest, indulging in your Vietnamese faves is GUILT-FREE, thanks to its lineup of vegetarian and vegan-friendly dishes!
Yes, folks, you read it right!
A pillar of Vietnamese cooking in Pinecrest, Pho 79 welcomes veggie lovers, vegans, and vegetarians to its party of Asian flavors with several vegetable-forward meals, from appetizers to Phos and hot entrees!
Bun Dau Hu Nuong, Bun Dau Hu Nuong Dac Biet, veggie Pho Chay, Com Dau Hu — the list goes on!
All your favorite Vietnamese classics, VEGGIE-fied!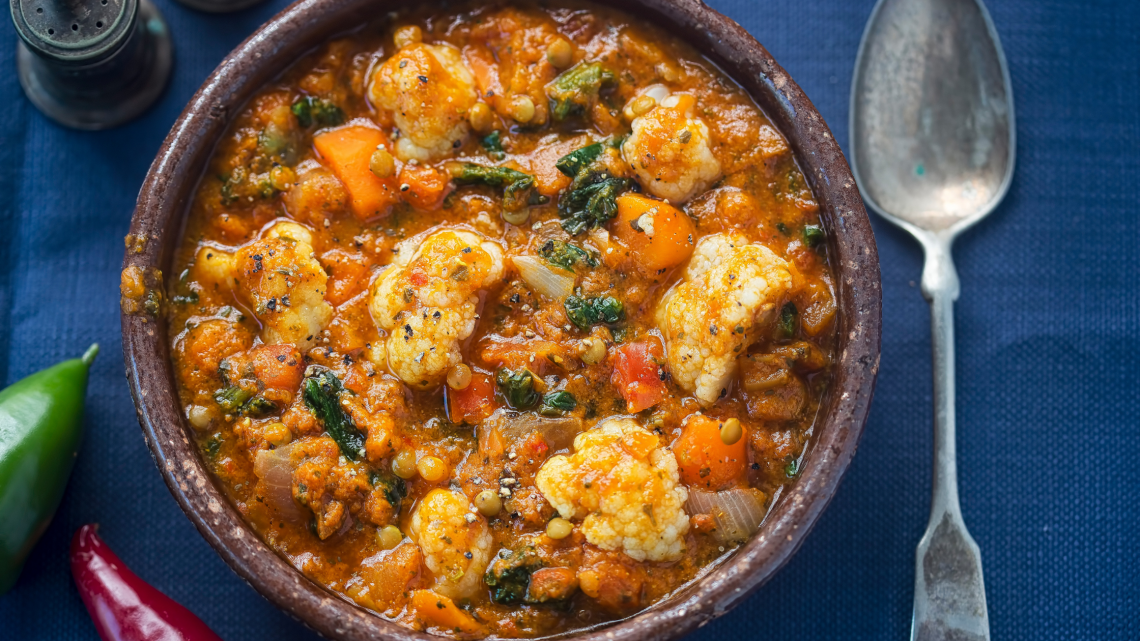 9543 S Dixie Hwy, Pinecrest, FL 33156
Has Indian food already been crossed off your bucket list?
Well, hold your horses and don't go just ANYWHERE!
Come by Iffra's Indian Kitchen and spend your "FIRST" at one of Pinecrest's finest!
Offering irresistible Indian specialties created using homemade recipes passed down from generations, Iffra's Indian Kitchen introduces Indian cooking to all those who welcome mind-blowing flavors and spices, including vegans, vegetarians, and veggie lovers!
Oh, yes, Iffra's Indian Kitchen isn't about to let all the MEAT-LOVERS have all the fun!
We're talking vegan-friendly dishes, from appetizers and soups to entrees, and even a separate menu dedicated to vegetable dishes!
Just imagine indulging in a combination of rich flavors, aromatic spices, and fresh ingredients, guilt-free!
Nothing could be better than this!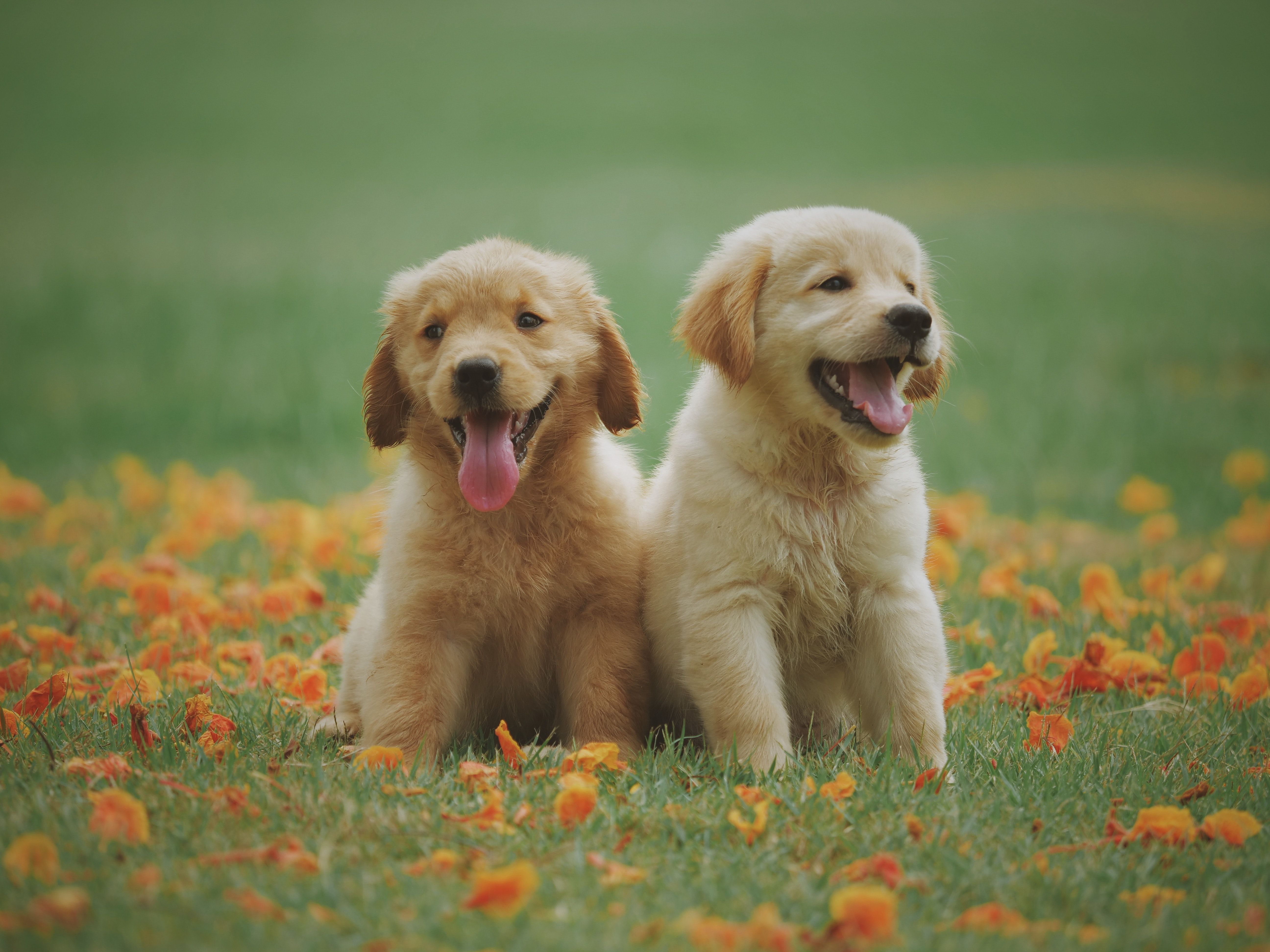 Here are the BEST dog parks in Miami. We analyzed 55 different neighborhoods in Miami, and...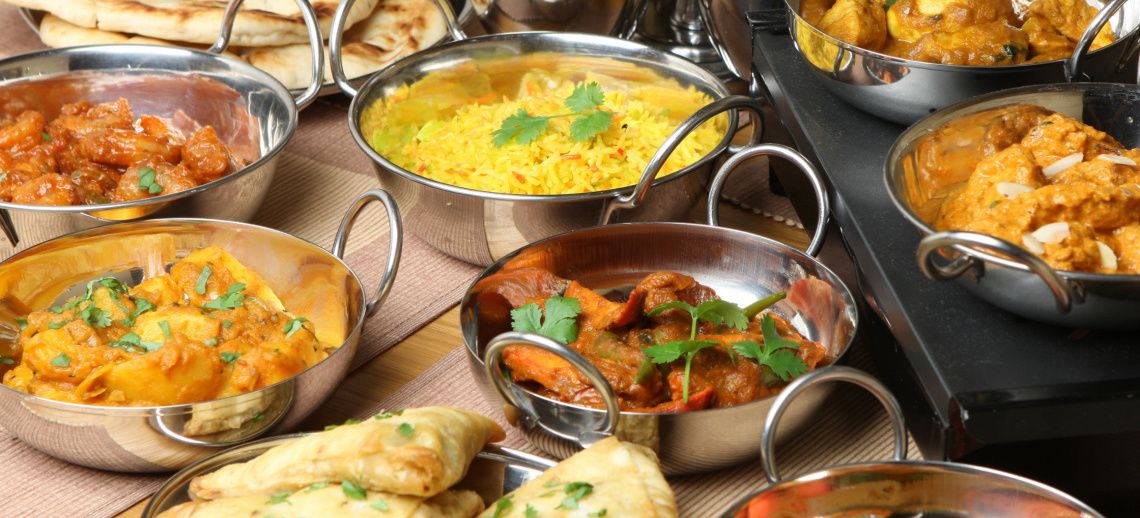 If you are a foodie or just love to eat as much as I do, here are my picks for the best pl...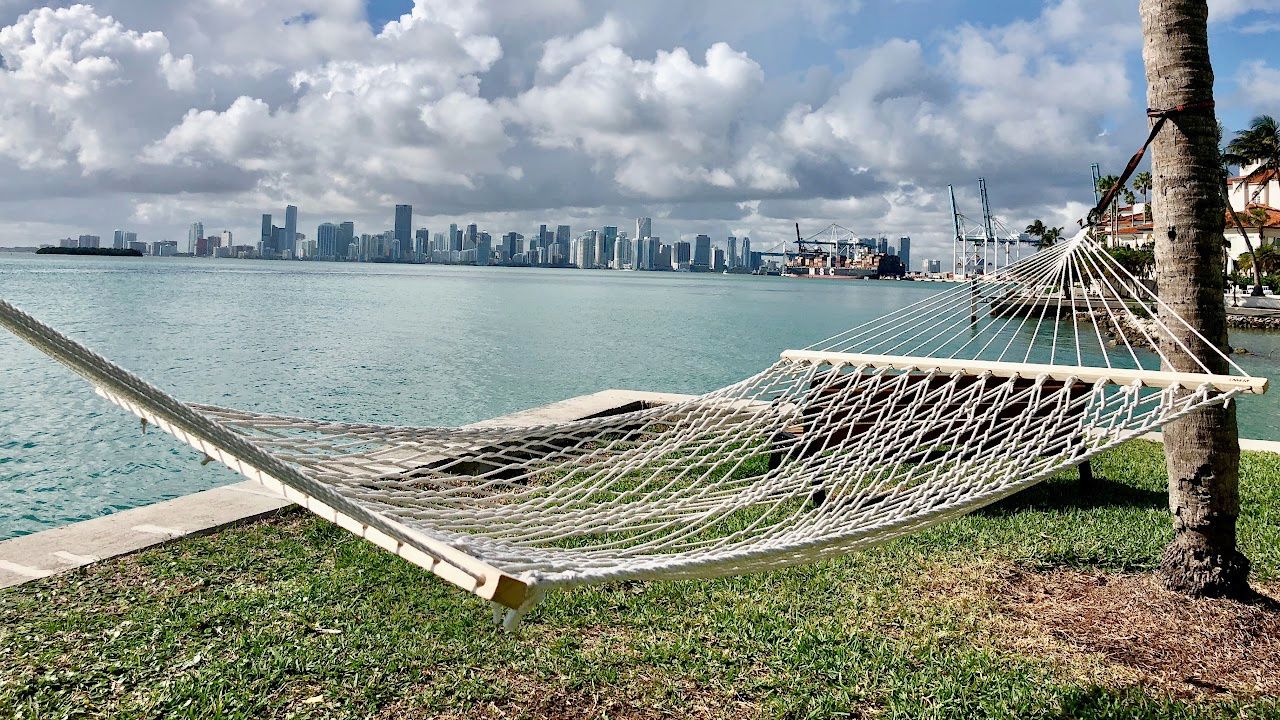 Discover Miami's top neighborhoods and schools with our comprehensive guide! Find the perf...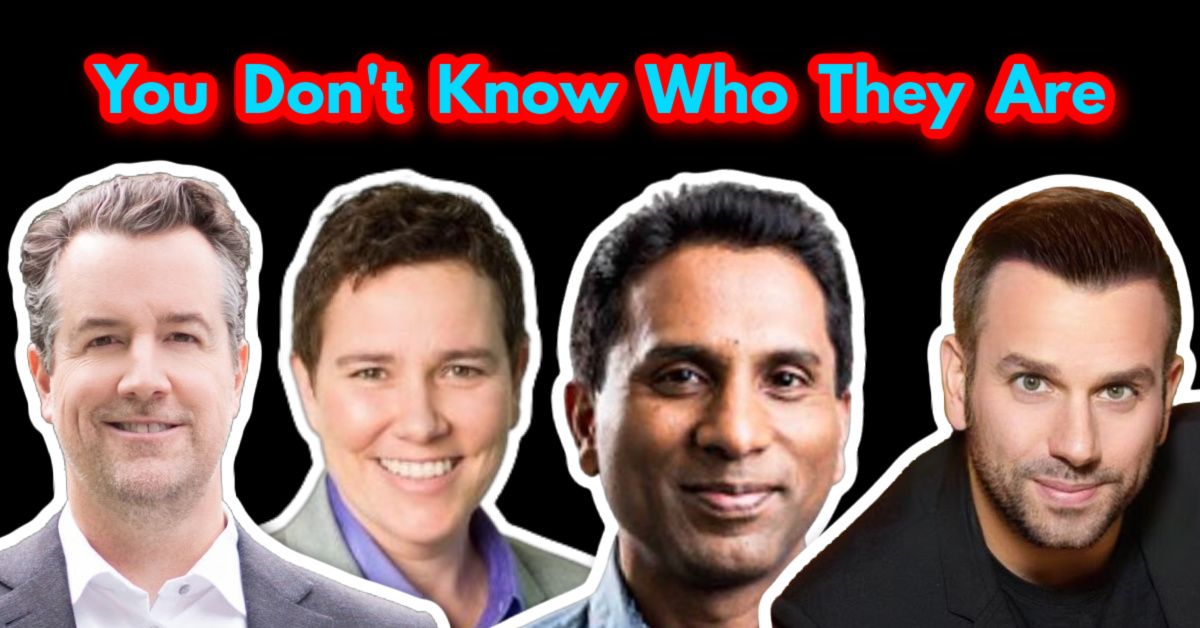 Sotheby's, Coldwell Banker, EWM, eXP, and the list goes on and on. This is absolutely why ...
Who are we?
We are the ALL IN Miami Group out of Miami.
We are Colombian, Filipino, Cuban, German, Japanese, French, Indian, Syrian, and American.
We are Christian, Hindu, and Jewish.
We are many, but we are one.
We sell luxury homes in Miami, Florida.
Although some of our clients are celebrities, athletes, and people you read about online, we also help young adults find their first place to rent when they are ready to live on their own.
First-time buyers?
All the time!
No matter what your situation or price range is, we feel truly blessed and honored to play such a big part in your life.