Top 5 Vegan Restaurants in Palmetto Bay
Let your nose guide you through Palmetto Bay's hefty lineup of vegan-friendly eats dashed with old Florida charm, and make "America's Village of Parks" your NEXT vegan-dining destination — rural Miami edition!
On the shores of Biscayne Bay lies Palmetto Bay, a small city with a family-friendly atmosphere and an unconventional beauty highlighted by uniquely styled street signs and artistically landscaped traffic circles.
At Palmetto Bay, you'll find a portal of natural, historical, and cultural attractions that will hold a spot in any tourist's itinerary, albeit it's not the typical kind of scene you'd expect from a Miami-Dade community, considering it's at the far end of Miami's circus of neon lights and 24/7 bars.
But don't get me wrong-- falling in love with Palmetto Bay is not as uncommon as you think, especially for nature lovers, adventure-seekers, and those who feel like going against Miami's infectious tide.
And if you're looking for a plant-based meal around town, don't fret!
An unforgettable VEGAN-FRIENDLY dining experience is at your fingertips — rural Miami style!
Here are the top five vegan restaurants in Palmetto Bay.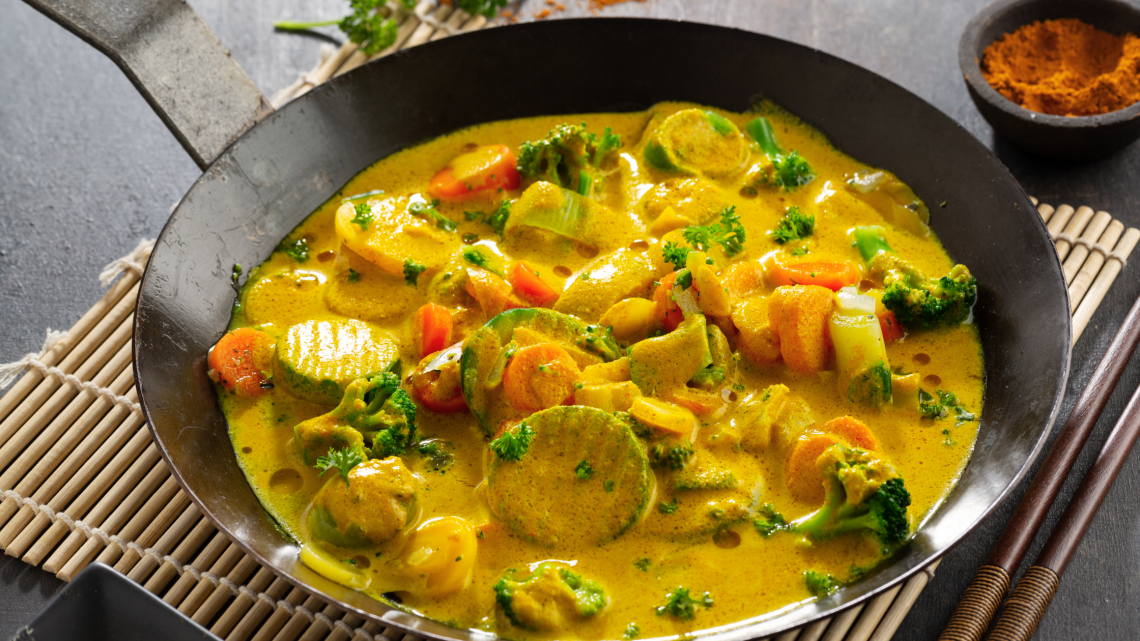 1) Ayesha Indian Fine Dining - Palmetto Bay
14151 S Dixie Hwy, Miami, FL 33176
Adventurous "foodies," I'm talking to you!
Finally, your craving for Indian food has been realized, thanks to Ayesha Indian Fine Dining, your go-to for vegan-friendly Indian cuisine in Palmetto Bay!
Introducing authentic, traditional, but innovative food to Palmetto Bay, Ayesha Indian Fine Dining expertly combines Indian and American cuisines to finesse Florida's finest fusion — with vegan-friendly dishes to boot!
Really, who wouldn't want to try a menu showcasing authentic Indian cuisine with a distinctly untraditional Florida flair?
Let vegetable standouts like eggplant bharta baked on an open flame, lentil soup, Indian salad, Kashmiri Pilaf, Dal Makhni, and more fill up your palates with the flavorful spices of India!
And for dessert, try their ramslai, made with fresh cheese bathed in sweetened milk, cashews, almonds, pistachios, and nuts — you can't go wrong!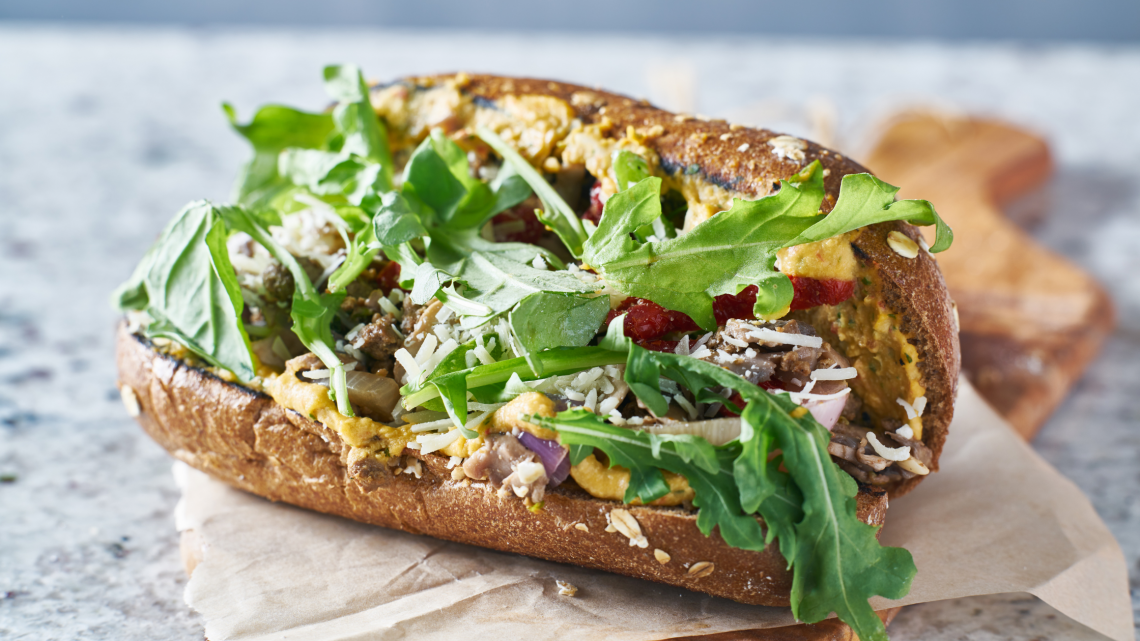 2) Panera Bread
13617 S Dixie Hwy, Miami, FL 33176
Craving a big plate of breakfast with an energizing cup of black coffee?
I know just the spot you're looking for!
Welcome to Panera Bread, a one-stop shop for all your cravings from sun up to sundown!
At Panera Bread, you can enjoy an extensive menu of all your favorite dishes — sandwiches, pizzas, pasta, salads, hearty bowls, and more, even those dead set on a Vegan meal!
And why is that you ask?
Apart from a few Vegan items on the menu, Panera Bread is happy to make your food the way you like, so feel free to tell your assigned server to veganize your order!
Panera Bread offers a few dessert picks, too, so if you're craving something sweet to match your plain black, you won't have to go elsewhere!
And if you'd like everything "to-go," just pick up an on-the-go meal and be on your way!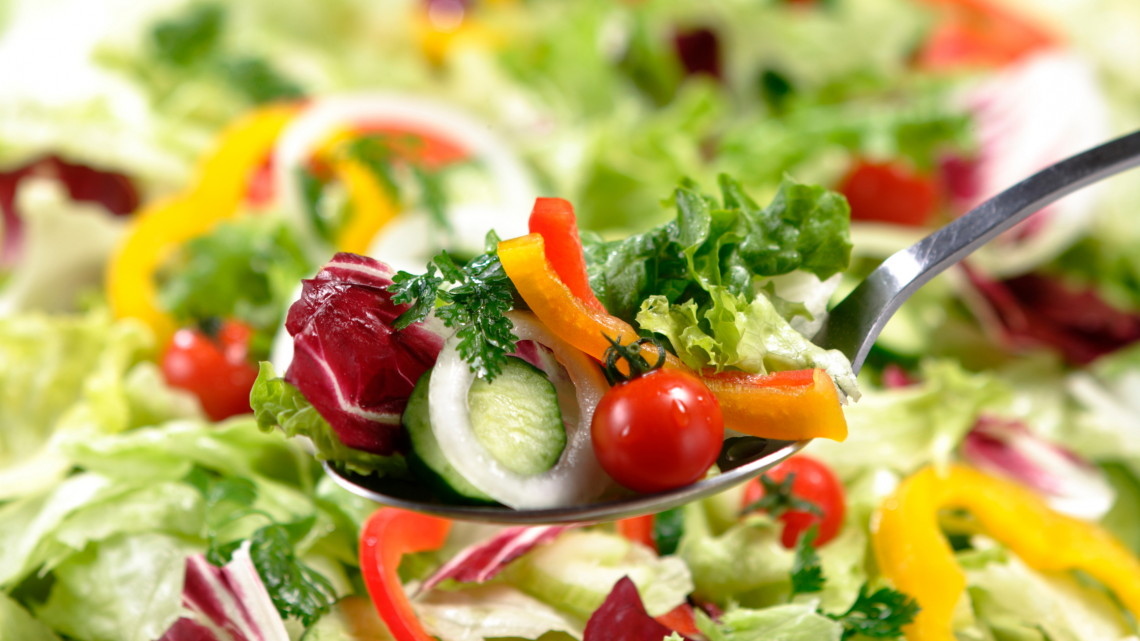 14455 S Dixie Hwy, Palmetto Bay, FL 33176
Are you up for something light and filling?
Salads are the PERFECT Vegan meal, but sprinkle a dash of fancy and make it GOURMET — Giardano Gourmet Salads, that is!
Offering specialty and build-your-own salads, hearty bowls, soups, and wraps, Giardano Gourmet Salads is the ULTIMATE go-to for vegan-friendly bites in Palmetto Bay.
At Giardano Gourmet Salads, you'll find a hefty menu of unique, leafy creations alongside grains, vegan sides, and sweet treats, all healthy, guilt-free, and filling enough to last you through your next meal!
Don't see anything you like on the menu?
Have it "YOUR WAY" and concoct your own creation — Giardano Gourmet Salads has a lot of greens, proteins, and grains to choose from!
So, give in to this healthy and meat-free temptation!
GO GREEN, go Giardano Gourmet Salads!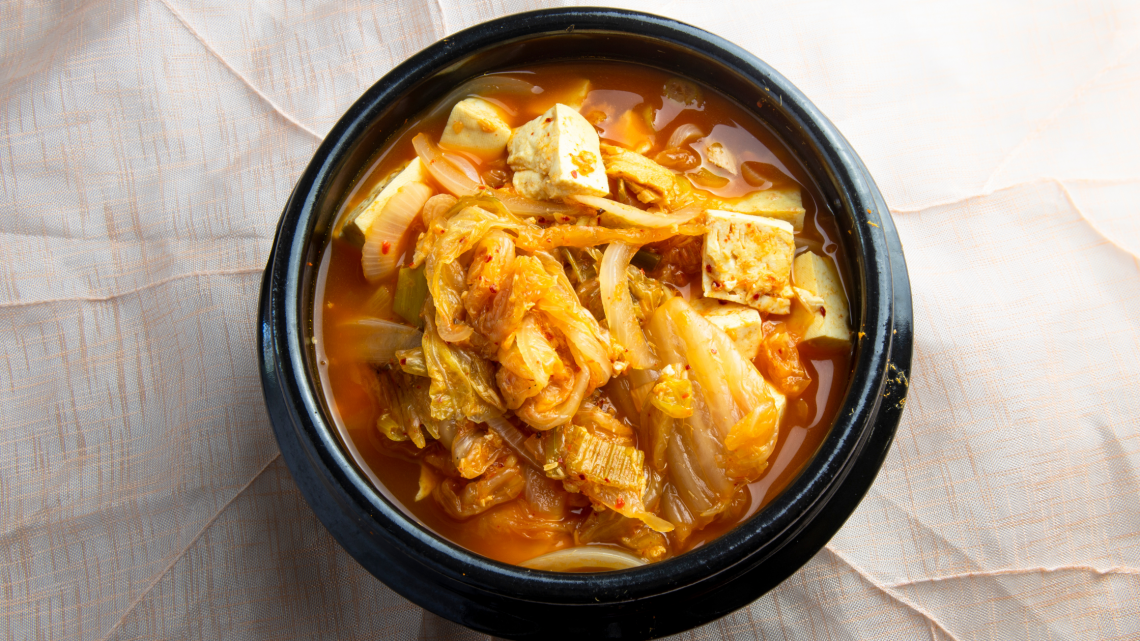 17043 S Dixie Hwy, Palmetto Bay, FL 33157
Open the portal to the best cuisines of Asia at Asian Fusion Cafe, your vegan-friendly spot for diverse Asian cooking on Palmetto Bay!
Armed with homemade recipes and over 20 years of experience in the restaurant industry, Asian Fusion, spearheaded by Lek Ratanavong, a northern Thailander, is at the forefront of Asian cuisine in Palmetto Bay — and rightfully so!
You see, at Asian Fusion Cafe, you'll find a smorgasbord of delicious dishes from Thailand, Japan, Vietnam, and Korea, including several vegetable-forward dishes for vegetarians and vegans!
Sashimi (avocado, asparagus, or vegetable), sushi rolls, soups, hot entrees, fried rice, and more — your love for veggies won't be lost at Asian Fusion Cafe!
Now, how about some of those Spicy Mushrooms with Tofu?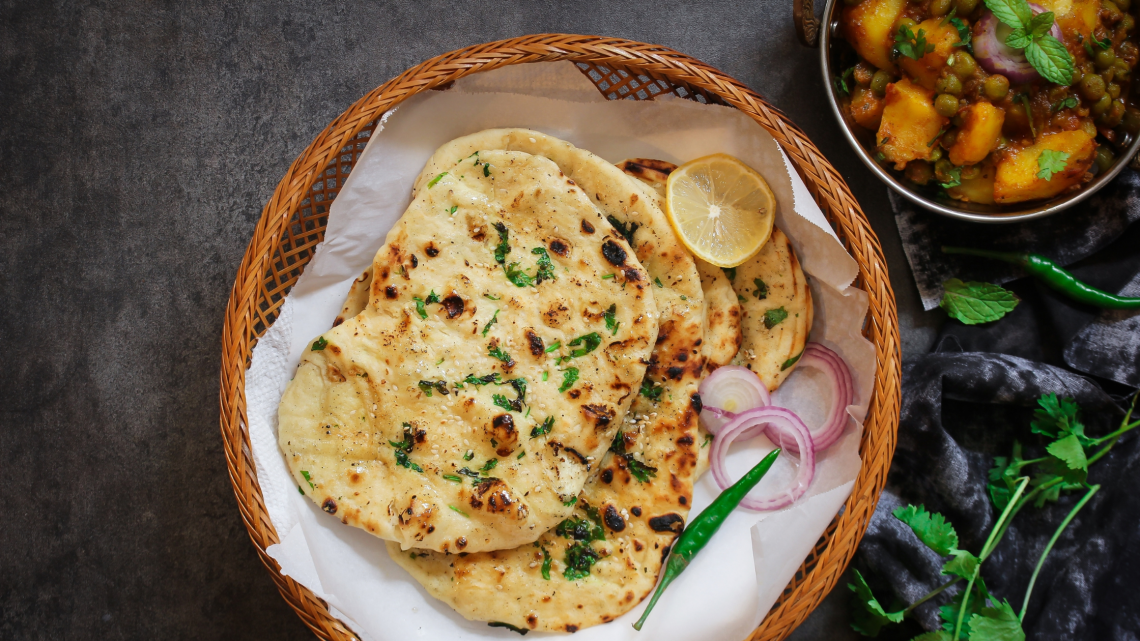 5) Caribbean Delite Restaurant
9491 SW 160th St, Palmetto Bay, FL 33157
If exotic and ADVENTUROUS is your middle name, drive south to Caribbean Delite and treat yourself to the perfect Trinidadian-style roti at Caribbean Delite Restaurant, a family-run, cash-only Palmetto Bay staple!
Serving South Miami for over 25 years and boasting a revered reputation among local Trinidadian ex-pats, Caribbean Delite Restaurant may not have a strong presence online, but once you get a taste of their dishes, you'll be sorry for all those who missed out!
Imagine getting a hold of (three kinds!) roti bread with the right balance of soft and slightly fluffy paired with a series of meat, seafood, or vegetable dishes — it's an irresistible, GUILT-FREE temptation REALIZED!
Dhal Puri with potato & Channa?
Yes, please!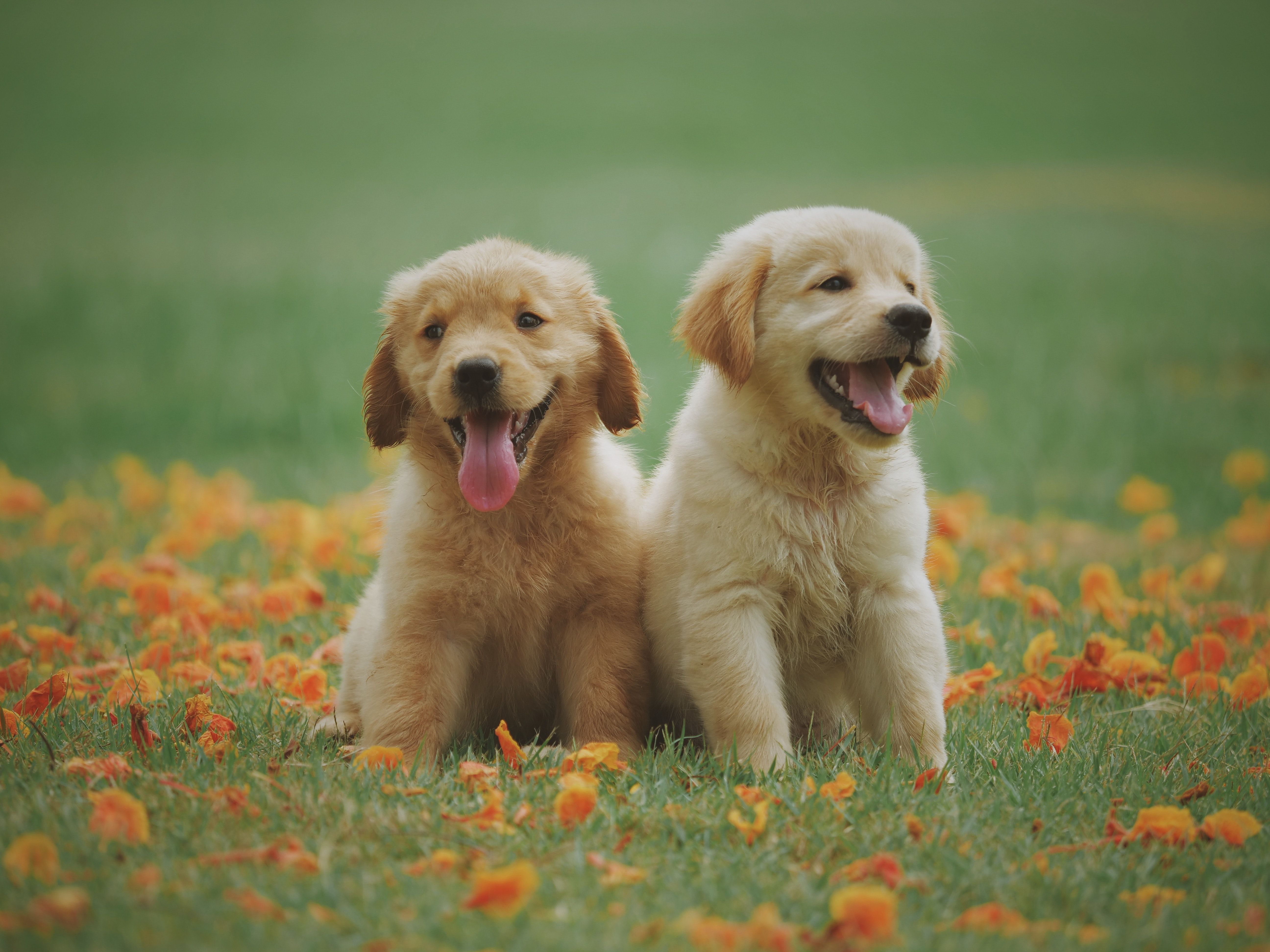 Here are the BEST dog parks in Miami. We analyzed 55 different neighborhoods in Miami, and...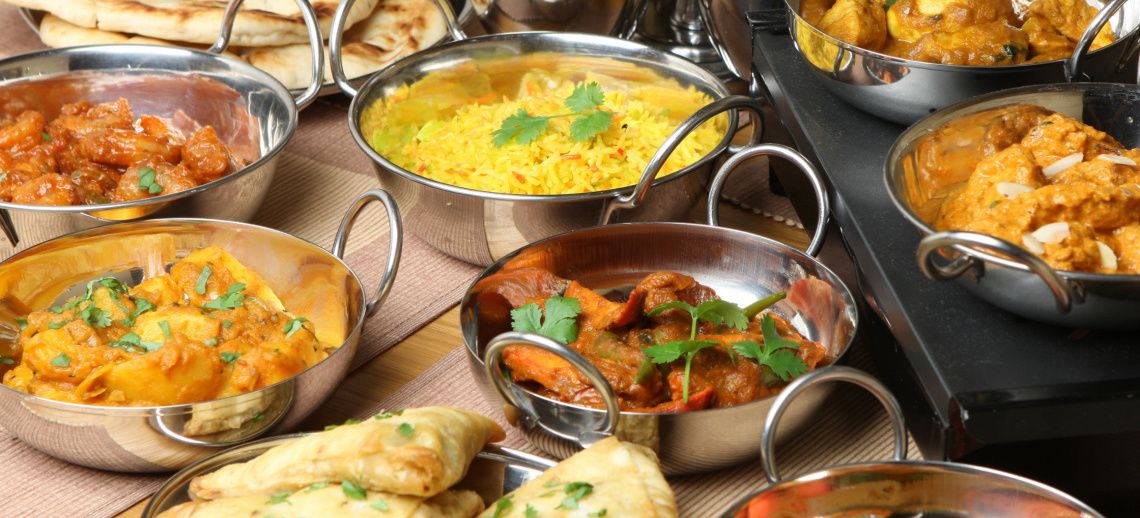 If you are a foodie or just love to eat as much as I do, here are my picks for the best pl...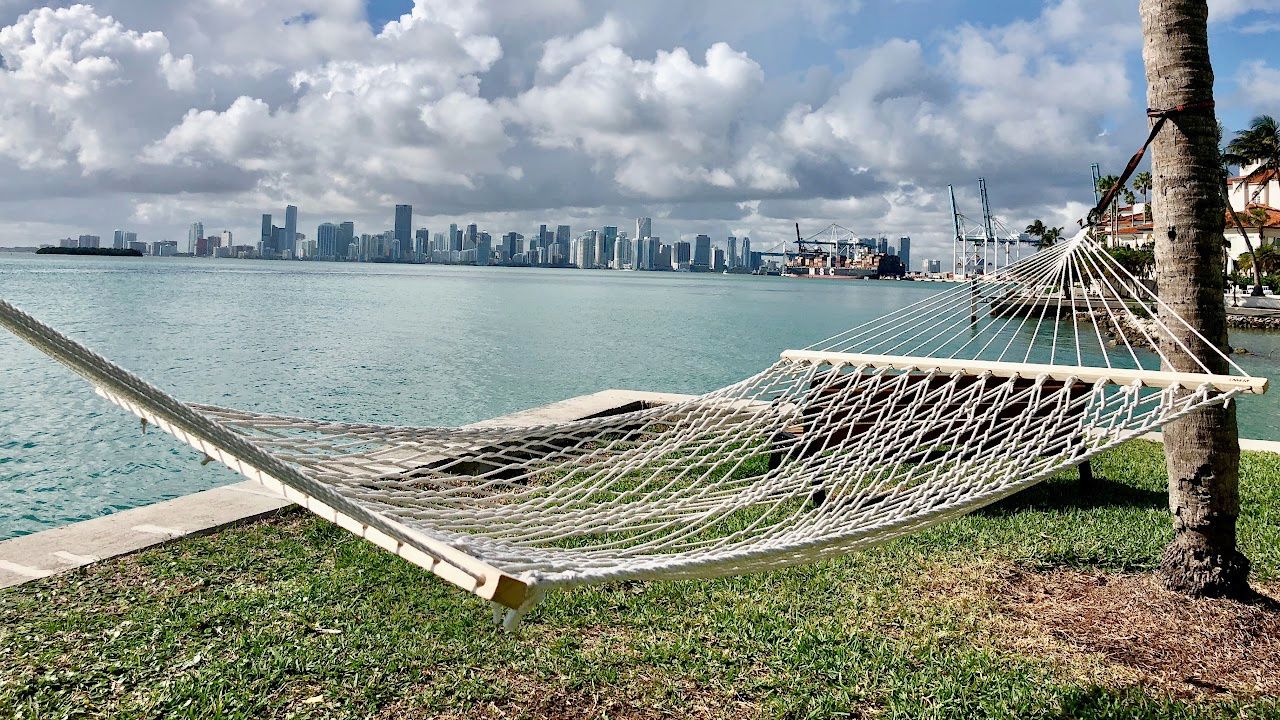 Discover Miami's top neighborhoods and schools with our comprehensive guide! Find the perf...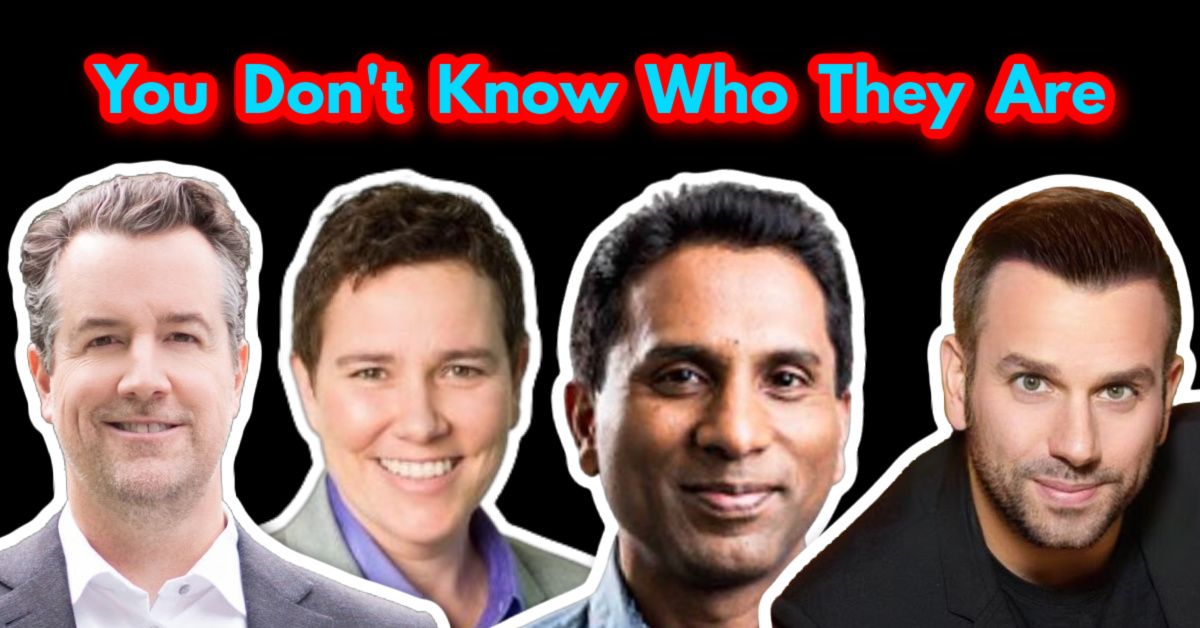 Sotheby's, Coldwell Banker, EWM, eXP, and the list goes on and on. This is absolutely why ...
Who are we?
We are the ALL IN Miami Group out of Miami.
We are Colombian, Filipino, Cuban, German, Japanese, French, Indian, Syrian, and American.
We are Christian, Hindu, and Jewish.
We are many, but we are one.
We sell luxury homes in Miami, Florida.
Although some of our clients are celebrities, athletes, and people you read about online, we also help young adults find their first place to rent when they are ready to live on their own.
First-time buyers?
All the time!
No matter what your situation or price range is, we feel truly blessed and honored to play such a big part in your life.