Top 5 Vegan Restaurants in Midtown
Load up on VEGAN 'fuel' as you dive into the nooks and crannies of vibrant Midtown, a six-block destination of electric culture, unbeatable entertainment, and eclectic dining, including urban Miami's finest plant-based food spots!
Lying between two iconic art districts, north of Downtown Miami, bounded by the street-art-famous Wynwood to its west, luxurious waterfront Edgewater to its east, and chic Design District to its north is Midtown, a tiny pedestrian-friendly neighborhood brimming with industrial-chic art galleries, cutting-edge contemporary skyscrapers, and world-class shopping.
A one-stop destination for art lovers and shopaholics alike, the pocket-sized neighborhood is a sight to behold-- bars, clubs, art hotspots, boutiques, the works!
And, as progressive neighborhoods go, Midtown also remains a top spot for unique eats, especially when it comes to the VEGAN dining in Miami!
Here are the top five vegan restaurants in Midtown.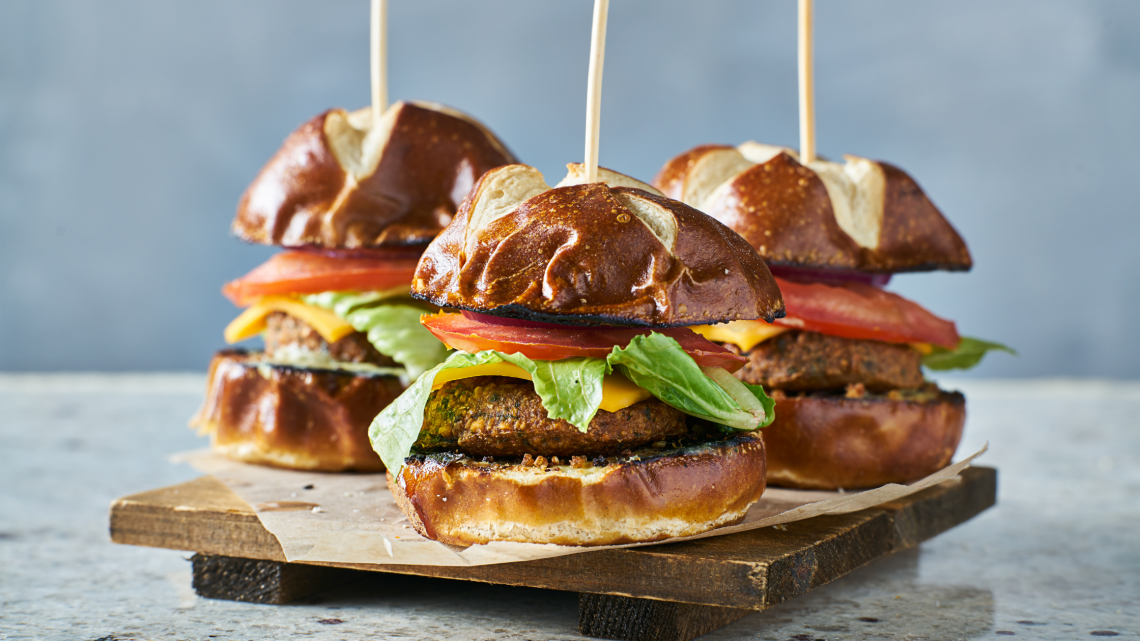 3246 N Miami Ave, Miami, FL 33127
The KINGS of Veganism are here, and they're riding their food truck towards clean, healthy eating!
Say hello to Organic Food Kings, an all-vegan food truck known for their burgers, tacos, wings, and BBQs — all organic and 100% plant-based!
And the good news?
You can ALWAYS indulge in these irresistible pleasures guilt-free!
Imagine chomping down on a bacon burger with loaded fries and feeling like you're ACTUALLY eating bacon — yes, it's THAT good!
Organic Food Kings also offers Vegan breakfast specialties, smoothies, and desserts, and they're ready to blow your mind!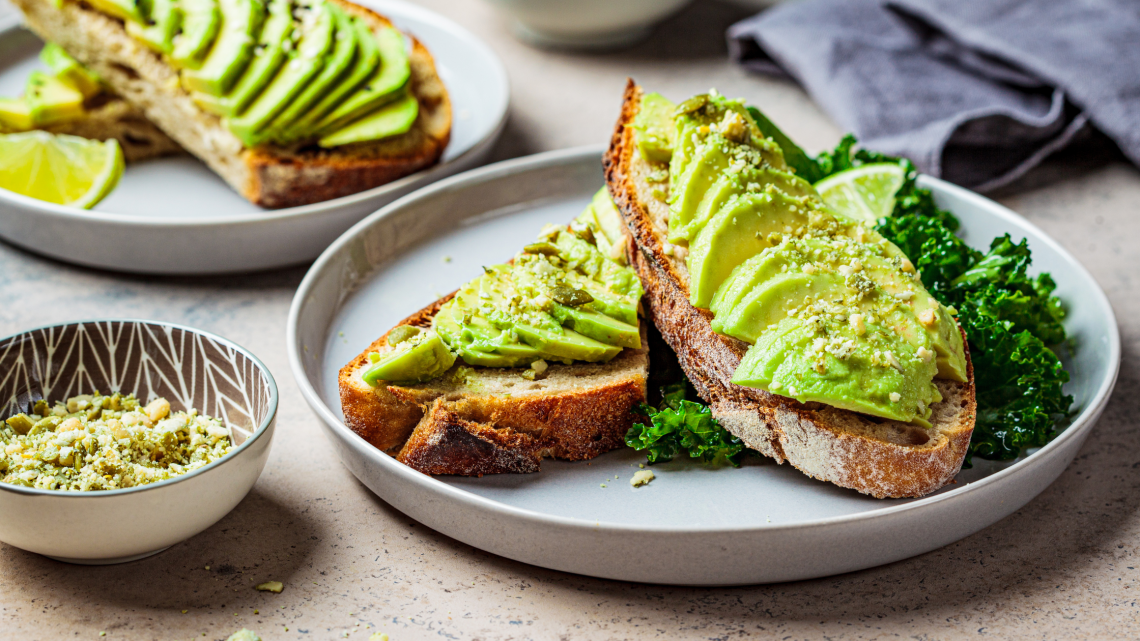 154 NE 29th St, Miami, FL 33137
Fly high with "healthy" fuel at Flyfuel Food Co., a newly opened Midtown joint hailed as one of Miami's top VEGAN food spots!
Brought to you by the same founders of Raw Republic, Flyfuel Food Co. is a new concept featuring a brimming menu of healthy salads, acai creations, smoothies, and ingredient-driven bowls for all types of diets, vegans included!
Vegetarians and vegans can enjoy a spin on gluten-free cauliflower pizza and oven-baked sesame tofu, or go light and try Flyfuel Food Co.'s salads, Fala-Fuel wraps, or vegan Waffles!
Flyfuel Food Co. also offers an array of coffee, tea, and juices, so don't forget to grab a refreshing drink before you roam the city!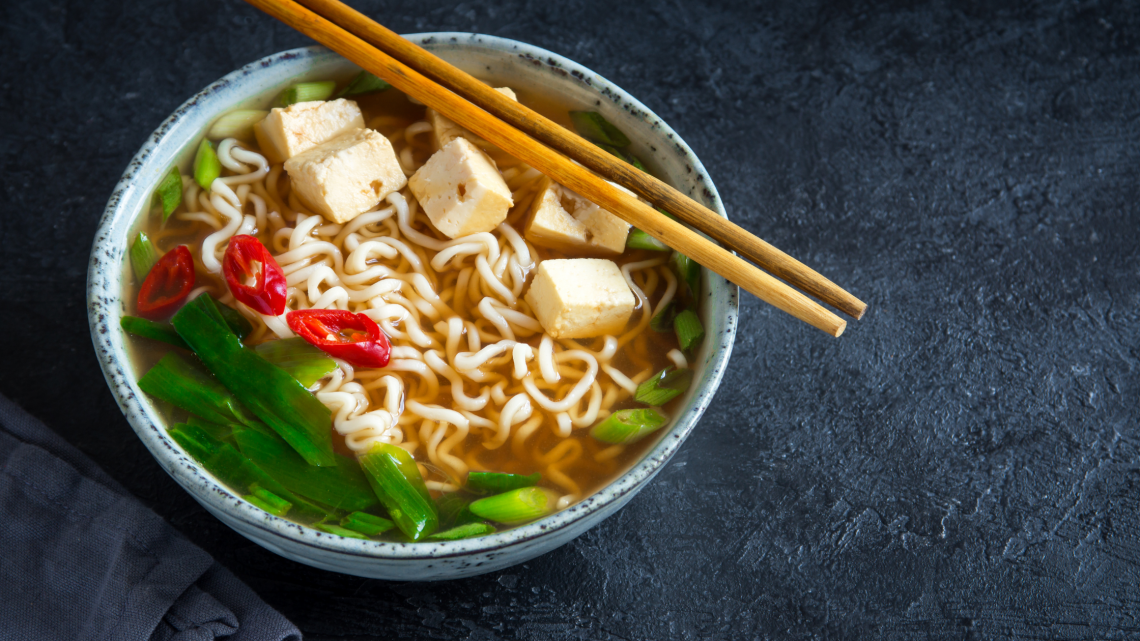 3451 NE 1st Ave #103, Miami, FL 33137
Are you ready for Midtown's Asian food "game-changer?"
Say hello to Minty Z, a unique Asian fusion food spot offering vegan-friendly dishes made from scratch!
We're talking plant-based dim sum, far East baked goods, creative power foods, and more, including two types of Omakase (eight-course and ten-course) tasting menus for the ULTIMATE dining experience!
A real-life dim sum haven - VEGANIZED!
Taste the heart of (reimagined)Asia within a realm of culinary enchantment where tradition meets contemporary allure — this is Minty Z, where community, creativity, and dim sum unite in a symphony of taste!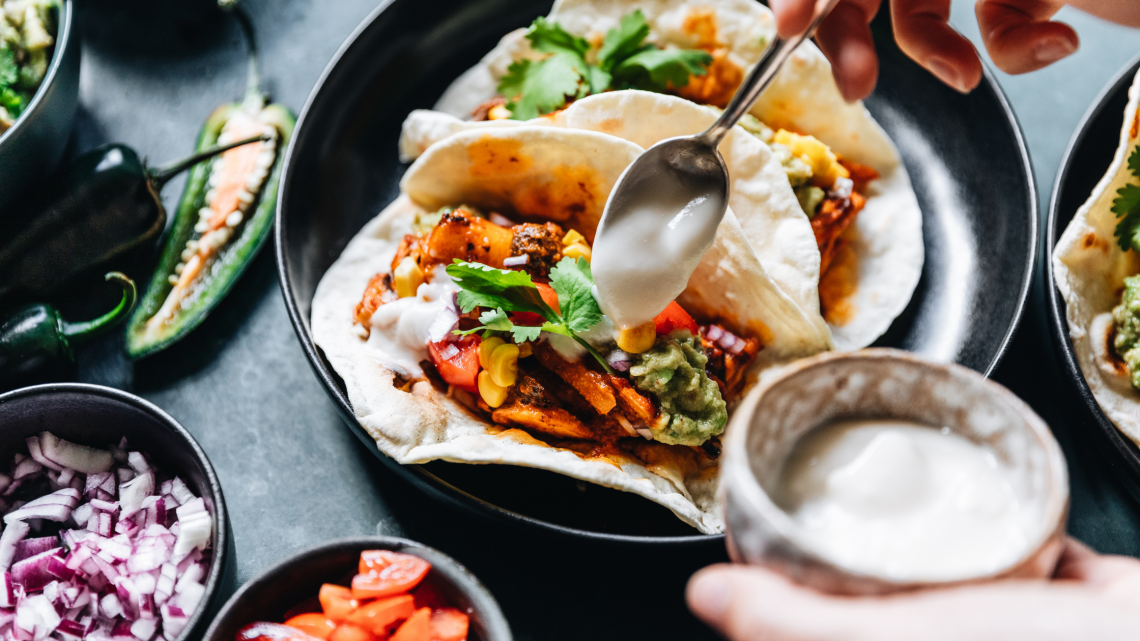 3200 NW 2nd Ave, Miami, FL 33127
Open your eyes to a worldwide culture of comfort foods, the Vegan way, at Conscious Kitchen, where you can enjoy a clean, healthy way of eating without sacrificing taste, texture, and tradition!
After seven years of experimenting with food, activism, and education, Conscious Kitchen is no longer a lingering idea.
Today, Conscious Kitchen is a physical and spiritual concept shared with anyone who wishes to know more and eat delicious, plant-based dishes while keeping a healthier relationship with food.
Devour all-time faves like sandwiches, super subs, tacos, burritos, and wraps without the guilt at Conscious Kitchen!
And if you're wondering after that one bite — yes, EVERYTHING is VEGAN!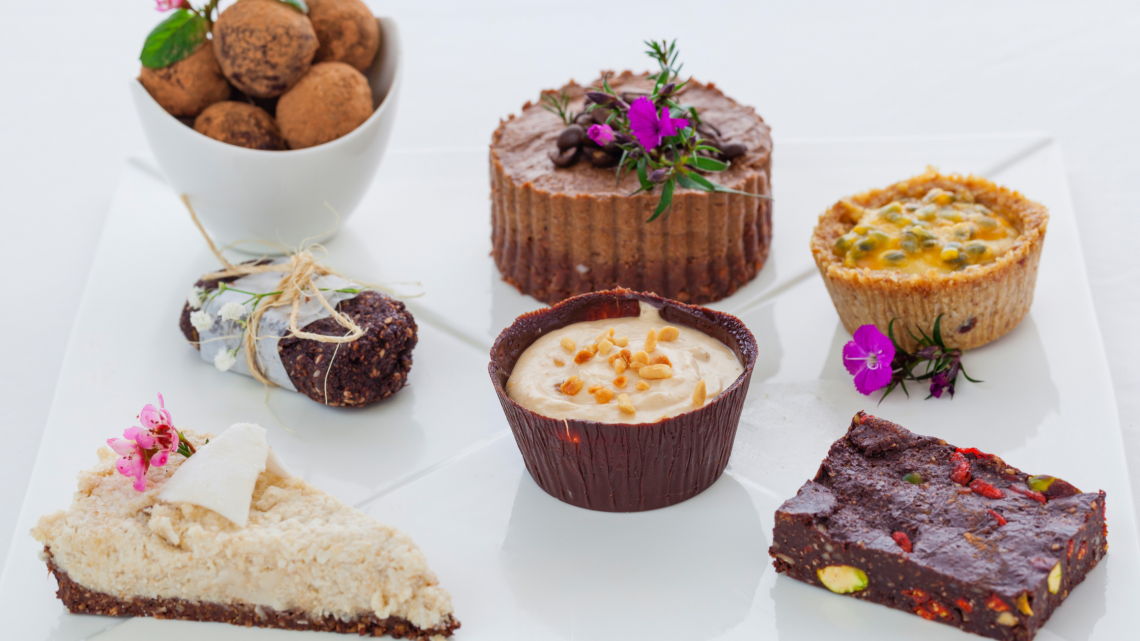 166 NE 29th St, Miami, FL 33137
Vegan and gluten-free desserts?
With some specialty coffee to match?
Yes, please.
The newest addition to the Midtown dessert scene has finally arrived, offering a menu of delicious yet healthy sweet treats from your classic childhood faves!
At Chocolate Chip Bakery, you'll find an extensive lineup of mouthwatering baked goods everyone will enjoy GUILT-FREE, no matter the food allergies or sensitivities!
And by that, I mean everything in this bakery is 100% Dairy-free, Gluten-free, soy-free, Refined Sugar-Free, Organic, and Vegan!
Cookies, brownies, banana bread, muffins, and all the baked desserts you can imagine-- healthy-fied!
Oh, and don't forget their select coffee roast that promises to enhance your Chocolate Chip Bakery experience!
All house drinks are handcrafted by their baristas and will be perfect for your sweet treats!
***Side note: The Chocolate Chip Bakery now offers VEGAN meals, too, so don't miss out on this Midtown gem!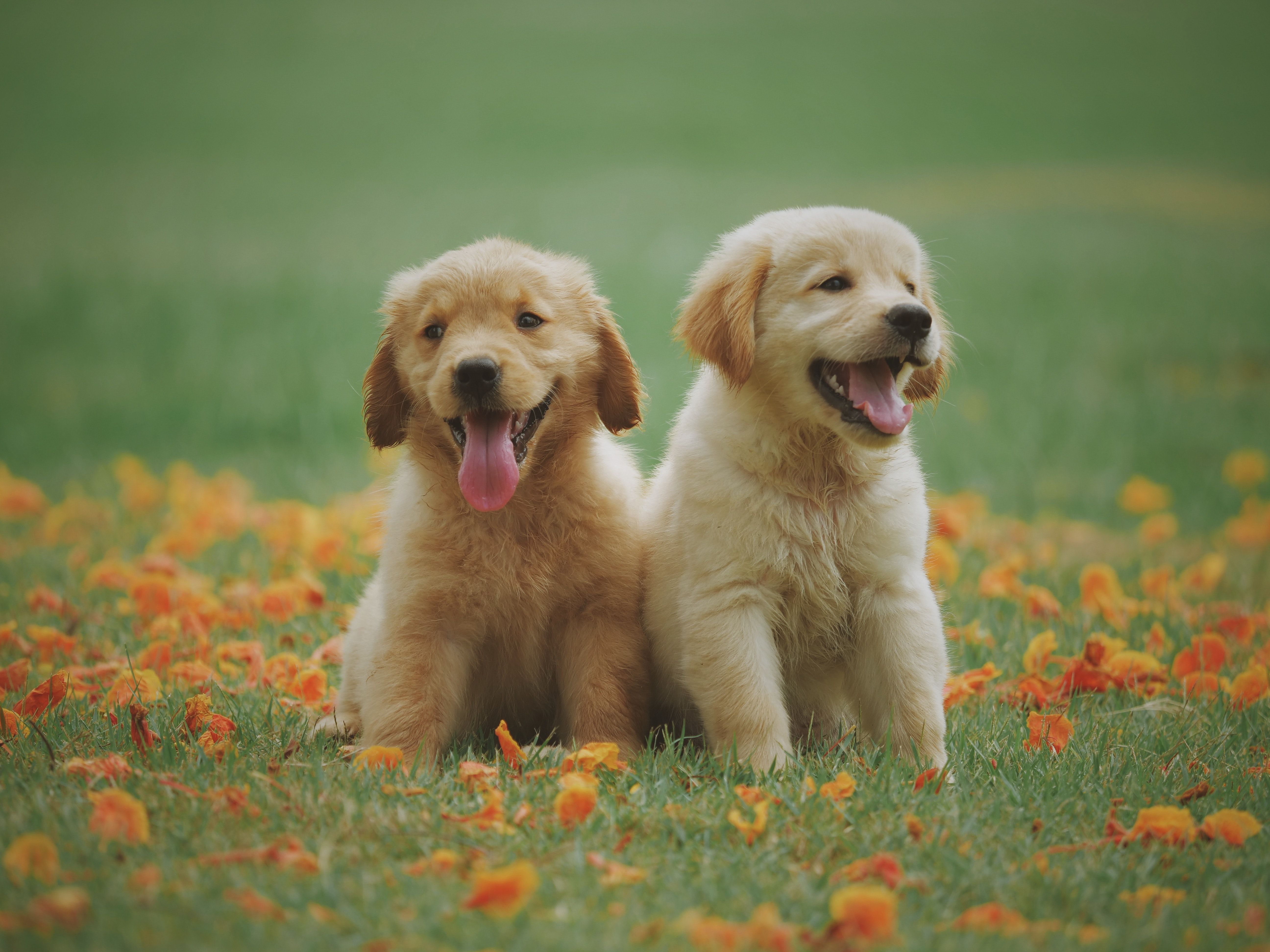 Here are the BEST dog parks in Miami. We analyzed 55 different neighborhoods in Miami, and...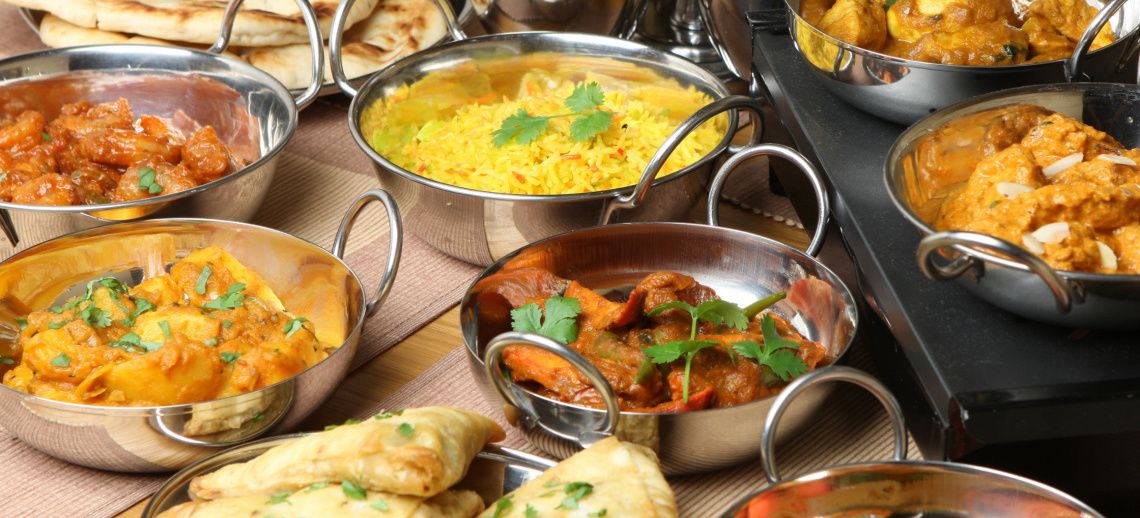 If you are a foodie or just love to eat as much as I do, here are my picks for the best pl...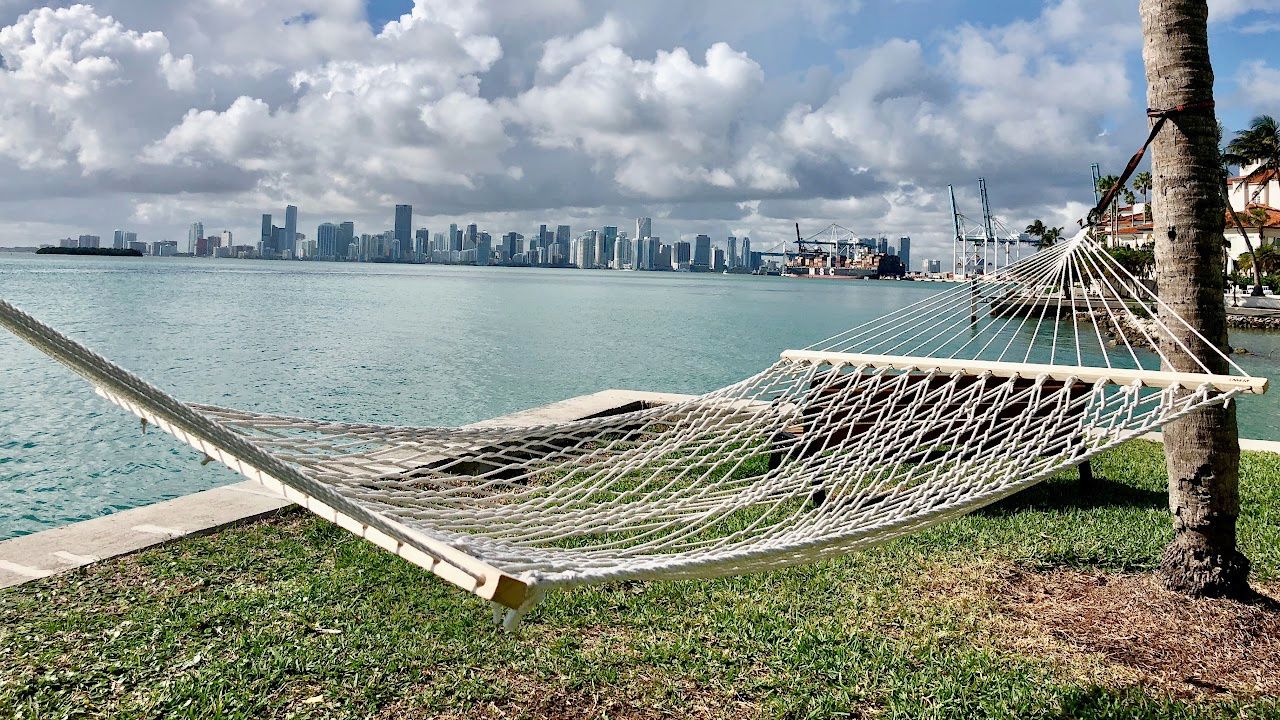 Discover Miami's top neighborhoods and schools with our comprehensive guide! Find the perf...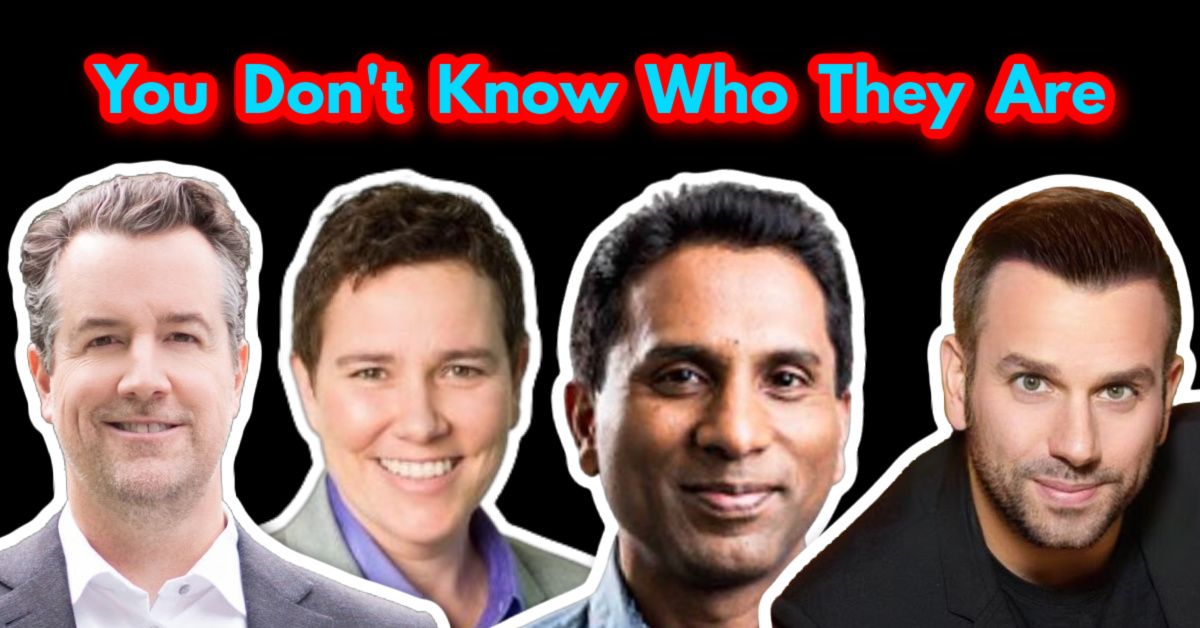 Sotheby's, Coldwell Banker, EWM, eXP, and the list goes on and on. This is absolutely why ...
Who are we?
We are the ALL IN Miami Group out of Miami.
We are Colombian, Filipino, Cuban, German, Japanese, French, Indian, Syrian, and American.
We are Christian, Hindu, and Jewish.
We are many, but we are one.
We sell luxury homes in Miami, Florida.
Although some of our clients are celebrities, athletes, and people you read about online, we also help young adults find their first place to rent when they are ready to live on their own.
First-time buyers?
All the time!
No matter what your situation or price range is, we feel truly blessed and honored to play such a big part in your life.