Top 5 Vegan Restaurants in Mid Beach
Savor the irresistible fusion of "South Beach cool" and "North Beach calm" alongside the GREENEST plant-based and vegan-friendly spots on Mid Beach, home to Miami Beach's "Millionaires Row!"
A unique cultural hotspot smack in the middle of North Beach and South Beach, Mid Beach boasts three miles of glorious, golden beach constituting its eastern border and the rolling Atlantic breakers, a vast 40 blocks along the ocean and Intracoastal Waterway.
From the luxurious magic of the Faena District to the funky retro style of the Art Deco District, there is much visually, culturally, and culinarily appealing about exploring the many facets of this community.
Swanky hotels, stylish restaurants and lounges, shopping destinations, and trendy nightclubs — including several vegan-friendly food spots— make Mid Beach one of Magic City's most frequented areas, not only by tourists but also by locals living nearby.
So, go ahead and indulge in a Mid Beach food spree — guilt-free!
With all these options laid out for you, it's a "no-brainer!"
Here are the top five vegan restaurants in Mid Beach.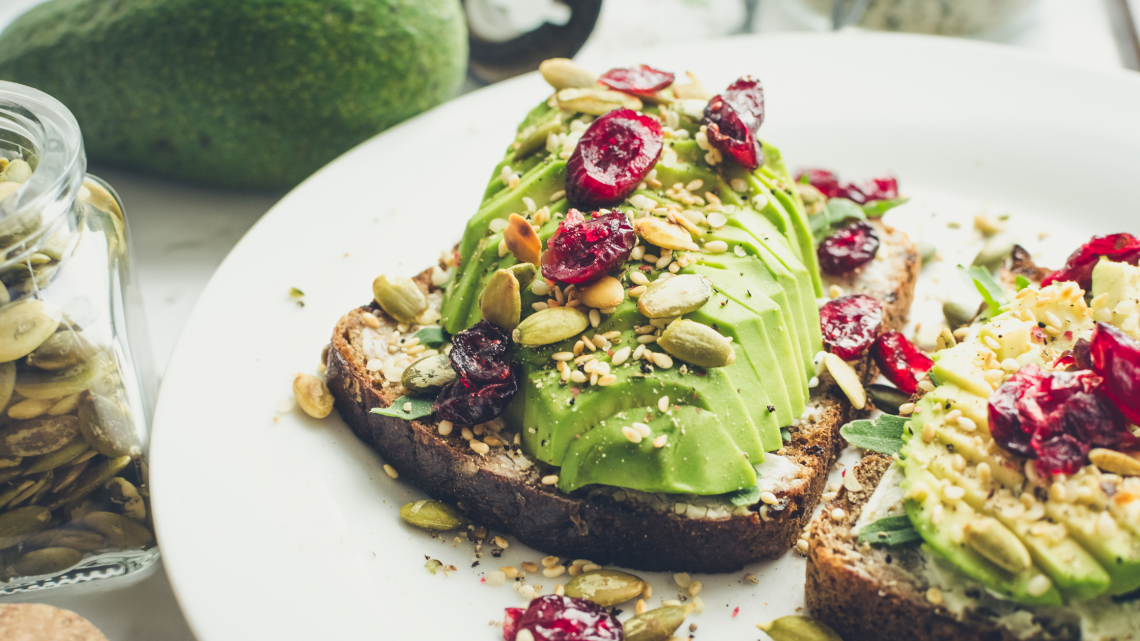 4041 Royal Palm Ave, Miami Beach, FL 33140
What's better than sunny mornings on the beach matched with a scrumptious, guilt-free meal?
On Mid Beach, this dream is a REALITY, and it's all thanks to Tasty Beach Cafe, a bustling, vegan-friendly brunch spot with all your favorite MORNING starters!
Boasting artisan breakfast combinations, Tasty Beach Cafe fuels your mornings with delicious and healthy meals, including several vegan dishes catering to plant-based "foodies!"
Greek Yogurt parfaits, salads, bagels, wraps, toasts, burgers, and sandwiches, some with plant-based air-friend chicken and "burgers" — who wouldn't want to wake up to this healthy smorgasbord?
Wrap up your meal with coffee or a smoothie (available at Tasty Beach Cafe), and you'll be ready to start the day head-on!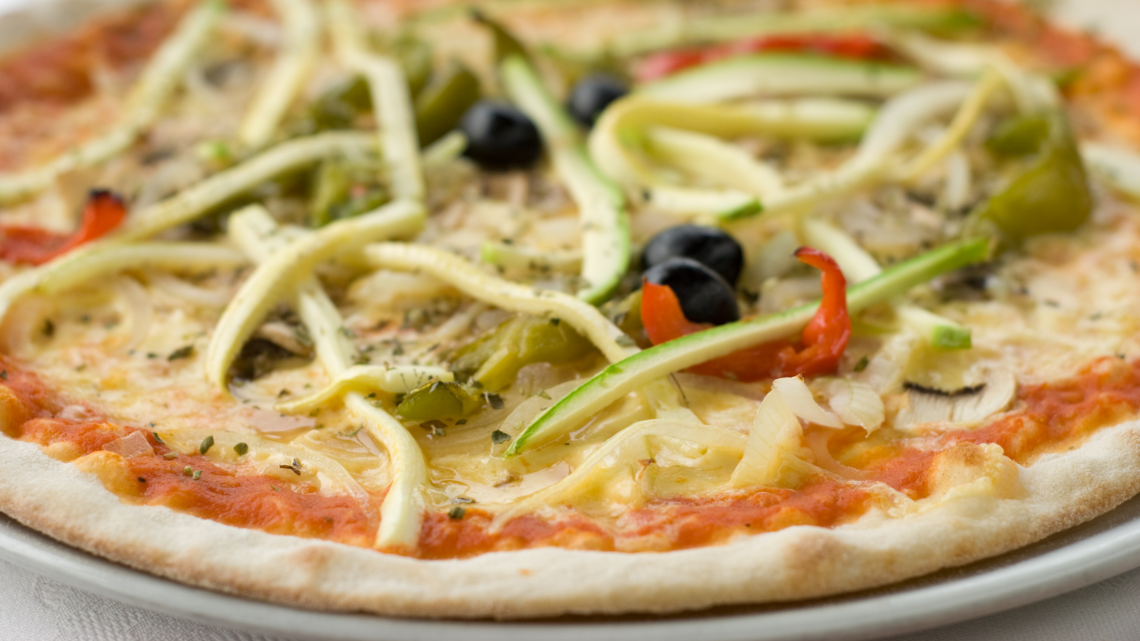 2) Piola
4000 Collins Ave Suite B, Miami Beach, FL 33140
Pizza has always been thought of as a guilty pleasure, but at Piola, you can indulge in your favorite PIE worry-free, even on a vegan diet!
Say hello to Piola, a famous Mid Beach pizzeria using culture and tradition to provide a delicious menu filled with tasty dishes that will satisfy your tastebuds and leave your bellies full.
Salads, pizza, wine, and everything in between — no craving will be left unturned at Piola!
And yes, veggie lovers, vegetarians, and vegans can join in on the fun, too!
All they need to do is choose from Piola's plant-based dishes OR request a few adjustments to their liking (yes, Piola's has vegan cheese!).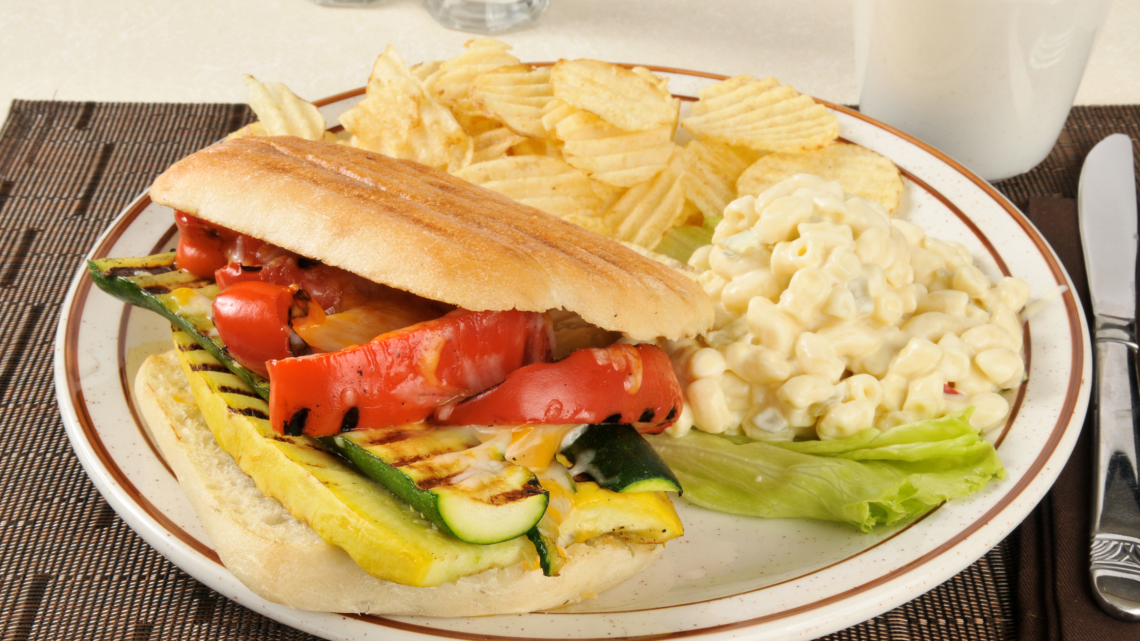 3915 Alton Rd, Miami Beach, FL 33140
Kosher-approved and perfect any time of day — this is Bagel Time Cafe, your all-day, vegan-friendly joint for anything and EVERYTHING under the sun!
Boasting an extensive menu of dishes, from sun up to sundown, all Kosher certified and delicious, Bagel Time Cafe promises to keep you full and satisfied throughout the day, no matter if you're craving something sweet or savory!
Bagels, classic breakfast combos, salads, paninis, wraps, sandwiches, pizzas, pasta, and more — find your 'bias' at Bagel Time Cafe, including a few vegan-friendly items sure to hit the spot!
And if you're gearing up for a long day ahead, get yourself a cup of coffee alongside your 'brekky' — Bagel Time Cafe offers delicious coffee concoctions and several smoothies and milkshakes for those avoiding caffeine!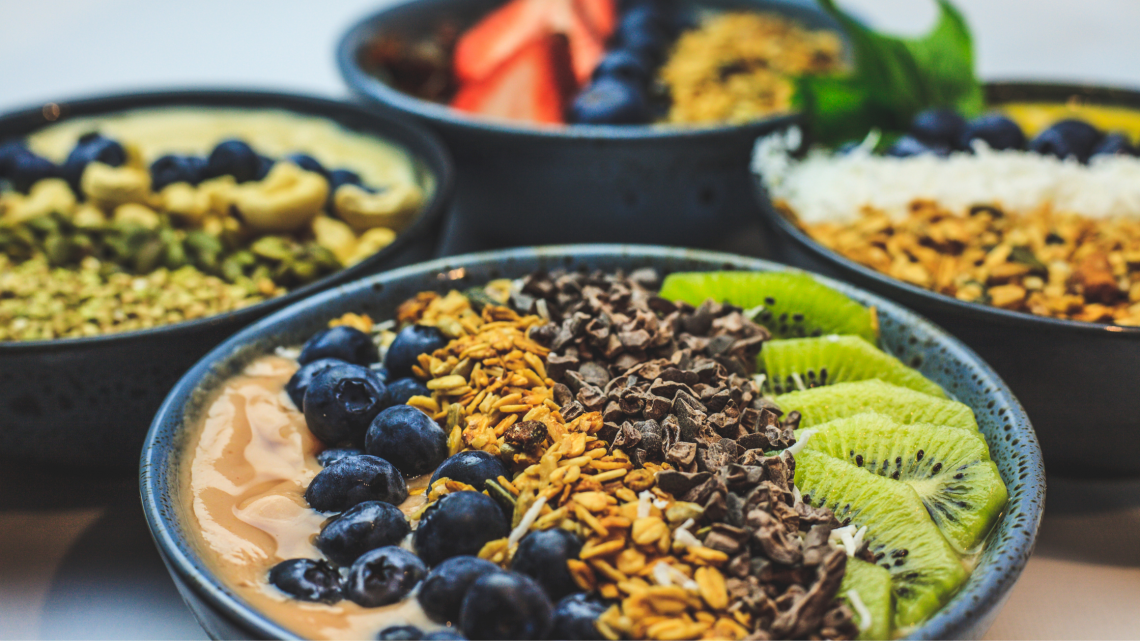 2000 Collins Ave, Miami Beach, FL 33139
Are you in the mood for something light to get you through your next meal?
Well, I'll do you better!
Visit JOE & THE JUICE, a vegan-friendly breakfast spot 4 minutes away from Mid Beach offering healthy sandwiches and breakfast bowls!
At JOE & THE JUICE, healthy food won't mean bland and boring, as you'll soon find out once you see their lineup of delicious eats — plant-based options included!
We're talking vegan sandwiches, acai bowls, baked treats and desserts, and even vegan coffee and shakes!
Nutritious, delicious, and guilt-free — who can say no to JOE & THE JUICE?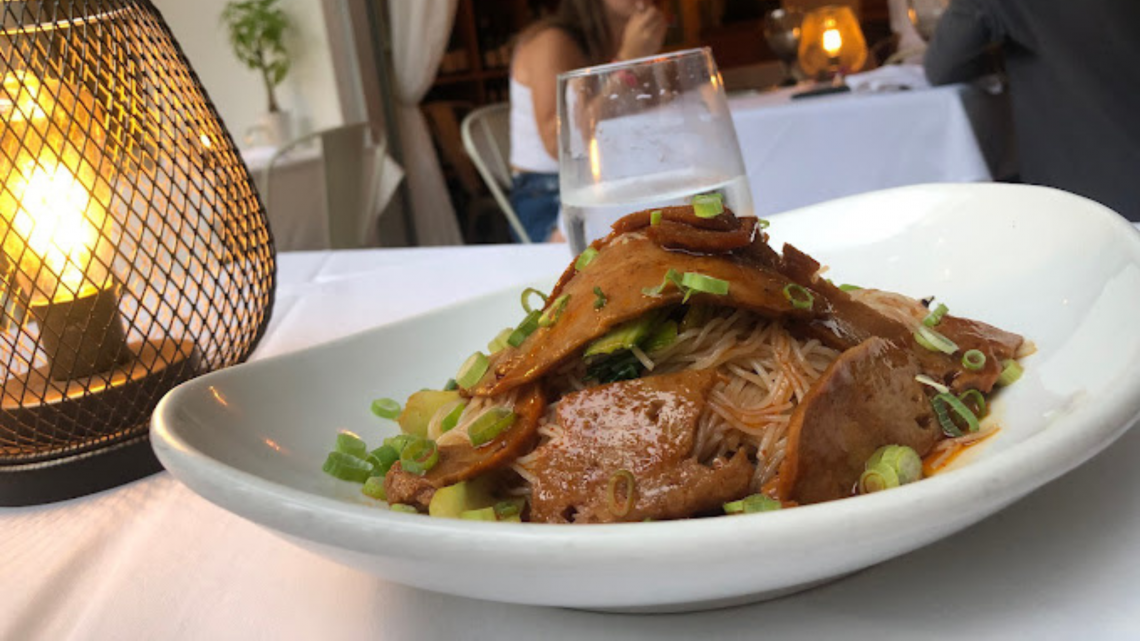 1670 James Ave, Miami Beach, FL 33139
What's better than devouring animal-caring, health-conscious cuisine beachside?
Well, for plant-based 'foodies,' there's none that compares, so head over to Miami Beach's first-ever vegan restaurant and experience an intimate dining experience, guilt-free, brought to you by Full Bloom Vegan, a 6-minute drive from Mid Beach!
Established in 2015 to creatively bring vegan dining to a new and delicious level, Full Bloom Vegan boasts a 100% vegan and non-GMO, Kosher-certified menu with diverse dishes from around the globe!
We're talking a full-bore VEGAN food spot that covers all your cravings, from appetizers to desserts, in separate brunch and dinner menus, so you won't have to order the same dish twice!
You're looking at meat-free Steak & "Eggs" subs, "Tuna" Salad sandwiches, "Ahi" Tostadas, and more, all plant-based and ready to lift your spirits!
Staying for after-hour drinks?
Full Bloom Vegan's got you, so check out their wine list and get ready to 'sip' through the night!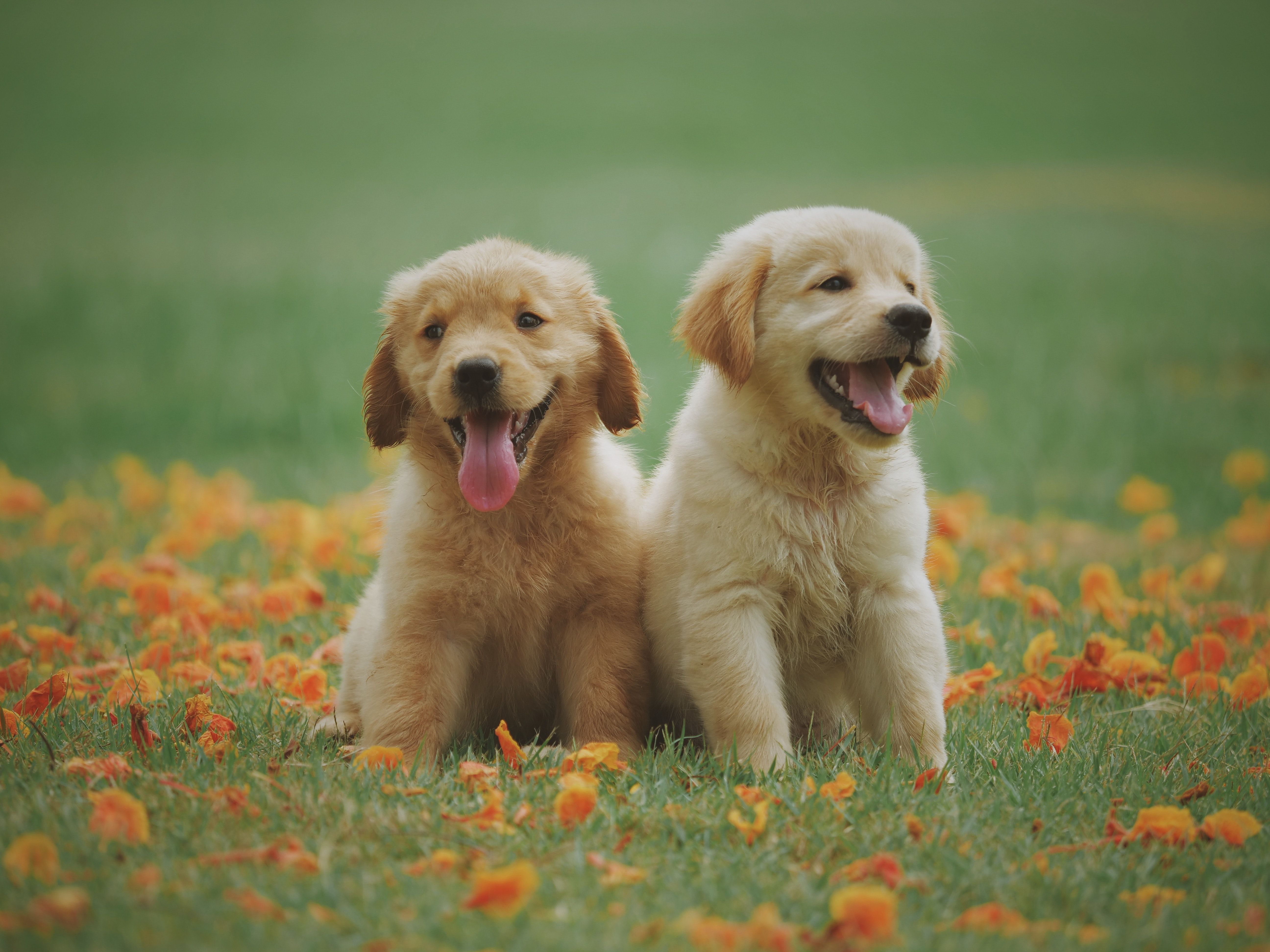 Here are the BEST dog parks in Miami. We analyzed 55 different neighborhoods in Miami, and...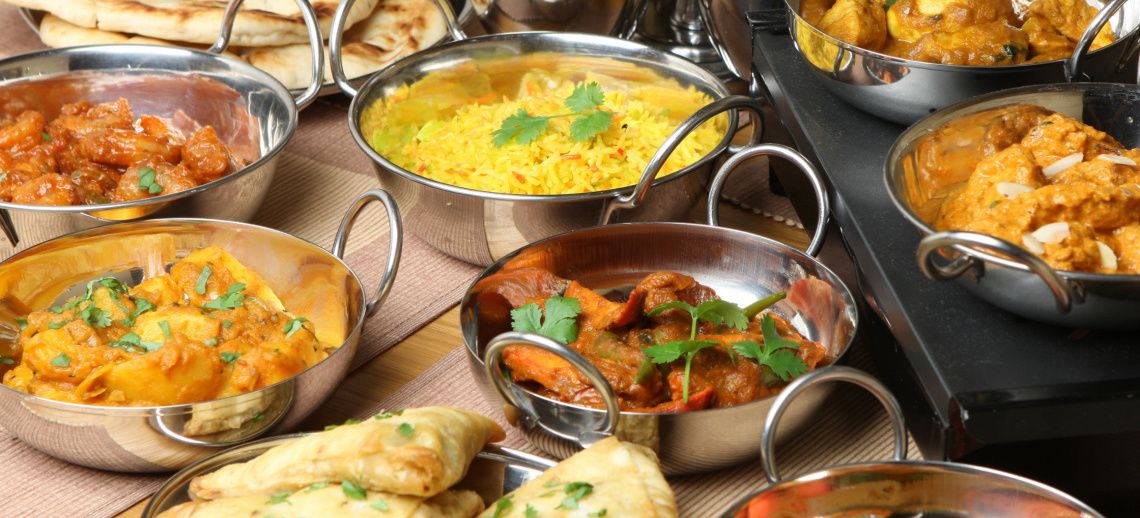 If you are a foodie or just love to eat as much as I do, here are my picks for the best pl...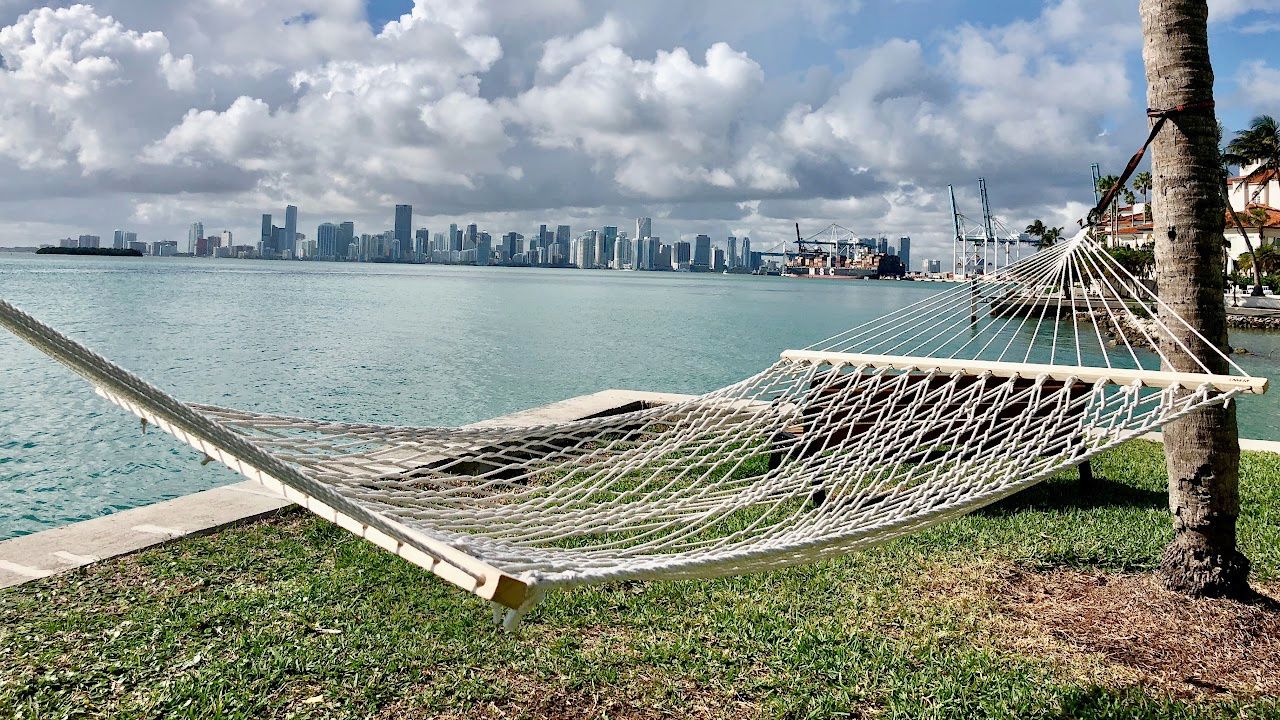 Discover Miami's top neighborhoods and schools with our comprehensive guide! Find the perf...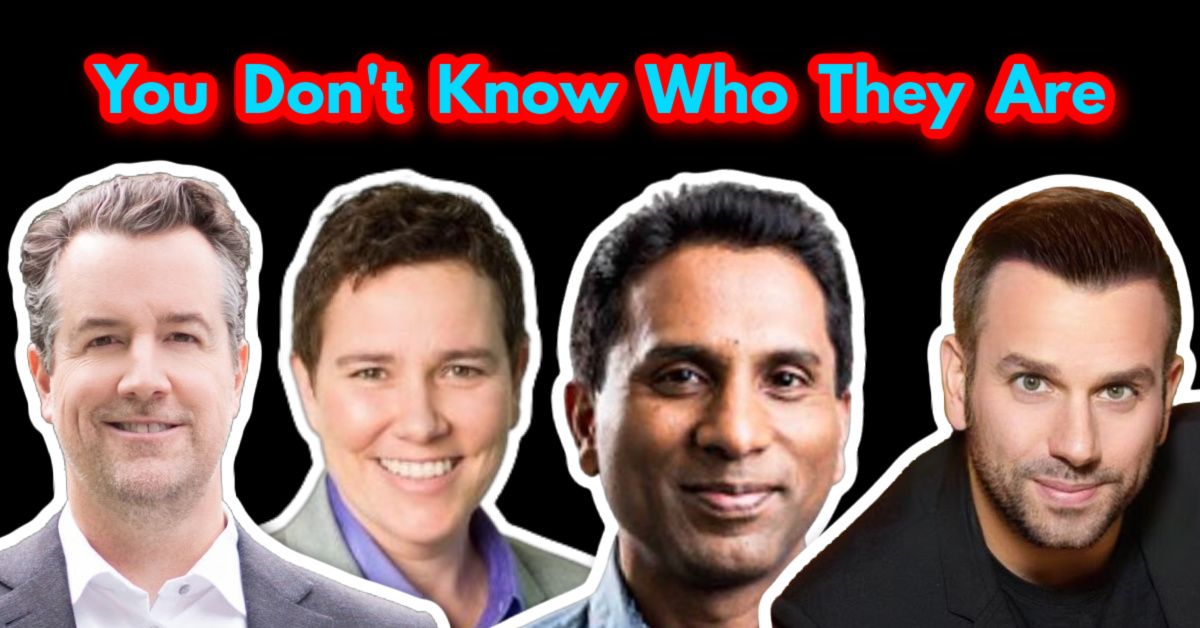 Sotheby's, Coldwell Banker, EWM, eXP, and the list goes on and on. This is absolutely why ...
Who are we?
We are the ALL IN Miami Group out of Miami.
We are Colombian, Filipino, Cuban, German, Japanese, French, Indian, Syrian, and American.
We are Christian, Hindu, and Jewish.
We are many, but we are one.
We sell luxury homes in Miami, Florida.
Although some of our clients are celebrities, athletes, and people you read about online, we also help young adults find their first place to rent when they are ready to live on their own.
First-time buyers?
All the time!
No matter what your situation or price range is, we feel truly blessed and honored to play such a big part in your life.