Top 5 Things You May Not Know About Westchester
An area that shies away from tourists' limelight during most months of the year, there's not much said about Westchester over the internet, other than its rather "unclear" boundaries, which always seem to be changing more often than usual.
And for a quaint neighborhood with a land area of only 4.01 square miles, it's not surprising. Indeed, like most non-tourist Miami communities, or traveling pitstops, as they say, Westchester is among the few areas that give you a different side of Miami not known to travelers and visitors.
Of course, it's not to say that Westchester lacks the signature Miami "spice" everyone has come to love. Oh, far from it!
This Miami suburb packs a few punches of its own, especially in the arts & culture and dining scenes!
And without further intro, it's time to get to know Westchester better!
Here are five things you may not know about Westchester.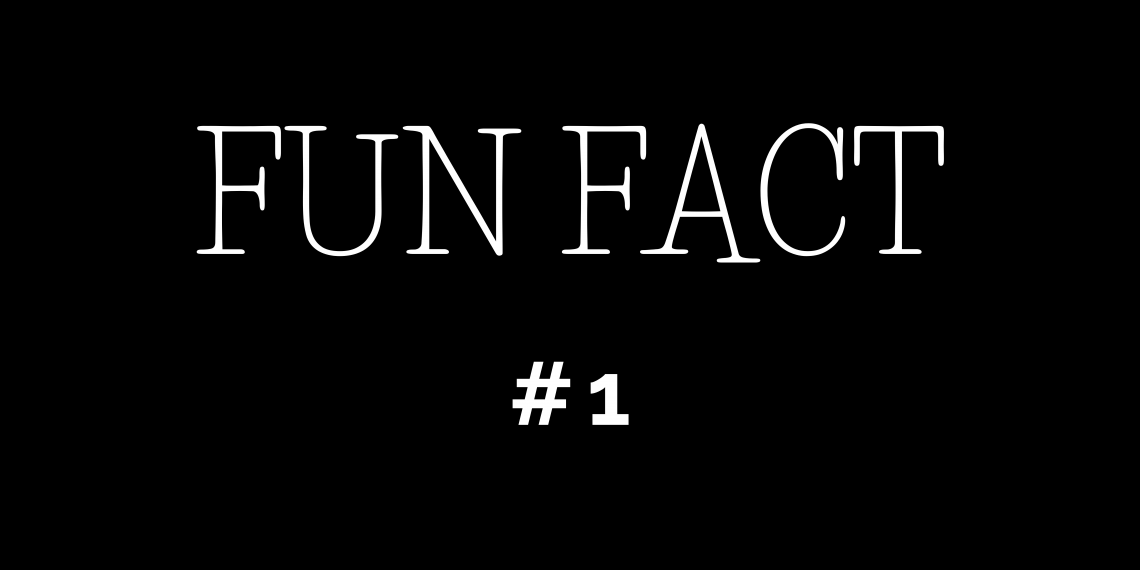 Kendall V.2?
Before you get all confused on which is which, let's get one thing straight-- Westchester and Kendall are two DIFFERENT neighborhoods.
As previously mentioned, the suburb has had unclear boundaries since its creation, which has led to some locals confusing it as part of Kendall.
For the record (and to avoid all the ruckus moving forward), the neighborhood is at the crossroads of Miami Dade County, from Bird Road (SW 40th St) to Sw 8th St and from the Palmetto Expressway to SW 117th Avenue (Turnpike).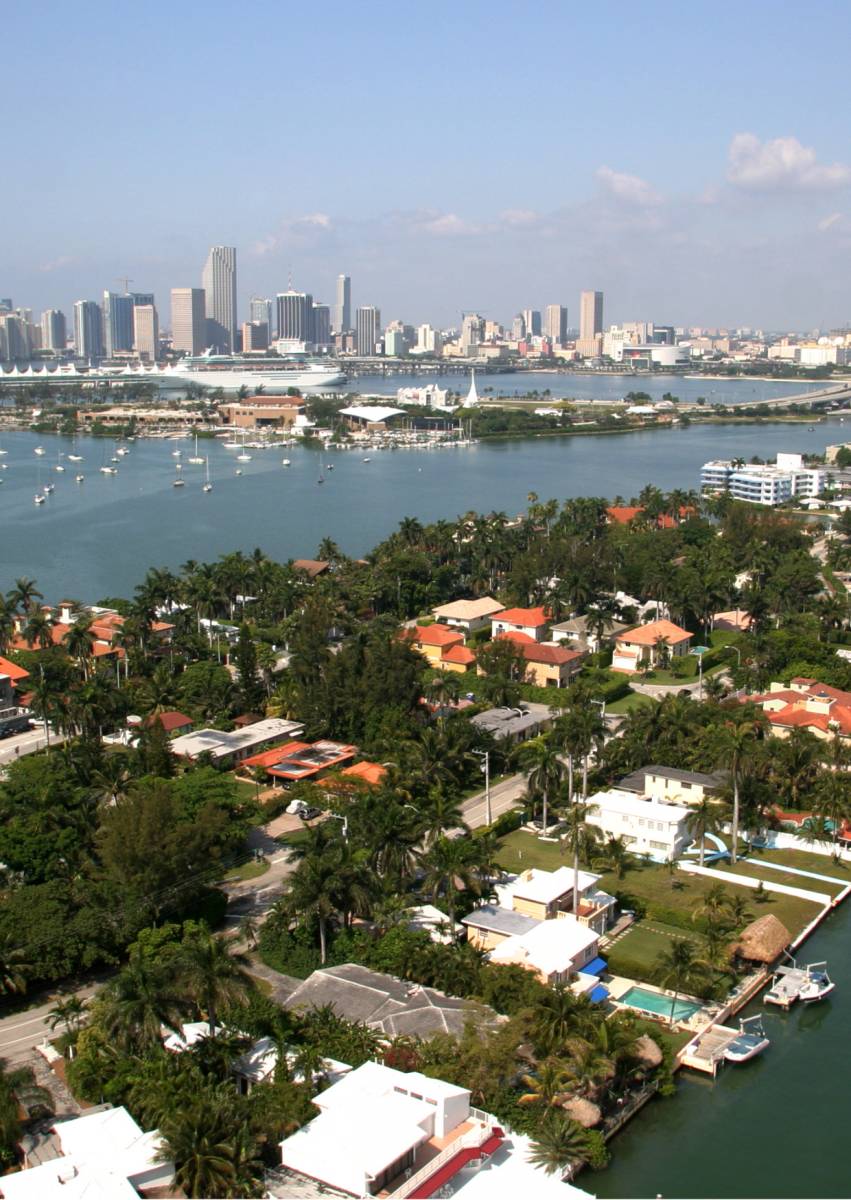 Thriving in Hispanic Culture
With a population over 80% Hispanic, not surprisingly, you'll find Westchester one of the few Miami neighborhoods that thrive on Hispanic culture.
Aside from an overwhelming array of Latin cuisine, including Cuban, Colombian, Chilean, Salvadoran, and Mexican within the area, Westchester celebrates its diversity through festivals and events, with most spearheaded by its residents and inclusive of the neighborhood's tourists!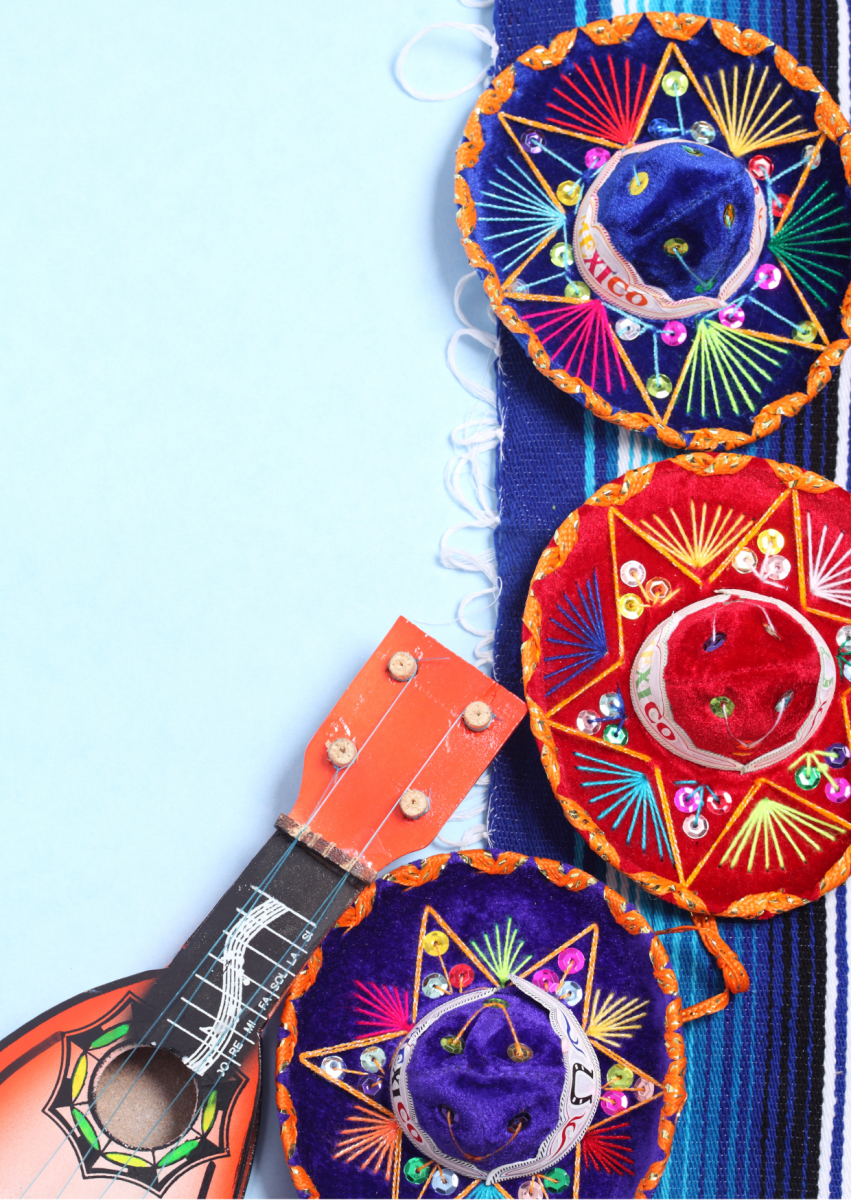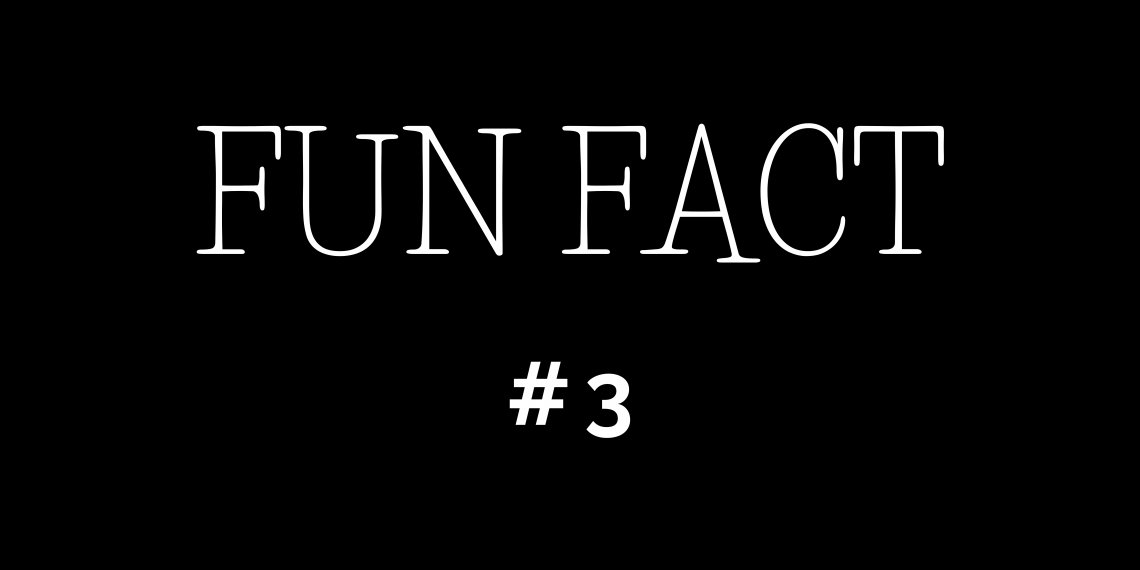 Westchester's Claim to Fame
While highly coveted for its mellow and peaceful vibe, there are some months in the year when Westchester gets overwhelmed with tourists, specifically during October through January.
What's all that buzz, you ask?
Just the world's largest holiday theme park, Santa's Enchanted Forest!
A true Miami institution for almost 40 years and one of Westchester's claims to fame, Santa's Enchanted Forest features over 100 rides, games, shows, and attractions!
During the holiday season, hundreds of thousands of visitors come to experience this holiday wonderland to be awed by South Florida's tallest Christmas tree light show, the millions of dazzling lights, festive music, world-class cuisine, and live entertainment, plus carnival rides for the whole family!
You can't miss out on something this awesome!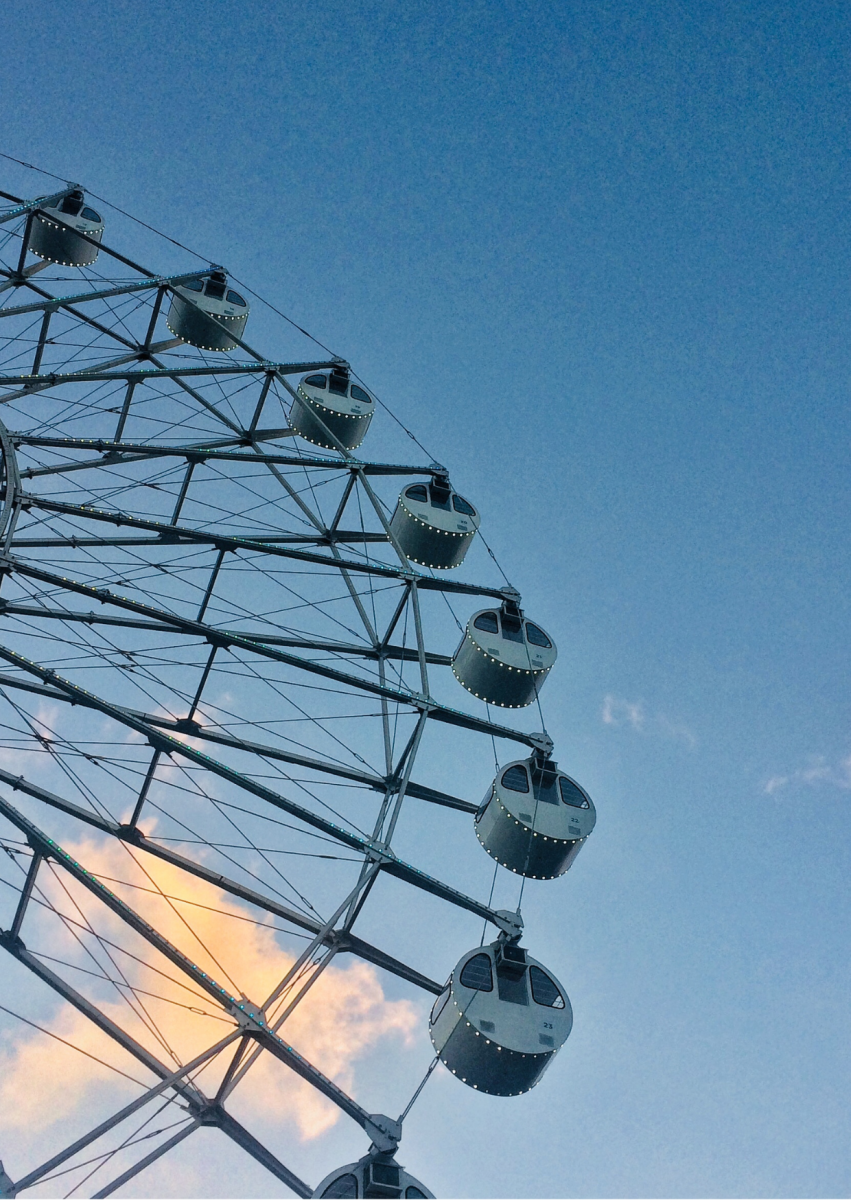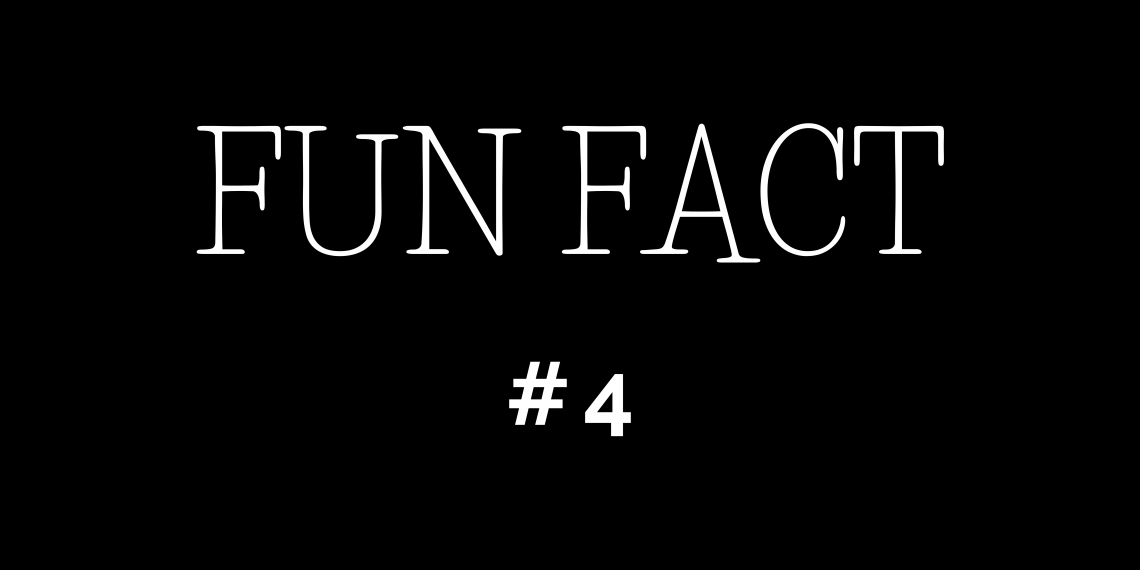 Food is Life-- LITERALLY!
Did I mention that Westchester is home to some of Miami's top eats?
Well, it IS a Hispanic community, so you can just imagine all the tasty dishes you're bound to enjoy while you're here!
But we're not just talking about Latin American food here.
Westchester is also known for a few other landmark restaurants, with an array of delicious foods like hot dog sandwiches, pizzas, Italian cuisine, and even Chinese dishes!
Food is life in Westchester-- literally!
So food lovers, if you're looking for your next favorite resto, you know where to look!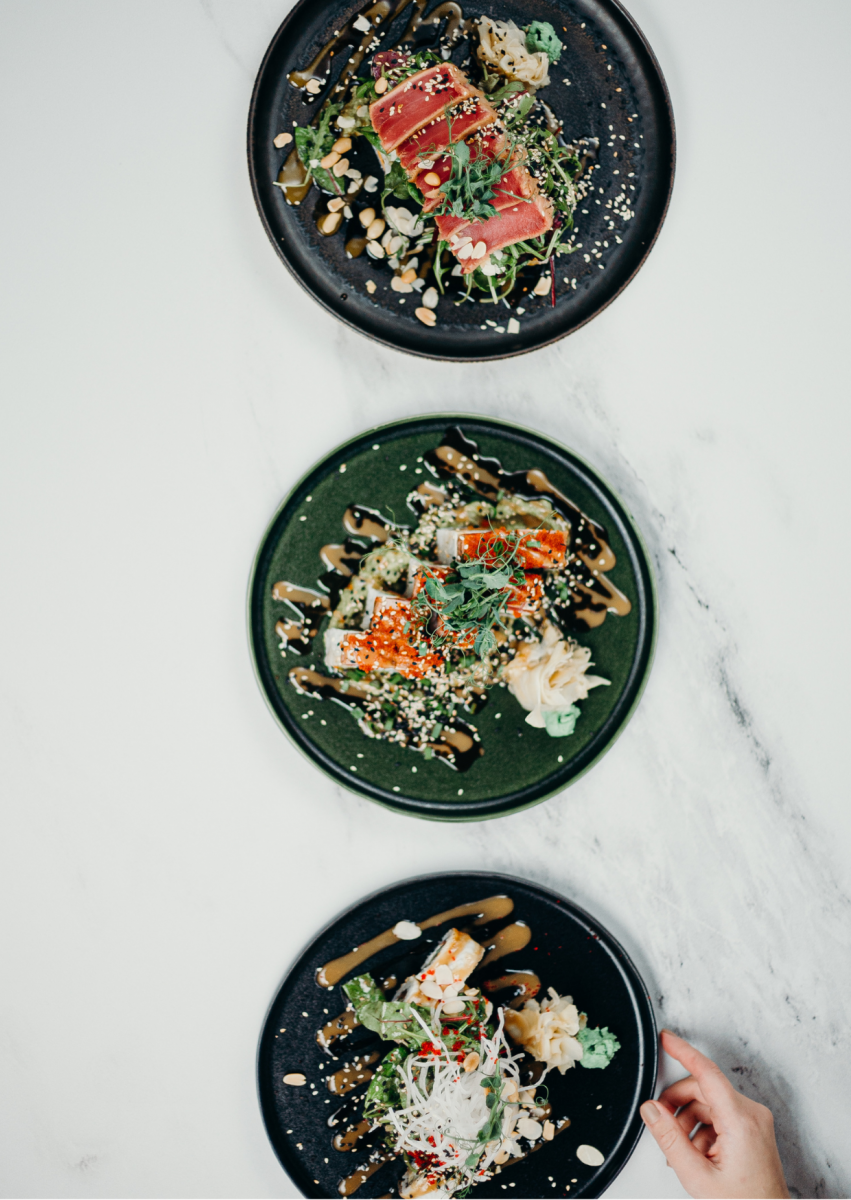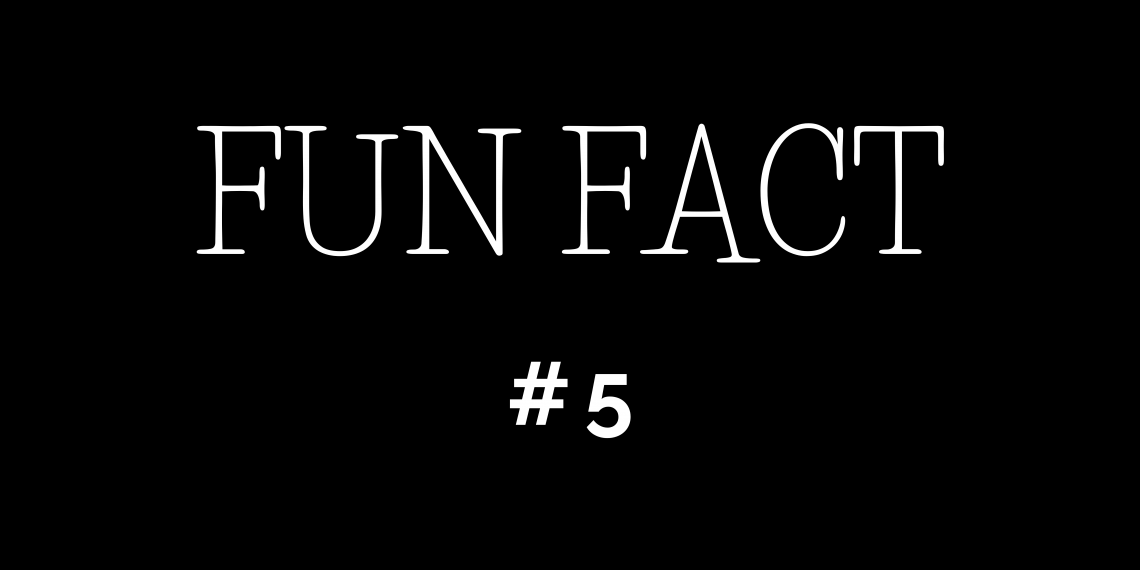 To Parks and Museums
If you think theme park and delicious food are all you'll ever get in Westchester (not that we're complaining!), you've got another thing coming!
If you didn't already know, Florida International University is within the Westchester vicinity, so visitors can enjoy exploring The Patricia and Phillip Frost Art Museum, which features rotating exhibits, tours, and receptions! You can also catch a performance by the Theater department or enjoy a peaceful night of star-gazing at the Stocker Astroscience Center, a fully equipped, modern observatory and research center.
For outdoor enthusiasts, Westchester presents the Tropical Park, which offers many amenities, including different fields, courts, trails, and zones that facilitate enjoying sports, youth sports leagues, and family activities.
It doesn't seem like an uninteresting neighborhood to me!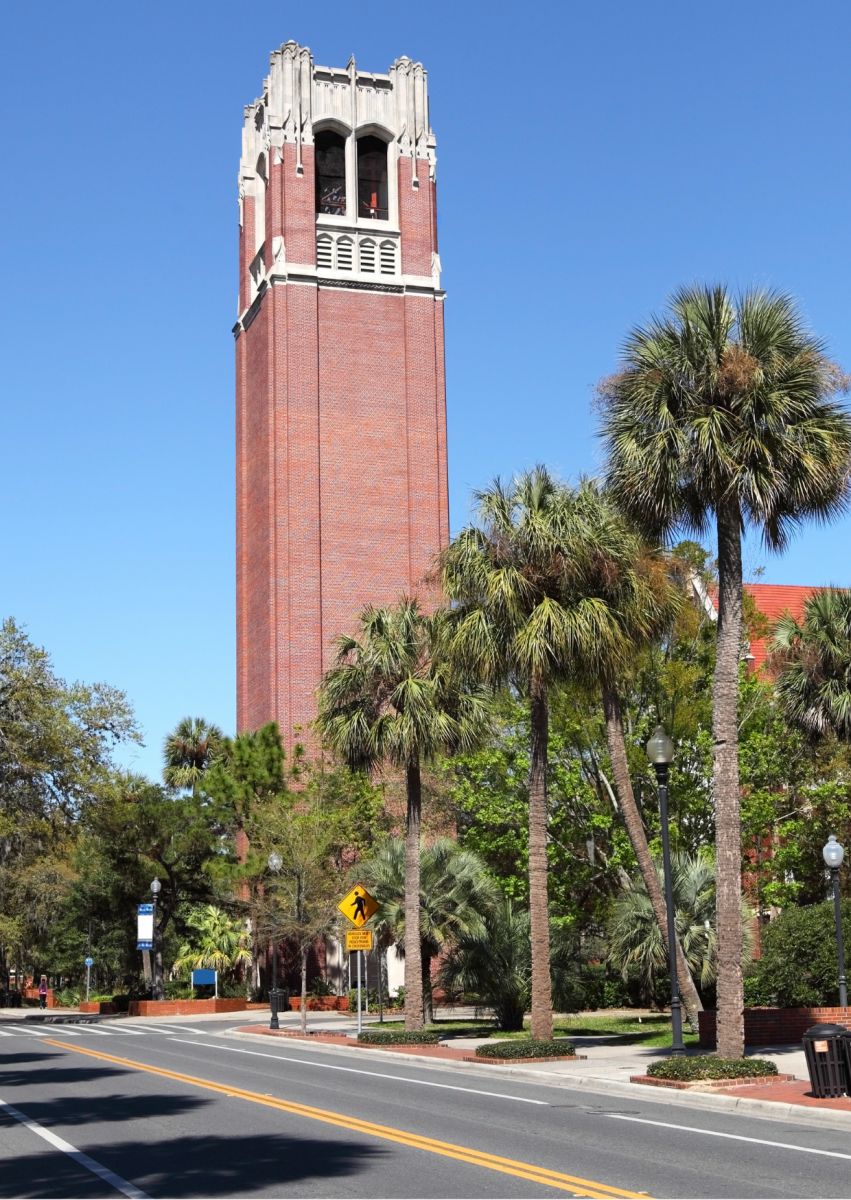 Who are we?
We are the ALL IN Miami Group out of Miami.
We are Honduran, Filipino, Puerto Rican, Cuban, German, Hispanic, Indian, Syrian, and American.
We are Christian, Hindu, and Jewish.
We are many, but we are one.
We sell luxury homes in Miami, Florida.
Although some of our clients are celebrities, athletes, and people you read about online, we also help young adults find their first place to rent when they are ready to live on their own.
First-time buyers?
All the time!
No matter what your situation or price range is, we feel truly blessed and honored to play such a big part in your life.