Top 5 Things You May Not Know About Venetian Islands
Prefer listening to audio instead of reading, click the PLAY button below
🎧
Straddling the beautiful Biscayne Bay are six exclusive islands that make for Venetian Islands, a tranquil escape from the hustle and bustle of the exciting Miami Metropolitan Area.
The islands are, from west to east: Biscayne Island, San Marco Island, San Marino Island, Di Lido Island, Rivo Alto Island, and Belle Isle.
The former three are part of Miami, while the remaining three are considered part of Miami Beach.
The string of neighborhoods is conveniently between Downtown Miami and Miami Beach.
These manmade islands are connected by bridges from the Miami mainland to Miami Beach, commonly known as the Venetian Causeway, minutes away from Magic City's famed world-class shopping, dining, and cultural activities.
Yet, despite its proximity to the metro (and Miami's mass of tourists), Venetian Islands retains a quiet, peaceful vibe, drawing residents from all over the world, including a host of socialites, celebrities, and high-ranking executives and officials.
Let's take a closer look at Venetian Islands and uncover the fun and quirky facts that make it one of Miami's most desirable places to live.
Here are five things you may not know about Venetian Islands.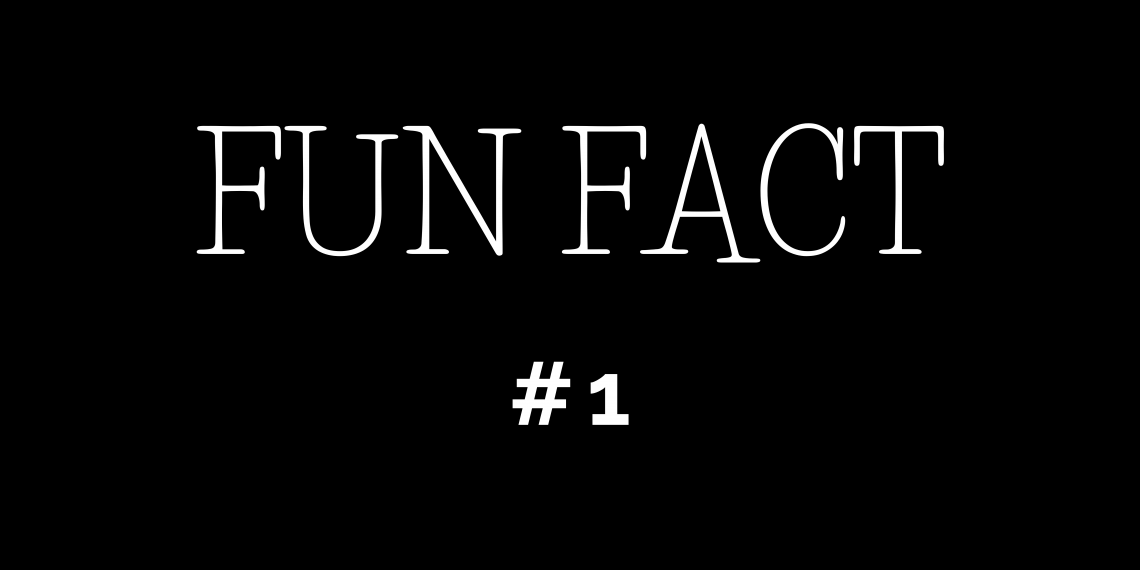 Building Bridges (and Islands!)
Do you ever wonder about the reason behind Venetian Causeway as you cruise through it daily?
In the early 1900s, Miami Beach could only be reached by sea and had yet to develop as a resort destination.
However, many could notice its potential, John S. Collins, a land owner and farmer.
Determined to lure investors to Miami Beach, Collins set on building a bridge across Biscayne Bay with the help of Carl G. Fisher, who provided financial assistance.
The 2.5-mile bridge finished in 1913, and at the time, it was the longest wooden bridge in the world.
In the 1920s, during Florida's land boom, dredging and "island-building" of new waterfront estates were extremely popular.
Along with this, proposals for five new islands in Biscayne bay came, beginning with Rivo Alto Island in 1922.
Following the sold island lots, talks of seawalls, utilities, roads, sidewalks, and a new toll bridge to replace John Collins' original wooden structure ensued.
Soon after, they welcomed a new bridge, a series of arch drawbridges named the Venetian Causeway in early 1926, along with the new islands.
Meanwhile, Biscayne Island was constructed later and wasn't part of the original plan.
The island housed an airport during the 1930s, and upon the airport's closure in 1937, Biscayne Island was also slated for residential development.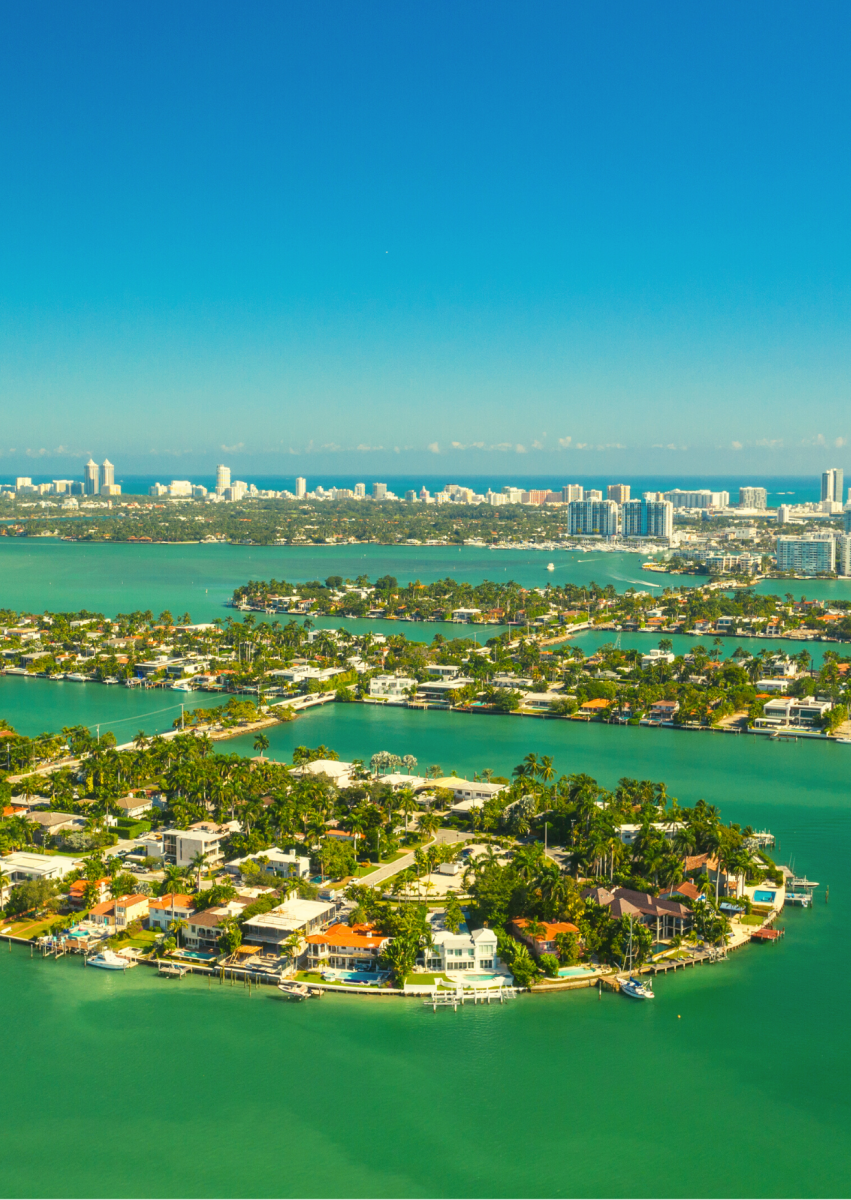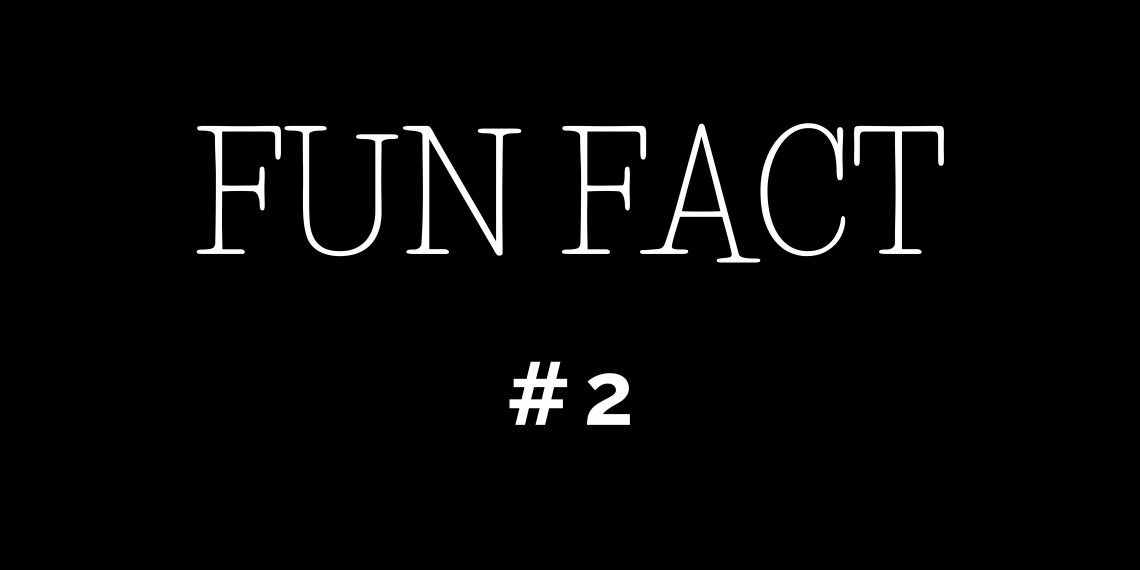 Creature Comforts From Left to Right
Indeed, the Venetian Islands promise a tropical island lifestyle like no other.
Imagine enjoying nature, privacy, and exclusivity with the city's deluxe amenities within reach.
The islands offer locals and visitors proximity to American Airlines Arena (home of the NBA World Champions, The Miami Heat), Adrienne Arsht Center for the Performing Arts, Bayside Marketplace, Miami WorldCenter, Virgin Miami Central, and Port of Miami to its west.
Meanwhile, you've got the epicenter of South Beach and Lincoln Road, accessible within minutes to its east!
Undoubtedly, one of the most ideal places to live in Miami, especially for people who live for a serene atmosphere, gorgeous tropical landscaping, and a sense of seclusion yet seeks to enjoy the highlights of Miami.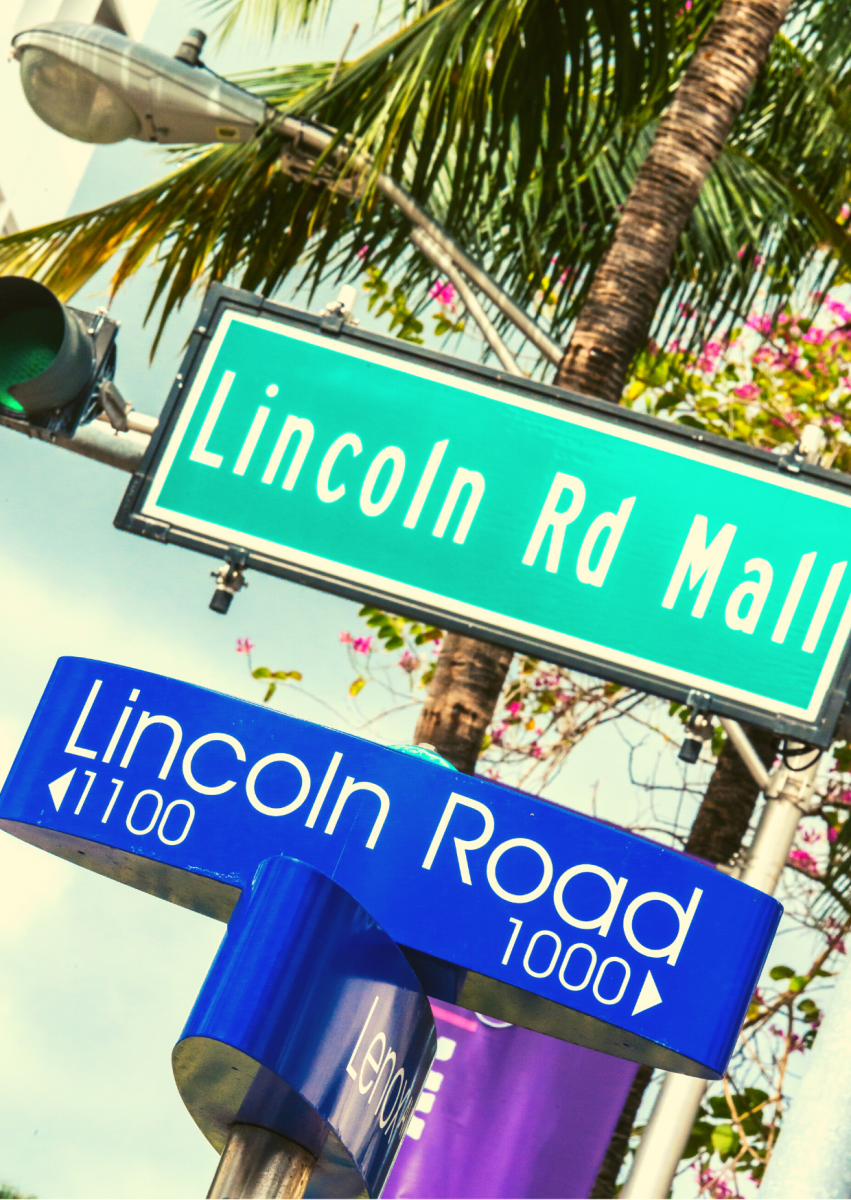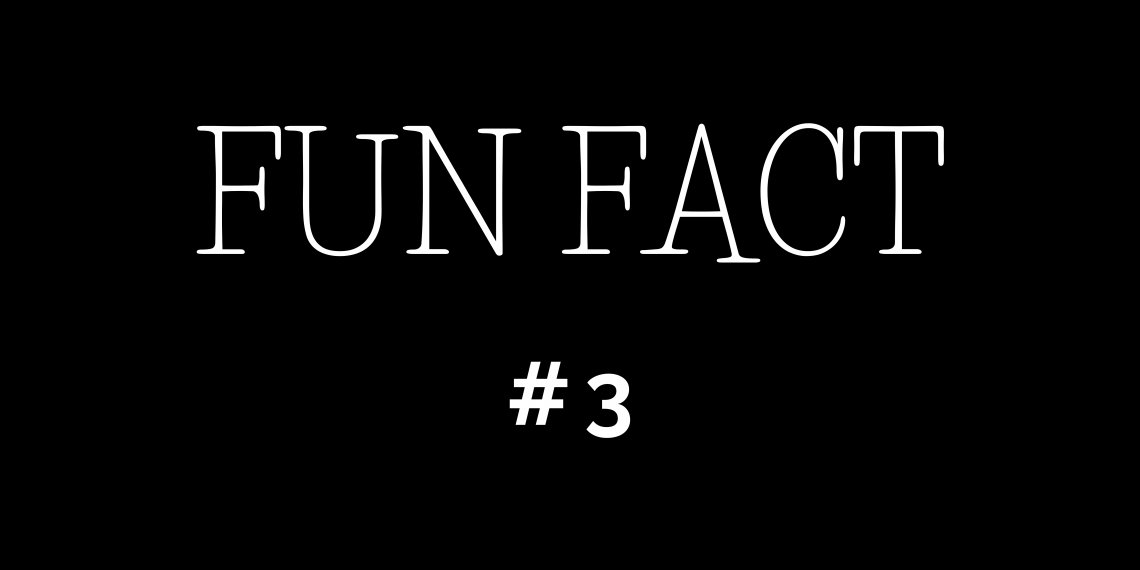 The Best of Nature Within Your Fingertips
Do you know another thing that's great about the Venetian Islands? It's as close to nature as you can get!
Here, you'll experience South Florida's famous perfect climate all year round and take full advantage of the islands' active outdoor lifestyle.
It's no wonder locals enjoy strolling around the neighborhood's friendly and quiet tree-lined streets, coming to gather at Belle Isle Park for its attractive paths that wind through the shady palms and off-leash space for their island pooches.
Off the islands, from nearby Miami and Miami Beach, locals and tourists can also visit gorgeous parks and green spaces closer to the mainland, including South Pointe Park in South Beach and Bayfront Park in Downtown Miami.
And, of course, we can't forget Miami Beach's world-famous stretches of pristine white sand that are an easy 20-minute walk from the Venetian Islands.
Wherever you go around Venetian Islands, you've got sun, sand, blues, and greens!
Sounds good?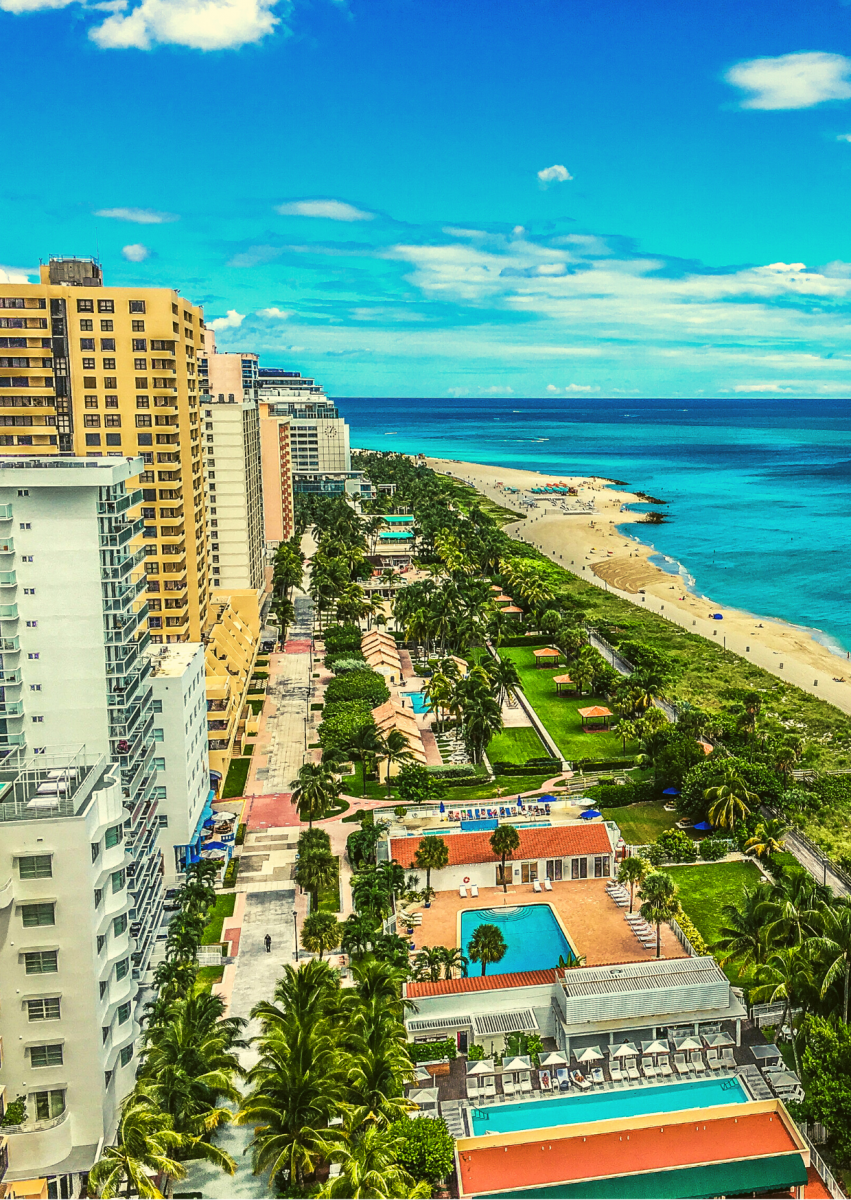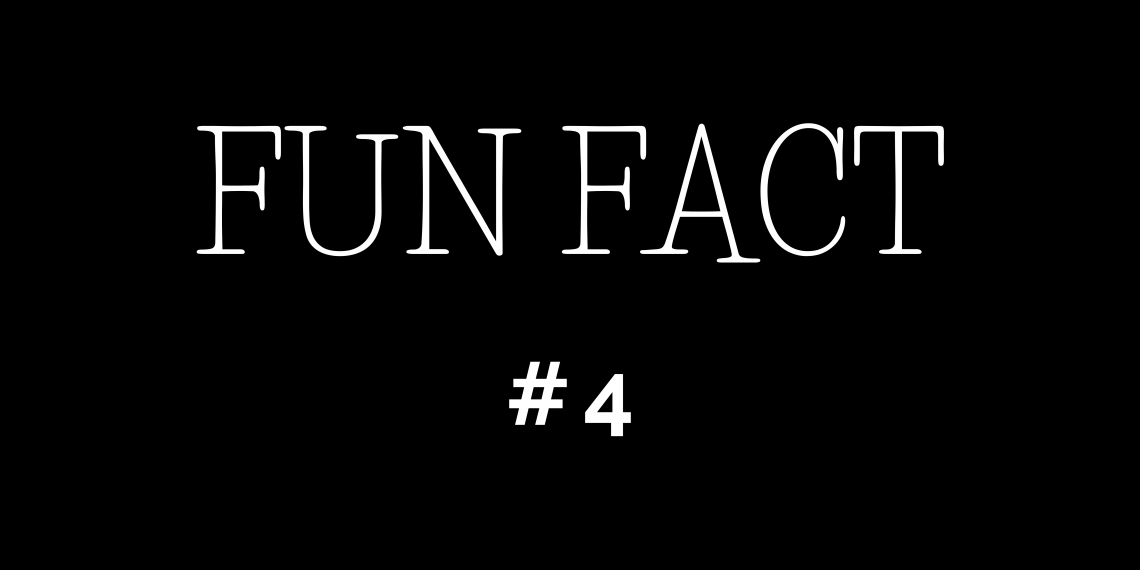 Venetian Islands' Ultra-Luxury Real Estate
Have you ever seen such diverse yet ultra-luxe real estate?
At Venetian Islands, you have an array of properties to choose from.
We're talking about single-family homes ranging from huge mansions on expansive lots to smaller homes on more modest lots.
There's also a mix of waterfront properties with boat docks and unbeatable views to homes on dry lots, with waterfront homes commanding the highest prices.
Meanwhile, luxury condos are available on Biscayne Island and Belle Isle, with many residences offering some of the most breathtaking views imaginable.
Even the architectural styles range from 1930s Mediterranean-style bungalows to contemporary works of architectural art, and many homes include amenities like swimming pools, tennis courts, and private gyms!
Talk about living the good life!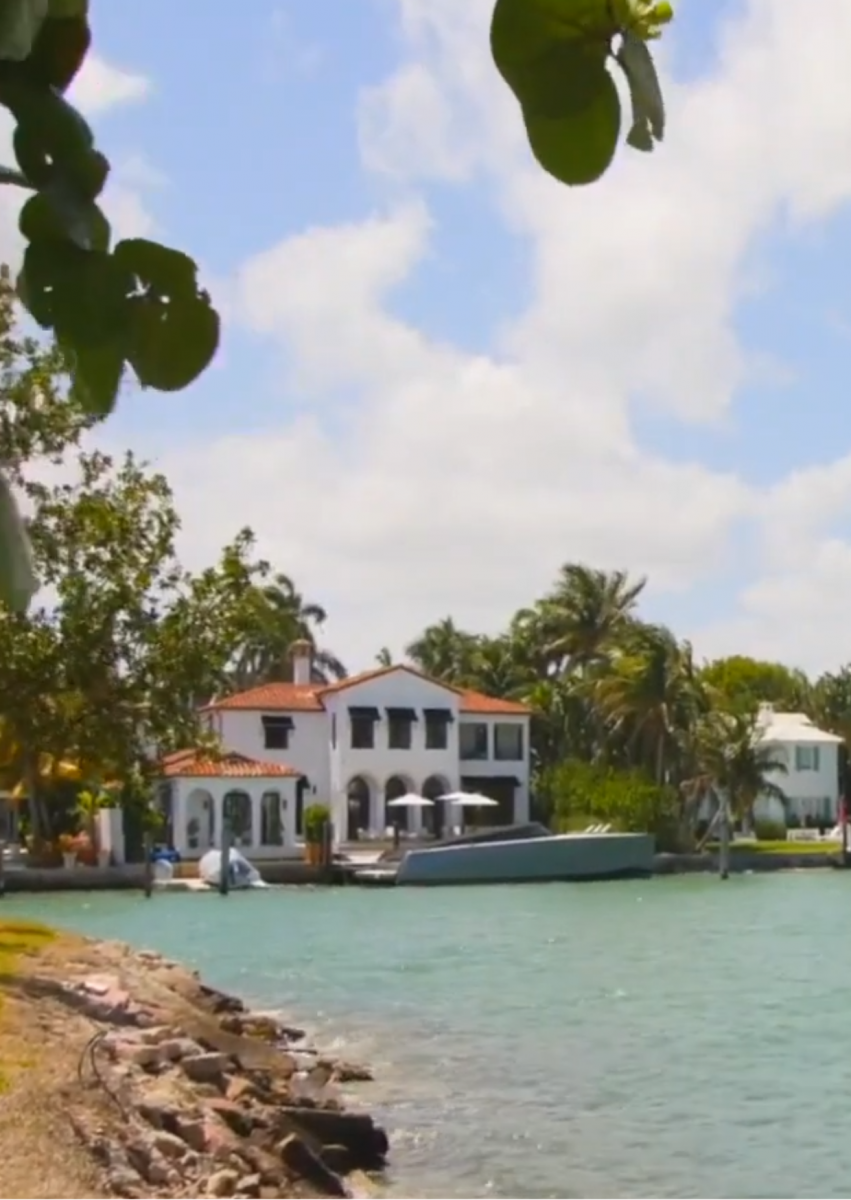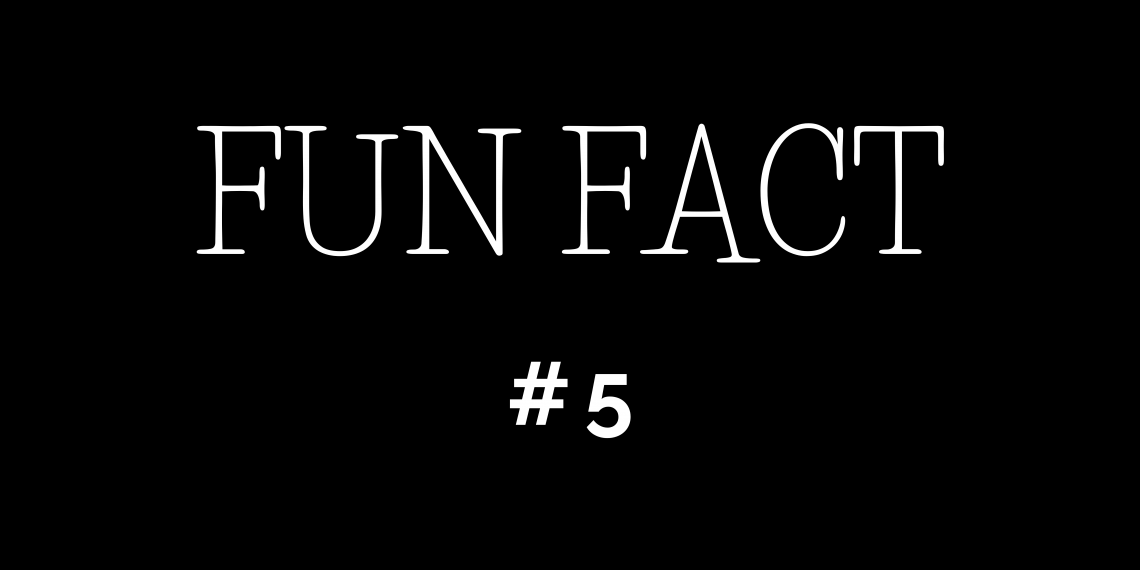 Highlighting The Venetian Causeway
Many think that the Venetian Causeway are bridges that get you from one Miami area to another, but for most Venetian islanders and know-how tourists, it's more than just a tool for transportation.
While the famous causeway allows locals easy access to Miami and the neighborhoods of Miami Beach with significantly less traffic than the adjacent MacArthur Causeway, it has also become a famous stretch for residents to take a stroll, watch the sunset, jog, bike, or walk their dogs.
Those, along with views of the water, luxurious mansions, and the city center skyline, and you've got charmed!
In fact, you'll most likely see groups hanging out at and mingling with one another at the bridges or catching the sunrise and sunset!
The Venetian Causeway is also a National Register of Historic Places site.
In the '90s, the landmark underwent restoration to its original splendor.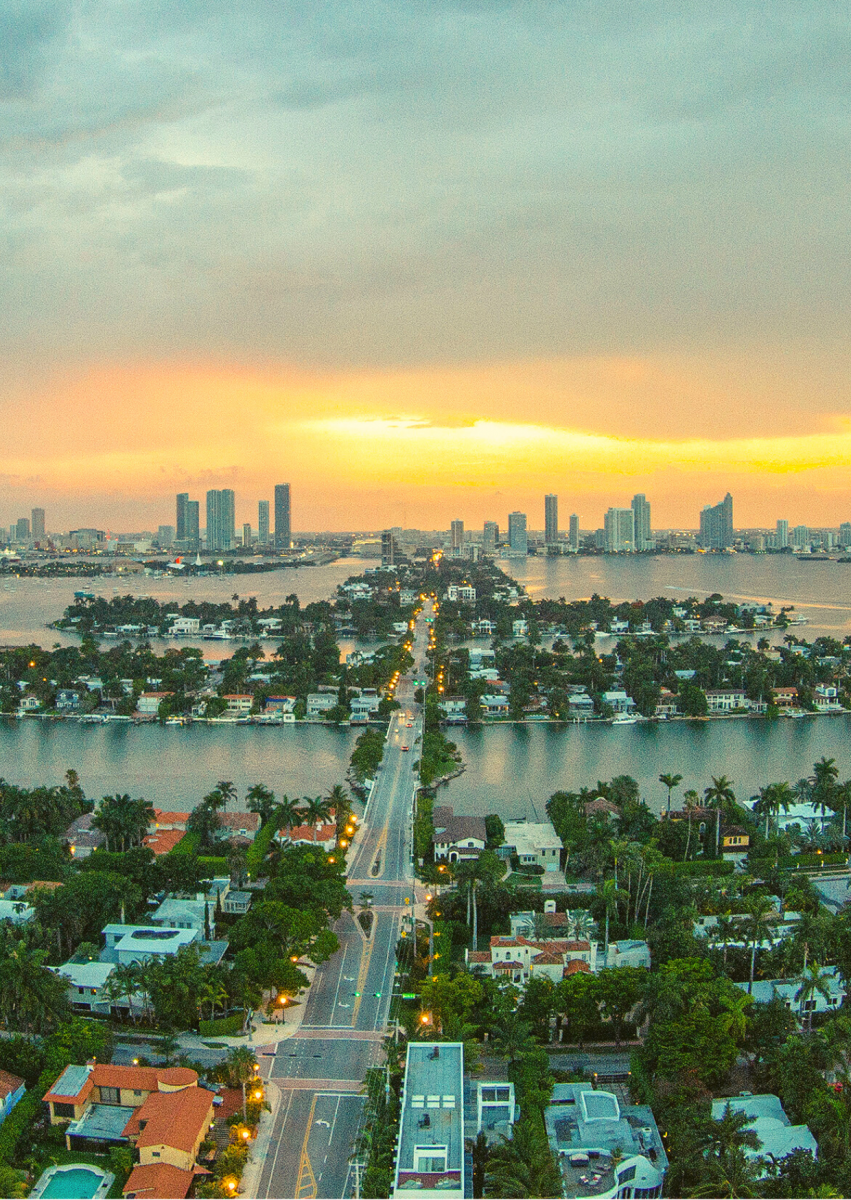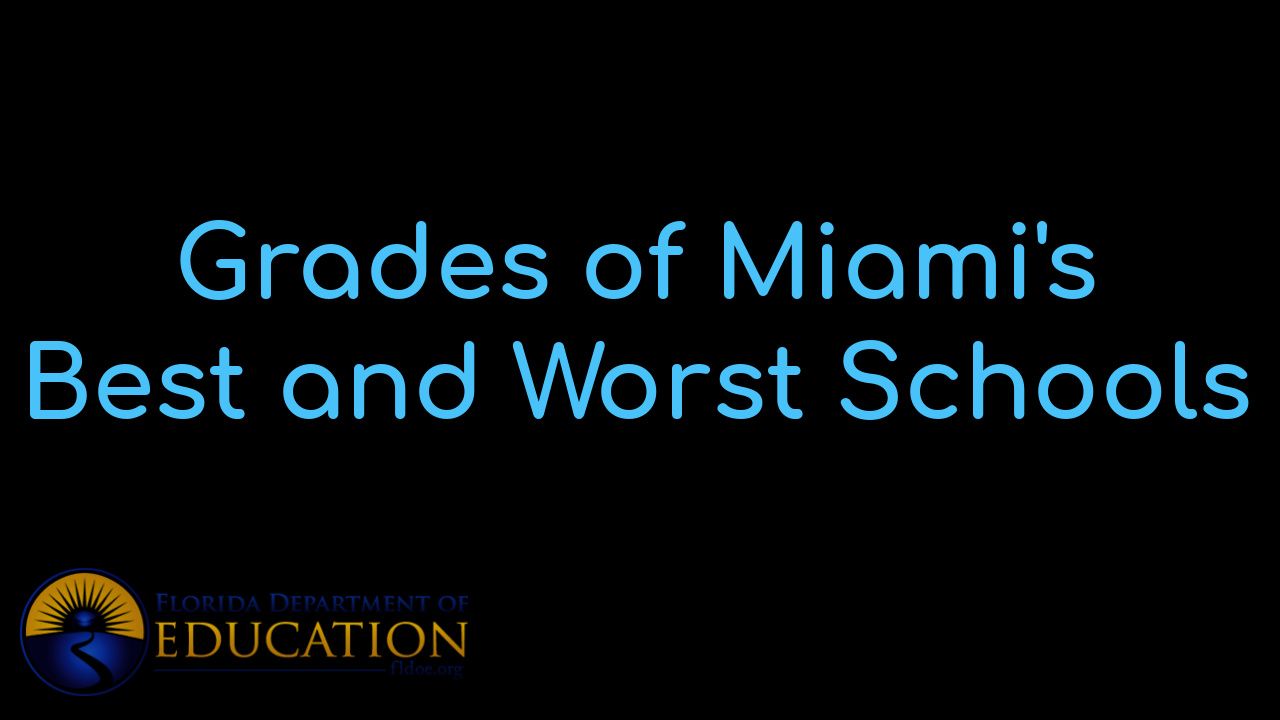 View Miami's BEST schools and the individual grades that each school received. Besides vie...
Who are we?
We are the ALL IN Miami Group out of Miami.
We are Colombian, Filipino, Cuban, German, Hispanic, Indian, Syrian, and American.
We are Christian, Hindu, and Jewish.
We are many, but we are one.
We sell luxury homes in Miami, Florida.
Although some of our clients are celebrities, athletes, and people you read about online, we also help young adults find their first place to rent when they are ready to live on their own.
First-time buyers?
All the time!
No matter what your situation or price range is, we feel truly blessed and honored to play such a big part in your life.