Top 5 Things You May Not Know About Upper East Side
Featuring a 27-block district of seven subdivisions north of Edgewater, east of Little Haiti, south of the village of Miami Shores, and sitting on Biscayne Bay, Upper East Side is one of the most coveted communities in Magic City.
Visiting the esteemed, eclectic neighborhood, you'll understand why.
The charming Upper East Side teeters between hectic and tranquil, old and young, and historic and modern-- a significant draw for locals and tourists looking for a well-rounded Miami experience.
And following a wide range of residential sub-neighborhoods, each offering a different flavor to the community's dynamics, locals are offered pleasingly contrasting lifestyles, from exclusive and elite gated neighborhoods to multi-family apartments, condominiums, and historic single-family homes along its southern and western boundaries.
Ultimately, everyone, regardless of status or preference, has their place here on Upper East Side.
But what else lies beneath the diverse facade of this famed Miami area?
Are you ready to dig deeper?
Here are five things you may not know about Upper East Side.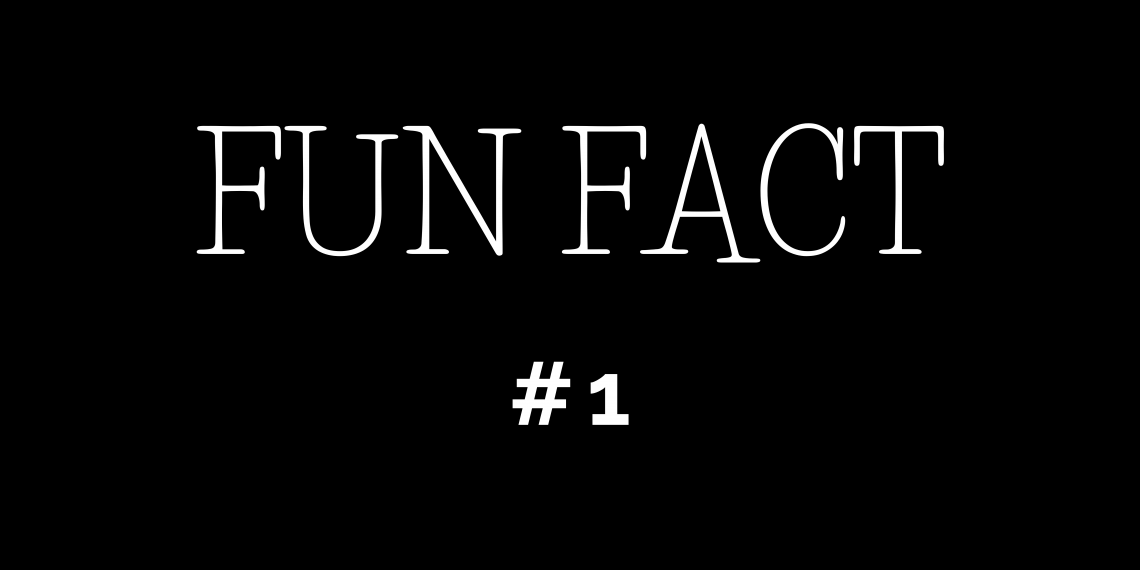 The Famous MiMo Historic District
Known to many as the MiMo district (Miami Modern), the Biscayne corridor of Miami's Upper East Side is rich with architecture, history, and art, ranging from the 1950s to the present.
In fact, one of the highlights of living in the area is the MiMo Biscayne Boulevard Historic District, which consists of buildings and structures from post-World War II that have been fully renovated and restored.
To date, the expansive 27-block district has been experiencing its own revival.
You'll find the tourist hotspot brimming with umbrella-blanketed cafés spilling onto the sidewalks, charming boutiques, consignment stores, and trendy eateries, all housed inside restored retro-style structures. Indeed, all these forgotten architectural gems are finally getting back their shine.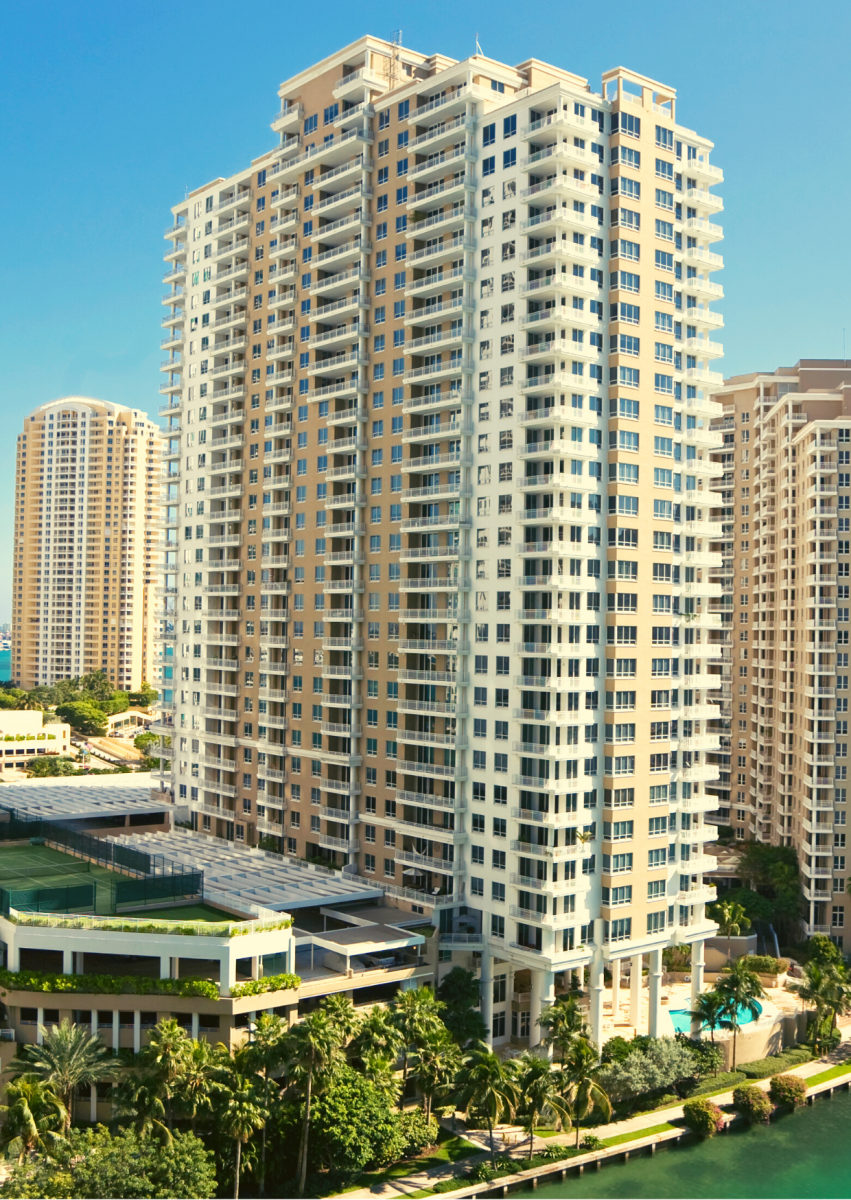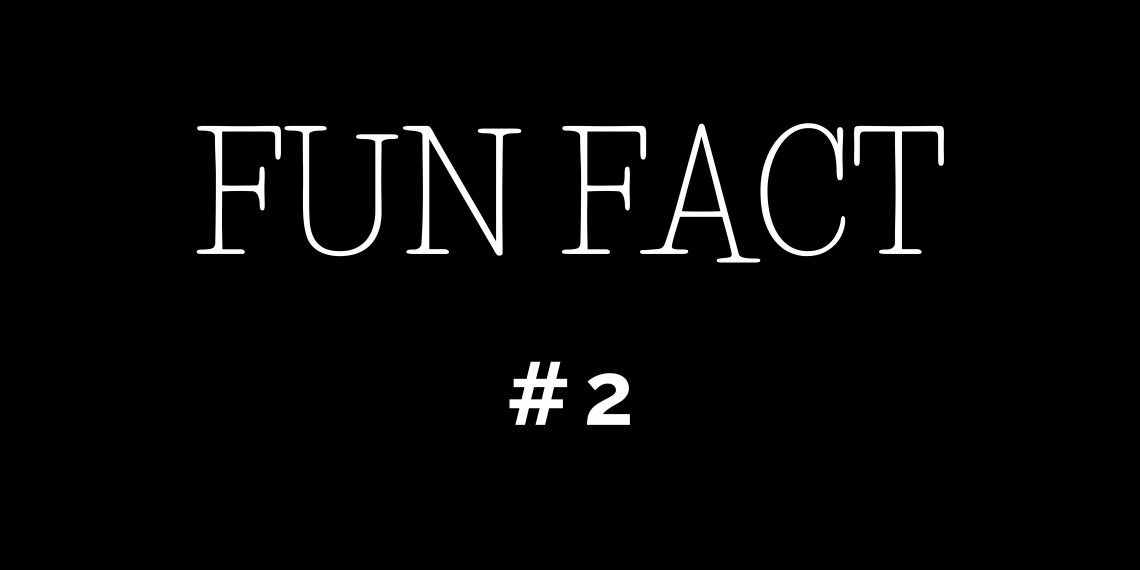 A Melting Pot of World-Class Cuisines
Find an extensive array of culinary options in Miami's Upper East Side.
Here, dining establishments represent a significant mix of all kinds of cuisines.
We're talking about Italian, Indian, French, Japanese, New American, Mexican, Mediterranean dishes, and more, plus a generous lineup of diners that serve classic and hearty American staples such as grilled cheese sandwiches, hamburgers, and chicken strips.
I dare say that the Upper East Side's culinary scene is like a mini-version of Miami's-- eclectic, diverse, and well-rounded.
You'll never go hungry while you're here!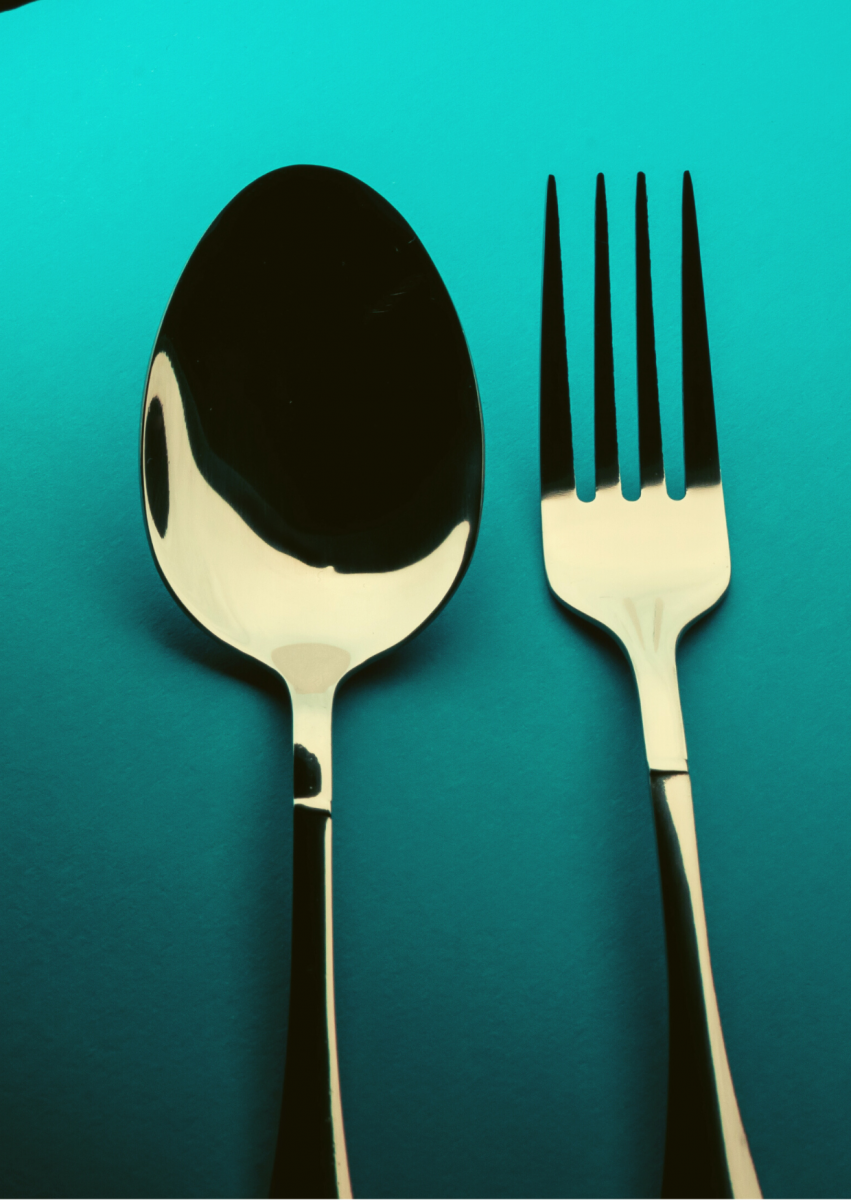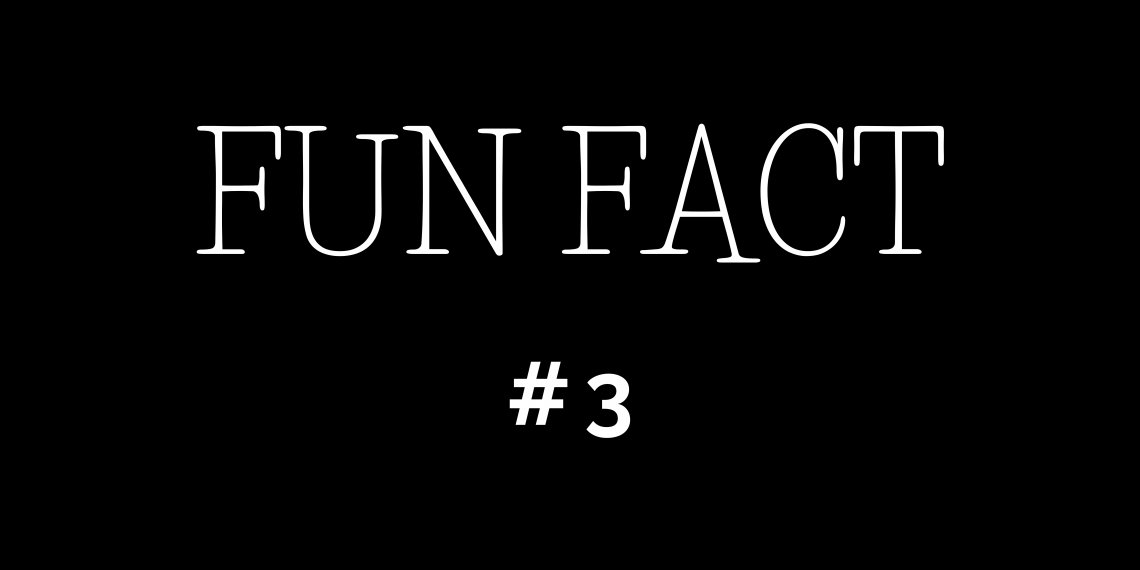 The Coveted Balance of Urban and Suburban
Most people often wonder about the Upper East Side lifestyle, and I'm telling you now, it's among Florida's best residential sectors!
People who reside in Upper East Side are those who favor the blend of suburban and city elements and relish the abundance of outdoor spaces.
Outdoor lovers who thrive on recreation and being outside to get fresh air are often drawn to this area.
Imagine getting all the benefits of suburban living while being only a stone's throw away from the city!
Upper East Side is also a big spot for laidback folks who adore nothing more than hanging out at coffeehouses, eateries, bars, and lounges.
At Upper East Side, it won't matter if you're among the artists and creative types, a professional looking for urban solitude, or a family looking to plant roots in Miami.
No doubt, a coveted balance of urban and suburban!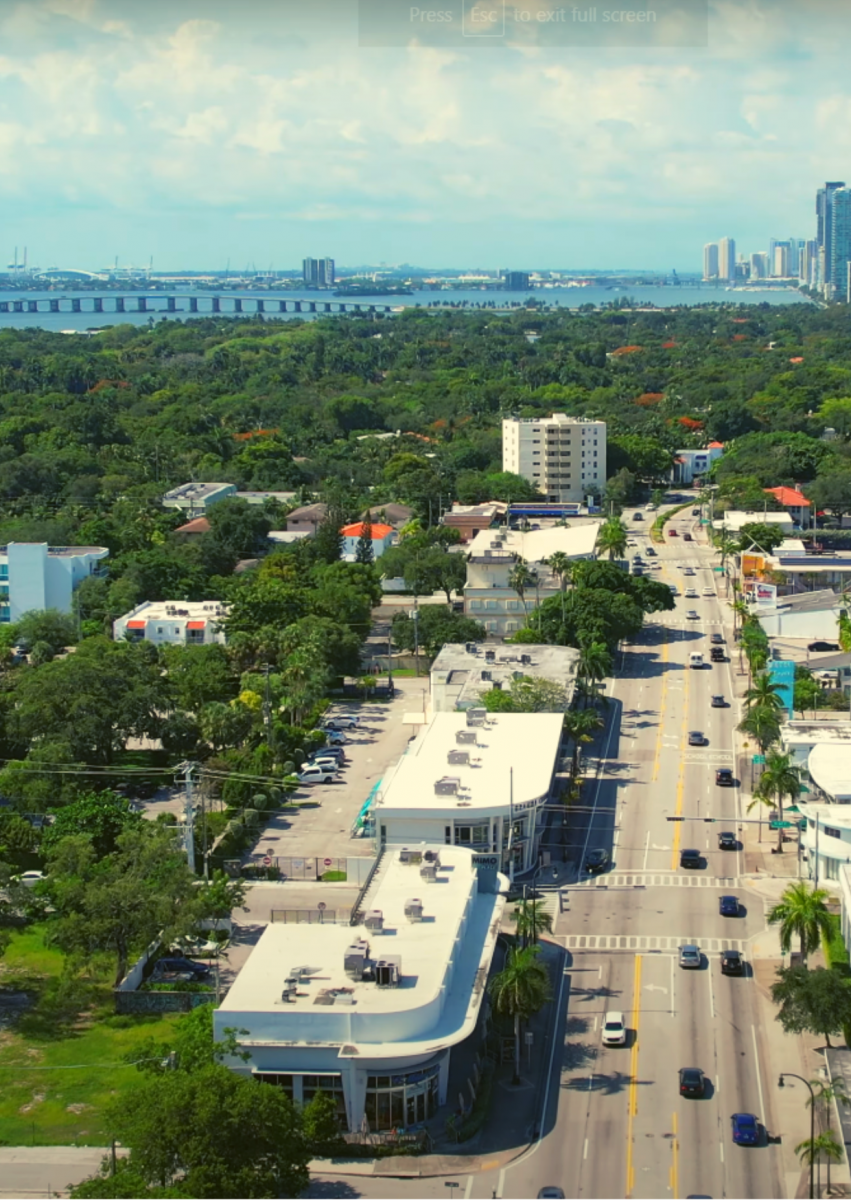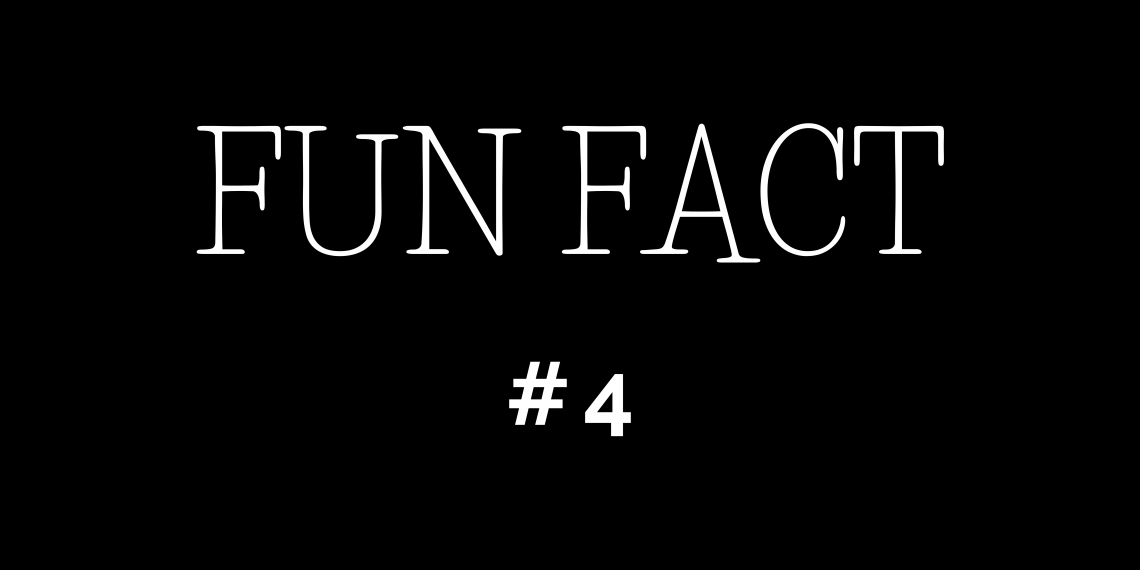 A Car's Your Best Bet
While there are a bunch of great things about Upper East Side Miami, the 27-block district is among the least walkable - pedestrian-friendly cities in Miami.
But don't get me wrong.
The area still boasts a convenient location nestled north of Downtown Miami, and Miami Airport is only 15 minutes by car or 1 hour and 10 minutes by public transport.
The famous South Beach area is also a close 20-minute drive away.
Nevertheless, it's ideal to own a car to get around, as public transport is accessible in Upper Eastside, but getting to and from central Miami will take longer than having your own private vehicle.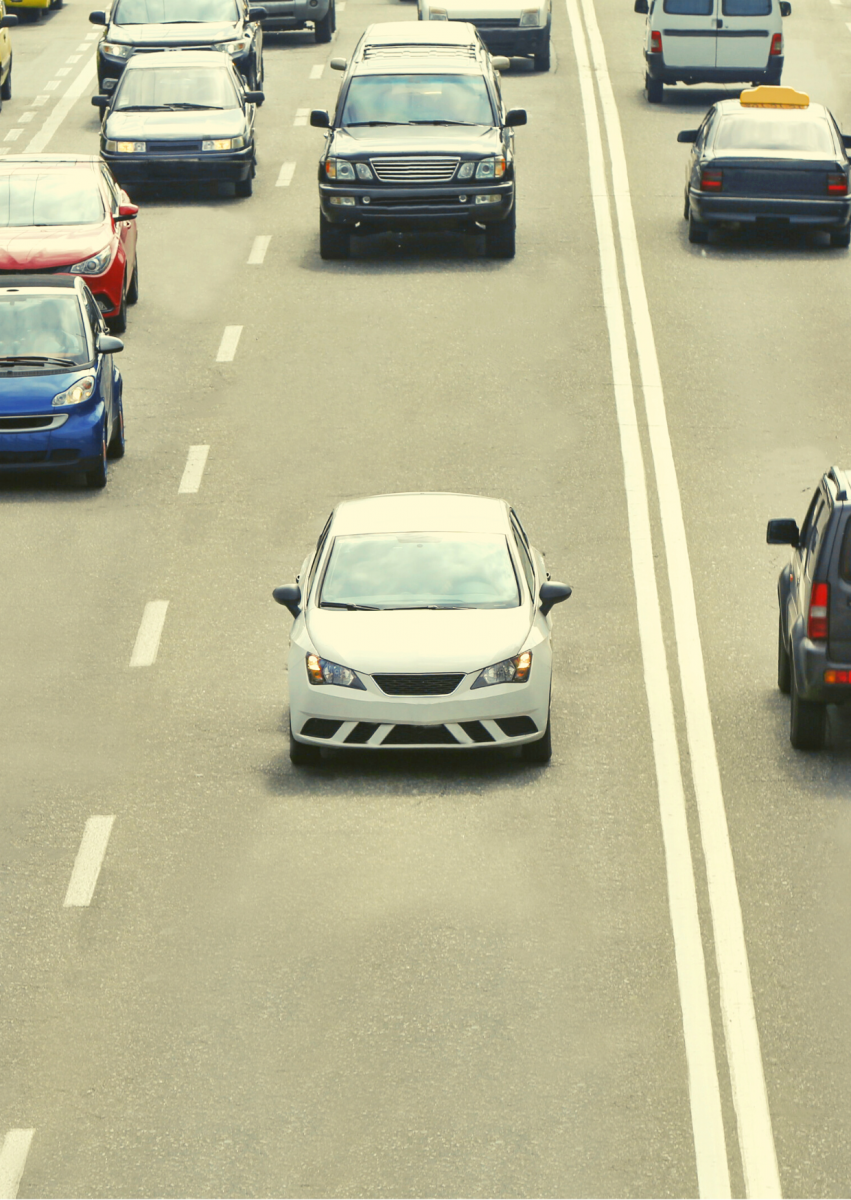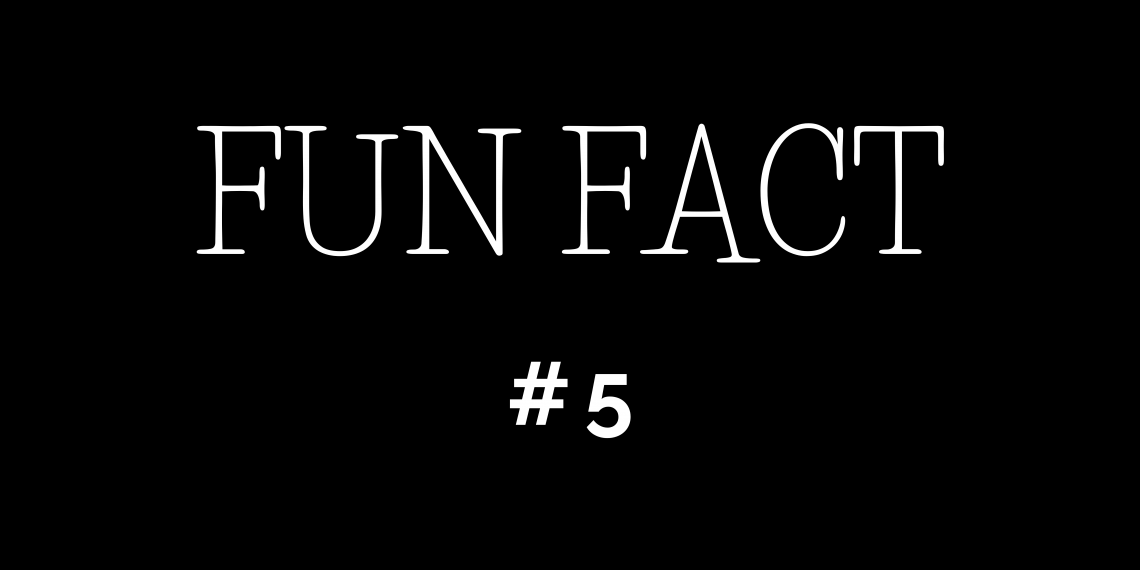 The Great Outdoors of the Upper East Side
If your idea of family recreation is a trip to the park or an adventure outdoors, living in Upper East Side will be a dream come true.
For one, the community offers four public parks (excluding small pocket parks and other green spaces around the district)-- Legion Park, Morningside Park, Manatee Bend Park, and Baywood Park.
The good news is that majority of these parks also feature recreational activities on land or water, so you'll never run out of things to do!
It's not a surprise Upper East Side is a top choice for families and people looking for an adventure.
Oh, and did I mention that it's also nearby South Beach, so you can also plan a quick beach trip while you're here?
Is there anything you can't do in Upper East Side?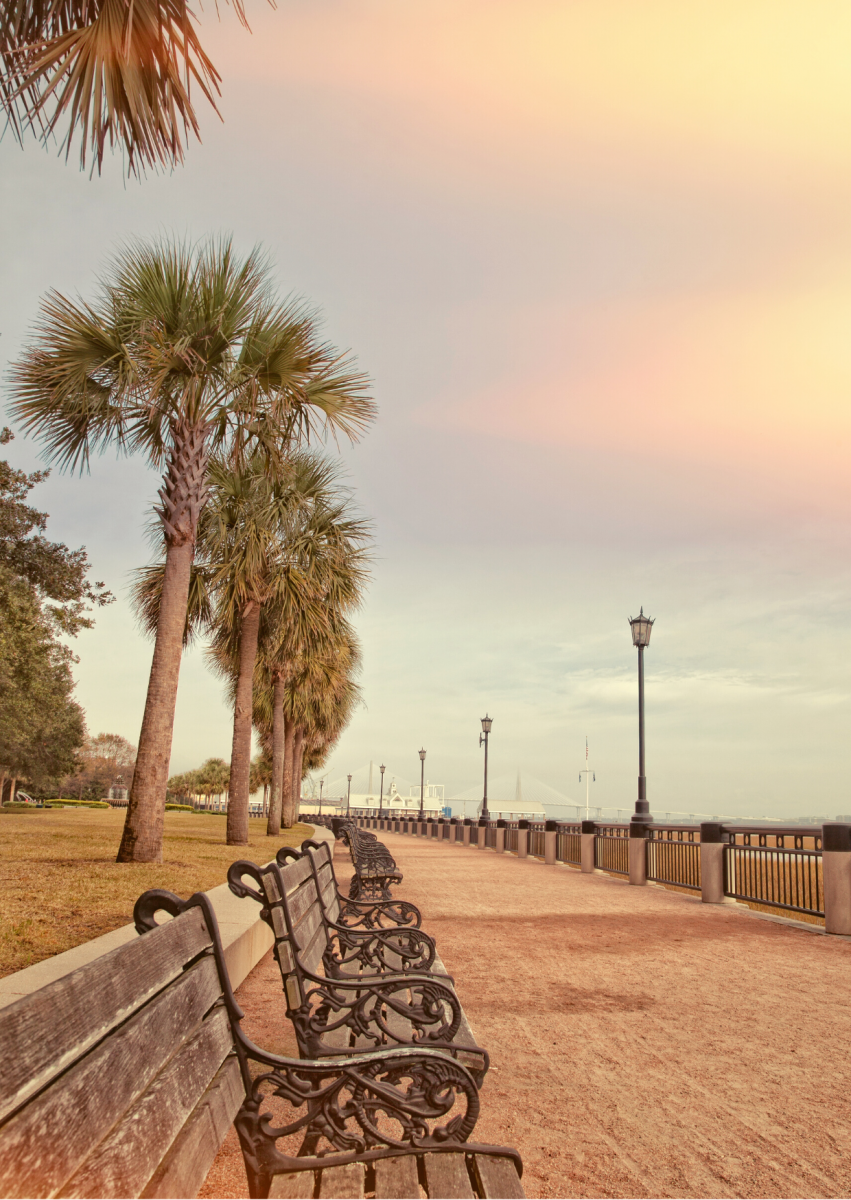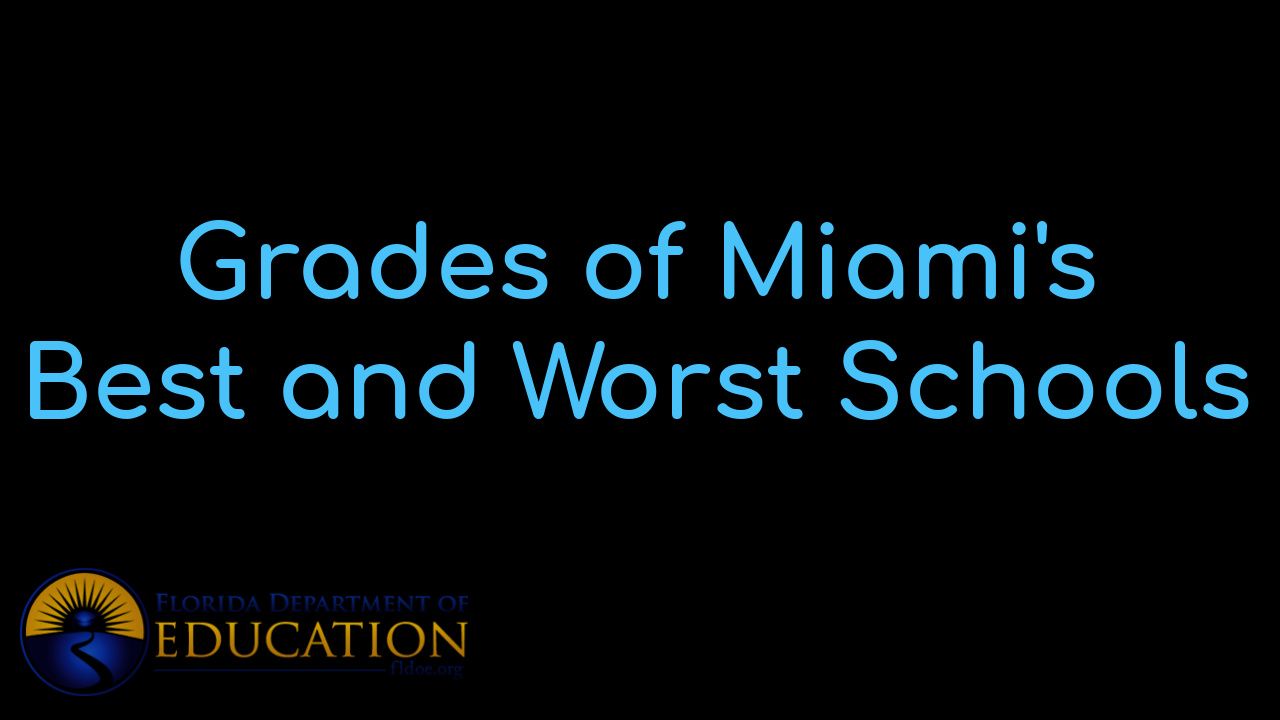 View Miami's BEST schools and the individual grades that each school received. Besides vie...
Who are we?
We are the ALL IN Miami Group out of Miami.
We are Honduran, Filipino, Puerto Rican, Cuban, German, Hispanic, Indian, Syrian, and American.
We are Christian, Hindu, and Jewish.
We are many, but we are one.
We sell luxury homes in Miami, Florida.
Although some of our clients are celebrities, athletes, and people you read about online, we also help young adults find their first place to rent when they are ready to live on their own.
First-time buyers?
All the time!
No matter what your situation or price range is, we feel truly blessed and honored to play such a big part in your life.