Top 5 Things You May Not Know About The Roads
An unassuming triangular area in the middle of the bustling financial district of Brickell and the bayfront village of Coconut Grove, The Roads is a dream come true for homeowners looking for prime Miami real estate.
The community stretches from South Miami Avenue on the south to S.W. 13th Street/S.W. 7th Avenue/S.W. 11th Street on the north and S.W. 15th Road to S.W. 12th Avenue on its east-west axis.
The Roads is famous for its tree-lined streets, charming homes, and private schools.
And though often disregarded, barely grazing the list of top destinations in Miami, quite the opposite of its neighbors Brickell and Coconut Grove, the same can't be said when it comes to its real estate industry.
But what else is there to uncover about The Roads?
Is it as uneventful as everyone has thought it to be?
Here are five things you may not know about The Roads.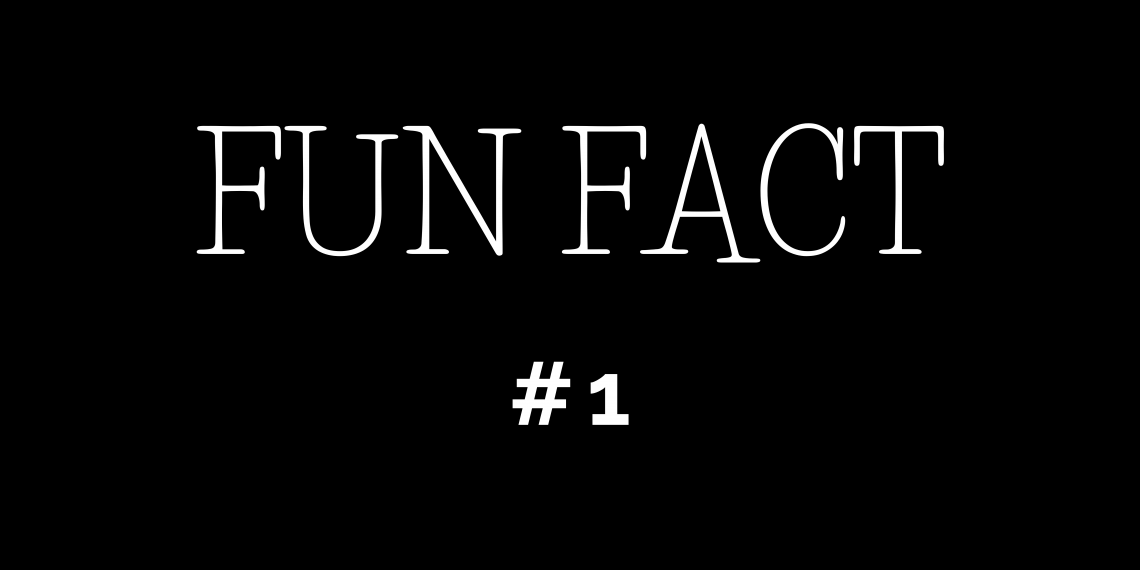 The Brainchild Of Mary Brickell
Originally part of the Polly Lewis Donation and the Jonathon Lewis Donation, Spanish land grants from the early 1800s, the triangular land area's title would be taken by the Brickell family, headed by the family matriarch, Mary Brickell, later that century.
From undeveloped piney woods, Mary Brickell sold a large tract of her holdings, comprising the eastern portion of today's Roads, to E. J. Holliman, who created the Holleman Park subdivision.
The said neighborhood, with large masonry vernacular homes, sun decks, and porte cocheres, sold quickly.
Following this, Mary Brickell planned the handsome The Roads (formerly Brickell Hammock) subdivision immediately east of Holleman Park before her death in 1922.
Soon modest-sized, Mediterranean-style homes arose, and Brickell Hammock became a neighborhood of longtime residents that came after World War II.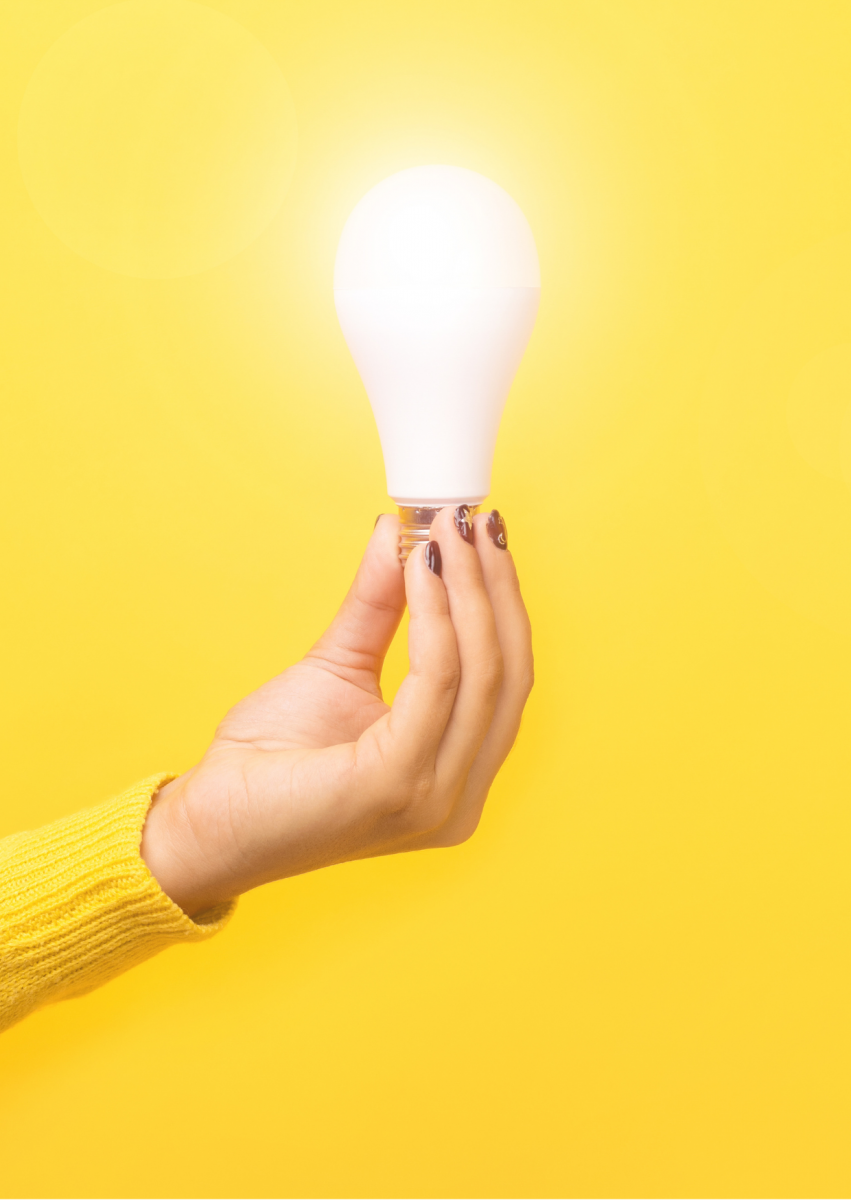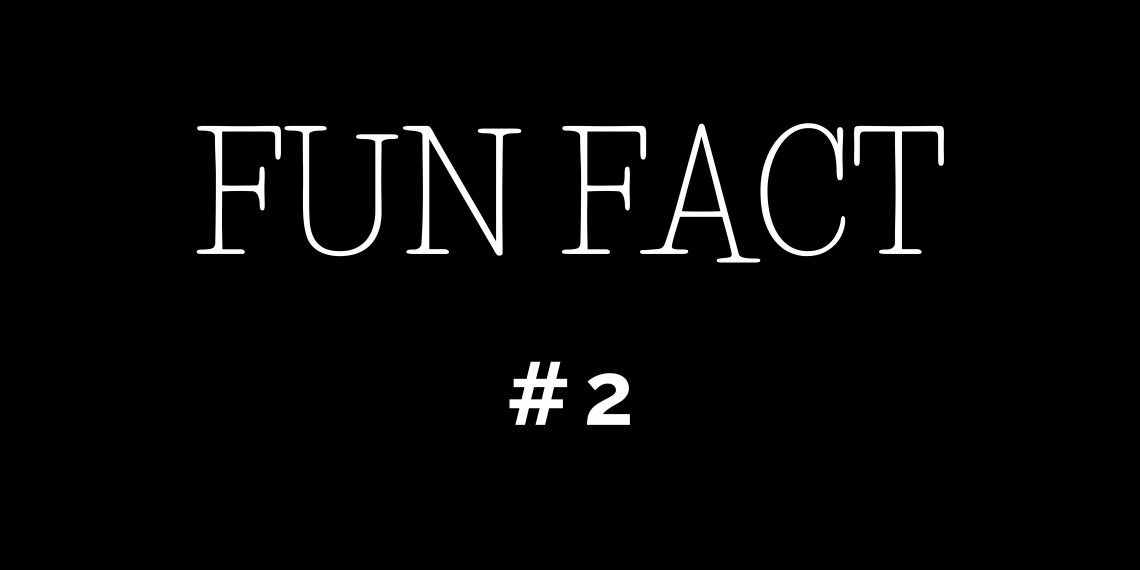 Not The Usual Streets And Avenues
Did you know that the streets and avenues in and around The Roads aren't named such?
Well, if you ask me, it's only proper to call them all "roads," a namesake to the neighborhood's current name.
The reason being is it's off the usual Miami street grid, which is why all the streets in The Roads are named roads instead of streets and avenues, as is the case in almost all of Miami.
The roads that run from Broadway to SW 32nd Road are roughly 45 degrees out of alignment with the grid plan.
The avenues perpendicular to these roads are also 45 degrees out of alignment from the north.
Meanwhile, the avenues in this section run northeast-southwest rather than the standard north-south that the rest of the county follows.
It caused an abrupt change in numerical designation as they cross SW 12th Avenue (SW 5th Avenue turns west and becomes SW 18th Street, SW 4th Avenue turns west and becomes SW 20th Street, SW 2nd Avenue turns west and becomes SW 22nd Street, etc.).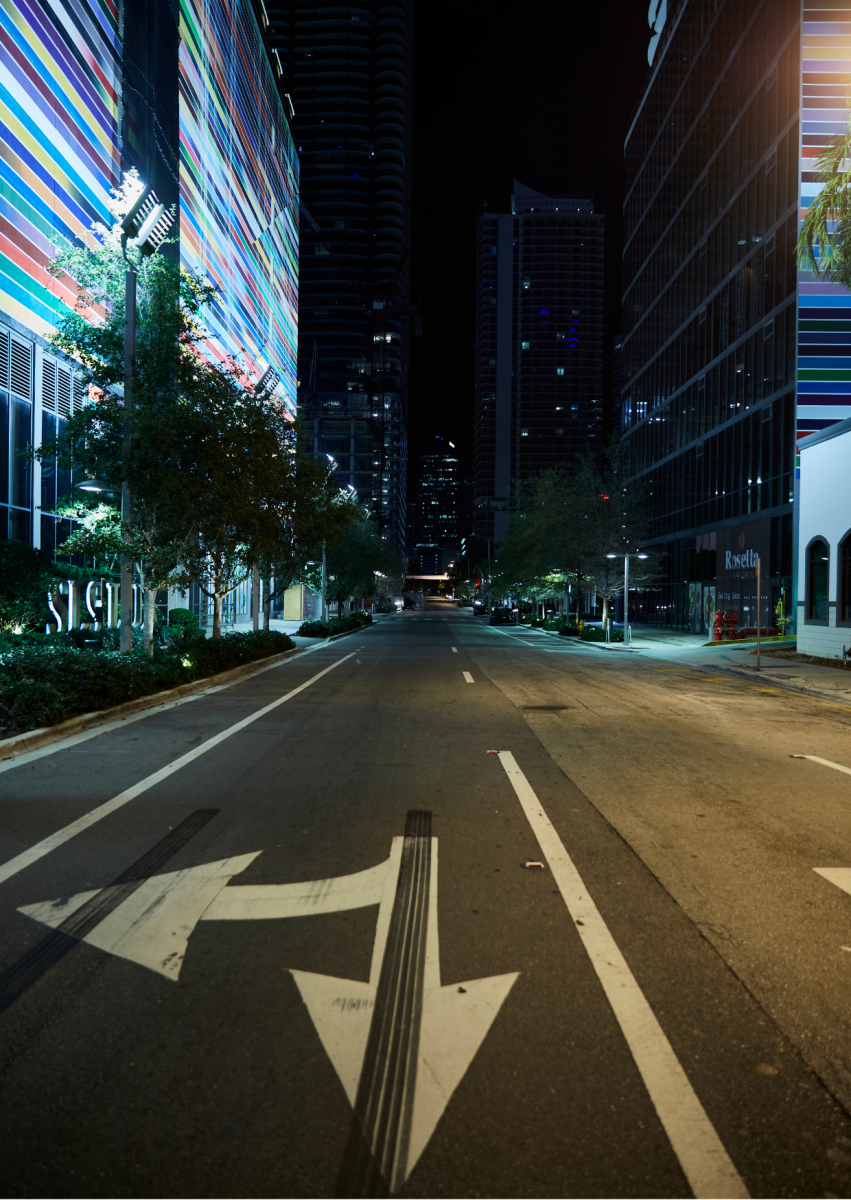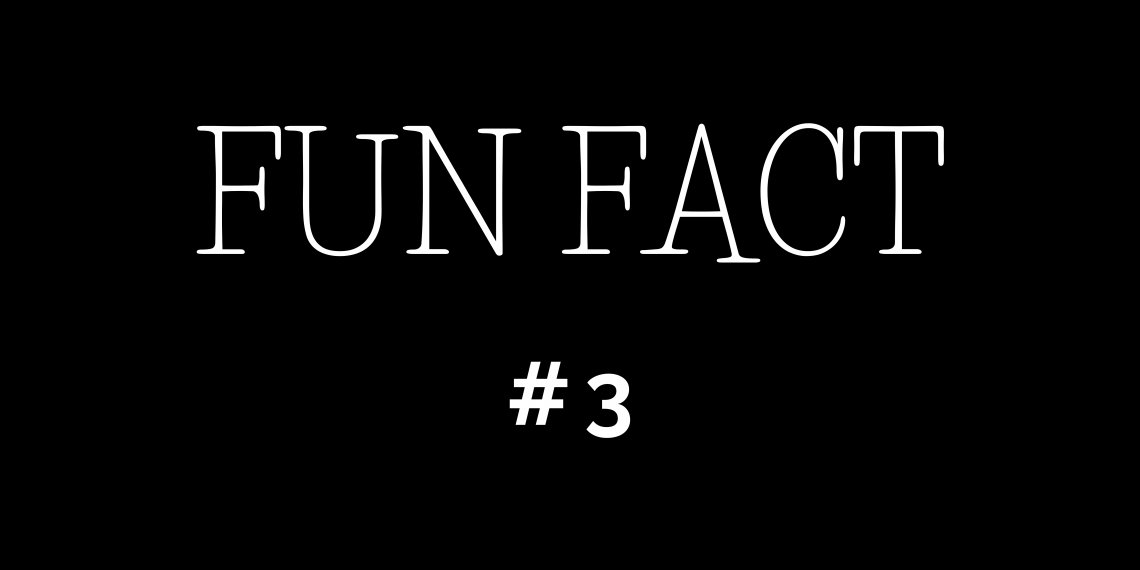 "The Roads" Full Of Parks
While it's considered kind of unusual to have a bunch of parks surrounding a city neighborhood, let alone a community like The Roads located within a financial district, you'll be pleasantly surprised!
Yes, folks, The Roads is brimming with parks!
And we're not just talking about tiny lots of green spaces!
In fact, The Roads boasts at least ten parks and a few gardens!
The front-runners are Simpson Park, Alice Wainwright Park, Triangle Park, and more!
The community also shares Brickell and Downtown Miami's parks and Coconut Grove's as well.
Care for some fresh air around the city?
At The Roads, it's possible!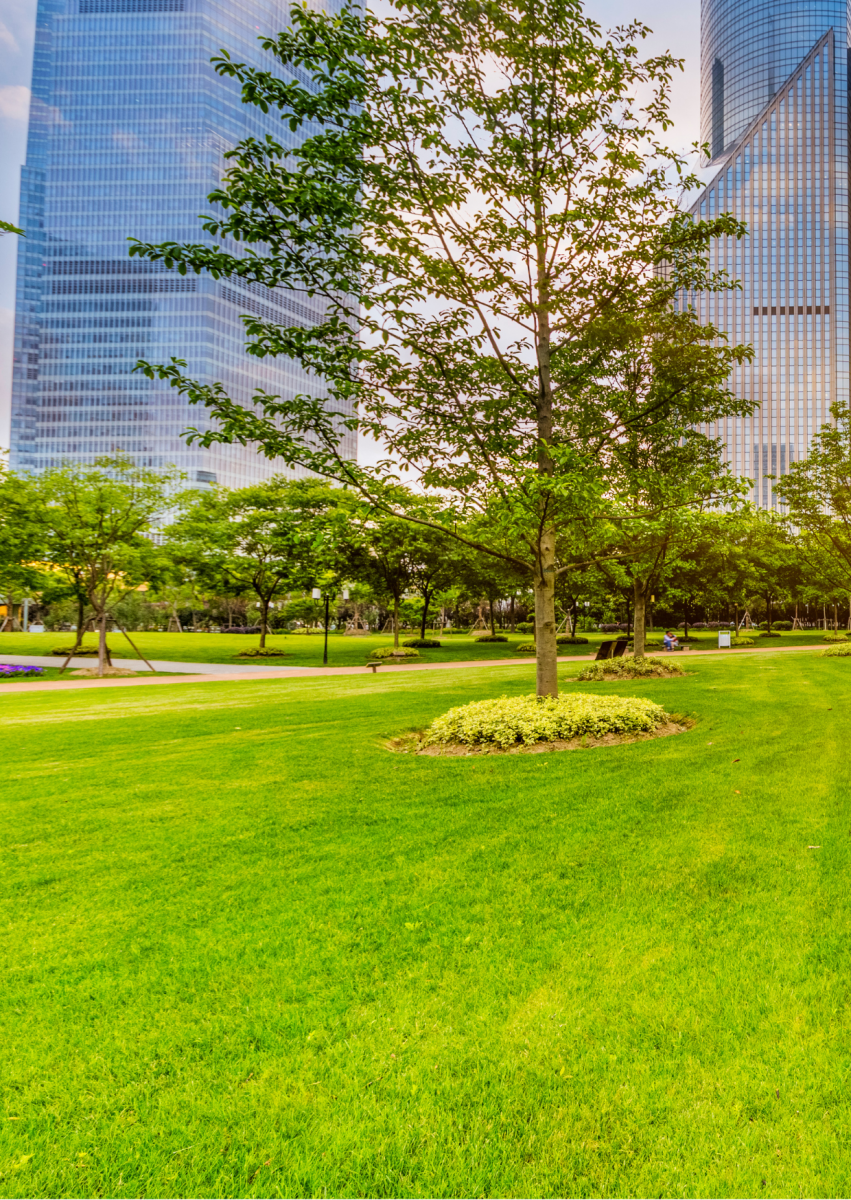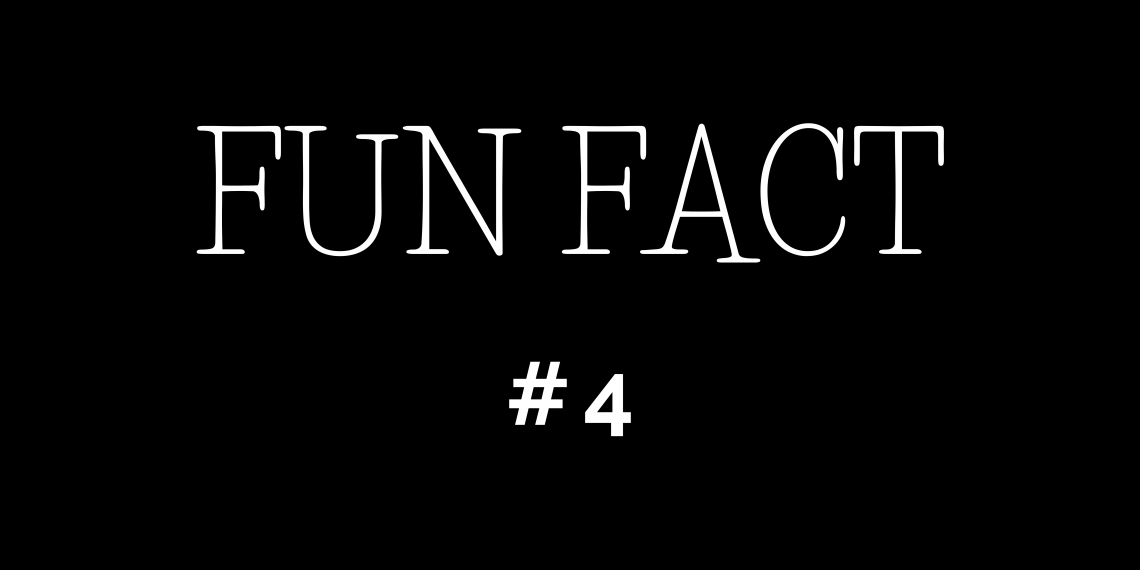 A Bedroom Community For The Yuppies
With its proximity to Brickell and Downtown Miami, two of Magic City's famous business districts, The Roads has emerged from being a World War II community to a prestigious Miami neighborhood.
It boasts a wide range of housing options, from grand estates and manors to luxurious townhouses and quaint condominiums, attracting young professionals working in the nearby financial districts, business people, and growing families.
In fact, you'll find all sorts of properties within the area, with most relatively affordable than housing in Brickell and Downtown Miami, but still a bit steeper than other Miami neighborhoods that are far from the city center.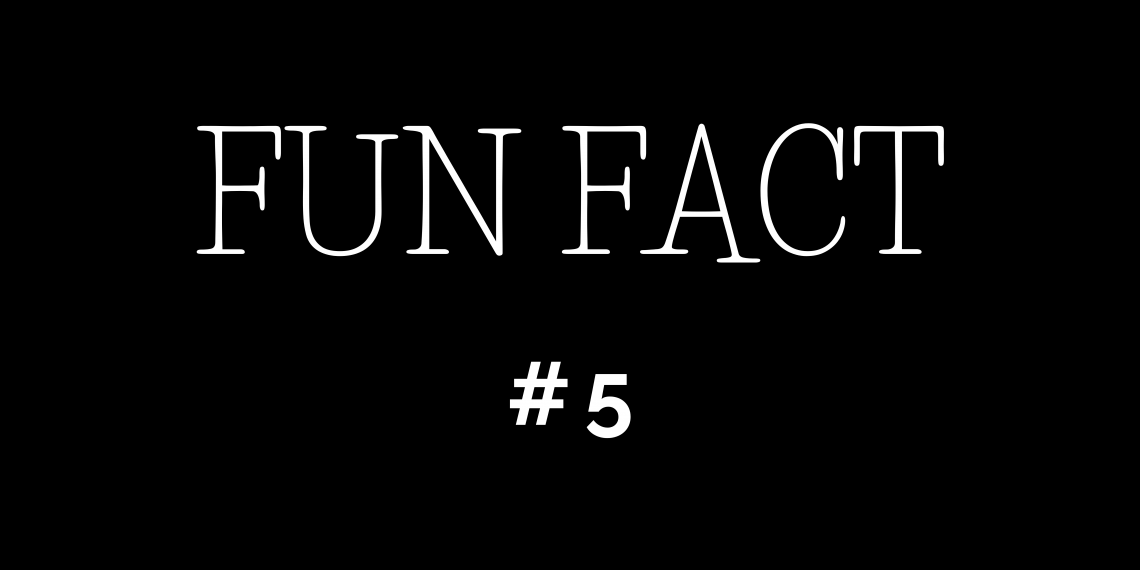 A Real Estate Industry On The Rise
Touching on the price of The Roads real estate, did you know that Mary Brickell intended the community to be affordable for Miamians?
Designed as a pedestrian-friendly neighborhood, with its wide streets, median parkways, and roundabouts with native Miami plants, she intended The Roads to be a family-friendly community that offers budget-friendly city living, fit for growing families and start-up business owners.
However, fate had a different plan, and homes on the Roads were popular early on.
It quickly became one of Miami's most prestigious neighborhoods, thus causing the real estate market prices to go up.
Nevertheless, the high real estate demand isn't something to be questioned but expected.
Aside from The Roads' perfect location in the city center, the neighborhood also boasts abundant greens, peaceful, wide residential streets, and an array of respectable private schools.
Quality education is one of the reasons why most families choose to live in Miami's esteemed neighborhood.
Today, it continues to boast a real estate market on the rise as Miami Roads Civic Association works on an array of projects to support and preserve the neighborhood.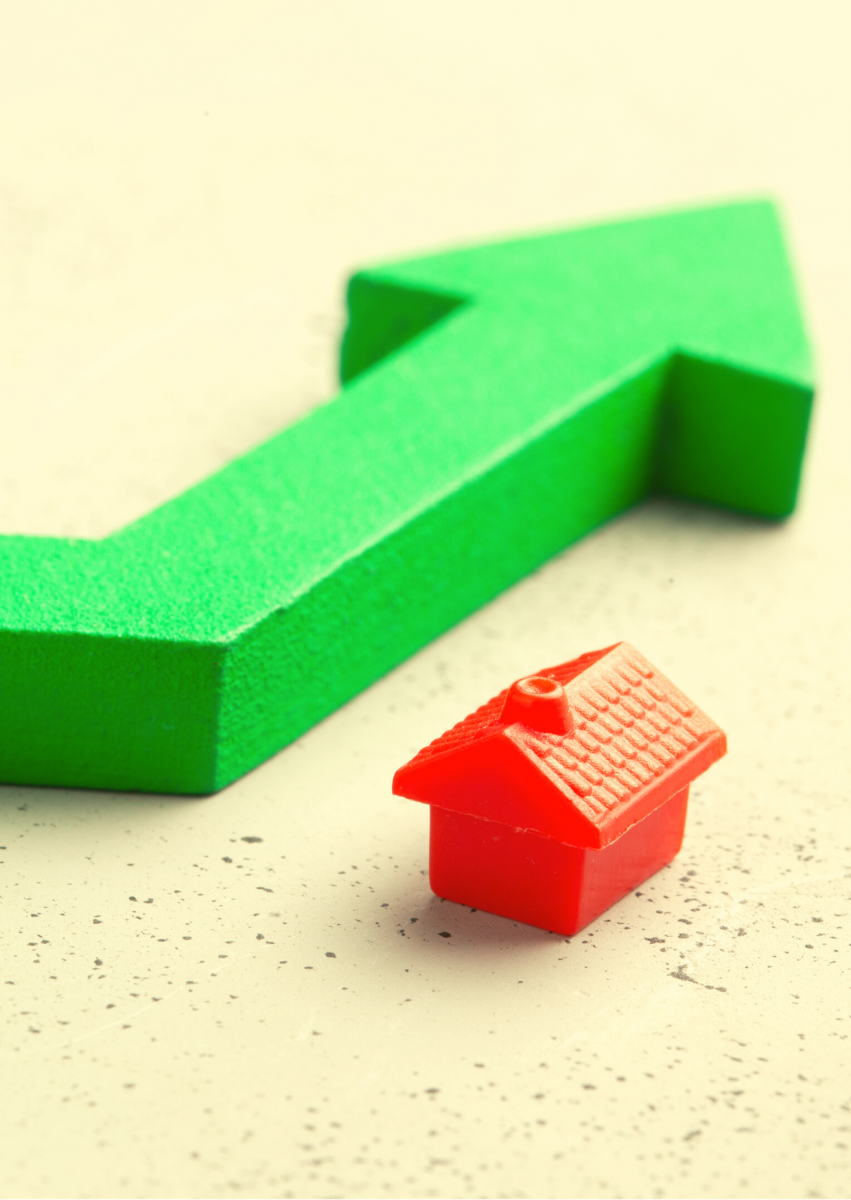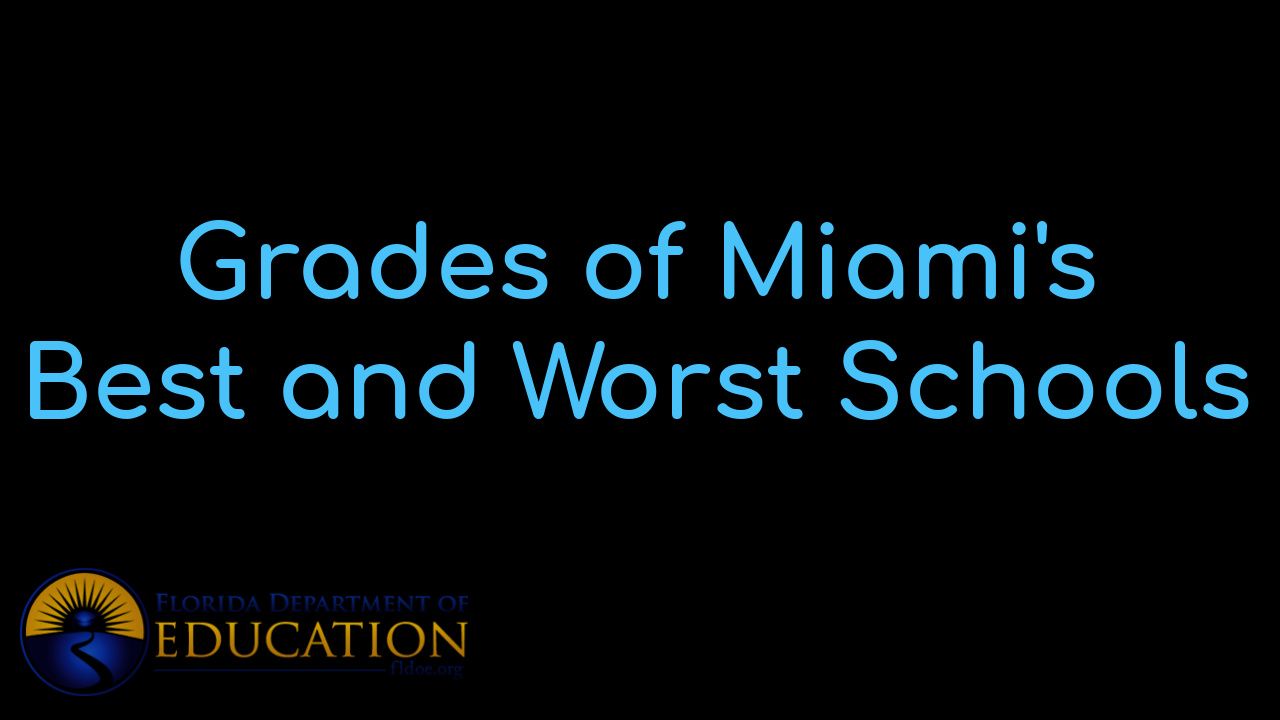 View Miami's BEST schools and the individual grades that each school received. Besides vie...

"Our home, priced at $1,225,000 was on the market for ONE YEAR with a local realtor without any offers...... the team sold it in 34 days at a price we were very happy with."
- Alicia Sandoval
"His high-end, digital marketing for sellers is truly cutting-edge and worlds ahead of the competition. Amit also offers hands-on buyer services that are the best you will find in the Coral Gables area. Hire him for all your real estate needs!"
Who are we?
We are the ALL IN Miami Group out of Miami.
We are Honduran, Filipino, Puerto Rican, Cuban, German, Hispanic, Indian, Syrian, and American.
We are Christian, Hindu, and Jewish.
We are many, but we are one.
We sell luxury homes in Miami, Florida.
Although some of our clients are celebrities, athletes, and people you read about online, we also help young adults find their first place to rent when they are ready to live on their own.
First-time buyers?
All the time!
No matter what your situation or price range is, we feel truly blessed and honored to play such a big part in your life.