Top 5 Things You May Not Know About Tamiami
One of Florida's largest census-designated suburbs, nestled amid a bustling metro Miami, Tamiami is probably one of the most unnoticed Miami destinations that deserve more credit.
Yes, folks, Tamiami is more than its famous roadway, Tamiami Trail, which connects Tampa and Miami, helping Florida's rapid development significantly.
The neighborhood has a distinct offering that not many Miami communities have-- peaceful streets, close to non-existent throngs of beach-going crowds, and a simple Miami lifestyle.
And I bet no tourist-ridden Miami area can top that!
But the anonymity ends here, and it's time to put a spotlight on Tamiami!
These fun facts are bound to put the serene community on the map!
Here are five things you may not know about Tamiami.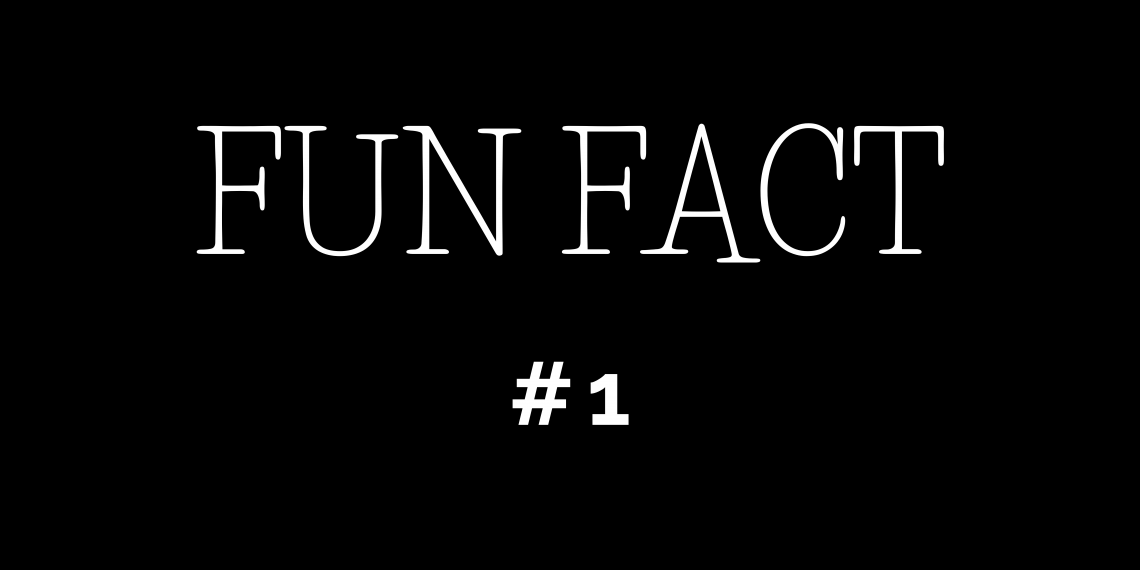 The Merge of Two Great Cities
Tamiami? What's it all about?
I bet you're probably wondering what lies behind this unique name.
Tamiami is a portmanteau of the phrase "Tampa to Miami," which is what the suburb's famous roadway is known for-- connecting the two cities.
But let me tell you, thinking of the name was the easiest part of the process.
The rest, well, not so much.
Safe to say, it was a grueling journey that spanned eleven years!
Yes, folks! Eleven years and $7 million later, The Tamiami Trail officially opened on April 26-28, 1928, at a ceremony in Everglade City.
The trail has significantly helped the growth and commerce in Florida.
And, as they say, the rest is history.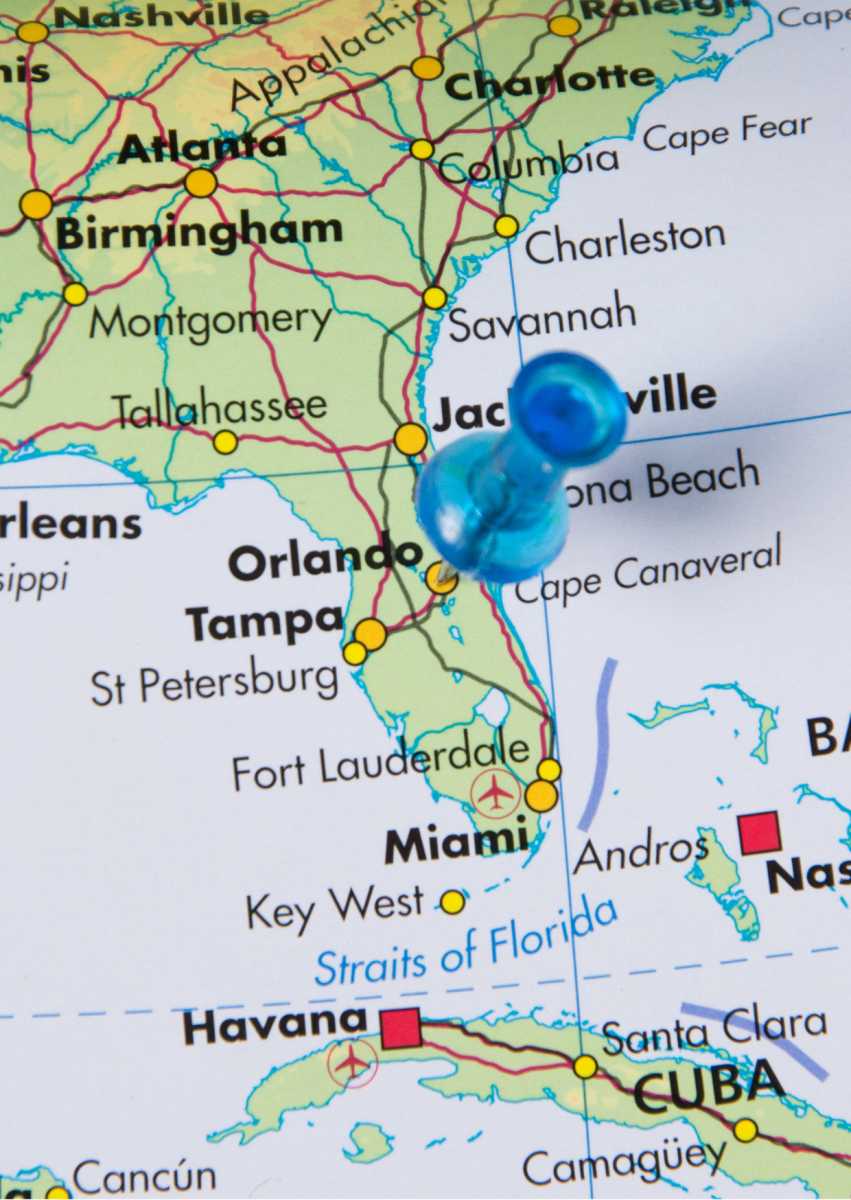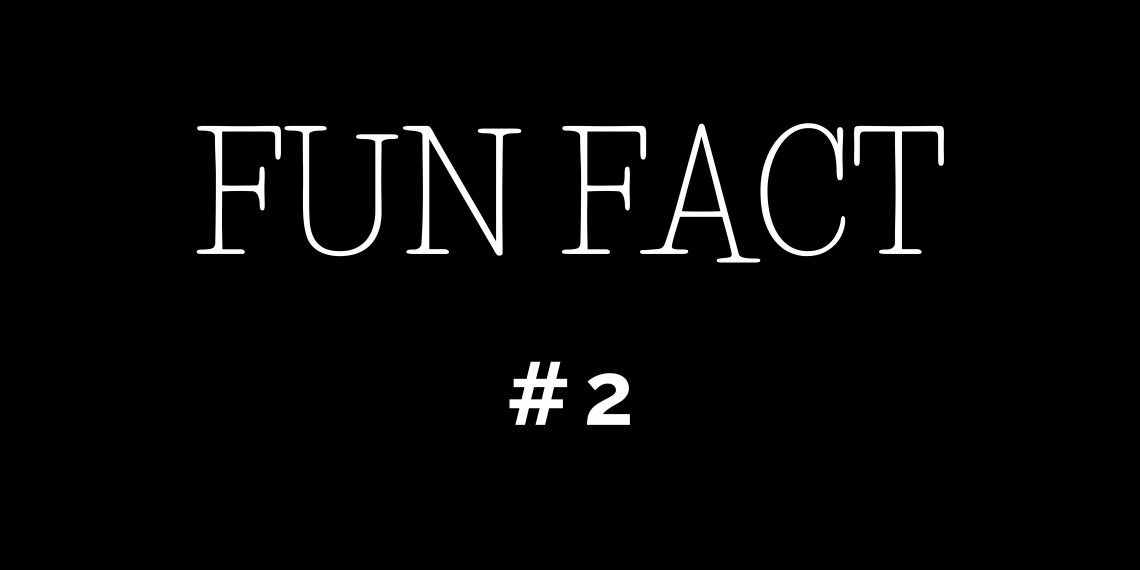 The Residents of Tamiami
If you're looking for inclusivity and diversity, Tamiami is one of the best places to live in Miami.
In fact, the suburb boasts a population of mostly Hispanics, different ethnic groups, and immigrant communities, so you can expect an area brimming with culture, history, and good eclectic food!
Aside from this, Tamiami is also one of the choice communities for retirees, college students, and young professionals, so even the age groups vary!
Talk about being a welcoming community!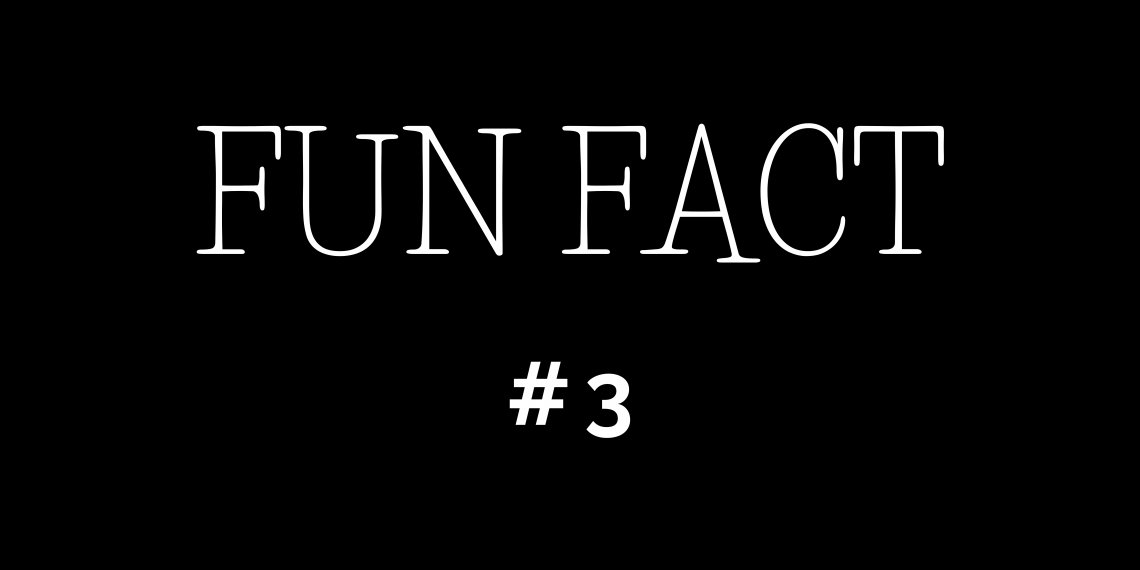 Just All Greens From Here
Sure, Tamiami may lack the beaches, vibrant Miami nightlife, an array of luxe shopping options, and a world-class dining scene, but all those parks and green spaces available will make up for it!
To give you an idea, Tamiami is surrounded by lakes and parks like North Trail Park, International Gardens Park, Tamiami Lakes Park, The Women's Park, Tamiami Trail Park, and more!
Not to mention, it's only a few minute-drive to Everglades from here!
You'll never be closer to nature than this!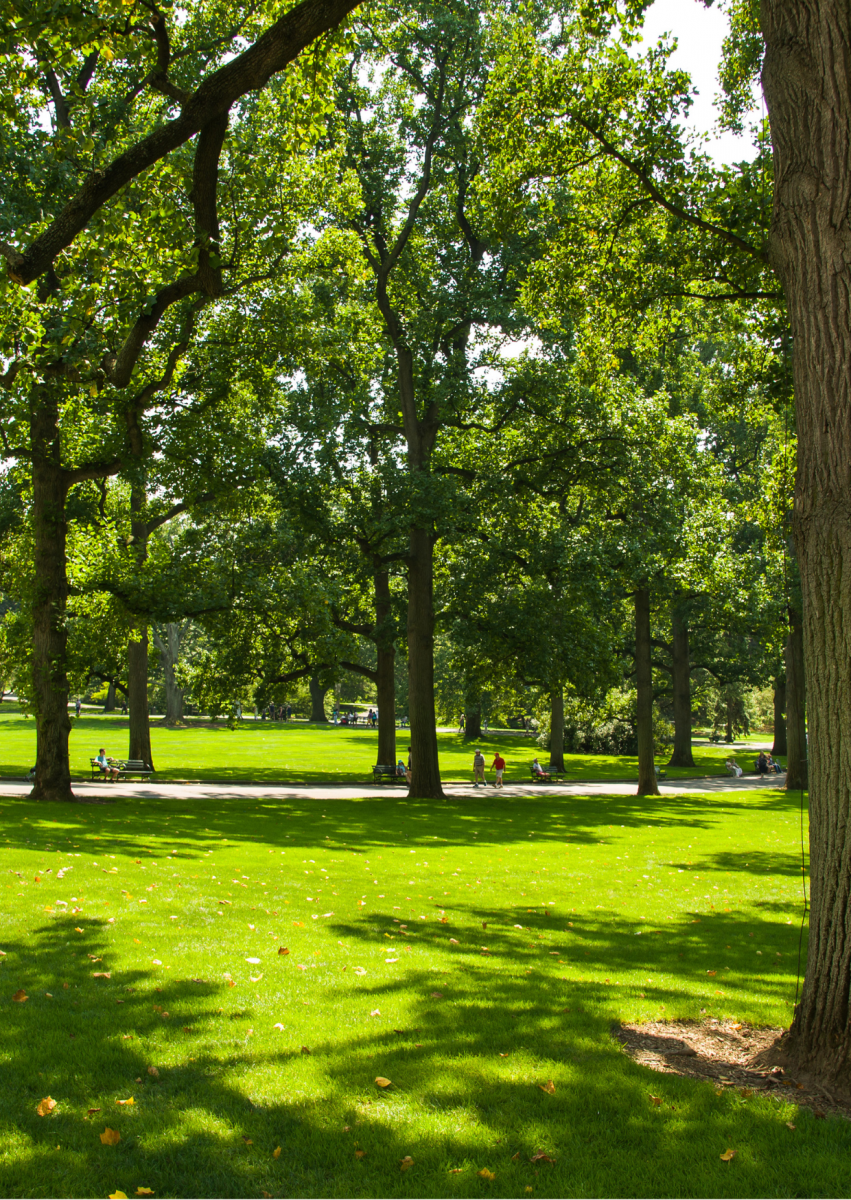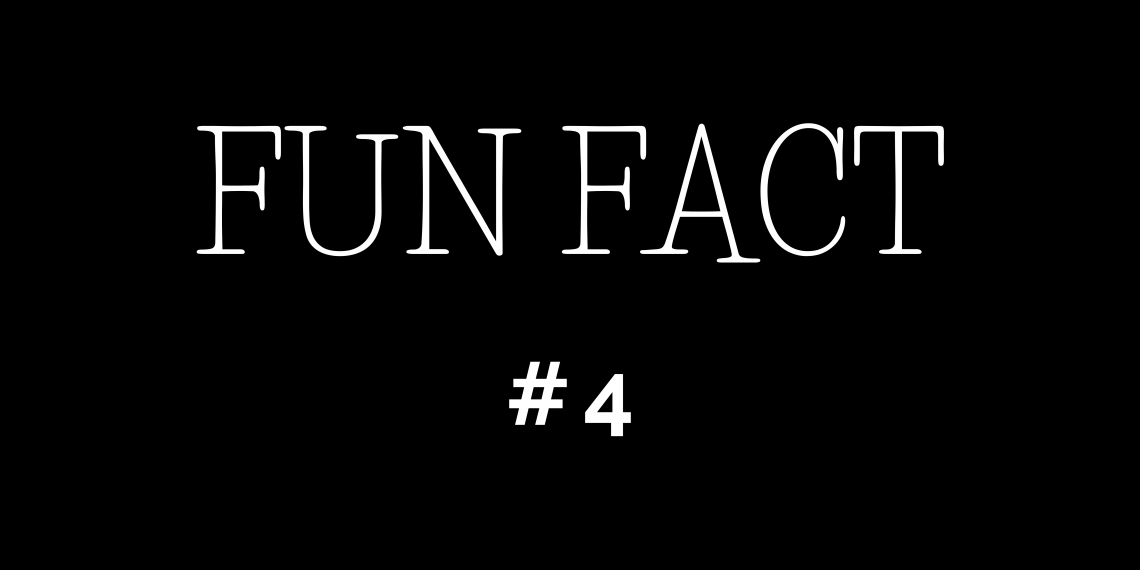 Tamiami Trail-- A Gateway to All Things Great About Florida
There are two ways to cross the bottom of the Florida peninsula — the fast four-lane Alligator Alley (I-75) or the more scenic two-lane Tamiami Trail (U.S. 41).
While both roads promise to take you through miles of Everglades scenery, with glimpses of alligators sunning along the waterways and Everglades birds in the trees, the Tamiami Trail brings you closer to nature and offers several memorable stops along the way.
Drive along the Tamiami trail for an eventful Everglades experience.
They say it's even a suitable substitute for a day in Everglades National Park, as long you take your time, walk the boardwalks and visit a state park or Big Cypress National Preserve visitor center along the way.
Some of the stops you can see along the roadway are downtown Miami at Brickell Avenue, Calle Ocho, Shark Valley, Miccosukee Indian Village Gift Shop, Clyde Butcher's Big Cypress Gallery, and more.
Yes, as I said, a gateway to all things great about Florida!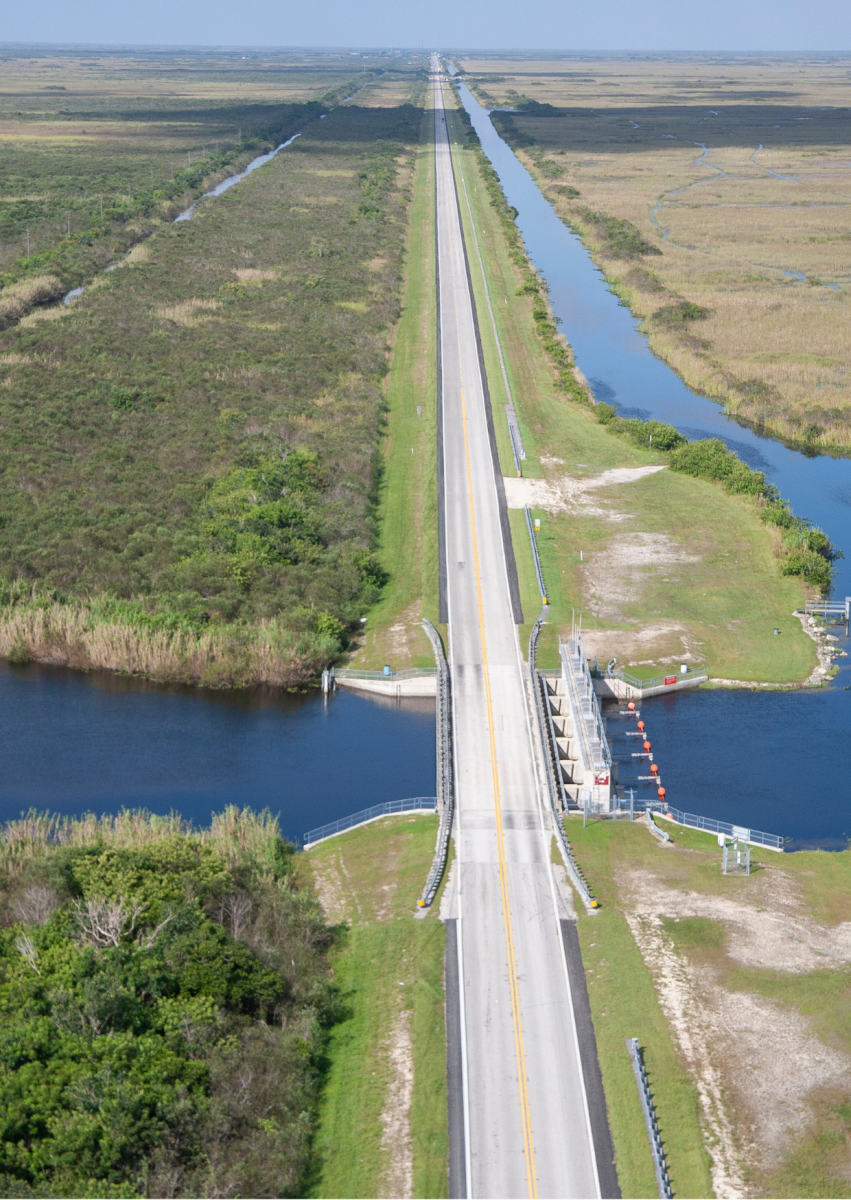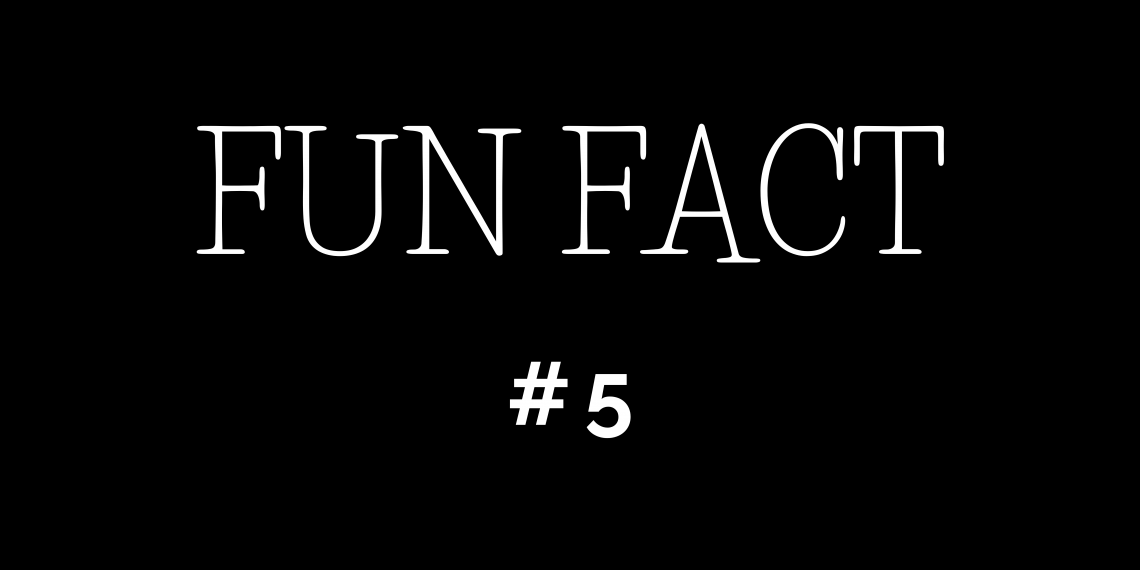 Florida International University
There's a reason why college students and young professionals choose to reside in Tamiami, and among the reasons is the neighborhood's convenient access to Florida International University, one of Florida's top institutions!
An abandoned airfield is an unusual place for the birth of a university.
But in the summer of 1969, founding FIU president Chuck Perry gathered three leaders who would help him create his vision.
Butler Waugh, Donald McDowell, and Nick Sileo joined the 31-year-old Perry at Tamiami Airport and set up shop in the former air traffic controllers' tower.
The tower had no phones, no drinkable water, and no furniture.
President Perry decided that the control tower should never be destroyed, and so it remains standing today at the center of campus as FIU's Ivory Tower.
From that single building on that abandoned airfield, FIU has grown to be one of the largest universities in the country.
The spirit of entrepreneurship born on that summer day thrives at today's FIU.
And yes, this prestigious state university lies in Tamiami!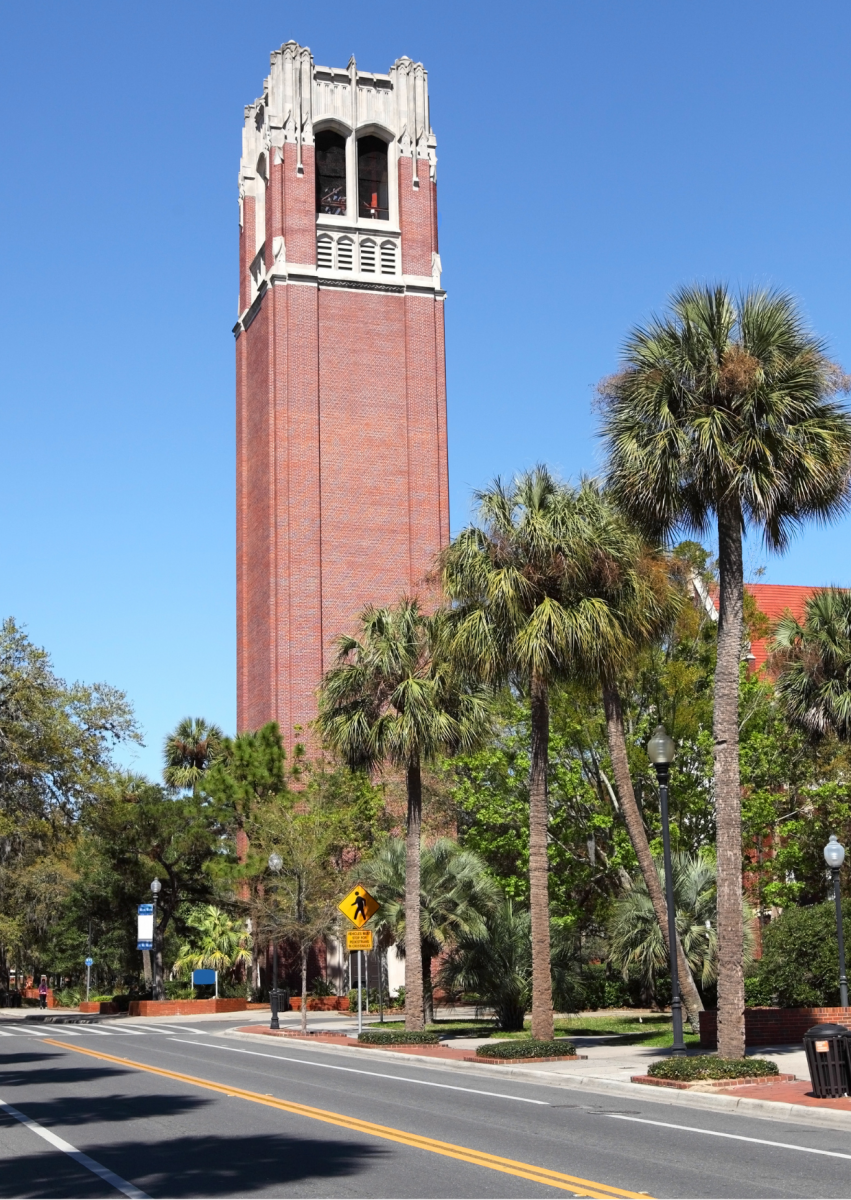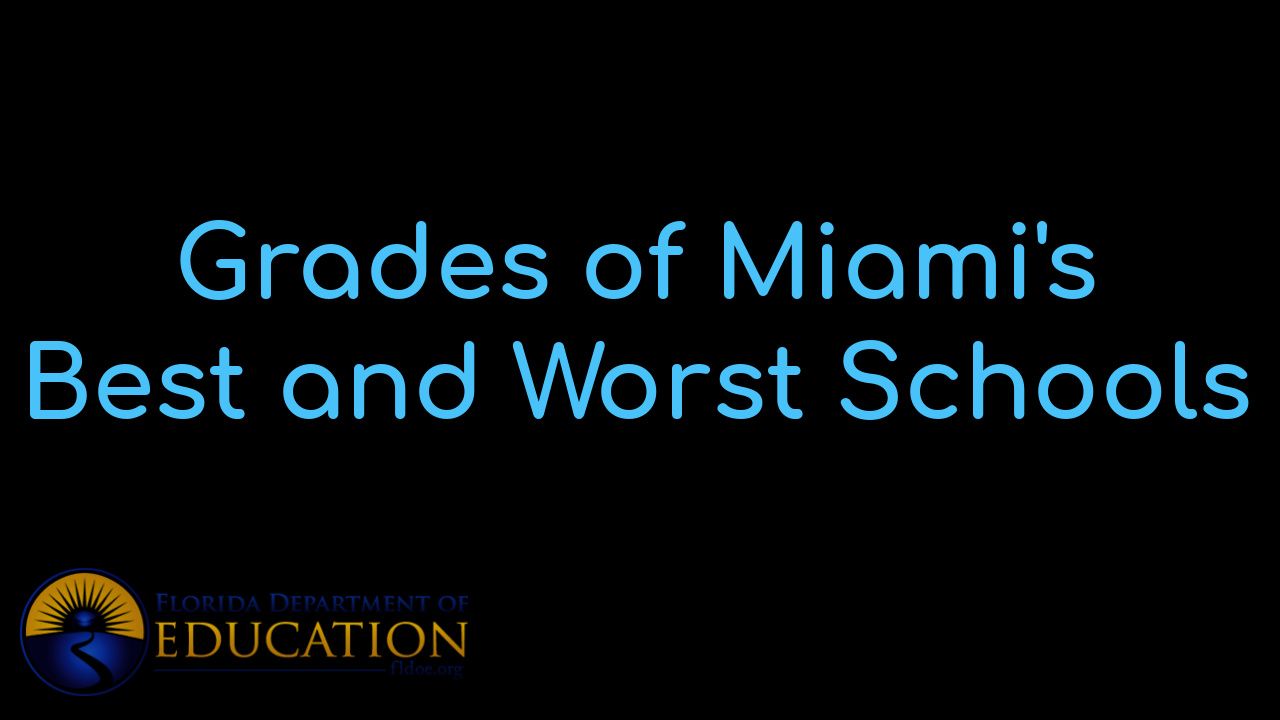 View Miami's BEST schools and the individual grades that each school received. Besides vie...
Who are we?
We are the ALL IN Miami Group out of Miami.
We are Honduran, Filipino, Puerto Rican, Cuban, German, Hispanic, Indian, Syrian, and American.
We are Christian, Hindu, and Jewish.
We are many, but we are one.
We sell luxury homes in Miami, Florida.
Although some of our clients are celebrities, athletes, and people you read about online, we also help young adults find their first place to rent when they are ready to live on their own.
First-time buyers?
All the time!
No matter what your situation or price range is, we feel truly blessed and honored to play such a big part in your life.