Top 5 Things You May Not Know About Surfside
Feast your eyes on Surfside-- a small but beautiful pedestrian-friendly oceanfront town conveniently tucked between Miami Beach and Bal Harbour, which makes up South Florida's subtropical Paradise.
From its lavish resorts to down-home Jewish comfort food and sandy white beaches, the charming oasis is one of South Florida's best-kept secrets that has it all.
And as it continues to shine its brightest, travel enthusiasts slowly unravel everything it has to offer.
Although it's a bit puzzling how long it has taken before Surfside's breakthrough in Miami's tourism, like they always say, all things have their "own" timing.
Yes, it's kind of intriguing if you think about it.
Even more so, once you uncover more fun facts about Surfside!
Are you ready to get to know this upscale community?
Here are five things you may not know about Surfside.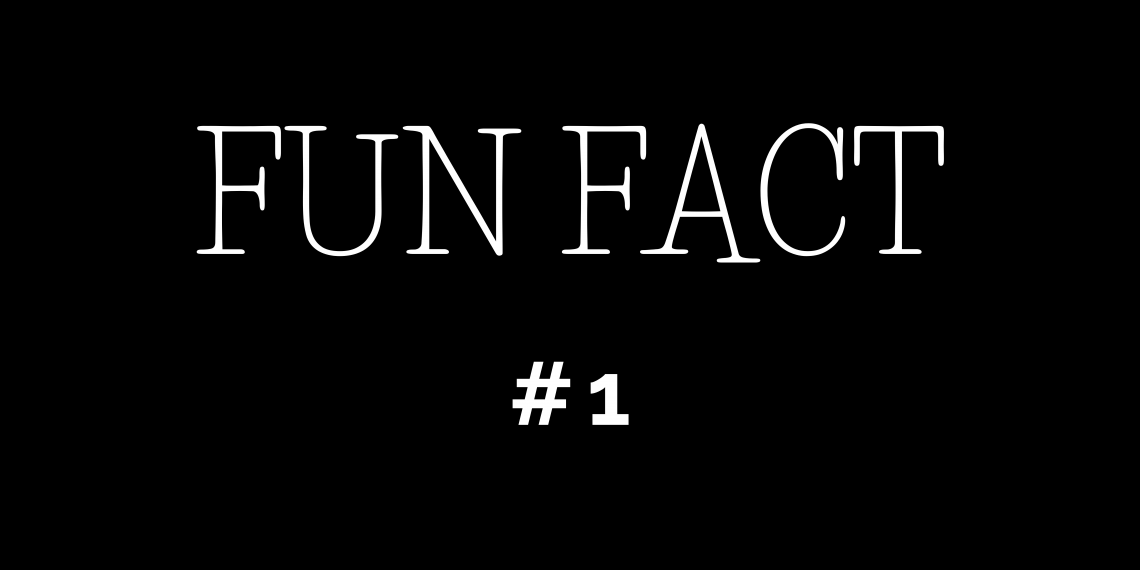 The Private Club That Started It All
Founded in 1930, you'll find that the history of Surfside began with a private club on the beach, Surf Club, which commenced its storied existence on New Year's Eve in 1930.
The famous private club was the brainchild of tire tycoon Harvey Firestone and Carl Fisher, the developer of Miami Beach.
The two, together with some friends, stormed up the idea of building an exclusive club for men.
In fact, the charter members were composed of prominent businessmen from around the United States.
Visited by hundreds of famous business people and celebrities in its heyday, Surf Club boasted lavishly decorated beachfront cabanas.
Guests included former Prime Minister of the U.K. Winston Churchill, U.S. Army General Douglas MacArthur, Frank Sinatra, Gary Cooper, Elizabeth Taylor, and the Duke and Duchess of Windsor.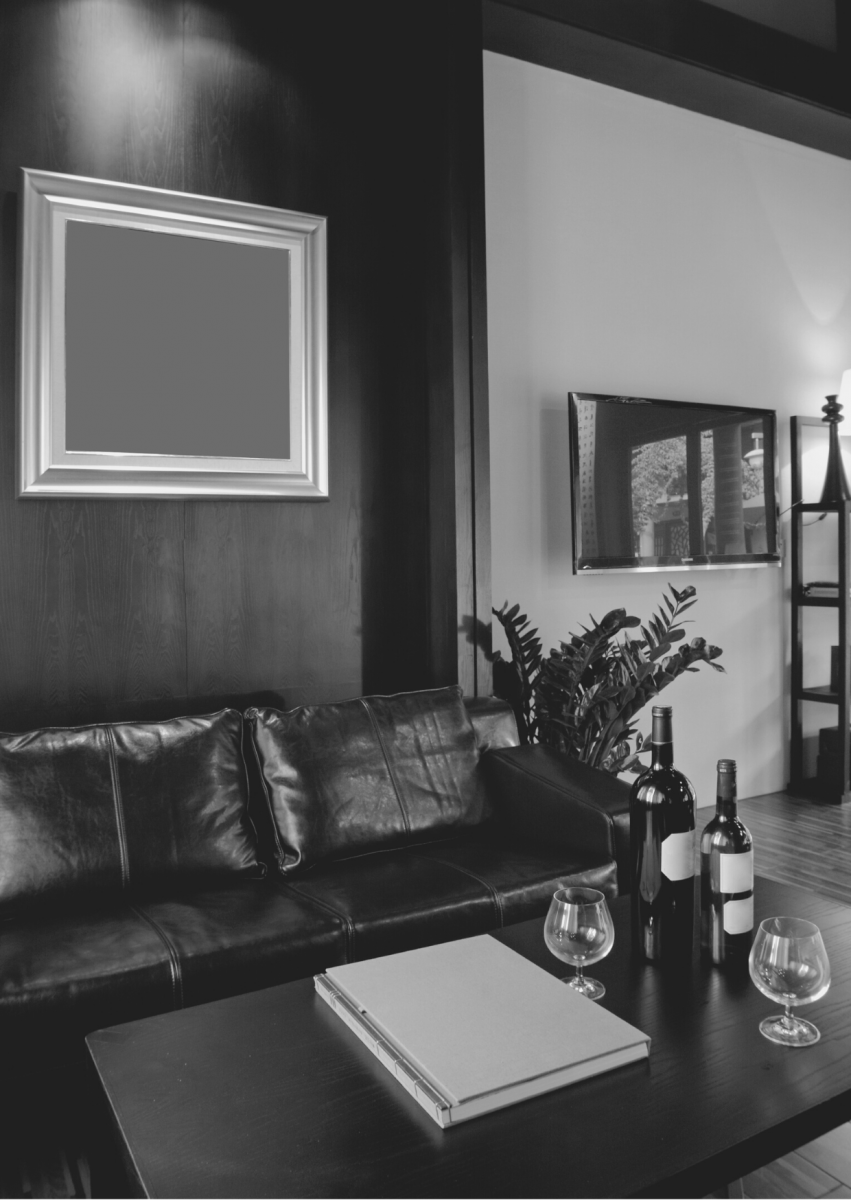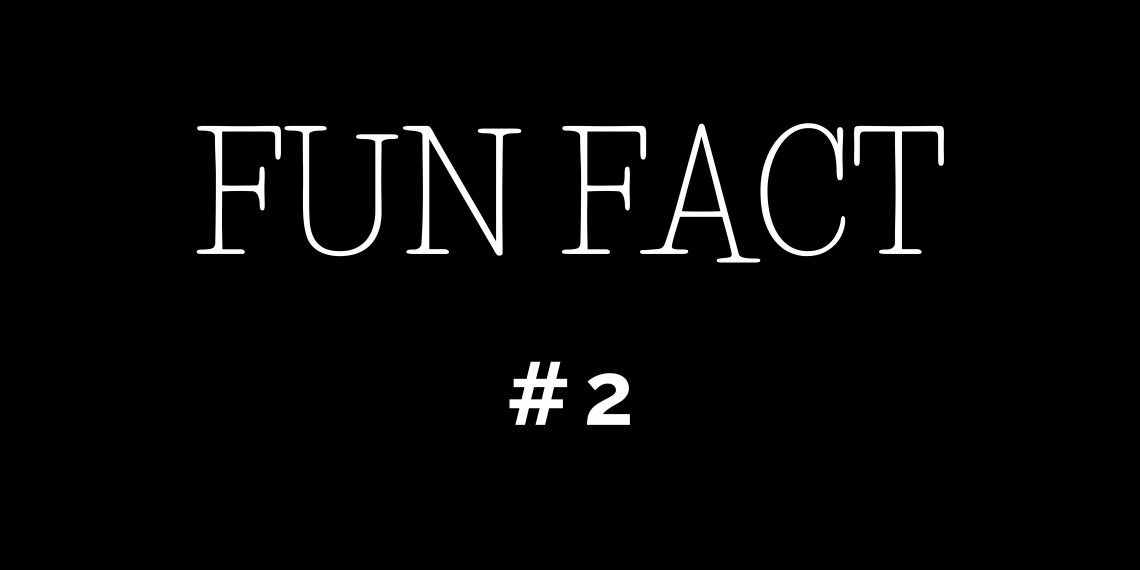 The Number 35
Going through the history books, you're probably wondering what the significance of the number 35 is in the rise of Surfside.
The said number's importance to Surfside comes from when the town was founded by 35 members of The Surf Club in 1935.
The oceanfront town began to take off years following World War Two when the South Florida beach hotels housed Army soldiers training for the war.
Many of them came back to Florida, and the population began its steady growth.
One of Surfside's most famous residents was Isaac Bashevis Singer, a Nobel Prize-winning author focusing on Jewish and Yiddish culture.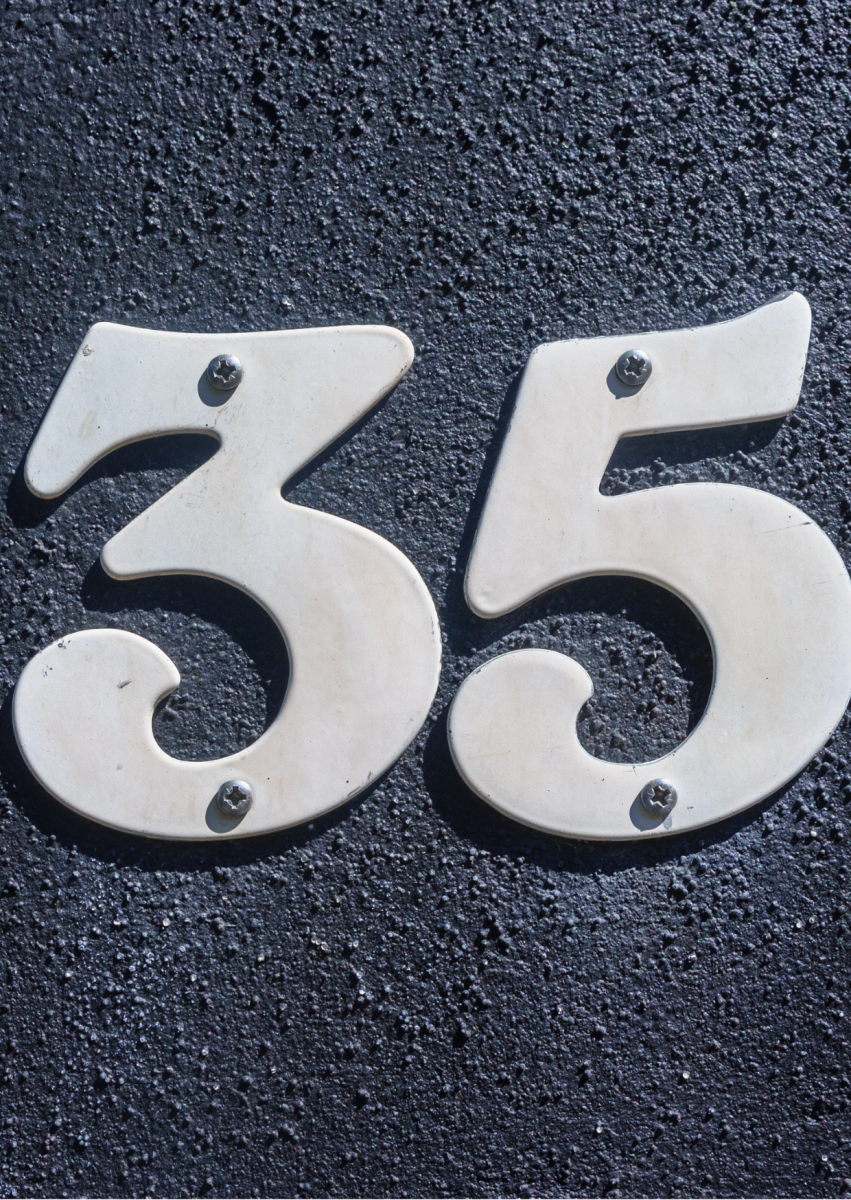 A Walkable Town Like No Other
Due to its size, Surfside is one of Miami-Dade County's most walkable towns, standing at only one mile long (8 blocks) and a half mile wide.
So, if you feel like parking your car to spend the day in Surfside on foot, the town offers six public parking lots open 24 hours a day, seven days a week, and has parking meters.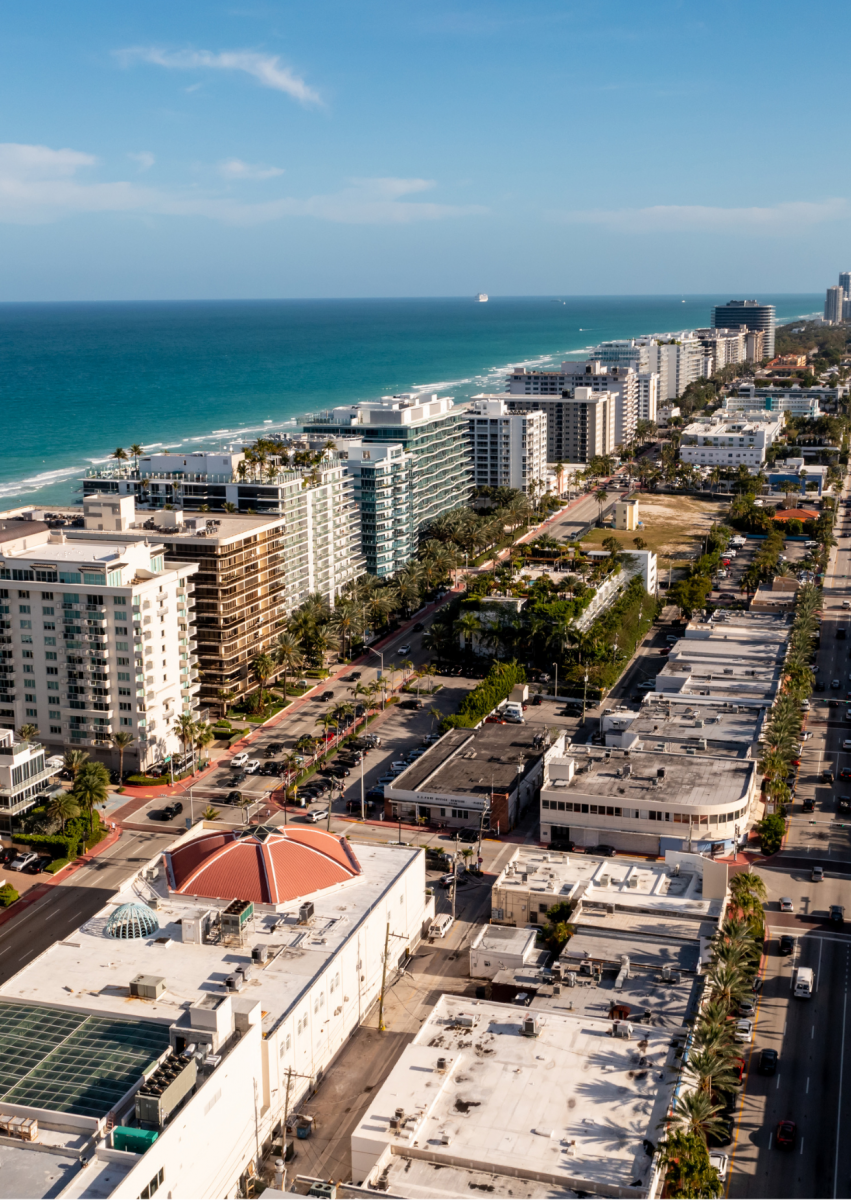 Surfside's Sworn Duty
Travelers who have visited Surfside know how protective the neighborhood is of the Florida Loggerhead Sea Turtle.
In fact, they've come up with a unique way to spread awareness of the cause of Sea Turtle conservation.
Say hello to The "Turtle Walk," a Surfside tourist spot on 93rd Street between Collins Avenue and Harding Avenue.
Here, you'll find 18 turtle sculptures along the walk, each painted by South Florida artists.
It's the town's Art in Public Places initiative, where local artists created turtle sculptures to bring awareness to the loggerhead turtles that come to nest in Surfside.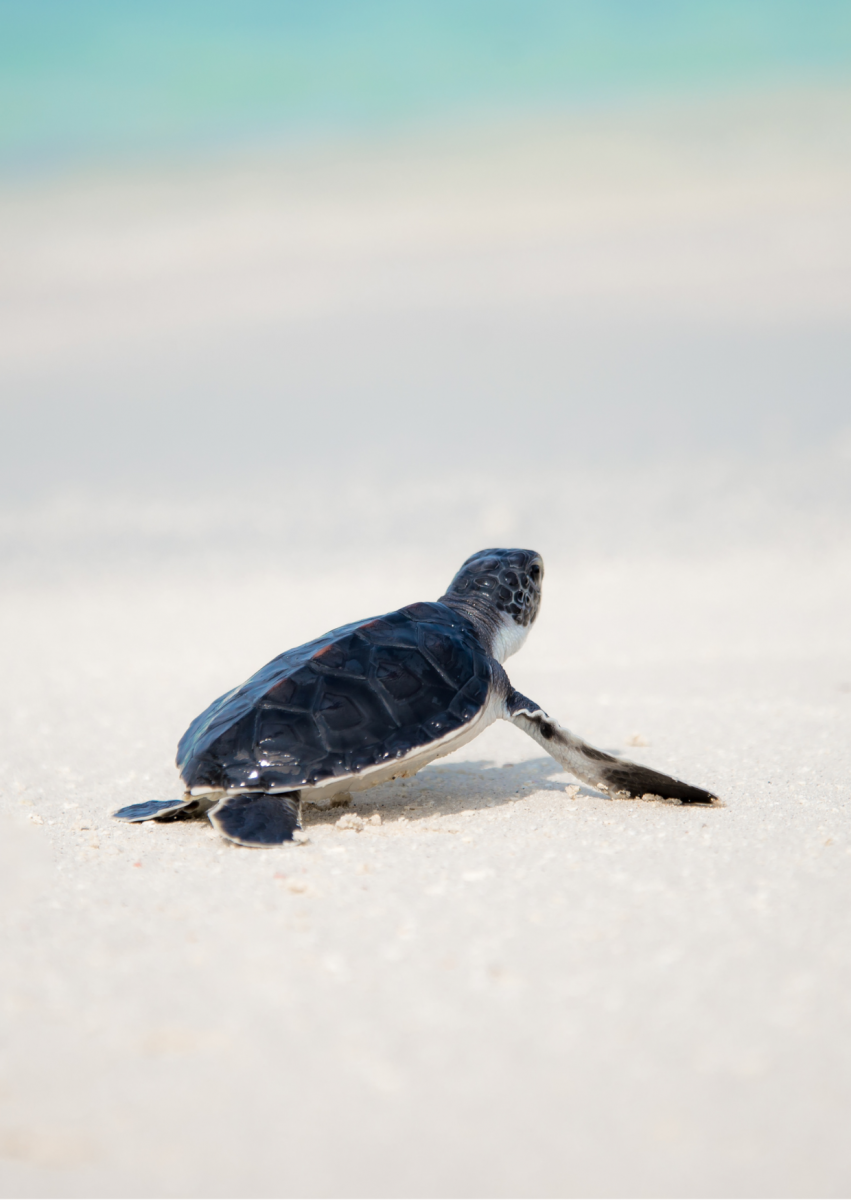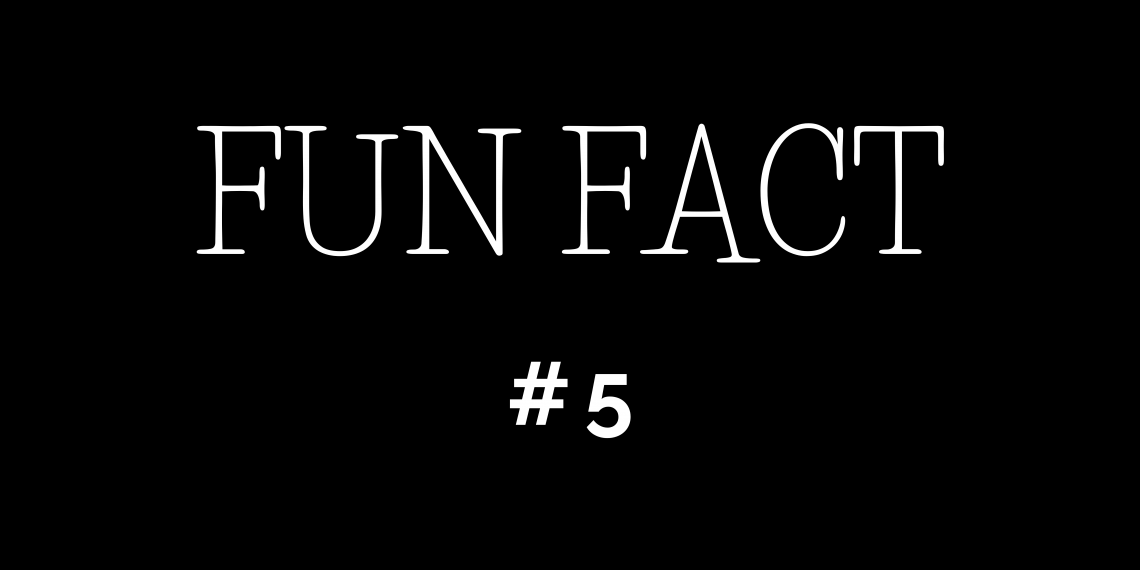 Surfing At Surfside?
While Surfside SOUNDS like the perfect place to do some surfing, you'll be in for a mini-heartbreak.
Surfing on Surfside Beach is close to non-existent, although a day on the sands of Surfside often feels like being on a private beach.
From sunrise over the Atlantic Ocean to sunset behind the skyline, the pristine stretch of beach attracts families and anyone looking for a tranquil day under the sun.
With the beach to the east and lush sand dunes to the west, Surfside Beach is a picturesque place for an oceanfront stroll, run, or bike ride.
You can also enjoy peaceful sounds and views of nature, plus a great fitness experience while you're here.
Touching on the topic of surfing, where CAN you surf around Surfside?
Generally, all beaches along Florida's Atlantic coast have good surfing potential.
But, if you're looking for a spot near the neighborhood, come to the Haulover Beach inlet, where waves are generally small and messy, thanks to onshore winds.
Be sure to plan your visit in October for the best chance of waves – otherwise, you won't catch a single rideable ripple in Miami's flat waters.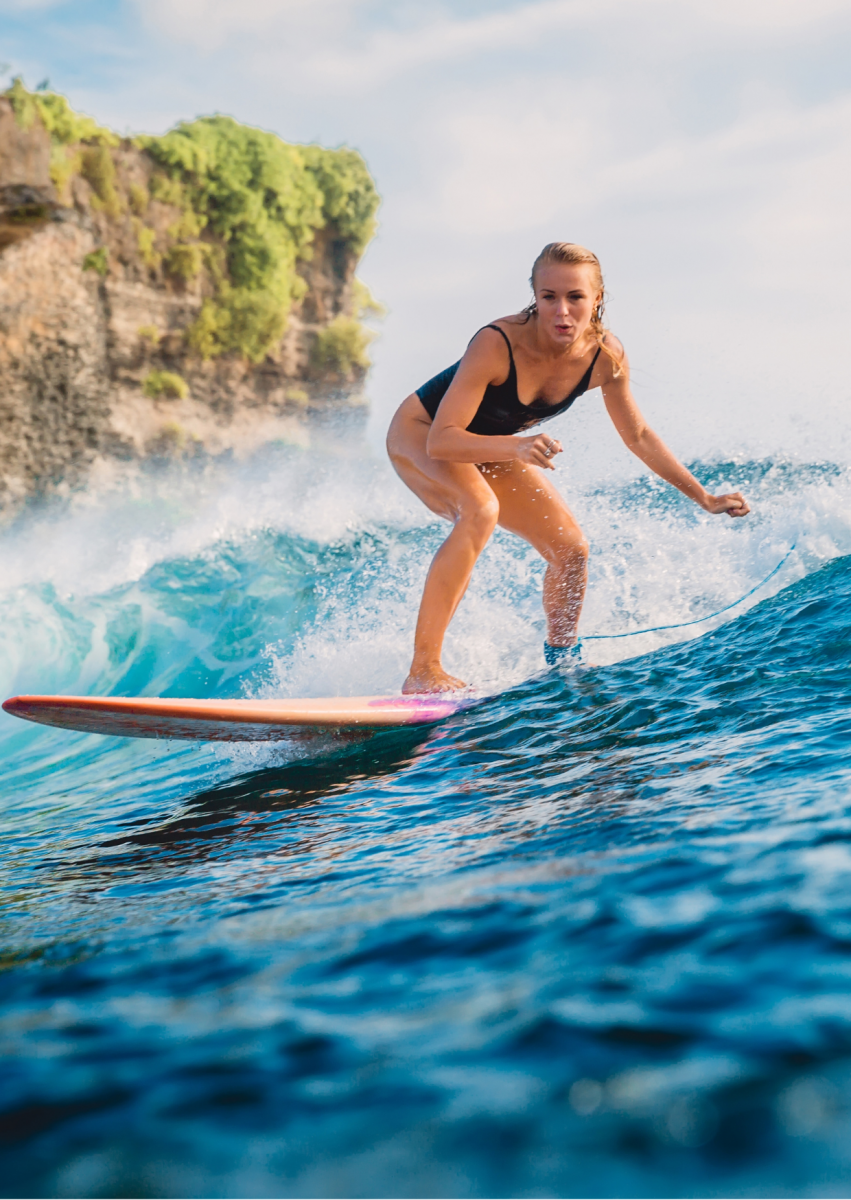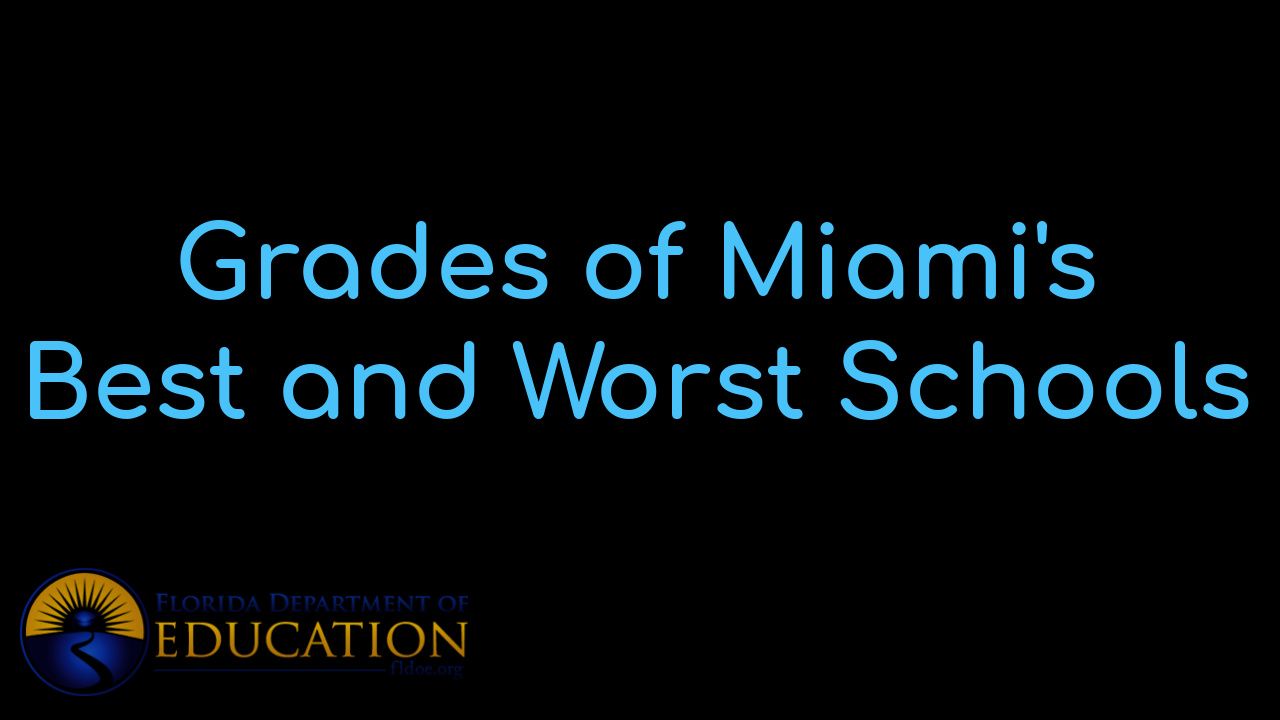 View Miami's BEST schools and the individual grades that each school received. Besides vie...
Who are we?
We are the ALL IN Miami Group out of Miami.
We are Honduran, Filipino, Puerto Rican, Cuban, German, Hispanic, Indian, Syrian, and American.
We are Christian, Hindu, and Jewish.
We are many, but we are one.
We sell luxury homes in Miami, Florida.
Although some of our clients are celebrities, athletes, and people you read about online, we also help young adults find their first place to rent when they are ready to live on their own.
First-time buyers?
All the time!
No matter what your situation or price range is, we feel truly blessed and honored to play such a big part in your life.