Top 5 Things You May Not Know About Sunset Islands
Prefer listening to audio instead of reading, click the PLAY button below
🎧
One of Miami's prime residential tropical paradises on Biscayne Bay, the four gated Sunset Islands are home to some of Miami Beach's most affluent and famous residents.
The luxurious private chain of artificial islands is tucked between Sunset Harbor and the Julia Tuttle Causeway, connected to Miami only by bridge access, providing high levels of security and privacy to its locals.
And with Sunset Islands' unobstructed views of the glistening Biscayne Bay and stately waterfront mansions, many people are drawn to its irresistible charm, one not afforded to just ANYONE.
What mysteries lie on the majestic four islands of Sunset Islands?
Have you ever been curious about them as you passed by Julia Tuttle Causeway?
Here are five things you may not know about Sunset Islands.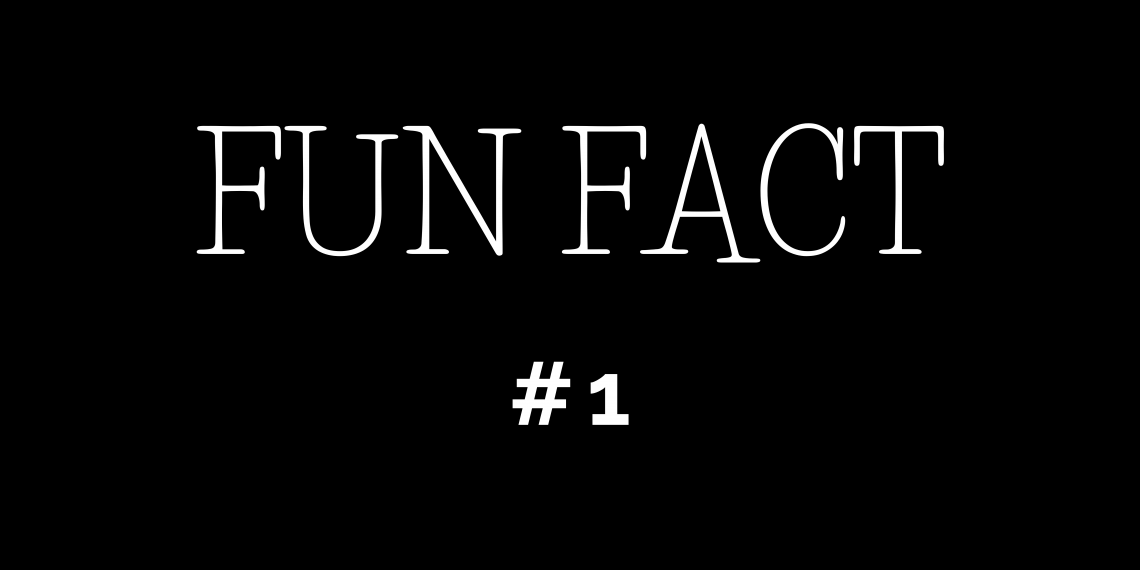 Reclaimed Sand Turned Into A Luxurious Tropical Paradise
Like most artificial islands on Biscayne Bay, the Sunset Islands are among over twenty manmade islands made by dredging reclaimed sand in efforts to create channels and harbors within the area during the early 1900s.
S.A. Lynch, the former president of Paramount Pictures, developed the Sunset Islands in the 1920s, just before the Florida real estate bubble burst and property values plummeted.
Lynch waited until the 1930s for property values to recover before selling the first perfectly-landscaped lots for home development.
The islands became a hit with celebrities, politicians, and the wealthy seeking the sun, sands, and views they offer.
And in the 1940s, entertainers such as Desi Arnaz, Jimmy Durante, Carmen Miranda, and Tony Bennett made the Sunset Islands their winter home, further cementing the area as an exclusive, posh paradise.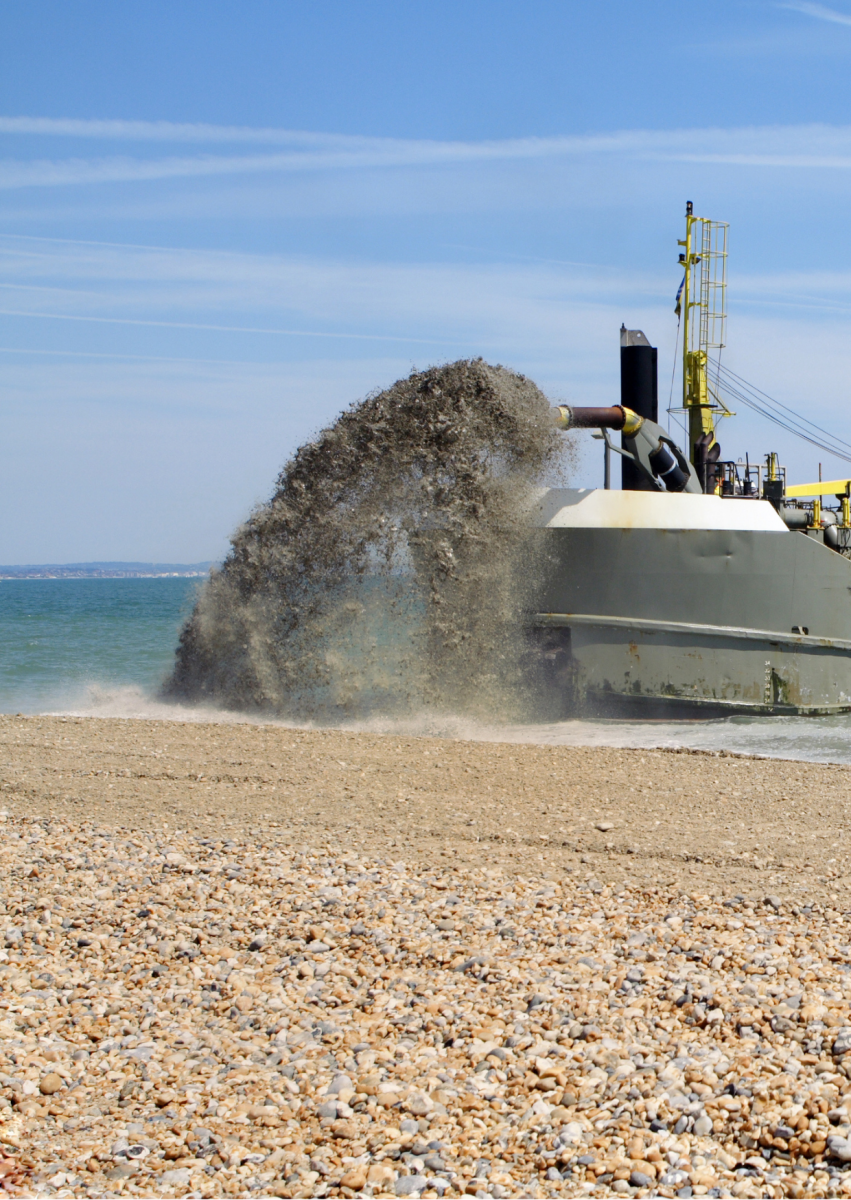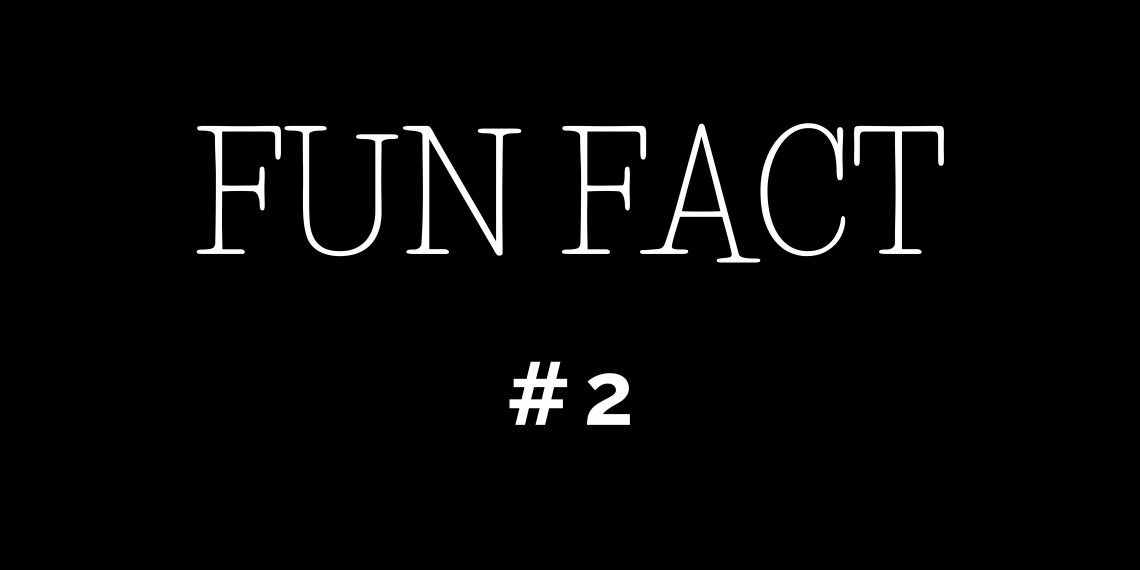 Miami Beach's Historic Structures
Did you know Sunset Islands are home to three of Miami's historic structures?
And no, we're not talking about houses or buildings.
The bridges connecting the islands to Miami Beach and each other were constructed between 1927 and 1929 and feature distinctive Meditteranean Revival architectural influences.
And according to the Miami Beach officials, bridges #1, 2, and 4 are not only the sole surviving original Mediterranean-themed public works engineering structures in the City of Miami Beach but also the only remaining bridges of their kind in South Florida.
After citing the aesthetic, architectural, and historical importance of the bridges to the Sunset Islands neighborhood and the first significant "boom" period of the City during the 1920s, the members of the Board expressed concern over the possible loss of these structures and their possible replacement with newer ones not sensitive to the distinct character and history of the Sunset Islands.
That said, after careful consideration, the mentioned bridges were officially designated as historic structures in 1996.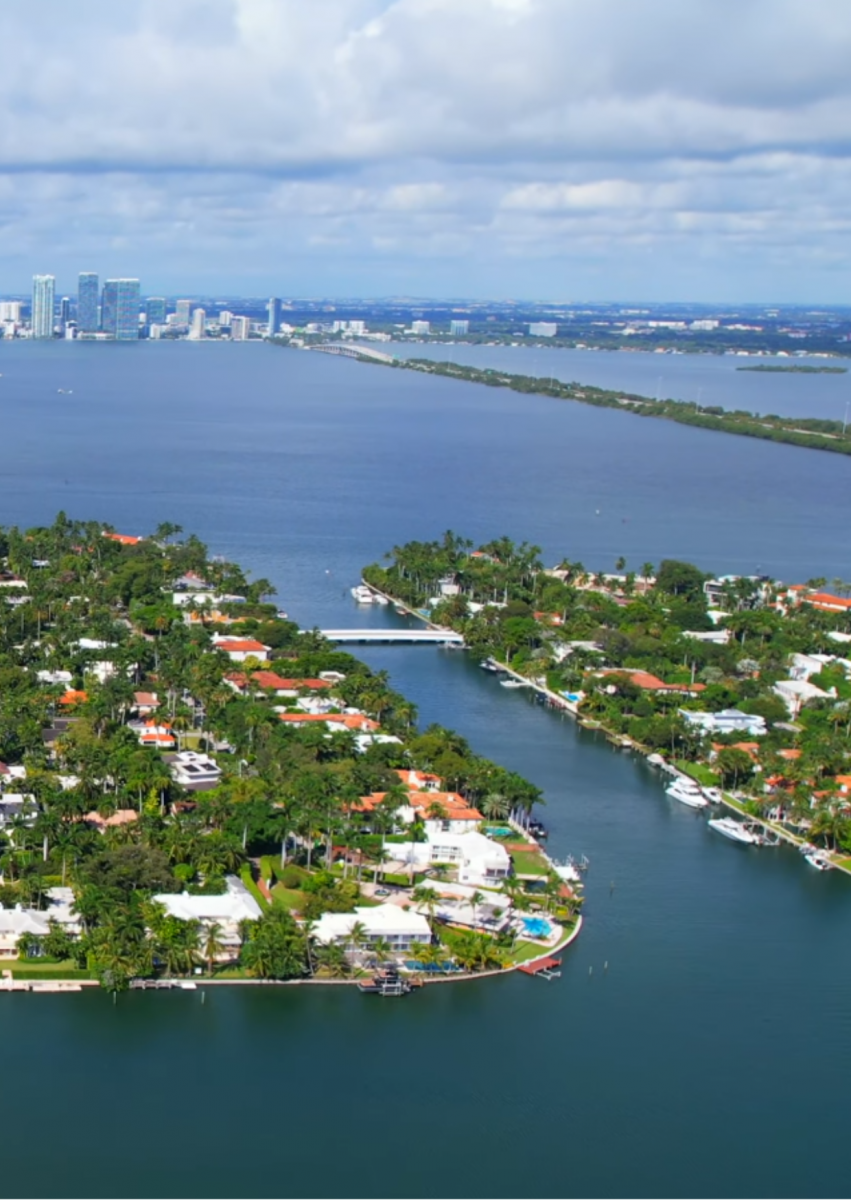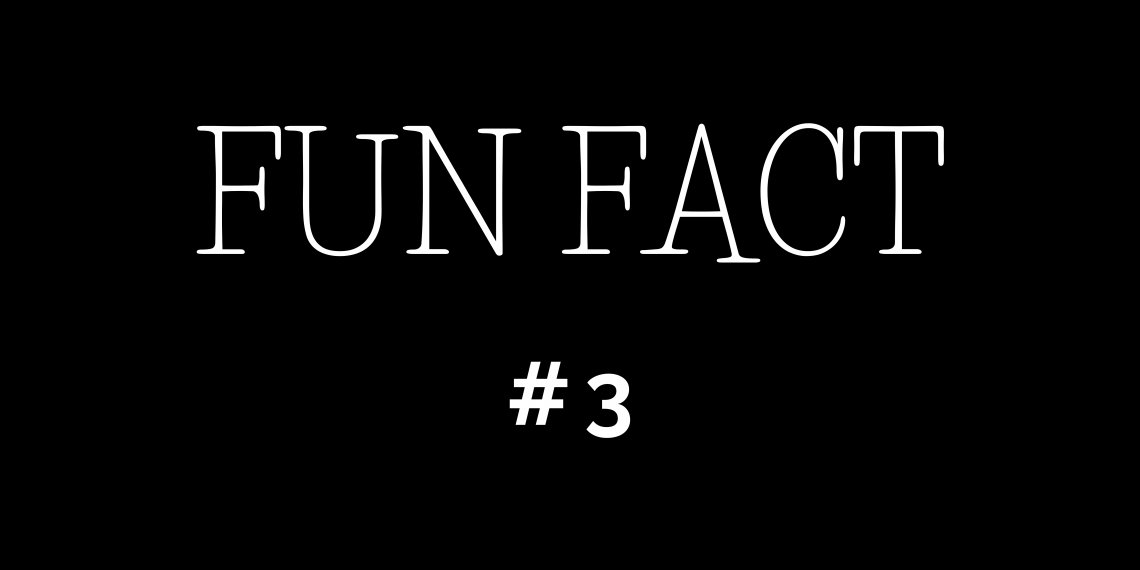 A Hotspot for Celebrities
It's safe to say that now more than ever, the Sunset Islands continue to attract those seeking sophistication coupled with tropical luxury, including a long list of Hollywood celebrities and famous figures in society, just like how it was when Sunset Islands were first built.
Among the current and former owners of properties on Sunset Islands are Enrique Iglesias, Anna Kournikova, and Lenny Kravitz, among others.
Although the islands are not as jampacked with artists like Star Island, it's still one of the most sought-after residential addresses in all of South Florida due to its security and exclusivity.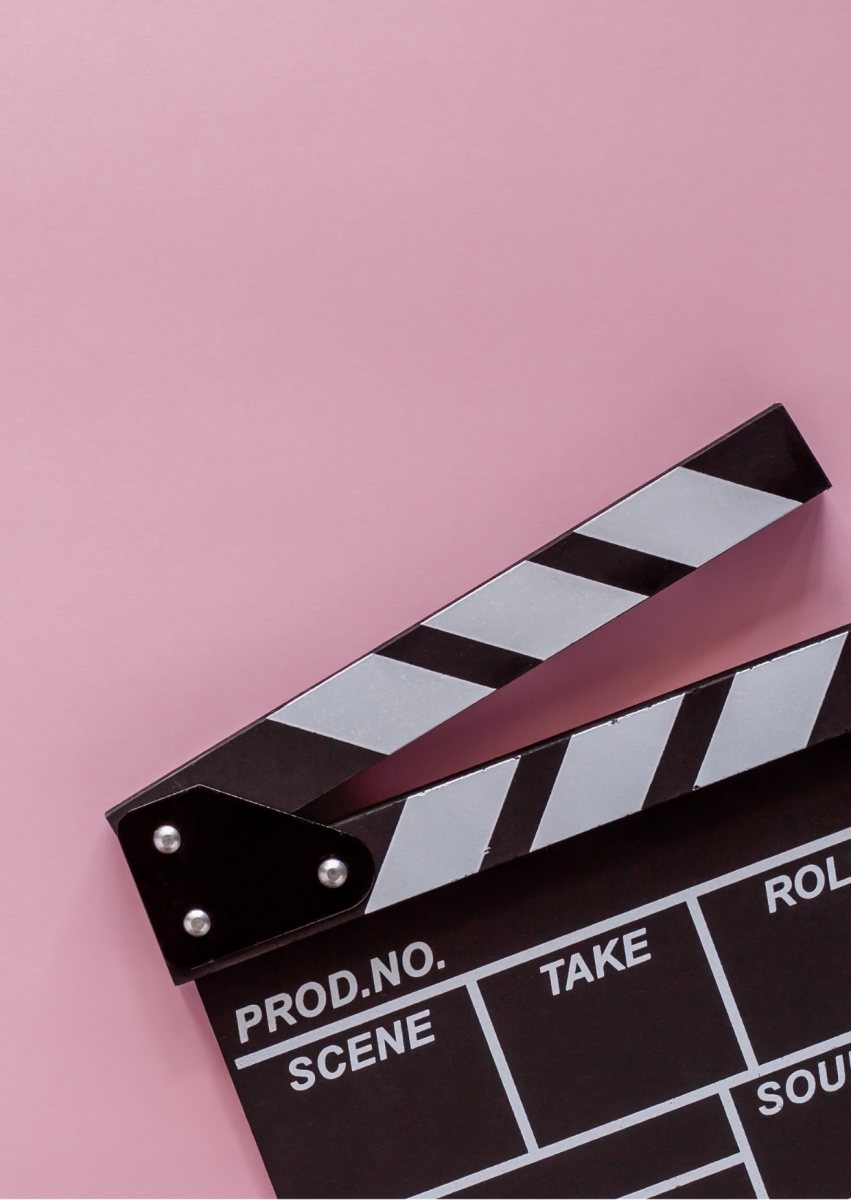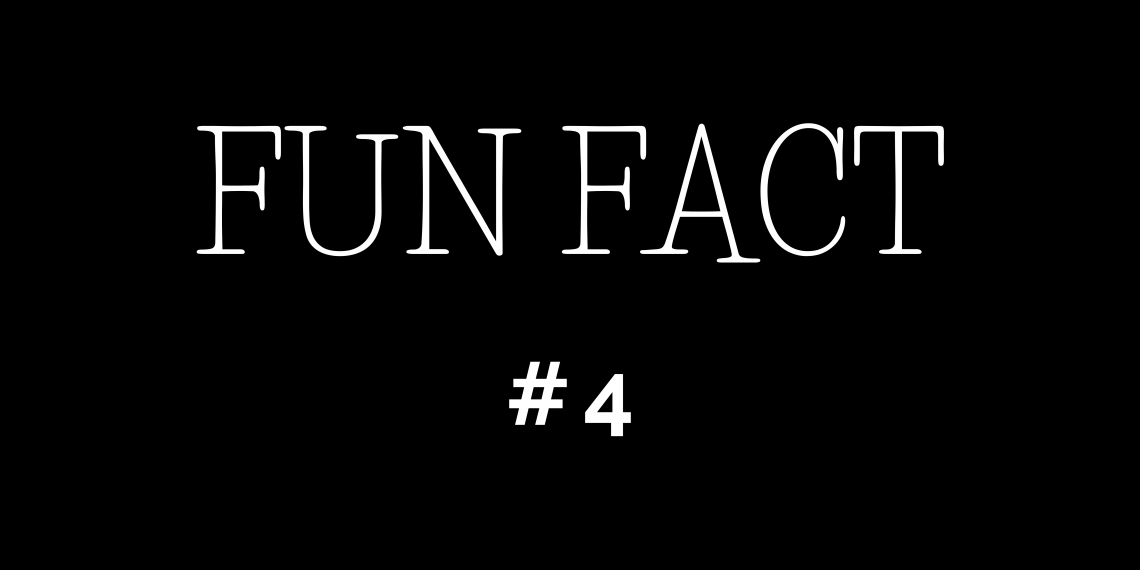 The Tale of Four Islands
Although Sunset Islands is a group of four islands with only numbers for their names, each island brings something unique and significant to the overall beauty of the community.
Sunset Islands I and II are connected via bridge to the vibrant restaurants, shops, and white sand beaches that Miami Beach is known for.
Meanwhile, Sunset Islands III and IV are within walking distance from the prestigious Sunset Harbor neighborhood, a local spot for the hottest restaurants and boutique shopping.
For green spaces to relax and hang out on the island, Sunset Island II features a large park dotted with swaying palm trees and is open to all residents for picnicking and enjoying the warm weather and bay views.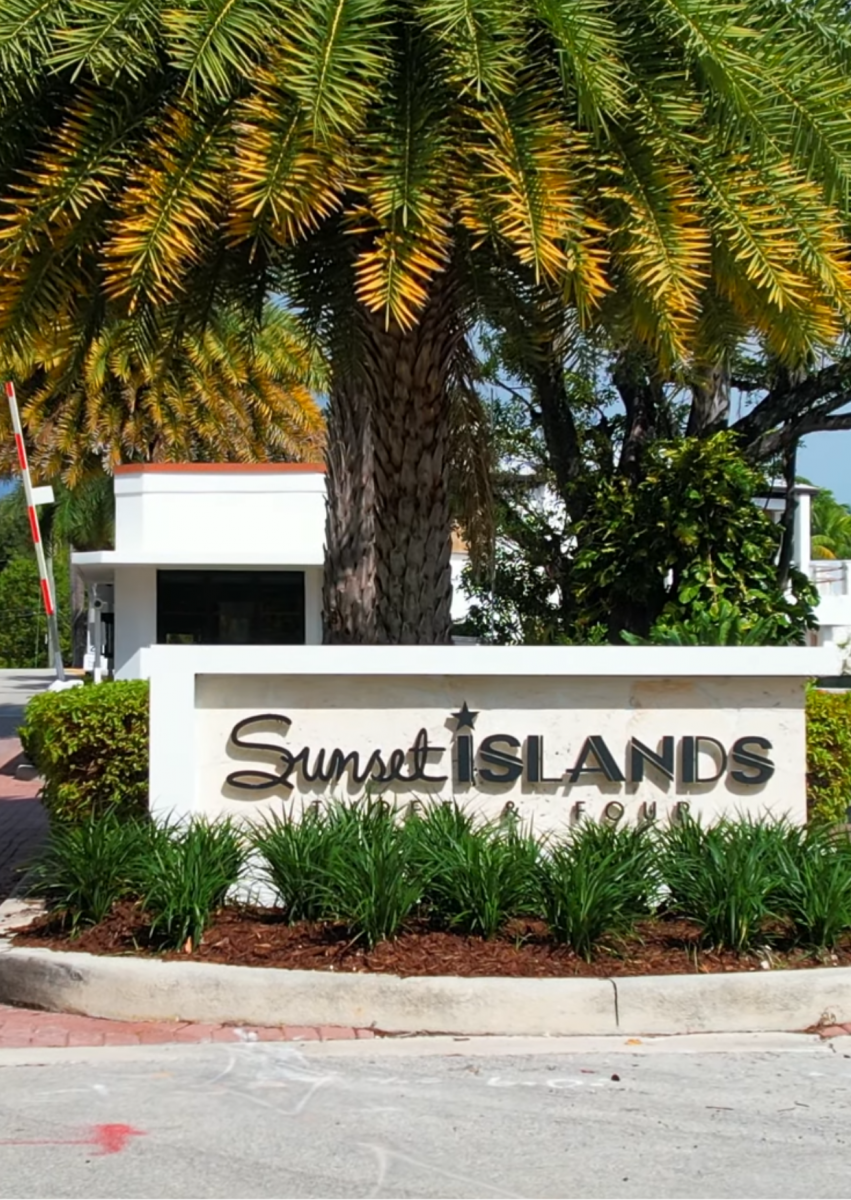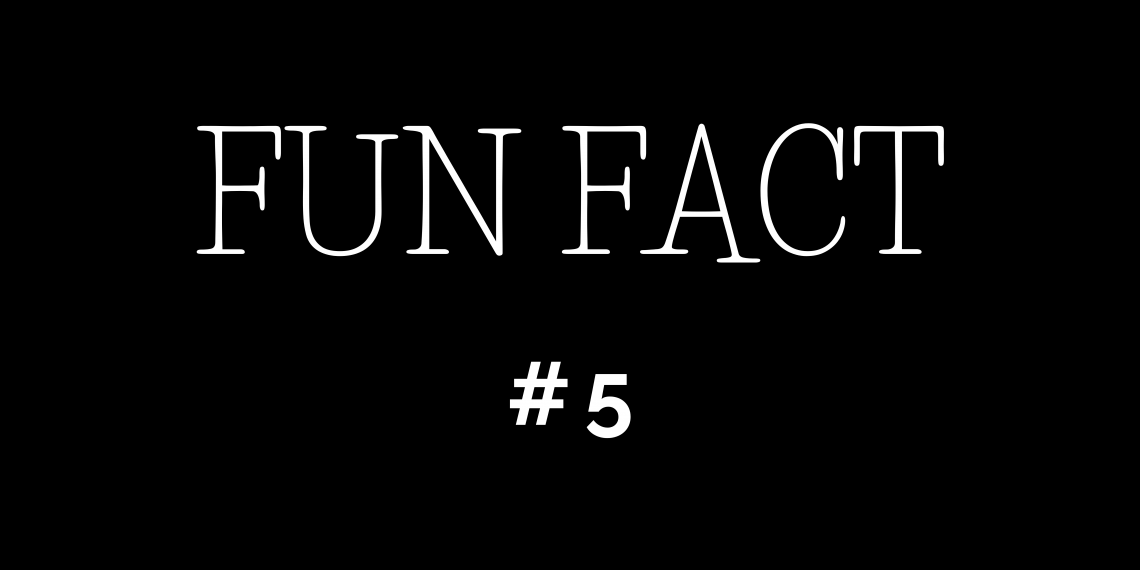 Sunset Islands' Array of Luxury Real Estate
Aside from the islands' individually unique features, Sunset Islands real estate also brings something different, fit for every (rich) homeowner's taste and preference.
Behold the Sunset Islands' array of luxury homes with waterfront and non-waterfront lot options!
The exclusive location, oversized lots, waterfront access, and beautiful architecture command high home prices from the million to multi-million dollar range.
You'll also see a variety of architectural styles on the islands, from Meditteranean-inspired to Art Deco and modern.
Most, if not all, waterfront homes enjoy private docks for yachts and boats with easy, unobstructed access to the emerald waters of Biscayne Bay.
A lush, mature tropical landscape is present throughout all the islands, providing residents and visitors with a hidden paradise.
Meanwhile, on most non-waterfront lots, rooftop patios, expansive balconies, and outdoor living areas are standard to take in the beautiful Miami sunsets.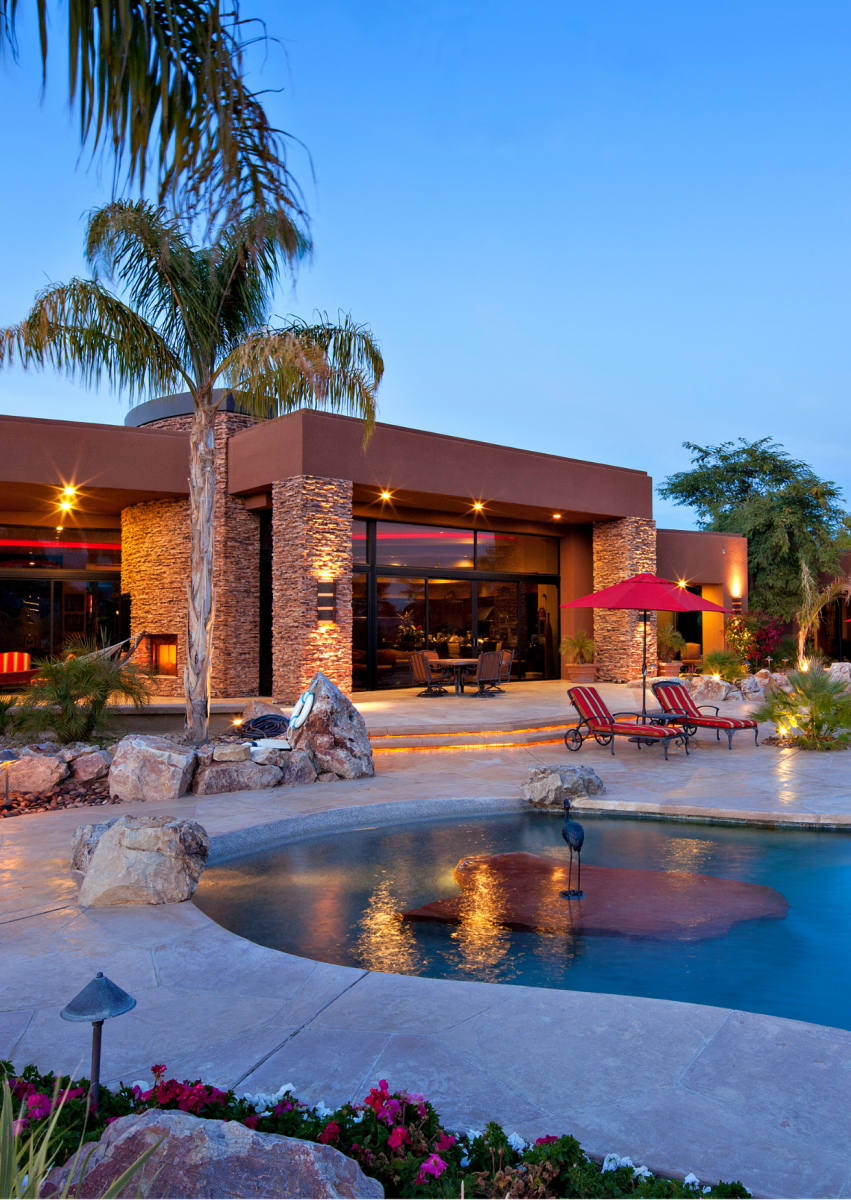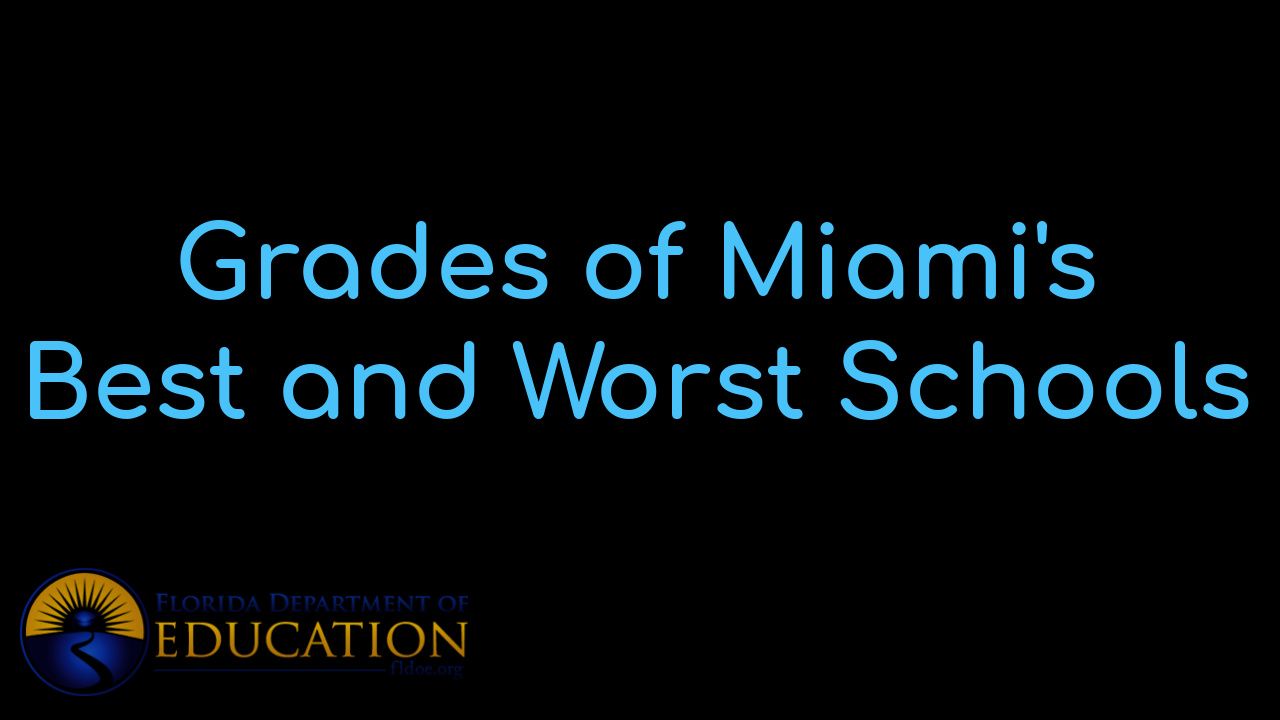 View Miami's BEST schools and the individual grades that each school received. Besides vie...
Who are we?
We are the ALL IN Miami Group out of Miami.
We are Colombian, Filipino, Cuban, German, Hispanic, Indian, Syrian, and American.
We are Christian, Hindu, and Jewish.
We are many, but we are one.
We sell luxury homes in Miami, Florida.
Although some of our clients are celebrities, athletes, and people you read about online, we also help young adults find their first place to rent when they are ready to live on their own.
First-time buyers?
All the time!
No matter what your situation or price range is, we feel truly blessed and honored to play such a big part in your life.