Top 5 Things You May Not Know About Sunset Harbour
Offering locals (and well-versed tourists) a relaxing break from the bustle of South Beach, another Miami Beach gem unfolds-- Sunset Harbour.
Known as a tiny but affluent district where you can live, work and play on repeat, Sunset Harbour is among Miami Beach's prime neighborhoods, armed with the perfect location in Biscayne Bay, within the trendy South Beach area.
With all the "pluses," you'd think Sunset Harbour would be overrun by tourists, right?
Well, you'll be surprised-- it's in a non-touristy part of Miami Beach right before you get on the Venetian Causeway.
Yes, folks, like how its residents like it!
That said, there are plenty more things you don't know about Sunset Harbour that I'm sure you'd love to uncover.
It IS a pretty interesting neighborhood, don't you agree?
It's a good thing I'm here to let you in on more fun facts about the family-friendly community!
Here are five things you may not know about Sunset Harbour.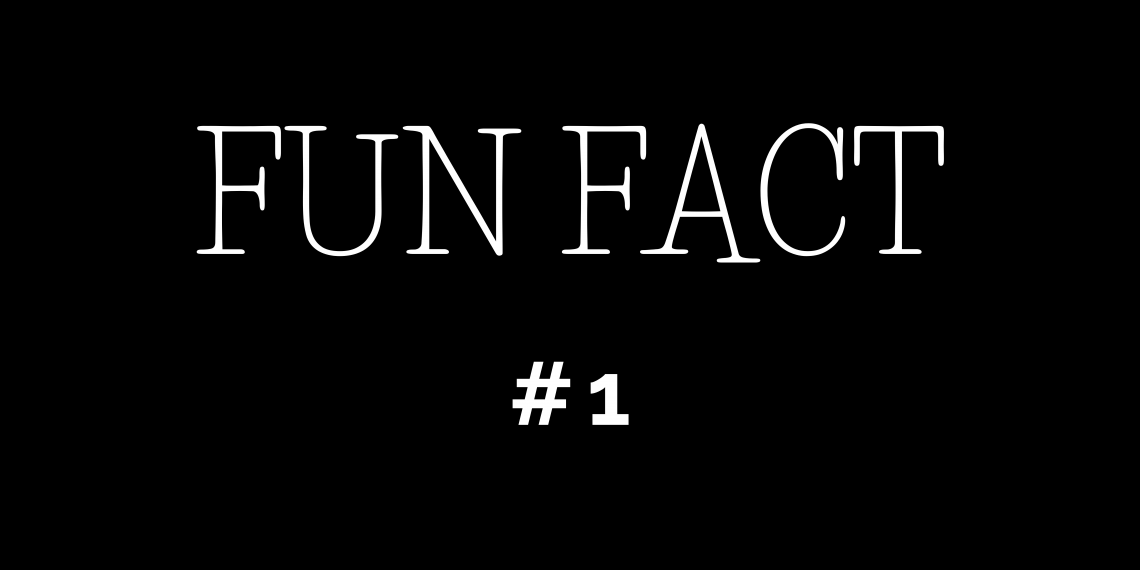 Industrial Zone Turned Into A Slice of Miami Paradise?
Unbeknownst to most tourists (and even some locals!), Sunset Harbour wasn't this vibrant and gorgeous in the past.
In fact, instead of a lovely and relaxing paradise amidst a bustling city, Sunset Harbour was once an industrial zone, beautifully transformed into flourishing residential and commercial areas of the city, credited to its former Mayor Philip Levine and a renowned developer, Scott Robins.
Most of Sunset Harbour's roads were elevated to eliminate flooding, as it is in the lowest portion of the city.
Its new developments made Sunset Harbour a good option for residential living and eventually developed into what it is today, growing to be a viable community.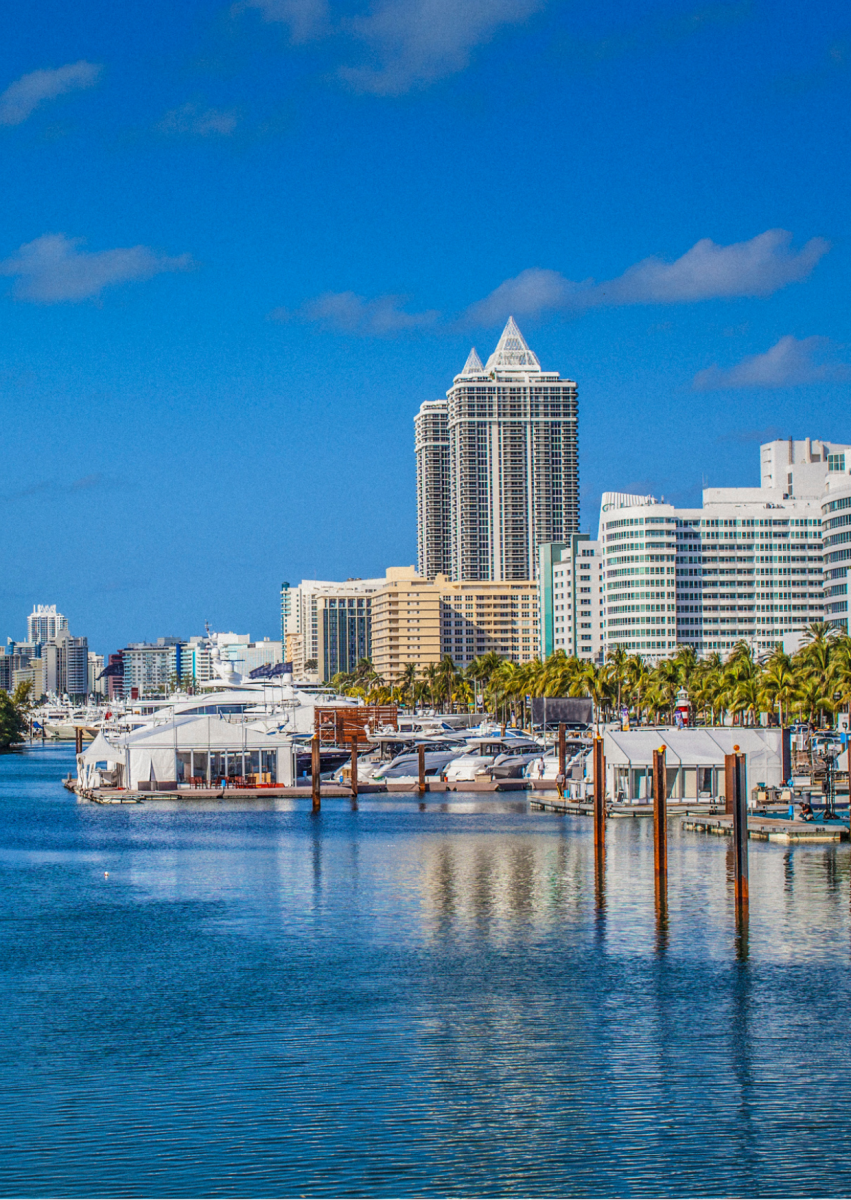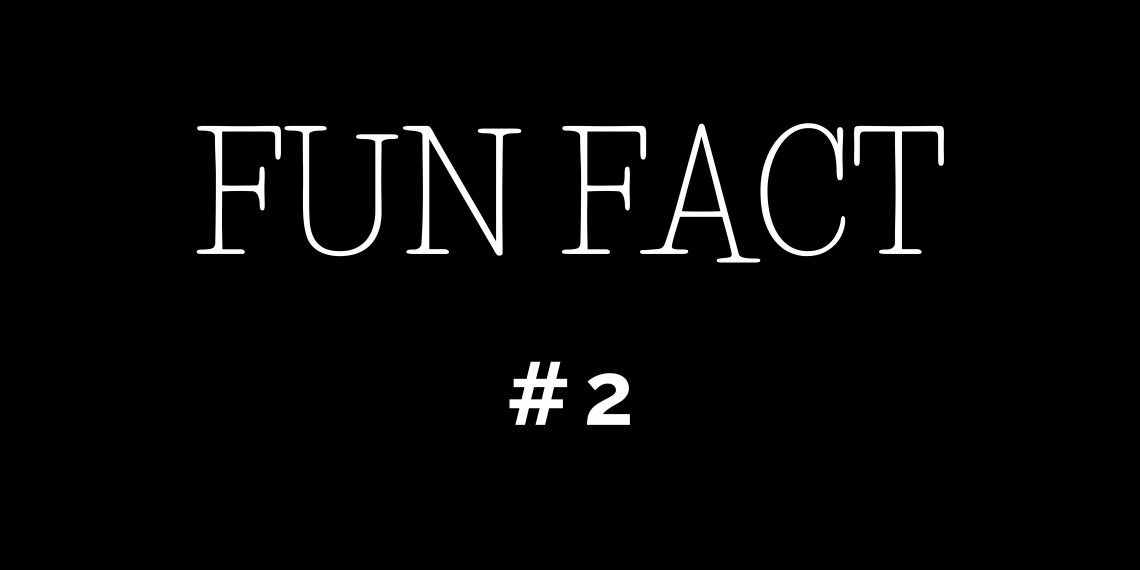 A Hub of Leisure, Beauty & Wellness, And Everything In Between
As with most neighborhoods in the South Beach area, Sunset Harbour isn't one to be missed.
To date, it has grown into a mecca of all things you love about Miami, hailed as a hub of leisure, beauty & wellness, and everything in between.
In fact, Sunset Harbour prides itself on its trendy shops and boutiques for the shopaholics, warm and intimate eating places and cafes for the foodies, refreshing juice bars, quaint and friendly beauty/nail salons, and popular yoga and fitness centers for the health and wellness buffs.
And what do you know?
It's also near Miami's stunning beaches and tourist spots!
To wrap up, you won't have to fight tourists for space to enjoy it!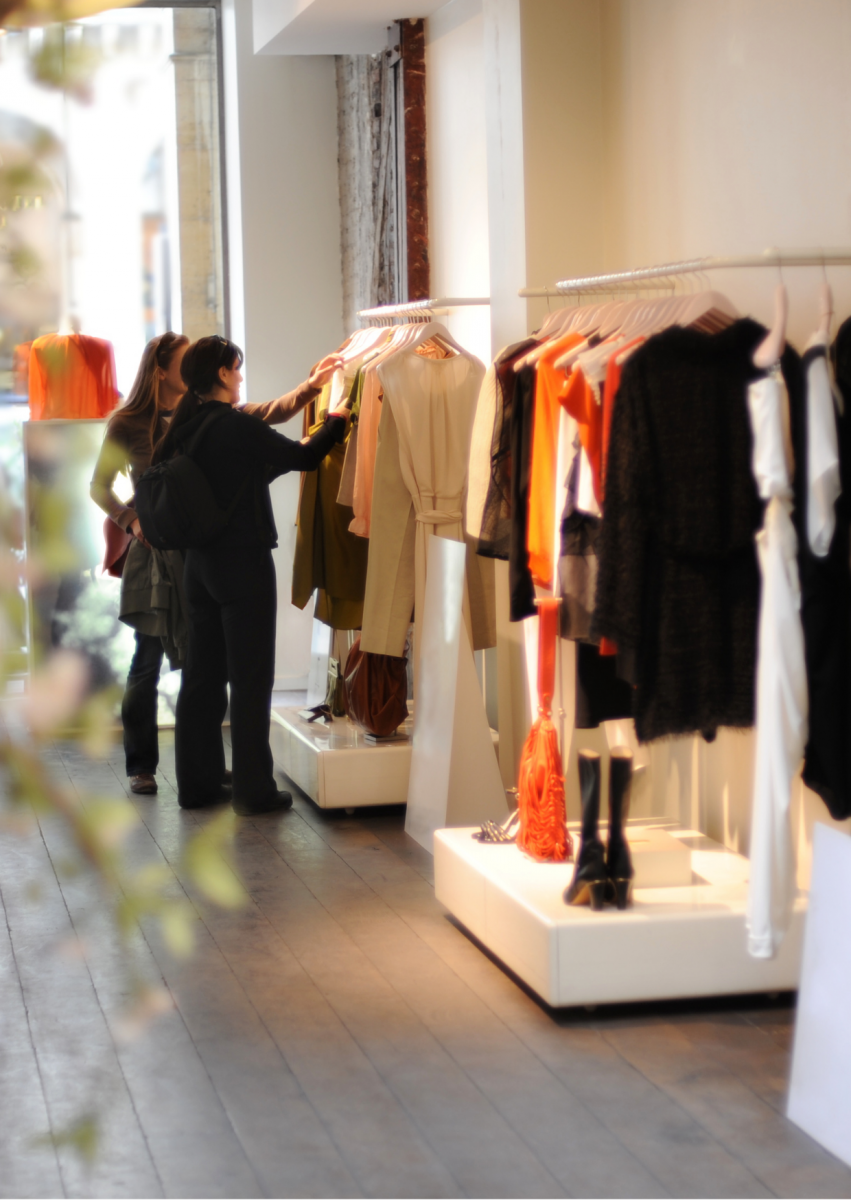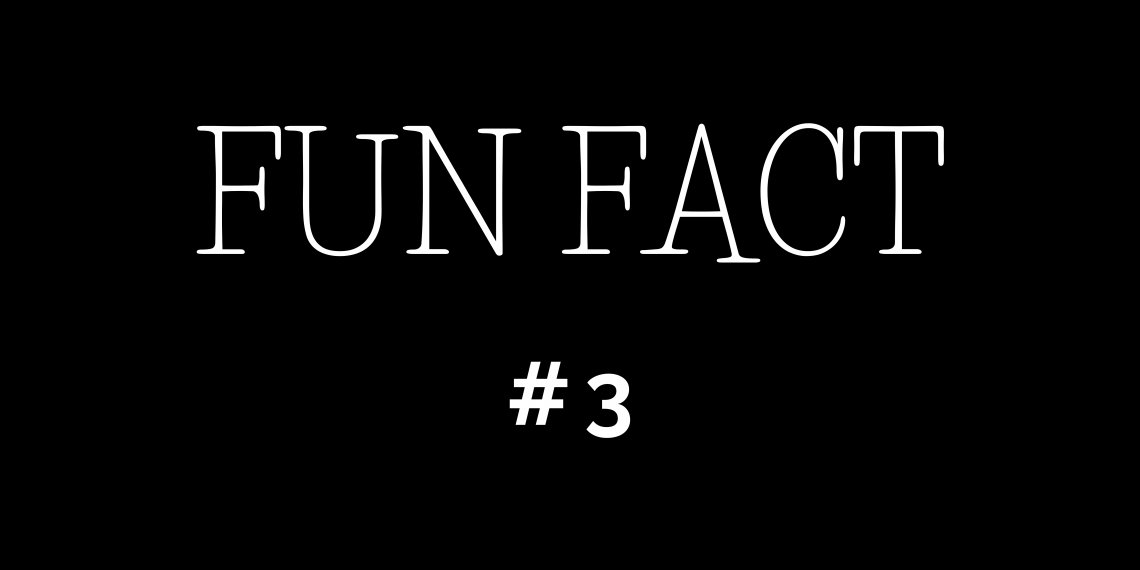 Outdoors Is The Way
Think that's all there is to it?
Did you know that Sunset Harbour's more-than-perfect location in Biscayne Bay makes it a neighborhood brimming with outdoor opportunities?
Rent a paddleboard, kayak, or even an electric surfboard and enjoy views of Miami's skyline and waterfront homes.
For a more relaxing afternoon after those strenuous activities, check out the area's various yoga studios!
With the beach just minutes away, you can jump right back outside after for another round of Miami goodness!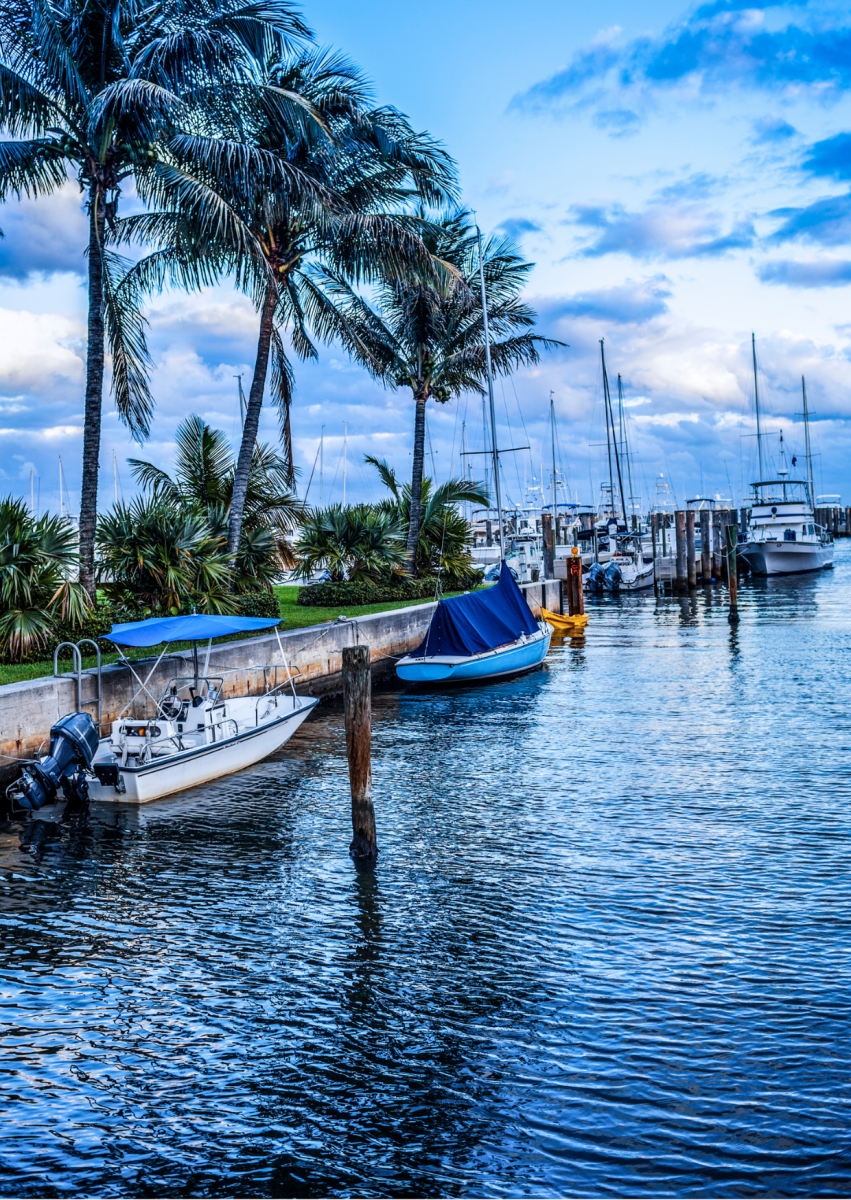 Only A Constant Picturesque Sunset From Here
Yes, folks, as the name suggests, Sunset Harbour is one of the best places to visit in Miami Beach for a beautiful view of the Miami sunset.
The waterfront harbor offers a backdrop of the downtown Miami skyline, palm trees, and yachts.
And come 5:40 pm to 6:10 pm, i.e., the usual time of sunset in Miami, you'll notice the sky turn into beautiful hues of pink and purple!
That sounds amazing, don't you agree?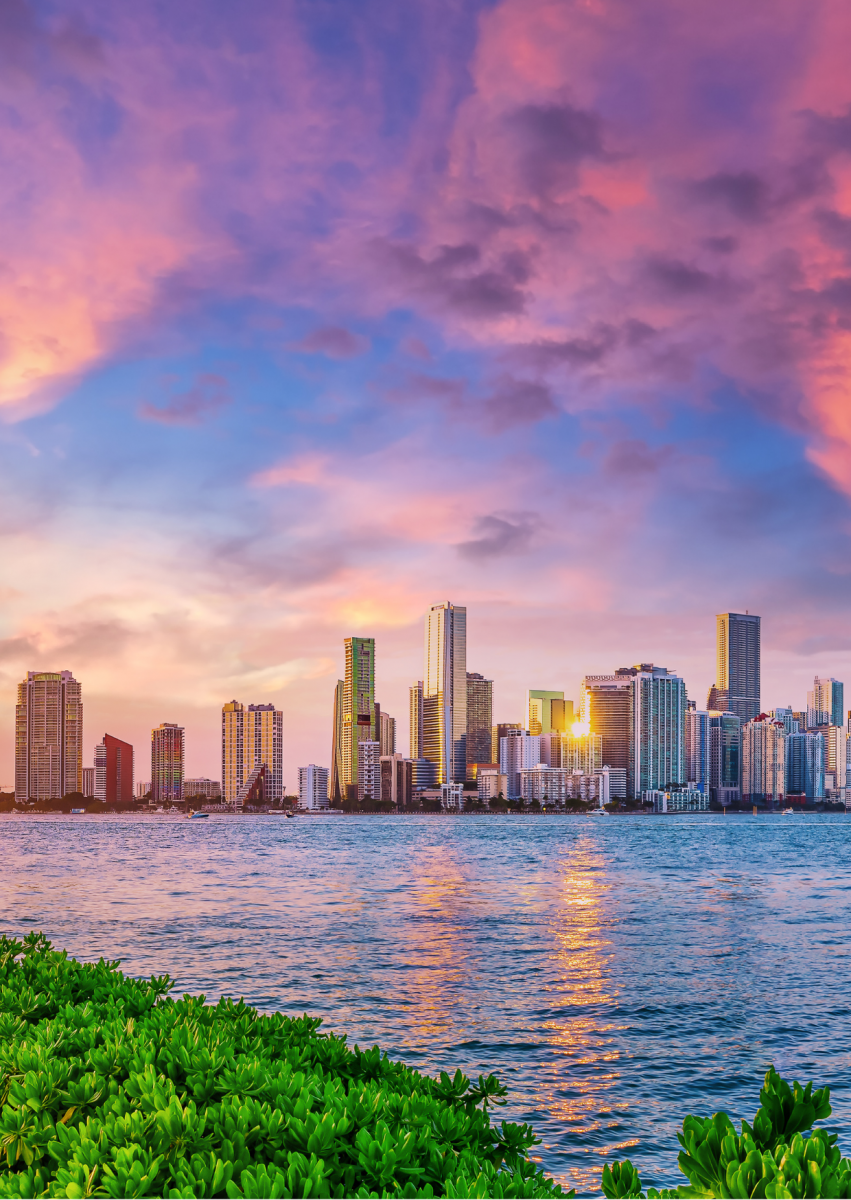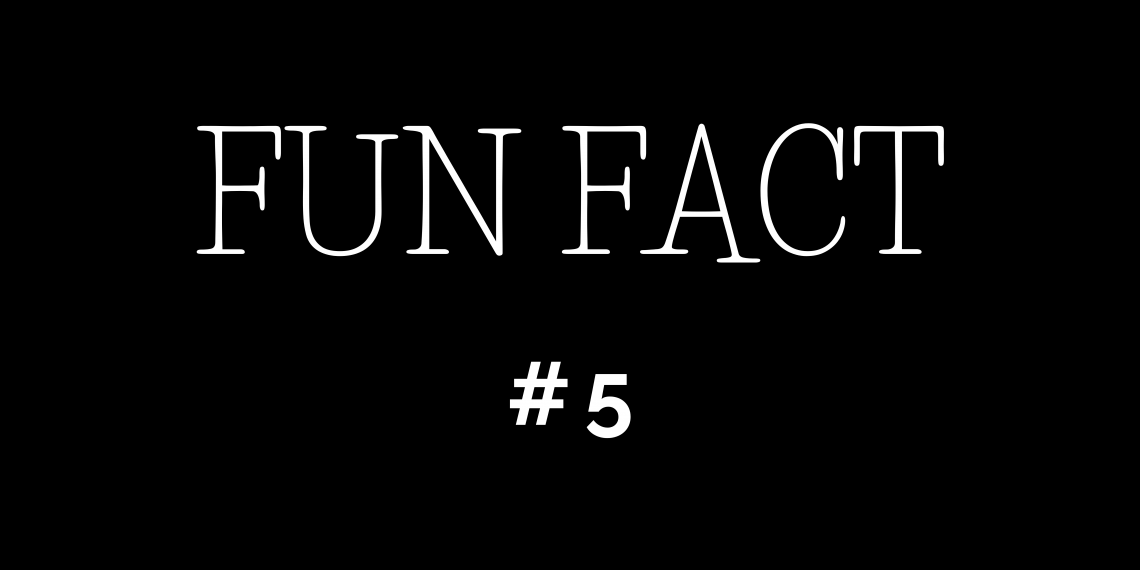 A No-Brainer Foodie Destination
You read it right!
Sunset Harbour has slowly turned into a South Beach dining hotspot over the years, shining the spotlight on inventive new eateries joining an already impressive list of dining options.
In fact, even before blowing up, Sunset Harbour was already known for its eclectic lineup of restaurants, offering locals and visitors an array of world-class cuisines, from Asian to New American to seafood fares!
Are you looking for a quick night out in town?
What do you know?
Sunset Harbour has a few drinking spots, too!
It's a wonder that this happening neighborhood isn't at the top of tourists' lists yet!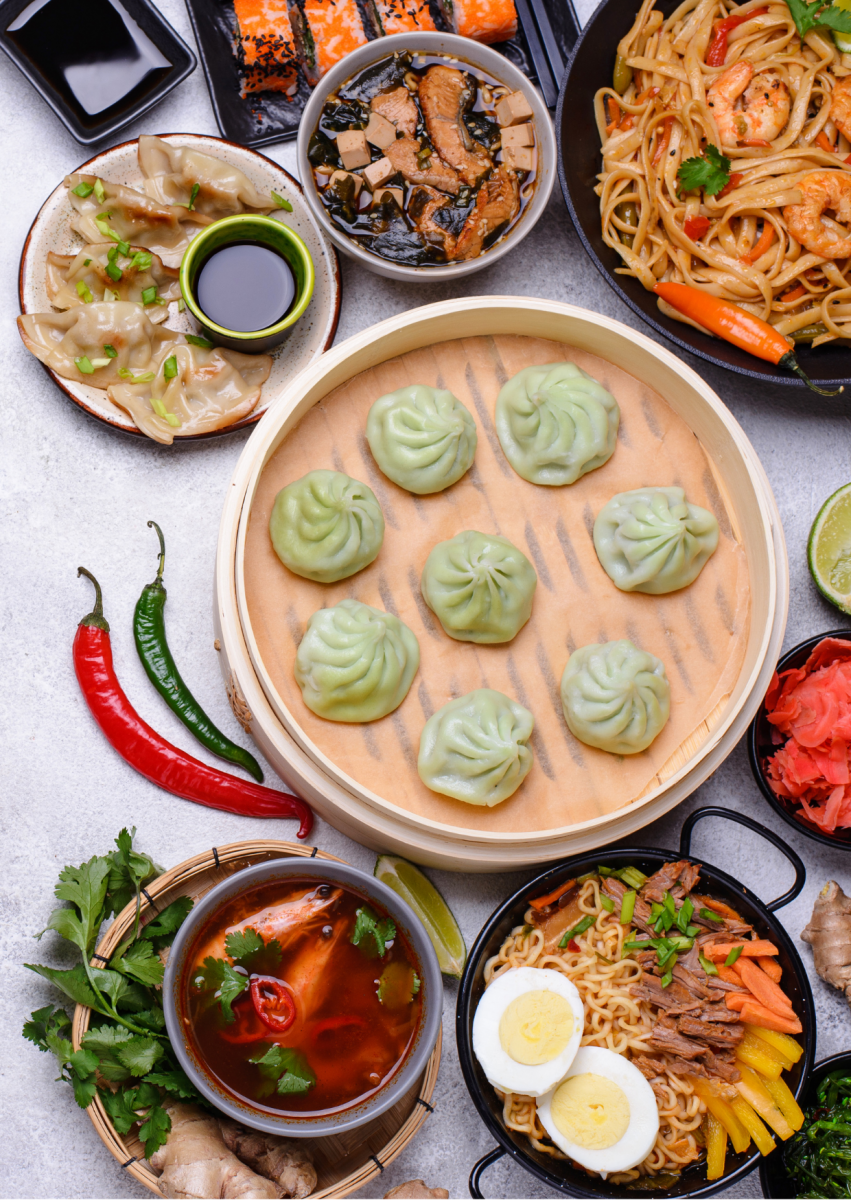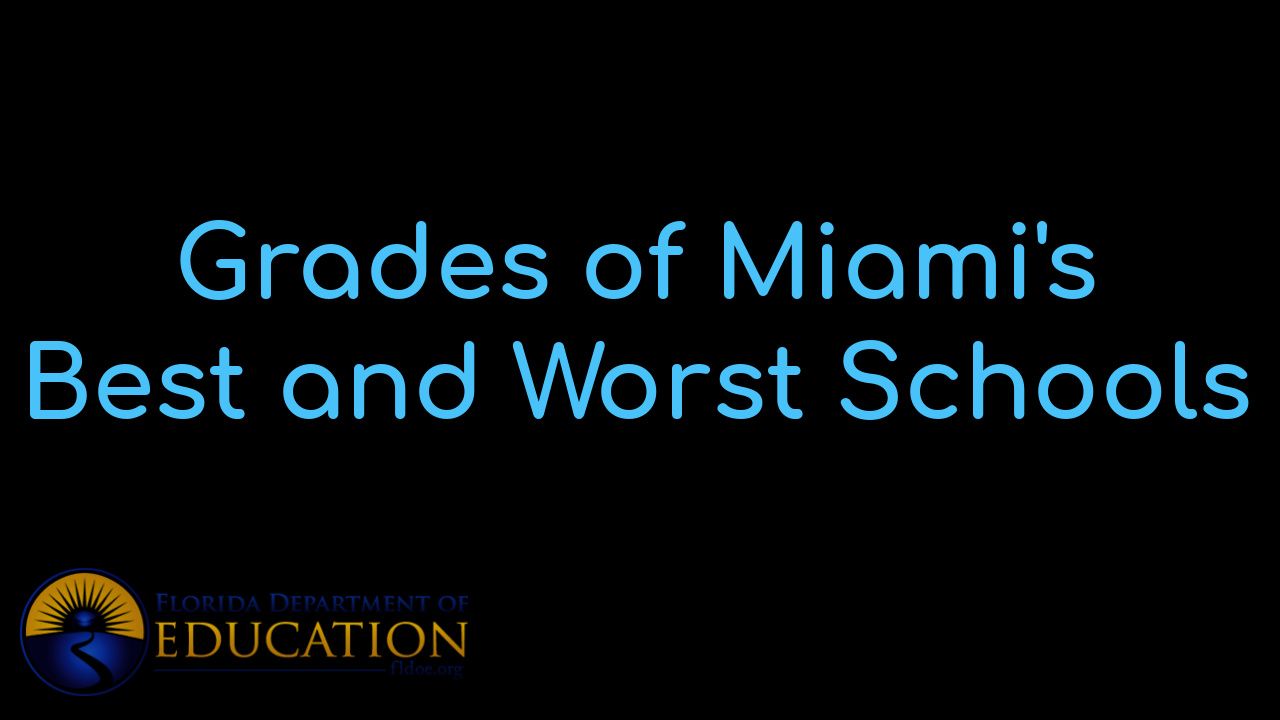 View Miami's BEST schools and the individual grades that each school received. Besides vie...
Who are we?
We are the ALL IN Miami Group out of Miami.
We are Honduran, Filipino, Puerto Rican, Cuban, German, Hispanic, Indian, Syrian, and American.
We are Christian, Hindu, and Jewish.
We are many, but we are one.
We sell luxury homes in Miami, Florida.
Although some of our clients are celebrities, athletes, and people you read about online, we also help young adults find their first place to rent when they are ready to live on their own.
First-time buyers?
All the time!
No matter what your situation or price range is, we feel truly blessed and honored to play such a big part in your life.