Top 5 Things You May Not Know About Star Island
Prefer listening to audio instead of reading, click the PLAY button below
🎧
A manmade island paradise on Biscayne Bay, Star Island is among the three artificial residential enclaves just off the coast of South Beach, including twin islands, Palm and Hibiscus Islands.
The island is south of the Venetian Islands and east of the Palm and Hibiscus islands.
Aside from being the most famous of the trio, the gated community is the biggest, spanning 86.5 acres, and can only be accessed by boat or a single bridge that connects the island to MacArthur Causeway, Bridge Road.
If you've been passing by the causeway all your life, you'll agree that Star Island exudes a glamorous yet intriguing vibe that, in one way or another, has caused you to bend your neck to the north as you make your way to or from South Beach.
Well, now's the time to break that barrier of mystery and get to know the gorgeous island better!
Here are five things you may not know about Star Island.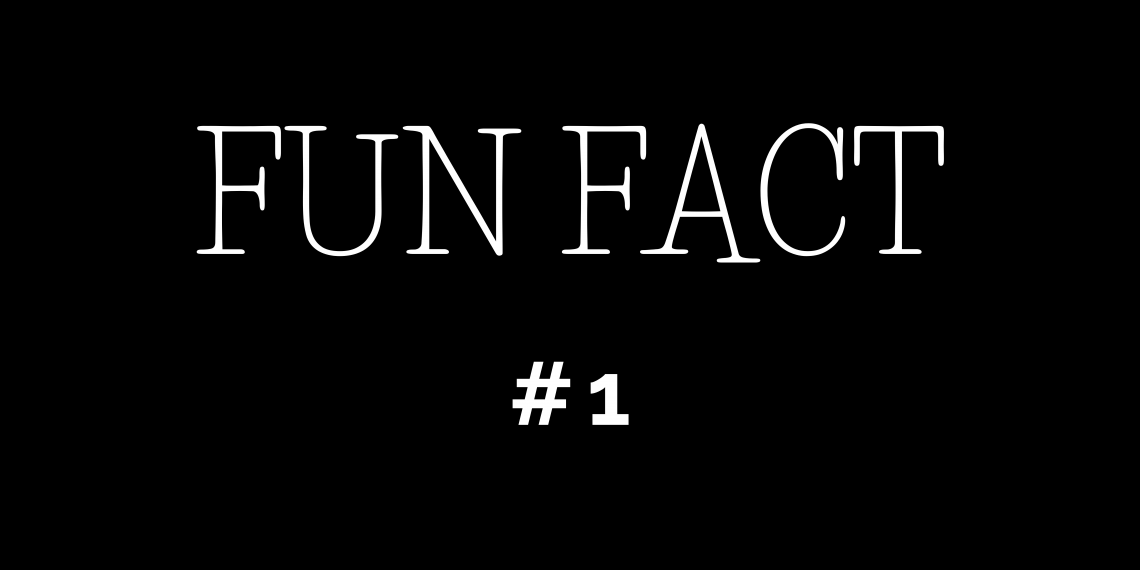 A Paradise Created By Human Hands
As previously mentioned, Star Island is an artificial island built in 1922 to assist Florida's weakened tourism alongside Palm and Hibiscus Islands.
As entrepreneurs and the government improved the land to gain more tourists, the town was rebuilt for expansion.
The improvement involved draining marshes, leveling islands, and making new islands to accommodate more residents.
Star Island was one of these, made by the Army Corps of Engineers through sand dredging.
The first man to own the entire island was Carl Fisher (a.k.a. the "brain" of the operation, together with John Collins), along with much of the land in Miami Beach.
He was a renowned entrepreneur and promoter who played a significant role in the Florida land boom in the 1920s.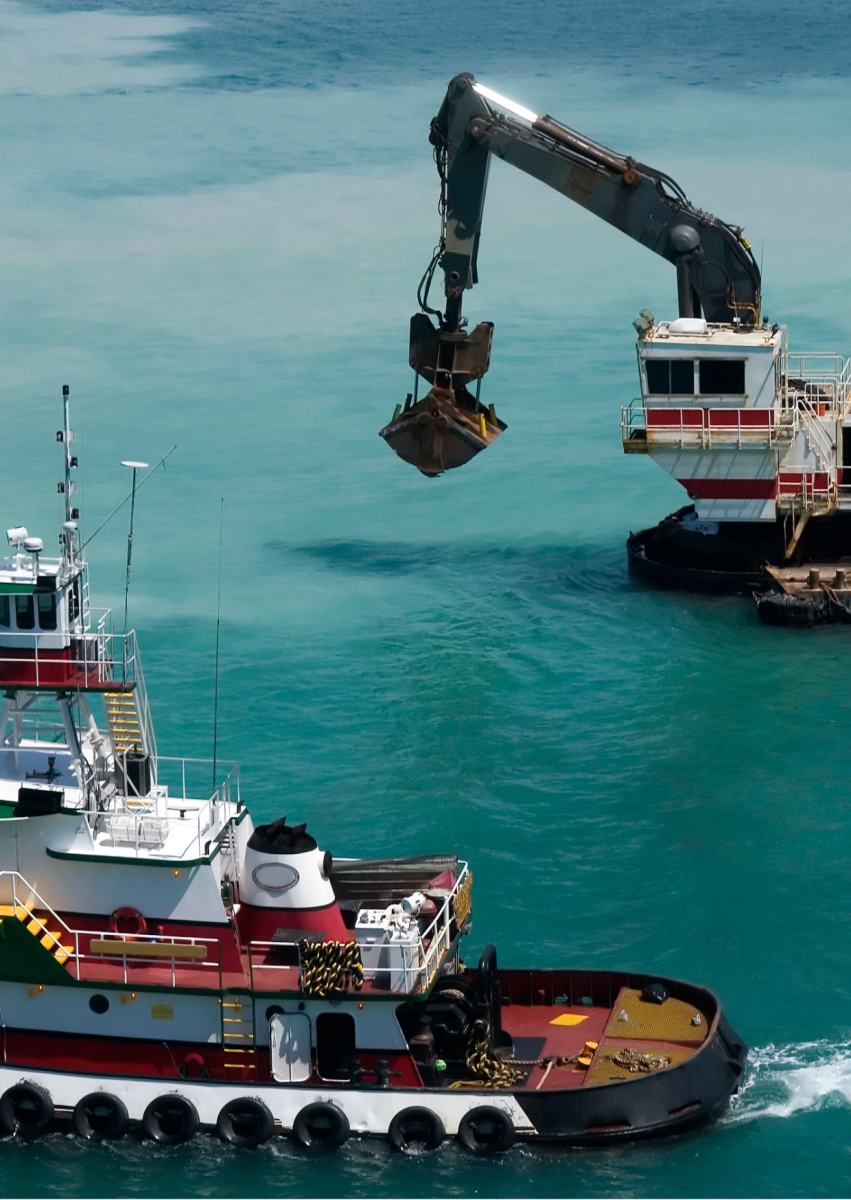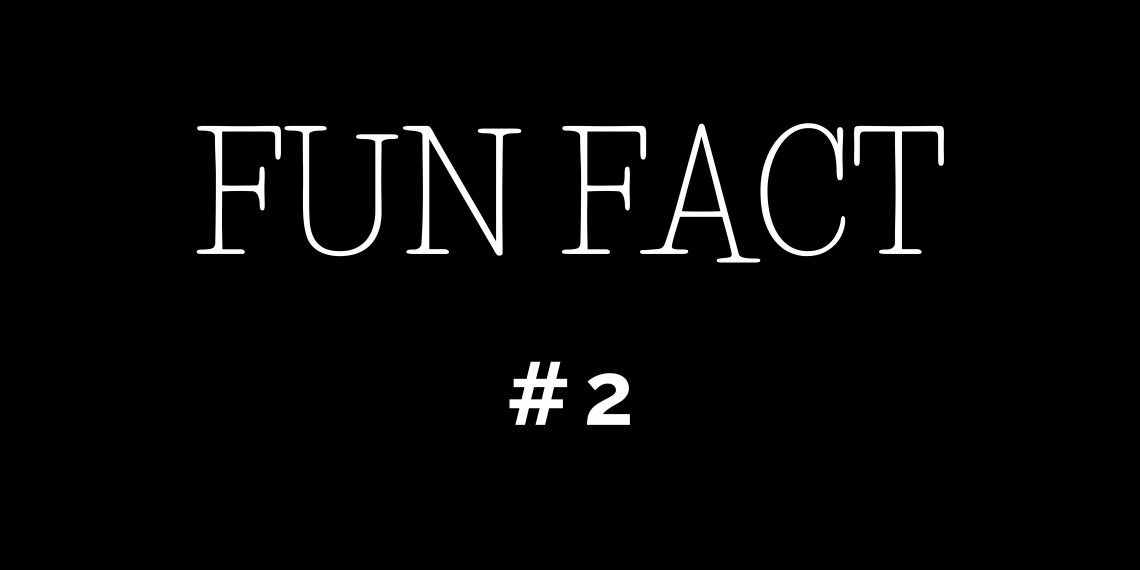 A Floating Jewel Of Architectural Masterpieces
Did you know Star Island is more than JUST a "pretty face?"
Aside from the island's natural beauty, lush, tree-lined streets, and star-studded residents and their fancy homes, Star Island is part of the Biscayne Bay Aquatic Preserve, making it a floating jewel of architectural masterpieces on a tropical island!
Architecture is the island's point of pride. See neo-Classical, Mission Revival, and Mediterranean Revival architecture around the island, built by famed Miami architect Walter De Garmo who was active in the early 20th Century.
It means most structures call back to colonial Spanish or Venetian architecture, like white-walled stucco villas featuring courtyards, arches, clay shingles, and columns.
The pieces of art and history are among the preserved gems of Miami and are one of the reasons why Star Island has gained popularity among locals and tourists.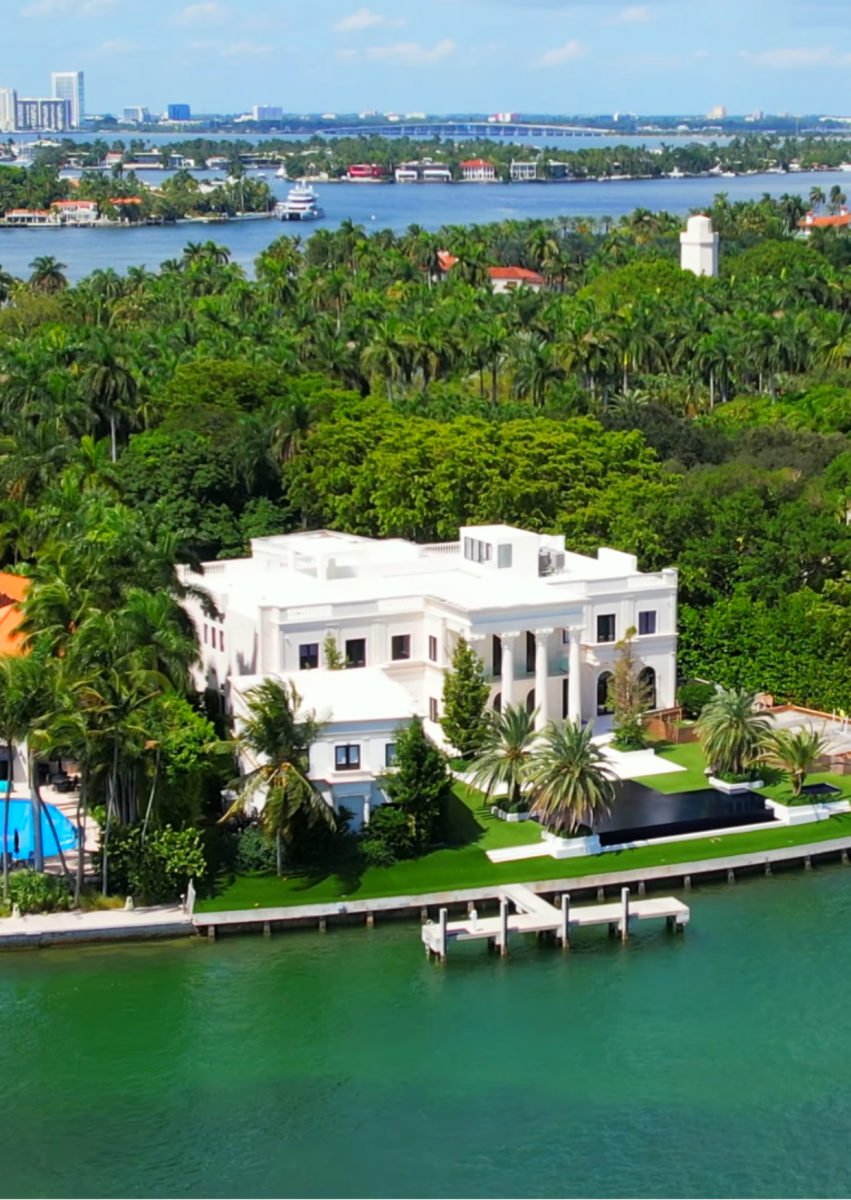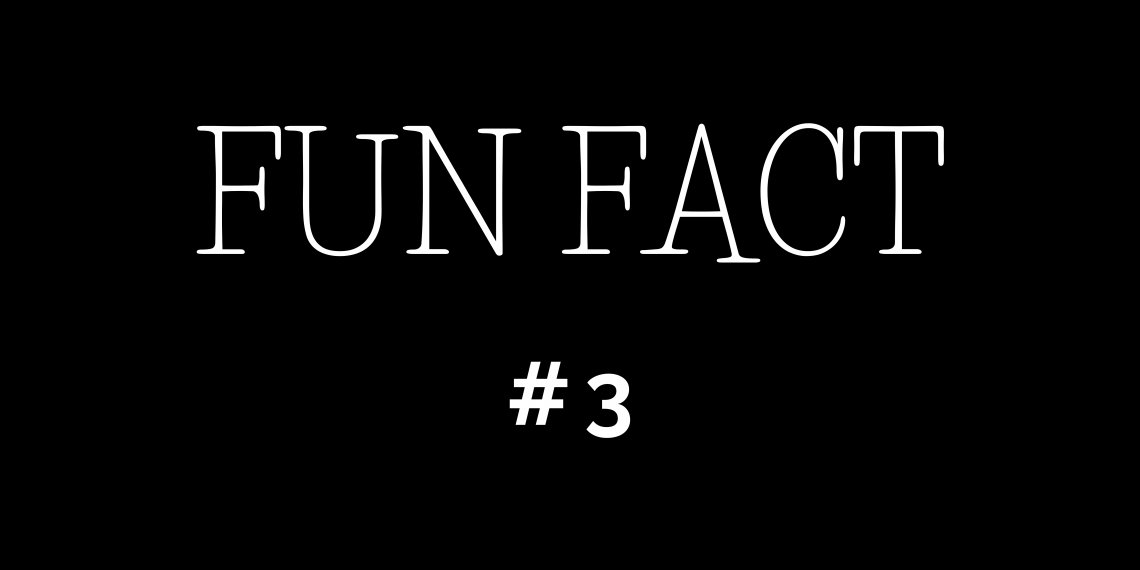 The "Star" Of Miami Real Estate
With so many celebrities and famous people owning a home on Star Island, it's not a surprise that it has become the apple of the media's eye and one of the most highly-coveted pieces of land in Miami.
Imagine walking out your front door and seeing Emilio Estefan jogging down the street.
Or maybe look into your neighbor's backyard to see P. Diddy swimming in his pool.
What about waving to Shaq as he pulls his yacht into his dock?
Yes, folks, visiting Star Island will keep your eyes satiated with celebrity sightings!
Among the current and former owners of properties on Star Island are Sean Combs, Gloria Estefan, Don Johnson, Rosie O'Donnell, Xuxa, and Shaquille O'Neal, among others!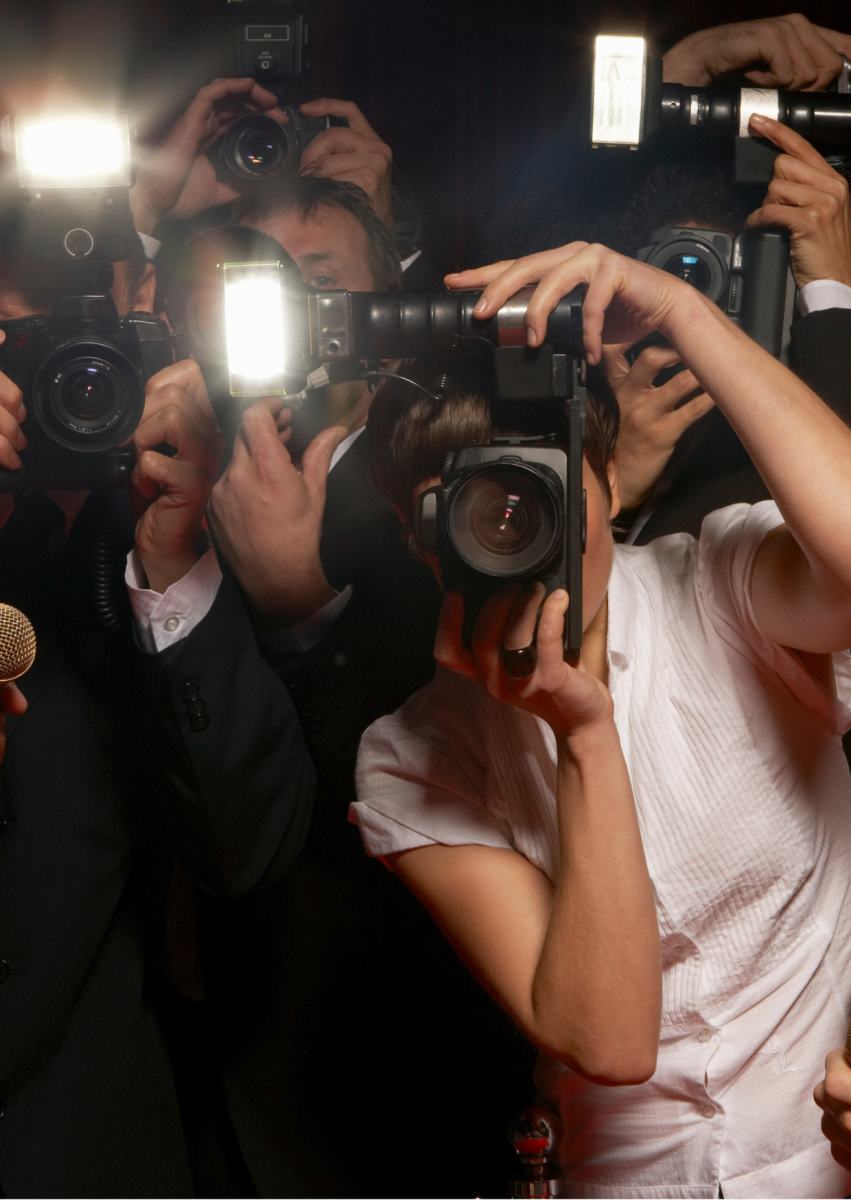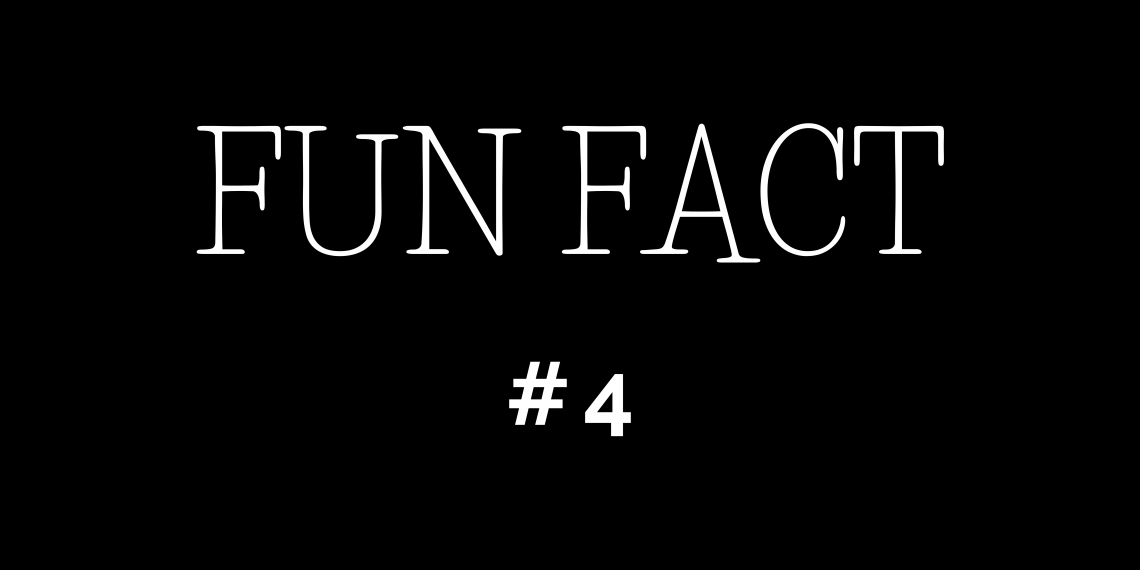 Everything You'll Ever Need In A Snap Of Your Fingers
On the other side of the island, luxury and comfortable living continue for Star Island residents.
In just a short drive (six minutes tops!) on MacArthur Causeway, they are greeted by charming and luxe Miami areas, SoBe and Downtown Miami, where all things great about Magic City lie.
From there, they can do their daily errands, enjoy some pampering, do a whirlwind of shopping, or try the newest and hippest dining spots around the area.
Star Island, as with most waterfront communities, thrives on outdoor recreation, with boating, fishing, and watersports as its frontrunners.
Residents also enjoy an array of parks and recreational spots around the island, including the famous South Pointe Park in Sobe, Palm Island Park in Palm Island, and Lummus Park.
Shopping, dining, entertainment, outdoor fun, and nature-- all within reach?
Who can say no to that?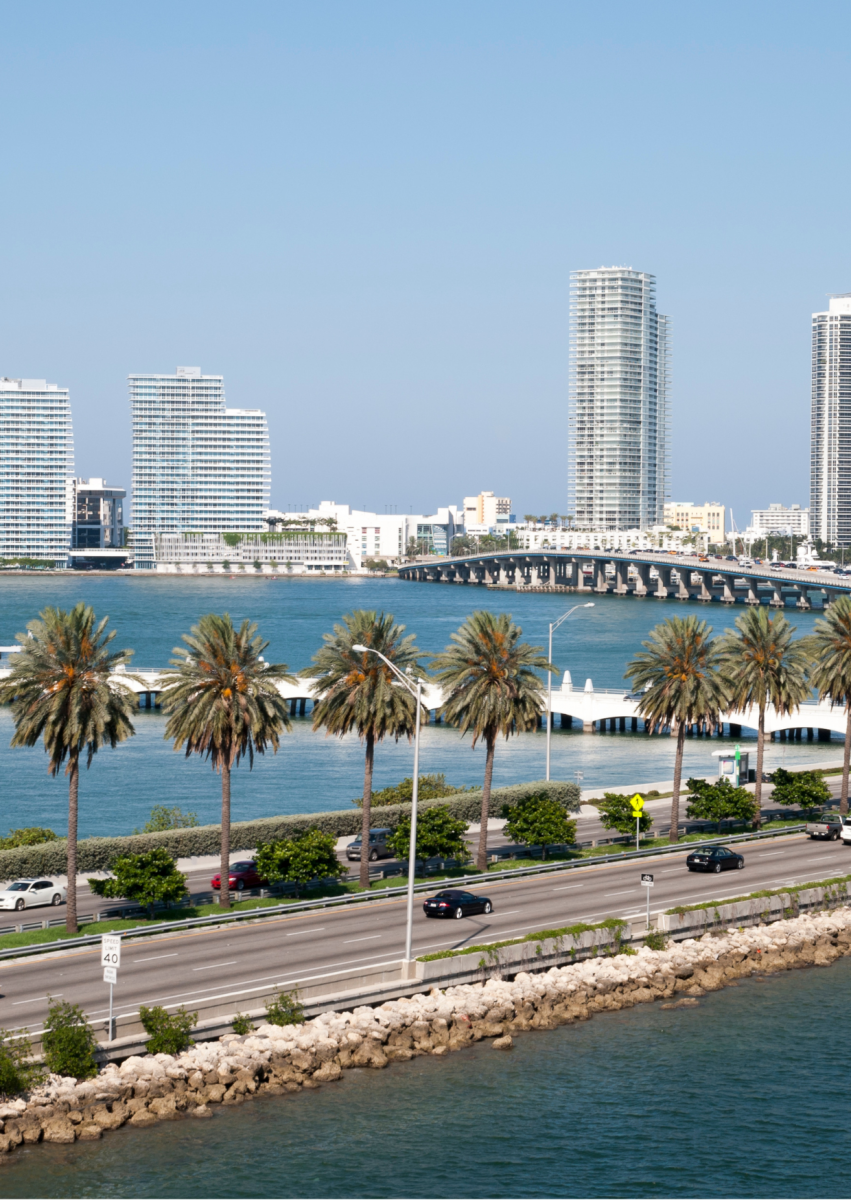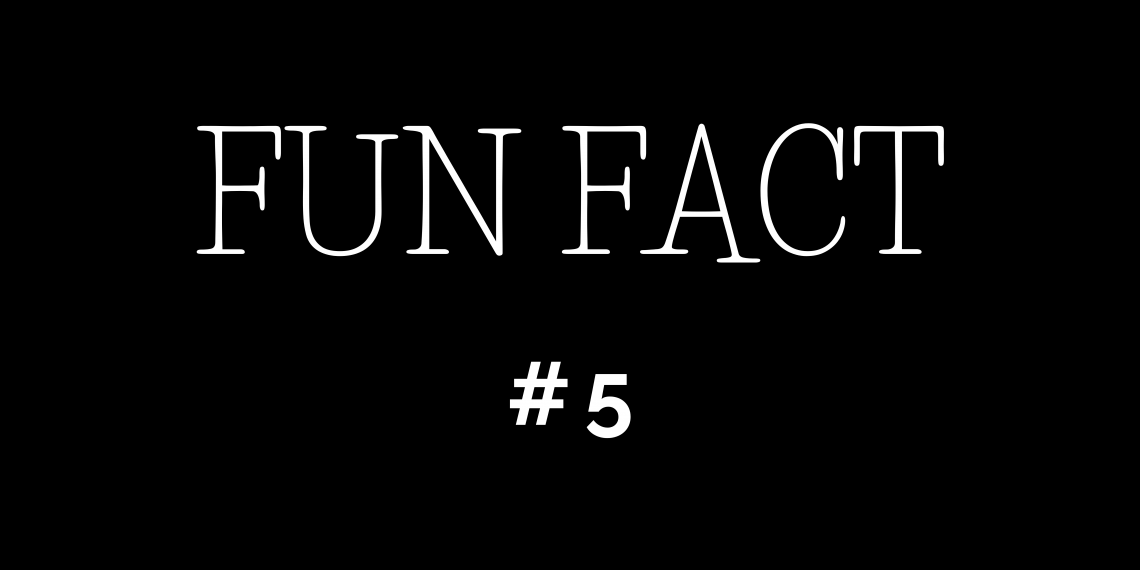 A Public, Private Island (?)
While Star Island is a gated community, with only two access points for its residents via boat or the Bridge Road, it's technically a public island.
In fact, many guided tours go through the neighborhood to see the celebrity mansions within the area and boat tours that circle the island.
Private individuals can also gain entry to Star Island Drive, where they can view the homes (with the guard's permission, of course), as long as they don't loiter or cause harm to the residents.
But don't get me wrong.
The island values its residents' privacy, as what you'd expect to be the main draw for famous people and celebrities.
Waterfront homes and mansions are all tucked away and secluded, and outsiders can't roam the island without supervision.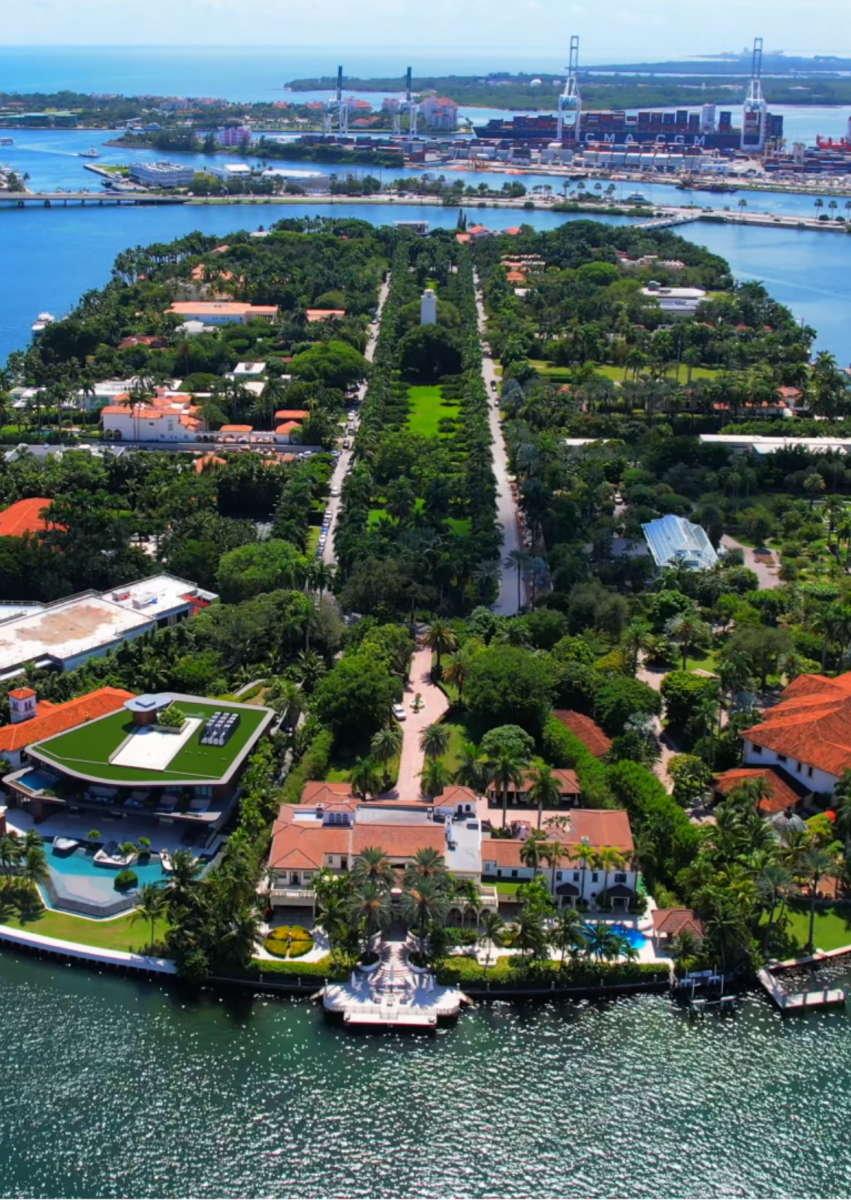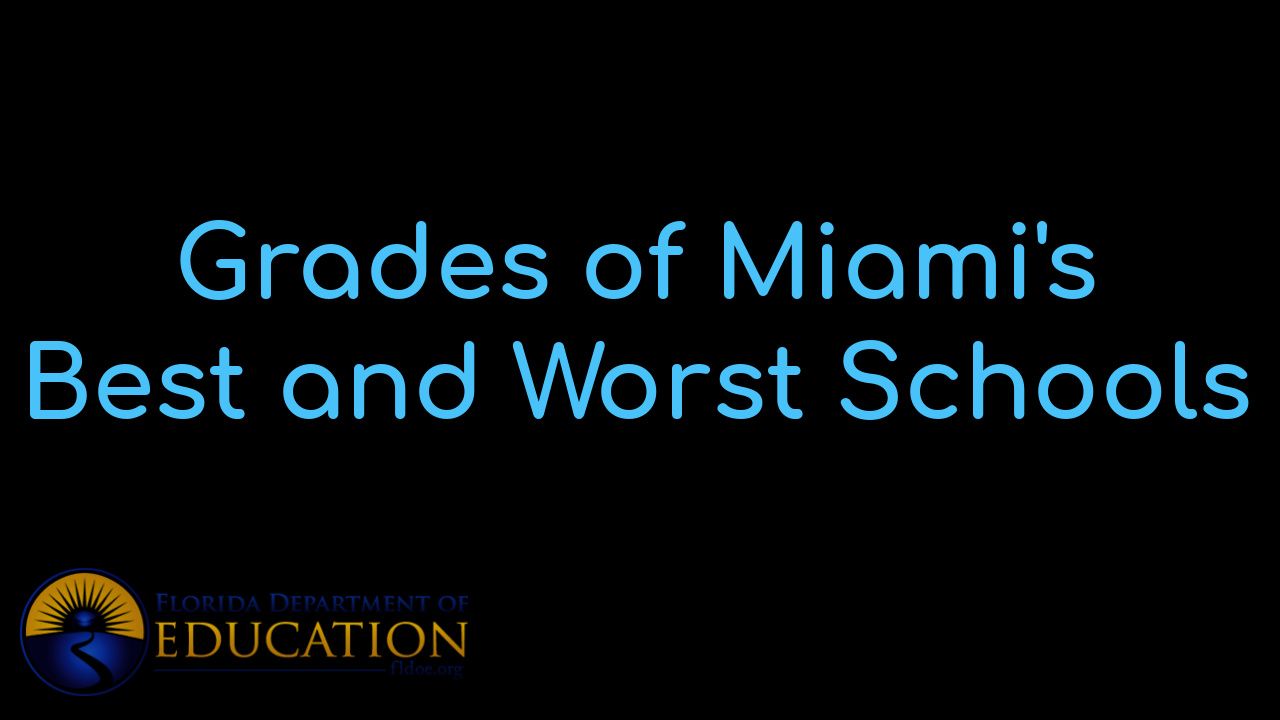 View Miami's BEST schools and the individual grades that each school received. Besides vie...
Who are we?
We are the ALL IN Miami Group out of Miami.
We are Colombian, Filipino, Cuban, German, Japanese, French, Indian, Irish, Syrian, and American.
We are Christian, Hindu, and Jewish.
We are many, but we are one.
We sell luxury homes in Miami, Florida.
Although some of our clients are celebrities, athletes, and people you read about online, we also help young adults find their first place to rent when they are ready to live on their own.
First-time buyers?
All the time!
No matter what your situation or price range is, we feel truly blessed and honored to play such a big part in your life.