Top 5 Things You May Not Know About South of Fifth
Within the famous South Beach lies one of the world's best-kept secrets, South of Fifth, home to some of the most coveted real estate in all of Florida.
The enclave extends from South Pointe Park, at the tip of Miami Beach, to Fifth Street, a few blocks north, from east to west.
It is surrounded by water on three sides, from the Ocean to Biscayne Bay.
But it's not just SoFi's real estate that has caught everyone's attention.
The small, affluent, and exclusive South Beach neighborhood boasts a whole new world of its own amidst the continuous stimulation found further north.
The community is more relaxed and peaceful, a tranquil residential enclave that features impressive high-rise condo towers, low-rise residences, and restored Art Deco buildings at every corner.
In fact, SoFi has boomed in popularity in recent years for its laid-back, community-centric vibe, a welcome pause enjoyed by locals and tourists from the fast-paced SoBe lifestyle.
But what else lies beneath this hidden gem waiting to be discovered?
It's a good thing I'm here to let you in on more fun facts about SoFi!
Here are five things you may not know about South of Fifth.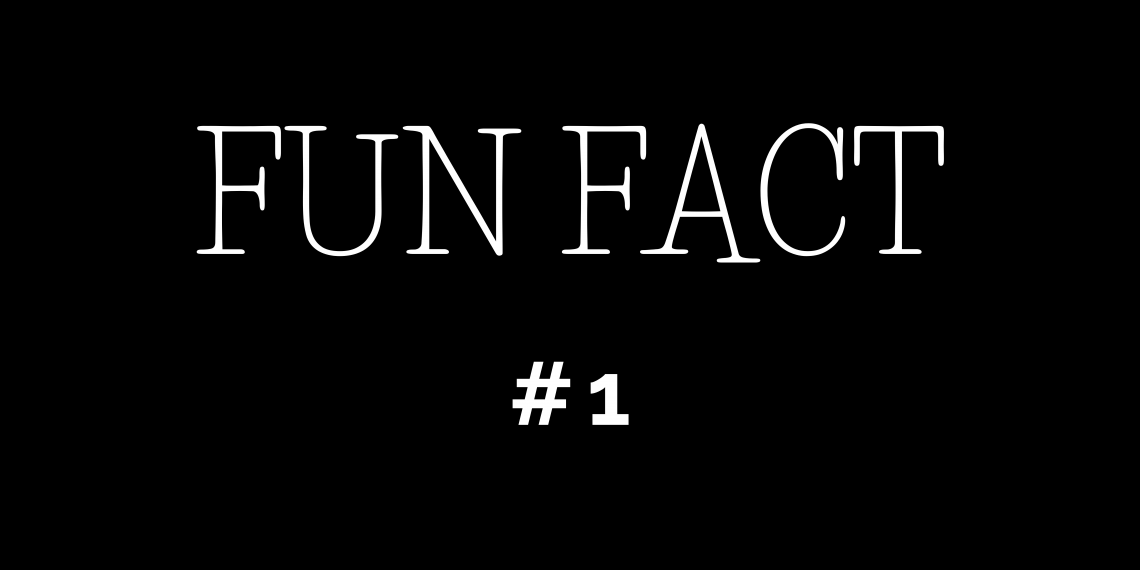 A Slice Of Paradise With A Sordid Past
Looking at South of Fifth and all its glitz and glamour, no one would ever guess it had a quite sordid past.
In fact, back in the 1900s, SoFi was the only area in Miami where Jews were allowed to live.
And it wasn't until 1913 when a death of a Jewish tourist forced the small Jewish community of 35 to create the first congregation (that became Beth David) and a cemetery.
By 1915, there were 55 Jews in Miami, and other organizations were formed to meet the community's needs.
In the 1970s, about 80 percent of the population of Miami Beach was Jewish.
By 1980, the Greater Miami Jewish population reached its all-time peak of 230,000, with a full array of Jewish organizations.
Through the years, South of Fifth, once home to run-down buildings and criminal activity, developed into a luxurious residential enclave, thanks to a handful of visionary developers who took a chance on South of Fifth's potential.
And, as you can see, the rest is history.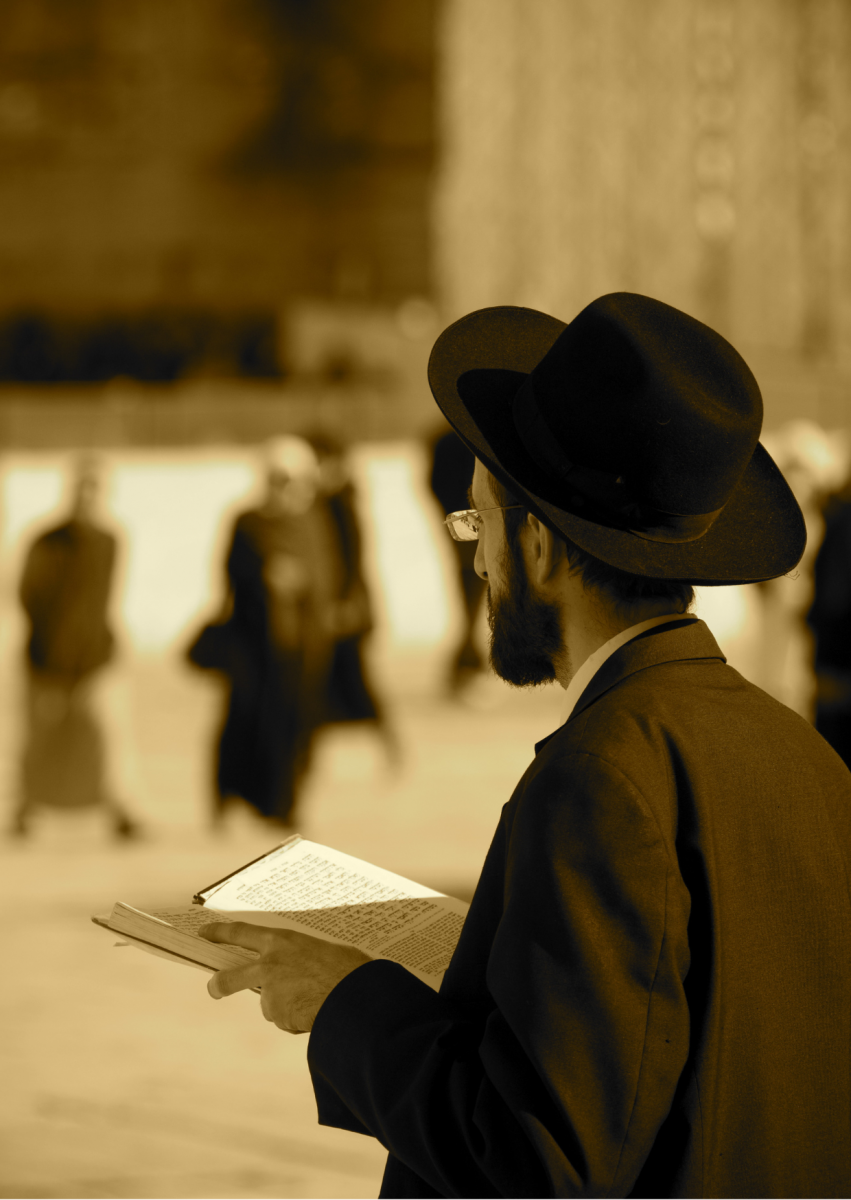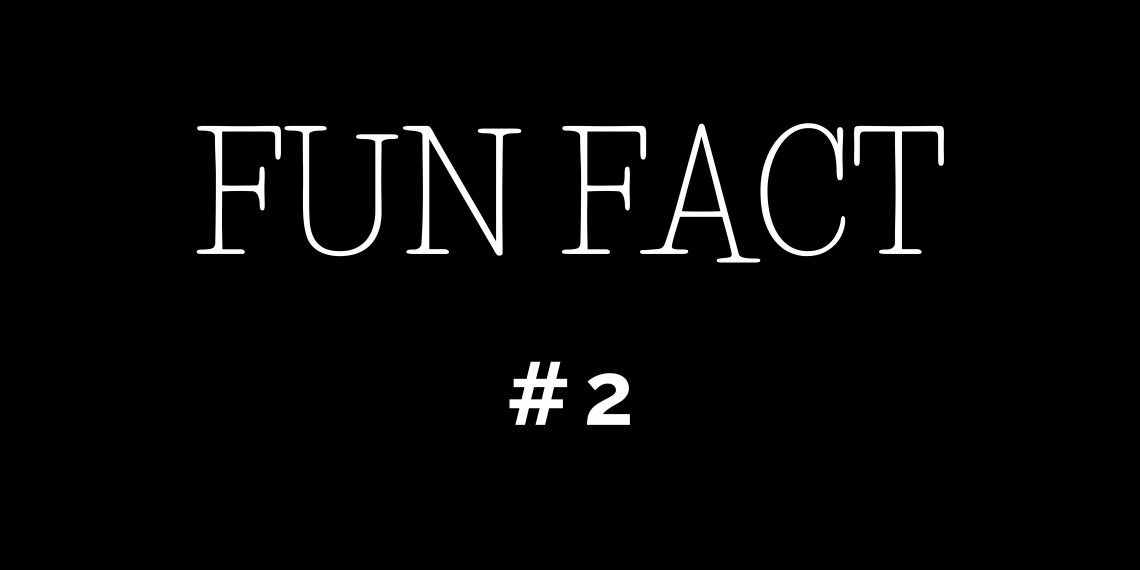 Outdoors Supremacy
Surrounded by water on three sides and stunning views at every turn, South of Fifth isn't just a tranquil residential enclave that features impressive high-rise condo towers, low-rise residences, and restored Art Deco buildings, but it's also a paradise for outdoor lovers.
For one, its pristine beach is everything you'd imagine it to be: stretches of white, sugary sand, turquoise water lapping the shore, and tall palm trees swaying in the breeze.
The beach here is also more family-friendly, and the vibe is much more low-key than at some of the more glamorous stretches of sand further north.
At Miami Beach Boardwalk, you'll find SoFi locals getting a workout or just taking a leisurely stroll.
South of Fifth is also known for watersports and famous South Florida activities, thanks to South Pointe Park, a lush 17-acre park featuring walking trails, picnic areas, a mini water playground, and a jungle gym.
The lush tropical landscaping and shady palm trees add a relaxing feel, and park benches provide great places to sit and watch cruise ships passing through Government Cut.
Indeed, there's no space for couch potatoes here in South of the Fifth!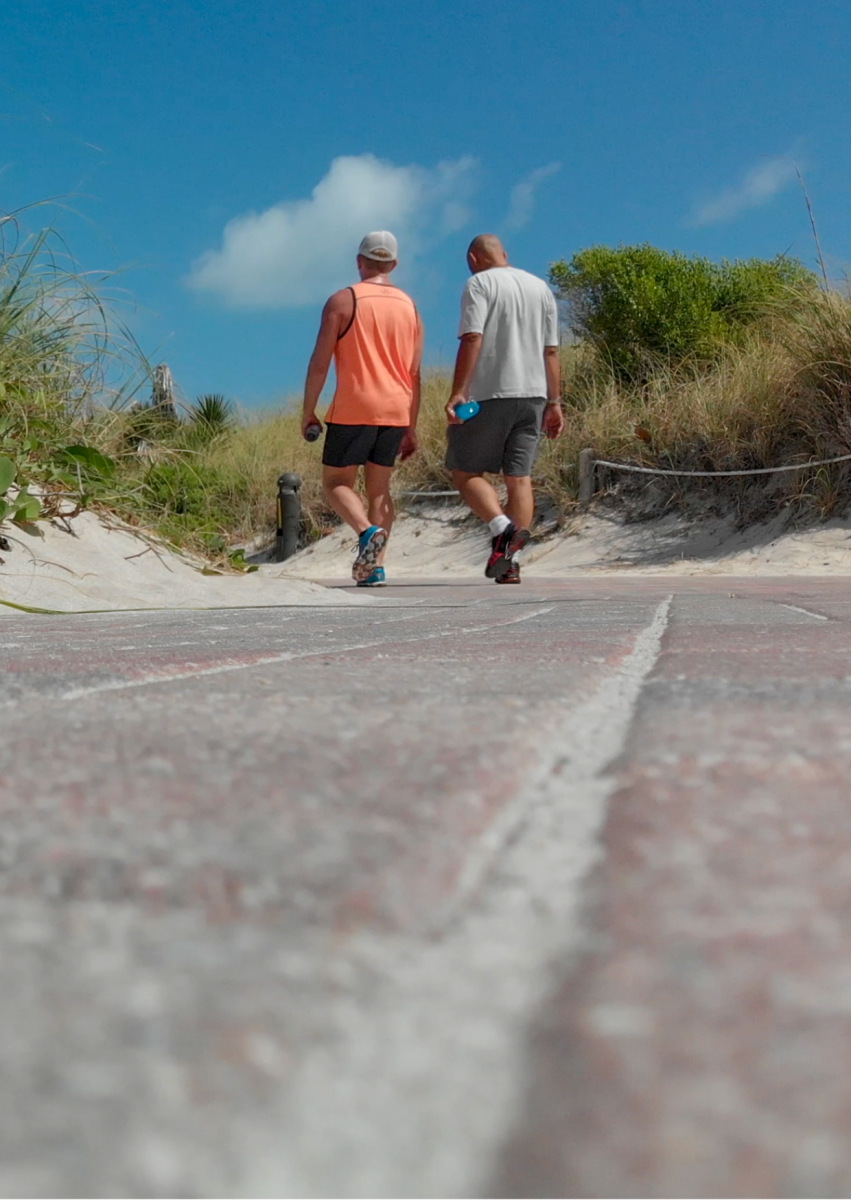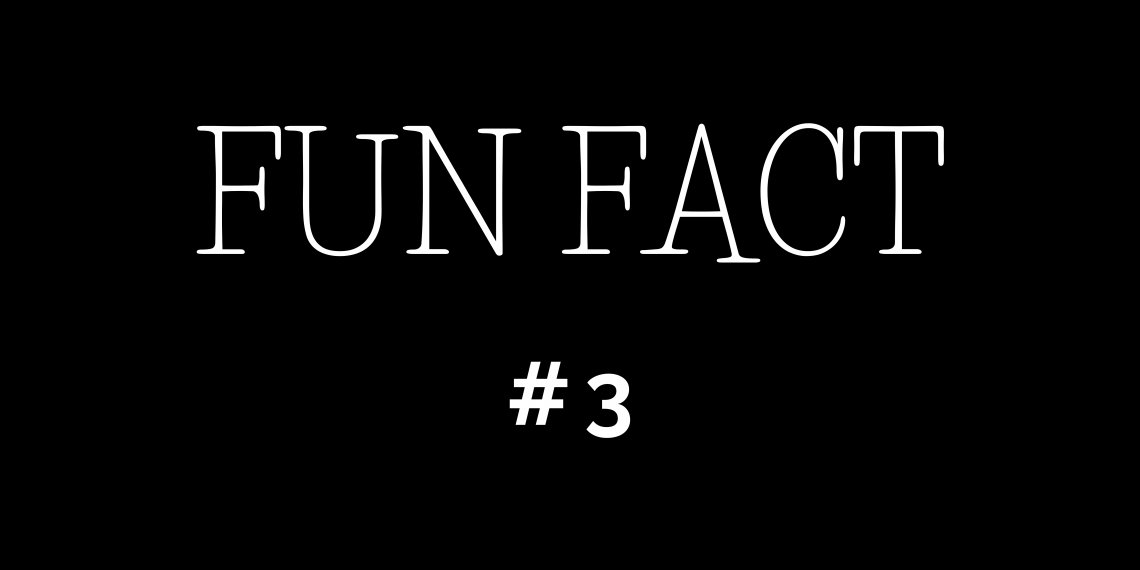 Always Exclusive And Ultra-Luxurious
In true South Beach fashion, South of Fifth attracts buyers and renters looking for an exclusive and ultra-luxurious lifestyle.
In fact, residences around the area all have elite amenities, including pools, private elevators, concierges, spas, and more.
Couple that with high-end shopping, world-class dining, and the boisterous nightlife of South Beach (a few blocks away), and you have the signature and highly-coveted Miami vibe right at your fingertips!
Oh, and don't forget, SoFi also has the Miami Beach Marina for residents who own boats and yachts.
The famous marina offers docking, full concierge marine services, and walk-up access to vessels, which means it takes no time to set out for a day of water skiing, fishing, or just plain old cruising!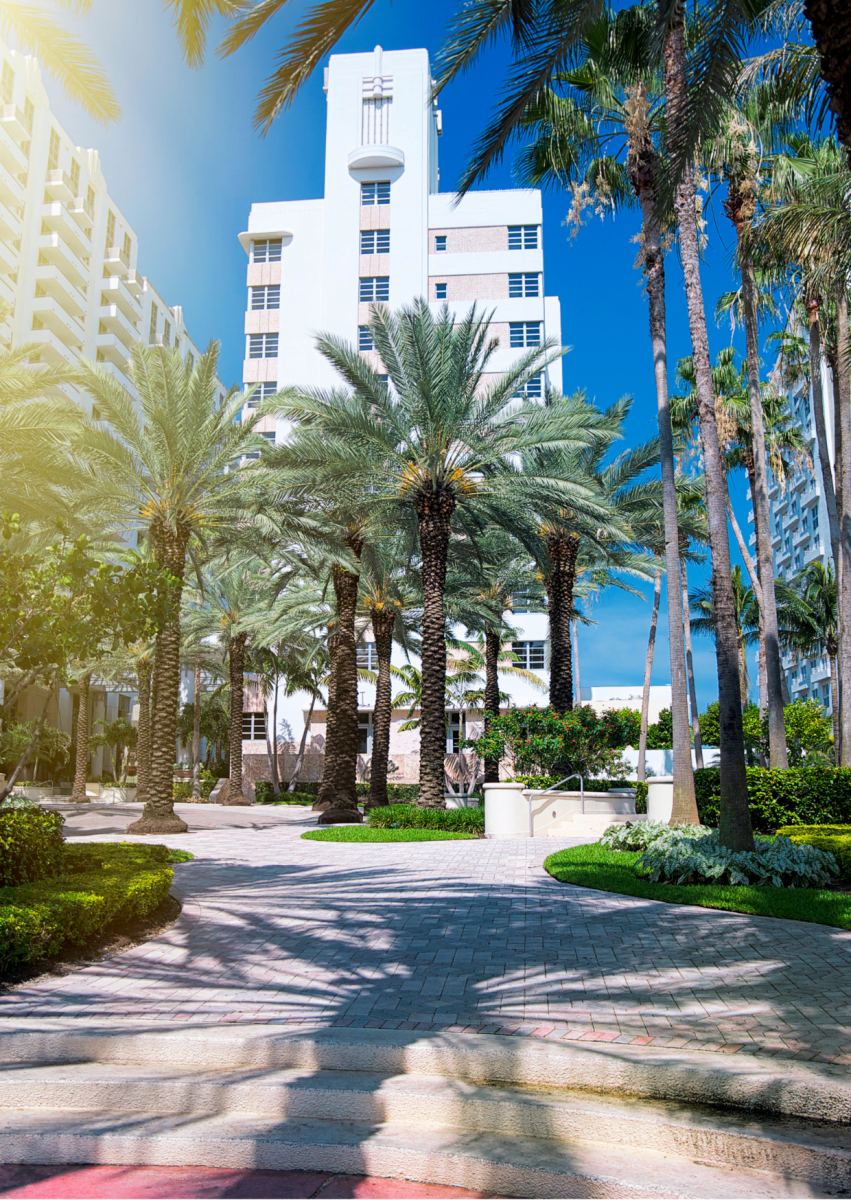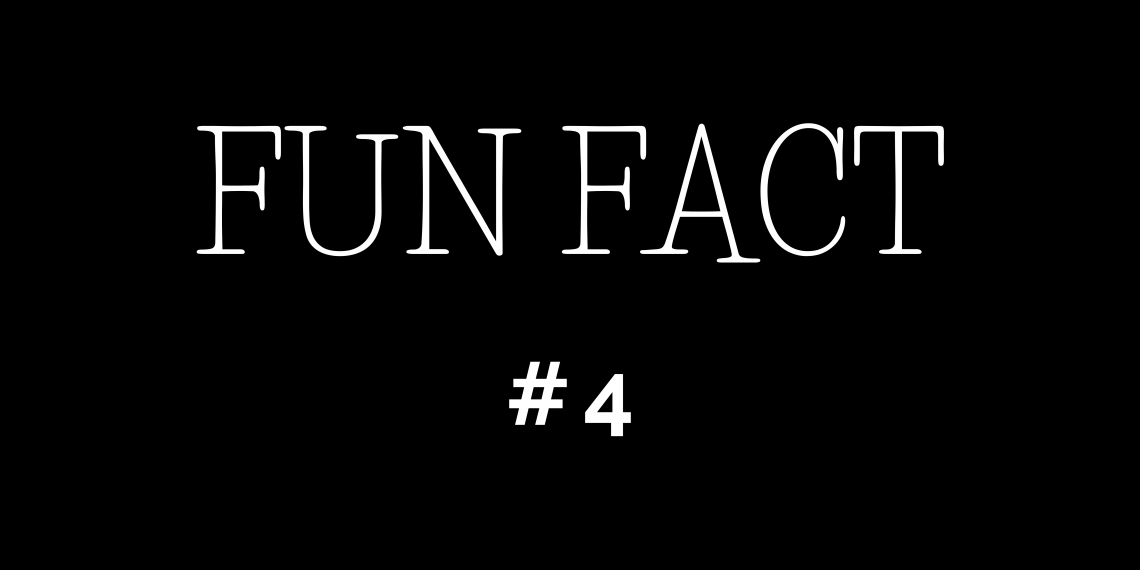 A Lush Haven From All Sides
Did you know South of Fifth residents are blessed with lush nature spots within the neighborhood?
They're close to two famous parks, to be exact!
The first one is South Pointe Park, a 17-acre greenspace where locals hang out all day.
Early mornings bring joggers and dog walkers to the park, and in the evening, it becomes the place to enjoy stunning views of Fisher Island, downtown Miami, and the South Beach shoreline as the sun goes down.
The other is Flamingo Park, located a few blocks away in the Flamingo/Lummus neighborhood.
The park in South Beach's heart is a haven for athletes and sports enthusiasts.
Recently renovated, Flamingo Park offers 17 tennis courts, a baseball stadium, handball and racquetball courts, sports fields, and a running track.
There's a popular off-leash dog park here, too, and locals gather to chat among the gorgeous tropical landscaping while their four-legged friends let off some steam.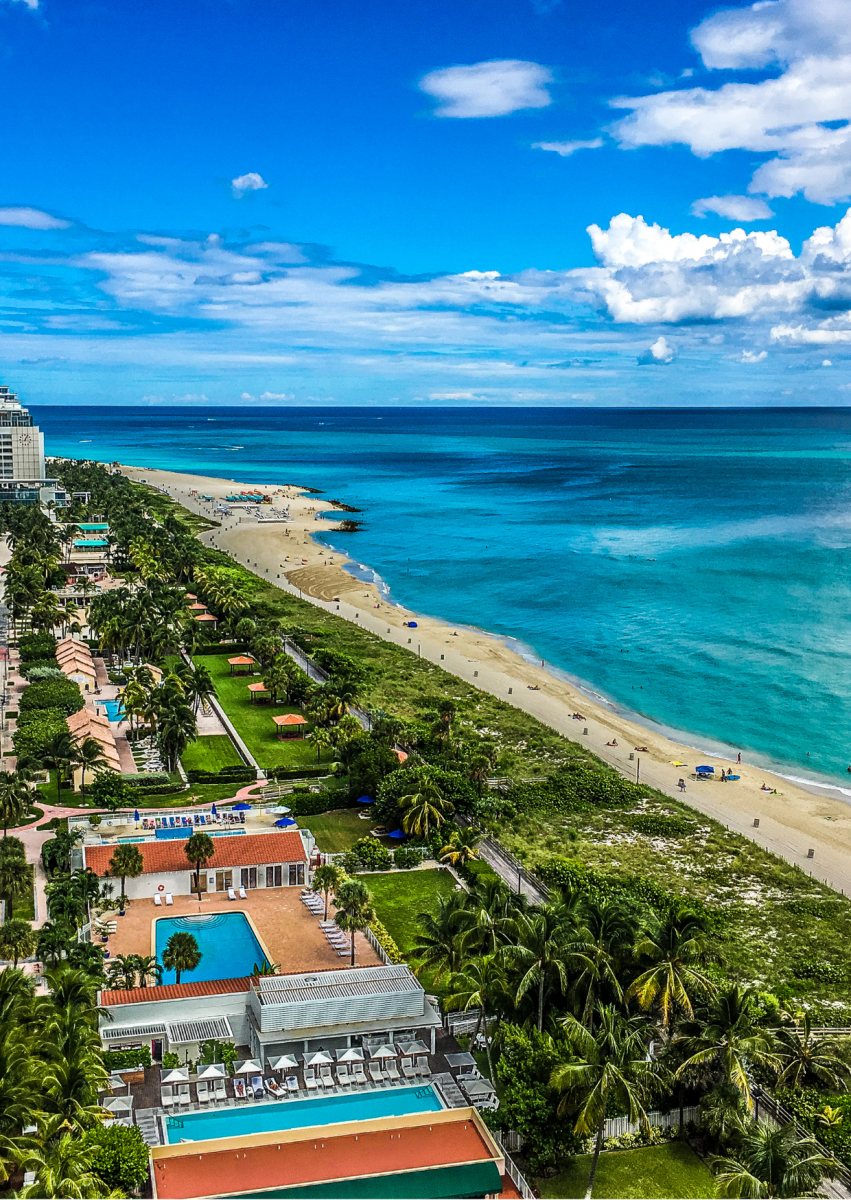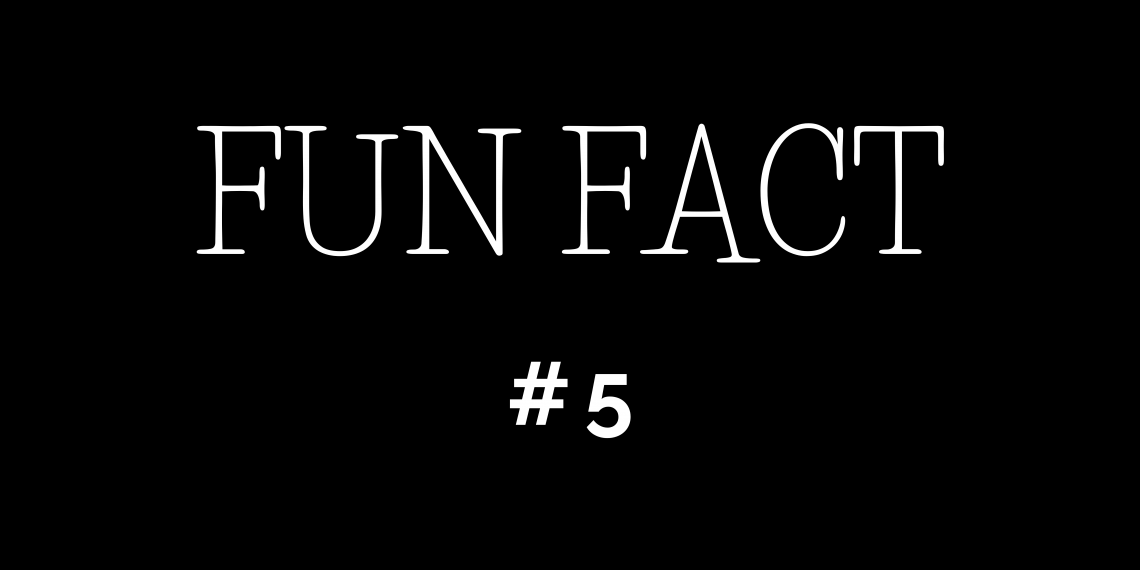 A Toned-Down Miami Nightlife At Its Best
Contrary to what new SoFi tourists may think, the South of Fifth nightlife isn't as wild and vibrant as South Beach, despite being located within the neighborhood.
In fact, you'll experience a different kind of Miami nightlife here, one that's more toned down yet never boring, with the community's classy bars and exclusive clubs.
It's just how residents like it, as the tamed entertainment scene means fewer crowds and more time for peace and relaxation.
In any case, South Beach's frenetic party scene is just a few blocks north, so the lack of extracurricular isn't much of a concern.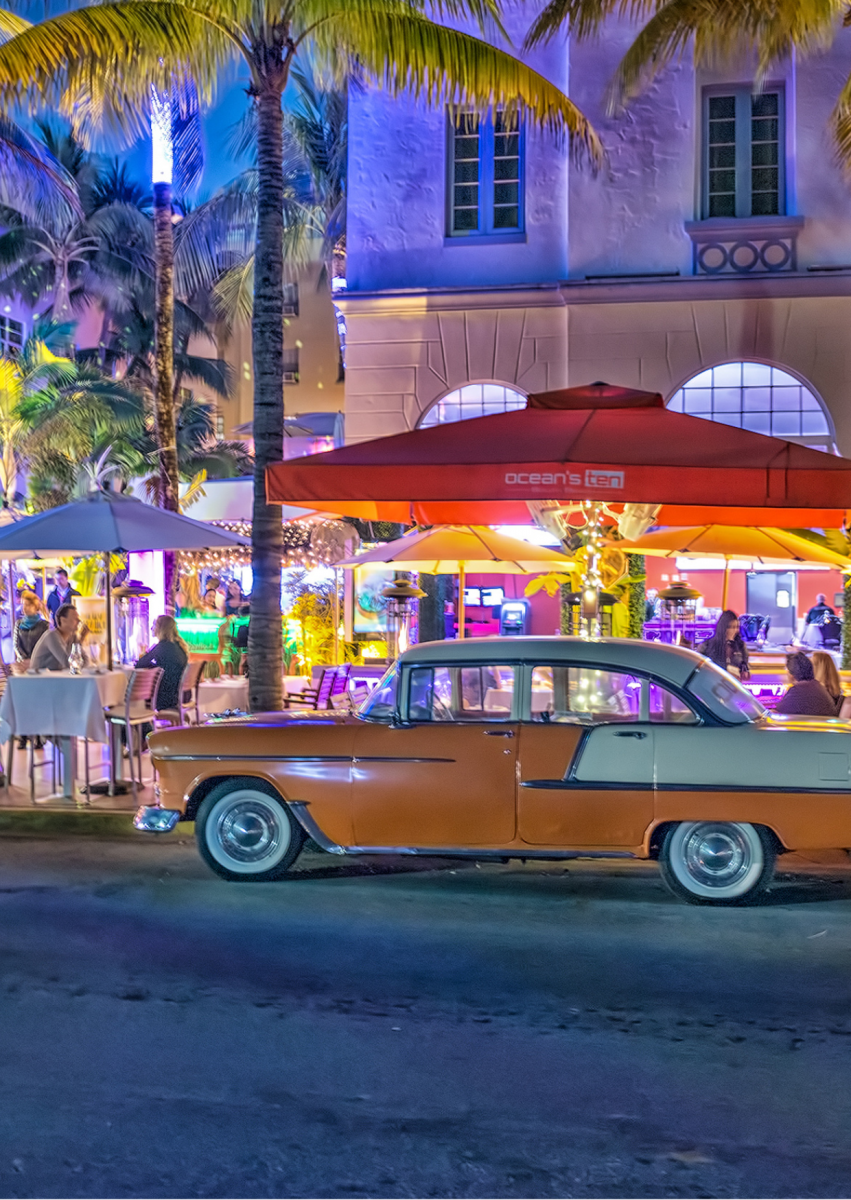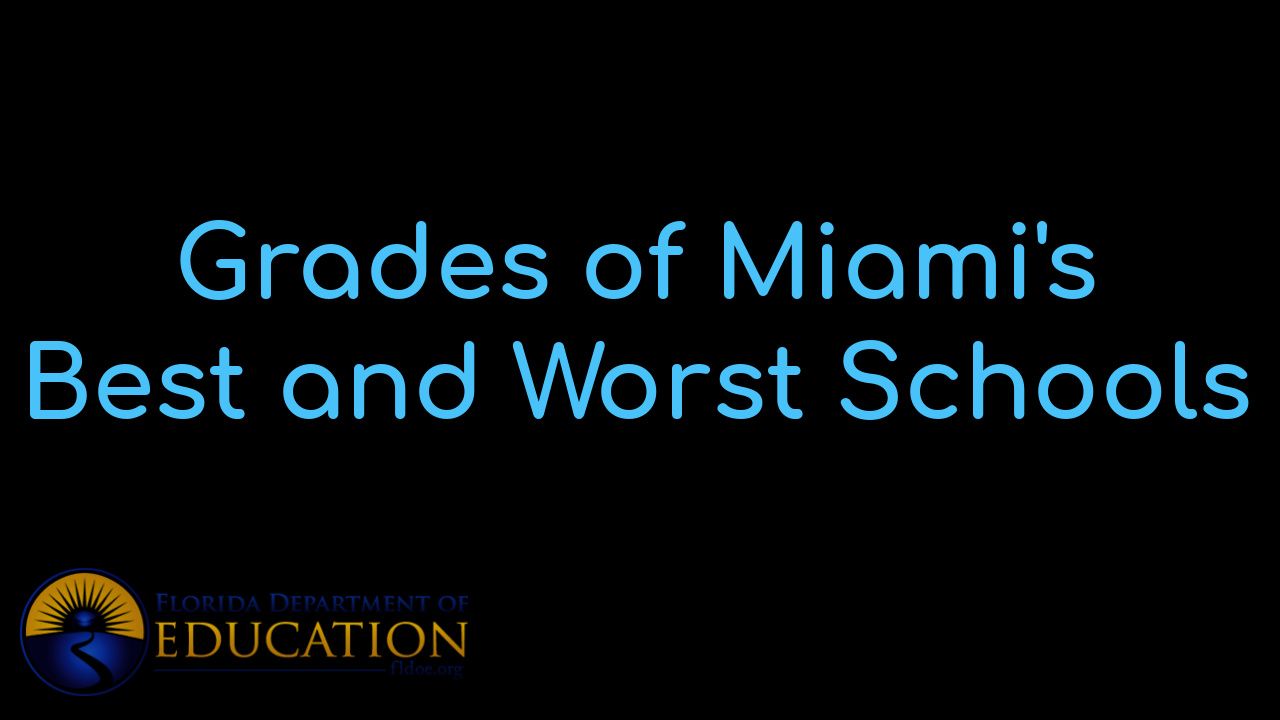 View Miami's BEST schools and the individual grades that each school received. Besides vie...
Who are we?
We are the ALL IN Miami Group out of Miami.
We are Honduran, Filipino, Puerto Rican, Cuban, German, Hispanic, Indian, Syrian, and American.
We are Christian, Hindu, and Jewish.
We are many, but we are one.
We sell luxury homes in Miami, Florida.
Although some of our clients are celebrities, athletes, and people you read about online, we also help young adults find their first place to rent when they are ready to live on their own.
First-time buyers?
All the time!
No matter what your situation or price range is, we feel truly blessed and honored to play such a big part in your life.