Top 5 Things You May Not Know About Shenandoah
An old Miami neighborhood that features tree-lined streets, verdant yards, and harmonious streetscapes of bungalows and Mediterranean Revival architecture, Shenandoah is a dream drawn to life.
It doesn't hurt that it's one of the most centralized areas in the city, too, boasting the perfect location, just minutes from Miami Beach, Coconut Grove, Brickell, and Downtown Miami, although you could say it hasn't quite made a mark in the Miami tourism industry (yet!), unlike its neighbors.
Nevertheless, it still offers a few perks that are bound to tickle your fancy, like its rich inventory of Mediterranean-styled homes harkening to the 1920s, vibrant dining scene, and the famous Calle Ocho (we'll talk more about it later!)
A highly-urbanized neighborhood with a suburban feel-- a truly unique and lovable combination!
And I bet you'll fall in love with this community even more once you get a whiff of its rich history and unique offerings that make it stand out from the rest!
Here are five things you may not know about Shenandoah.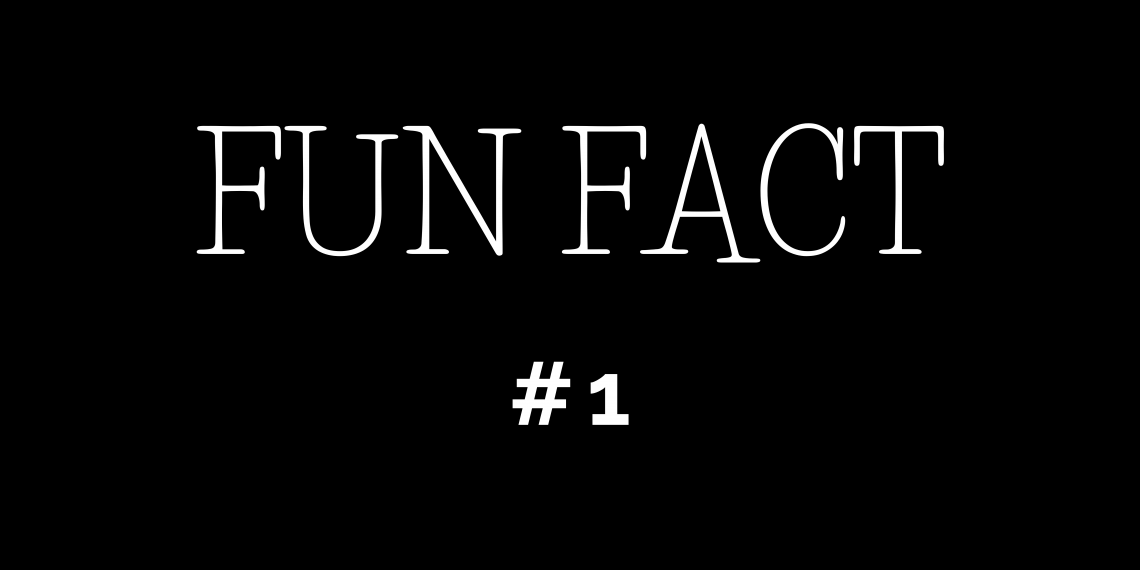 Which is Which?
Shenandoah Valley, Shenandoah National Park, Shenandoah, Virginia, and Shenandoah, Miami?
It gets confusing by the minute, but clearly, we're not talking about the same Shenandoah!
Yes, folks, don't be too surprised to find two "Shenandoahs" on the map because we've got one in Virginia and another in Miami.
The reason behind it is Shenandoah (Miami) was established in 1919 by developers from Virginia, hence the name.
It conjures the image of the beautiful Shenandoah Valley in Virginia and is also derived from two subdivisions bearing the name Shenandoah.
Meanwhile, Shenandoah Valley and Shenandoah National Park are two famous tourist spots in Shenandoah, VA.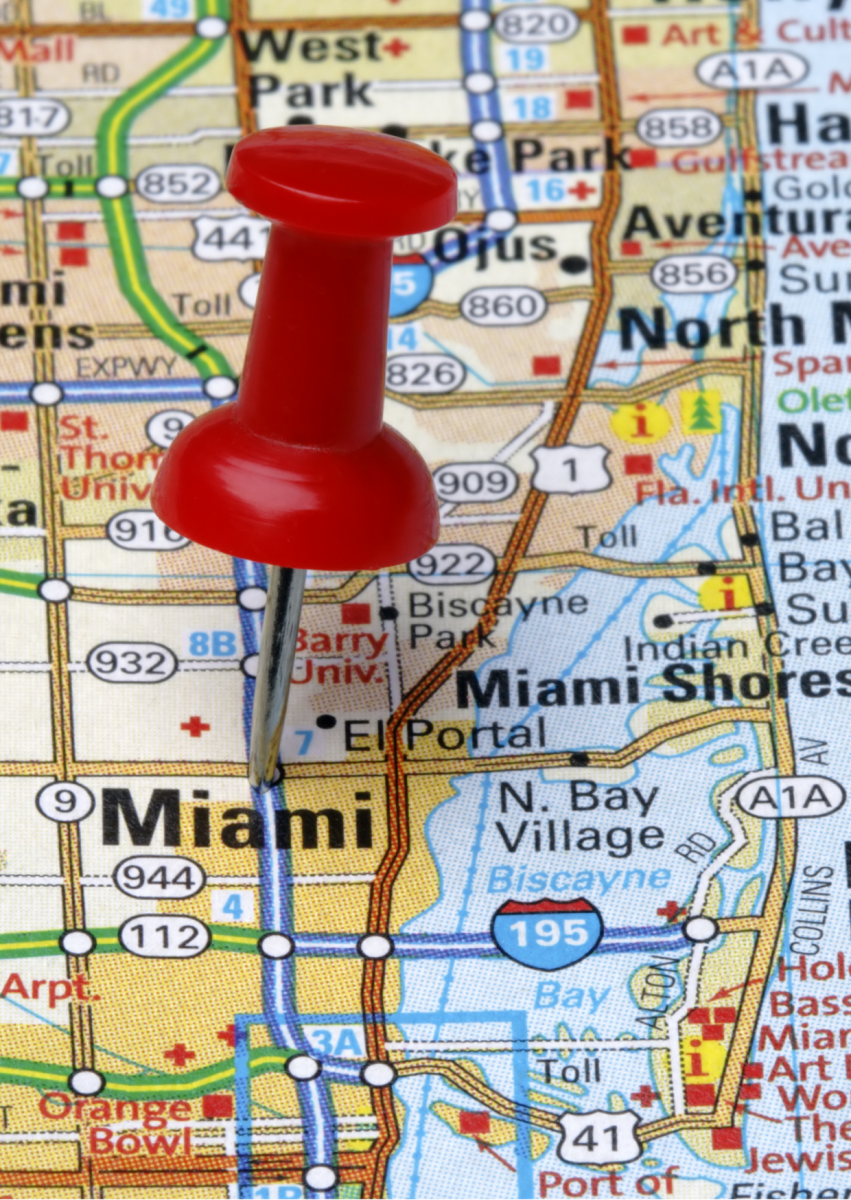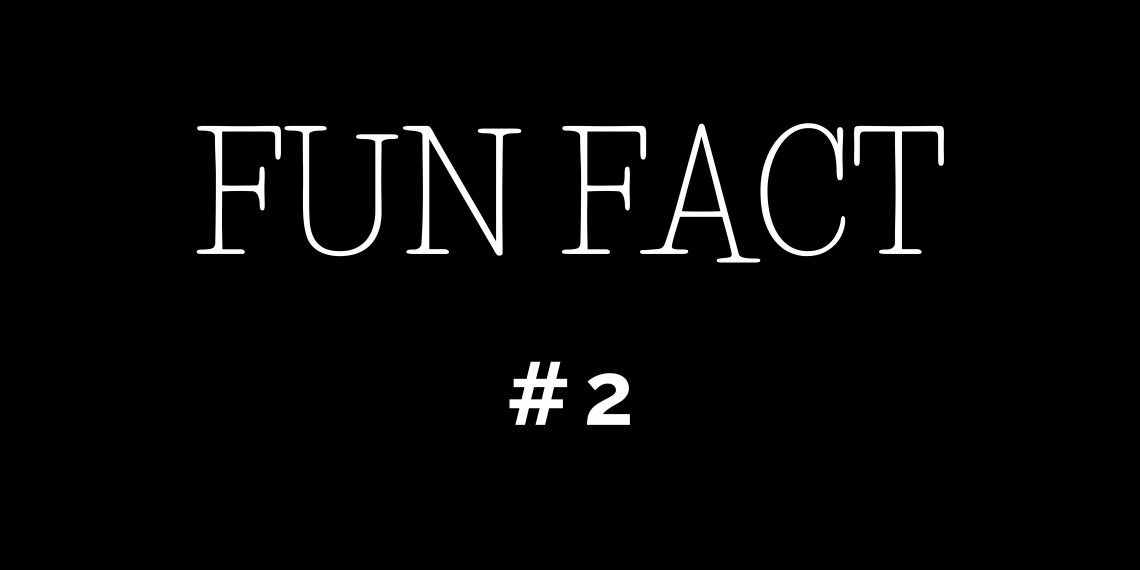 All About Architecture
If you've already been to Shenandoah, you know that a vital part of the area's tourism is its Mediterranean Revival architecture.
Indeed, it's safe to say it plays a significant role in the neighborhood's history and overall identity.
Imagine perusing streets full of revivalist architecture homes and buildings, uncovering all the rich history and meaning entrapped in each block.
Shenandoah also boasts the state's highest concentration of the 1920s and 1930's homes in all of Florida, which may mean residents are in for a life of maintenance and upkeep, but they don't mind it at all!
In fact, many locals beam with pride at the unique landscape that Shenandoah offers.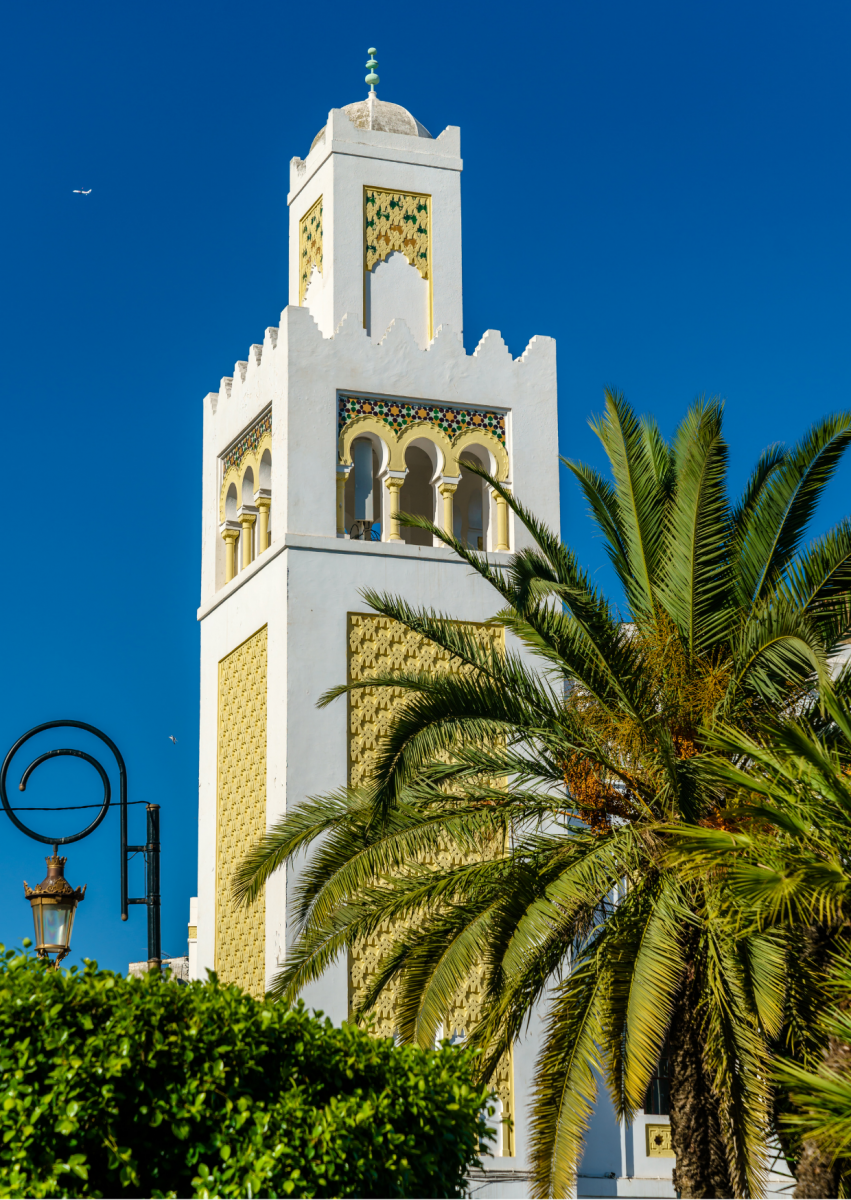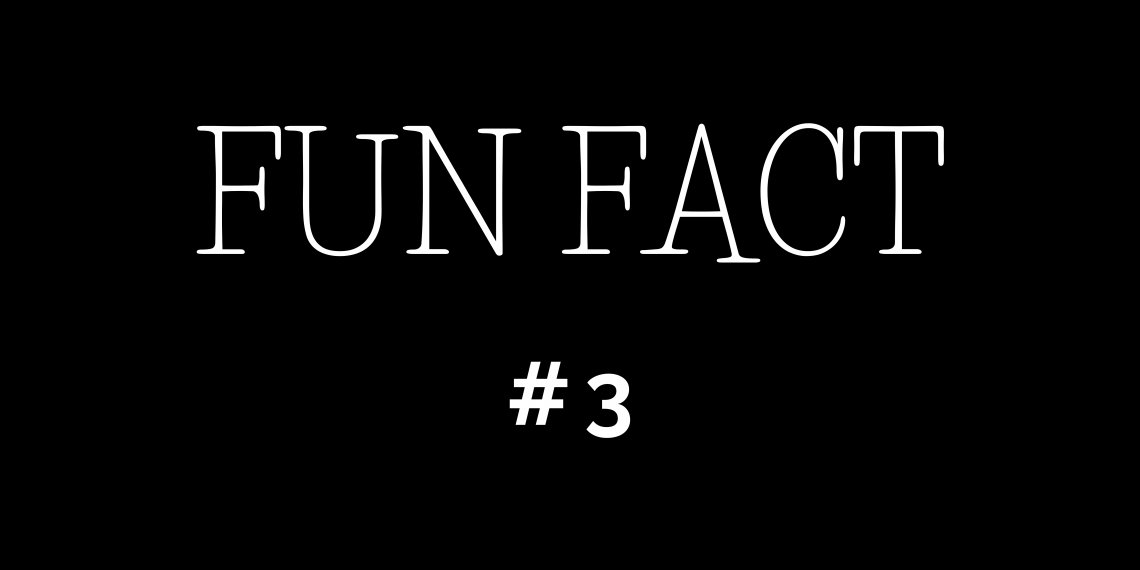 A Neighborhood Ahead Of Its Time
Did you know that Shenandoah is one of the most diverse neighborhoods in Miami?
And we're not just talking about its residents.
Its diversity is in every aspect!
Despite being one of Miami's oldest neighborhoods, Shenandoah is already very inclusive of all ethnic and cultural backgrounds.
Its city directories show that the neighborhood was, at some point, home to Jewish, Middle Eastern, and Russian families.
Cuban and other refugee families also settled there in the 1960s.
It stood out from more known suburbs like Coral Gables and Miami Shores, as it was diverse from the beginning.
The neighborhood already featured a mix of duplexes, houses, little apartment buildings, and corner stores.
All the things that new urbanism and other planning folks talk about as the gold standard of a "good urban neighborhood?"
Yes, Shenandoah had all that 100 years ago to date!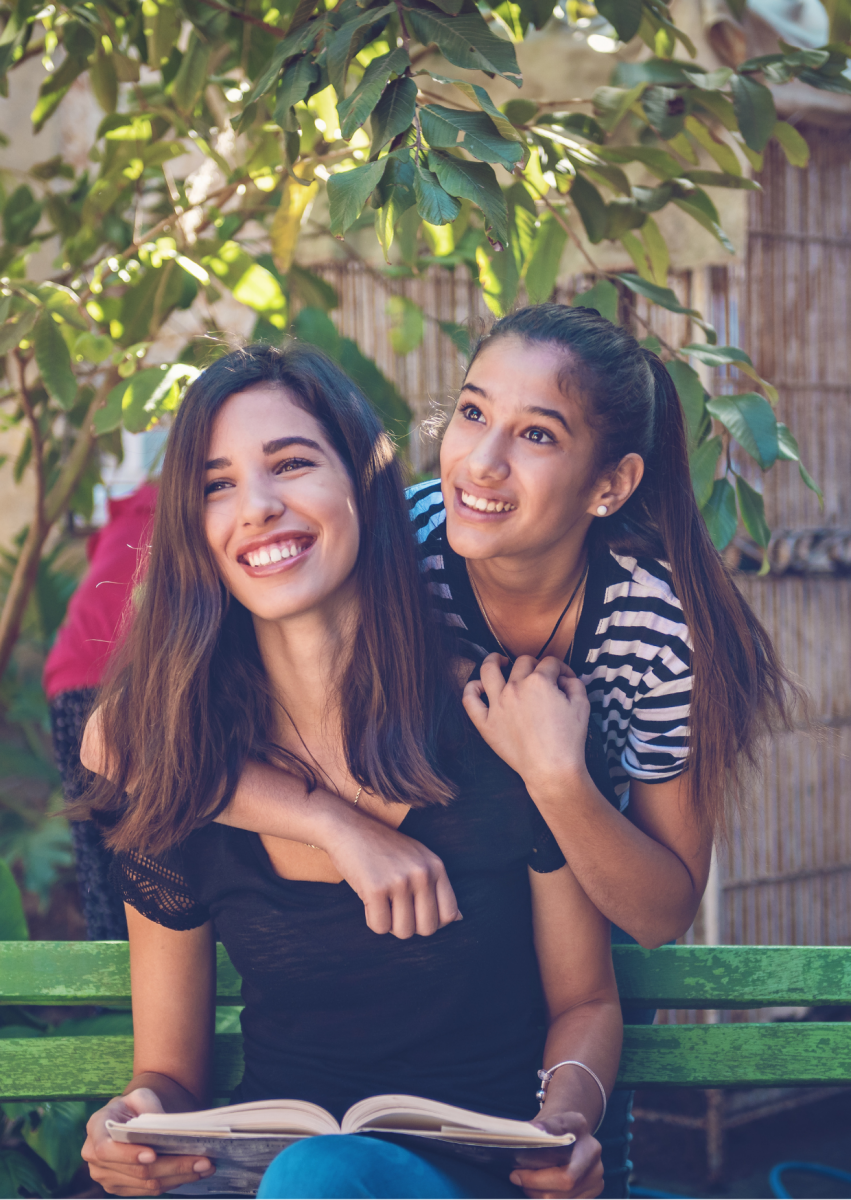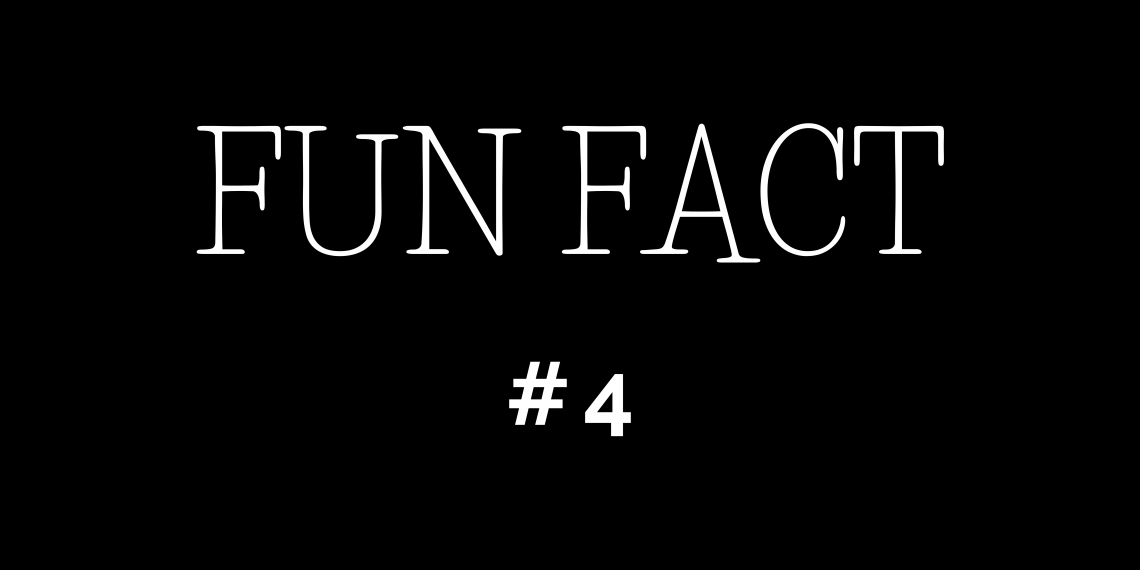 A Thriving Community Events Scene
Despite being far from the tourist limelight, Shenandoah offers locals and visitors a pretty pumping community events scene that everyone will love to be part of.
The area has famous community events like the annual Shenandoah Day family event and Halloween in Shenandoah, among others.
The neighborhood also shares Calle Ocho's fun celebrations, such as the Calle Ocho Music Festival, Miss Carnaval Miami, and more!
I bet you'll never run out of things to do or celebrations to attend while you're here!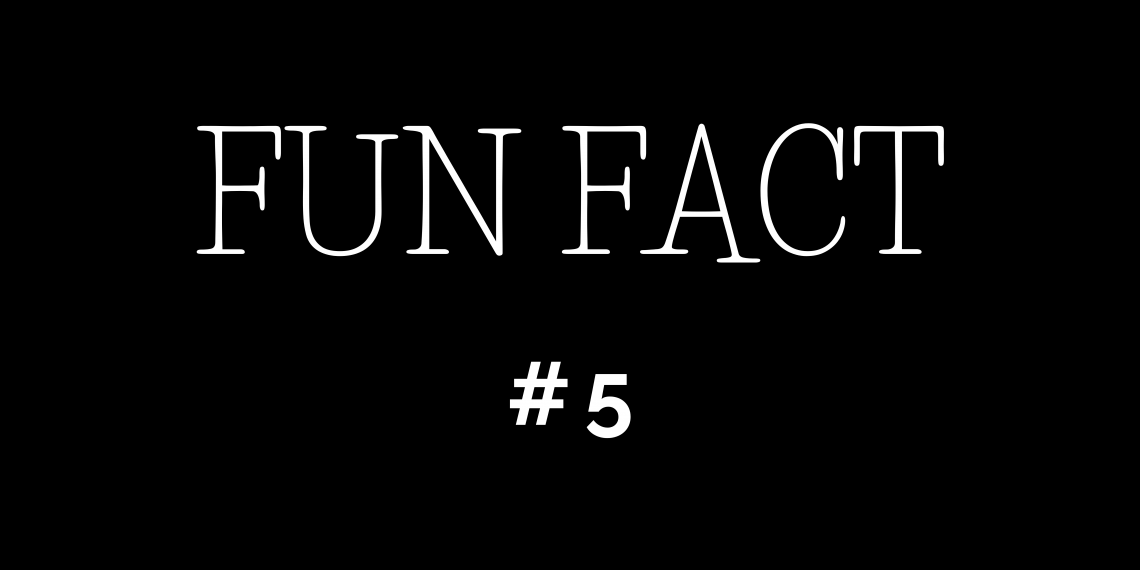 Calle Ocho-- A Vibrant Hub of Cuban Culture
Shenandoah's modern borders are Calle Ocho to the north, Coral Way to the south, SW 12th Ave to the east, and SW 27th Ave to the west.
Yes, peeps, you read it right-- Calle Ocho is (technically) part of Shenandoah!
The famous Miami area is a central thoroughfare and vibrant hub of Cuban culture in the neighborhood.
Its notable landmarks include the Calle Ocho Walk of Fame and Calle Ocho Plaza, which borders Downtown Miami to its east.
Stroll around the community and treat yourself to some dazzling street murals and giant rooster statues (a famous symbol for the Cuban community) set against Art Deco.
You'll also find a lot of good Hispanic and Cuban eats and hangouts scattered around the neighborhood, plus many creative public art and pathway murals!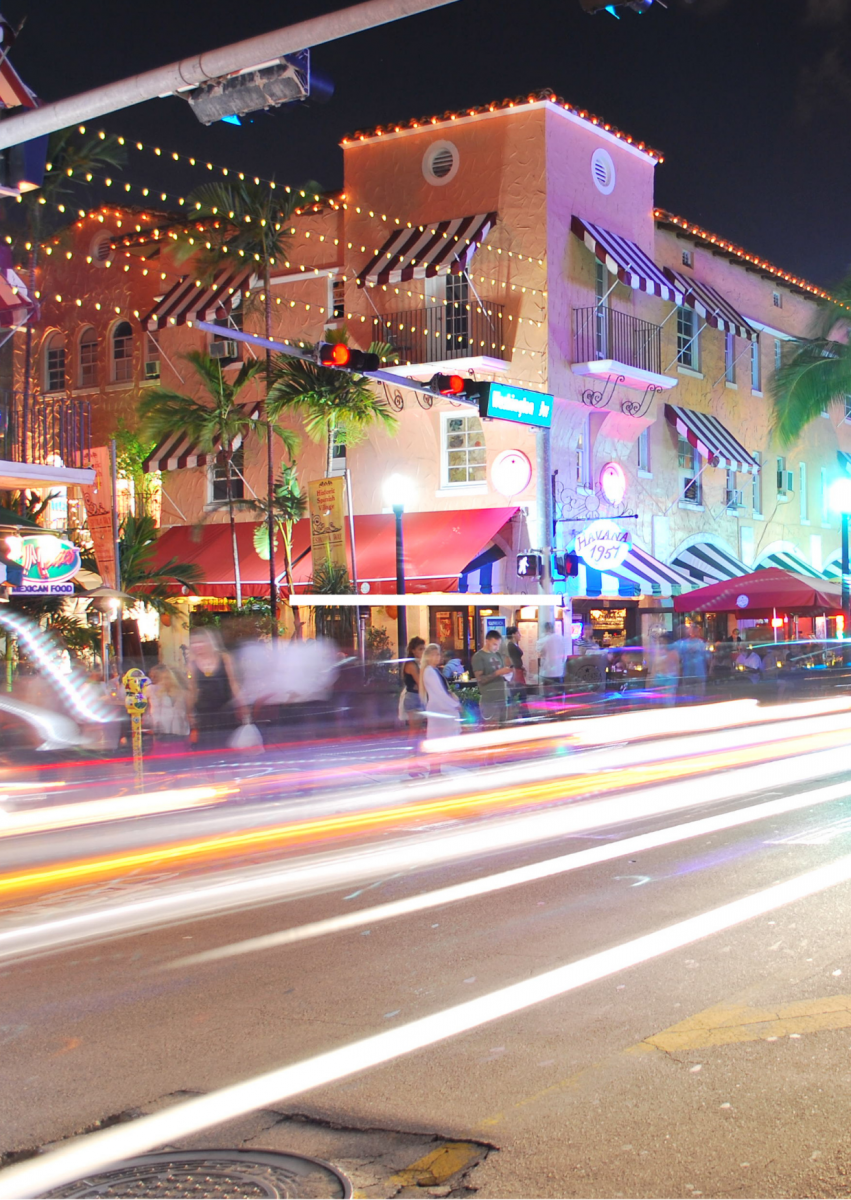 Who are we?
We are the ALL IN Miami Group out of Miami.
We are Honduran, Filipino, Puerto Rican, Cuban, German, Hispanic, Indian, Syrian, and American.
We are Christian, Hindu, and Jewish.
We are many, but we are one.
We sell luxury homes in Miami, Florida.
Although some of our clients are celebrities, athletes, and people you read about online, we also help young adults find their first place to rent when they are ready to live on their own.
First-time buyers?
All the time!
No matter what your situation or price range is, we feel truly blessed and honored to play such a big part in your life.