Top 5 Things You May Not Know About Parkland
Prefer listening to audio instead of reading, click the PLAY button below
🎧
Located in the northern part of the county, Parkland is an affluent Broward suburban city that offers a tranquil and relaxed lifestyle through its pristine series of parks and paradise setting in the heart of a metropolitan area.
The city offers a total area of 12.8 square miles, of which 12.3 square miles is land and 0.50 square miles is water. It is west of Coconut Creek, shares an eastern border with the Everglades, and is three miles northeast of Coral Springs (center to center).
Parkland's northern boundary coincides with the border between Broward and Palm Beach counties. It is part of the Miami metropolitan area, 37 miles north of Miami.
A suburb brimming with lakes and waterways and pleasant residential streets lined with impressive mature trees that provide shade and ambiance amidst a bustling area, Parkland is a nature-driven residential that stands out from the crowd.
Much like its name, it boasts nine parks that span its landscape, providing fun outdoor activities and scenic recreations for locals and tourists, albeit it still yearns for the recognition it deserves.
So, let's break that barrier and uncover fun facts about Broward County's quaint lush nirvana!
Here are five things you may not know about Parkland.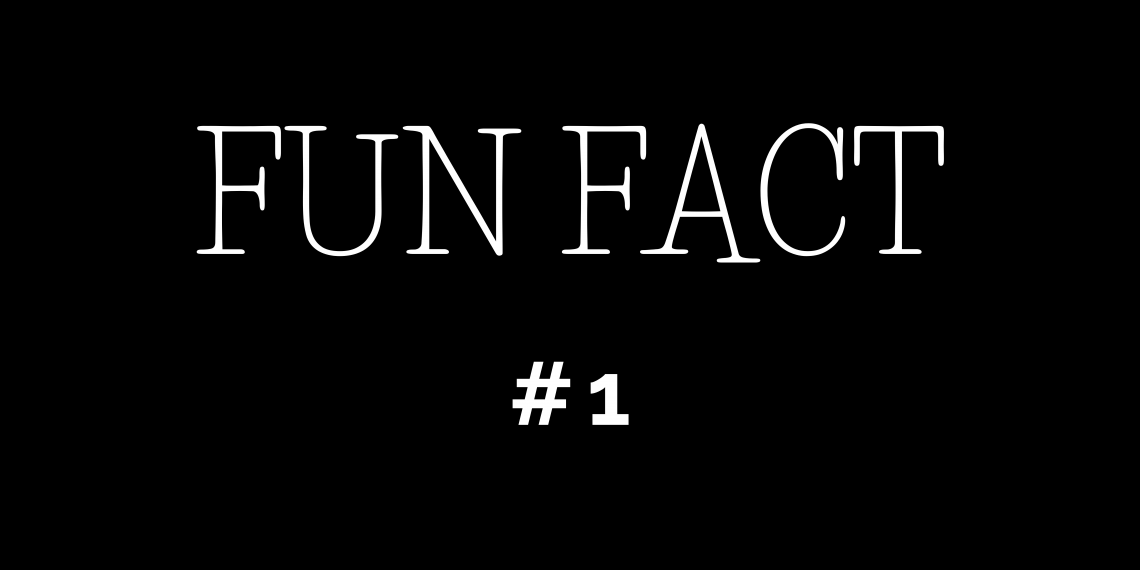 The History Of Parkland
Established in 1963, Parkland has grown at a rapid pace in a very short time.
During the 1900s, the suburb's population was less than 4,000, and it took only a decade before it reached over 14,000.
At this time, the city had strict zoning laws to protect its park-like spirit and ambiance to the point that traffic lights or stores weren't allowed within its perimeters until large neighborhood developments (Heron Bay and Parkland Isles) were built!
Today, the city has surpassed this era, albeit its government still maintains a firm policy over its natural beauty and lush green spaces.
--and that's what we love about Parkland!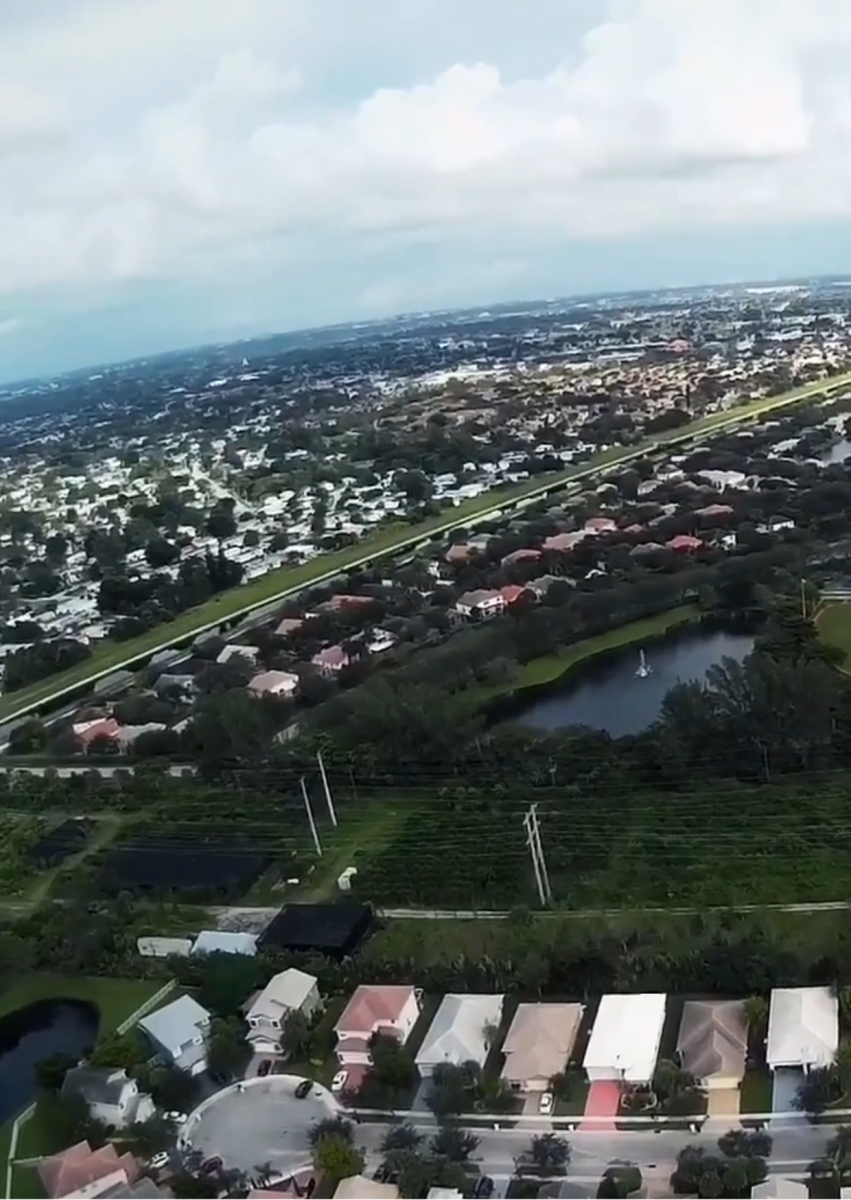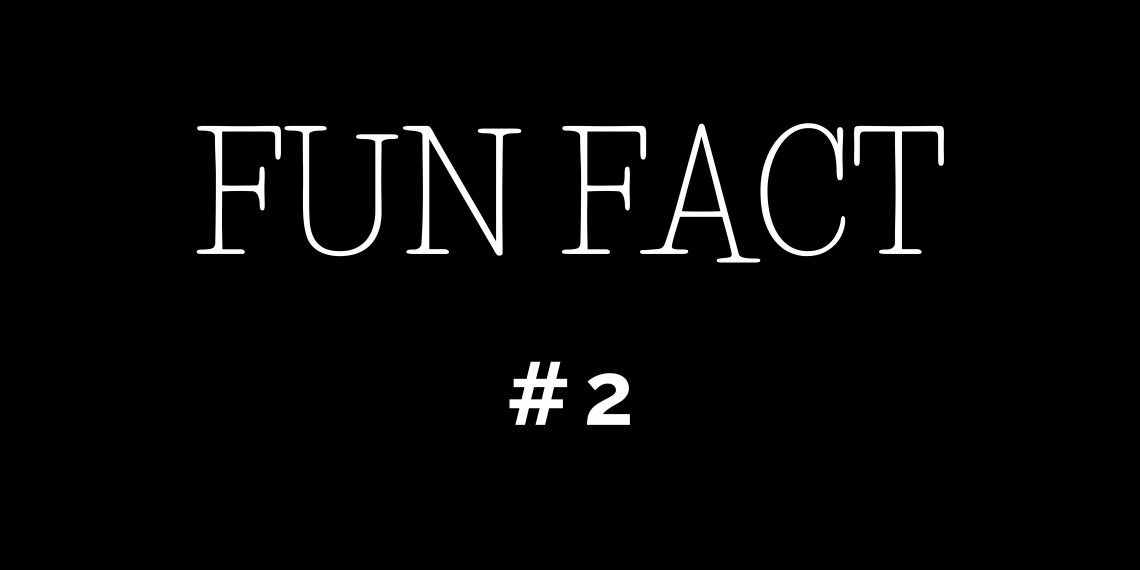 Excellent Schools Are Key
Moving to Parkland also means you're under the Broward School District, a host to an extensive array of top-rated elementary, middle, and high schools.
So, if you're a family with school-aged members, you'll be happy to know that exceptional education in Parkland is within reach!
Many schools in this district have excellent ratings, but only three of Broward School District's schools are within Parkland's perimeters.
These three schools are Heron Heights Elementary, Riverglades Elementary, and Marjory Stoneman Douglas High, all of which are rated above average by GreatSchools.
Park Trails Elementary and Westglade Middle School are also nearby Parkland.
Are you looking to study in a private institution?
Kol Tikvah, Somerset Academy Parkland, and Mary Help of Christians Catholic School are all in Parkland, which means you have options in this department too!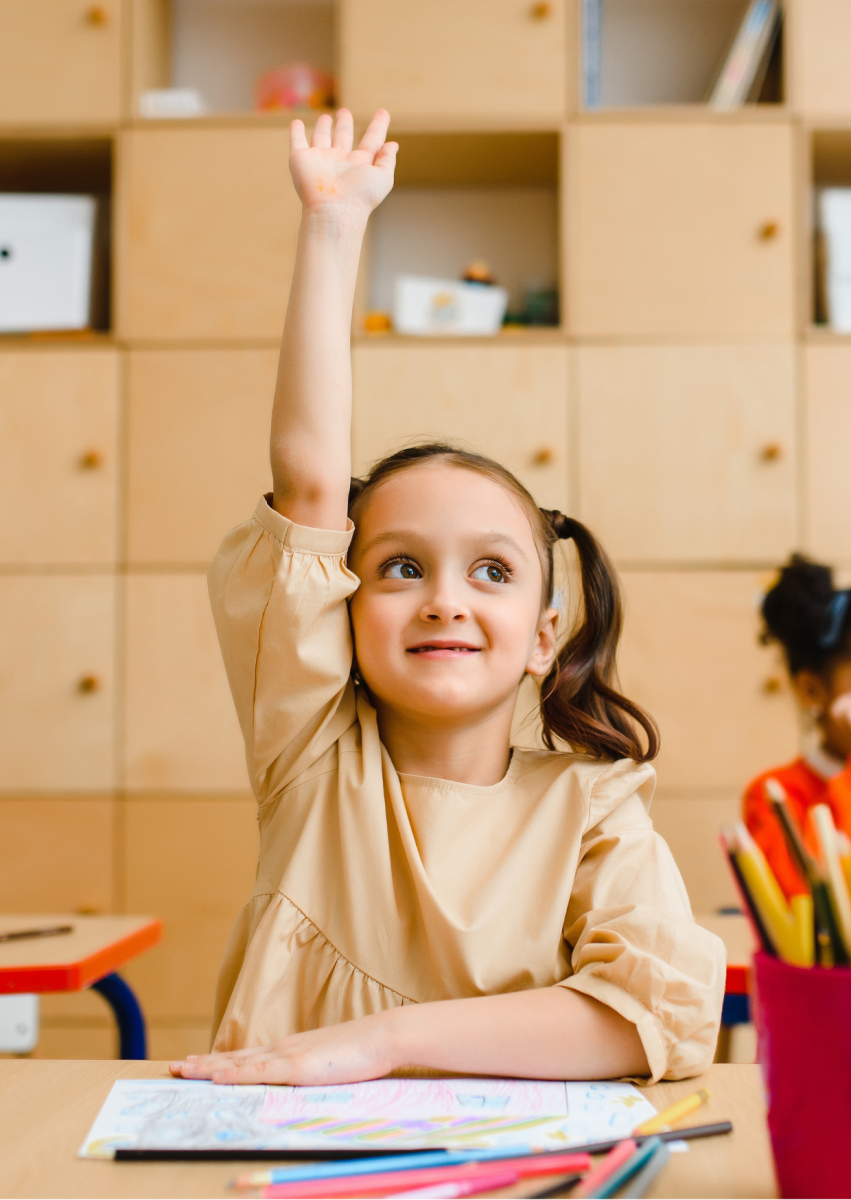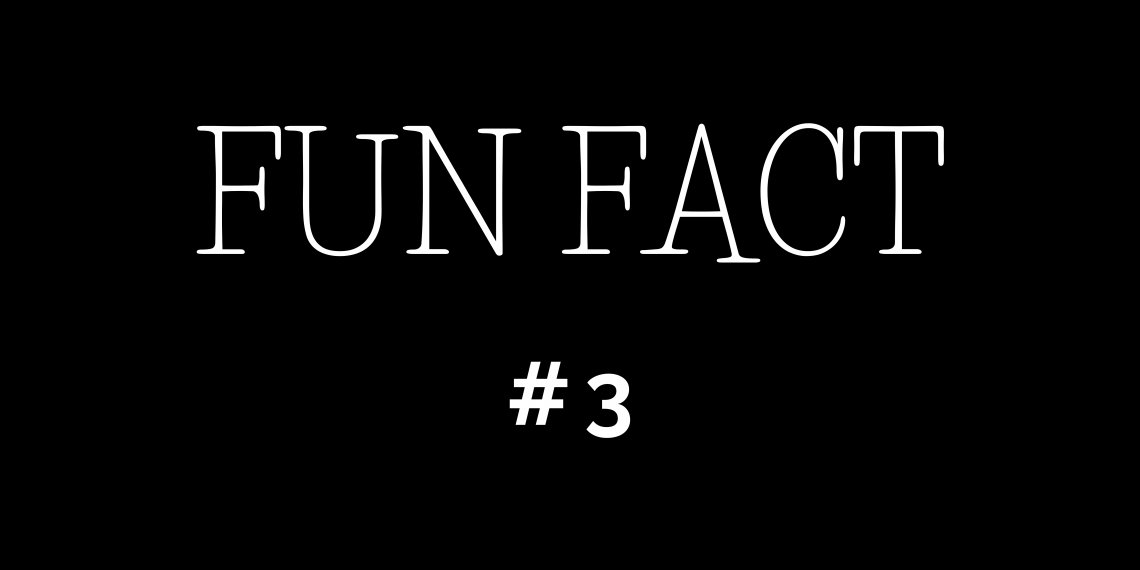 A (Non-Existent) Parkland Nightlife
It's easy to associate Florida with flashing lights and boisterous nightlife, but I'm sorry to break it to you-- you won't have plenty of that in Parkland, and that's just how the locals like it!
What this city has, however, are fun community events and celebrations!
In fact, you'll notice a thriving community spirit in Parkland, and it seems like there's always going on in the community, like festivals and parties.
The biggest annual event is the Family Fun Fest, a community-wide three-day carnival with rides, games, music, and much more.
There's also the resident favorite, "Eats 'N' Beats," held every two Sundays of the month at Pine Trails Park, where you'll find live performances, food trucks, and a can't-miss family environment!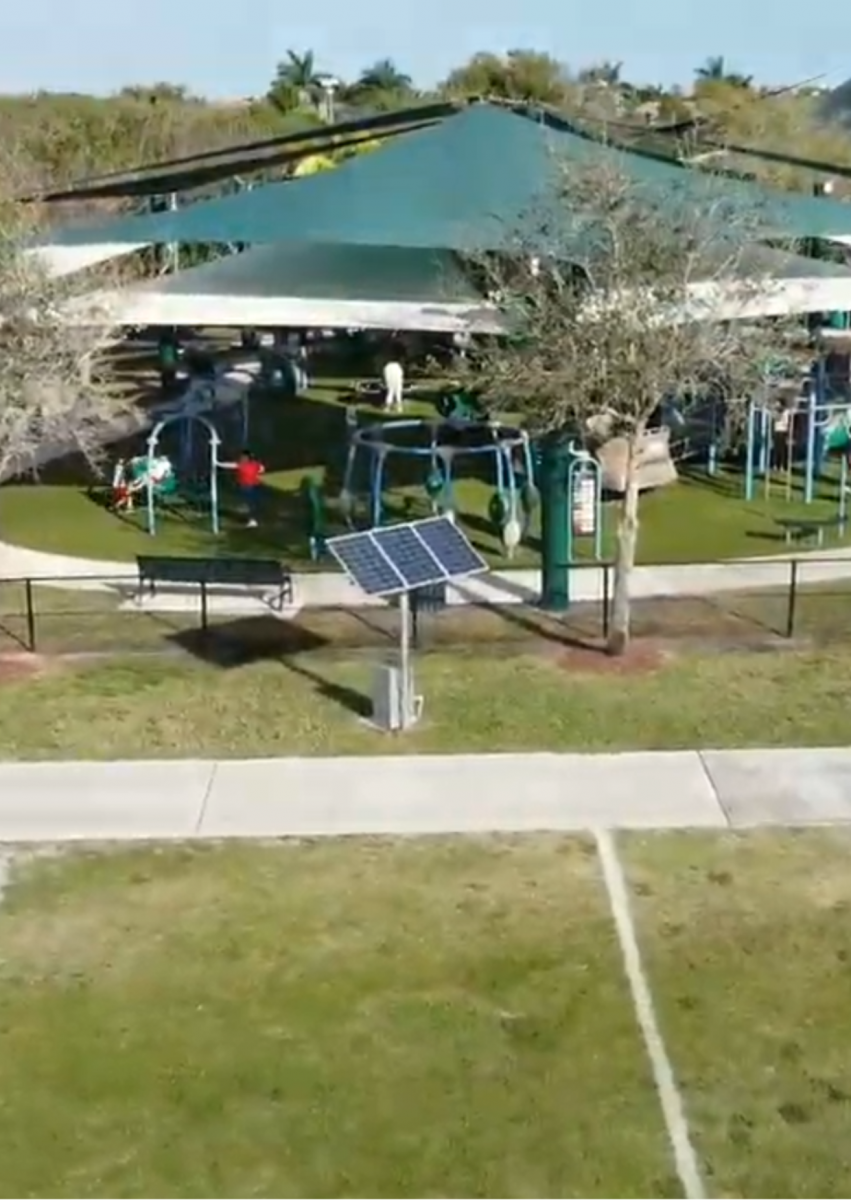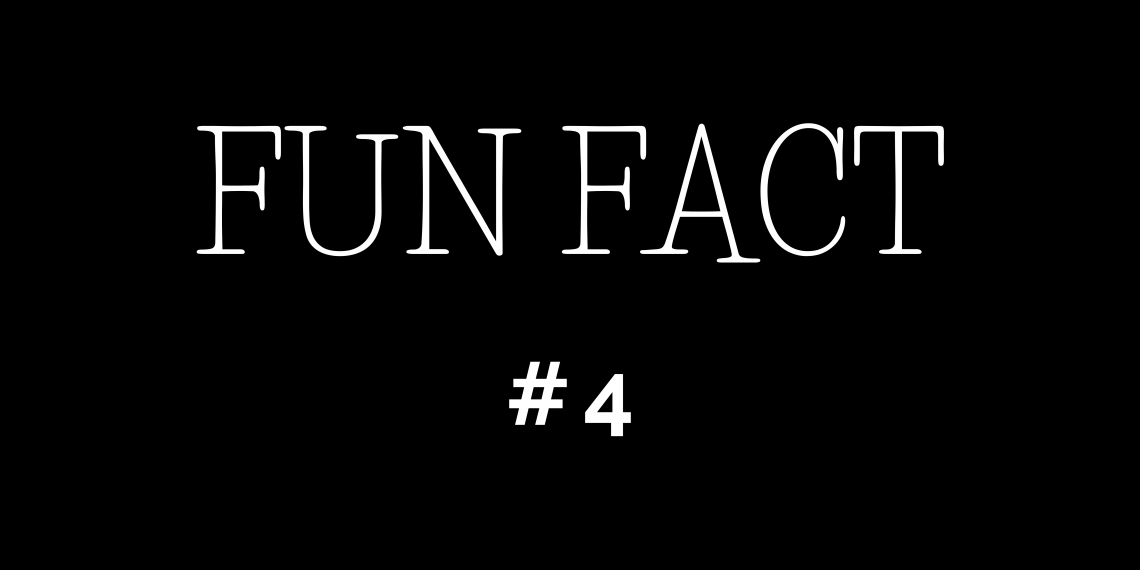 The Outdoors Is Right Within Your Reach
Naturally, as its name successfully conveys, you're bound to get your fair share of the great outdoors in Parkland.
Nine parks span the city's landscape, each providing recreation and relaxation opportunities for families within the community (and some scenic recreations along with it), making you feel like you're away from the hustle and bustle of the metro without actually being far from its creature comforts.
One of the park standouts is Pine Trails Park, which rests in the heart of the city and is known as one of Broward County's premiere recreation and sports facilities.
It is home to an amphitheater that hosts concerts and local events every month, including a resident favorite, "Eats 'n Beats," an event with two performances, 20 food trucks, and a can't-miss family environment.
After Pine Trails Park, make your way to another local park favorite, Liberty Park, for seven picturesque acres of outdoor fun!
Here, you'll discover an elaborate playground for the kids, pavilions for a casual family picnic, and Parkland's version of the Statue of Liberty for a few snaps.
Still up for some park-hopping?
Don't forget to drop by Covered Bridge Park, where you can enjoy a tranquil setting alongside a beautiful covered bridge.
The passive park offers the chance to commune with nature in a spectacular wooded environment, where visitors often see sightings of butterflies, birds, and turtles!
Remember, Parkland has six more parks to show you, so you better get your feet ready for a lot of walking!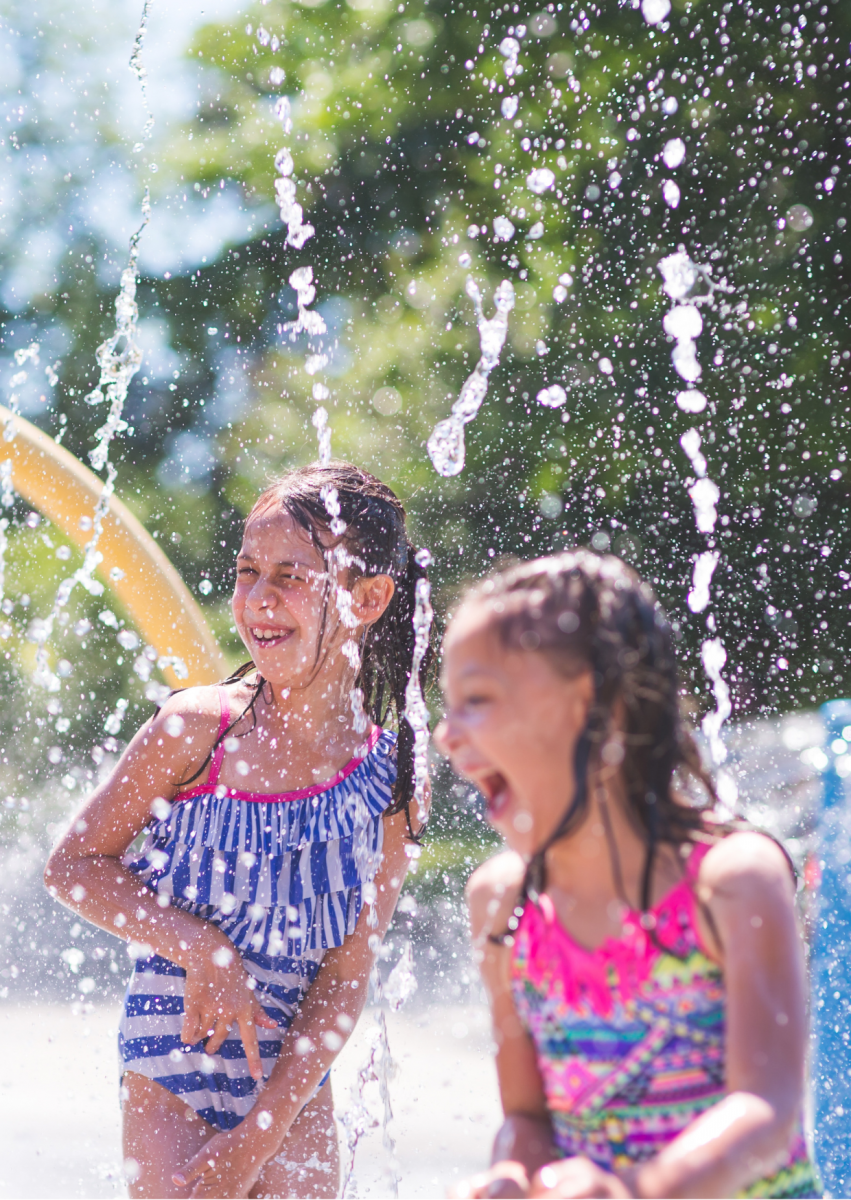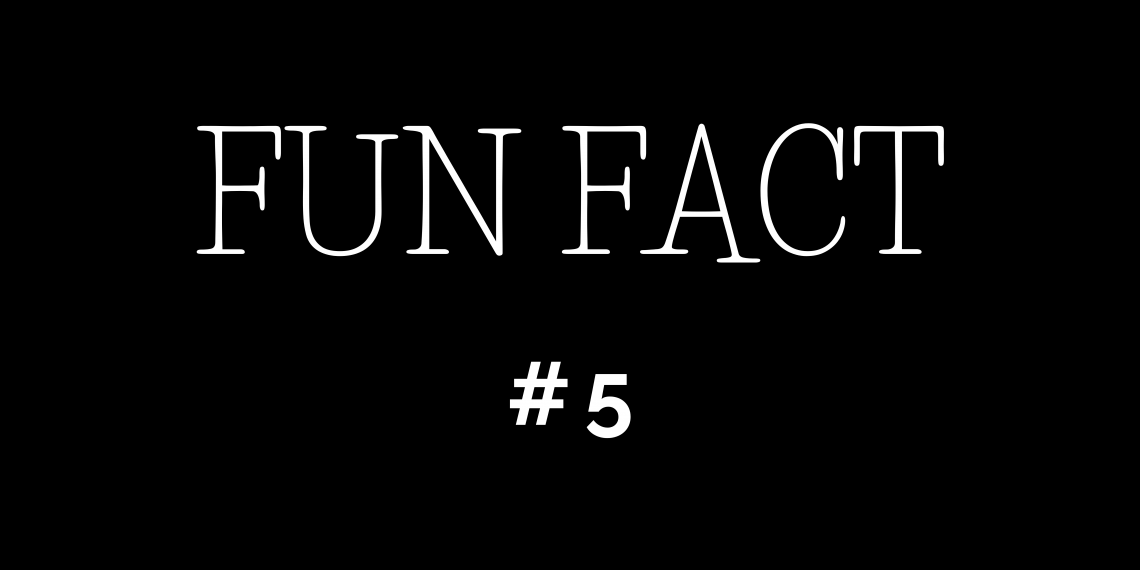 Find A Home In Parkland
A lush golf course or a pristine lake right in your backyard? Needless to say, real estate in Parkland is among the most expensive in Broward County.
And rightfully so!
Although recent years have seen condo and townhome developments in the area, a significant part of its real estate options come in beautiful single-family homes on generous lots.
Many homes are located along golf courses or lakes and offer stunning views and lush tropical landscaping.
Among the most desirable gated communities in the suburb is Heron Bay, a neighborhood that offers two community clubhouses, swimming pools, spas, a fitness center, and an 18-hole championship golf course.
MiraLago is another famous Parkland gated community of impressive single-family homes situated around Parkland's largest lake.
It boasts resort-style amenities, including tennis courts, a fitness center, and a swimming pool.
For updated housing options, check out Watercrest, one of the city's newest gated communities!
It is situated around 150 acres of lakes and offers 28 different single-family home floorplans, resort-style amenities, and an enormous clubhouse with atmospheric terraces.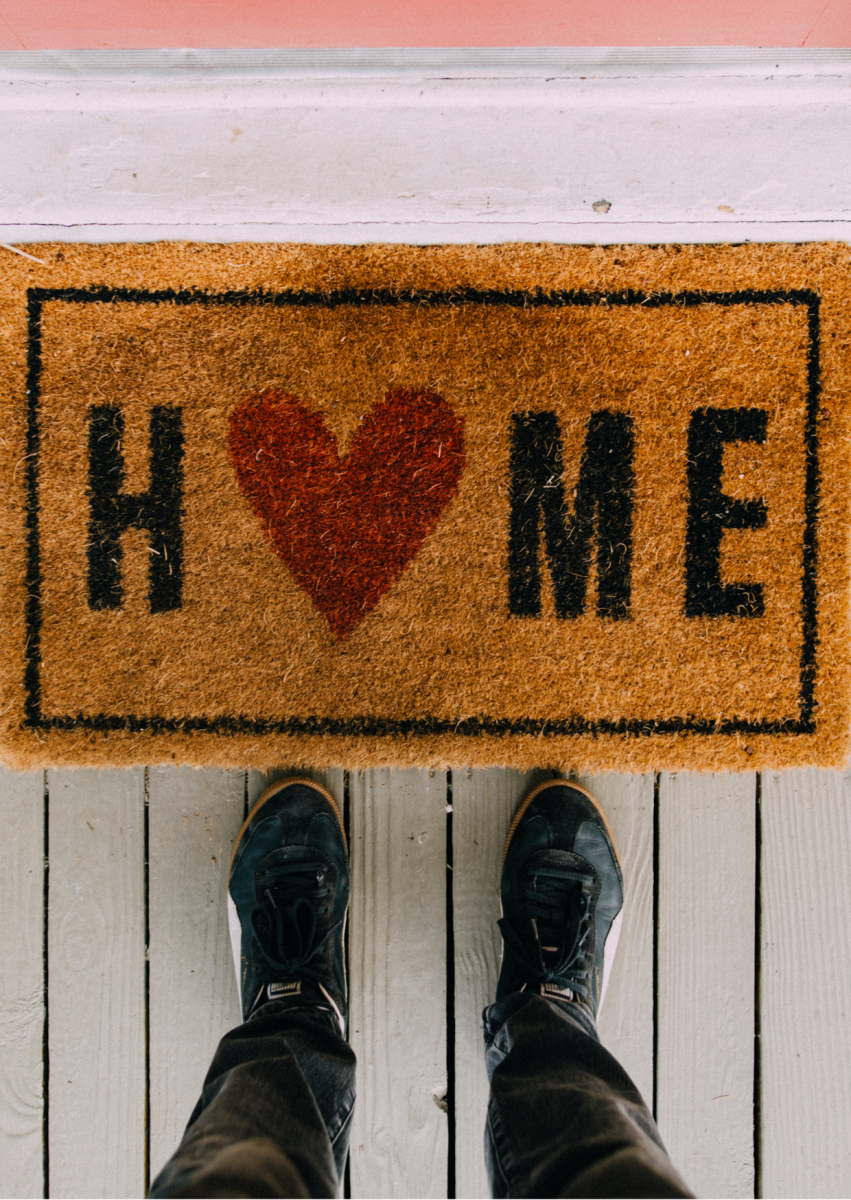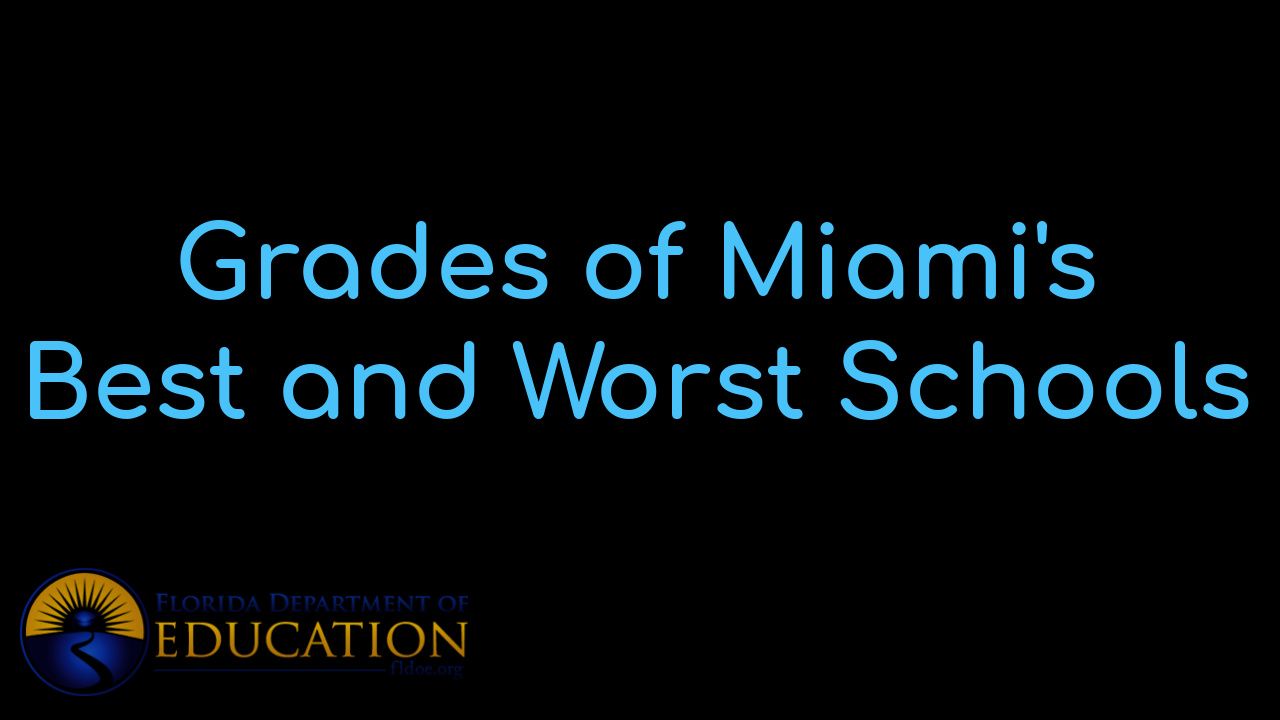 View Miami's BEST schools and the individual grades that each school received. Besides vie...
Who are we?
We are the ALL IN Miami Group out of Miami.
We are Colombian, Filipino, Cuban, German, Japanese, French, Indian, Syrian, and American.
We are Christian, Hindu, and Jewish.
We are many, but we are one.
We sell luxury homes in Miami, Florida.
Although some of our clients are celebrities, athletes, and people you read about online, we also help young adults find their first place to rent when they are ready to live on their own.
First-time buyers?
All the time!
No matter what your situation or price range is, we feel truly blessed and honored to play such a big part in your life.