Top 5 Things You May Not Know About Palm Island | Hibiscus Island
Prefer listening to audio instead of reading, click the PLAY button below
🎧
Often considered twin islands, Palm Island and Hibiscus Island are two artificial residential enclaves constructed parallel to one another on Florida's sparkling Biscayne Bay.
The two islands are within the City of Miami Beach and Miami-Dade County, spanning 82 acres and 69 acres, respectively.
Palm Island and Hibiscus Island are renowned for their palatial waterfront estates, convenient proximity to Miami and South Beach, and secluded, exclusive location.
Yet, despite being two of the city's oldest areas, it's not surprising that many longtime residents find themselves clueless about Palm and Hibiscus Islands.
Some even mistake them for Star Island, the famous one of the trio!
But all that's about to change!
It's time to put the spotlight on Palm Island and Hibiscus Island and get to know these two tropical paradises more intimately!
Here are five things you may not know about Palm Island and Hibiscus Island.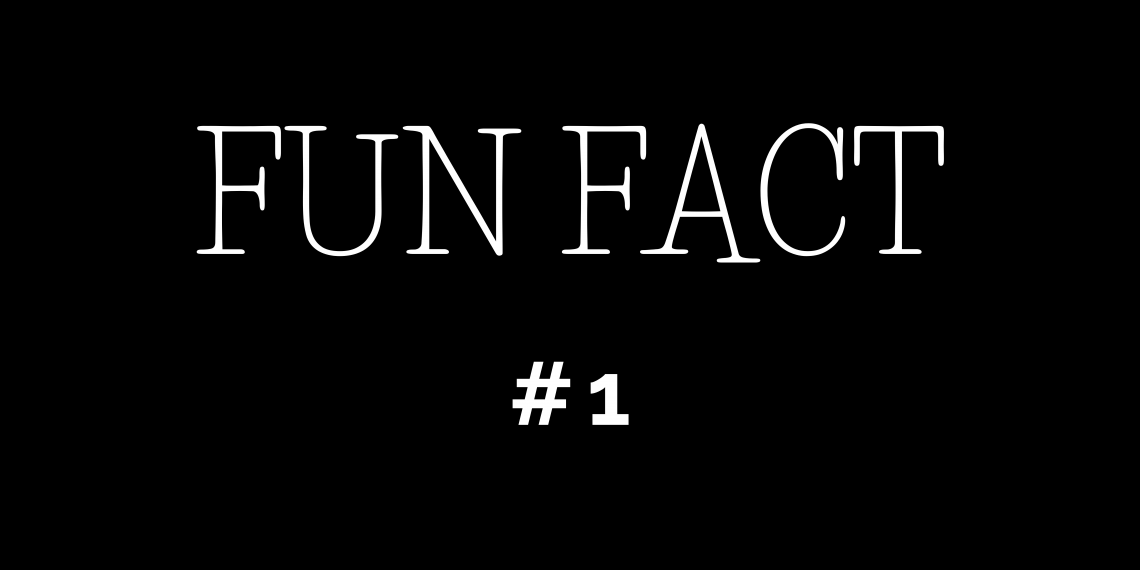 The Constructions That Changed Biscayne Bay
In 1915, before Palm and Hibiscus Islands were built, the only mansions on Miami Beach were those of the area's foremost investors, Carl Fisher and John Collins.
In 1917, Miami developed three hotels, an aquarium, and a golf course.
The addition of Palm and Hibiscus Islands came a year after to answer the state's problem of weakened tourism-- more dry land = more visitors.
The Biscayne Bay Islands Company bought the submerged land on its northern side and created what we now know as Star, Palm, and Hibiscus Islands.
In 1922, the Army Corp of Engineers completed the creation of three islands in Biscayne Bay by dredging surrounding sand and re-depositing it to form large landmasses.
The three manmade oblong islands were created, with Hibiscus and Palm Island constructed parallel to one another, acting as twin islands.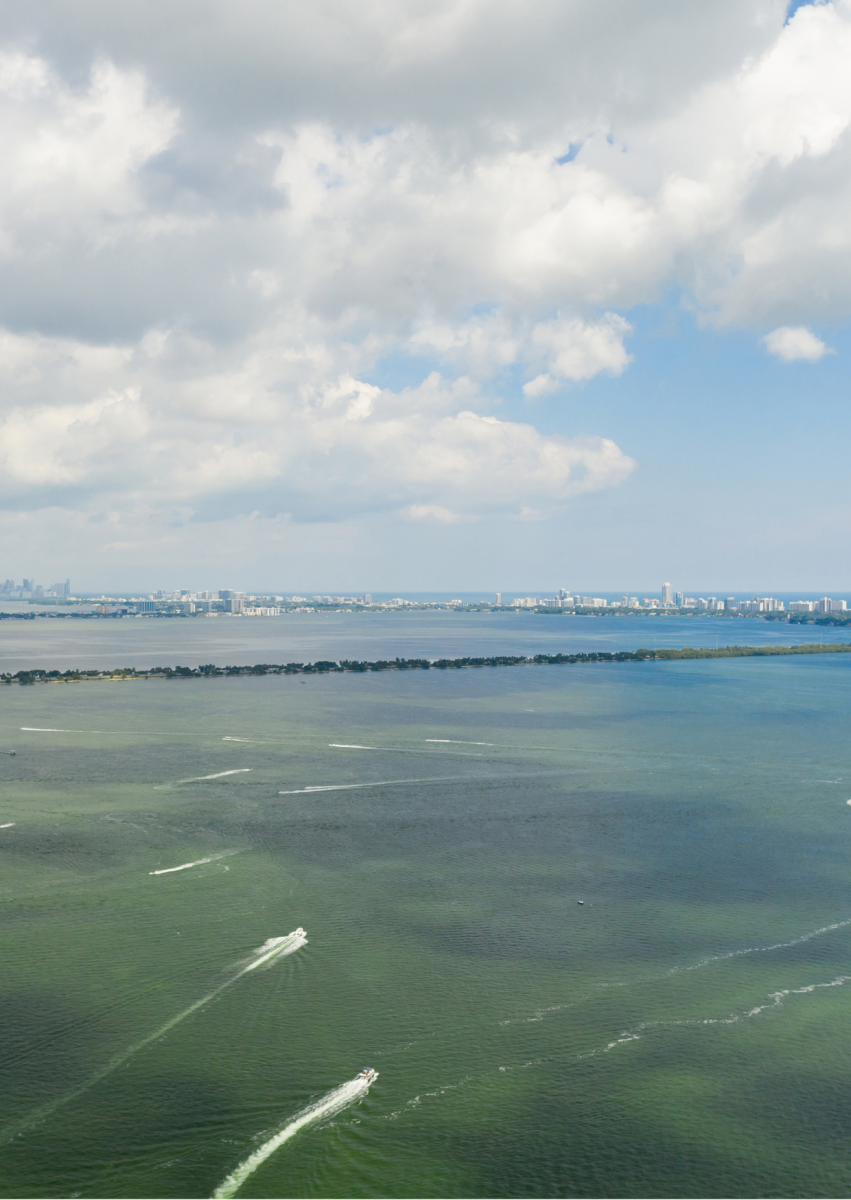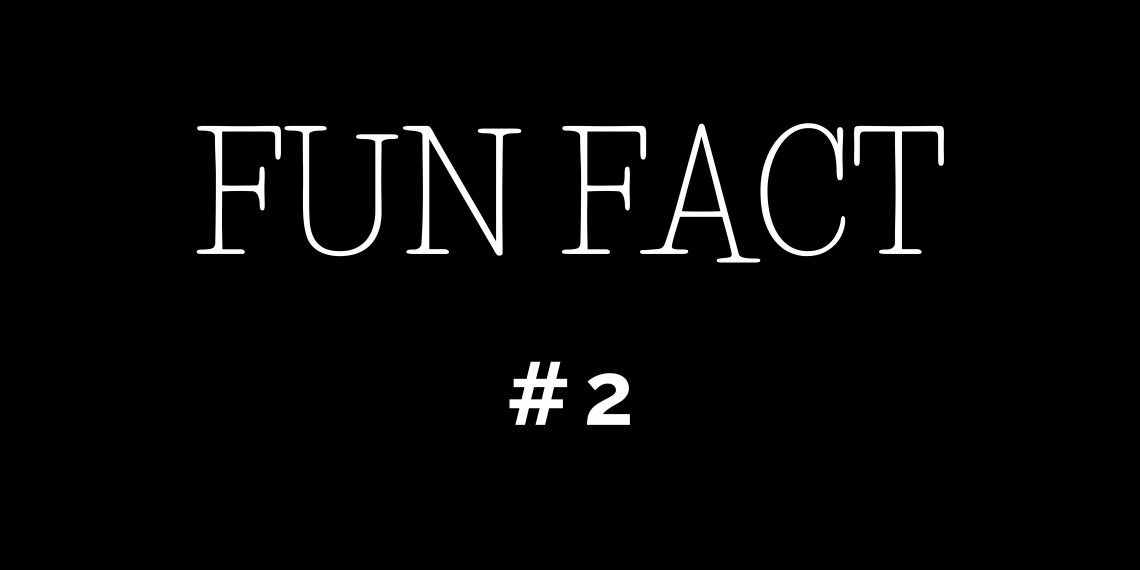 The Islands of Famous Celebrities And Wealthy Snowbirds
Alongside attracting wealthy homeowners seeking Florida's sunshine and white sand beaches, Palm Island quickly became a mecca for celebrities and A-listers in 1930.
In fact, the infamous gangster Al Capone owned a waterfront compound on the island, complete with a two-story pool house, sparkling pool, and expansive views of Biscayne Bay.
Further, the Latin Quarter Night Club opened on Palm Island in 1940, owned and operated by producer Lou Walters, the father of journalist Barbara Walters.
It quickly became a hot spot for Florida nightlife, attracting big-name talents such as Frank Sinatra, Jimmy Durante, Jane Russell, and Jerry Lewis.
While the illustrious Latin Quarter Night Club burned down in 1959, the two islands remain an exclusive, posh locale for the rich and famous.
Famous entertainers and athletes such as Gloria Estefan, Julio Iglesias, Shakira, and Shaquille O'Neal have all owned homes and docked their private yachts along these highly exclusive islands.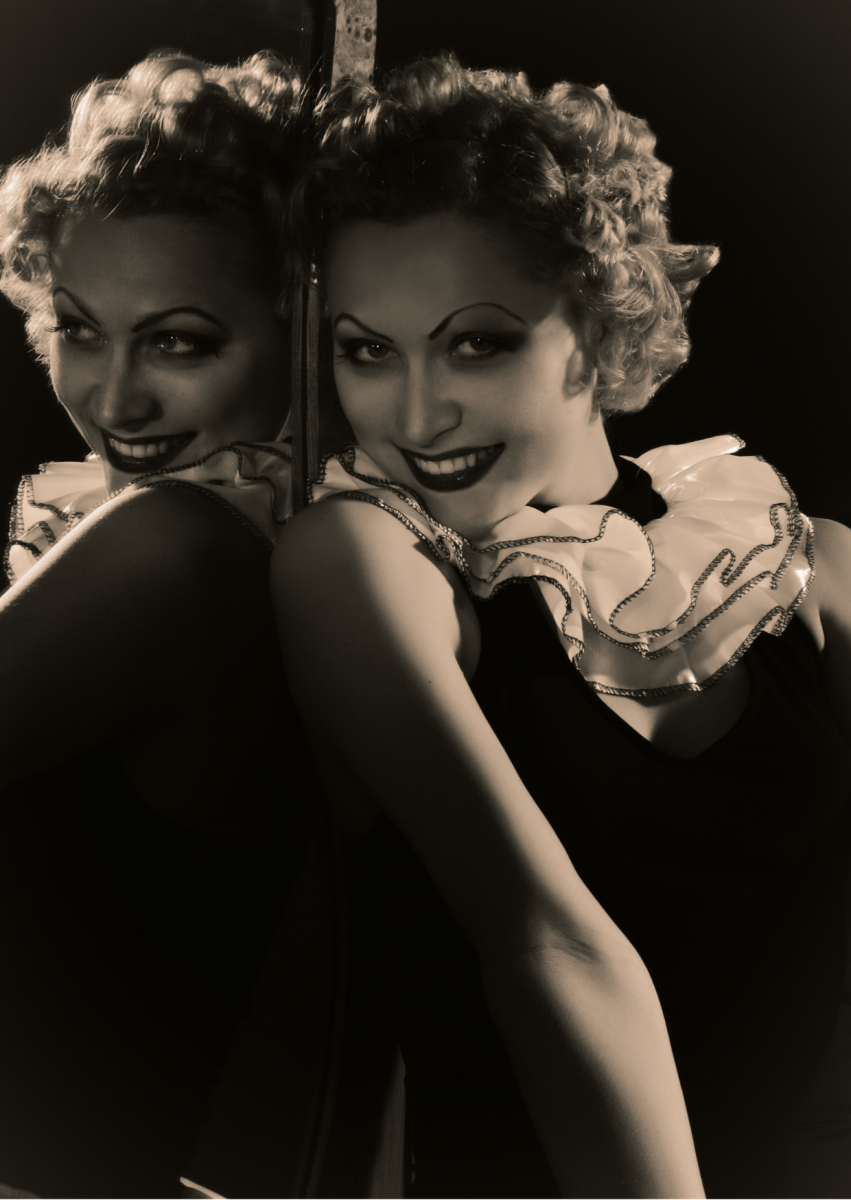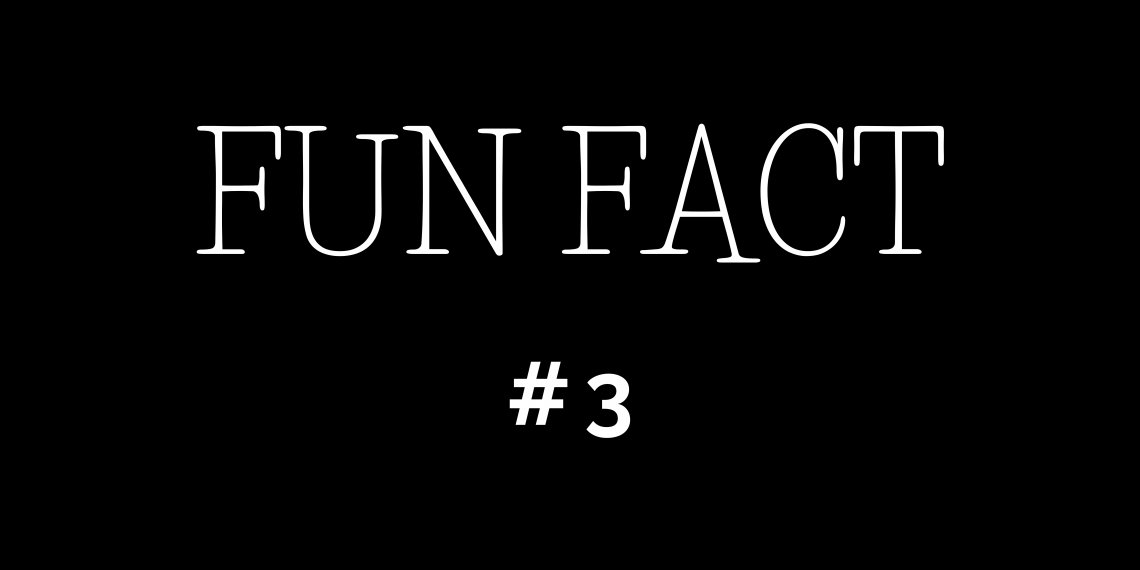 Before MacArthur Causeway
Did you know that MacArthur Causeway was completed much later than Palm and Hibiscus Islands?
Before it, there was only one way to access the barrier islands-- the Collins Bridge, a deteriorating wooden bridge left over from the 1910s.
A new roadway construction began in 1917, and after several structural upgrades and changes, a new bridge was made in 1942.
After this, the State Road Board and Dade County Commission voted to name it after General MacArthur, an American military leader.
He was a General of the US Army and a Chief of Staff of the US Army(in the 1930s).
The MacArthur Causeway we know today was completed in 1997, paying tribute to his long and impressive legacy.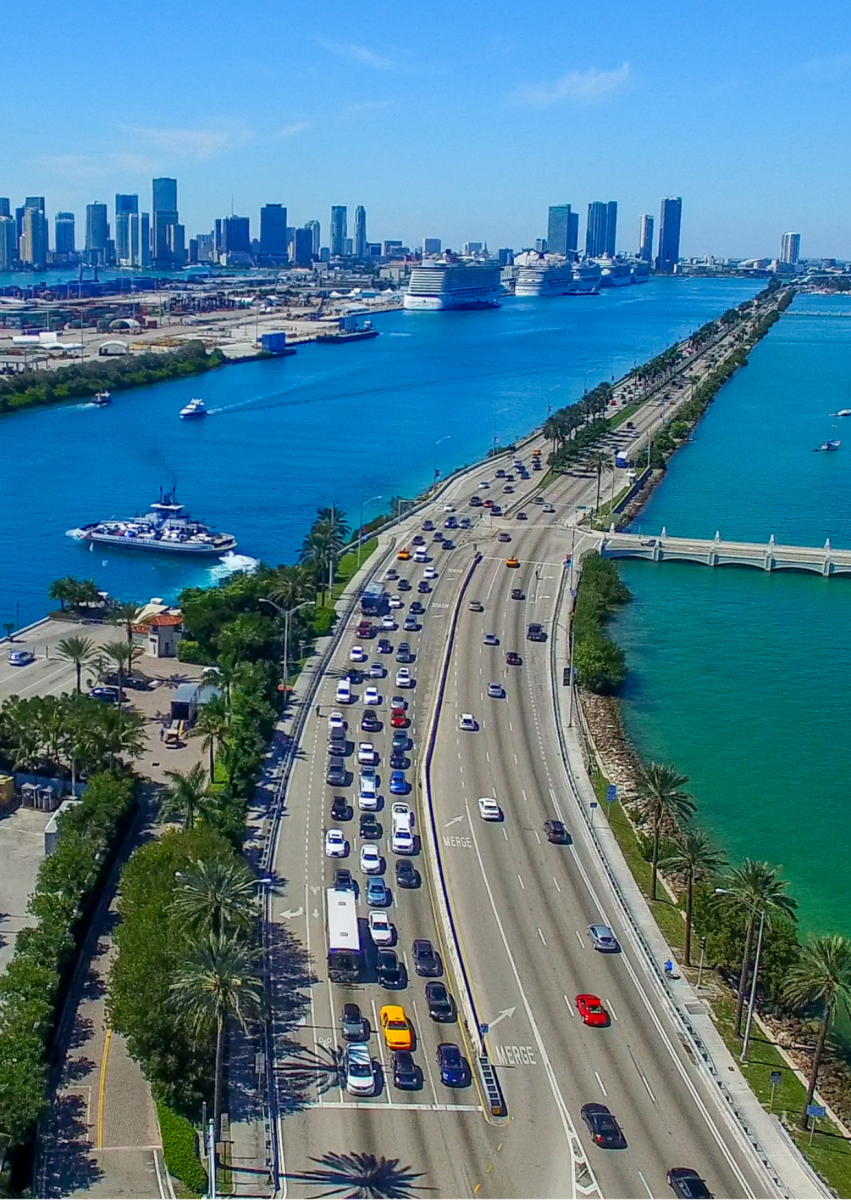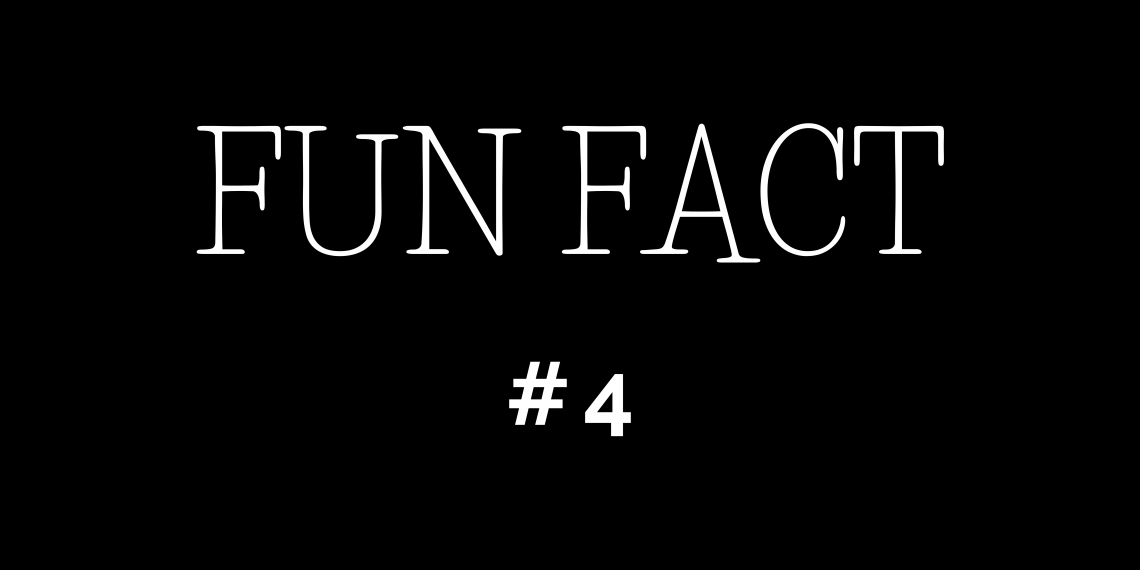 A Whole Other World Of Its Own
Life on Palm Island and Hibiscus Island is a fairytale for most homeowners.
Apart from residing in small, exclusive islands on the blue waters of Biscayne Bay, locals are offered the creature comforts of living minutes away from the bustling city.
In fact, Palm and Hibiscus Islands are among the few island neighborhoods in Miami that can offer privacy and exclusivity amidst their central location.
Further, Hibiscus and Palm Island provide residents the ultimate level of privacy with a gated entrance to the island, which includes 24-hour guarded security.
This amenity, together with the islands' laidback feel, quiet and pristine streets lined with palm trees, and exotic landscape, offer a serene, secluded tropical paradise.
Indeed a perfect escape from city life without ACTUALLY moving away from it.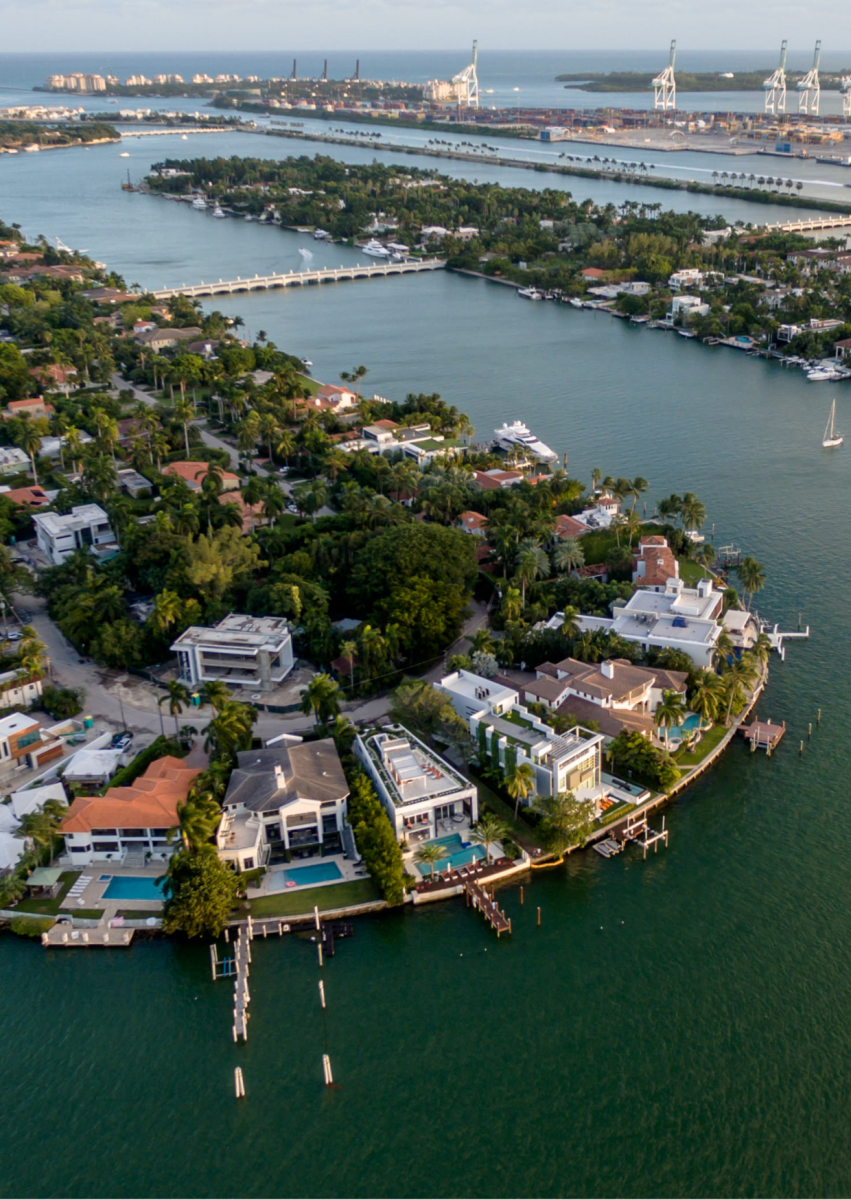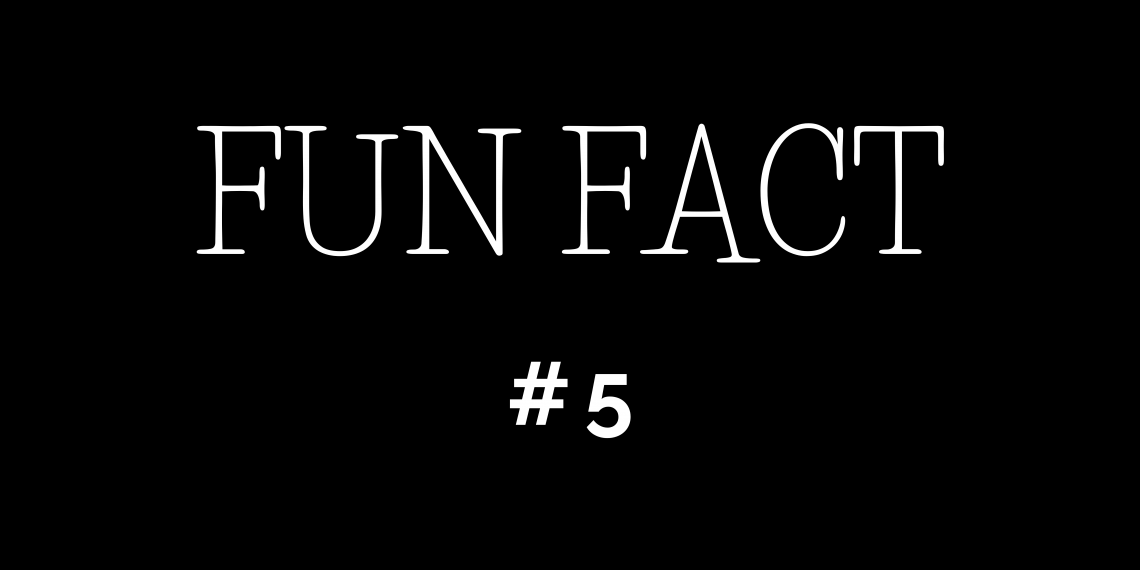 The Twin Islands' Outdoorsy Lifestyle
Like most waterfront communities, Palm Island and Hibiscus Island locals thrive on outdoor recreation, a given since the islands are surrounded by water.
In fact, Palm and Hibiscus Island tend to look to South Pointe Park for outdoor leisure, aside from their own Palm Island Park, as it features a wide promenade, kid splash zones, barbecue areas, and walking and bike paths.
Jungle Island is another go-to outdoor spot for locals, as the famous Watson Island attraction offers animal encounters, treetop trekking, and more.
Boating, fishing, and other watersports are also popular in these areas, much like in Venetian Islands, due to the locals' access to bodies of water.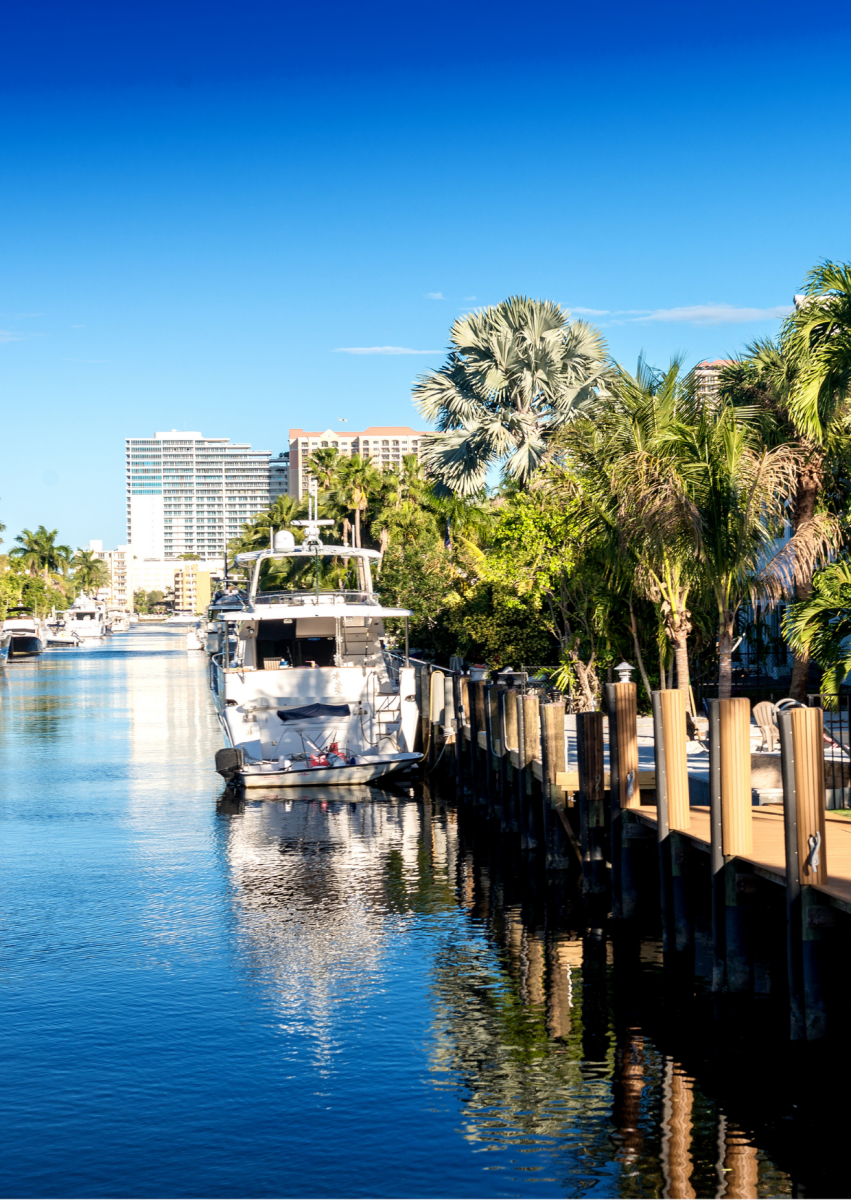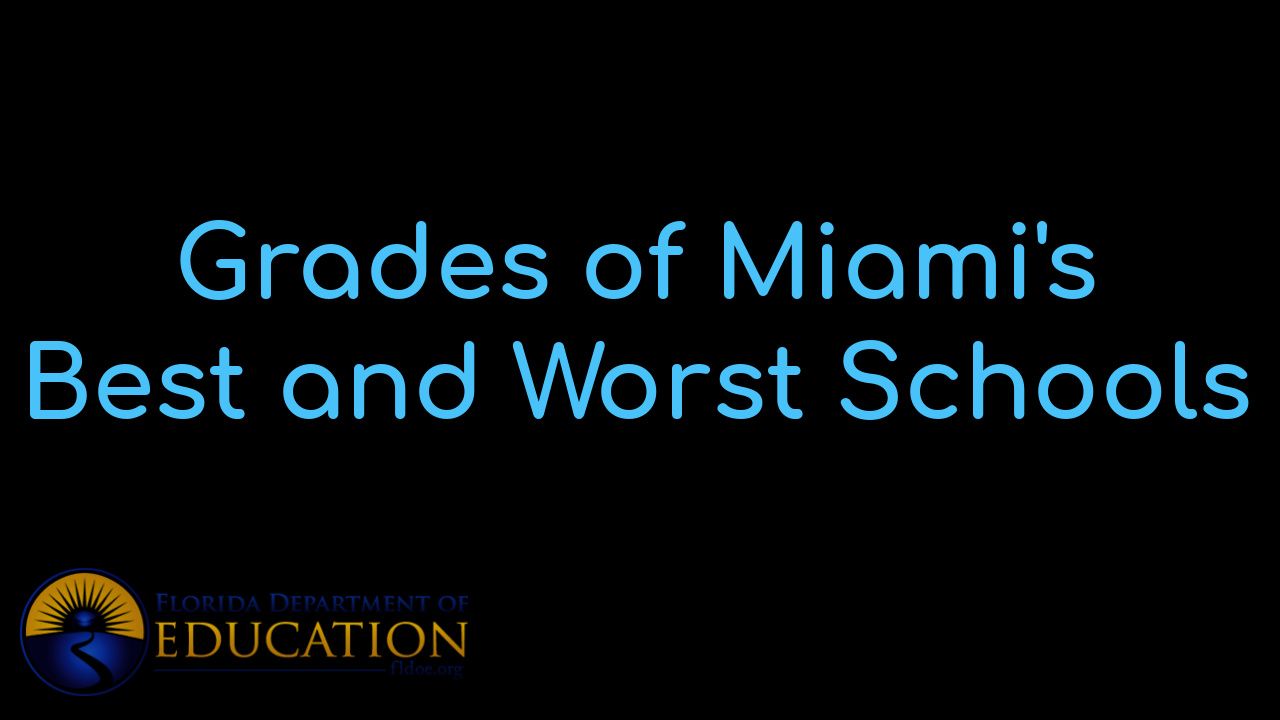 View Miami's BEST schools and the individual grades that each school received. Besides vie...
Who are we?
We are the ALL IN Miami Group out of Miami.
We are Colombian, Filipino, Cuban, German, Hispanic, Indian, Syrian, and American.
We are Christian, Hindu, and Jewish.
We are many, but we are one.
We sell luxury homes in Miami, Florida.
Although some of our clients are celebrities, athletes, and people you read about online, we also help young adults find their first place to rent when they are ready to live on their own.
First-time buyers?
All the time!
No matter what your situation or price range is, we feel truly blessed and honored to play such a big part in your life.