Top 5 Things You May Not Know About Oakland Park
Prefer listening to audio instead of reading, click the PLAY button below
🎧
A small city with big ideas and a diverse dining scene matched with a flourishing downtown and natural beauty, Oakland Park is a community on the rise.
Bisected by the Florida East Coast Railway, which runs parallel to Dixie Highway through the city's downtown, Oakland Park is nestled in the geographic center of South Florida, north of Fort Lauderdale, and sits a short distance from the Atlantic Ocean.
It covers 8.1 square miles, of which 7.5 square miles is land and 0.69 square miles is water and is part of the Miami–Fort Lauderdale–West Palm Beach Metropolitan Statistical Area.
Once proud to be "a small town in a big city," Oakland Park is now a "city on the move," becoming unstoppable from taking over South Florida!
That said, it's time to get to know this tiny residential and commercial enclave a little better!
Here are five things you may not know about Oakland Park.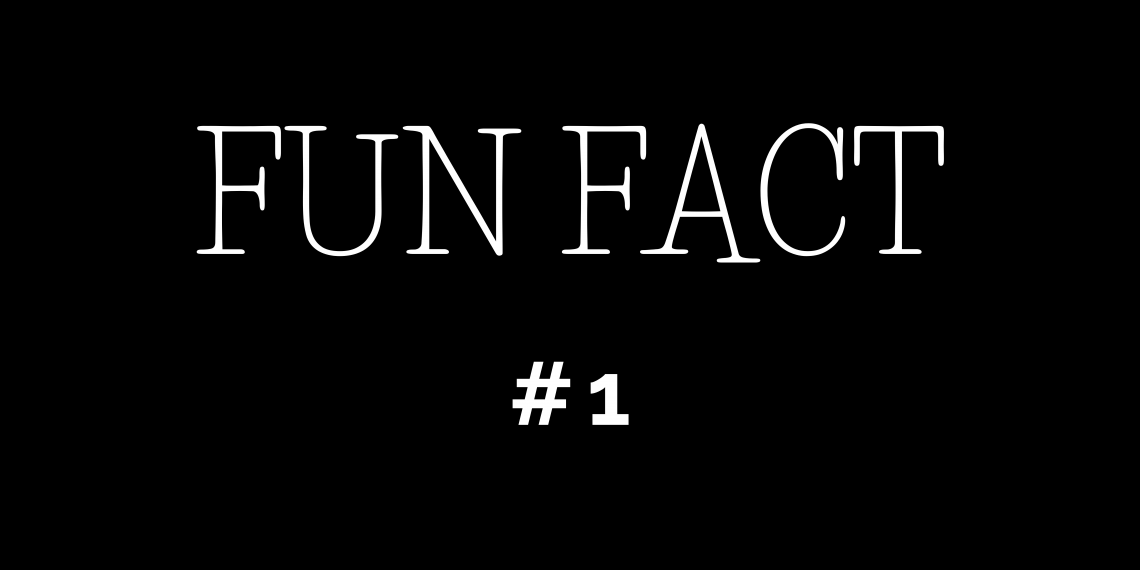 Oakland Park's First Settlers
Until the mid-to-late 1800s, a large part of Southeastern Florida remained undeveloped and untouched by immigrants.
However, the advances in technology allowed settlers to carve out habitable spaces in the area, but it wasn't until 1901 that the first non-native settlers set foot in what we know today as Oakland Park.
In 1901, Tom and Netta Whidby migrated south from Georgia and became the first permanent white settlers in Oakland Park.
During the time, the region was known as Colahatchee.
The Whidbys, enamored by the area's seaside setting and favorable climate, decided to set down roots and build a farm.
Shortly after, others followed suit.
Colahatchee became a thriving agricultural hub featuring bountiful bean and pepper fields.
The region quickly attracted hundreds of families and drew the attention of local development companies.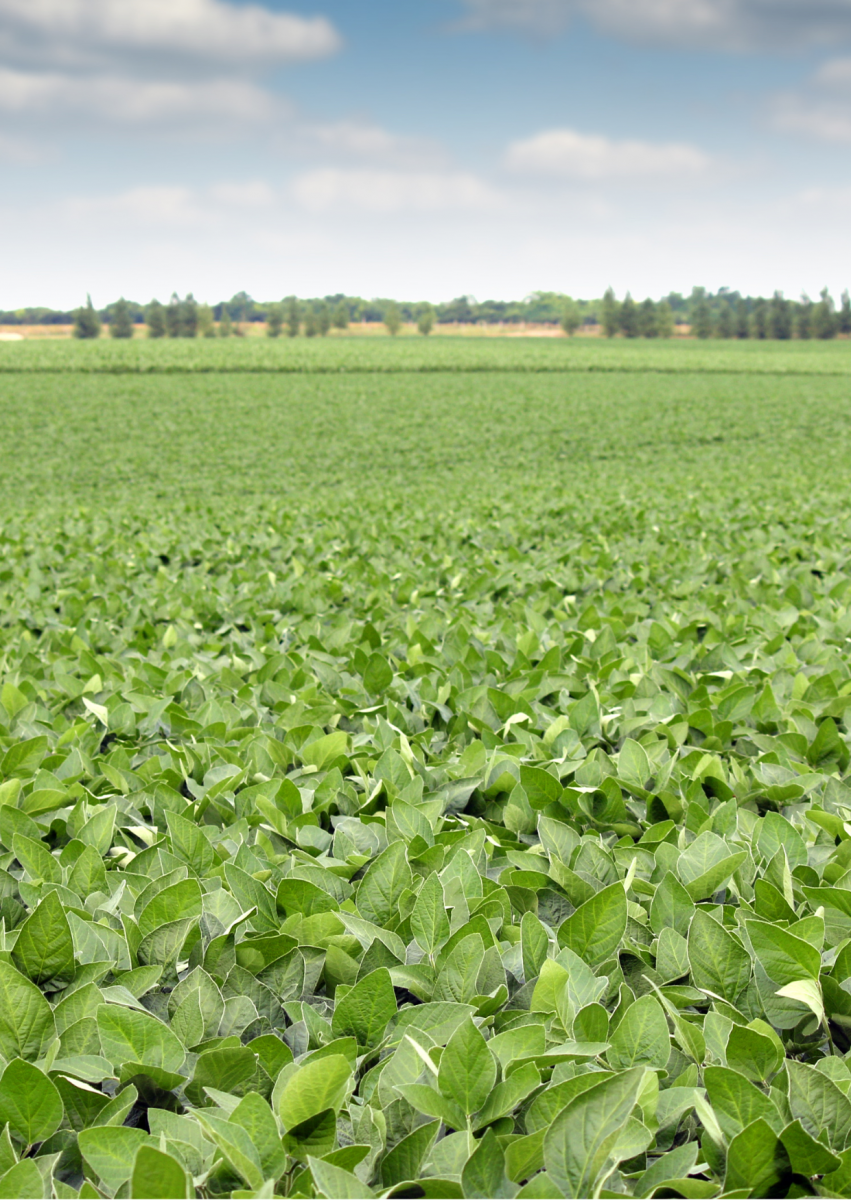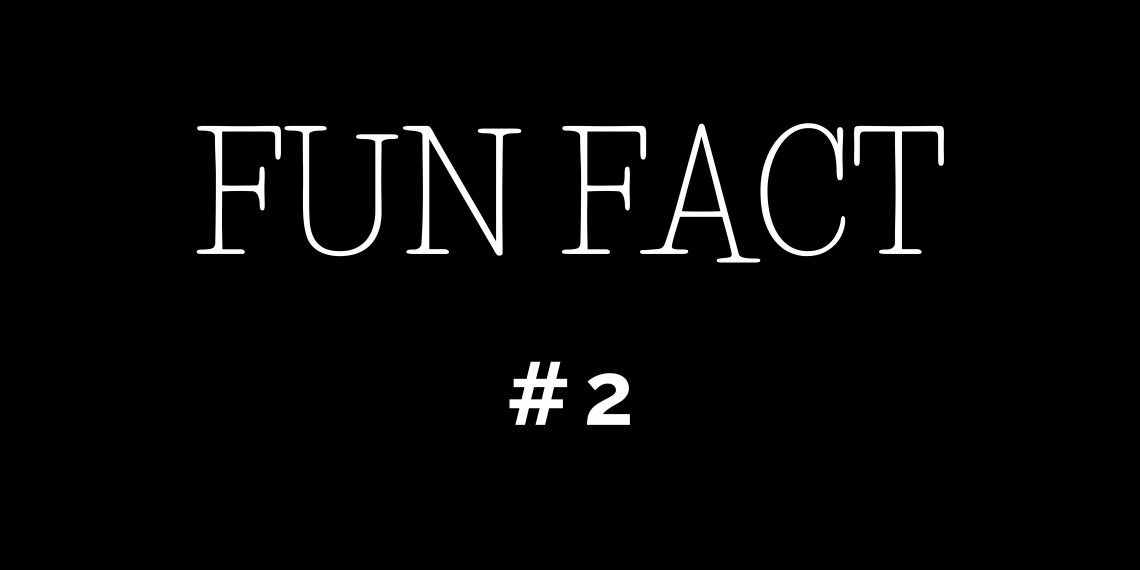 "Floranada"
Did you know that Oakland Park was changed to the City of Floranada just almost four years after incorporation?
In 1923, a Miami development company formally announced that Colahatchee would be known as the subdivision of Oakland Park.
The group threw a wildly popular barbecue party featuring free food and drinks to support its new endeavor.
More than 5,000 people from surrounding counties, including Dade, Broward, and Palm Beach, flocked to the event and witnessed history.
By 1925, Oakland Park had developed into a thriving community in a part of the country that was rapidly expanding.
The small district was so famous that it gained the attention of the American-British Improvement Company, a significant international investor.
The company formally incorporated the area, rebranded it as "Floranada," and significantly expanded its boundaries.
Floranada began to undergo significant changes. The city was under the watchful eye of Dewey Hawkins, who was elected to the city council in 1925 and named mayor.
Investors envisioned that seaside community to rival Palm Beach, a nearby resort town.
Plans for Floranada included two golf courses, a yacht club, polo grounds, an aviation field, tennis courts, and hotels.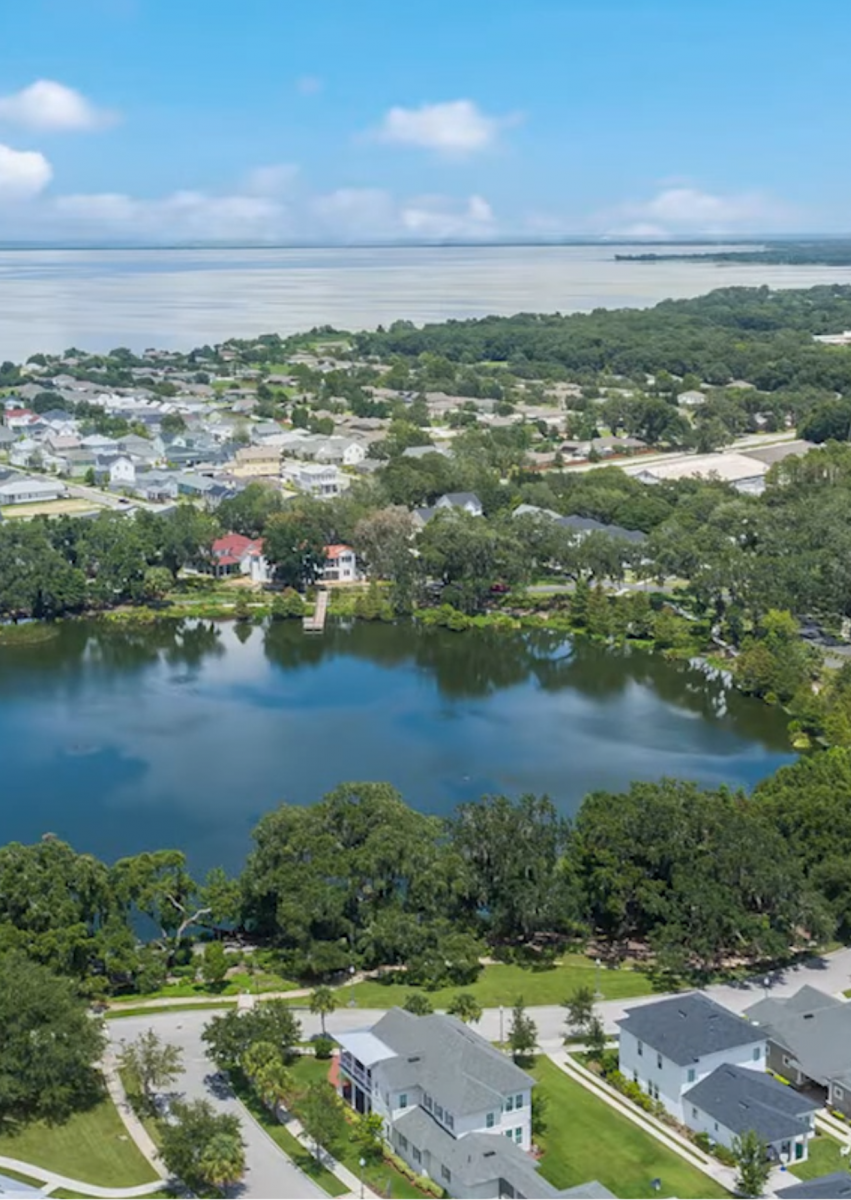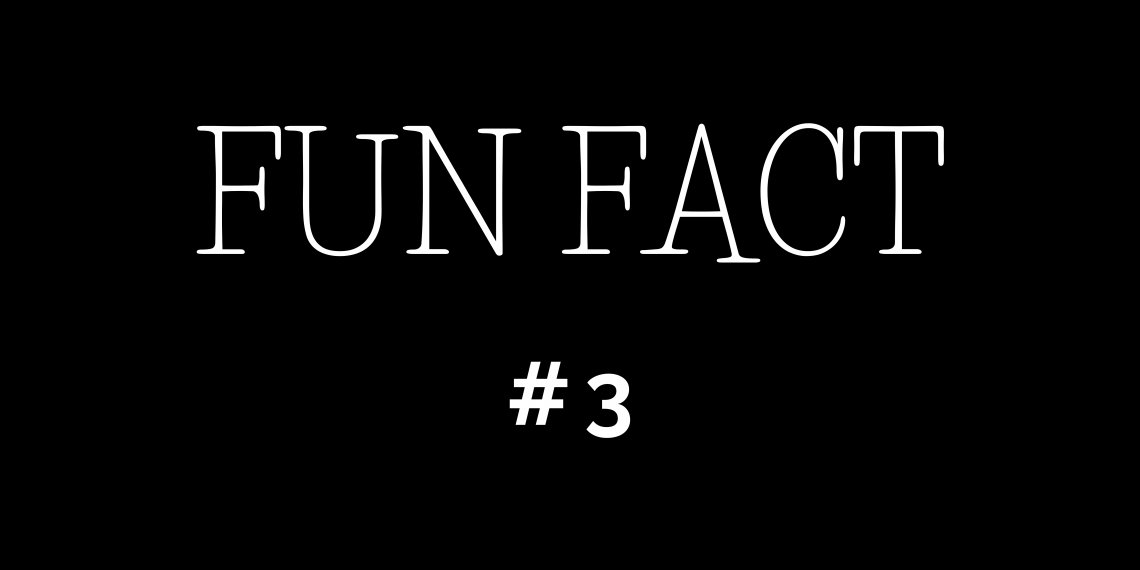 A City Of Transformation
As with other South Florida cities, Oakland Park, for years, has sought to create its niche with a laid-back feel that distinguishes itself enough to make people want to make a trip to the city.
With this in mind, the city of Oakland Park has created new zoning regulations to transform downtown Oakland Park into a mixed-use pedestrian community.
One element of the proposal is a new commuter rail station on the FEC rail line, taking a significant step toward raising its visibility as a South Florida destination.
The mixed-use project is still in the works, but it won't be long until the total transformation of Oakland Park turns into a reality.
Further, Oakland Park borders the city of Wilton Manors, which is experiencing a tremendous amount of new development.
Increased property prices in Wilton Manors have pushed up prices in Oakland Park and spurred interest in the city's downtown redevelopment plan.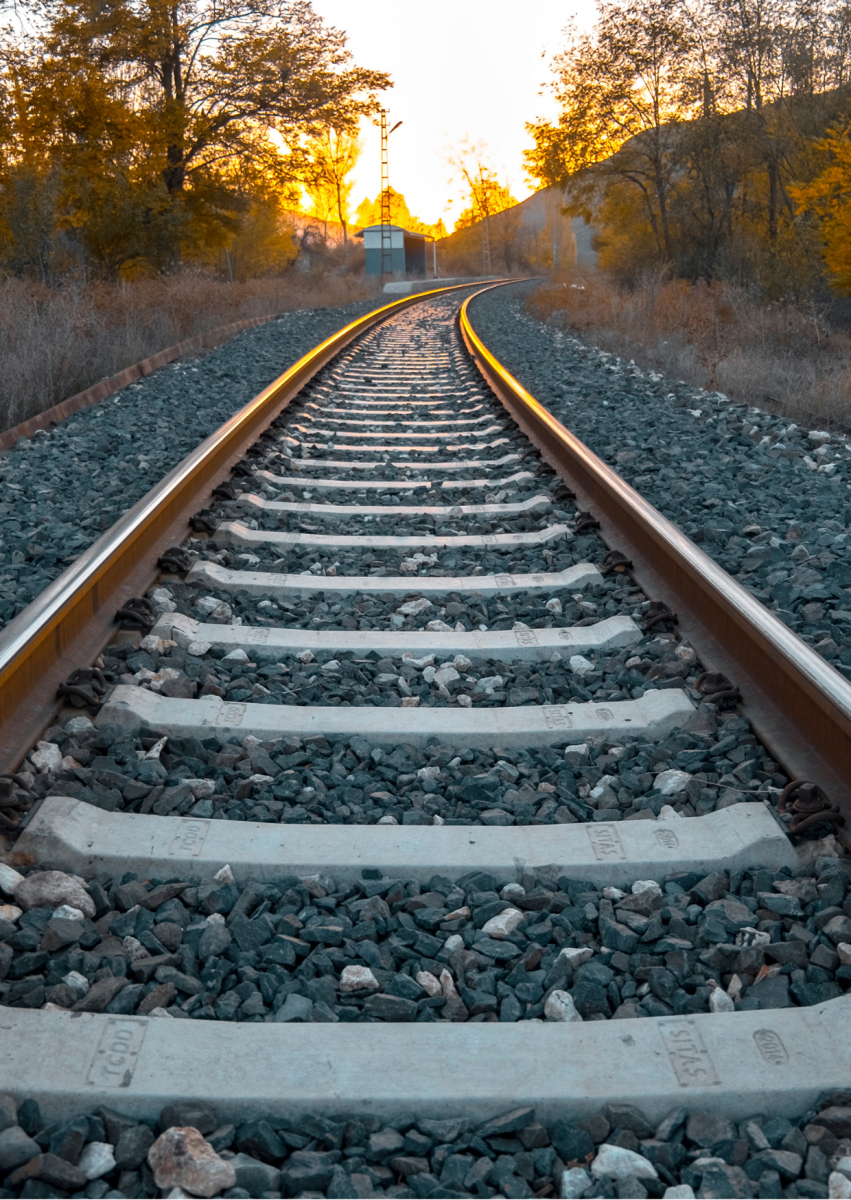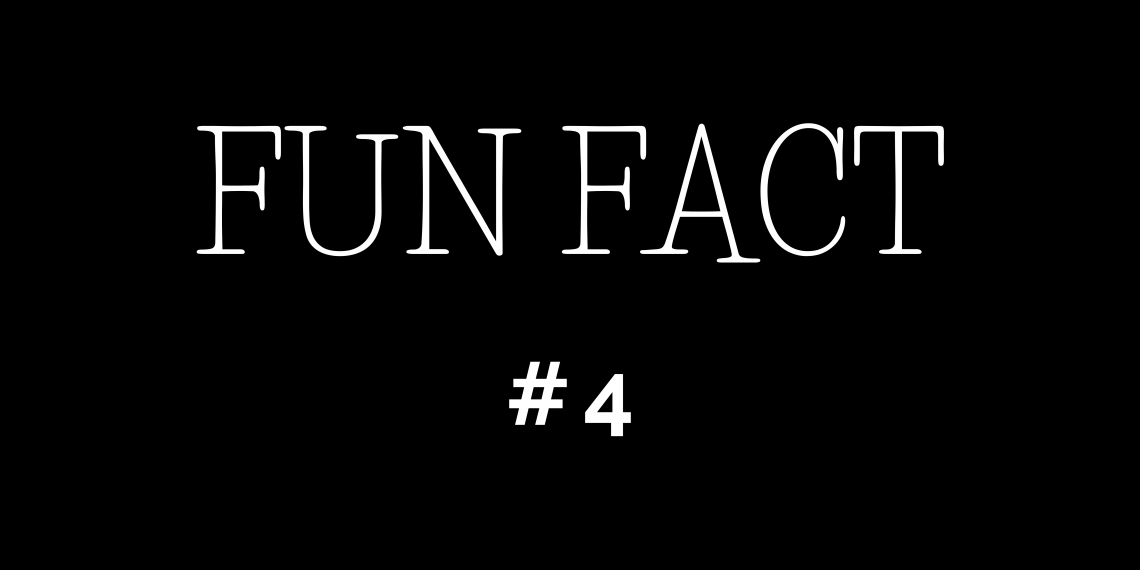 A Resort City To Watch Out For
The city's proximity to Fort Lauderdale has made waves in Oakland Park's tourism, taking it to the next level as a "resort city" to watch out for.
With this, you'll notice that Oakland Park has an array of hotels, resorts, and accommodations surrounding it, most of which are only 12 minutes away from the residential enclave!
Here is a list of the top hotels in and around Oakland Park--
Royal Beach Palace

Ocean Beach Palace Hotel and Suites

Ocean Sky Hotel & Resort

Ocean Beach Club

Ocean Manor Beach Resort

Ocean Reef Hotel

Ocean Treasure Beachside Suites

Residence Inn Fort Lauderdale Intracoastal/Il Lugano

Ft. Lauderdale Beach Resort Hotel
Now you'll never have to worry about finding a place to stay in the heart of South Florida!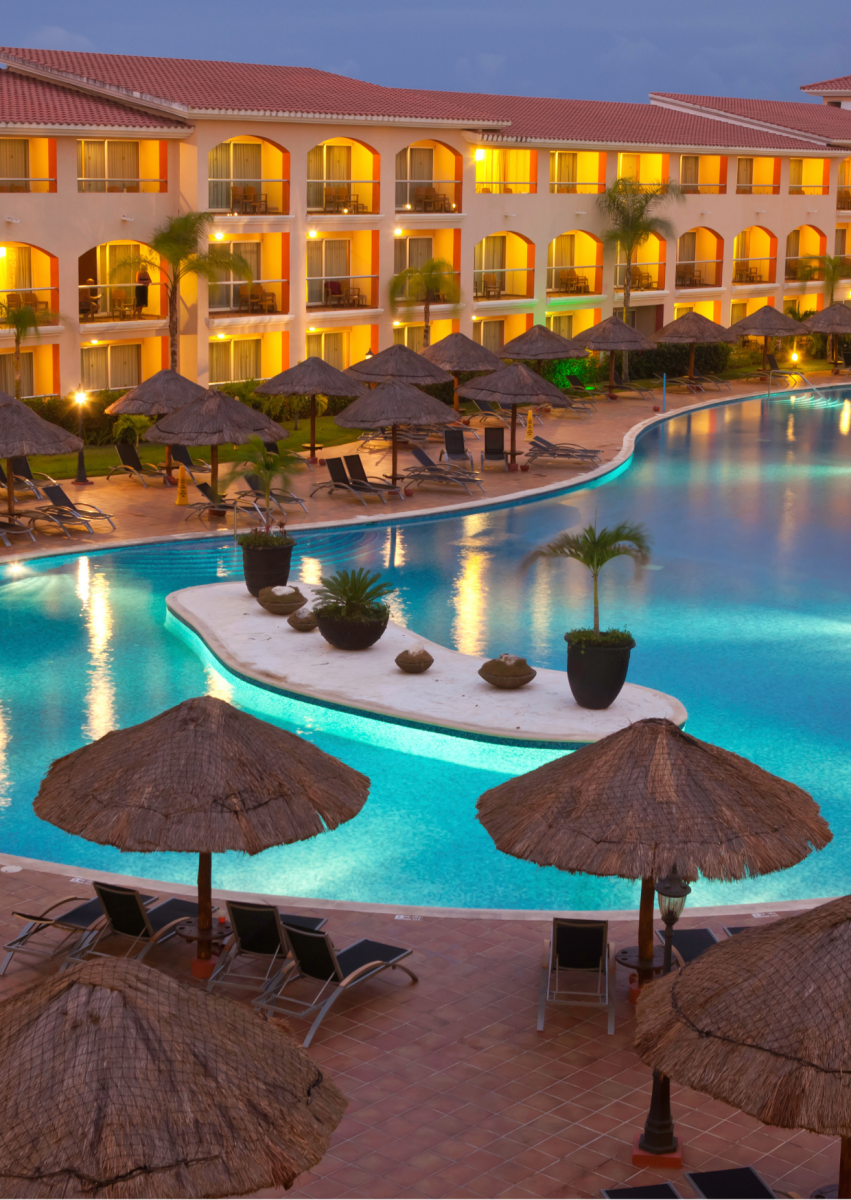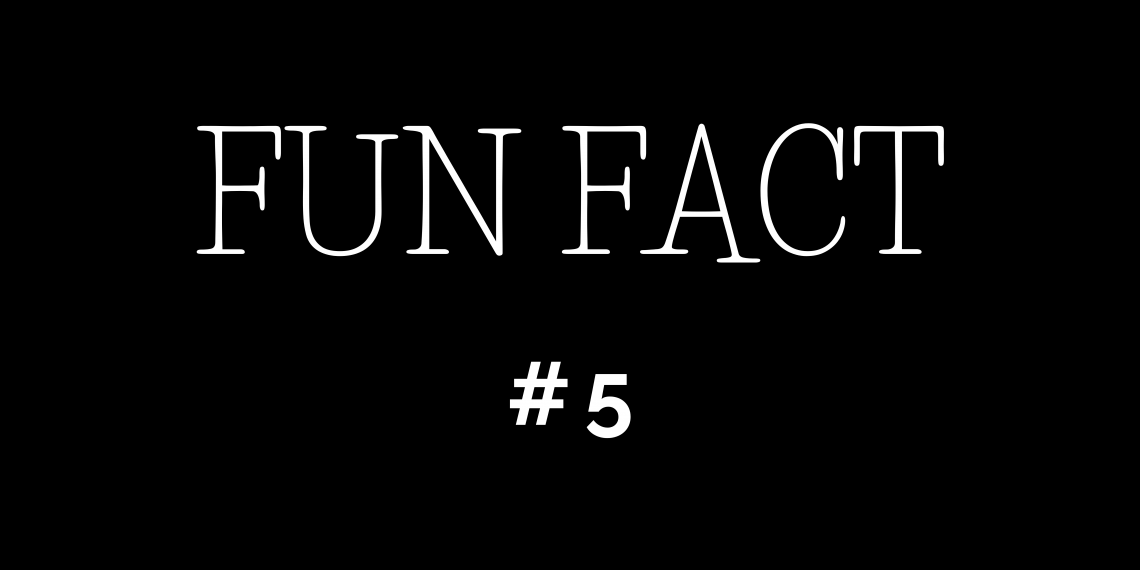 The Hollywood Success Of Oakland Park
Like most cities in South Florida, Oakland Park has also benefited from the Hollywood limelight.
If you've seen the 1982 movie "Porky's," you should be familiar with Oakland Park.
The story follows local teen boys and their "raucous escapades" at a local Oakland Park bar.
After the movie's debut, "Porky's Hideaway," the inspiration for the film, was an incredibly popular destination for tourists and residents alike.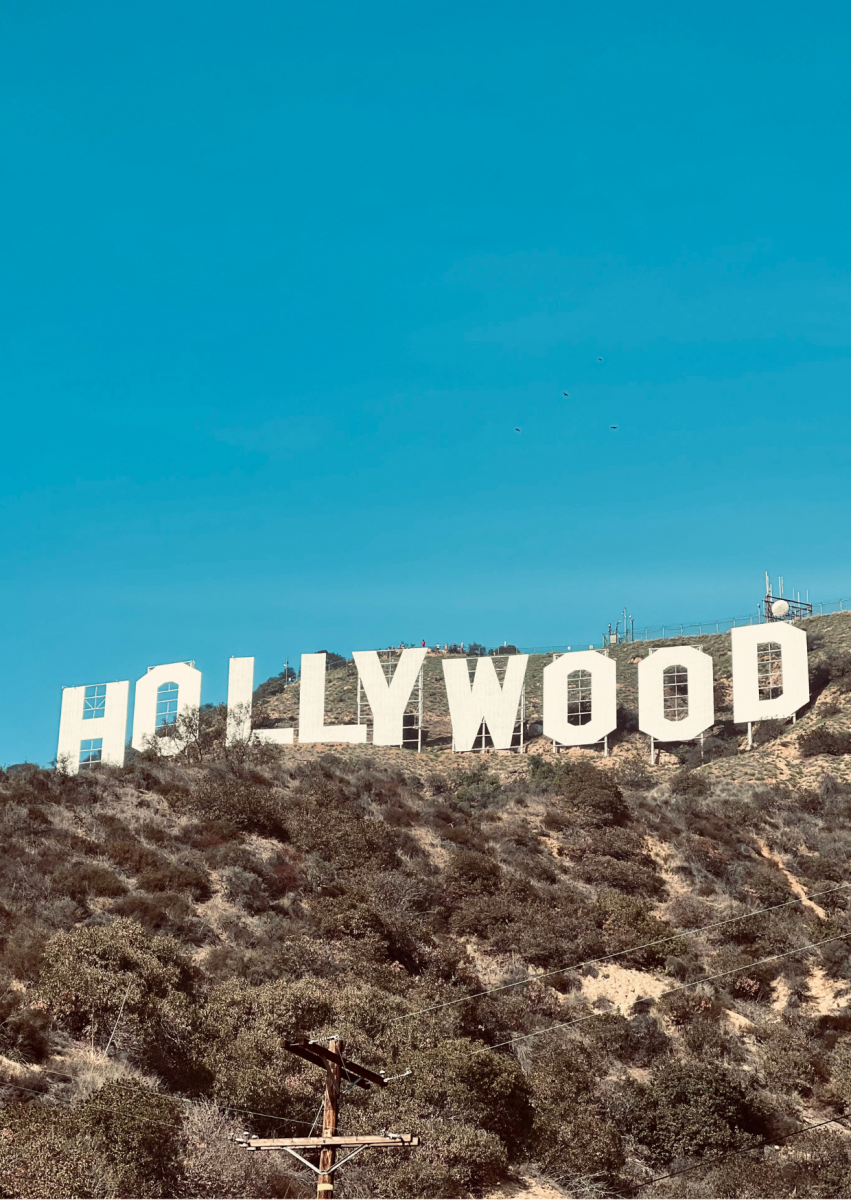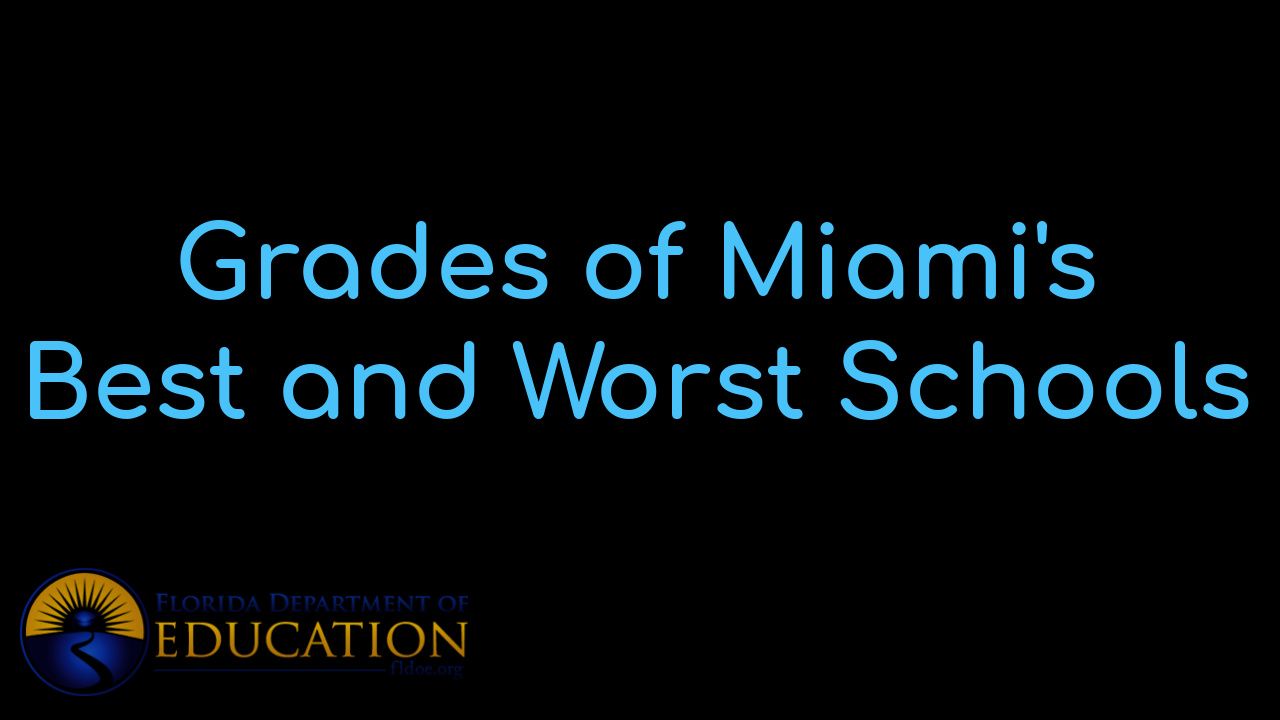 View Miami's BEST schools and the individual grades that each school received. Besides vie...
Who are we?
We are the ALL IN Miami Group out of Miami.
We are Colombian, Filipino, Cuban, German, Japanese, French, Indian, Syrian, and American.
We are Christian, Hindu, and Jewish.
We are many, but we are one.
We sell luxury homes in Miami, Florida.
Although some of our clients are celebrities, athletes, and people you read about online, we also help young adults find their first place to rent when they are ready to live on their own.
First-time buyers?
All the time!
No matter what your situation or price range is, we feel truly blessed and honored to play such a big part in your life.