Top 5 Things You May Not Know About North Lauderdale
Prefer listening to audio instead of reading, click the PLAY button below
🎧
Featuring a richly diverse community and A+ family fun, there's no stopping North Lauderdale from rising to the top of Broward County communities to watch out for-- whether you're a tourist or a hopeful looking for your next home!
Lying inland of the Atlantic Ocean of east coast Florida, nestled in the north-central part of Broward County, the town offers a total area of 4.6 square miles, of which 4.6 square miles is land and 0.039 square miles is water.
It is adjacent to Margate on its north, Coral Springs to its northwest, Tamarac to its west and south, Fort Lauderdale to its east, and Pompano Beach to its northeast.
North Lauderdale is also among the principal cities of the Miami metropolitan area.
And even though some may consider North Lauderdale a 'less famous' version of the epic Fort Lauderdale, its 44,000++ residents have come from around the globe to secure a place in the sun, stake a claim in South Florida's vibrant economy, and build a future for their children, to which they have found success, securing a home in the heart of Broward County.
Intrigued? You better be!
North Lauderdale may just be a tad more interesting than what the eye can see, and it's a good thing I'm here to let you in on some fun facts about this quaint city!
Here are five things you may not know about North Lauderdale.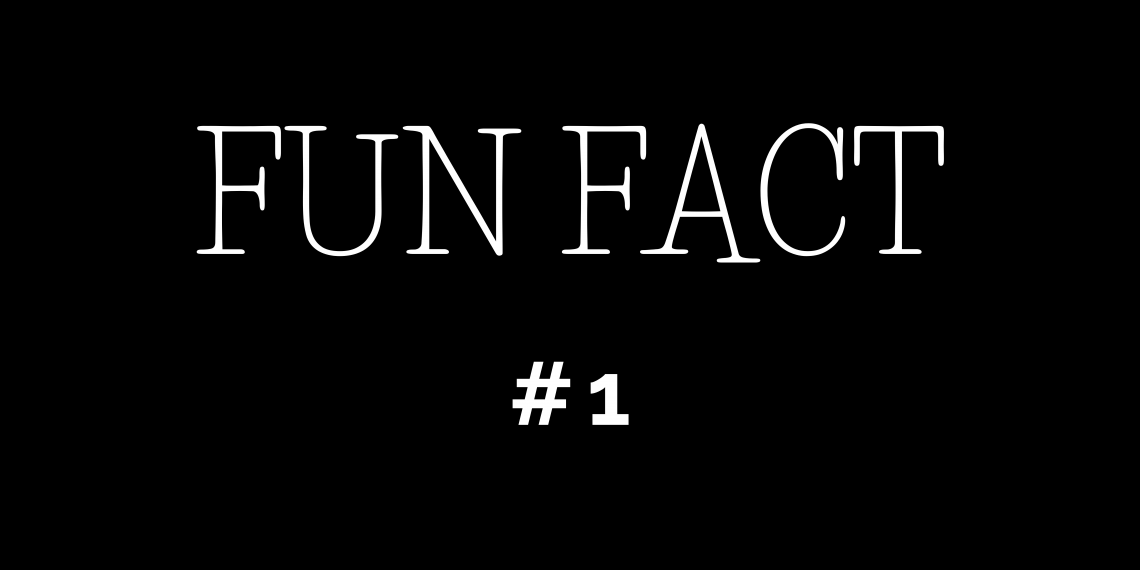 "The City of Tomorrow"
While some may find it hard to believe, North Lauderdale wasn't always at the center of things.
At its creation in 1963, it was a new frontier – literally and figuratively.
At that time, the area was largely farmland on the western edge of development in Broward County.
North Lauderdale was originally a grazing pasture for cows and horses of the Anderson Dairy Farm and also an agricultural area for the Lena Lyons Stringbean Farm.
Recognizing a rare opportunity to work with a blank slate, famed architect Morris Lapidus turned his attention to planning a city that would become North Lauderdale.
He was fresh from gaining international notoriety for launching the 1950s "Miami Beach" style resort hotel.
His design of the Fontainebleau Resort, the Eden Roc, and Americana helped create the style of Miami Beach.
After hotels, Lapidus turned to designing cities.
North Lauderdale, "The City of Tomorrow," was the first city he would lay out, and over fifty years later, residents still benefit from his influence and vision, which can be seen in the whimsical "beacons" lending the city prominence and the distinct, amoebic shape of Boulevard of Champions.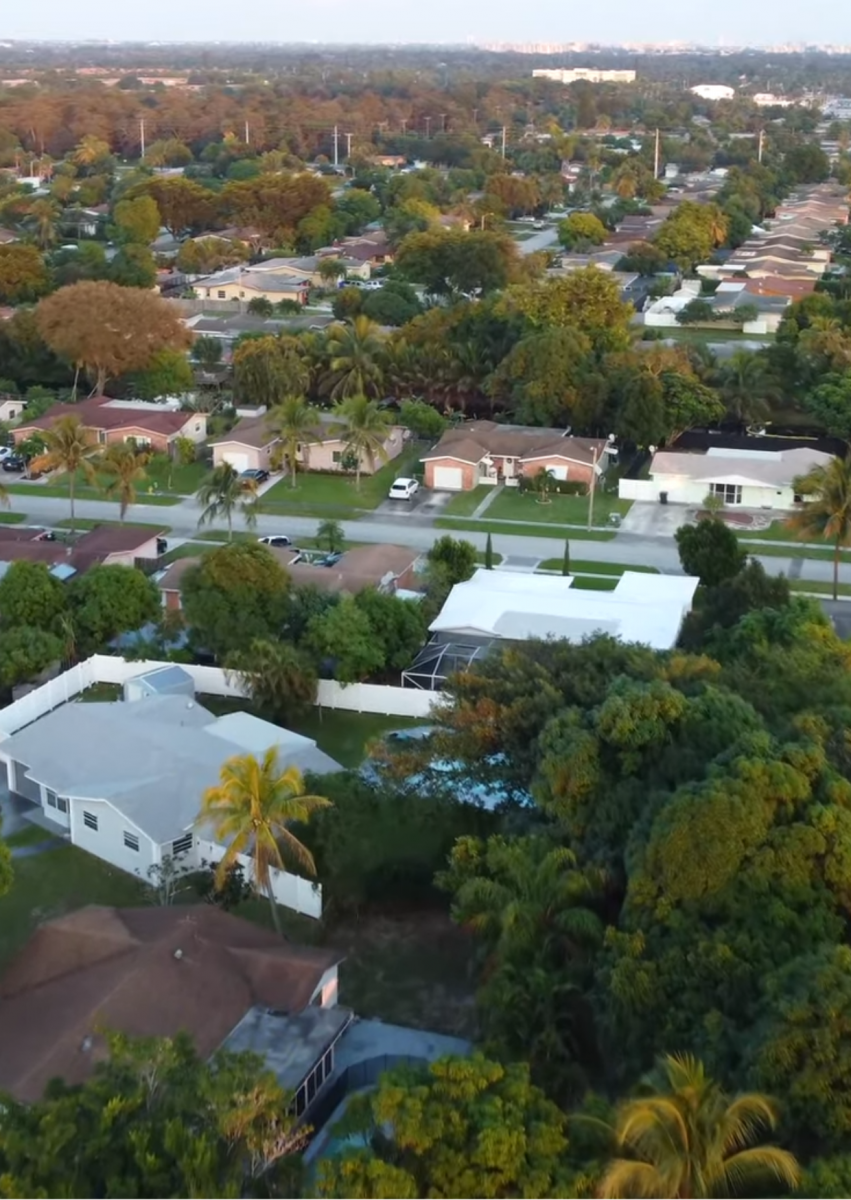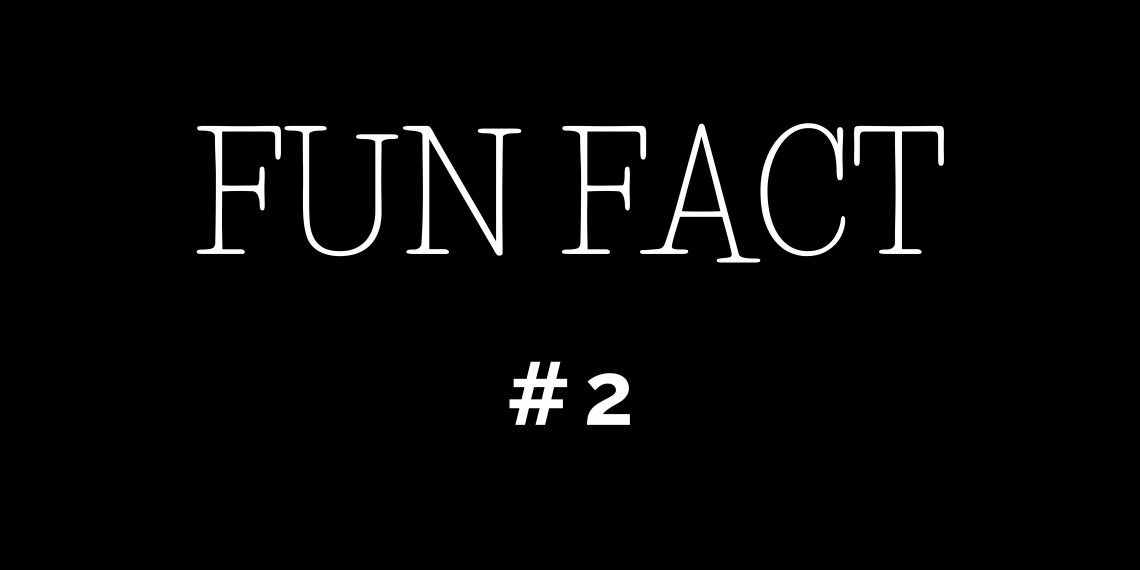 A Small Community With A Huge Heart For Nature
While predominantly residential, North Lauderdale also offers several perks for tourists and visitors, including the opportunity to enjoy the outdoors-- on land and water, explore nature, and proximity to other cities that highlight the best of South Florida!
In fact, North Lauderdale features an extensive list of parks and recreational facilities for a town its size-- eighteen in total, to be exact!
Yes, I'm not making things up!
At just less than five miles, North Lauderdale has 18 recreational spaces!
Here's the list of parks and facilities you can visit while you're here:
Bicentennial Park

Braeburn Park

Broadview Community Park

Carl Fusco Park

Champions Hall Park

Hampton Pines Park

Highland Park

Jaycee Park

Landings Park

North Lauderdale Field

North Lauderdale Sports Complex

Pompano Park

Silver Lakes Park

TOT Park

Veterans Memorial

9/11 Memorial

Woodville Park

Wyland Wall
Almost all the parks boast sports courts and areas for family-friendly activities.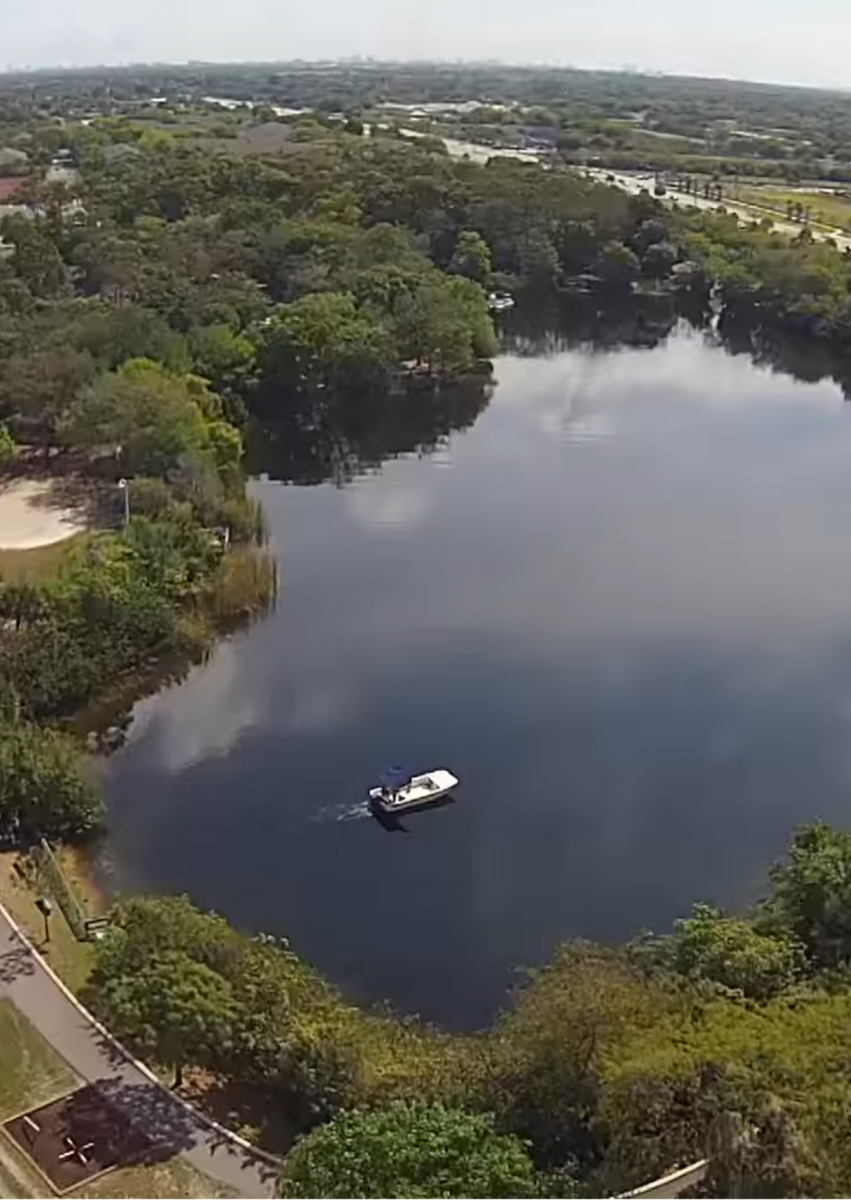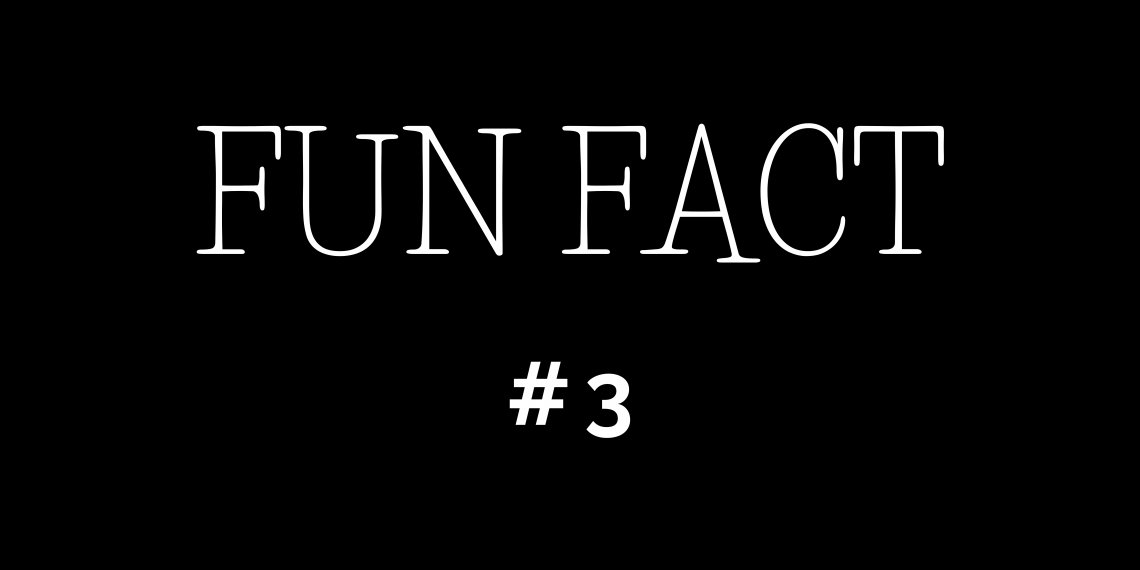 The Famous North Lauderdale Community Garden
Did you know that North Lauderdale has its own community garden?
The project opened in mid-2011 and was immediately popular with residents.
It has been over ten years since, and despite being moved to a new location, the North Lauderdale Community Garden is going strong!
At the community garden, residents get a supply of fresh fruits and vegetables, and you don't even need gardening experience to apply!
Expert gardeners are part of the community effort and are willing to teach those happy to learn the skill.
The community garden also only uses flower pots and other eco-friendly and biodegradable materials.
The maintenance is also done with the fewest chemicals possible, leaving the tiniest chemical footprint in the town's environment!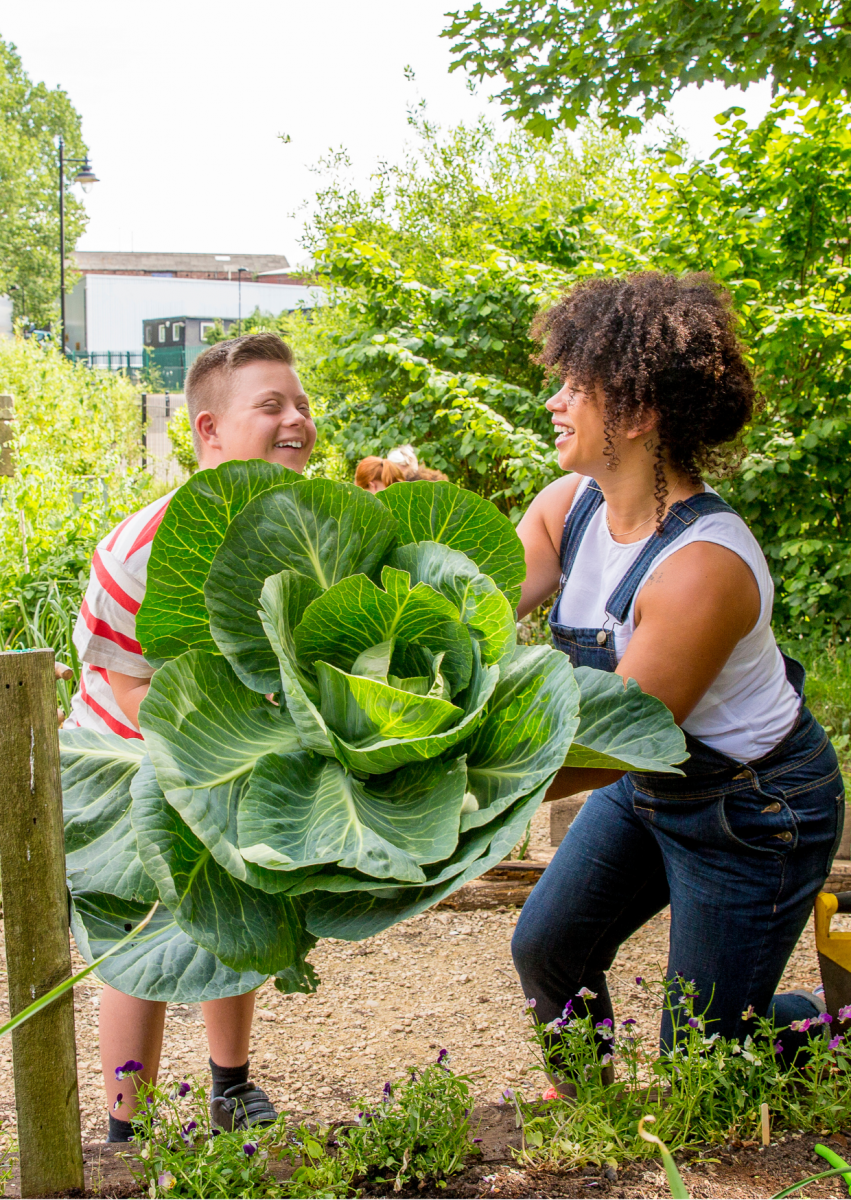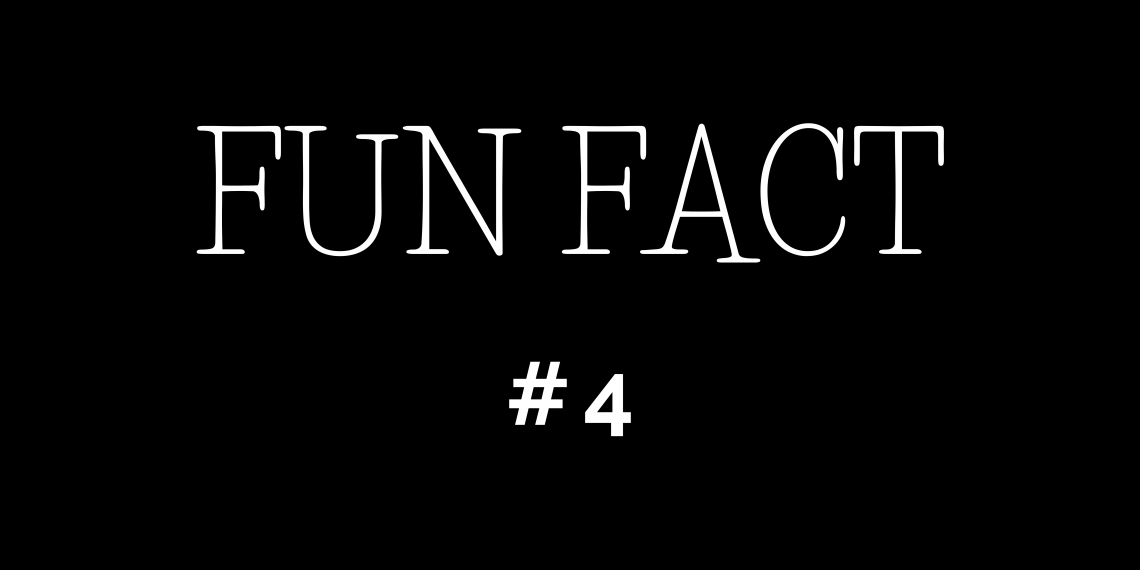 The Fun Events of North Lauderdale
But that's not all! Aside from the well-loved community garden, North Lauderdale is also a town with a busy social calendar, as it hosts an array of events and activities for residents and tourists!
We're talking about the Haunted Hamptons during Halloween, a Christmas event at the town's City Hall, and North Lauderdale Days, an annual celebration where the town opens the pool to the public, invites vendors, and provides live music-- with a fireworks display towards the end!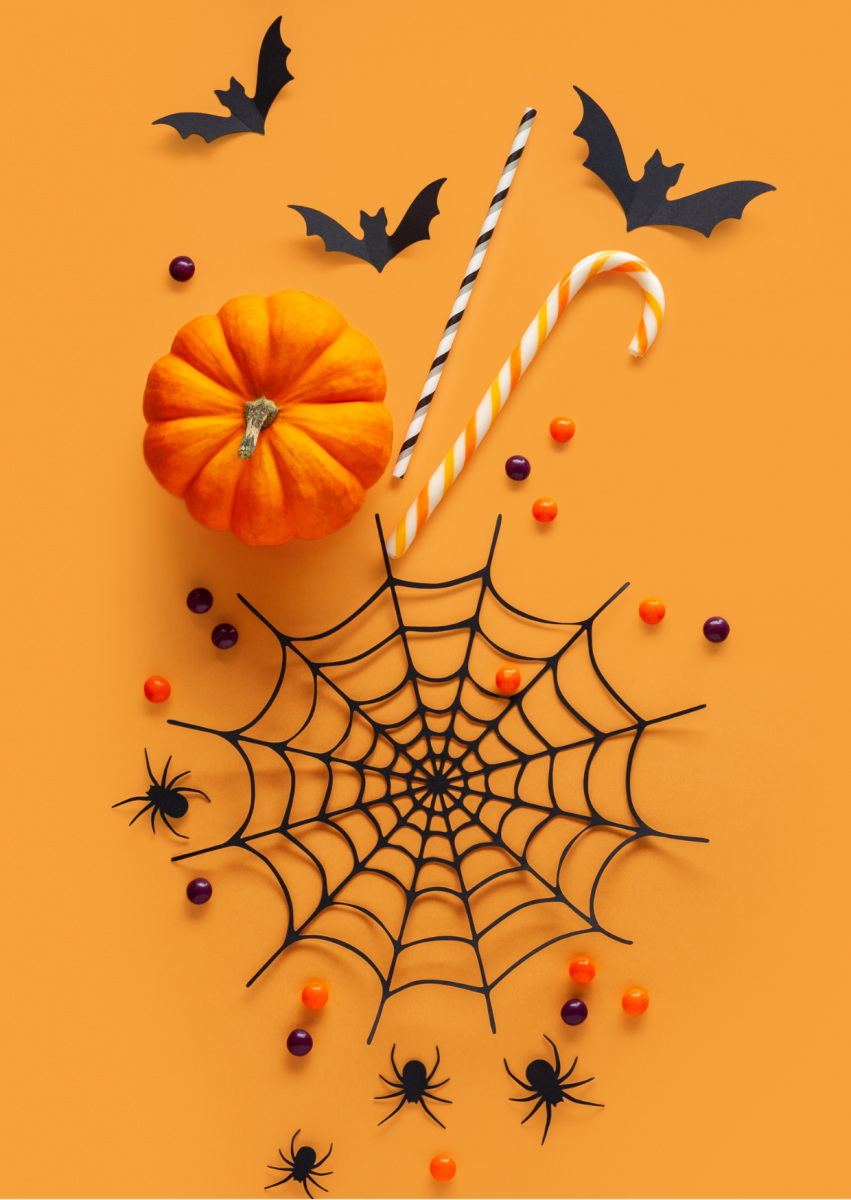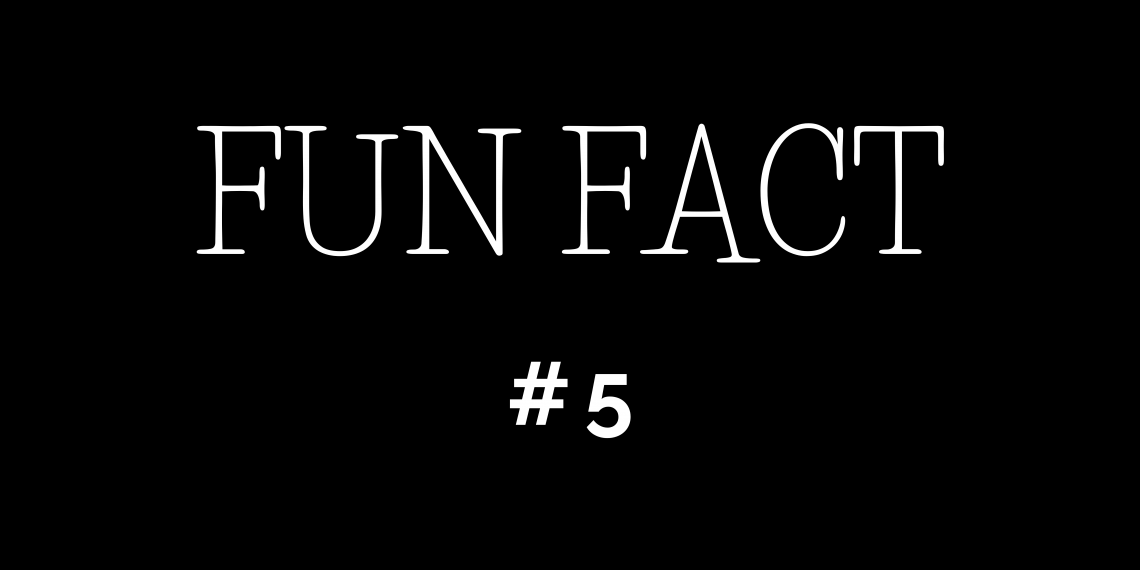 'School Is Cool' In North Lauderdale
If North Lauderdale wasn't family-friendly enough, did you know that it offers several schools within its perimeters too?
Broward County Public Schools operates public schools in North Lauderdale, and district schools in the city limits include:
North Lauderdale PK-8 – Zoned for elementary only, serves the center-north of the city

Silver Lakes Middle School – Serves much of the city

Broadview Elementary School – Serves the south/southeast of the city

Morrow Elementary School – Serves the north of the city

Pinewood Elementary School – Serves the south and west of the city
Some sections are served by Cypress, Liberty, and Park Lakes elementary schools, while some are by Lauderdale Lakes, Margate, and Millennium 6-12 Collegiate Academy middle schools.
Coconut Creek High School zones a large part of North Lauderdale. Meanwhile, other sections are to Boyd Anderson, Northeast, and Piper high schools.
Somerset Preparatory Academy Charter High, a charter school, is also in North Lauderdale.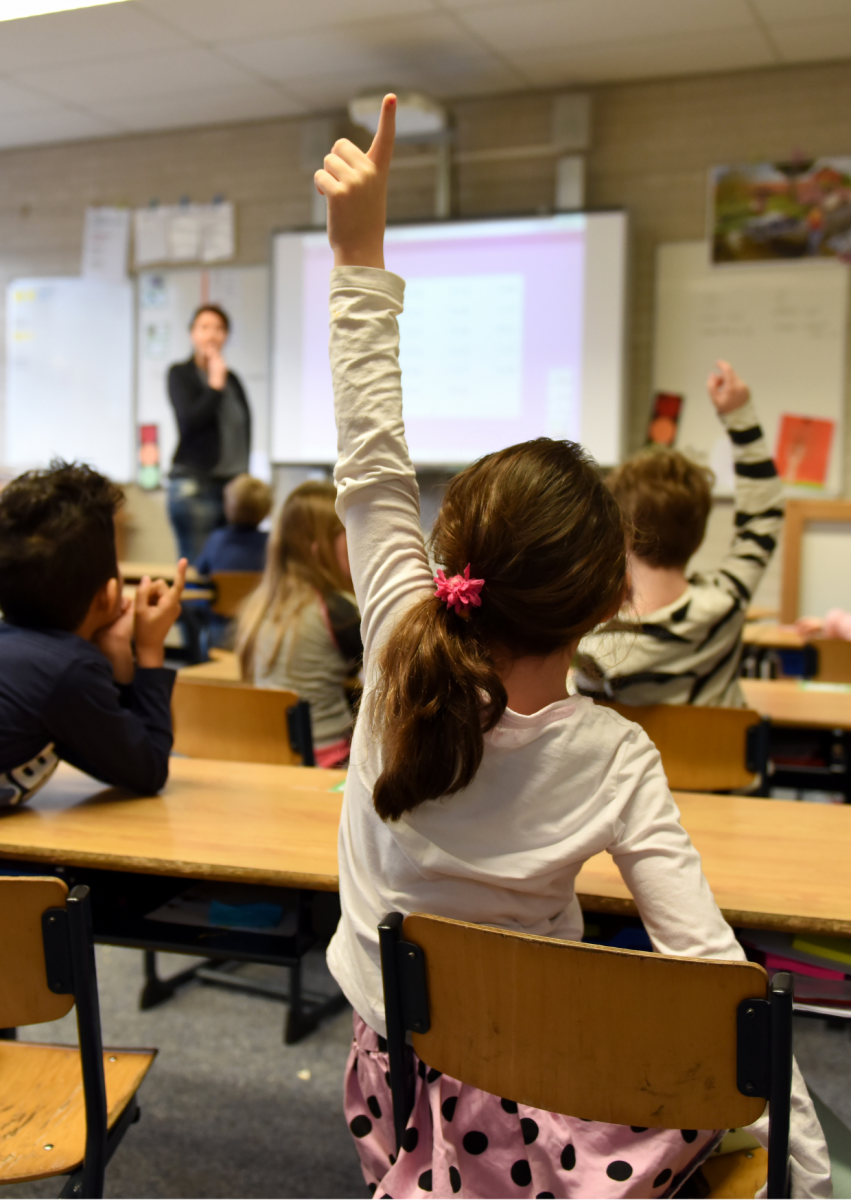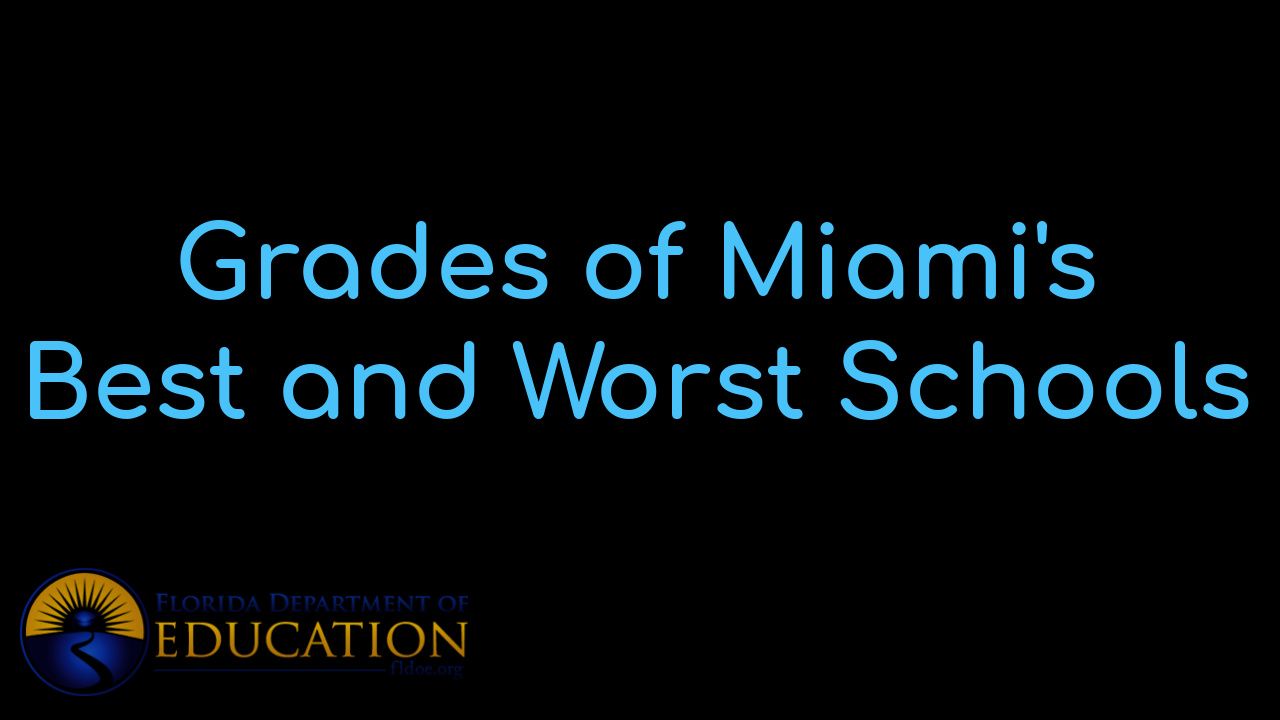 View Miami's BEST schools and the individual grades that each school received. Besides vie...
Who are we?
We are the ALL IN Miami Group out of Miami.
We are Colombian, Filipino, Cuban, German, Japanese, French, Indian, Syrian, and American.
We are Christian, Hindu, and Jewish.
We are many, but we are one.
We sell luxury homes in Miami, Florida.
Although some of our clients are celebrities, athletes, and people you read about online, we also help young adults find their first place to rent when they are ready to live on their own.
First-time buyers?
All the time!
No matter what your situation or price range is, we feel truly blessed and honored to play such a big part in your life.