Top 5 Things You May Not Know About North Beach
A slice of paradise between the hustle and bustle of South Beach and the upscale Bal Harbour (63rd to 87th, to be exact), North Beach is a tranquil hub that serves as a Miami Beach "hidden gem."
It occupies the northernmost section of Miami Beach (hence, its name) and is bounded by 63rd Street and Indian Creek Drive to the south and 87th Terrace to the north.
North Beach refers to a group of communities, including the Isles of Normandy, Biscayne Point, and La Gorce.
North Beach is commonly confused with North Miami or North Miami Beach, but it is in a different area.
It's a chill Miami community where life moves at a leisurely pace despite the exotic nightlife, boisterous vibe, and all the glitz and glam surrounding it.
And let me tell you, in a booming section like Miami Beach, one like it is hard to find.
Did that pique your interest?
Well, there's more where that came from!
I'm here to share fun facts about North Beach!
Here are five things you may not know about North Beach.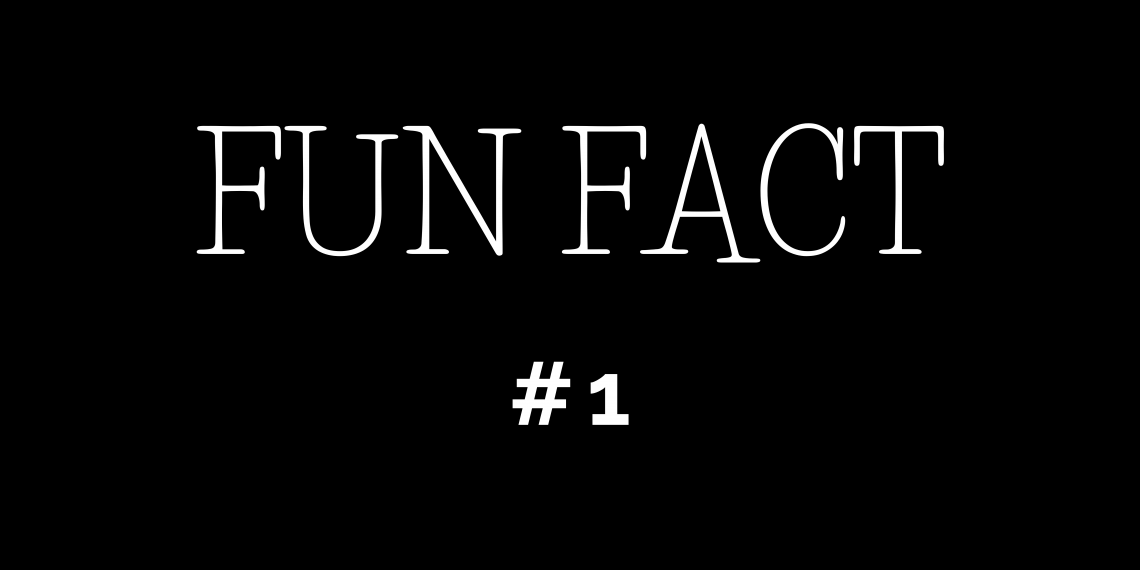 A Fishy Gambling Joint Turned Into A Hotel Paradise
Although the existence of the North Beach area dates back to the late 1800s, things didn't kick into high gear 'til July 1924, when Miami Beach's city limits extended to include North Beach.
During this time, the area was already home to one of Miami Beach's five Biscayne Houses of Refuge, constructed by the U.S.
Life-Saving Service to help with shipwrecks along the coast.
And contrary to its purpose, North Beach bred more scandalous places than heroic.
For one, Jungle Inn was one of the most notorious buildings in what is now northern Miami Beach.
The two-story log structure was a reputed speakeasy and gambling joint.
It was at the southeast corner of 69th Street and Abbot Avenue in the Atlantic Heights Subdivision.
Its remote location in the wilderness outside city limits made it difficult for authorities to enforce Prohibition.
Nevertheless, after the said city limit extension, the notorious area underwent numerous developments headed by William Burbridge, Henri Levy, and the Tatum Brothers, along with Carl Fisher, who dredged and filled land to create La Gorce and Allison Island in the years 1923 and 1924.
It was during this time when the construction of Miami Beach's first hospital and sanitarium ensued (which later became St Francis Hospital in Aqua Residences).
Normandy Shores and the Isle of Normandy are also man-made islands.
Aside from the hospitals, the famed Deauville Casino and Hotel was built in 1925 and opened in 1926.
The hotel and casino paradise originally stood five stories tall with 142 rooms, providing luxury in an otherwise isolated area.
From here on, other significant hotels popped up, and the area boomed after World War II, especially in the 50s and 60s, attracting middle-class America with its tropical resort lifestyle and accessible living.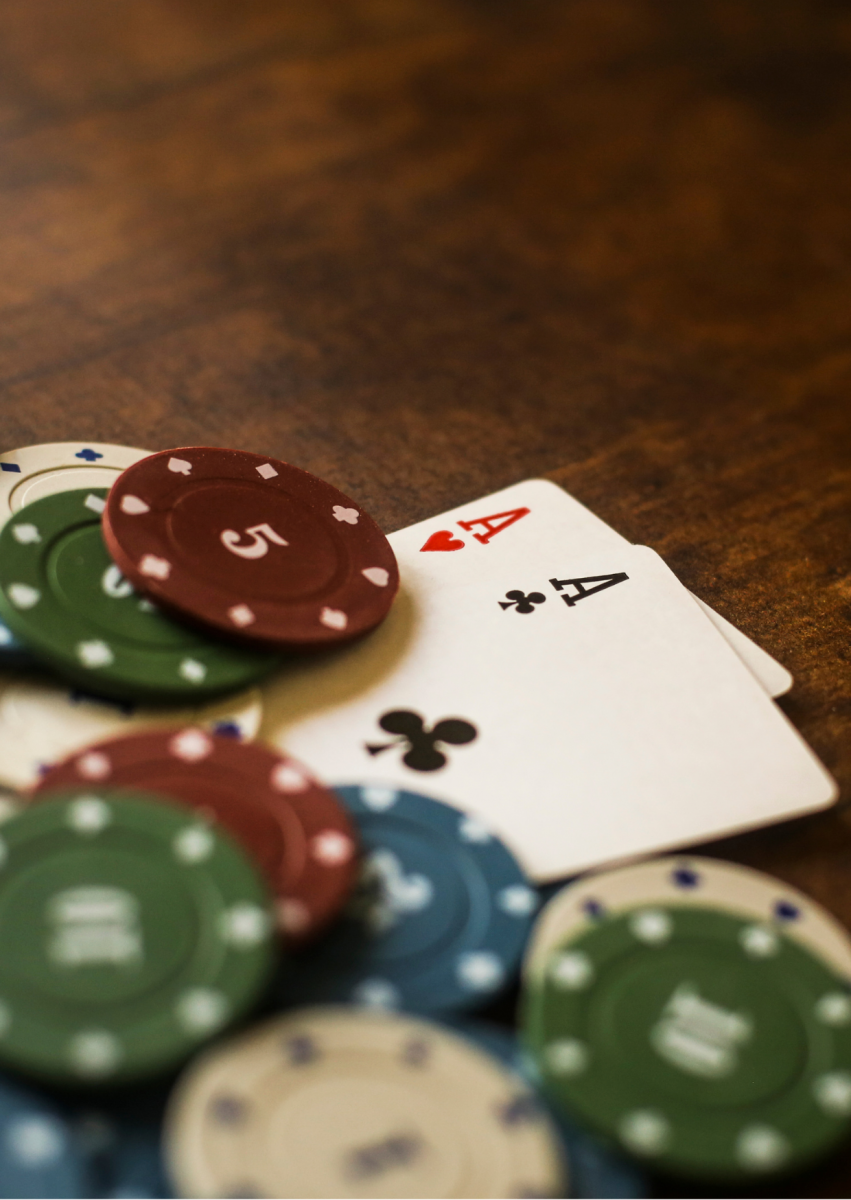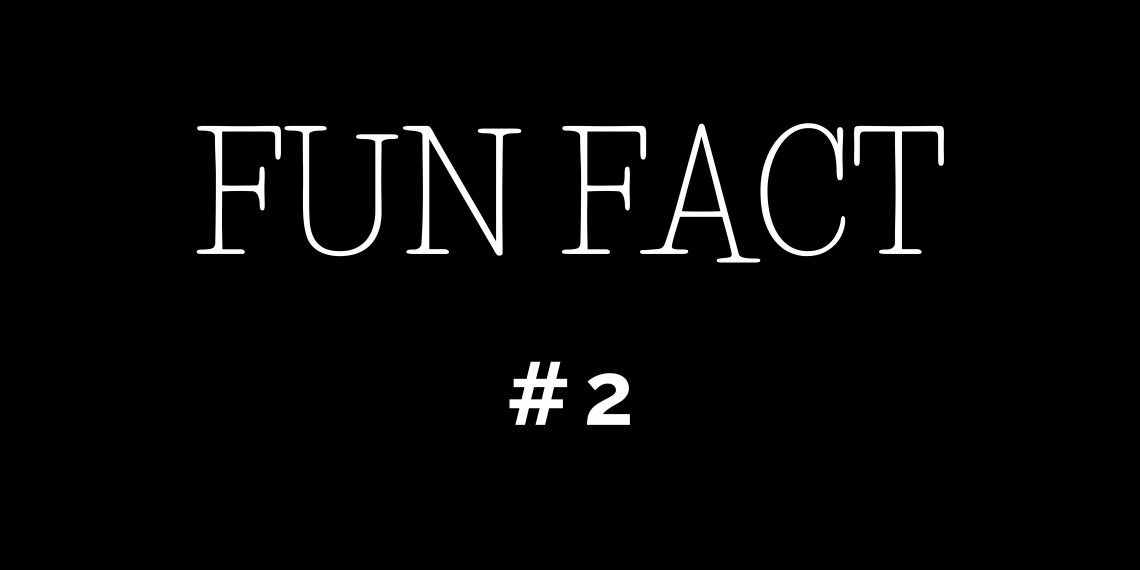 The Unofficial Hub for Affordable Latin Fare--AND MORE
Like most areas around Miami Beach, North Beach boasts a large concentration of Argentineans, Uruguayans, and Chileans populations and influences from other Latin American countries, especially Cubans, Colombians, and Venezuelans.
And talking about North Beach's cuisine, not only is the neighborhood the unofficial hub for affordable Latin fare, but the deep Italian influence on Argentinian culture has led to a broad range of Italian restaurants here too.
You'll also see Jewish delis from Miami Beach's long history of Jewish culture, ethnic cuisines like Uruguay, and the like.
Well-rounded is an understatement in North Beach, ladies, and gents!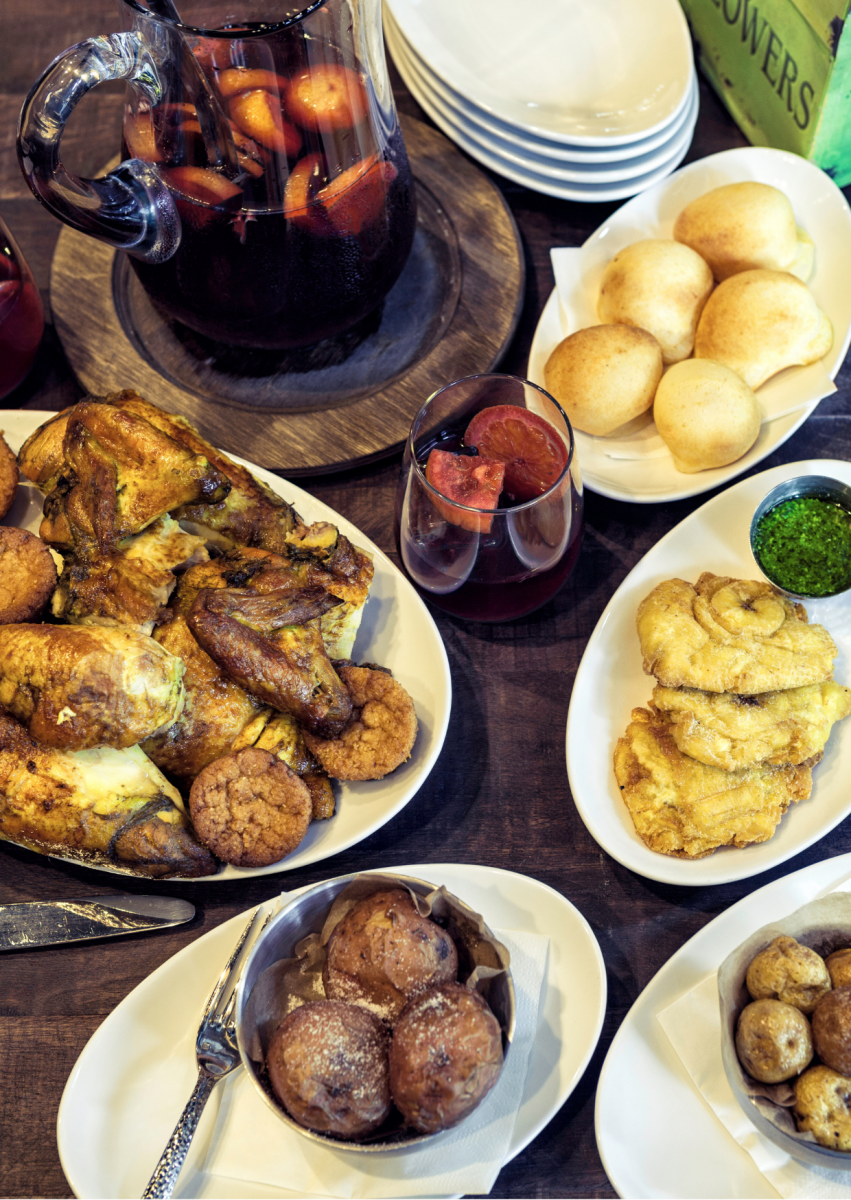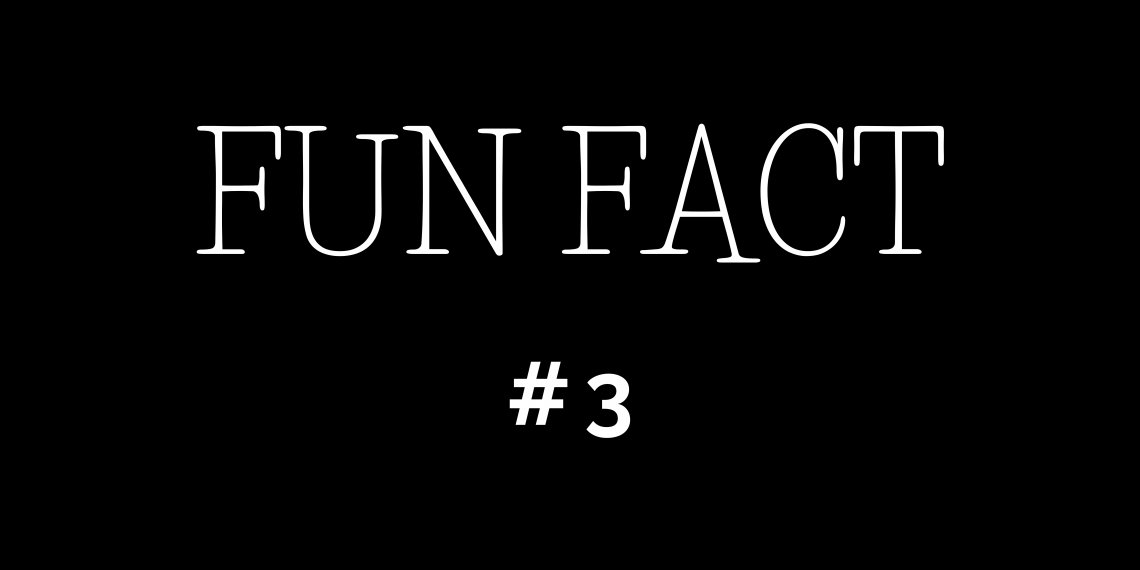 A Key to Preserving MiMo
Despite its peaceful and laid-back lifestyle, the North Beach neighborhood surely packs a punch, especially in preserving the history and identity of Old Miami.
Locally, apart from the MiMo district on the mainland, it is the largest concentration of MiMo-style buildings in the area.
The historic districts on the National Register of Historic Places include North Shore, Normandy Isles, and North Beach Resort.
A distinct type of architecture that originated in the post-World War II era, MiMo's characteristic features include acute angles, delta wings, sweeping curved walls, use of two or more textures, Swiss cheese–style walls, and soaring pylons.
The design is Miami's take on the modernist architectural movement.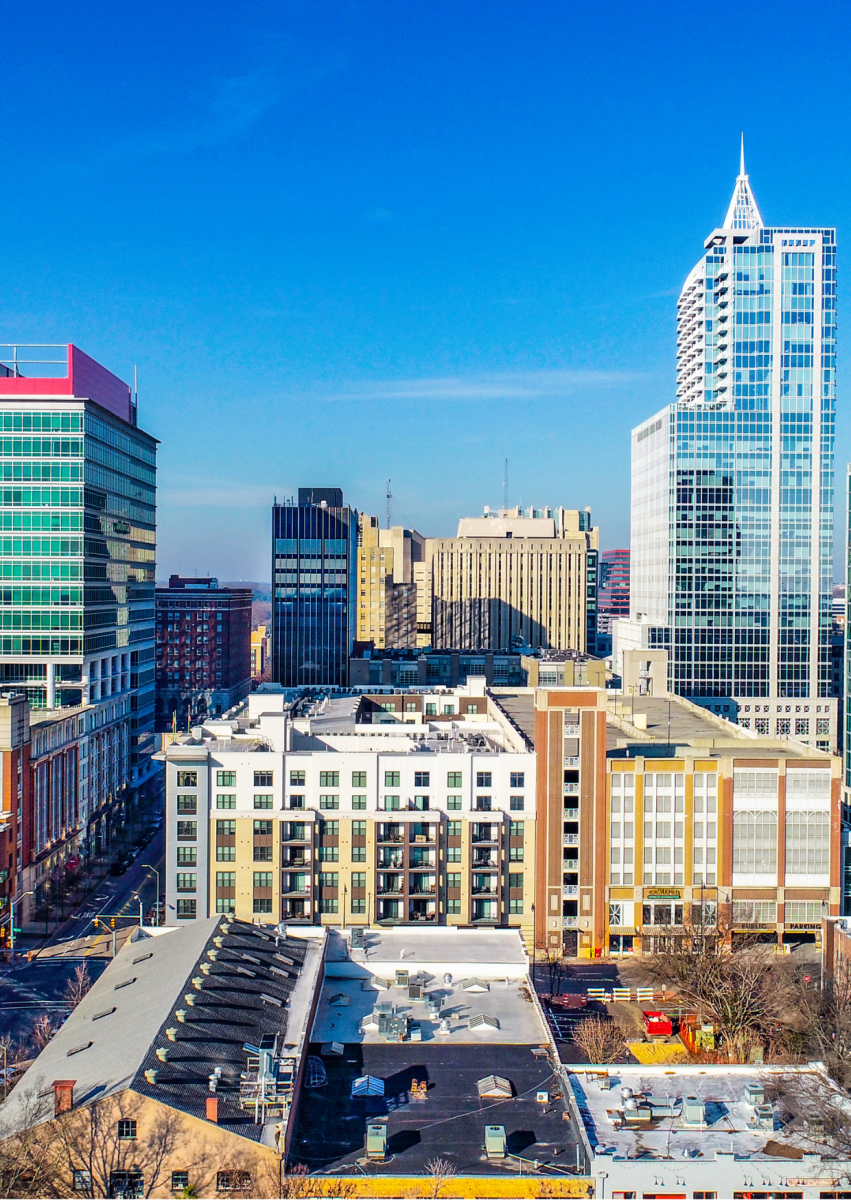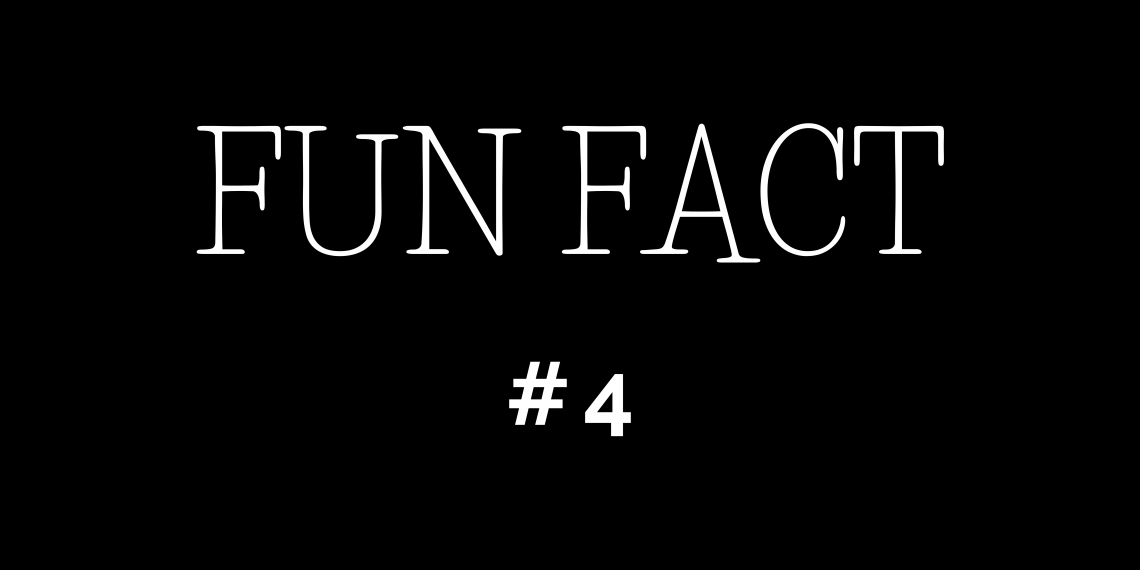 From the Byron-Carlyle Twin Theater to O Cinema Miami Beach
Did you know that before O Cinema Miami Beach, there was Byron-Carlyle Twin Theater in December 1968?
The twin theater (two theaters under one roof) opened with the world premiere of Skidoo, attended by Jackie Gleason.
The famous twin theater auditoriums offered rocking chair seats, while each orchestra section featured high-back loungers.
Both lounge and orchestra seats are deep-cushioned.
The Byron sits for 590 people and the Carlyle at 954.
The Byron was equipped with 70 mm projection and stereophonic sound, while the Carlyle had 35 mm Cinemascope project and stereophonic sound.
It was converted into a multiplex movie theater in the 70s, though it eventually closed in the early aughts.
For a while, it operated as a theater space used by The Stage Door Company.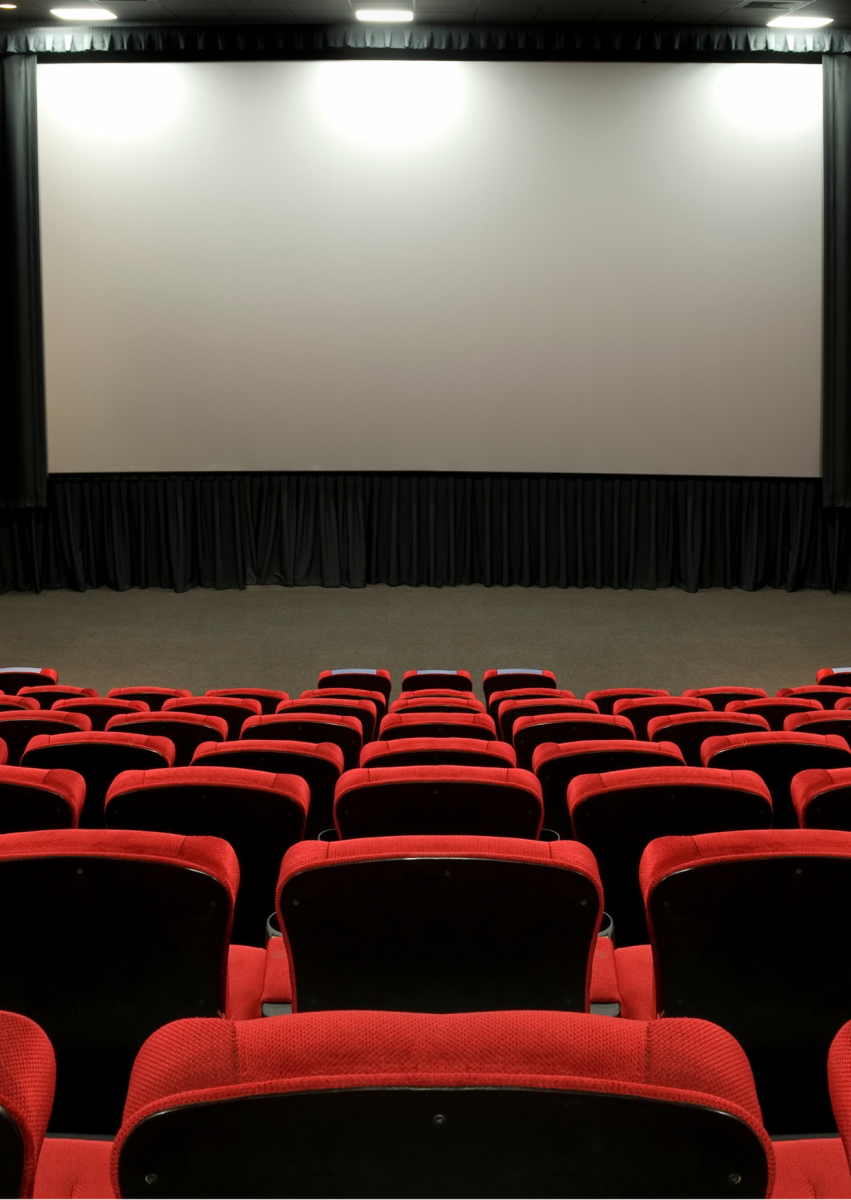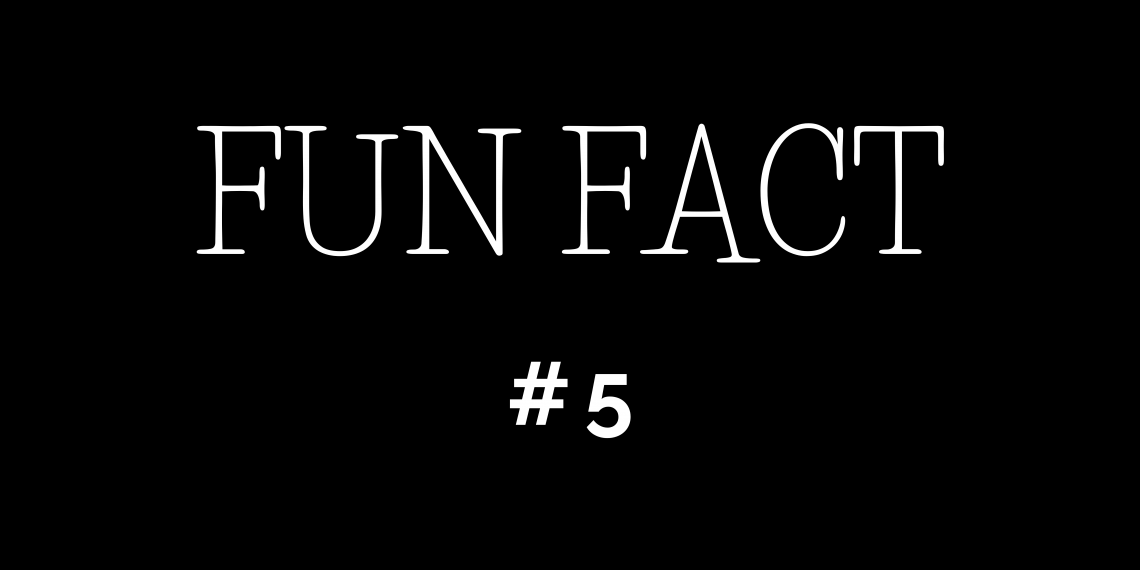 Featuring Small Town Vibes in A Big City
North Beach may be the least-recognized and misunderstood neighborhood in all of livable Miami, but it's hard to find in a tourist-ridden area like Miami Beach!
North Beach is subtle and understated.
And many will agree (especially its residents!) that it isn't incredible for what it has but for what it DOESN'T.
The community's small-town vibes grow on you, especially since it's the only part of the beach NOT suffocated by droves of tourists.
But that's not all-- it also has ACTUAL places to park!
And you don't need to pay the city anything or present a pass!
And you know what else?
Homebuyers looking for a home within Miami Beach will be happy to know that real estate is much more affordable in North Beach-- as with everything else!
We're talking about restaurants, activities, apartments, and living costs!
Talk about getting the best of both worlds!
North Beach just keeps on giving!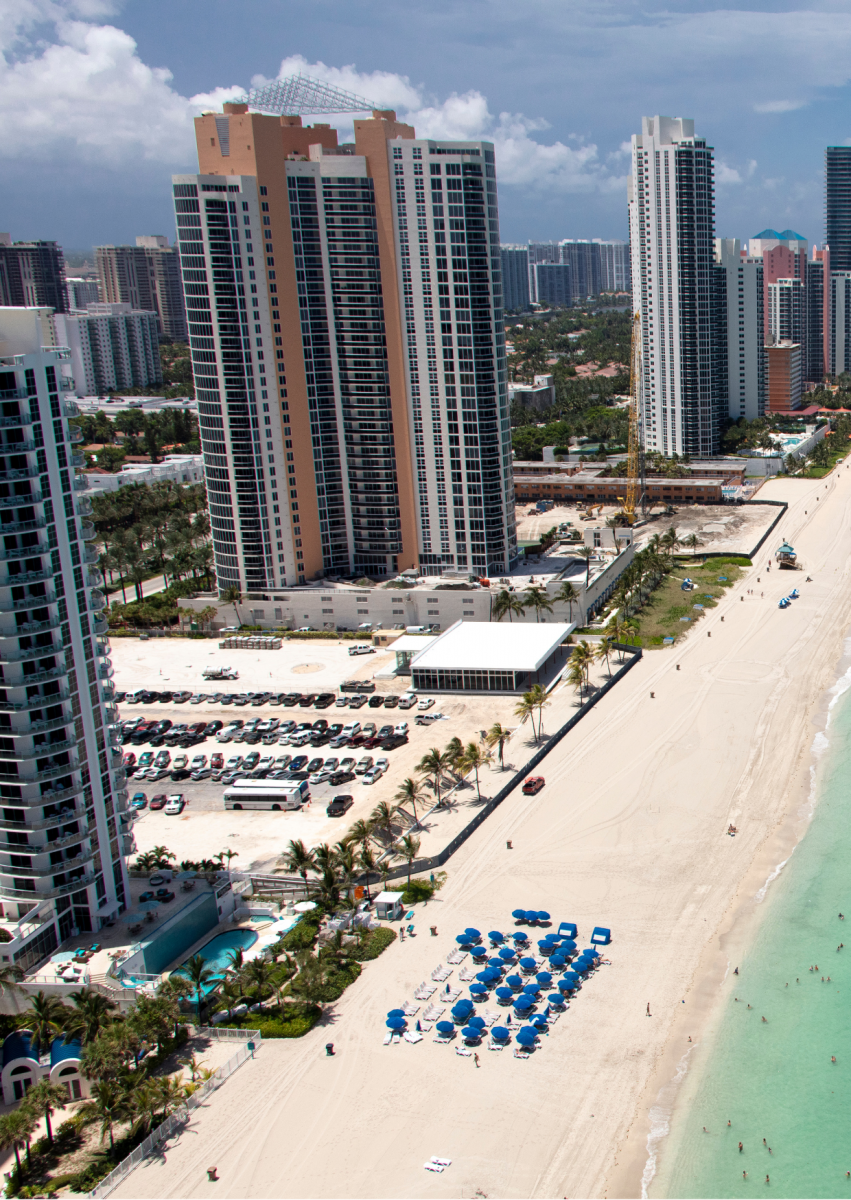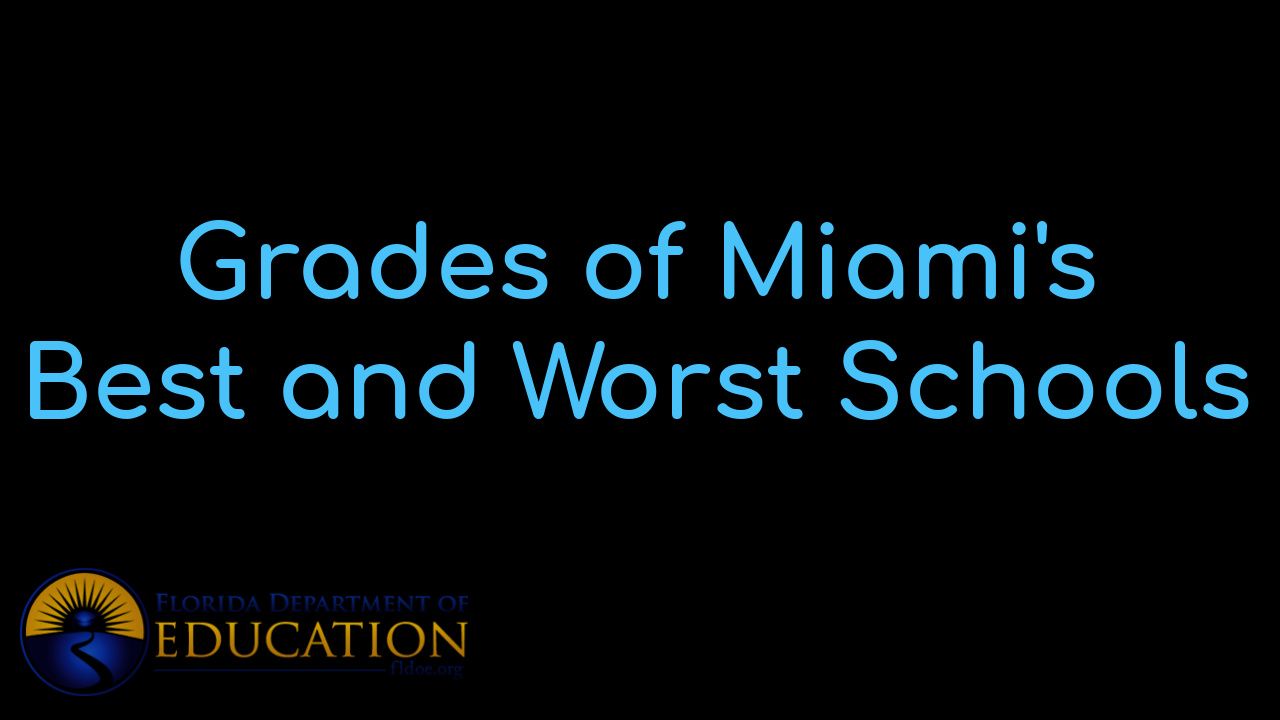 View Miami's BEST schools and the individual grades that each school received. Besides vie...
Who are we?
We are the ALL IN Miami Group out of Miami.
We are Honduran, Filipino, Puerto Rican, Cuban, German, Hispanic, Indian, Syrian, and American.
We are Christian, Hindu, and Jewish.
We are many, but we are one.
We sell luxury homes in Miami, Florida.
Although some of our clients are celebrities, athletes, and people you read about online, we also help young adults find their first place to rent when they are ready to live on their own.
First-time buyers?
All the time!
No matter what your situation or price range is, we feel truly blessed and honored to play such a big part in your life.