Top 5 Things You May Not Know About North Bay Village
Prefer listening to audio instead of reading, click the PLAY button below
🎧
Lying in the heart of Biscayne Bay is Miami's waterfront residential gem comprised of three gorgeous islands, the tiny North Bay Village.
"Small but terrible" with its gorgeous views, beautiful homes, and laidback community vibe, the residential enclave, consisting of North Bay Island, Treasure Island, and Harbor Island is between mainland Miami and Miami Beach, connected through the John F. Kennedy Causeway.
While it's not a primary Miami travel destination, you may feel otherwise soon as you experience, first-hand, the area's easy access to world-class beaches, delicious cuisines, vast state & national parks, and several cultural, historical, and art-related attractions in urban centers around it.
And its on-the-water real estate and recreational activities?
Top-notch may be an understatement!
So, if this information piqued your interest, read on as I uncover more fun facts about Miami's hidden triple-gem on the water, North Bay Village!
Here are five things you may not know about North Bay Village.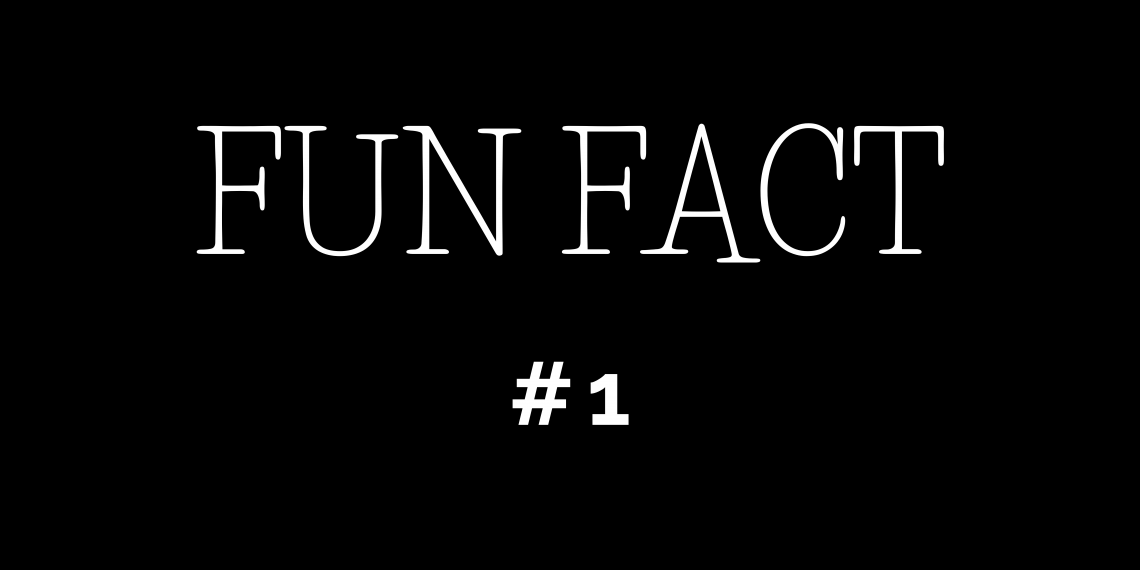 The "Rise" of North Bay Village
Did you know that the area, now called "North Bay Village," was once submerged under Biscayne Bay?
In fact, Broadcast Key was the only dry land before the 1940s, a 5-acre (20,000 m2) island from which pioneer radio station WIOD began broadcasting in 1926.
Today, television station WSVN-TV maintains its headquarters at the said site, now joined with Treasure Island.
The dredging and bulk-heading created North Bay Island started in 1940, and by 1941, palm-lined streets had been laid out, with twelve homes built and occupied.
Today, the island has grown into a lush neighborhood of attractive single-family residences and luxury condominiums.
What a transformation, indeed!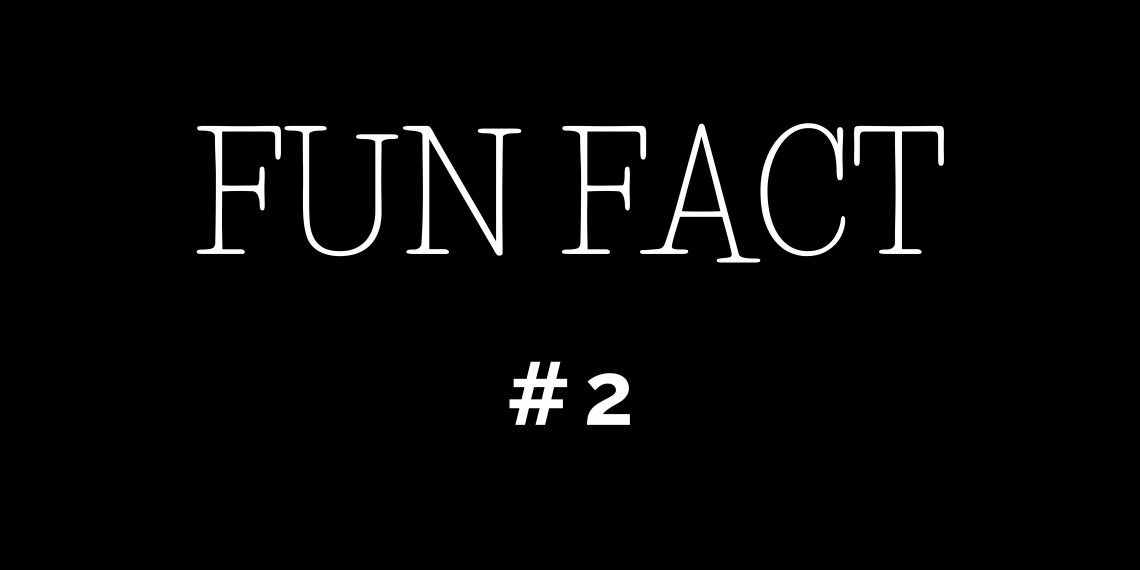 A Magnet For Celebrities
During its early years, soon after its incorporation in 1945, North Bay Village became a primary destination for winter residents, particularly for its year-round sunny atmosphere.
Along with this, the city became widely known for its popular restaurants and nightclubs, which attracted celebrities like Frank Sinatra and Judy Garland.
A famous American singer and actor, Dean Martin, also had a nightclub in North Bay Village in the late 1960s and early 1970s called Dino's, next to Jilly Rizzo's club, Jilly's.
Coincidentally, it was also in the 1970s when the rest of the world sought out the possibility of having North Bay Village as a year-round option rather than just a snowbird destination.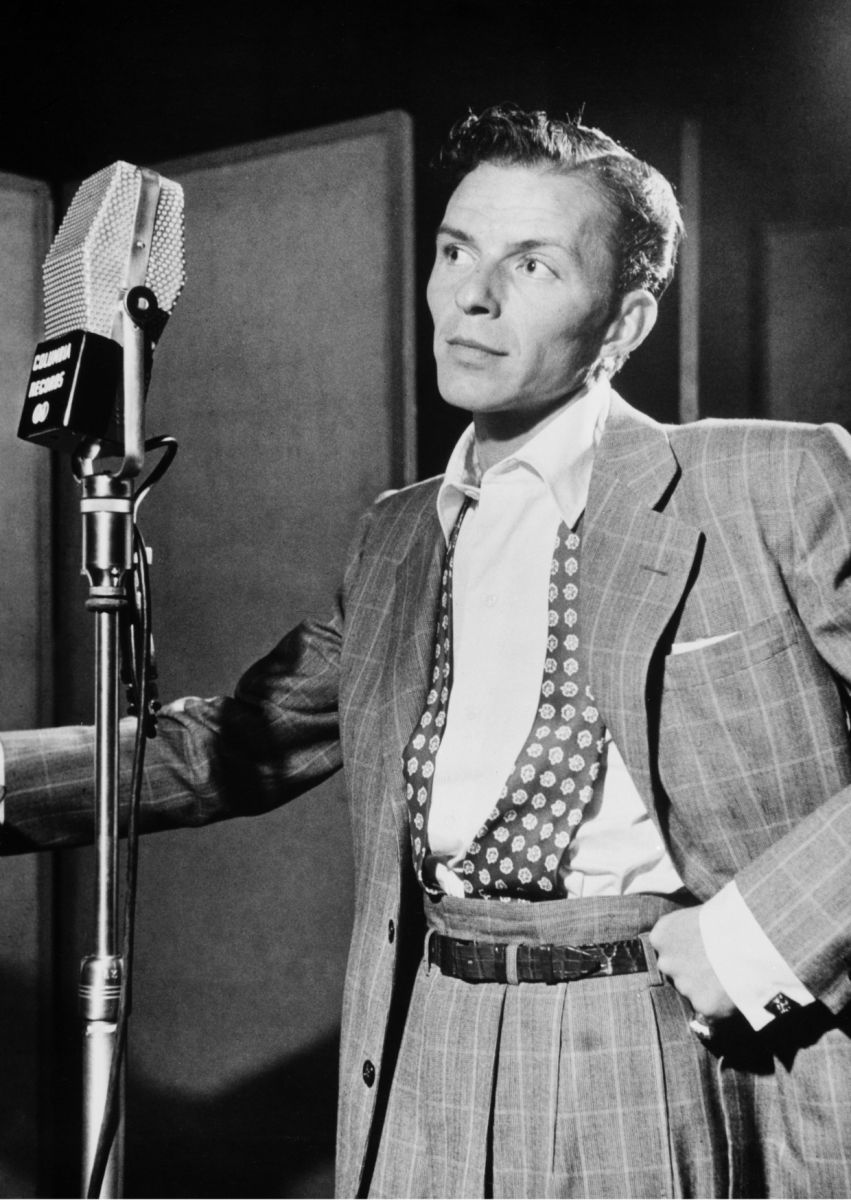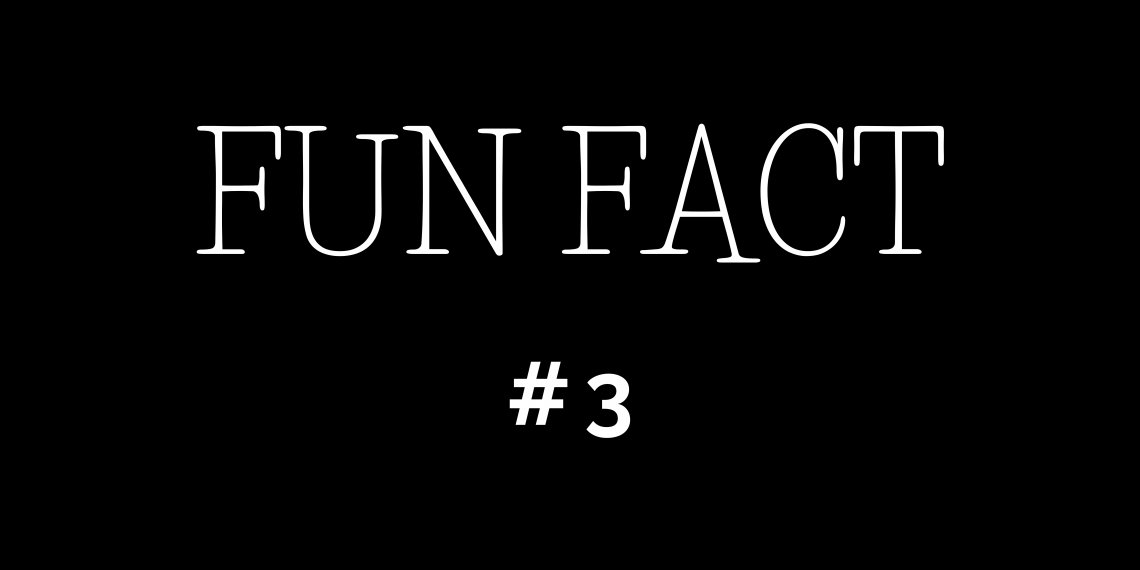 Greatness Shouldn't Always Be Expensive
Contrary to what most tourists (and even locals) may think, real estate in North Bay Village is not as expensive as in other waterfront communities in Miami.
Yes, folks, you're not just imagining things!
Although North Bay Village homes and condominiums are still steeply-priced compared to other neighborhoods, it will be heavily justified if you factor in its perfect location between Miami Beach and mainland Miami, plus its sweeping views of Biscayne Bay.
North Bay Village real estate won't cause you an arm and leg, unlike the ones in Venetian Islands, Star Island, etc.
So, if you've got some money saved up for a gorgeous waterfront home, don't feel intimidated to ask a realtor (ahem!) about the availability in North Bay Village!
Who knows?
It may be more affordable than you think!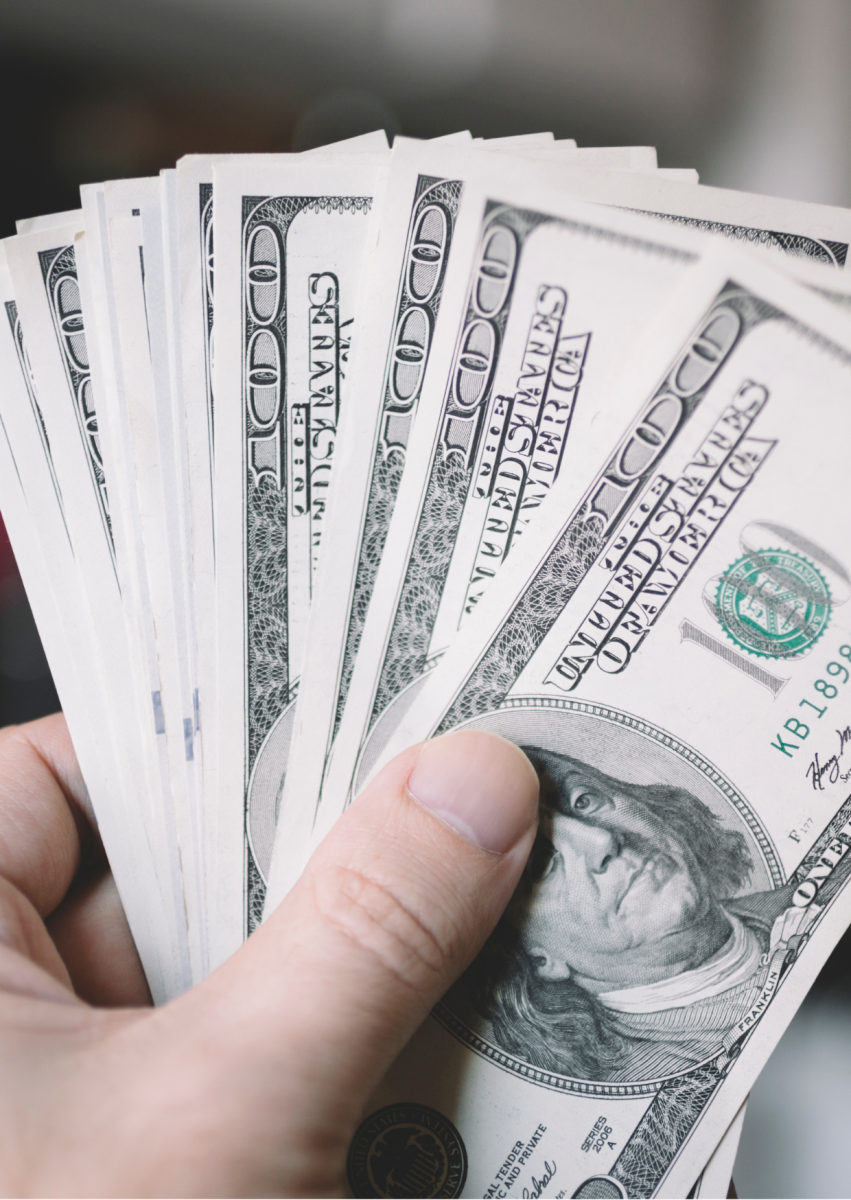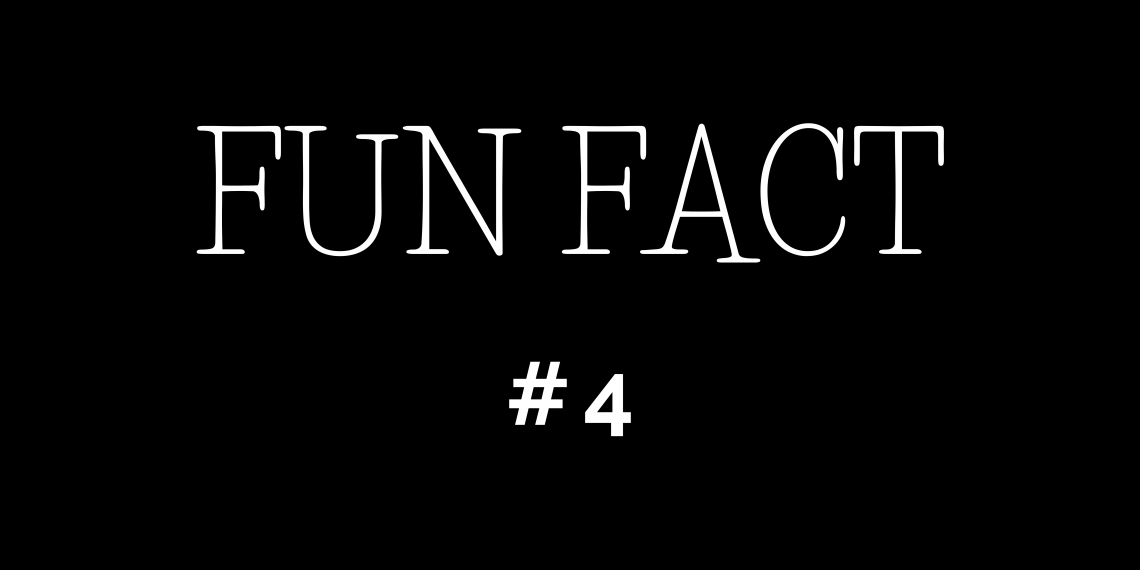 Adventure At Pelican Harbor Marina
The good thing about living in North Bay Village is that you won't have to journey far for sprawling waterfront views, deep-sea fishing, and charters.
Run by Miami-Dade County and located right on Biscayne Bay, Pelican Harbor Marina is a famous North Bay Village spot that is a great starting place to launch several seaside activities.
For anglers looking to get back to nature and enjoy some Miami fishing, among the fishes you can catch around this vicinity are:
Tarpon

Grouper

Swordfish

Bonefish
Of course, anyone who wants to relax while boating in Miami can enjoy the excellent view.
The skyline appears to rise straight from the ocean when you're out on the Bay — not something you want to miss, whether you're a Miami local or just visiting.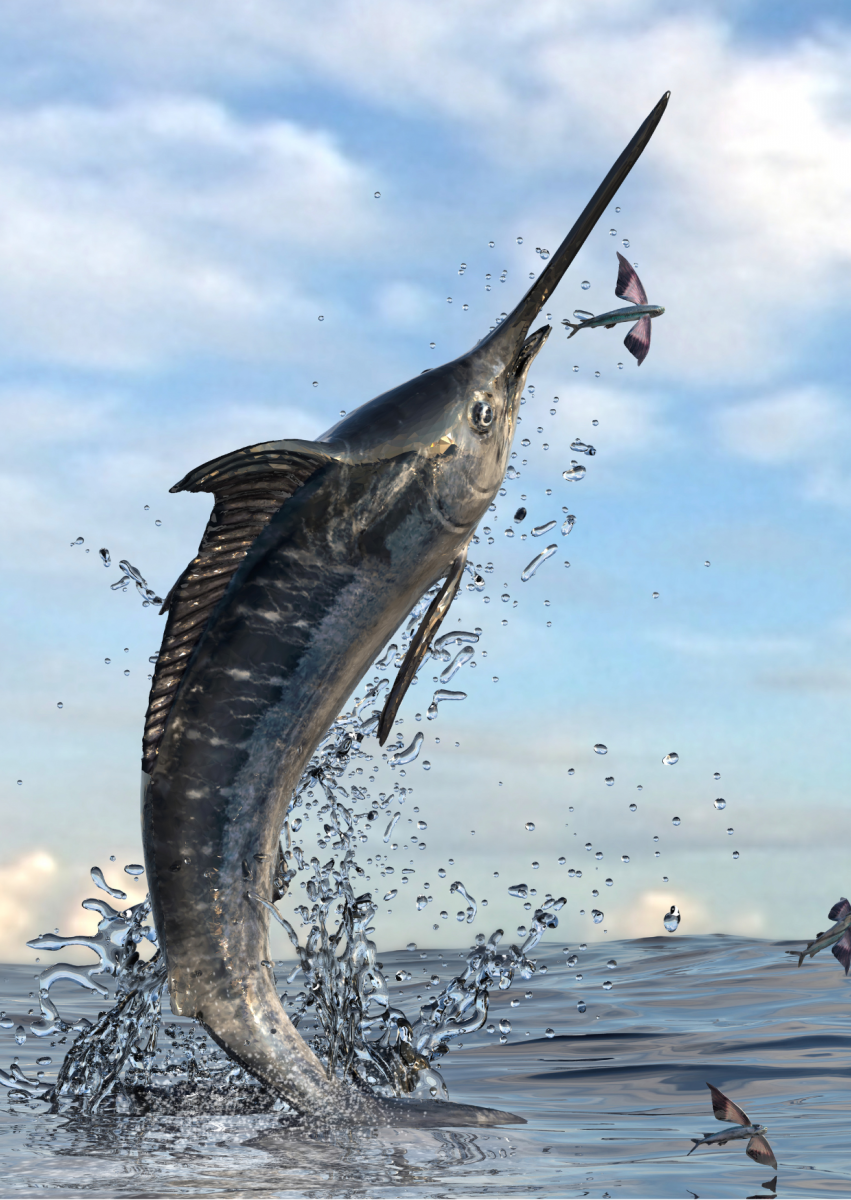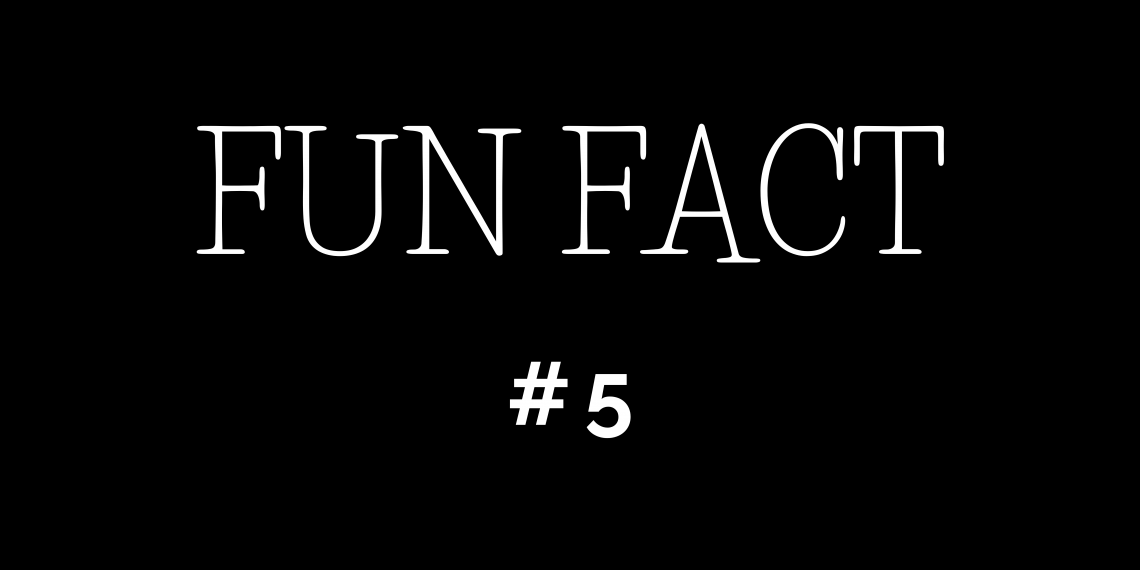 Pelican Island: The Nation's Most Historic Refuge
Just a few hundred yards from the marina, Pelican Island is a bird sanctuary and nature preserve easily accessible by boat, kayak, or standup paddleboard.
It's also another North Bay Village highlight you shouldn't miss!
Situated in the Indian River Lagoon estuary, which runs 156 miles down Florida's eastern coastline, Pelican Island may be a dot on the map, yet it remains America's first National Wildlife Refuge and the most history-filled, in fact.
It's because its surrounding area was first inhabited by the Ais people between 2000 BCE and the mid-1600.
Then, in 1903, President Theodore Roosevelt's executive order designated the island as the nation's first national wildlife refuge for the protection of nesting birds.
Pelican Island was established as wilderness by Congress in 1970.
Today, thousands of species inhabit the brackish Indian River Lagoon, including the federally protected green sea turtle, Florida manatee, wood stork, and state-protected threatened species like the reddish egret and tricolor heron.
During spring and fall migration, birds rest and refuel at Pelican Island NWR as they follow the Indian River Lagoon south to the Everglades or the Caribbean.
The upland habitat is also home to gopher tortoises, bobcats, snakes, mangroves, live oaks, and gumbo limbo.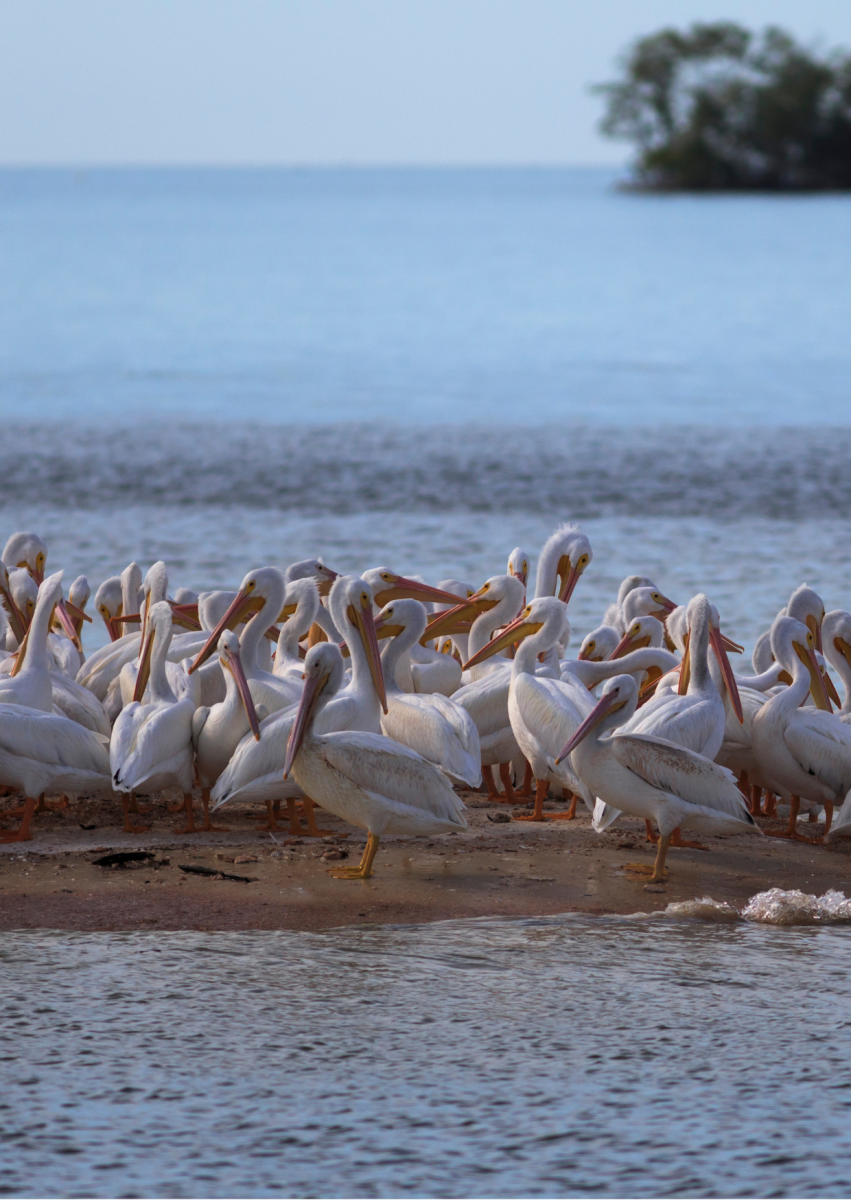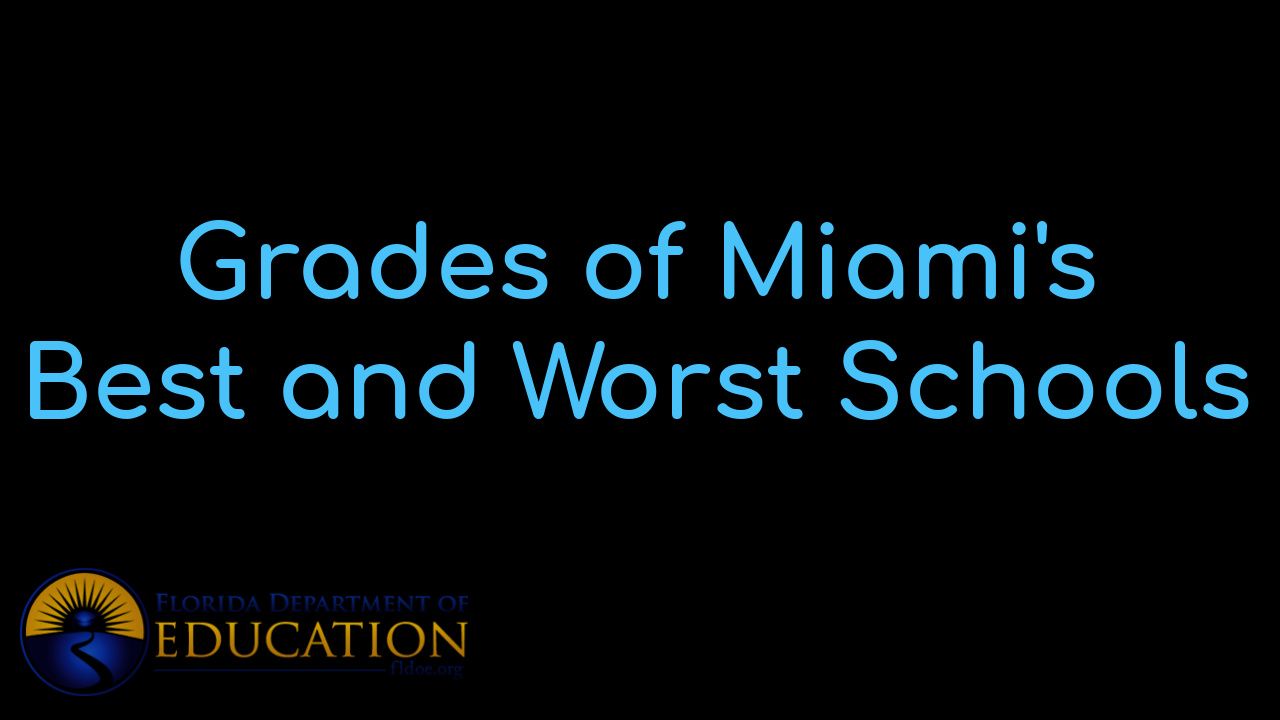 View Miami's BEST schools and the individual grades that each school received. Besides vie...
Who are we?
We are the ALL IN Miami Group out of Miami.
We are Colombian, Filipino, Cuban, German, Hispanic, Indian, Syrian, and American.
We are Christian, Hindu, and Jewish.
We are many, but we are one.
We sell luxury homes in Miami, Florida.
Although some of our clients are celebrities, athletes, and people you read about online, we also help young adults find their first place to rent when they are ready to live on their own.
First-time buyers?
All the time!
No matter what your situation or price range is, we feel truly blessed and honored to play such a big part in your life.